Administrative, office work is the bane of everyone's existence. It's why there are actual roles at companies—so people who don't want to do the admin work can pay someone else to do it.
It's especially challenging for small to medium-sized tour operators who don't have the time to cover all the administrative work while also guiding or the money to pay someone else to do it.
Even the big tour guiding companies who can afford front staff can benefit from automating mundane office tasks and instead, give their employees something more exciting to do.
What you'll read:
Hack #1: Automate Your Email Management
Hack #2: Automate Your Guide And Trip Calendars
Hack #3: Automate File Management
Hack #4: Automate Tasks Done In The Office
Hack #5: Automate Reports Generation
Hack #6: Automate Invoice Creation and Accounting
Hack #7: Automate Customer Service
Hack #9: Staying Up-To-Date With Industry News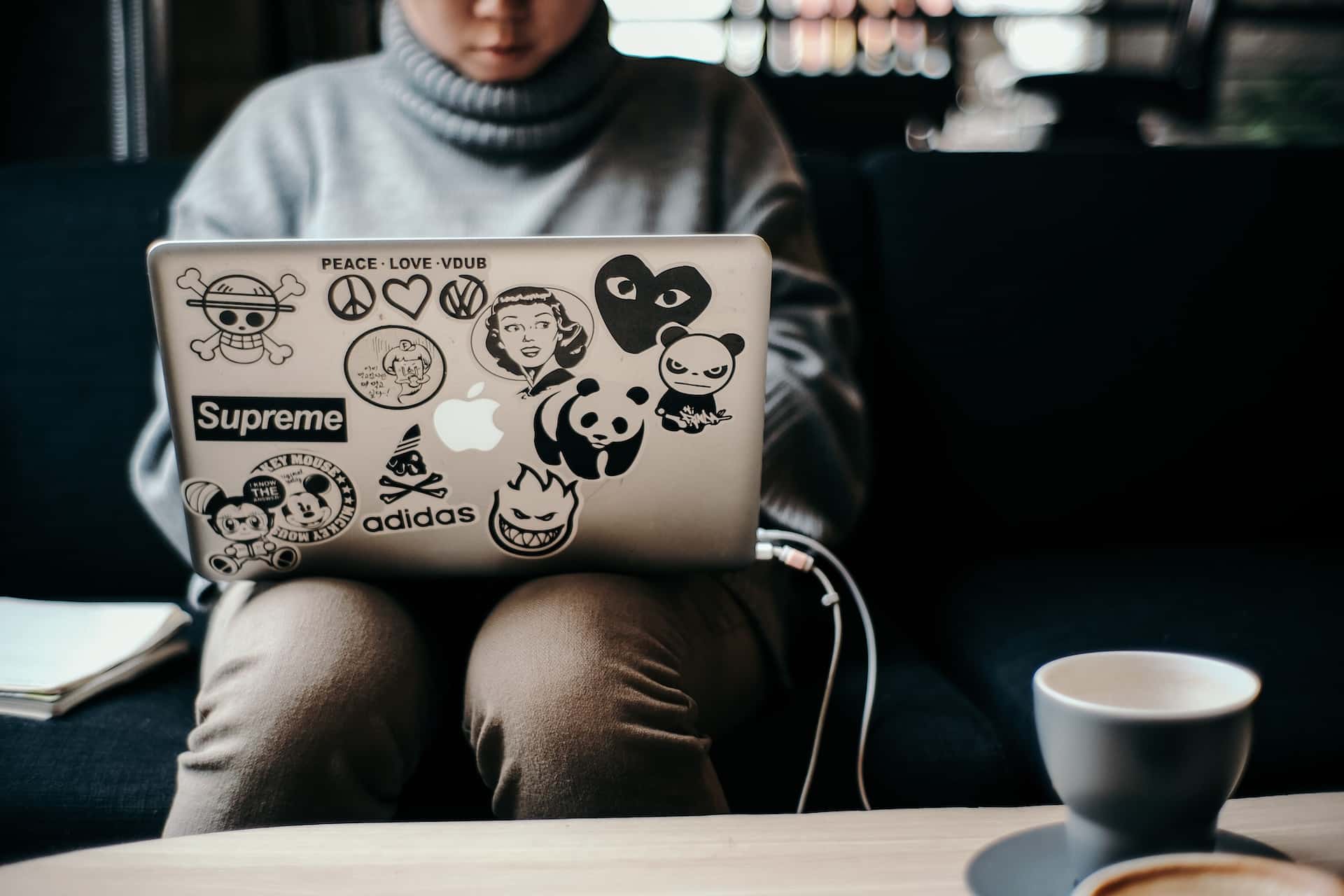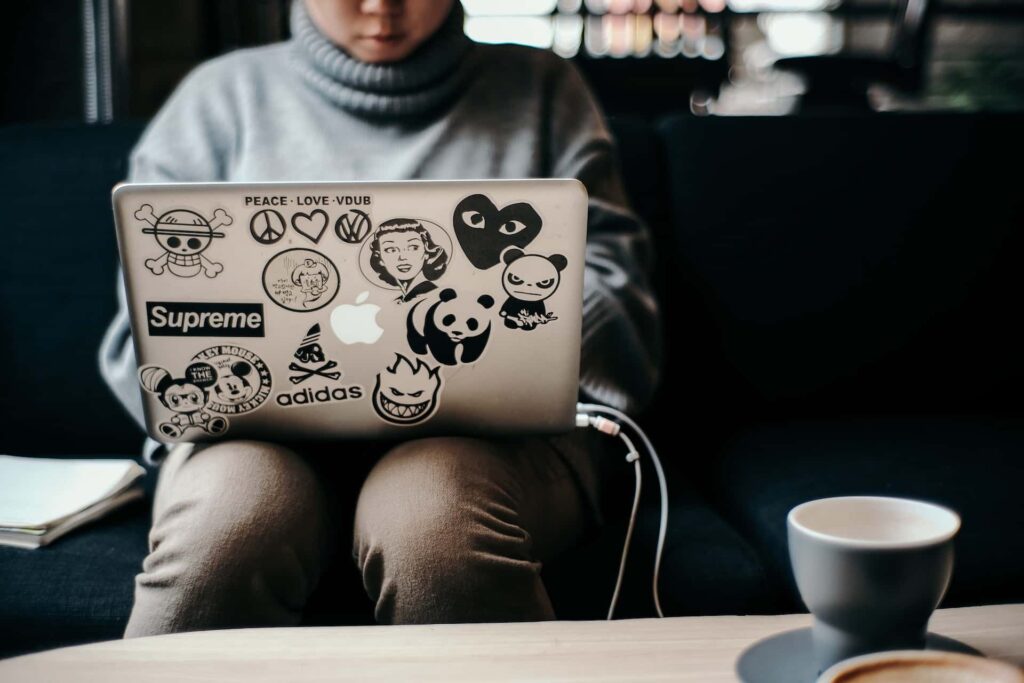 Hack #1: Automate Your Email Management
Using email automation tools for tour office operations helps you sort, prioritize, respond to, and send automated emails, whether that's internal communications or marketing. You can create templates for common responses, schedule follow-up emails, and set up auto-responses for out-of-office messages too. This can free up a significant amount of time in your or your staff's day.
Email Marketing and Newsletters
We've written about email marketing for adventure guides before and how email marketing can help your tour guiding business. For instance, it's affordable, it's more likely to drive bookings than social media, it saves you time, and it builds customer loyalty.
It's also time-consuming.
There are jobs dedicated to just email marketing and being a small to medium-sized business, it's unlikely you have the time or money to dedicate all of it to email marketing. It's still super important to do so we recommend automating it as best as you can.
How?
Find an email service provider
There are so many options to choose from when it comes to email service providers. Some things to consider when looking for an email service provider that'll help automate your email marketing and newsletters:
It's simple and makes it easy to create highly engaging and visually appealing emails.
Lets you send targeted and personalized bulk emails.
You can easily manage your contact list, categorize recipients into groups, and track your email's performance.
Is legit and won't get your emails sent to spam folders.
Offers mobile-optimized templates.
It's not crazy expensive.
Brainstorm marketing emails and newsletter topics
Once you've found an email service provider to automate your email marketing and newsletters, you'll need to actually come up with what you want to say in these emails.
You can create automated emails sent quarterly or on holidays to push a promotion.
If you know your clients' birthdays and anniversaries, you can create automated emails with a special offer sent to them on their special day.
Booking Confirmations & Trip Reminders
If you aren't using an operating system like Origin, then you have to send booking confirmations and trip reminders manually (or you're not sending them at all). This takes up entirely too much time and it's something that can be automated.
Use your email service provider
You could use the same email service provider (ESP) to attach the confirmation receipt to an email with a template already created.
When it's getting closer to the trip, you can also use your ESP to remind your clients of the reservation.
Use online booking software that automates it for you
Or you can use something like Origin that automatically sends booking confirmations and trip reminders to your customers with their total cost, date and time of the trip, and whatever necessary information you include.
Review Requests
Do you leave reviews up to your clients to remember? Or do you have a way to automatically remind them to leave a review after their trip while you're still fresh on their minds?
You can also automate this using your ESP or by using an operating system like Origin. After every trip, Origin automatically sends your clients an email requesting a review.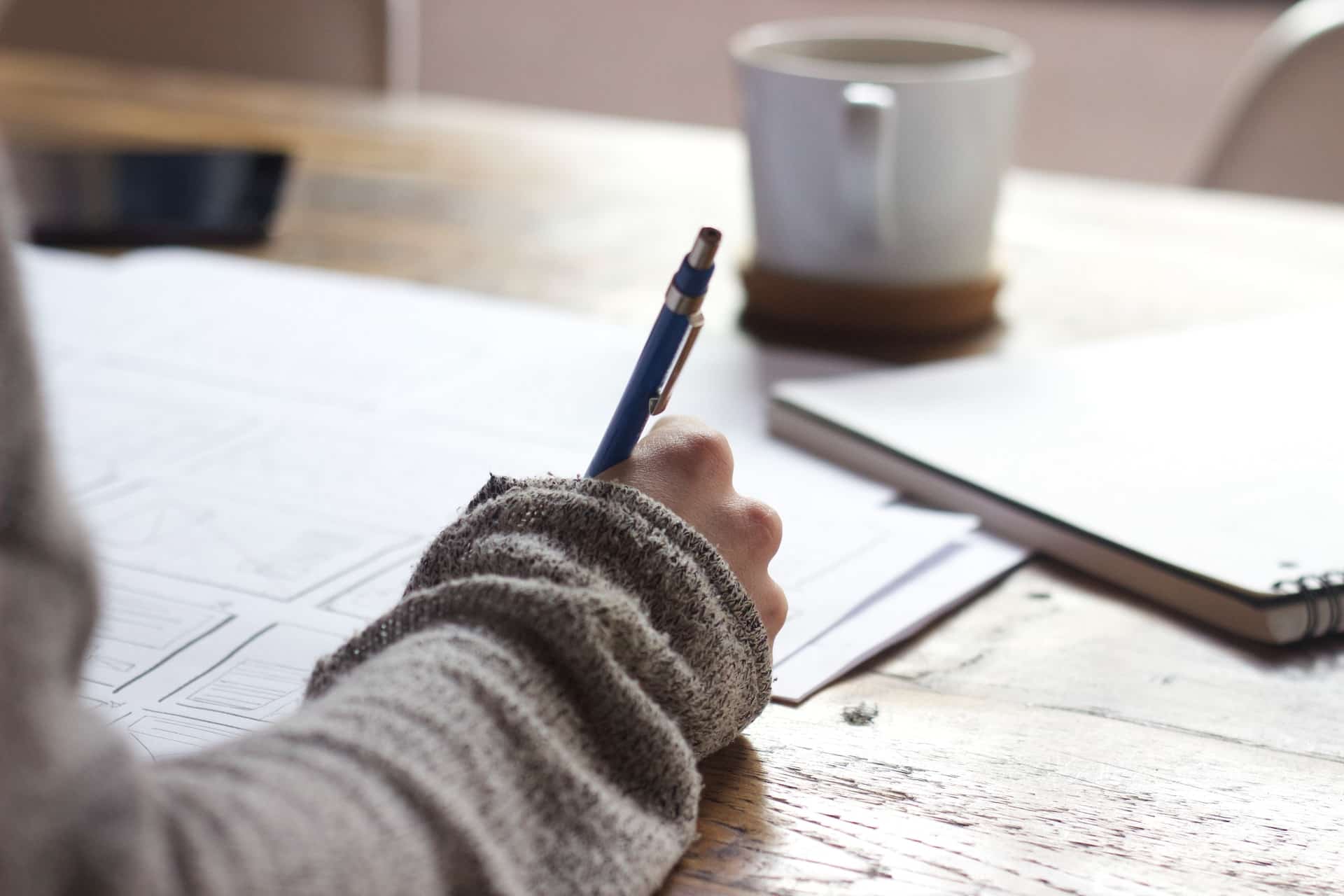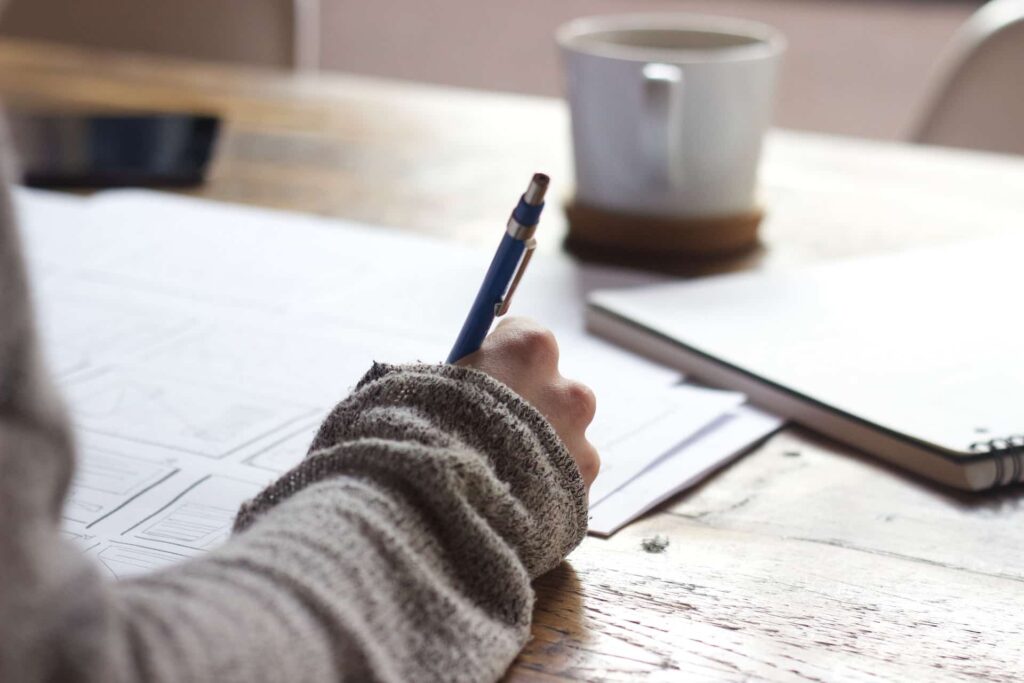 Hack #2: Automate Your Guide And Trip Calendars
Another administrative task to automate is your guide and trip calendars. How many times have you found yourself without a guide to lead a trip or you overbooked a trip because you didn't have a way to automate it all?
Use calendar automation tools to schedule your guides and trips, and to remind you of important events. This can help you stay on top of your schedule and avoid angry customers.
Guides' Calendars
There are a lot of staff scheduling apps you can use to automate your guides' calendars. Some of these include Deputy, ConnectTeam, Shiftboard, and Sling.
Most of these staff scheduling apps have automated scheduling, schedule distribution, shift swapping, push notifications, two-way texting, mobile clock in and out, etc. Instead of using a whiteboard or Excel spreadsheet, these would help you stay on top of your guides' schedules.
Trip Scheduling
There are plenty of options to choose from when it comes to automating trip scheduling, like Rezdy, Checkfront, Fareharbor, PeekPro, and Acuity. They all come with their pros and cons, but one thing's for sure: they can all get a trip booked for you. Probably.
Unfortunately, a lot of these staff and trip scheduling apps don't communicate with each other, which means you don't have an easy way to know who's available and who isn't for trips. If you're using two different apps, you're no better off than you were when you were doing this manually.
Origin automates guide calendars and trip scheduling, where both are in constant communication with each other so you're never short on a guide or overbook a trip.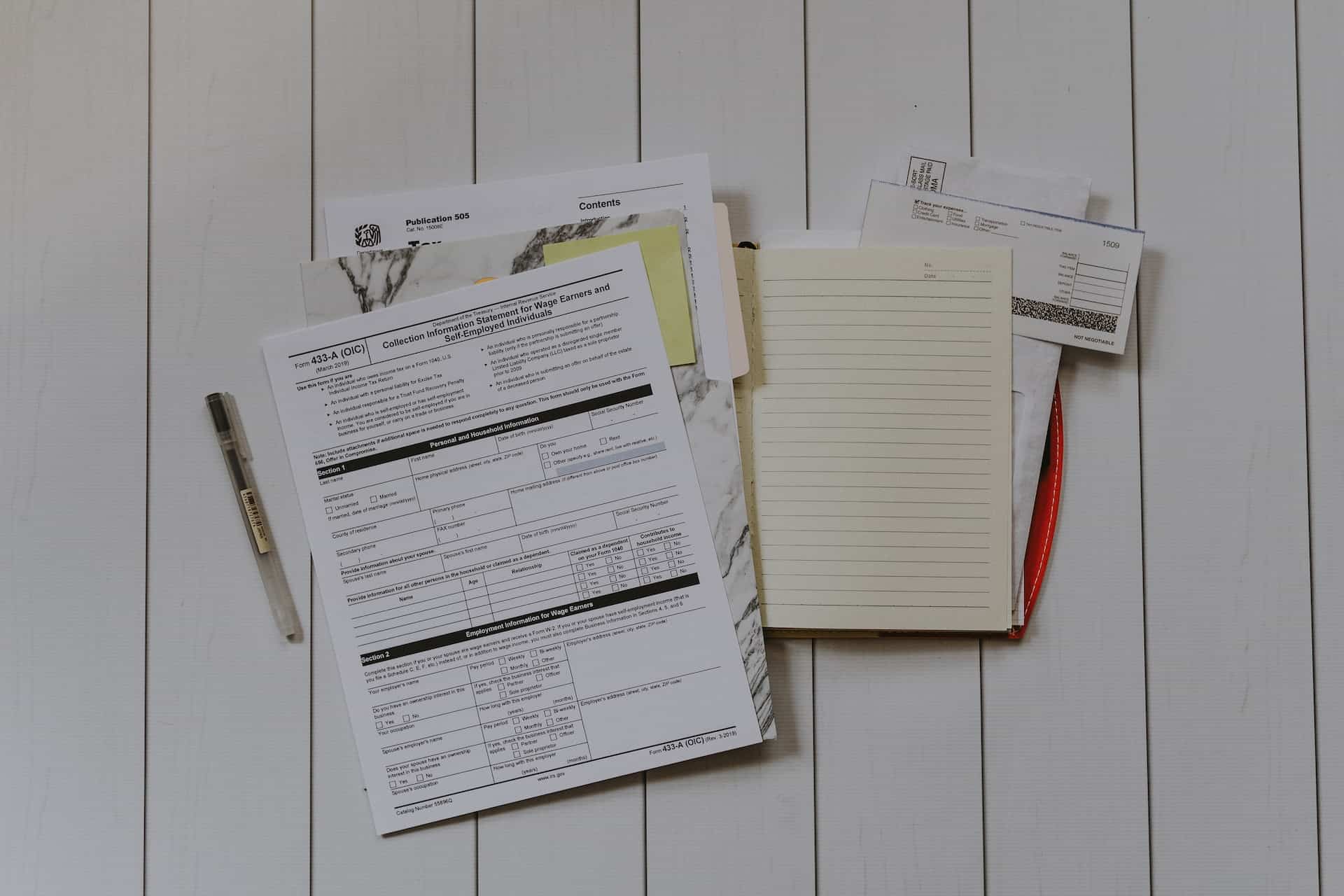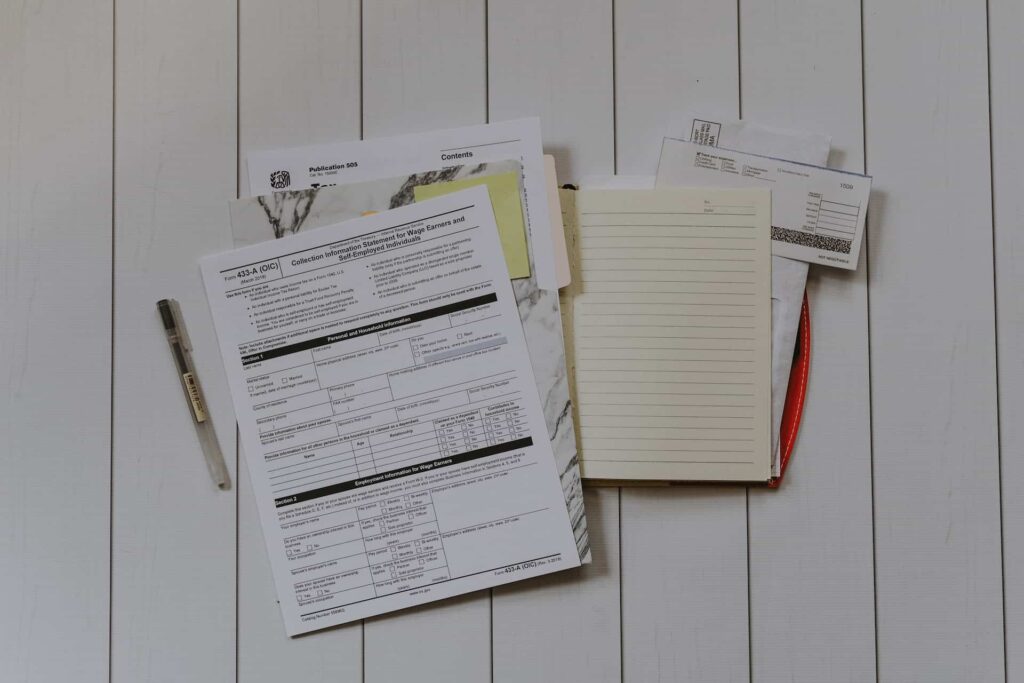 Hack #3: Automate File Management
Use file automation tools to organize and manage files, and to automate tasks such as backups and archiving. This can help you save time and reduce the risk of data loss.
File Managers
A couple of solid file management tools are Google Drive and Dropbox. They both securely store documents and make it easy to organize and access them as well.
Use optical character recognition (OCR) technology
OCR technology can be used to scan and digitize paper documents, like employee paperwork, employees' emergency contact information, contracts, and permits. This makes it easier to store and search for information and reduces the need for manual data entry.
Digital waivers
Electronic signature software can streamline the document signing process. It eliminates the need for printing, signing, and scanning documents, and can be used to sign waivers, invoices, and other important documents.
If you're using a platform like Origin, your guests are sent digital waivers, which are saved safely within Origin so you can access them when you need to.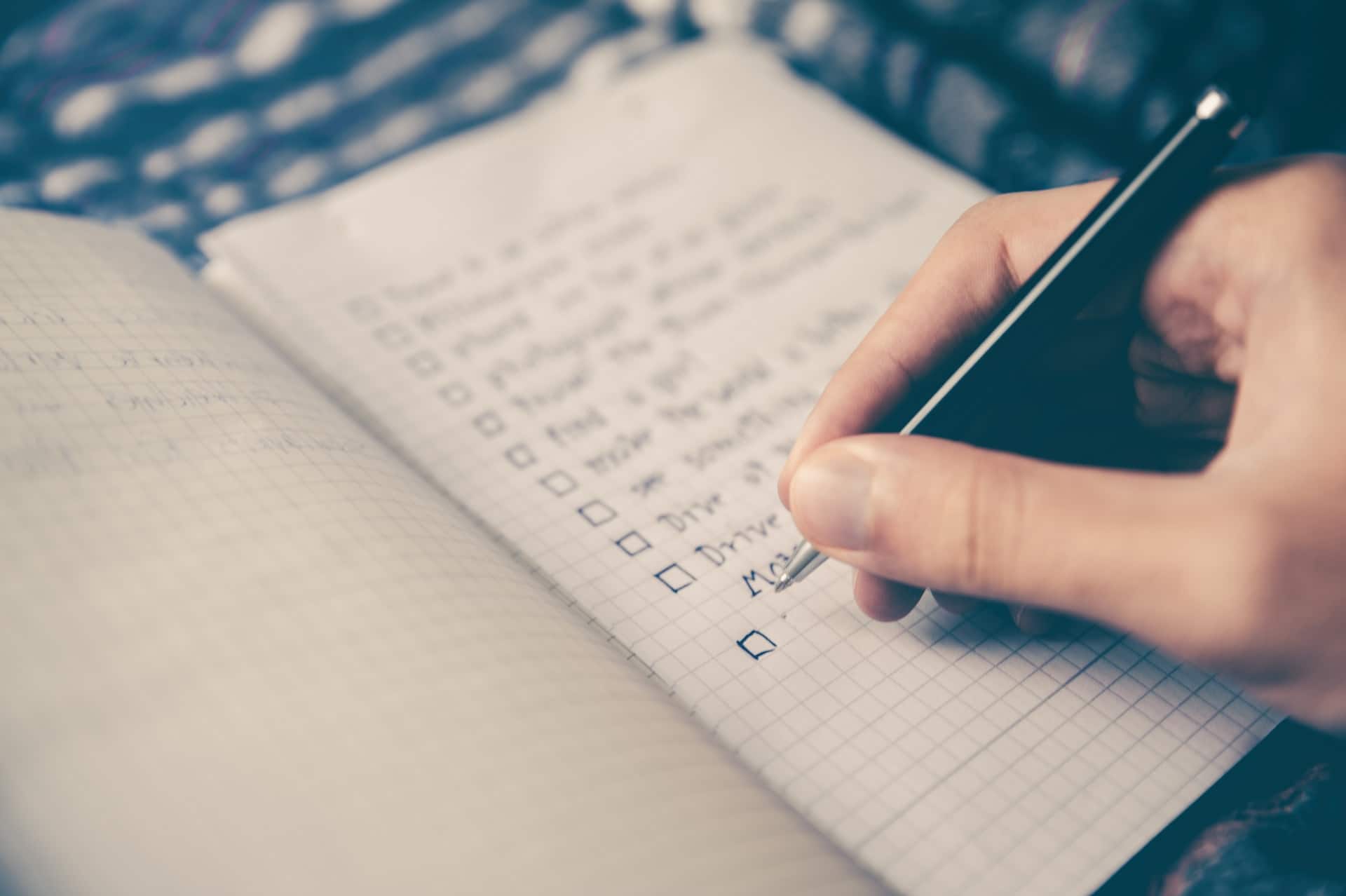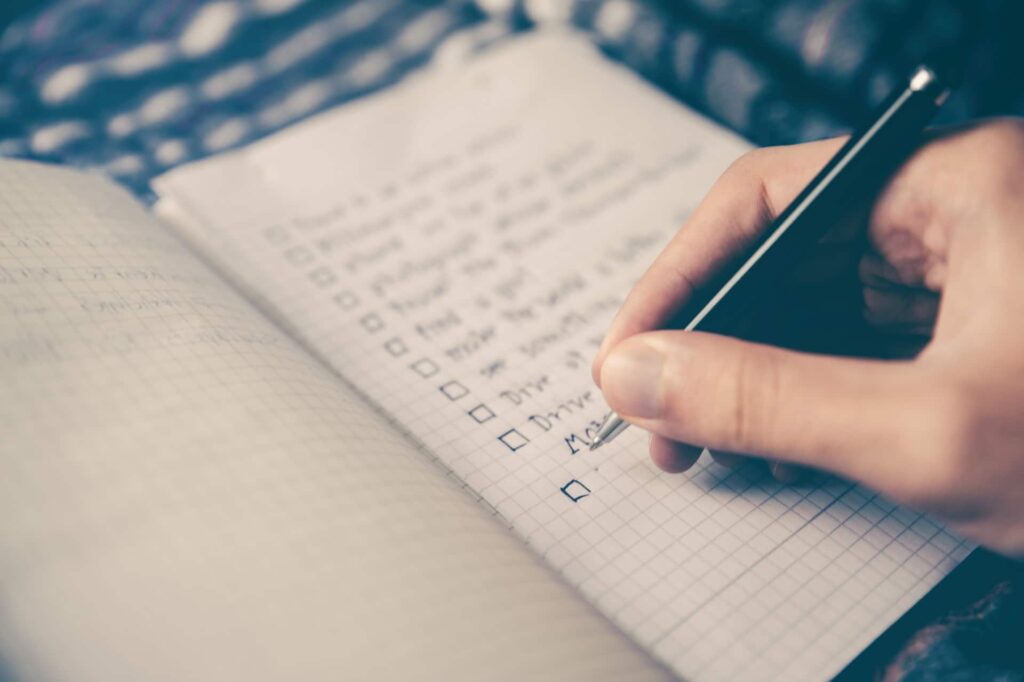 Hack #4: Automate Tasks Done In The Office
To be able to offer spectacular adventures to clients, you need to have your office and administrative tasks automated too. Use task management tools to create to-do lists, assign tasks, and stay on top of the important things that keep your tour operations running smoothly.
Task Management Apps
What's wrong with using a sticky note when you have something to do? Because they get lost. They're forgotten. Or they have sensitive information and they're hanging out on your desk for all the world to see.
There are just as many to-do list apps as there are things you have to get done. When you're looking for an app to automate your office tasks, you want to make sure it:
Add and organize tasks easily and quickly.
Lets you organize your tasks in ways that work for you.
Reminds you of any deadlines.
Has a clean user interface.
Syncs with other platforms you use.
Some of the top task management apps include Todoist, TickTick, Microsoft To Do, Things, among others. We recommend using one that integrates with Zapier, which essentially connects all your apps together (including Origin).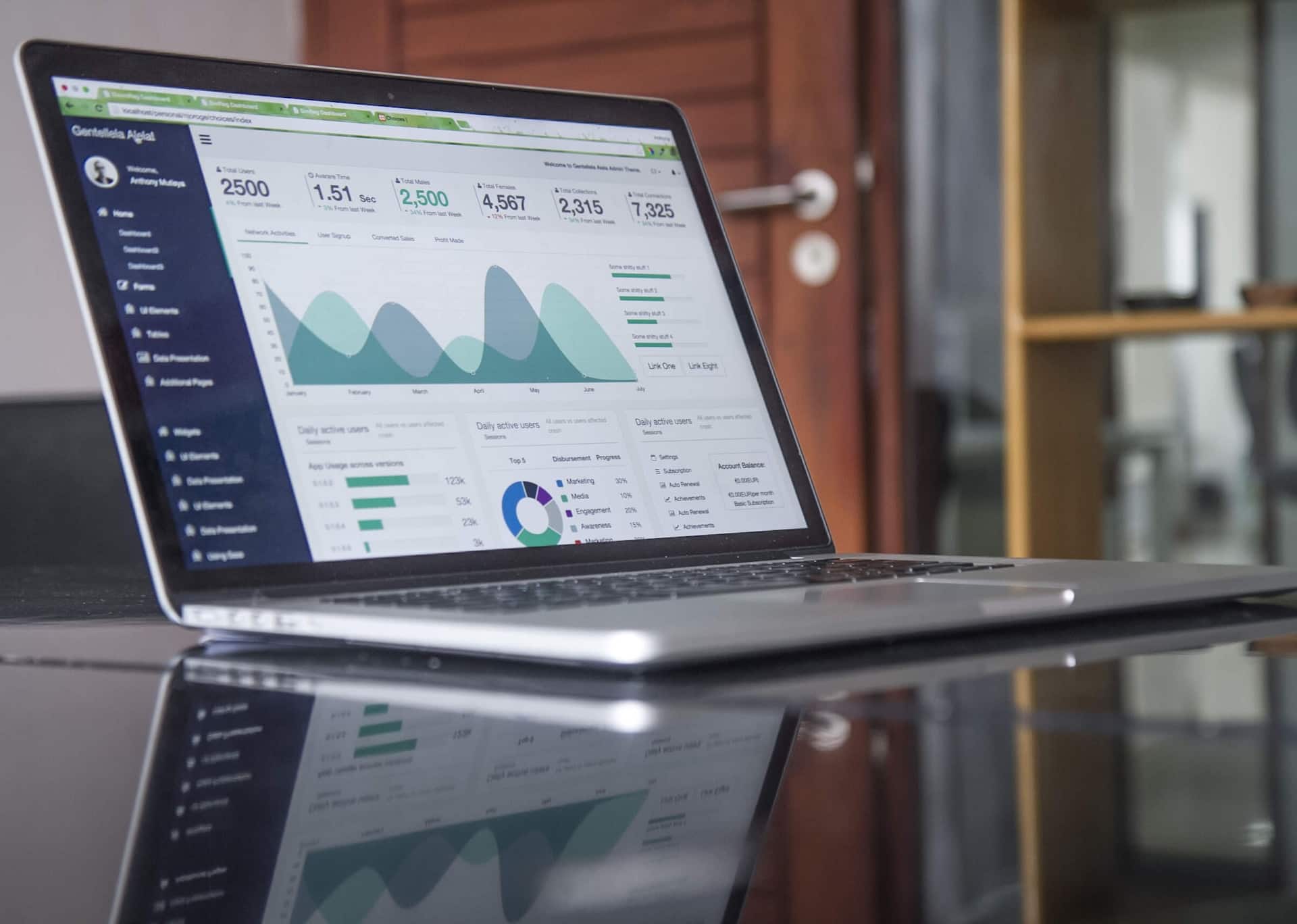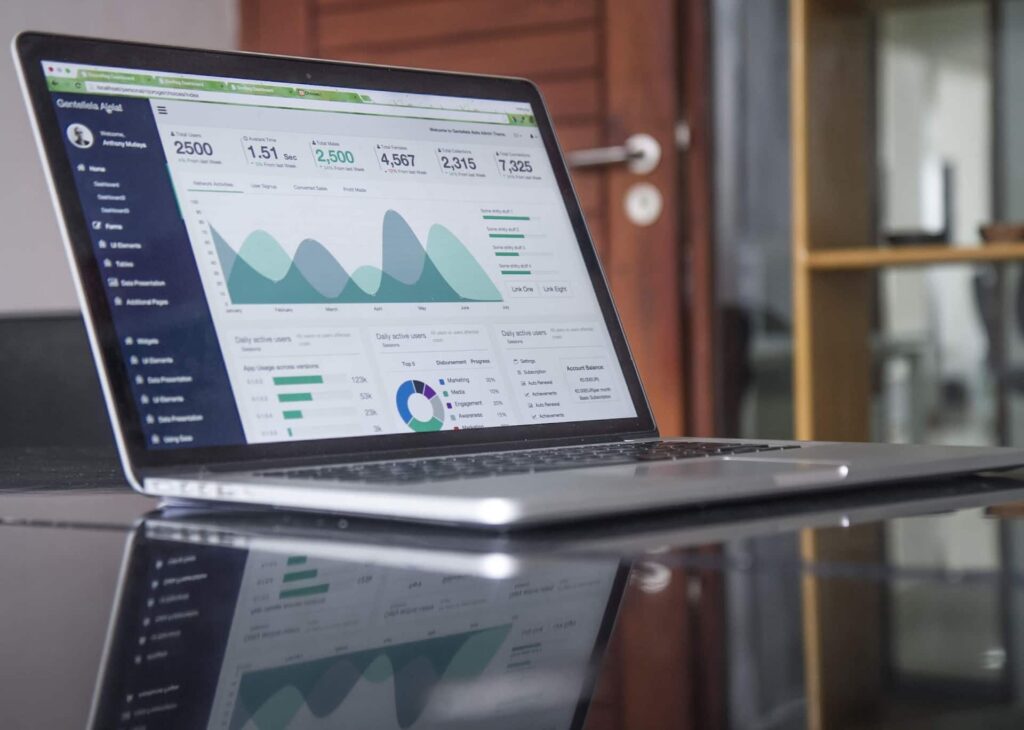 Hack #5: Automate Reports Generation
Use report automation tools to generate reports from data in your database or spreadsheet. This can save you time and help you get the information you need to see how your guiding business and guides are performing, where you need to focus, and how much money you're making.
Web Analytics
Hopefully you have Google Analytics set up on your website so you can track the traffic coming and going, your audience, and where they're coming from. Set up Google Analytics if you haven't done so already and take a few hours to learn how to use the dashboard.
You'll get more insights using Google Analytics than relying on only what your customers tell you. And you can automate it by building reports.
Bookings, Trips, and Customer Information
You should be able to export your booking, trip, and customer data on whatever platform you're using. If you're on a platform that doesn't allow it, then you're missing out on an opportunity to analyze important information.
You should be able to easily see all the bookings you've made, trips in the past and future, and see all your customer information. With Origin, admins can export all the pages with pertinent data. That way you can make informed business decisions.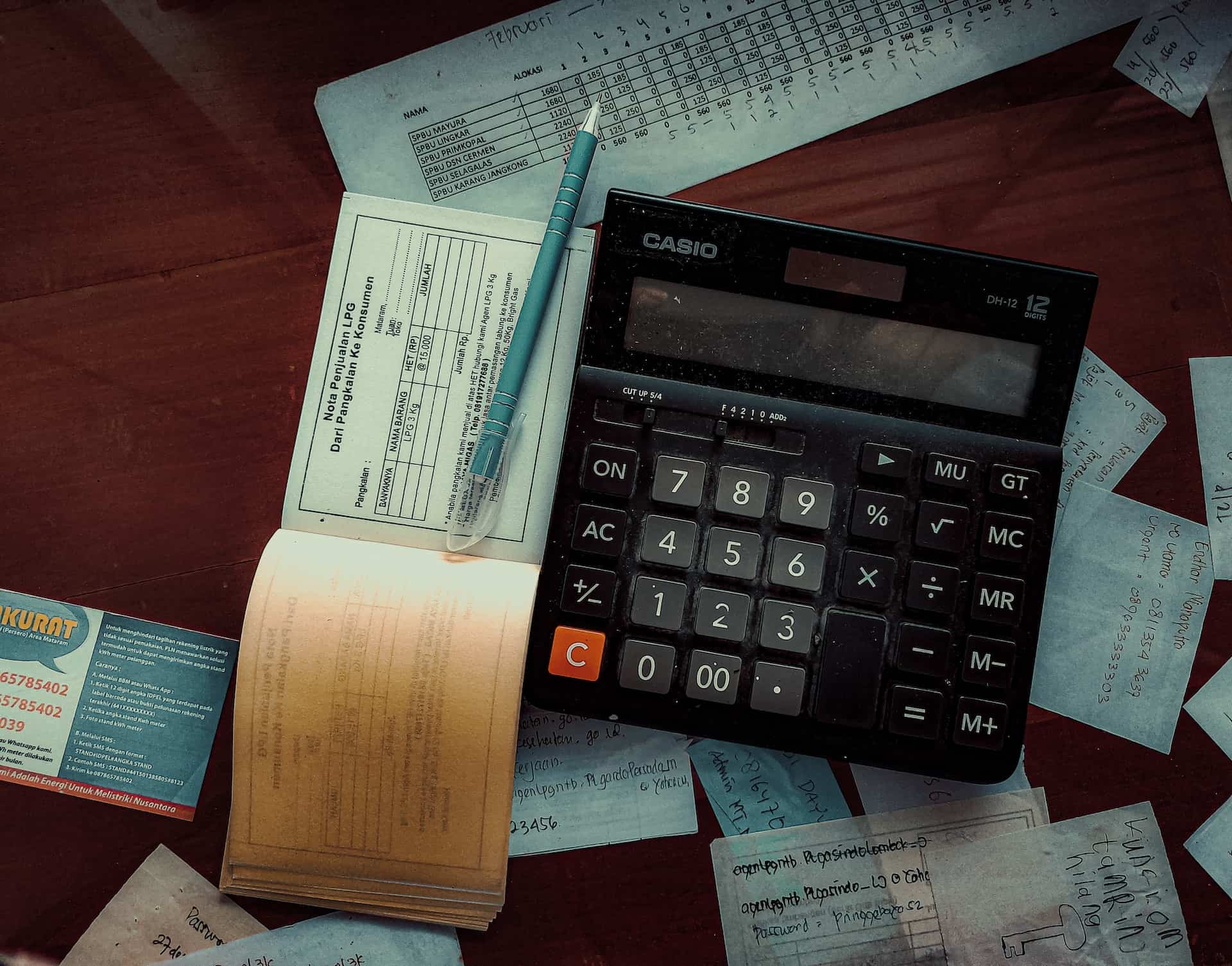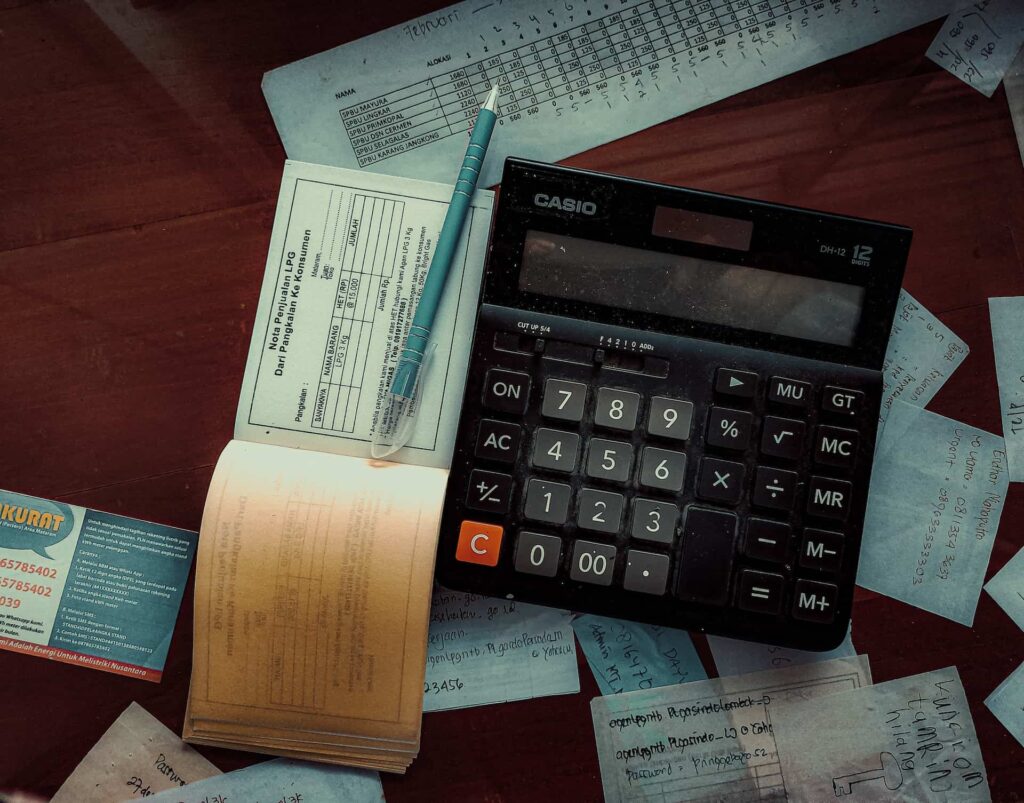 Hack #6: Automate Invoice Creation and Accounting
Save yourself time, avoid errors, and make sure you get paid on time with invoice and accounting automation. These tools can create invoices from data in your database or spreadsheet and automate tasks such as bookkeeping and tax preparation.
Invoicing
Luckily, a lot of online booking systems offer some kind of invoicing, which should be the standard since you need to get paid for the booked trips they're helping streamline. Origin does this too. Not only do we invoice, but we can take deposits and you set the collection date.
Accounting
The leading name in accounting is probably QuickBooks. It's fairly easy to use and with Zapier, you can connect your booking software, like Origin, with QuickBooks for streamlined accounting.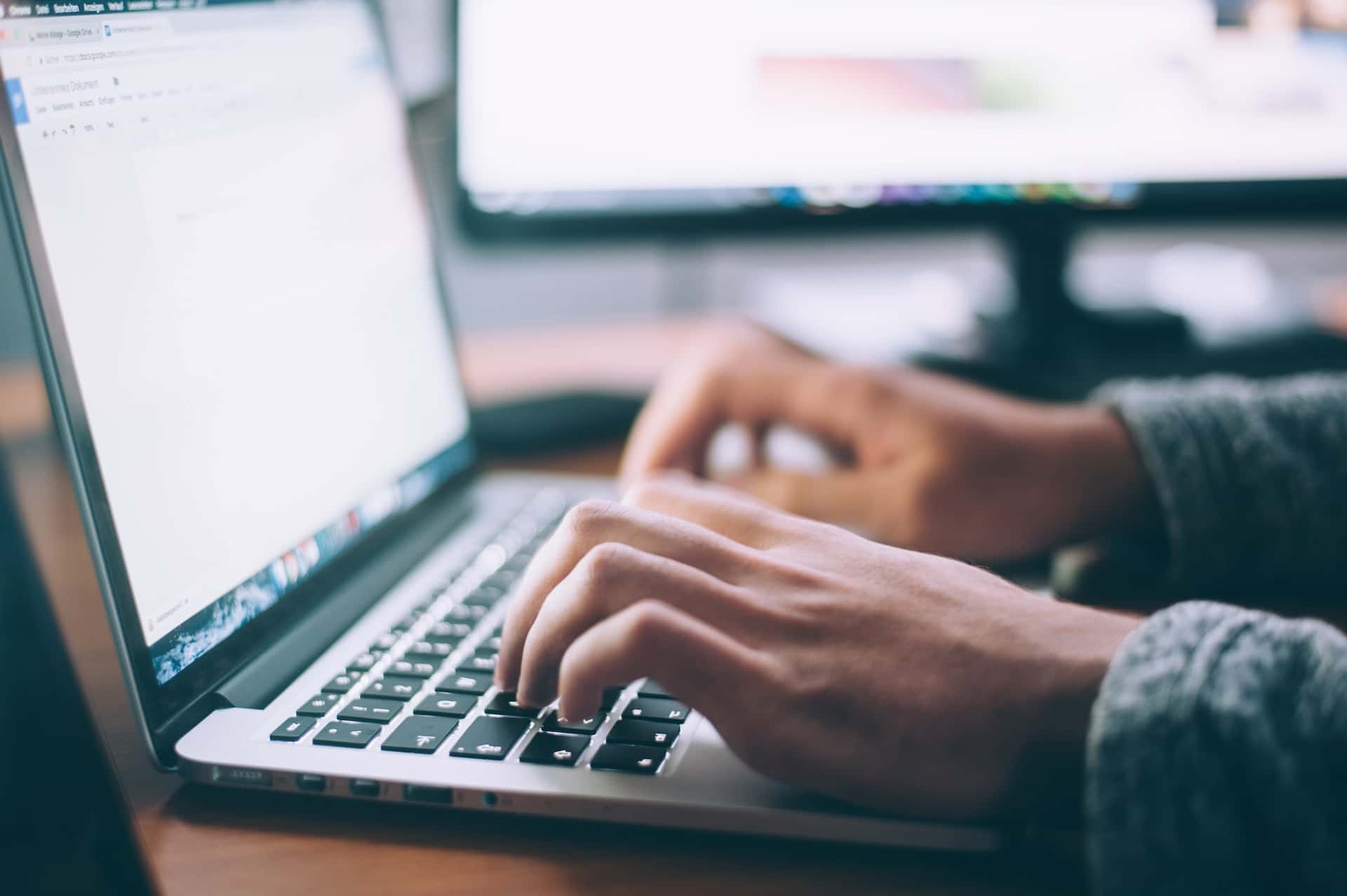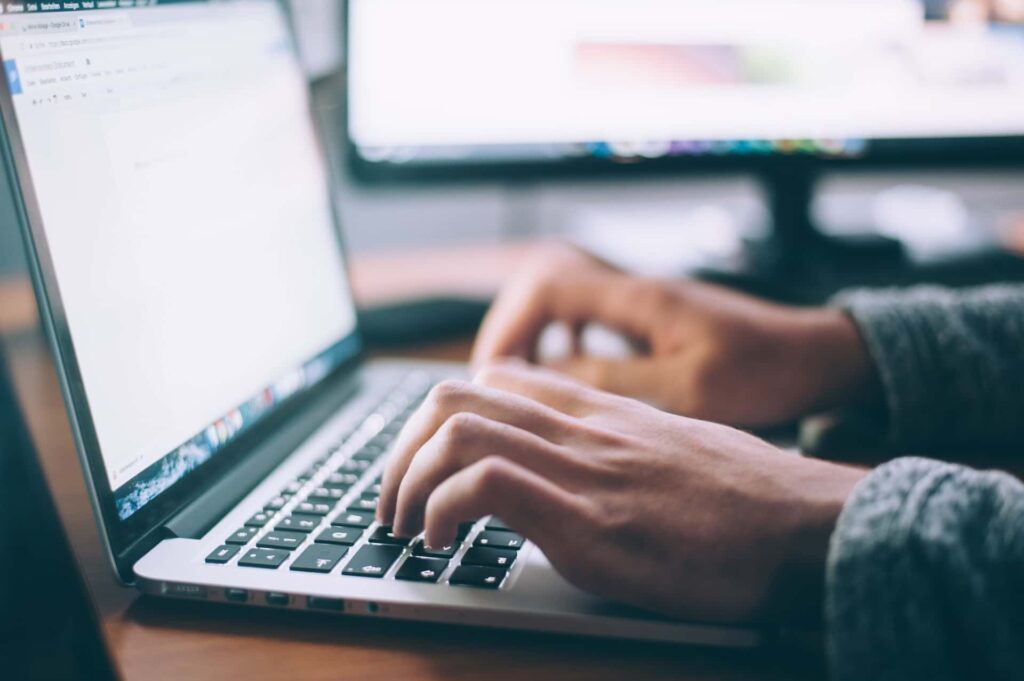 Hack #7: Automate Customer Service
Use customer service automation tools to answer customer questions and resolve issues. This can help you provide better customer service and reduce the amount of time you spend on manual tasks.
Implement chatbots
Chatbots can be used to automate customer service and support tasks. They can answer frequently asked questions, schedule appointments, and handle basic tasks without you having to answer calls outside of office hours or miss something important.
Notable customer service apps include Zendesk, Intercom, Freshdesk, and Help Scout.
Answering customers' questions
If you're not into the chatbot idea, another option is to simply create an FAQ page on your website to point customers there. Granted, you won't be able to cover every single question someone might have, which where a chatbot or you or one of your staff would come in to help, but it will save you some time.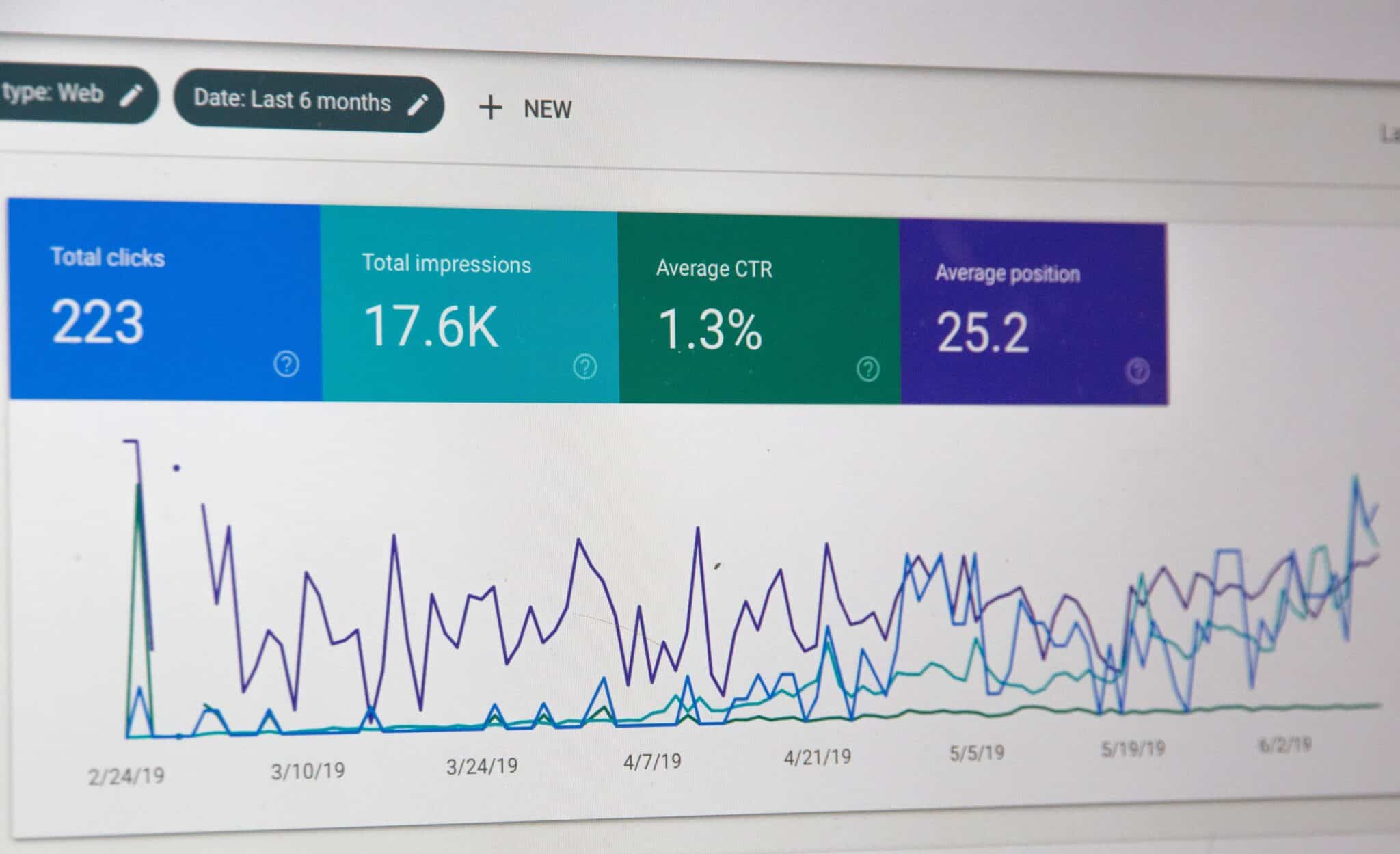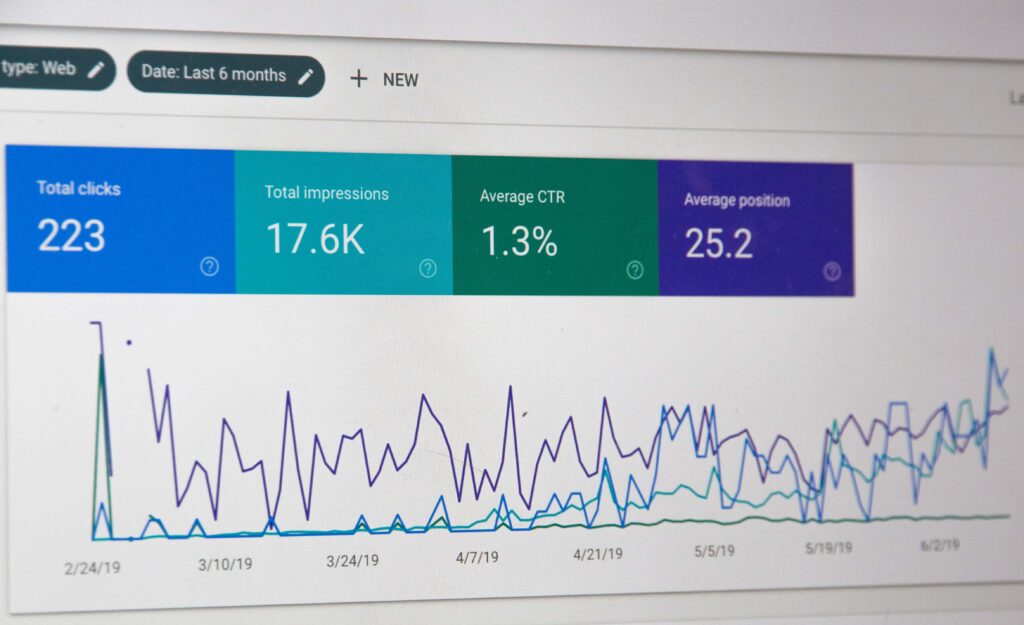 Hack #8: Automate Marketing
Use marketing automation tools to automate tasks like social media marketing and lead generation.
Social media marketing
We've previously written about social media marketing. Like can social media marketing help grow your adventure guiding business and why tour operators need a social media strategy. We're fans of social media but it does take a lot of time to get and keep a following.
You'll still have to find and make content, but scheduling it can be automated. Again, there are plenty of apps to choose from to automate your social media posting, like Hootsuite, Sprout Social, Zoho, MeetEdgar, Loomly, Sendible, Buffer, and SocialPilot.
Lead generation
Lead generation is a fancy way to say getting interested guests' contact information so you can reach out to them later or stay top of mind when they're ready to book a trip with you.
In addition to email marketing, there's Google Ads, which allows you to advertise to travelers who are currently searching for trips. If you don't have the time to do your own outreach or the money to hire a sales person, your best solution is paying to show up in search results automatically when travelers use keywords you're targeting.
And when visitors come to your website, make sure you have an enticing email capture form (set this up using your email service provider) so you can contact them later with deals and promotions.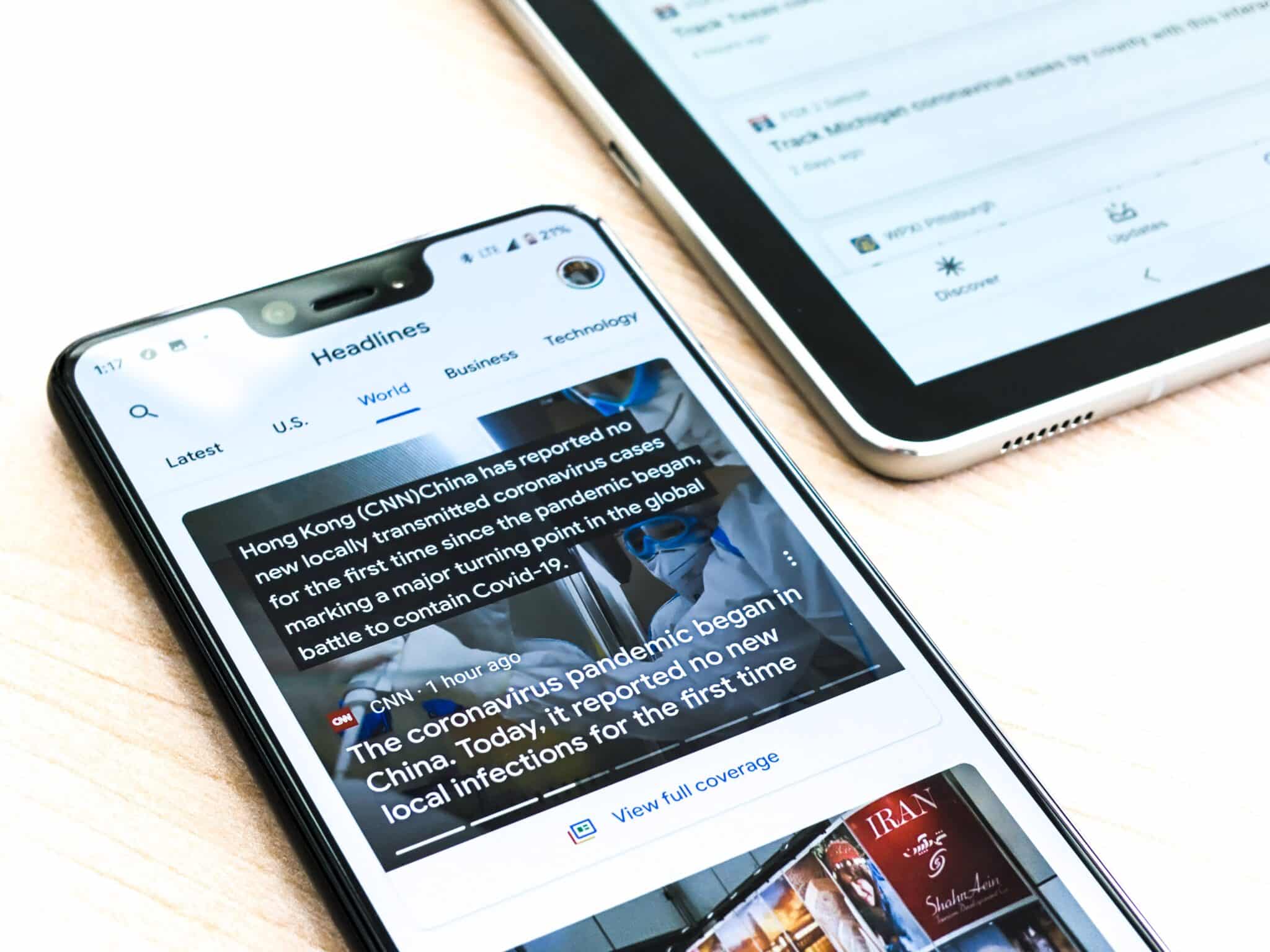 Hack #9: Staying Up-To-Date With Industry News
Laws and policies are constantly changing and it can be tricky to stay up-to-date on them while also managing your business. Make your life easy by automating this too.
Set up Google Alerts
You can set up Google alerts to get emails when new results for a topic show up in Google Search. You pick the topic and Google will email you when something new pops up. It's easy to do, but it can quickly get out of hand. Enter 10 different topics and expect 10 separate emails.
It's a great way to stay up on trends and policies within the outdoors. Here's how to set it up.
Use an aggregator app
If you don't want to receive a handful of emails (in your already overflowing inbox), then use an aggregator app like Flipboard or Feedly. They'll show you articles from the sources you choose to see in one place.
By automating office and administrative work, you can save time, increase efficiency, and reduce errors. Take some time to figure out the tasks that can be automated, and choose the right tools and technologies that can help you consolidate your platforms and tasks at the same time.