So you've found online reservation software you're interested in using. It has all the features you've been looking for, more benefits than running your tour operations solo, and its team is competent. Another important component of online booking technology that shouldn't be overlooked is its payment transparency.
In other words, do you know how the online booking system collects your customers' credit card information and deposits, what shows up on your clients' bank statements, how you get paid out, what they charge to use their platform, and do they ever hold your money from you?
These are our top five payment questions you need to ask your reservation software before becoming a client of theirs. It'll save you time, money, and a ton of headaches.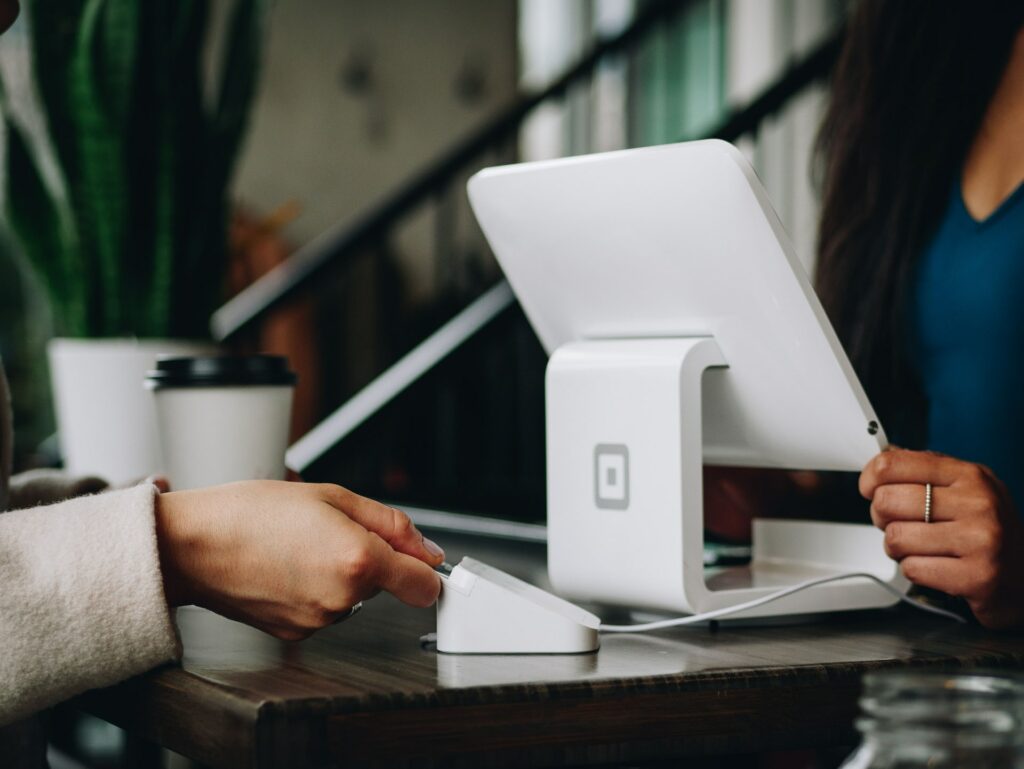 Do You Hold Money In A Reserve Fund?
A reserve fund is essentially a savings account for the reservation software, not for you. It holds your money to cover expenses, both pre-determined and undetermined, that would otherwise be withdrawn from a general fund.
Why this is important:
Knowing if the online booking company you're about to use—and subject your clients to using—holds onto your money could be the difference between paying your guides (and yourself) or not.
If the reservation technology has a reserve fund, this could mean delayed payments to your own bank account or the inability to offer refunds to your clients, which is stressful and unnecessary.
Origin doesn't touch your finances because your money is yours, and all transactions are processed by your own Stripe account. Plus, you have complete control over your refunds when you use Origin. You don't need to ask us permission or request a refund from our team. You can easily refund a booking partially or fully, and you are always in control of this.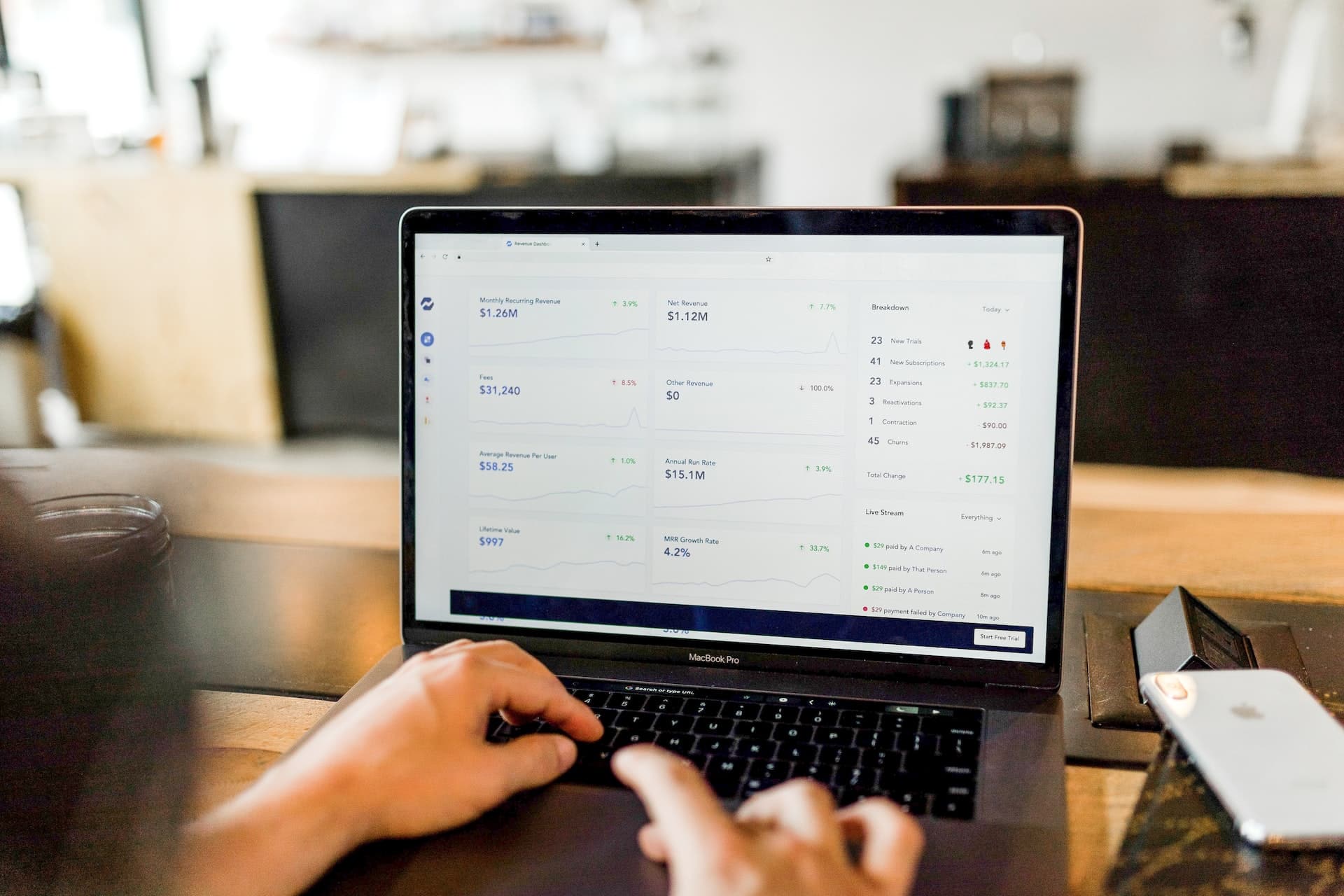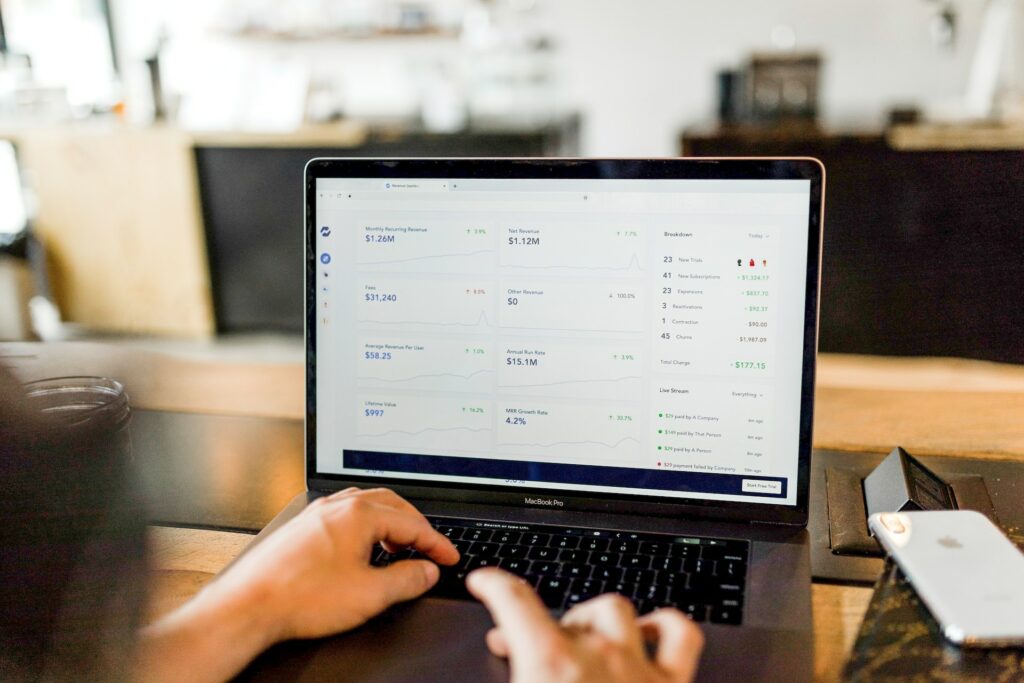 Who Is The Merchant Of Record?
The merchant of record is what shows up on your customer's bank statement. Will it be your company on their statement or the online booking system you used? This can either be confusing for some or enraging to others.
Why this is important:
Your guests will likely be confused if a large amount of money goes to a company called Origin instead of your company, which they're actually familiar with. Knowing who they paid prevents your customers from disputing charges because they didn't recognize the name on their statement.
With Origin, your customers will see your business name on their bank statements. During Origin's onboarding, you will set up your Stripe account which is where you customize what this statement descriptor looks like so it is clear to your customers who they booked with.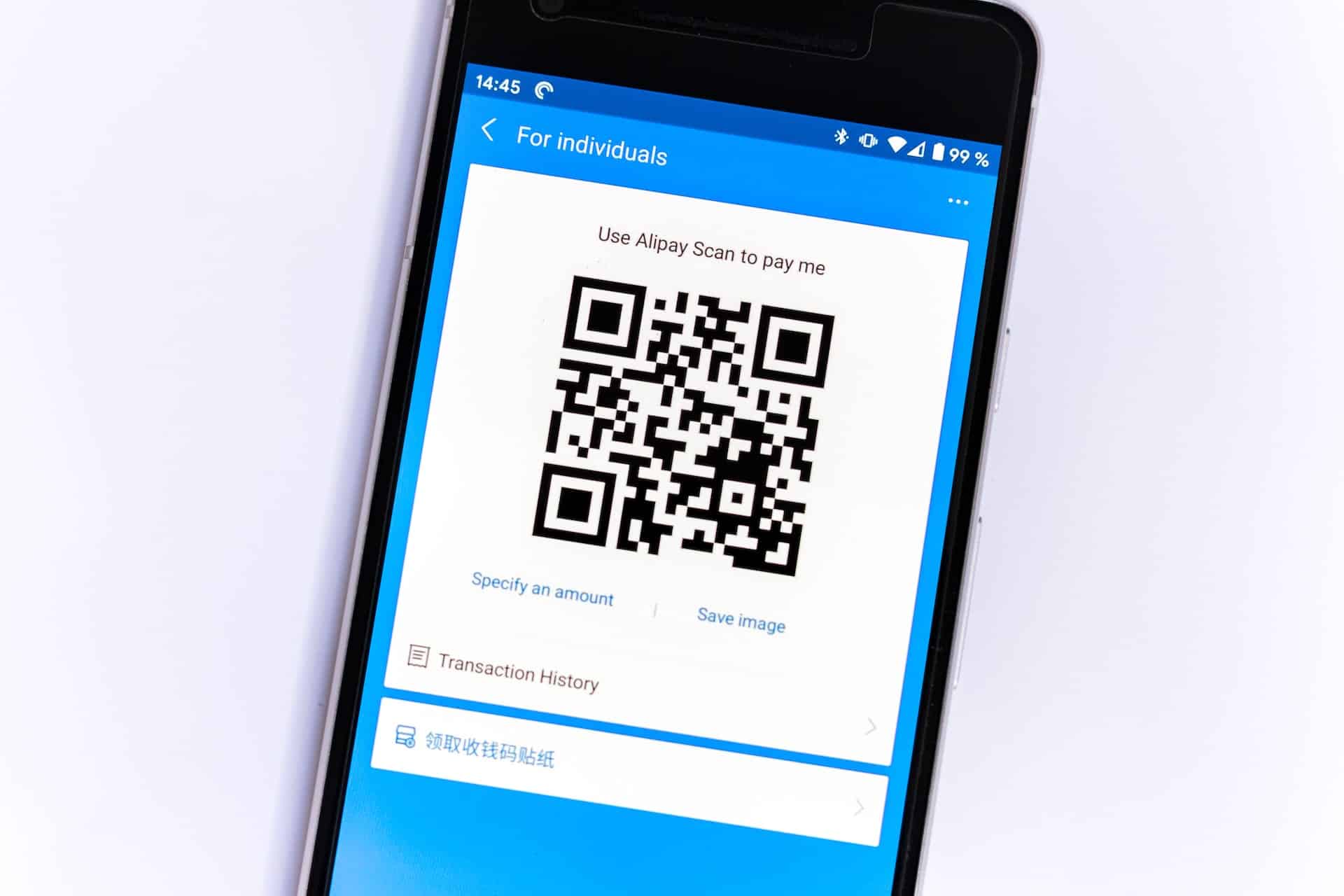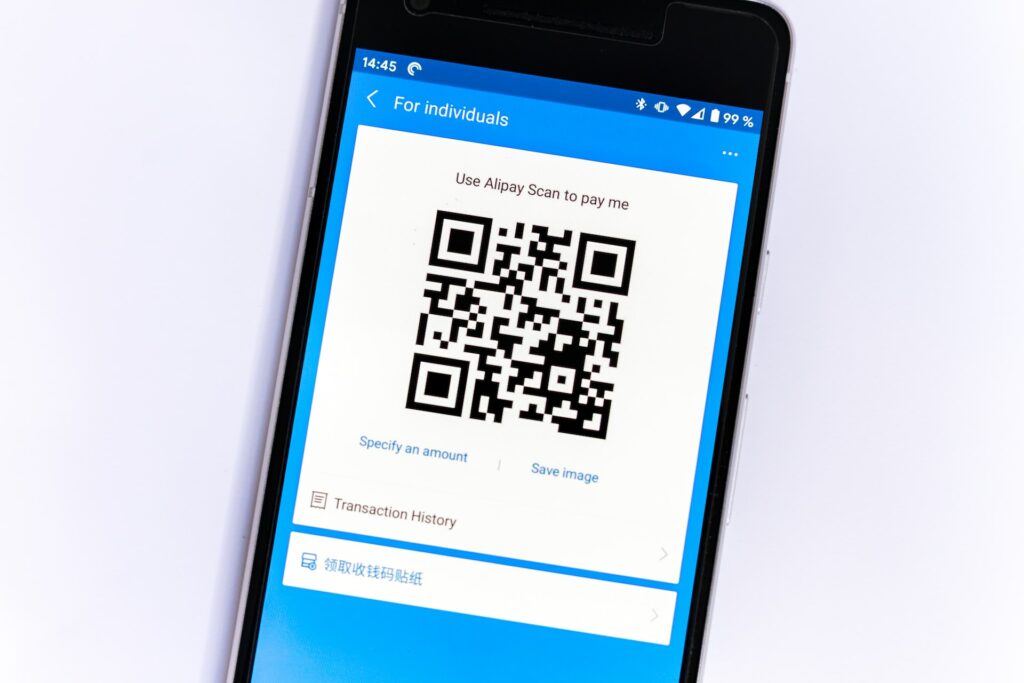 When I Collect A Deposit, Who Does That Go To?
Being able to collect deposits is great for both you and your customers. You can accept a deposits ahead of time and your clients can split up payments instead of spending a hefty amount of money all at once.
The majority of reservation software today accepts deposits as part of their booking process, but it's good to know where the deposit goes once it's collected.
Why this is important:
It's important to know where a deposit goes because that's your money. Will it go straight to your bank account or will the booking platform hold on to it for a certain amount of time? Some reservation systems hold onto it for a period while others pass it through to your account directly.
Using Origin, deposits go directly to the operator/business's Stripe account. It's then paid out every 24 hours. The remaining balance is collected automatically on the terms you set during your onboarding. This could be the morning of the trip, 2 days before, 60 days before, etc.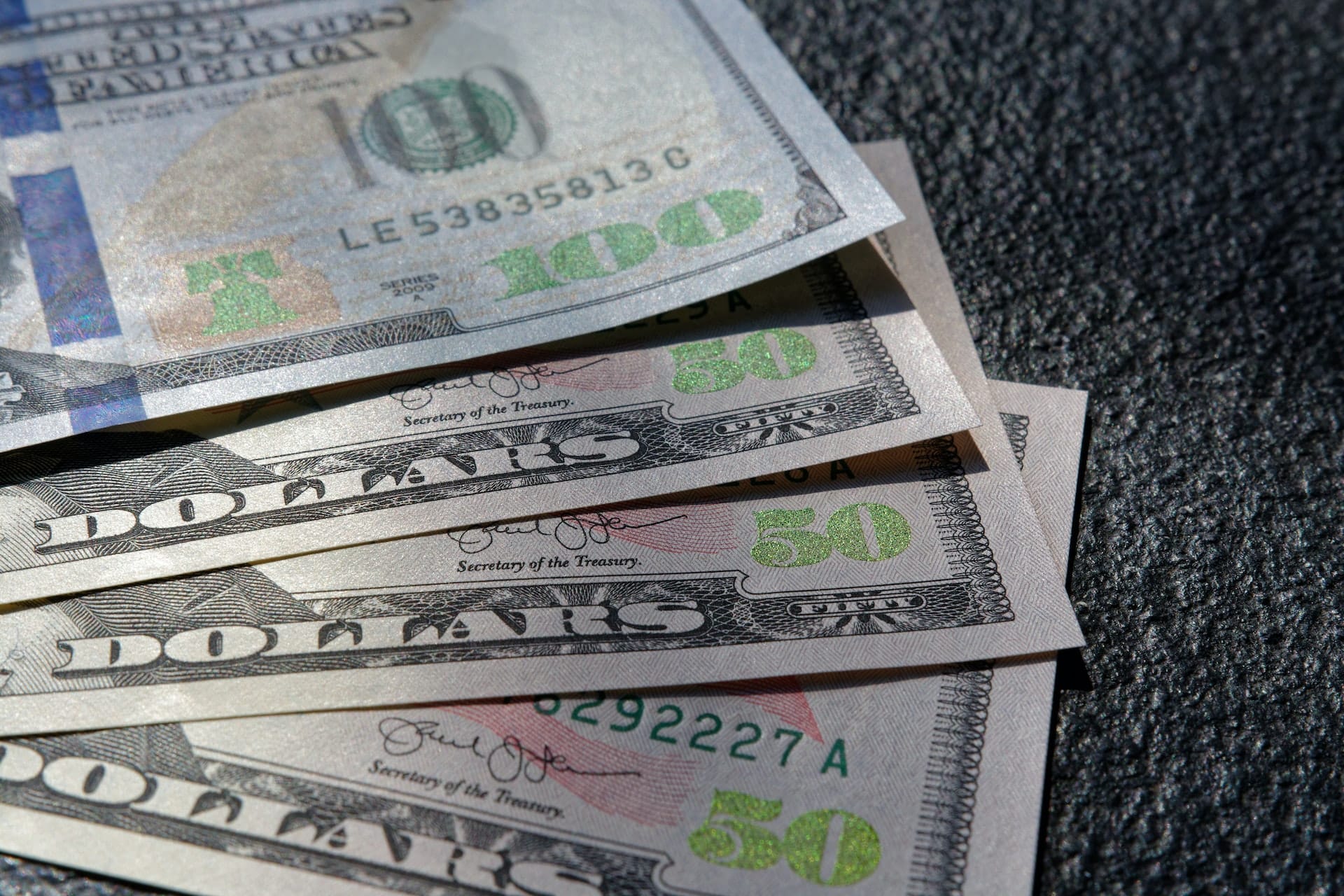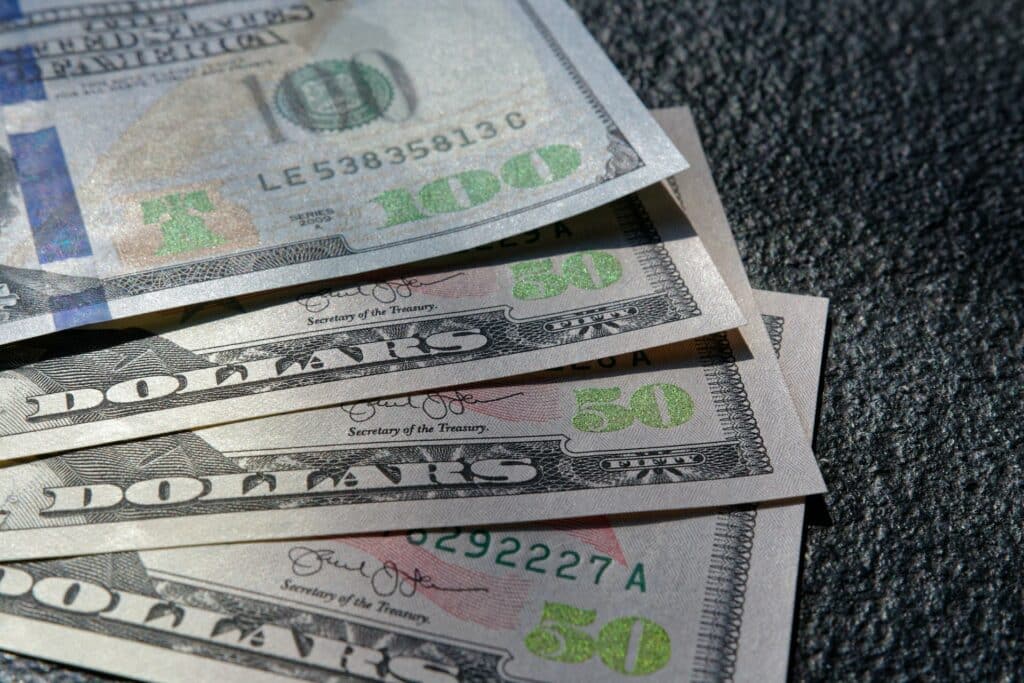 Do I Get Paid After The Trip Or Before?
Much like deposits, reservation software decides when you'll get paid too. Some companies pay you days (or weeks) after the trip while others pay you as soon as the funds are available.
Why this is important:
Knowing when you'll get paid for trips means the difference between paying your bills, your staff, and your guides, and not. Obviously, you're budgeting for all your responsibilities, but if you're using an online booking system that holds onto your money in their "reserve fund" or for inconsistent periods of time, it's not very confidence-boosting. In fact, it's probably very stressful.
With Origin, operators and businesses get paid whenever a trip is booked. Just like deposits, your money goes straight to your Stripe account and then to your bank account every 24 hours.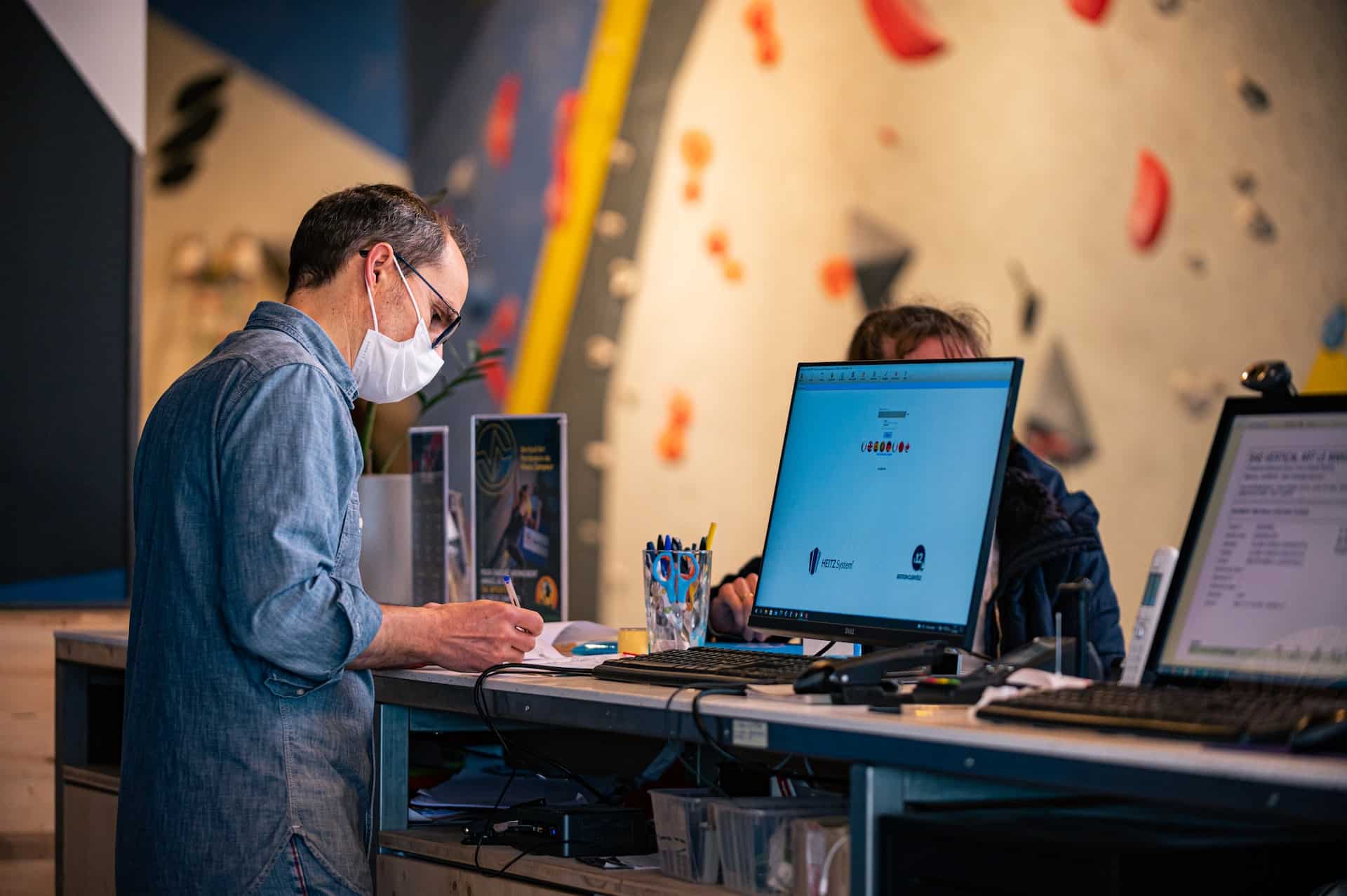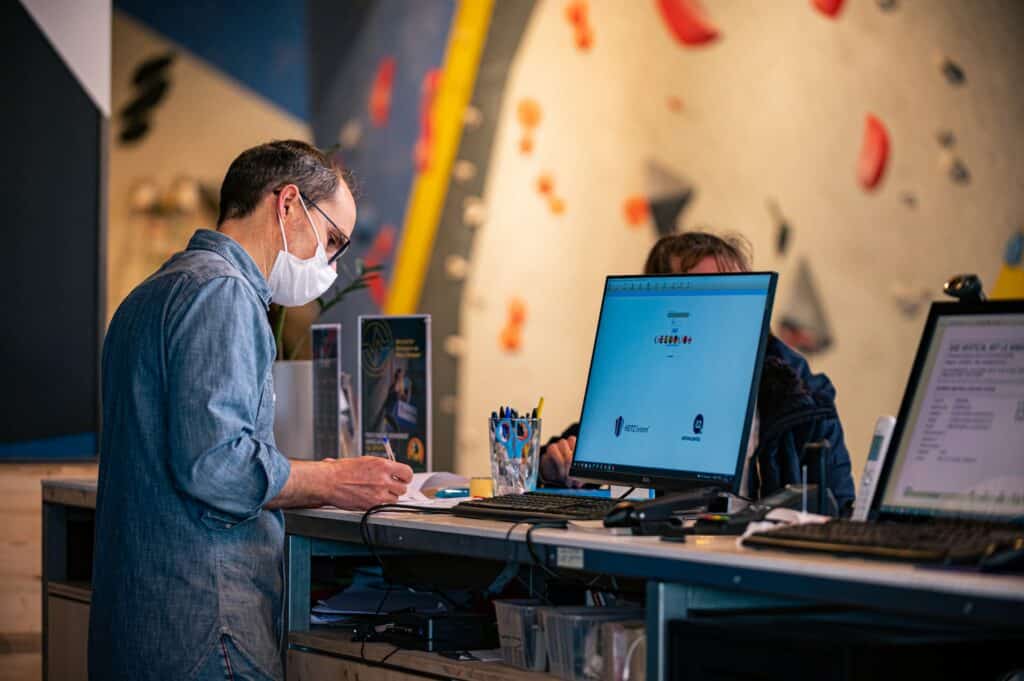 What Is The Pricing Structure?
Online booking systems vary with their pricing structure and it's important for you to ask them what they offer. Some charge a monthly fee, while others charge a service fee, and some even charge both.
Also, some providers include all the features within their fees and some have "add-ons" you can pay more to use, like Waivers, a CRM, integrations, and to even have more transactions within a month.
Why this is important:
It's important to know your monthly total costs for using their reservation software because some of these charges add up, and if you're operating on a shoestring budget, this could become a serious problem.
Origin's pricing structure is simple. There is no monthly fee to use Origin. Instead, we charge a 5% service fee on every transaction. You can pass the service fees to your customers or pay them yourself (psst.. clients aren't that opposed to paying services fees as you'd think. Read our article on how Airbnb gets away with charging extraneous fees). Payment processing fees are not included in the 5% Origin fee, and they start at 2.9%+30¢ per booking through Stripe.
If you're ready to start using reservation software built for lead and mean tour and activity businesses, set up a time to chat with us.