Outdoor guides not only love the outdoors but they thrive in nature. They have customer service skills and passion to give their guests an epic wilderness experience.
Exploring with an outdoor guide is perfect for those who want to adventure with an expert. Outdoor guides lead technical activities like rafting, climbing, and mountaineering where the journey, destination, and the experience are the same goal.
Here are four reasons why you should explore with an outdoor guide for your next adventure: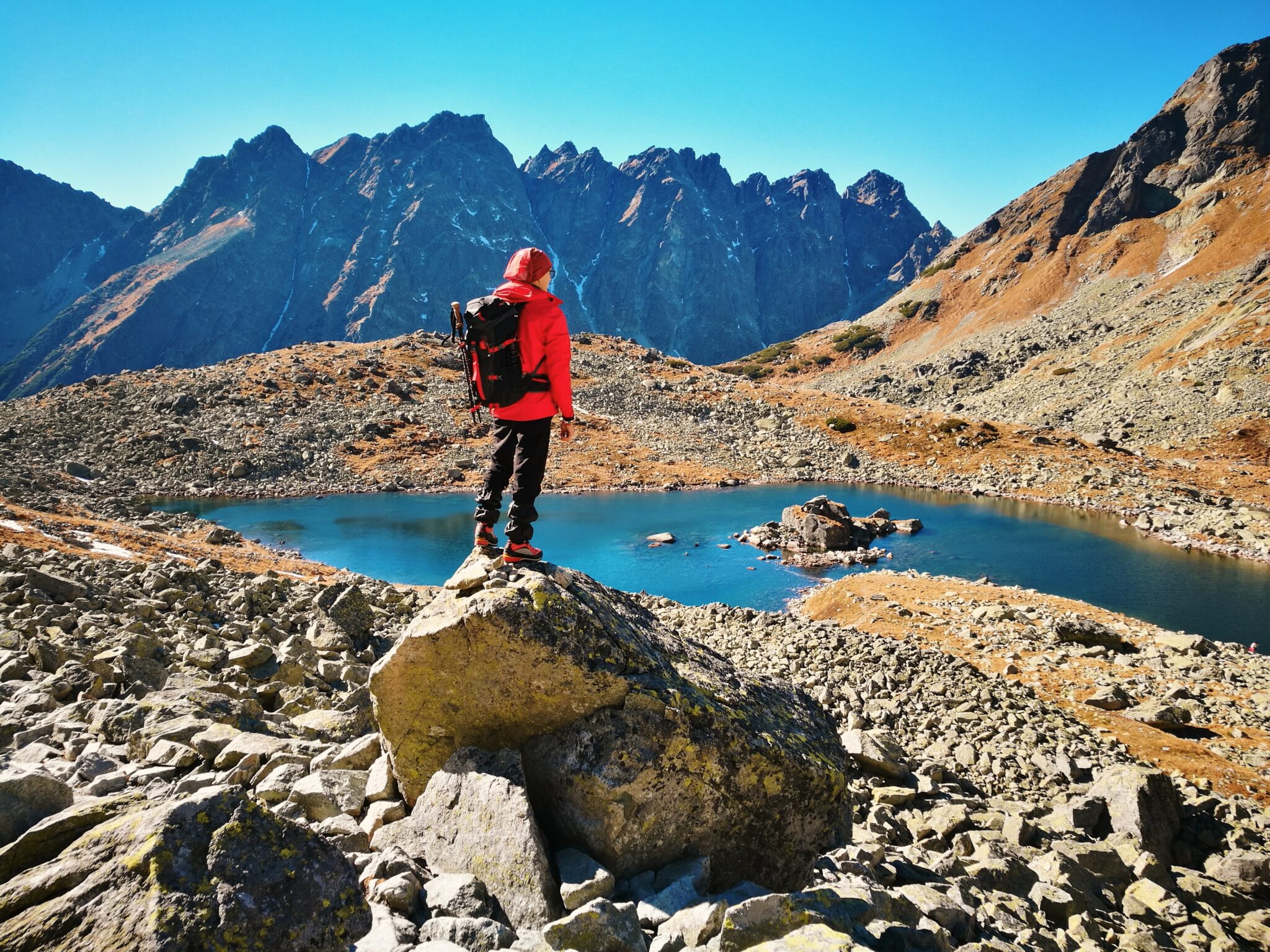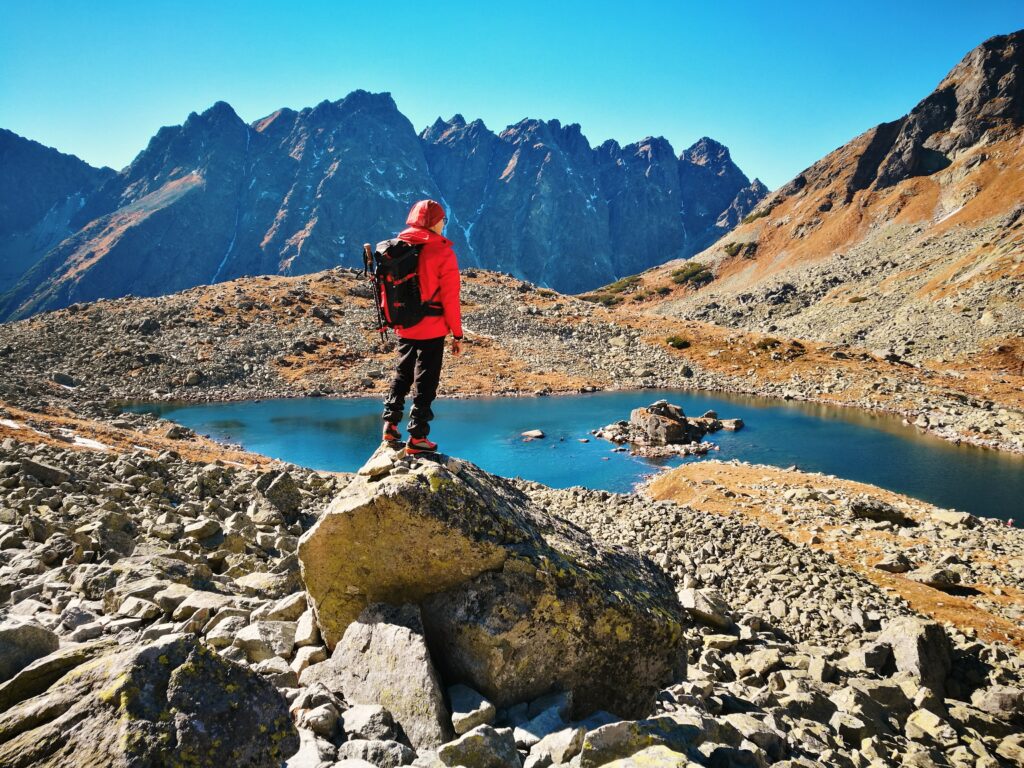 1. Outdoor Guides Know The Lay Of The Land
If you're relying on Google and social media to find the best places to explore, you aren't alone. Social media funnels tens of thousands of people to photogenic lakes, trails, and vistas. Because of these Instagram-worthy spots, there has been a dramatic increase in crowds. (National parks visitor numbers have increased 16 percent over the last decade).
Every outdoor mecca has its popular singletrack, but it also hides hundreds of miles of lesser-known trails, remote lakes, and "secret" campsites.
The best way to use these networks? Book a tour with a guide. Tour operators have permits to access spots the general public can't. For example, tour operators can access the backcountry and private lands where most of us legally can't.
Another reason to book a tour with an outdoor guide is if you're visiting a place for the first time. Instead of spending countless hours researching, planning, and navigating, hire a guide instead. If you enjoy the process of planning for adventures, read our blog for tips from determining your adventure budget to preparing for hiccups.
Bonus: you'll still get beautiful views, an epic experience, and avoid the crowds.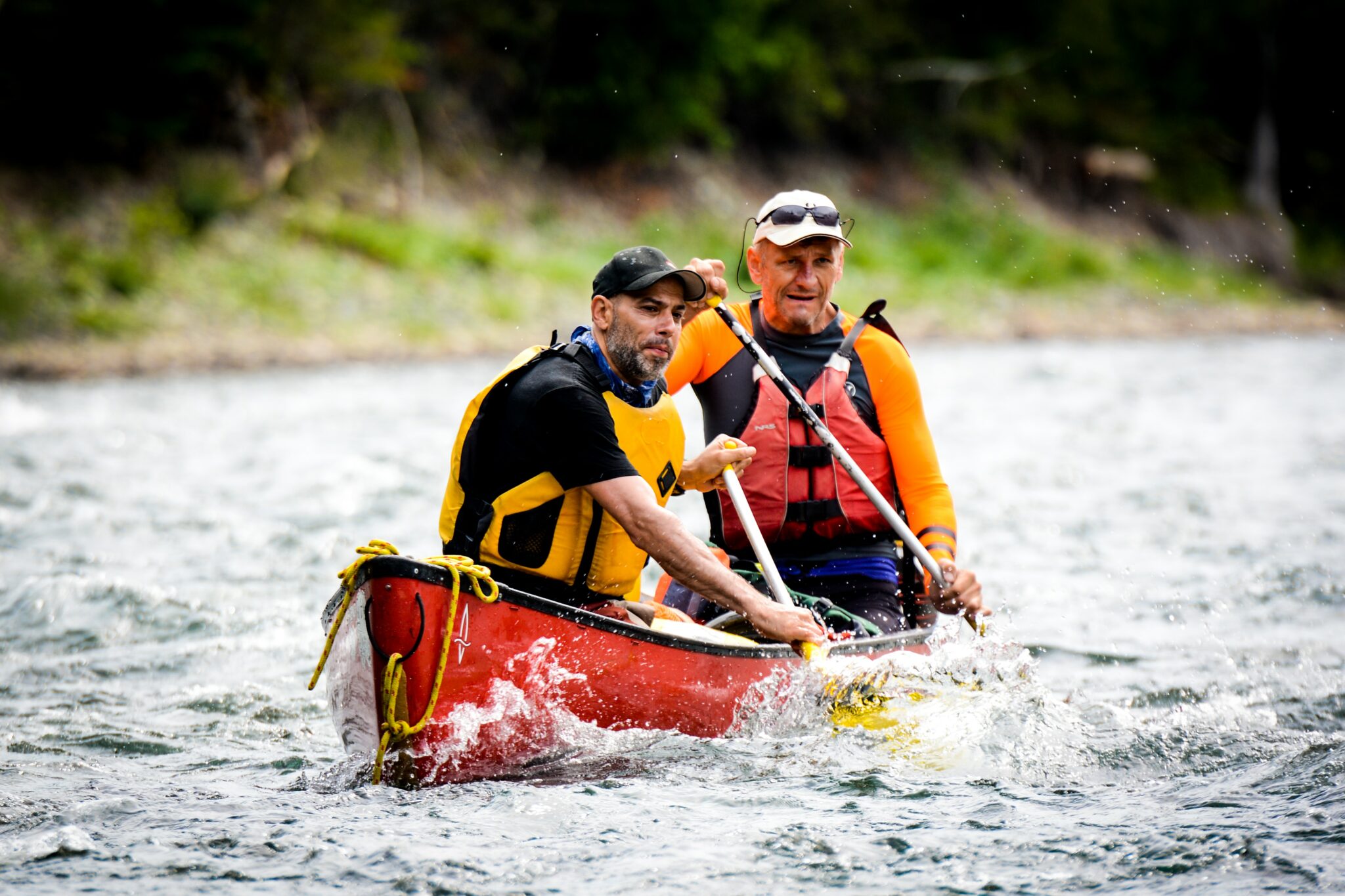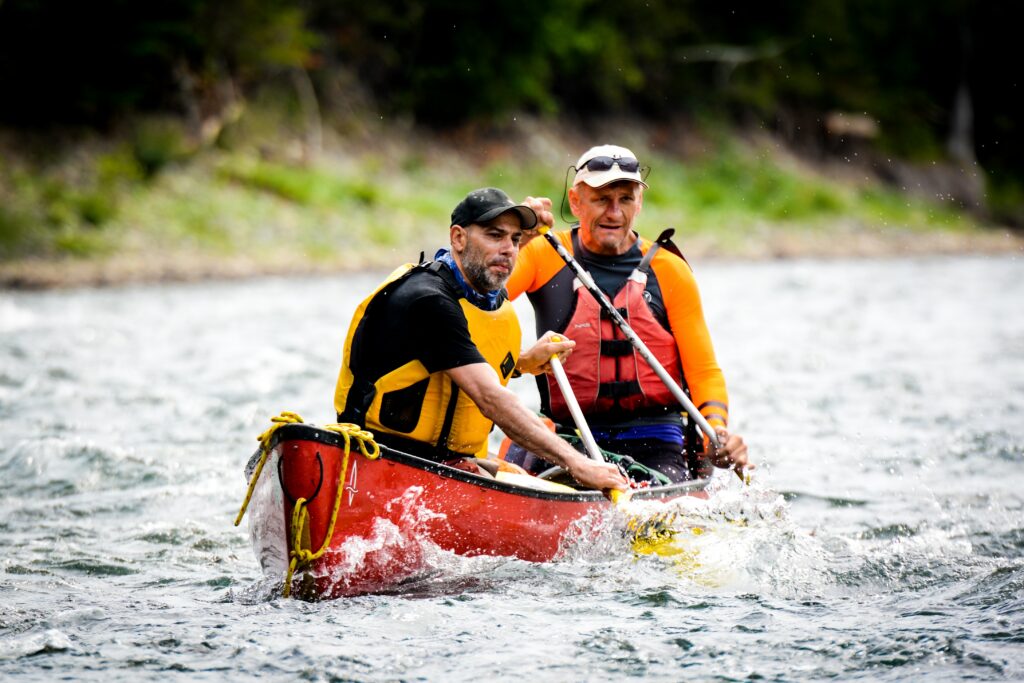 2. Guides Can Offer Activity Expertise And Personalization
While it might seem glamorous to teach yourself, it's much safer (and faster) to learn from outdoor guides. Alternatively, there are those who decide not to do an activity they're interested in because they have no one to go with.
If you've never rock climbed before or have no one to join you, rock climbing guides can teach you the basics, rope systems, climbing techniques, and even walk you through routes. 
Under the experience of guides, you'll pick up tips and good habits through their instruction. Guides know what equipment to bring and how to use it. They can suggest everything from what outerwear to pack to how much water and food to bring.
Going at it alone, especially if you're not from the area, means figuring out all the necessary climbing equipment, safety measures, and determining an accessible route. Plus, you won't have the encouragement of a guide when the climb gets challenging.
Also, guides can personalize the day and activity for you and your needs. Their familiarity with the area means they can match a route with your ability level.
A guide not only knows the trails but how to link them together. They understand the best direction to bike, hike, or run them and when to access the trails. They consider the time of day and weather conditions to enhance your experience and fit within your schedule.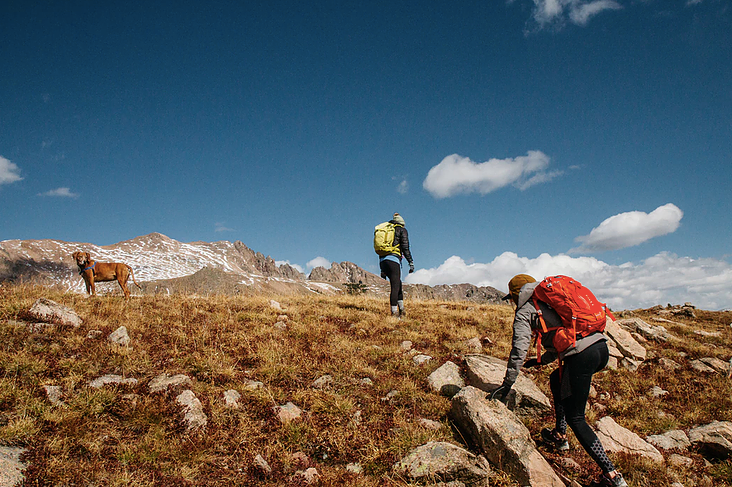 3. Outdoor Guides Can Help You Plan To Maximize Efficiency
Time seems more valuable than ever these days. Why not spend your time on an adventure rather than researching it?
Whether you have a half-day in Boulder to go for a road ride before grabbing an Uber to DIA, or your friends need an active day of hiking during a bachelorette trip, exploring with a guide can help you to make the most of your limited time and take you to the right spot with the best conditions.
When you book a tour you're tapping into an entire community of knowledge. This can help you from ending up on a trail obstructed with fallen trees or too much mud from a recent storm.
Guides know the best trails off the beaten path. They know how to get there the quickest. They save you time from fumbling with gear you've never used before. And they'll treat you to a great experience without the hassle of planning it yourself.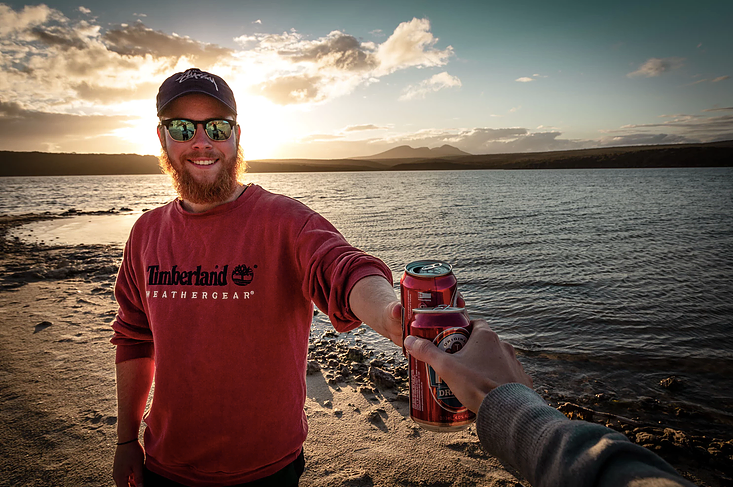 4. Guides Help You Join The Community.
When you adventure with expert outdoor guides, you join their community. Guides know more that great trails.
They know which coffee shop roasts their own beans, which locally-owned brewery visitors miss, and who serves the best local food. They can offer suggestions for your next adventure if you're around for a while.
When you book with an outdoor guide, you'll be keeping your dollars in the local community and making a positive impact. These days with COVID-19, more guiding companies are focusing on local tourism to keep their community afloat.
They often share stories about interesting history and culture which always makes for a great recap to your friends. Guides usually have a working knowledge of the terrain, environment, and local area which means you'll walk away learning more about the area you just explored. This usually results in a better appreciation for the area you're visiting.
If you're interested in becoming an outdoor guide yourself, read our articles about what you need to know to become: