We scoured the internet for online booking stats that our clients will care about. While researching, we saw the shift to online booking has seen significant changes from pre-pandemic levels. While many guiding companies are making the move to online booking, there are still too many putting it off and gripping too tightly to the pen and paper.
Those who don't jump on board now will be left behind and lose out to their competitors. Here are 25 online booking statistics showing the shift to online booking, travelers' habits and interests, and how important it is to adopt reservation technology now.
Travelers' Search Windows
40% of travelers have a search window of 31+ days, a 15% increase from the beginning of the year (2022).
"People are doing online research more often and earlier than before, but they're still booking last-minute."—Brad Weber, President of Gray Line Worldwide
More than a third of avid travelers research activities before they book anything else on their trip. They want both unique experiences and the typical tourist activities while on their trip.
72% of avid travelers compare prices on multiple sites to get the best price. More than half of these folks want experience recommendations based on their past browsing and purchasing behavior.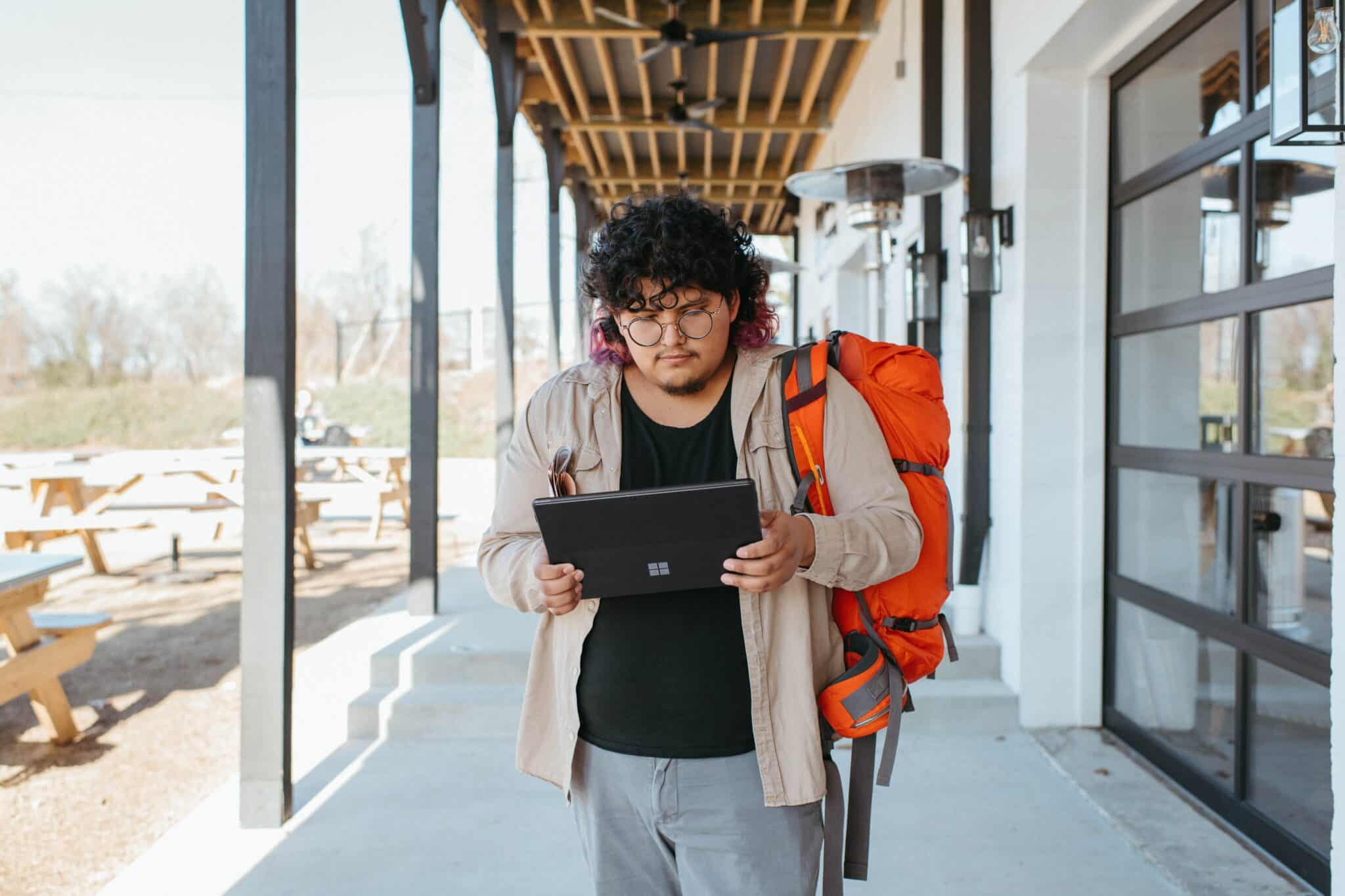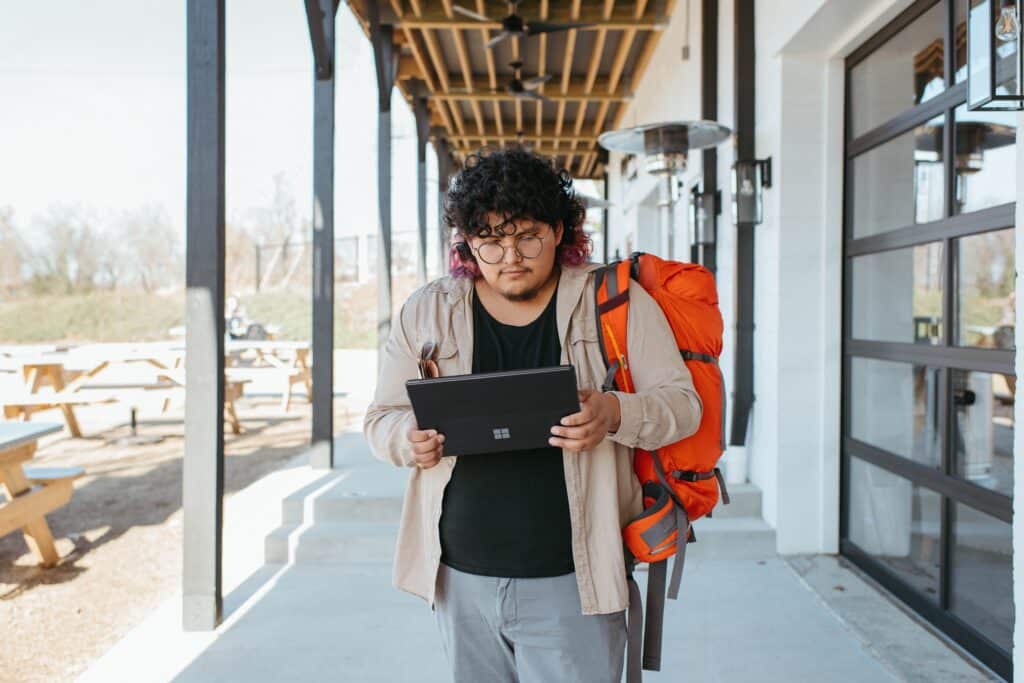 Travelers' Booking Windows
Within one week of trip departure: 55% (2019) vs 44% (2021)
2-4 weeks in advance: 20% (2019) vs 25% (2021)
At least one month in advance: 25% (2019) vs 31% (2021) [Arival: The State of Tours, Activities & Attractions]
Travelers' Spending Online Booking Stats
54% of travelers plan to spend more on trips than they did pre-pandemic. (TVI 2022 Outlook)
Travelers expect to book trips for a reasonable price and be able to make changes to their itineraries. (TVI 2022 Outlook)
Travelers who book experiences on their phones spend 50% more than those who book elsewhere.
38% of travelers prefer to have everything booked pre-travel. Travelers are comfortable booking online and want an easy mobile experience.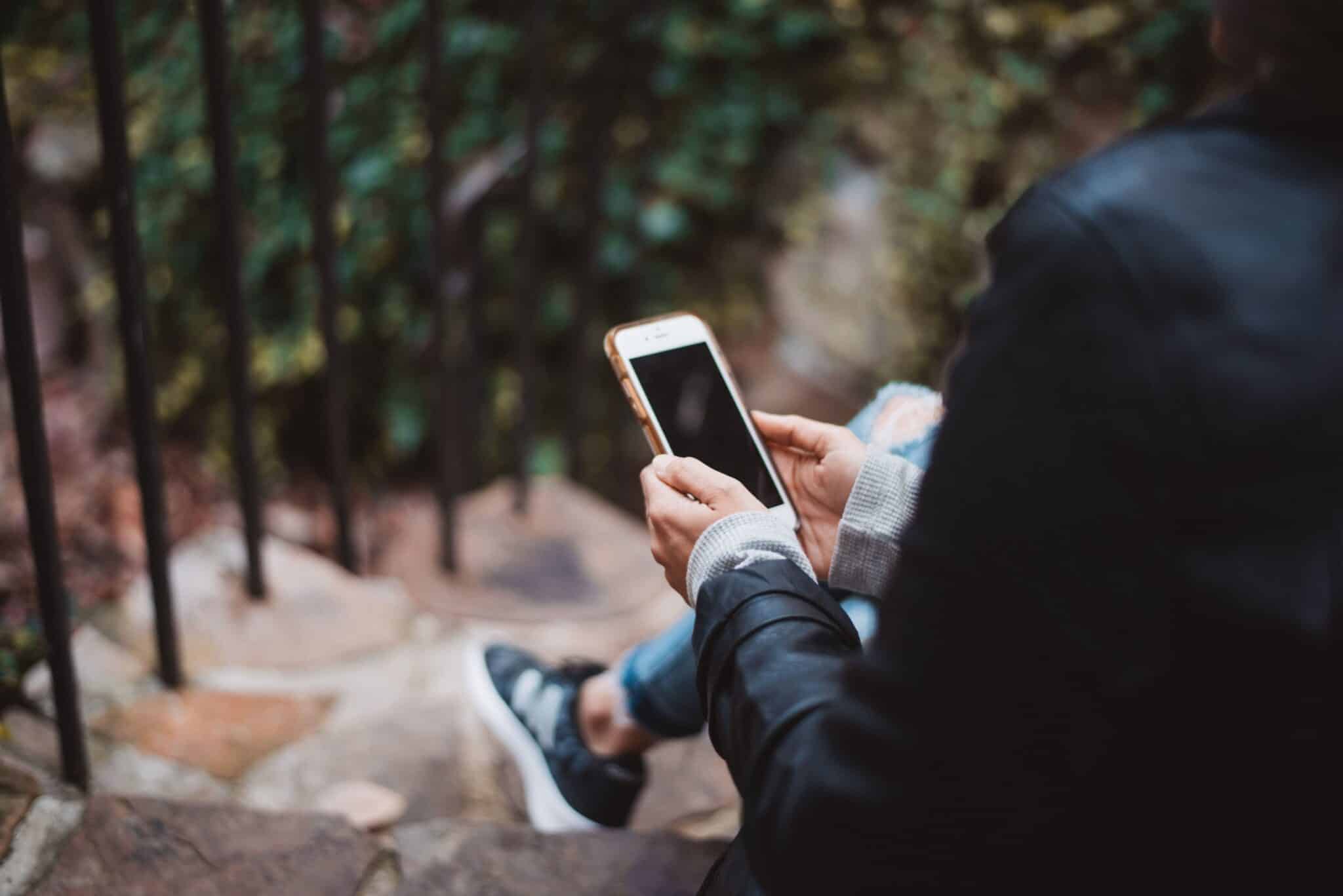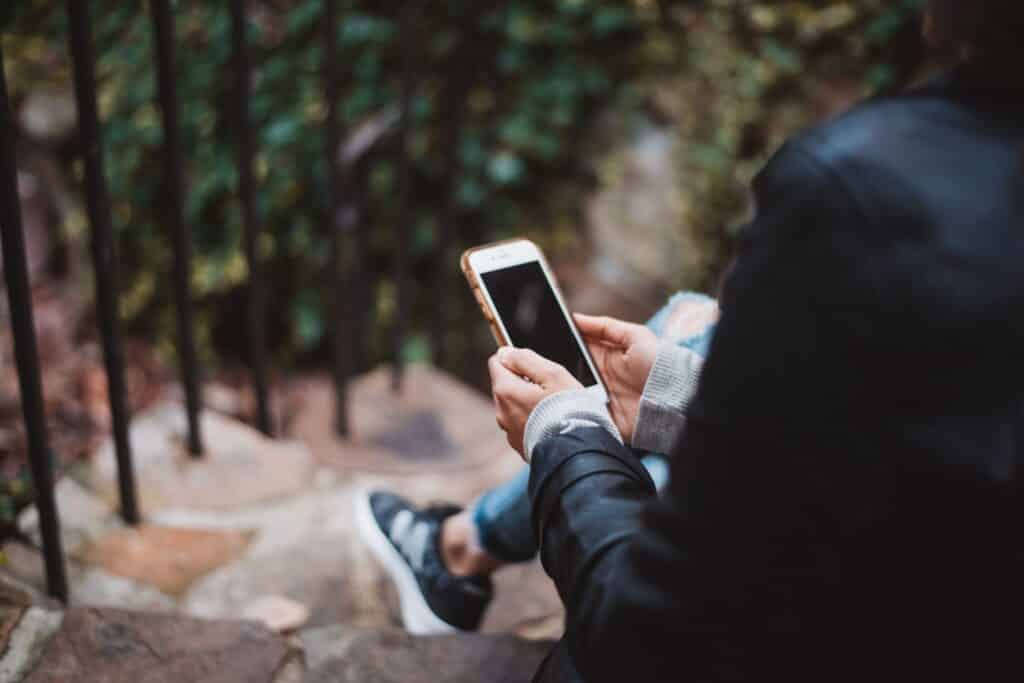 Where Travelers Are Booking
US Guiding companies saw the biggest gain in website bookings, rising to 40% of sales in 2021. (Arival)
Where travelers are booking:
Website: 34%
Phone/email/social media: 35%
Group or partner:19%
Travel agency: 21%
Online travel agency (OTA): 8%
35% of operators are still taking bookings through phone, email, and social media, and 34% direct through the website.
Marketing to Travelers
Marketing channels for guiding companies:
Organic search: 41%
Word-of-mouth referrals. 19%
Organic social media: 12%
Paid search: 12%
Email to your customer database: 6%
Paid social media advertising: 6%
Other: 6% (Arival)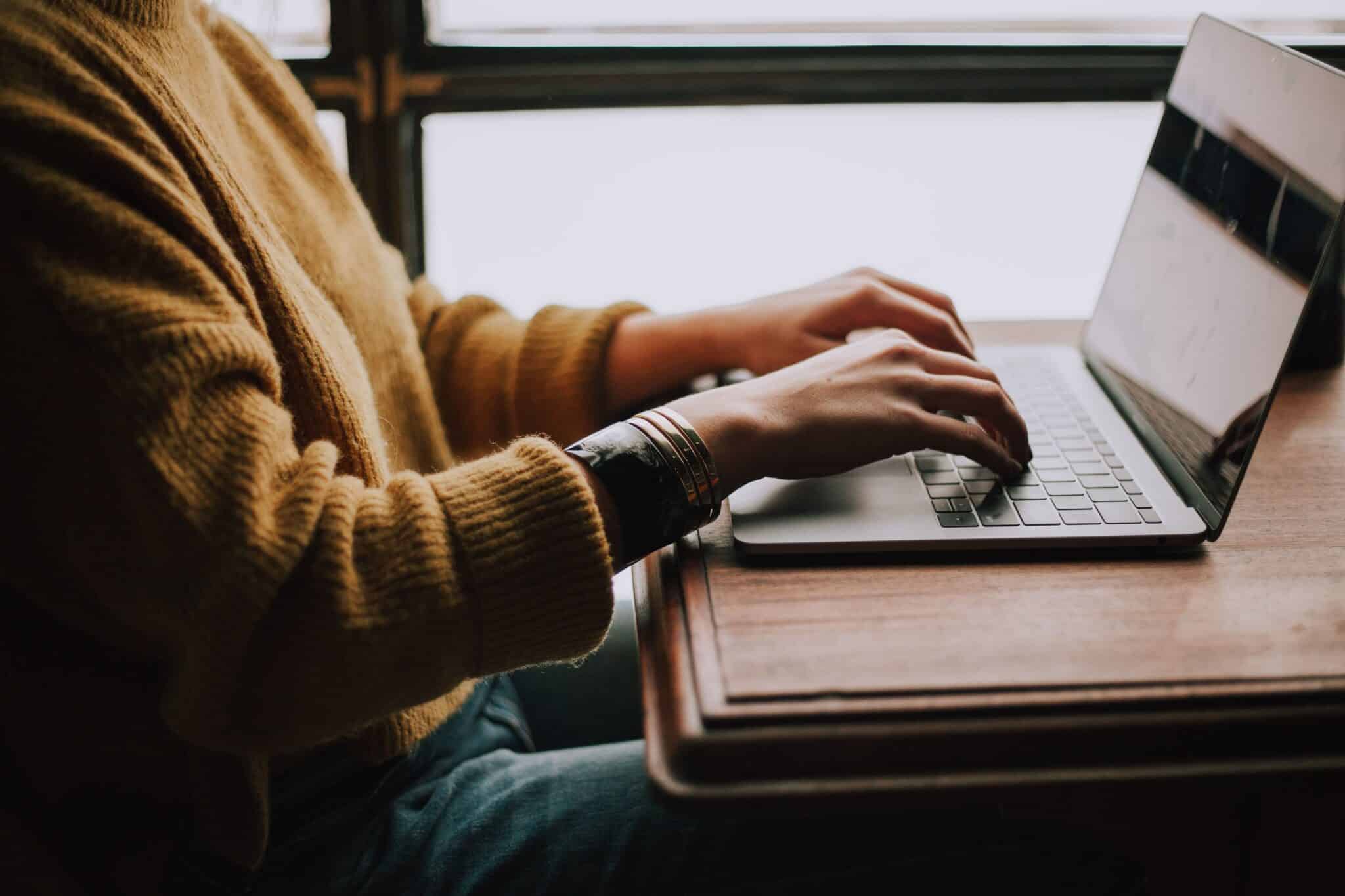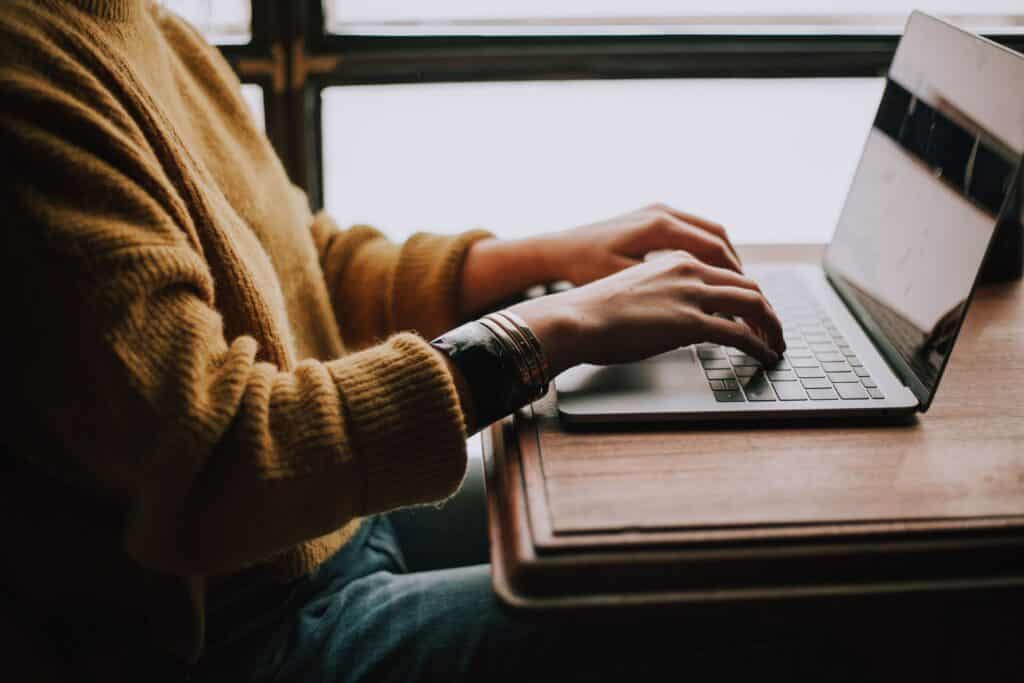 Pricing's Impact on Travelers
60% of North American operators raised prices on their trips. Almost half raised prices by up to 10%, while 10% increased their prices by more than 10%. (Arrival)
23.2% of U.S. travelers canceled upcoming trips because of inflation.
38.3% of U.S. travelers say high prices kept them from traveling in the past month.
Travelers' Planning
Americans are still prioritizing leisure travel. 90% have (on average) 3 trips planned.
Despite economic concerns, 60.6% are prioritizing and budgeting for leisure travel for the next 3 months.
30% of American travelers say it's important for them to plan an action-packed trip in 2022 or beyond.
20% of avid travelers want adventure experiences, compared to 25% for relaxation experiences. Most travelers want to explore on their own, compared to 20% traveling in a group.
62% of US travelers said they're more likely to take an outdoor trip than they were pre-pandemic.
Reservation Technology
37% of surveyed guiding companies don't think their businesses are big enough to necessitate a booking and scheduling platform (Viator).
More than 50% of guides said the most important factors impacting their decision to pay for a third-party booking platform were price and ease of use (Viator).
80% of guiding companies already use a reservation system, but about 30% of them change their reservation system after 1-2 years (Viator).
94% of tour operators are interested in or planning to make investments in technology/digitization in the near future (ATTA).
48% of travel companies are adopting more flexible payment and reservation options (ATTA).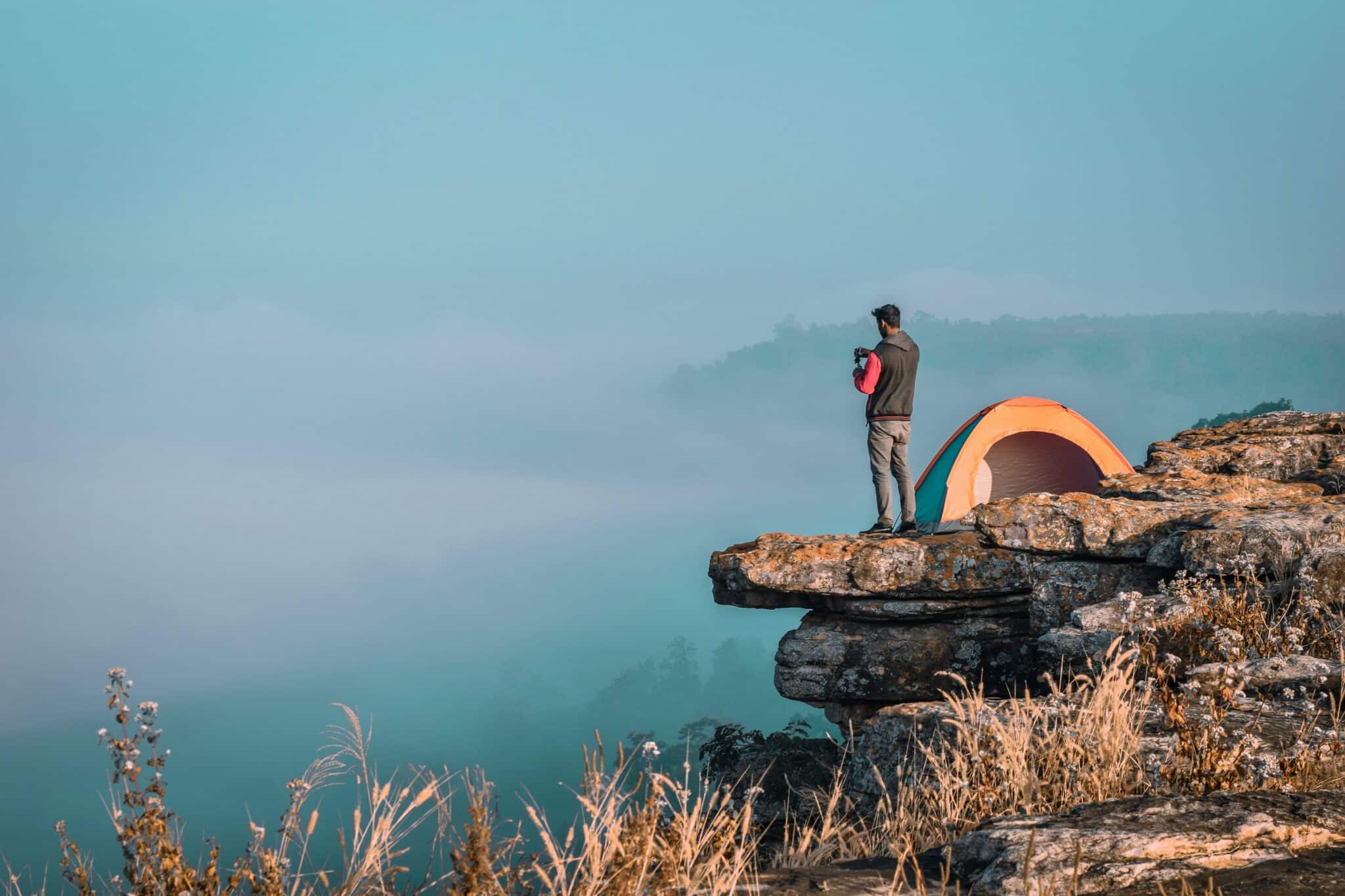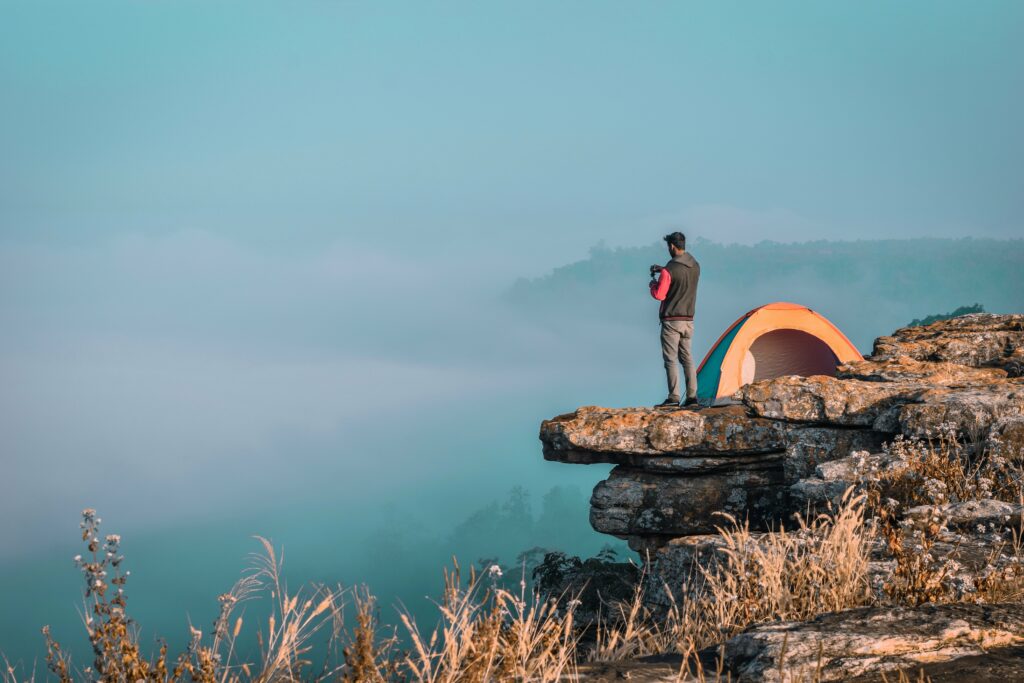 What to do about these online booking stats:
1. Get an online booking platform
These stats clearly show that guiding companies need to be able to take online bookings. COVID forced the adoption of technology, whether companies liked it or not.
Website bookings rose to 40% of sales in 2021. While there are still a lot of guiding businesses that think they aren't big enough to get a booking system, or it's too costly or cumbersome to use, consumers will shop elsewhere for a better online experience. If you think about the fact that 80% of guiding companies (who were surveyed) use a reservation system, if you're not one of them, then you're losing business to them.
When you decide to adopt an online booking system, make sure it does almost everything you need. No system is perfect, but seeing as 30% of guiding companies change reservation systems after 1-2 years, don't go (or stay) with something that's "good enough."
That's why we built an all-in-one system specifically for outdoor guides (that'll embed on your website). So you don't have to use a ton of different systems to run your business.
2. Focus on the locals/nearby states
More people are traveling this summer, but with inflation and the price of gas, folks will stick closer to home.
We've previously written about focusing on local tourism during COVID, but it looks like it's a trend that's going to last. Think weekend getaways, "staycations," or day trips. Partner with complementary businesses to offer a sweet package deal for new or returning customers.
Don't forget to use social media to tag your location, share your customers' photos (with permission) from their trips with you, and market your business to potential customers. It'll also help to reach out to the local media for coverage.
3. Don't waste your money on OTAs
Since most people are going directly to websites to book their adventures, use Google to advertise to people looking for your services in the area. That way, you get the opportunity to connect with them deeper than you ever would through an OTA.
When you use Google ads and specific terms travelers are using to find services you offer, they'll come directly to your website. This gives them the opportunity to learn more about your business, know who they're adventuring with (as opposed to the randomness that is OTA), sign up for your newsletter (future marketing you don't get with OTAs), and stay connected.
4. Make sure your site is mobile-friendly
More and more travelers are getting comfortable booking online, especially after COVID, when everything was forced online. With that, customers want an easy mobile experience (Viator).
This means the page loads in under a couple of seconds, it's easy to navigate on mobile, and they won't have to get on a computer for any part of the booking process (i.e. – able to sign their waiver from their phone).
If your website is stuck in the 90s, it's well worth it to pay a contractor or freelancer to update your site. You can find them on Upwork, Fiverr, or other freelance websites.
5. Invest in Search Engine Optimization
People are researching long before they plan to travel and they're still booking last-minute. According to Skift, 40% of travelers have a search window of 31+ days. They're searching for both unique experiences and typical tourist activities while on their trip.
With this in mind, using search engine optimization (SEO) best practices, you'll be more discoverable during travelers' searches. For example, if they're searching for "white water rafting in Colorado" and that's a term you've optimized on your website, you're more likely to show up in search results.
SEO is a long game. You won't bump up to the first position in search results immediately, but eventually, and by implementing SEO tactics, you'll rank higher without having to buy Google ads. To learn more about SEO, read our blog, An Introduction to Tourism SEO For Outdoor Guides.
Here's an easy-to-read slideshow of these online booking stats. If you found these helpful, share it on your blog!