The Winter 2022/23 travel season is hurdling towards us with Thanksgiving, Hanukkah, Kwanzaa, Christmas, and New Years plans on the horizon. With the "Summer of Revenge Travel" and a lackluster Fall, here's what tour operators can expect this winter travel season.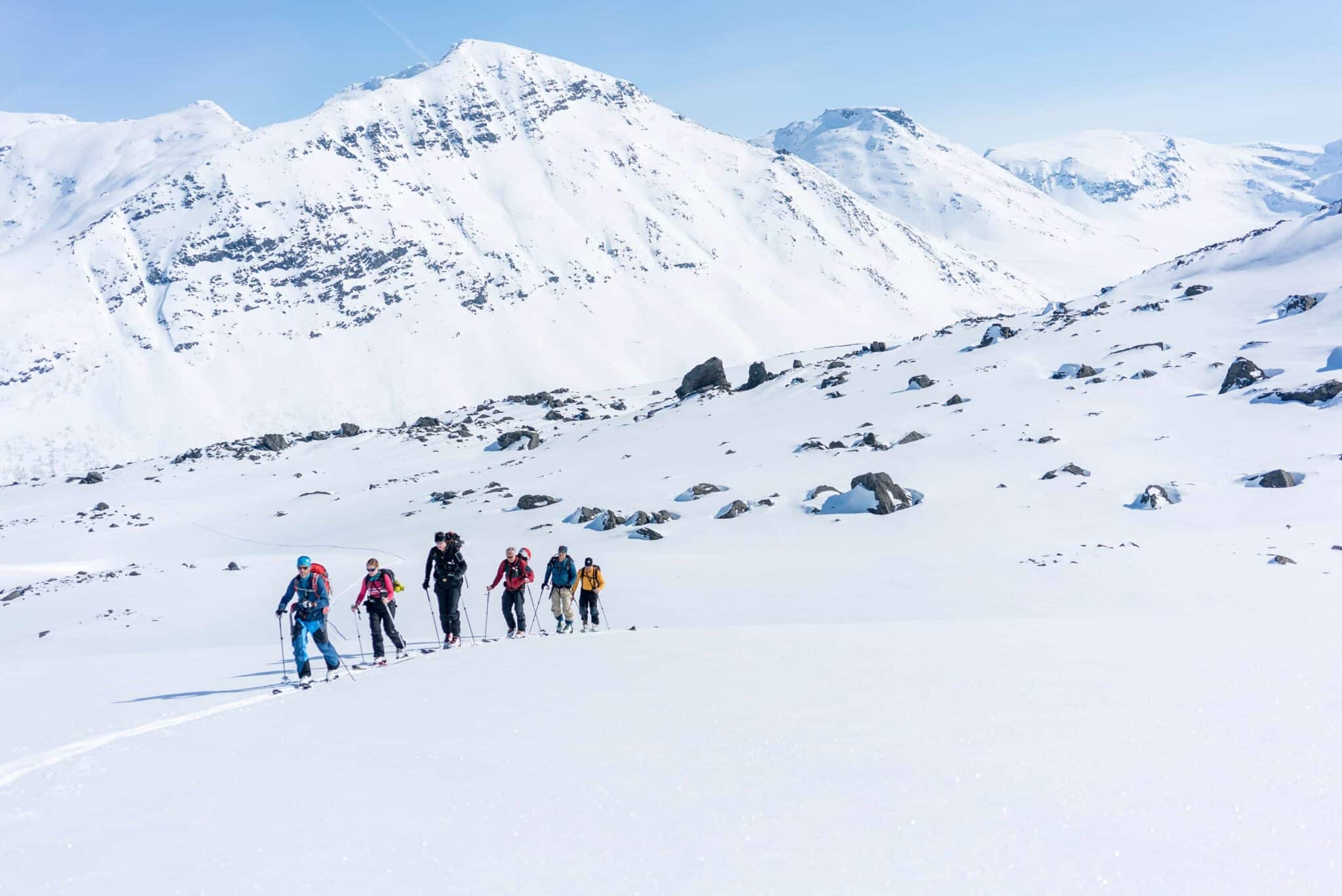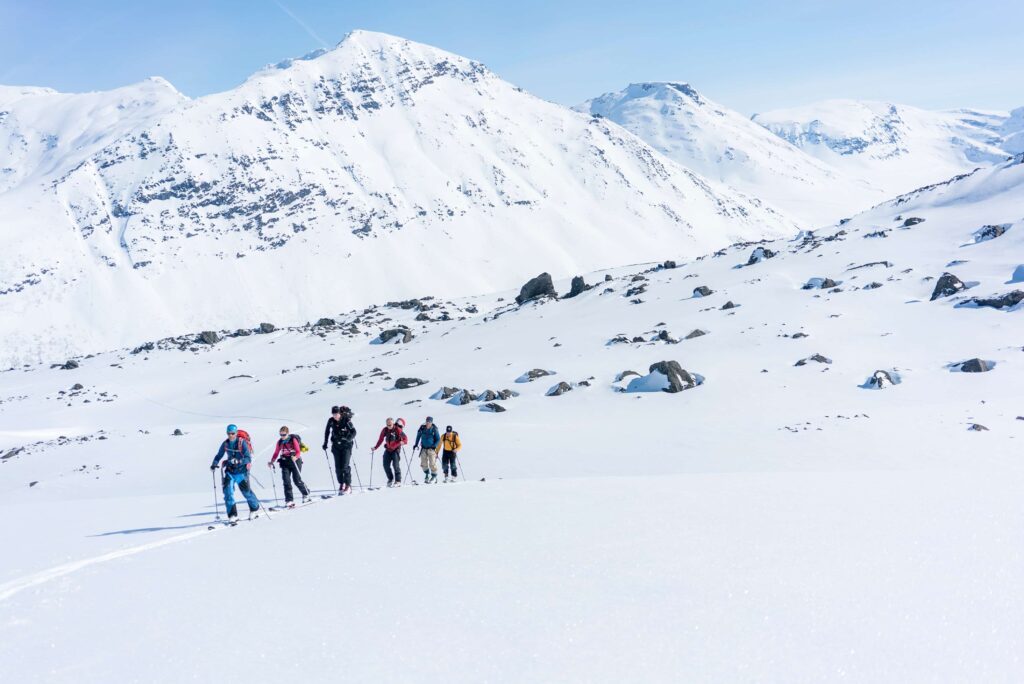 Online Bookings Drop For The Fall Season
A new report by Similarweb used data from Airbnb, Expedia, and Booking.com to assess global web traffic and U.S. travel conversions and it seems like it's in line with historical travel trends.
Despite a murky economy and high inflation, summer saw the "revenge travelers" who spent their extra cash on travel. This travel trend eventually faded when Fall came around.
Similarweb's data show monthly web traffic to Airbnb, Expedia, and Booking.com over the course of three years. You can see a sharp rise starting in February 2022 and then a quick decline in September.
According to Jim Corridore, Similarweb's Senior Insights Manager, this isn't a decline to be worried about. He thinks it's returning to those seasonal travel patterns we're used to seeing.
Alternatively, Corridore pointed out that "The recent [quarterly] drop year-over-year could indicate a potential drop in travel demand beyond normal seasonal patterns." If that's the case, it could be due to high inflation and higher interest rates, and therefore, lower consumer confidence.
When travelers are spending more time on OTAs' websites, they're likely concerned about price, since they tend to be cheaper. It looks like all three OTAs, along with airlines, hotels, and vacation rentals are all seeing a decline in online conversion rates.
Destination Analysts said, "The top deterrents to travel Americans report continue to center around financial and cost issues, with gas being too expensive, travel in general being too expensive, personal financial reasons and airfare being too expensive topping the list as reasons that have kept Americans from traveling more than they would have preferred." This is in line with what Similarweb reports as well.
For those with large funds for winter travel, they'll continue to travel, unphased by higher prices due to inflation. Meanwhile, consumers who need to save money and budget for travel are more likely to make certain cost-cutting decisions to still get a travel fix, but on a smaller budget. In fact, 23.2% of U.S. travelers canceled upcoming trips because of inflation.
What Does This Mean For Tour Operators?
While this report (and pretty much every report released by big companies) focuses on online hotel bookings, we can make some assumptions about the tour industry. People booking tours are likely traveling from out of town, which means they'd stay at a hotel or vacation rental.
Look for booking patterns from years' past
If online bookings are decreasing for hotels and vacation rentals, then it's safe to assume that tour bookings are also declining this Fall.
Compare last year's bookings with this year's to measure the differences. If numbers are similar, then it's likely because of seasonality. If bookings are significantly lower than last year's, it might be a combination of seasonality and travelers spending less because of the inflation and economy.
Charge more for your experiences on OTAs
Because OTAs take a high percentage from bookings, increase the prices of your tours on those sites to dissuade travelers from booking on there. Instead, if they see the costs on your website are lower, they're more likely to book directly with you. This will not only save you money on OTAs service fees, but you'll make more money that way too. Plus, when folks book directly with you, you can market to them later because you'll have their contact information as opposed to when they book through an OTA that holds on to their information.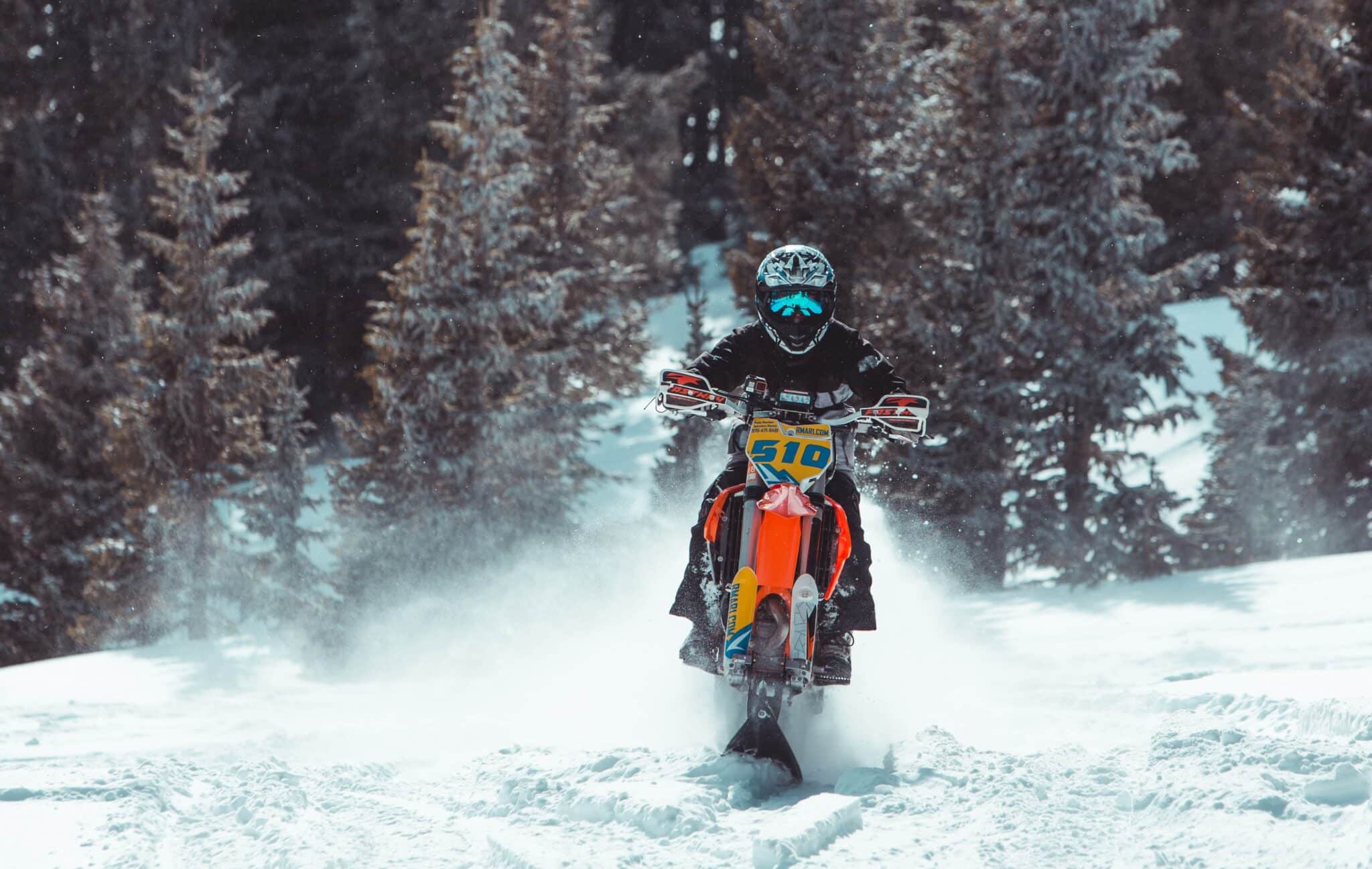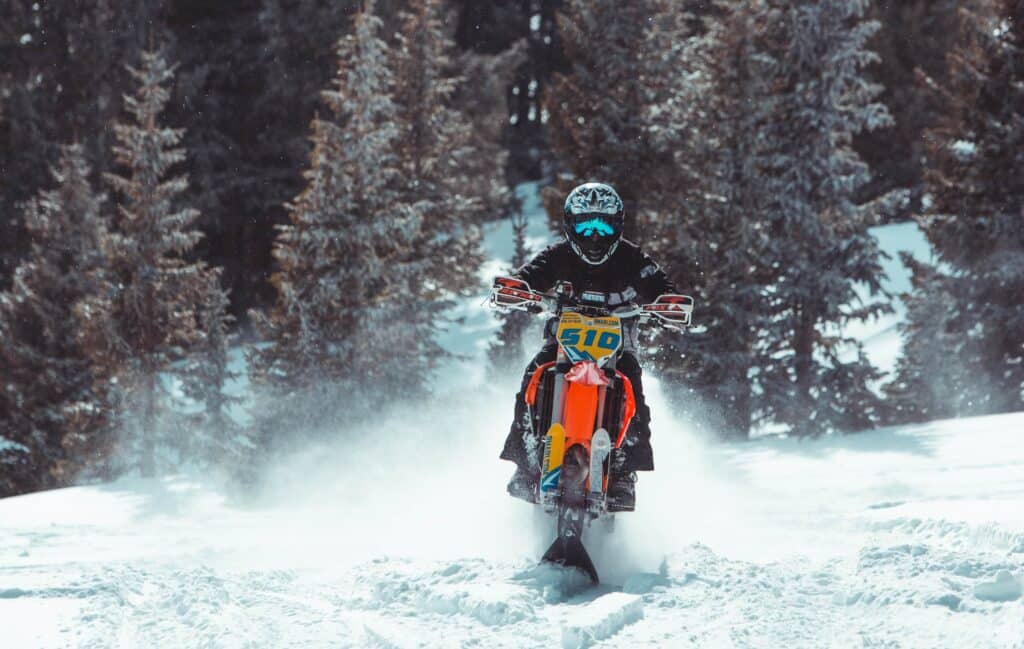 Holiday Travels Still Look Pretty Good
Holiday traveling may or may not see the same booking declines as Fall travel. Again, since everything costs more, travelers are having to find ways to save money where they can. According to Morning Consult, "Among travelers with overnight trips planned, 78% said they will stay with friends and family this Thanksgiving, and 75% said they will do so over the winter holidays."
For those who do plan on staying at paid accommodations, price will make or break their decisions. They'll be looking for discounts or cheaper stays, like hotel chains. Traveling to an accommodation will change this season too, with most consumers choosing to road trip with their own car and driving somewhere close enough to get to in a day.
It's not all doom and gloom. Expedia Group published their quarterly travler insights report for Q3 and what they found reflects a more positive outlook on holiday and winter travel with Q3 searches up more than 65% year-over-year.
Additionally, Destination Analysts state that, "26% of American travelers report presently having plans to travel for Thanksgiving (up from 20% in 2021), 30% report Christmas travel plans (up from 27% in 2021) and 14% plan to travel for New Year's (up from 12% in 2021)." While many people are timid about spending with inflation, traveling is trending higher this year (2022) than last, which is a great sign.
What does this mean for tour operators?
This might not bode well with hotels and vacation rentals, but that doesn't necessarily mean travelers will skimp on tours and outdoor experiences.
Offer budget-friendly trips
Travelers will be watching where they spend their extra cash come holiday season. And while the emphasis is on where they'll stay, it's important to consider where else consumers may also consider cutting back.
When marketing for the holidays, tour operators should think about budget-friendly experiences and advertising to folks who live within the state or nearby states. How can you offset costs for your customers that won't leave you in the red? Think of trips you currently offer and how you can create a budget-friendly version of that same trip that's feasible?
You can offer a 2-hour trip to a nearby location so gas, guides, and other costs are less? Is it possible to partner with a complementary business to help you offset costs and therefore, give you the ability to decrease the trip total?
Run a holiday special
Can you run a holiday special with a discount for locals? People will be visiting friends and family so why not run a holiday special that offers a discounted rate for bringing a friend, like a Buy-One-Get-One-Half-Off.
You can also offer a group rate for families who want to experience the outdoors together.
Digital Gift Cards
Origin offers digital gift cards you can sell to increase your cash flow now. When people are cutting back on travel yet buying gifts for the holidays, this is a great way to keep money coming in when booked trips are down.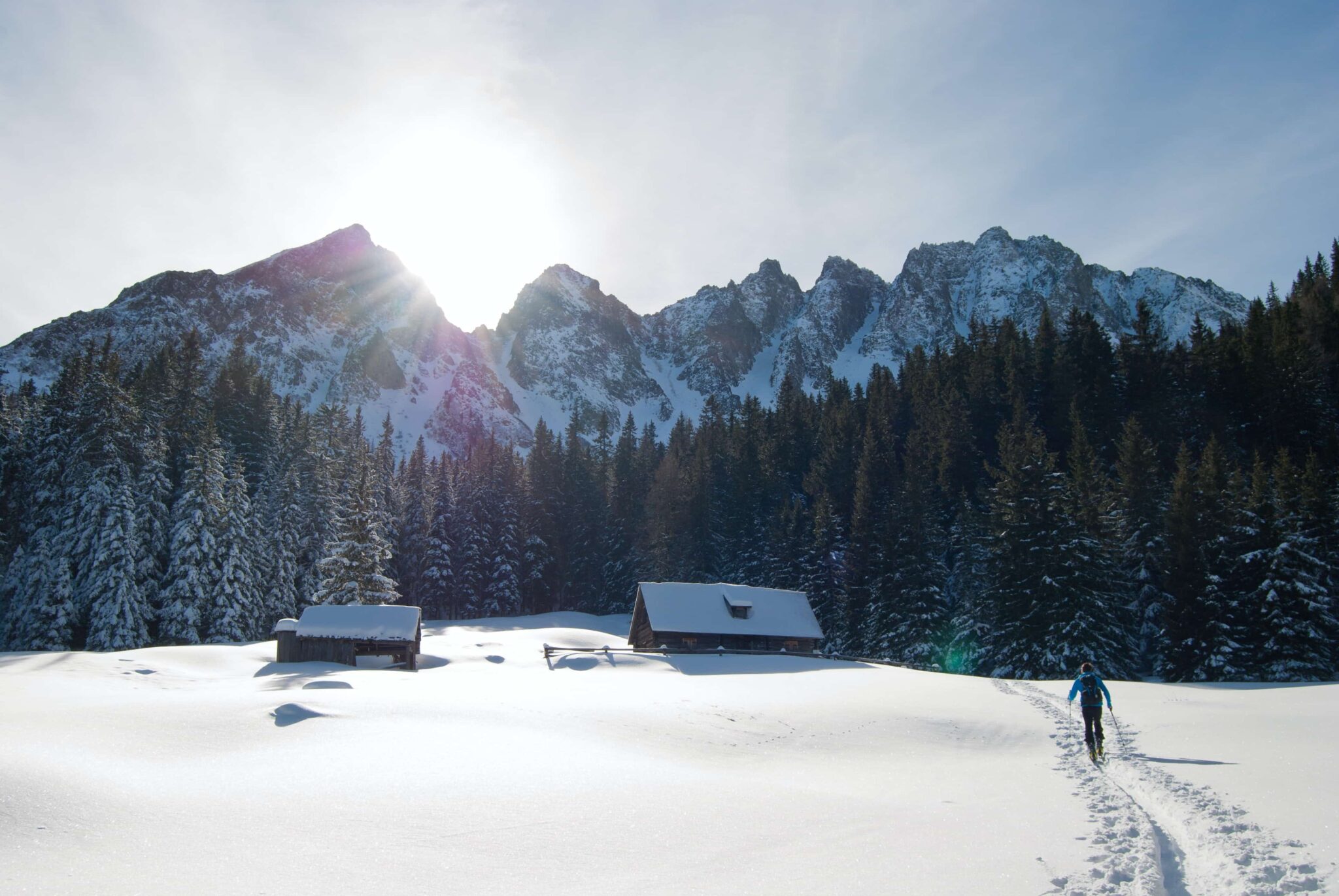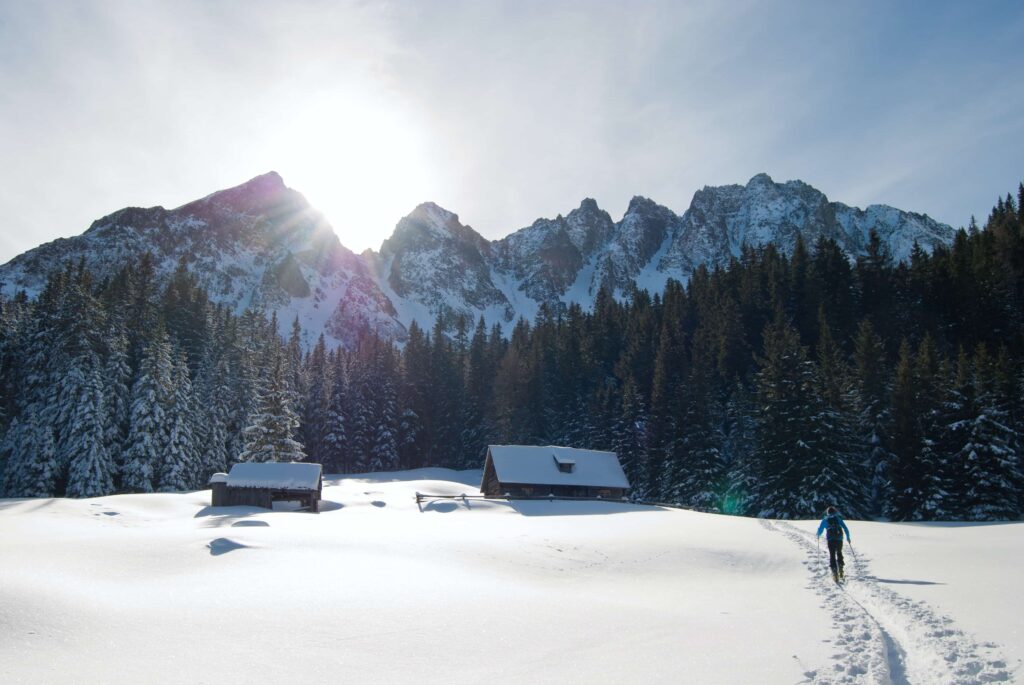 Overall Winter Travel Outlook
A Flat Fall
Many operators likely saw (and are still seeing) lower bookings during the Fall. Experts aren't too concerned about these mediocre numbers since that's typically how travel trends go these time of year.
What is concerning is the inflation rate and rising costs of well, everything. It puts operators in a tough spot: raise your prices to account for rising business costs with the possibility of losing business due to consumers not having those extra funds or keep your prices the same and take the inflation hit?
Think about your clients: are they budget travelers or do they have enough extra funds to cover your increased prices?
Holiday Travel Coming In Hot
People still plan on traveling for the holidays, whether that's driving by car or taking a plane. They're more likely to stay at a friend or family member's place to save on accommodations, but that doesn't mean they won't opt to spend money on an experience.
Sure, they might still be looking for a good deal on OTAs, but don't let that be where they find your cheapest price. You'll lose money by lowering your prices on an OTAs website. Instead, have your website prices be the lowest so you can keep your customer's information to market to them later.
While people are watching how they spend their money, there are a number of ways tour operators can incentivize customers during their winter travels. Offer discounted rates for groups, a Buy-One-Get-One-Half-Off, and digital gift cards.
A lot of what was trending at the beginning of 2022 came to fruition at the end of it, like more companies using online booking software and travelers opting for last-minute bookings.