Have you ever wondered what your booking process says about your business? Imagine this: You're seeing a return of travel, but your bookings are lackluster. You're open for business. You get a decent amount of interest from travelers, especially after COVID, but you're ready for more bookings. In fact, you need more bookings.
There's one thing: You haven't touched your booking process in ages. You may not even realize that's likely the problem for the small number of tour reservations filtering through. Maybe you're still blaming COVID (which is fair). But the fact is, if you've been struggling to increase tour bookings for years, it could very well be your booking process.
If your booking process is cringeworthy, you're going to lose customers—and it's going to reflect poorly on your guiding business.
What makes a booking process cringeworthy? First, making customers click-click-click-click to reserve a tour. Second, forcing customers to call or email to book a tour with you. Third, taking their credit card information over the phone or through an unsecured format. Finally, canceling at the last minute because you couldn't find an available guide.
All of these instances make your guiding business look unprofessional and untrustworthy. Your would-be customers will go somewhere else. Let's take a deeper look at these situations and what you're essentially saying to customers by keeping these old booking "processes."
Tour operator life is complicated Use a booking platform that simplifies it.
Tour operator life is complicated Use a booking platform that simplifies it.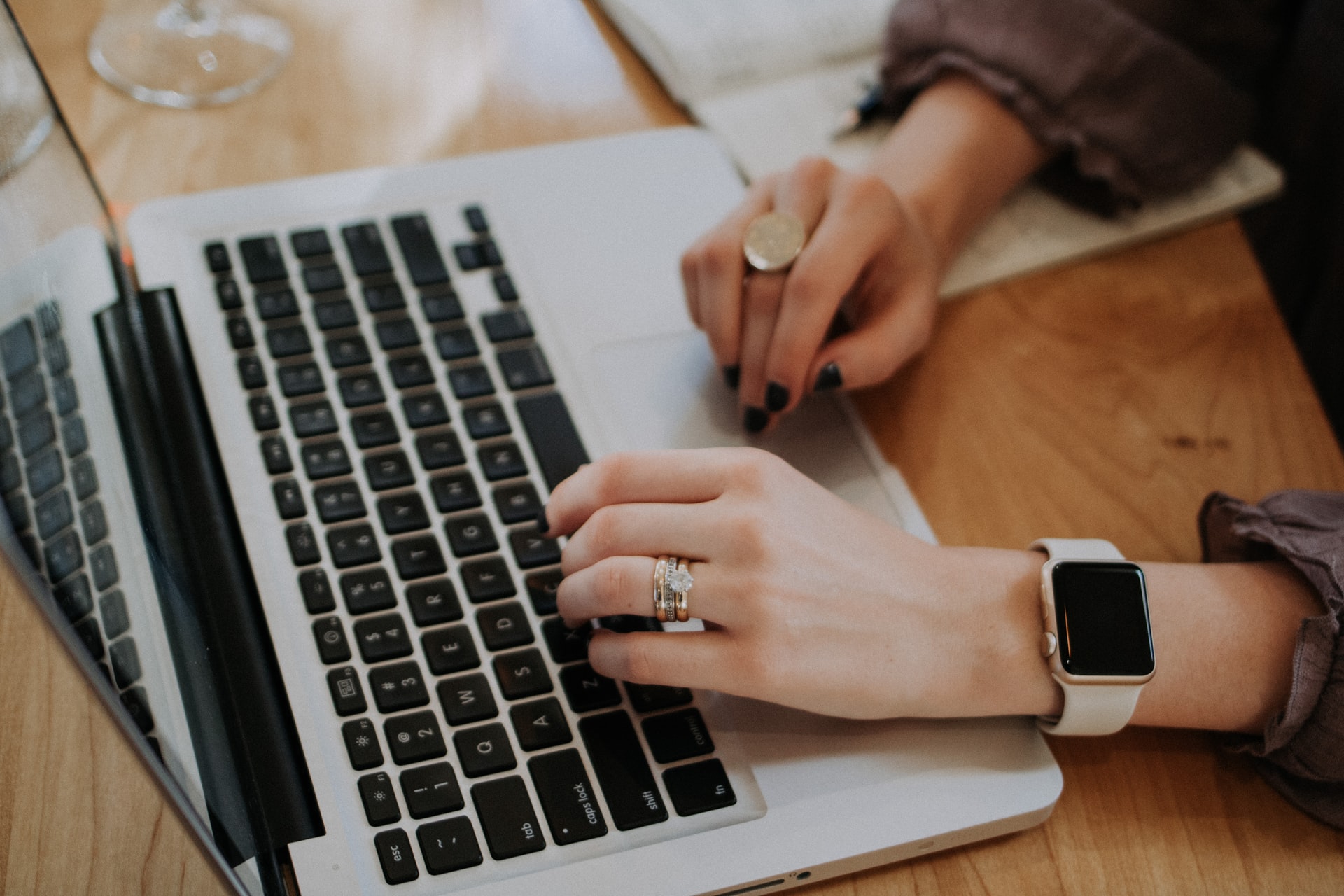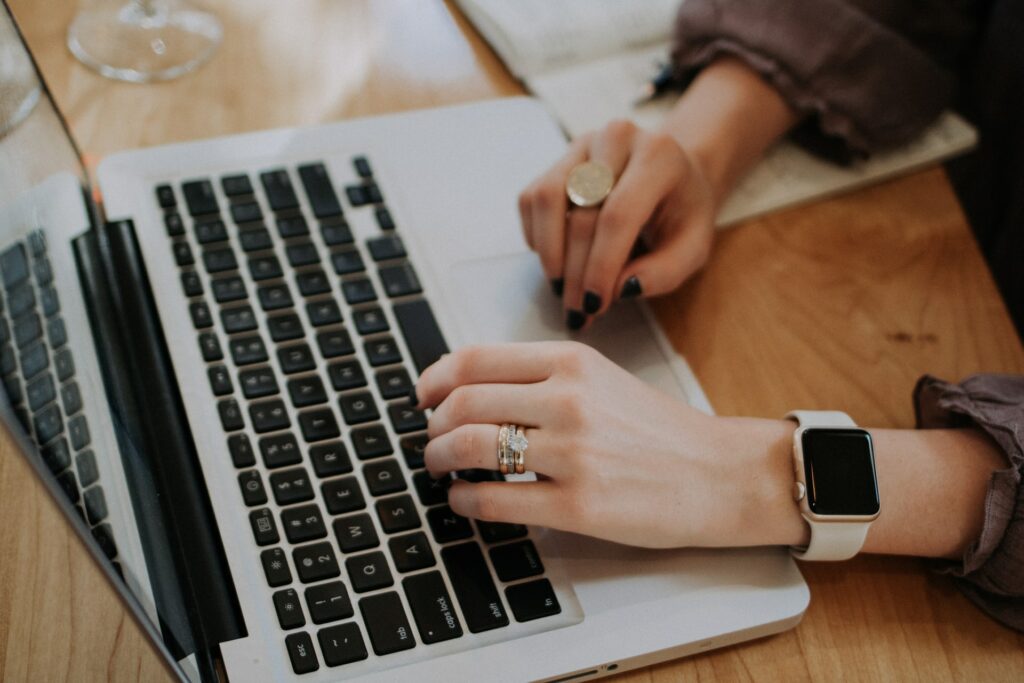 More Clicks To Reserve = Bad User Experience
Have you visited a website that makes you want to pull out your hair? Either it's impossible to get a hold of someone to book a guided tour (no contact information listed) or you're on a continual quest of clicks and scrolls to book a simple excursion, which ends up not being so simple.
What do you do in those situations?
You leave.
We have such short attention spans now that anything more than a few clicks will send people out the "door."
When you force your potential customers to go down a rabbit hole in order to book with you, you're not just telling them that their time is worthless, but it's a bad user experience these days. It shouldn't take more than a few clicks to book with you if you have a modern, high-functioning booking and scheduling platform.
You don't have to take our word for it. In fact, a Time's article says that 55% of website visitors spend less than 15 seconds on a site. So, not only do you have to grab your visitors' attention in a matter of seconds, you need to get them through the reservation process quickly too.
If you don't have a simple user interface with a clear Book Now button in your booking process, or an Origin calendar widget on your website that allows your visitors to book as soon as they click it, then it's going to be a negative experience for them and bad for your business.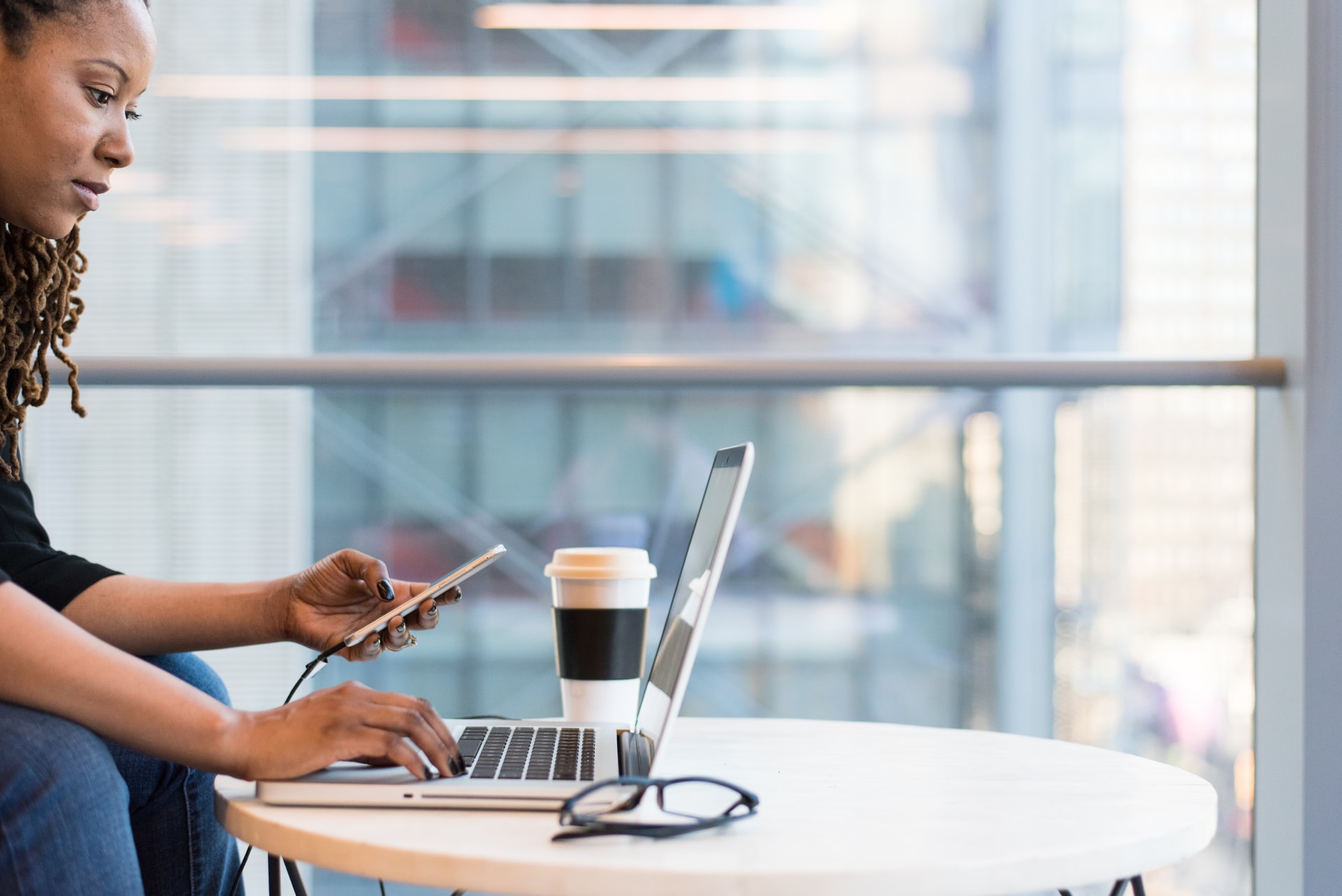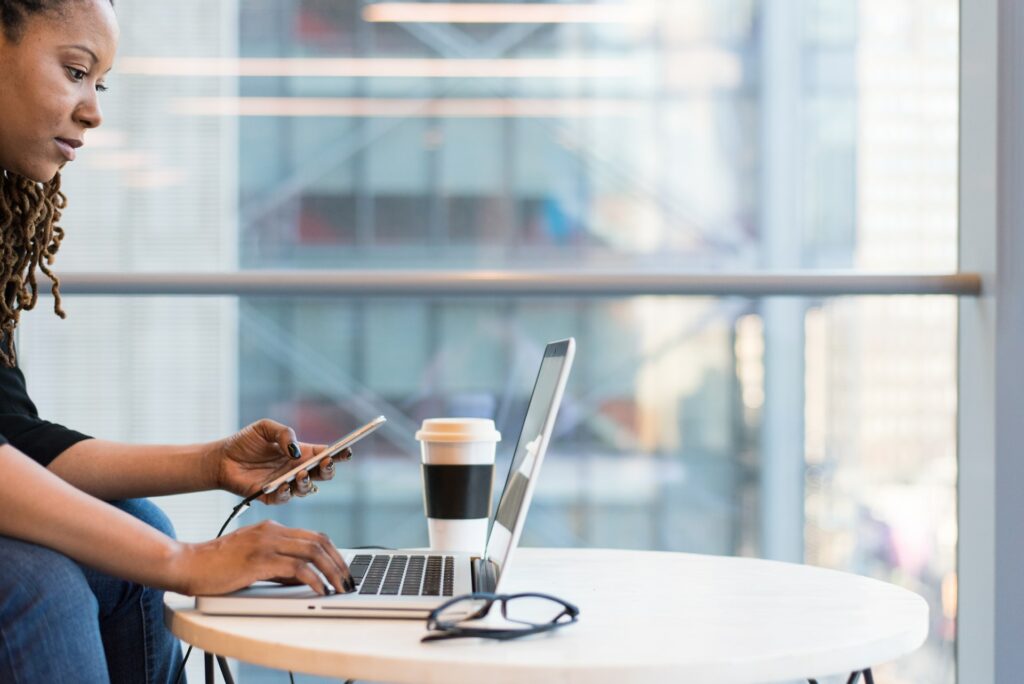 Visitors Have To Call Or Email To Book With You = Less Autonomy For Customers
Using phone or email to manage your booking process means your customers have to wait for you to be available to book a tour. In a society where everything is at the tips of your fingers, few people are willing to wait to get what they want.
Unless they're returning customers, it's less likely for new customers to follow through with a reservation if they're forced to call you during business hours. Travelers are researching and planning their trips online and they expect to be able to book online as well.
When an eager traveler reaches your website and they see they need to email you to book a reservation. Or worse, call you during business hours, or otherwise, leave a voicemail, you take away their autonomy. It signals that your business is not part of the 21st century. If they can't make a reservation with you online, what else is your business lagging behind in terms of technology?
Travelers don't want to have to call to book a tour with you. This goes especially for Millenials, which are the ones traveling right now. Millennials are 50% more likely than Gen-Xers and 15% more likely than Baby Boomers to travel now. Not only that, they're least likely to want to talk on the phone (read: this could have been an email).
If you don't have outdoor adventure guide scheduling like Origin, you're prone to missed opportunities. With Origin's platform, Millennials, and generations alike, can browse your trips, secure a group booking, and sign waivers without needing to call you.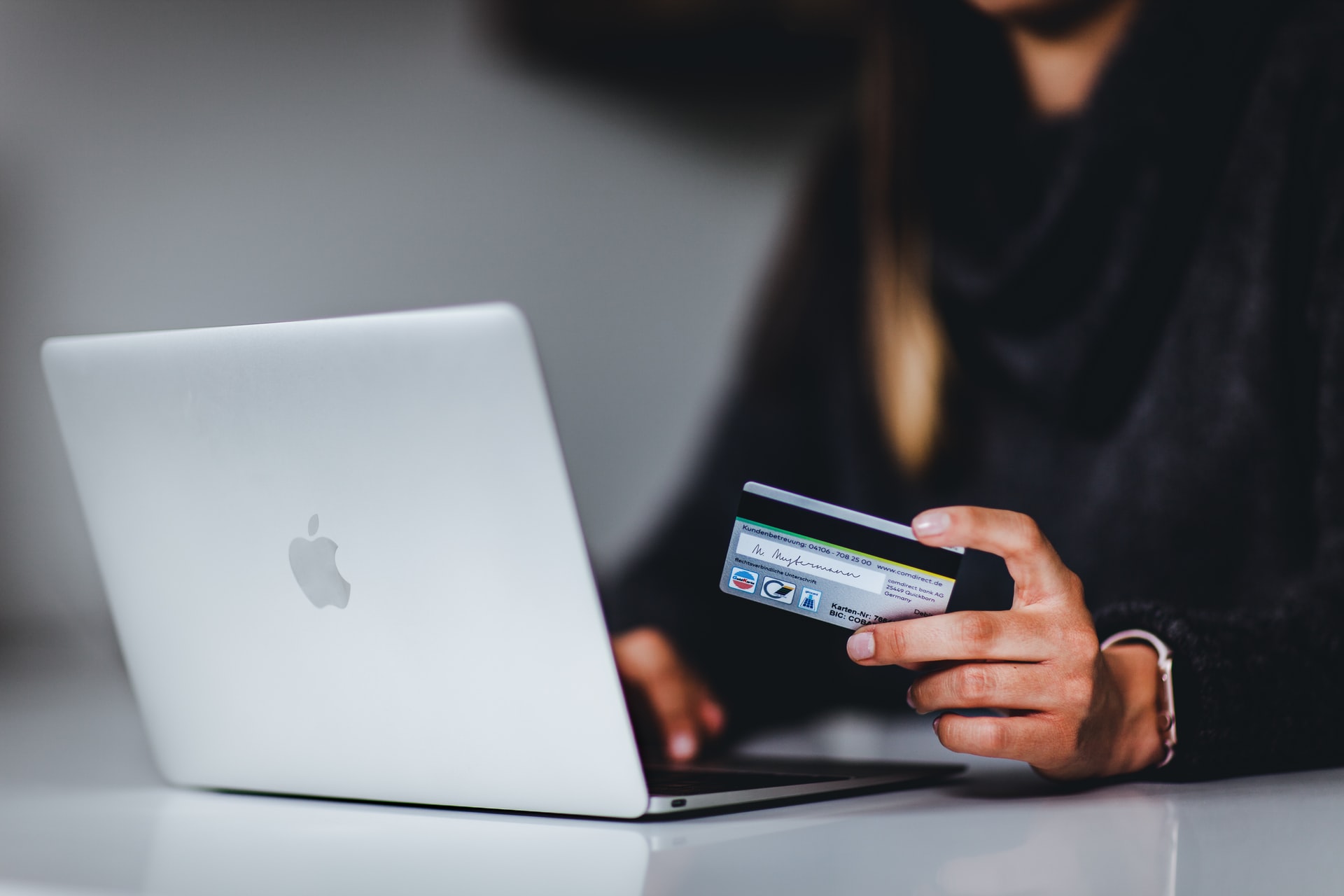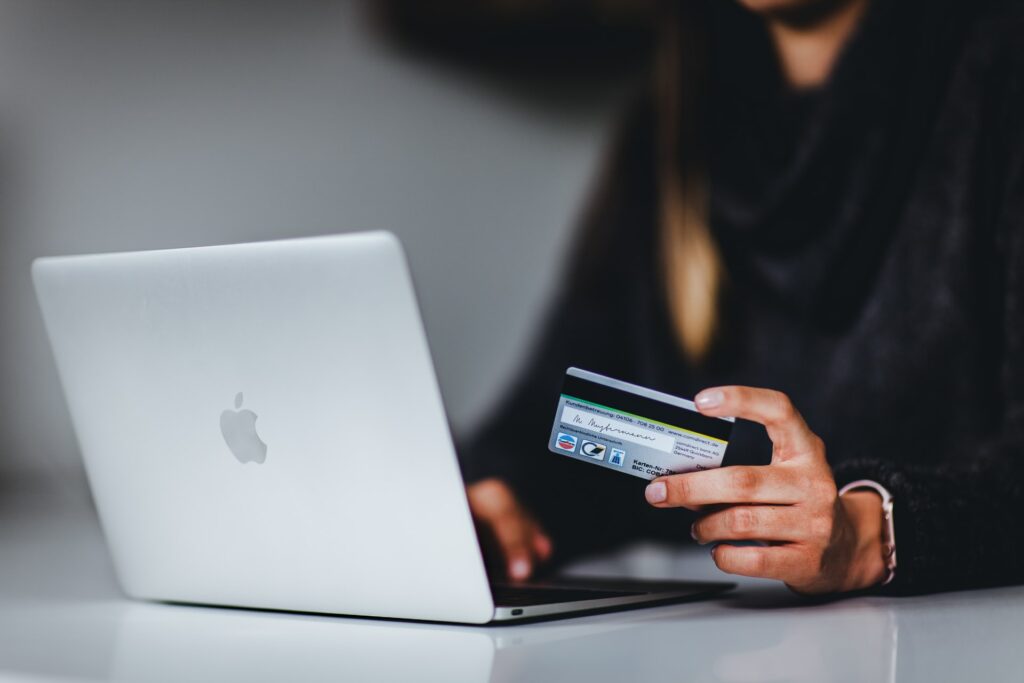 Taking Credit Card Information Over The Phone Or Through An Unsafe Format = Putting Customers' Information At Risk
We've heard several stories about guides taking their customers' credit card information over the phone and writing it down on sticky notes to charge later. While this may be your only option right now in your booking process, understand that this puts your customer's information at risk. You may lose the sticky note, or someone could see and steal the information.
Another situation we've heard is taking credit card information through a text field in an online form. Even though this is a step up from scribbling credit card numbers on a piece of paper, this method is still prone to hackers and doesn't PCI Data Security Standards.
Tour operator life is complicated Use a booking platform that simplifies it.
Tour operator life is complicated Use a booking platform that simplifies it.
The PCI Security Standards Council provides a framework for data security. Some of their recommendations include:
"Buy and use only validated payment software at your POS or website shopping cart."
"Do not store any sensitive cardholder data in computers or on paper."
"Use a firewall on your network and PCs."
"Make sure your wireless router is password-protected and uses encryption."
"Use strong passwords. Be sure to change default passwords on hardware and software – most are unsafe."
"Regularly check PIN entry devices and PCs to make sure no one has installed rogue software or "skimming" devices."
"Teach your employees about security and protecting cardholder data."
Without a secure platform accepting your customers' data, you could lose their trust, lose credibility, and even be responsible for countless financial liabilities. It's in both yours and your customers' best interest to use a booking and scheduling platform that safely houses cardholder data.
That's why Origin uses Stripe: A PCI DSS Level 1 Certified, AES encrypted, and isolated infrastructure to store your customers' data. It's safe. It's compliant. And it keeps trust with your customers during the booking process.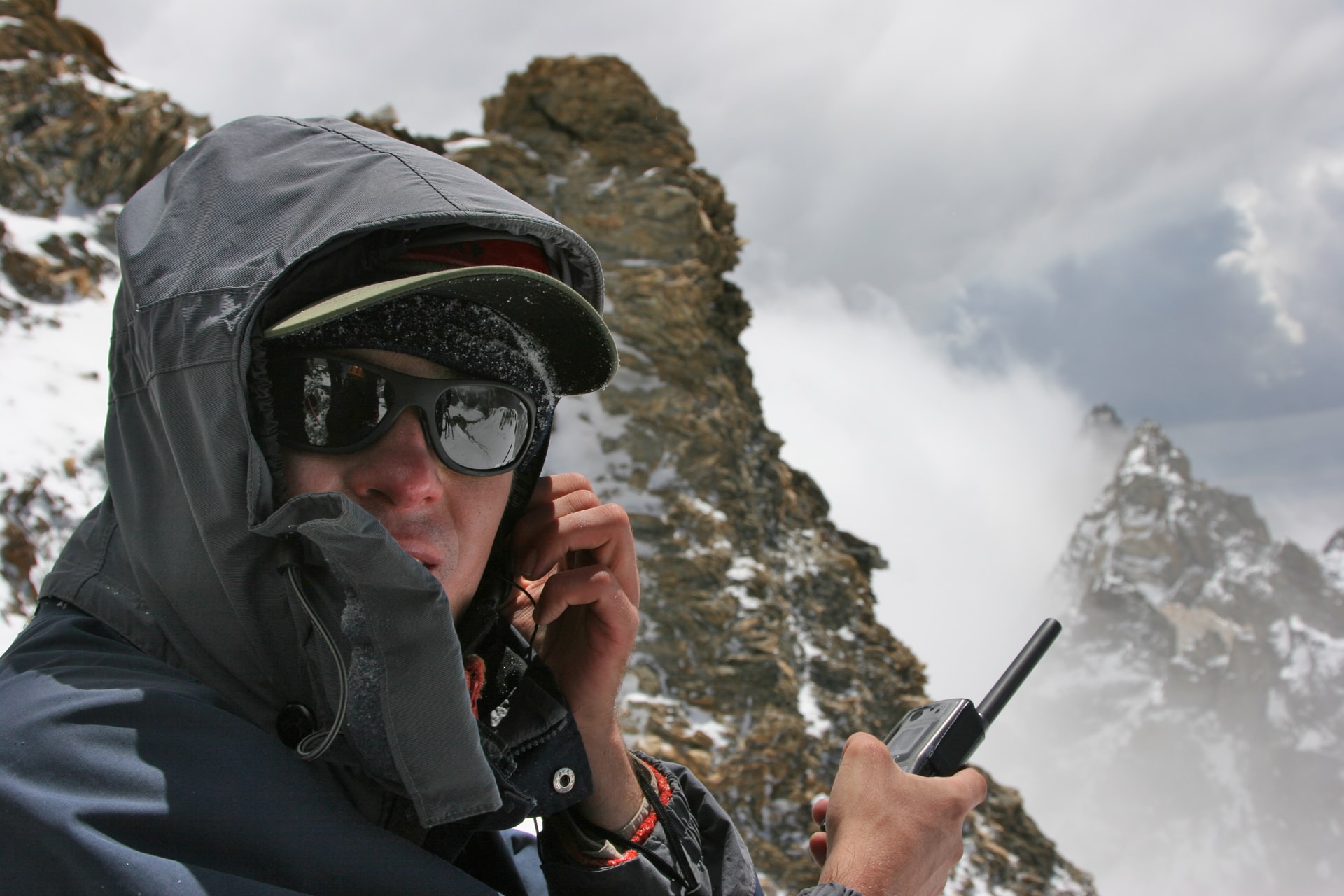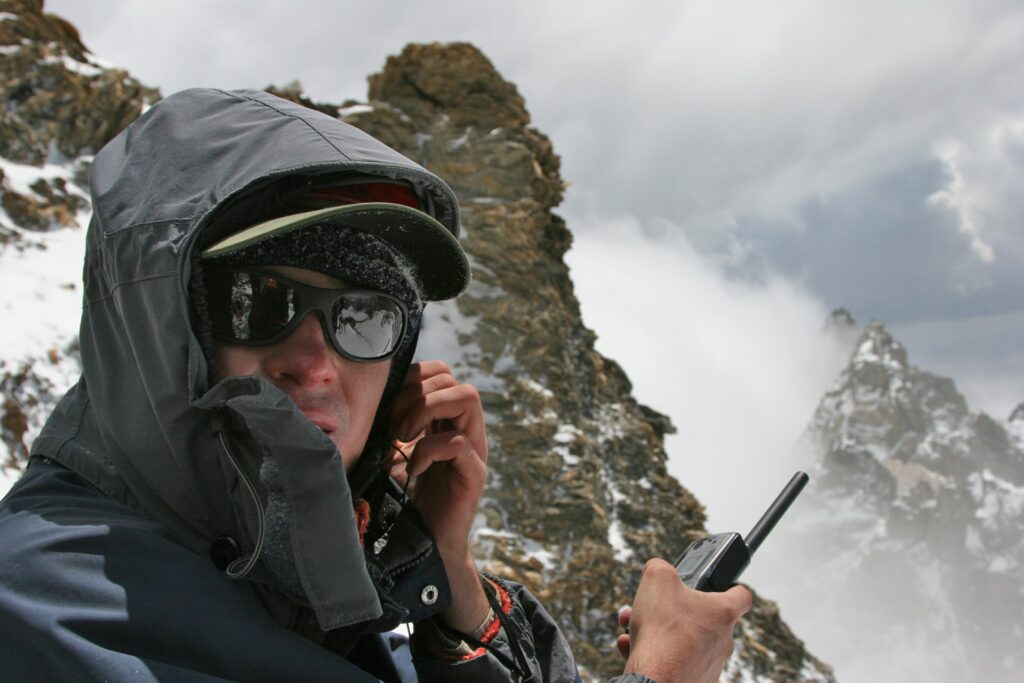 Canceling Last Minute Because You Can't Find An Available Guide = Don't Care About Your Customers' Time
Sometimes, you can't find available guides and you're stuck frantically calling around to find someone to take customers on a trip. This kind of booking process method only causes you stress. Other times, operators will have a last minute trip booked and paid for, but you can't find an available guide who is certified to lead that certain trip. In those worst case scenarios, you inevitably have to call your customers and cancel their trip.
This doesn't just ruin your customers' day, but your business loses credibility with them. When you have to cancel a trip last minute because you don't have a process in place to automatically assign guides tells your customers you don't care about their time. Especially, if they planned around your specific trip.
When you cancel a trip with short notice, your customers can't necesesarily change their plans arounds with regard to hotels, transportation, etc. It puts them in a difficult situation and they'll likely remember it's because of your trip cancellation.
Origin helps our clients avoid this whole fiasco with our guide scheduling component. Guides have their own logins. They can update their own schedules. Plus, they can sign up for available trips on the spot. Additionally, our platform is built around guides. If there are no guides available for a trip you offer, then it disappears from the calendar. A customer won't even see a trip if no one can lead it.
This frees up operators' time, eliminates the need to call your guides, reduces your stress, and adds legitimacy to your business's reputation.
Pick a streamlined online booking platform that reflects favorably on your business. Use a software that provides a great user experience for your customers that's available 24/7, securely stores their credit card data, and gives your guides autonomy to manage their schedules so you always have someone available to lead trips.
Ready for that kind of booking process? Sign up for Origin today.