Outdoor adventure guides love nature and thrive in the wilderness. They are passionate about bringing unique outdoor experiences to people's lives.
You know this is your calling if you're excited about the thought of spending a full day (and possibly night(s)) in the outdoors. You enjoy working with people of different personalities. And you can easily handle stressful situations.
Atlas Obscura defines an outdoor adventure guide as someone who leads "technical activities such as climbing trips, and broader wilderness expeditions where the journey and destination are the goals."
In other words, the goal of the adventure is to provide guests with a fantastic experience. Other guides may focus on survival or bushcraft skills. They may use the title, "wilderness guide," "trekking guide," or "hiking guide."
We'll use "outdoor adventure guide" and "wilderness guide" interchangeably because the two overlap in many areas of guiding.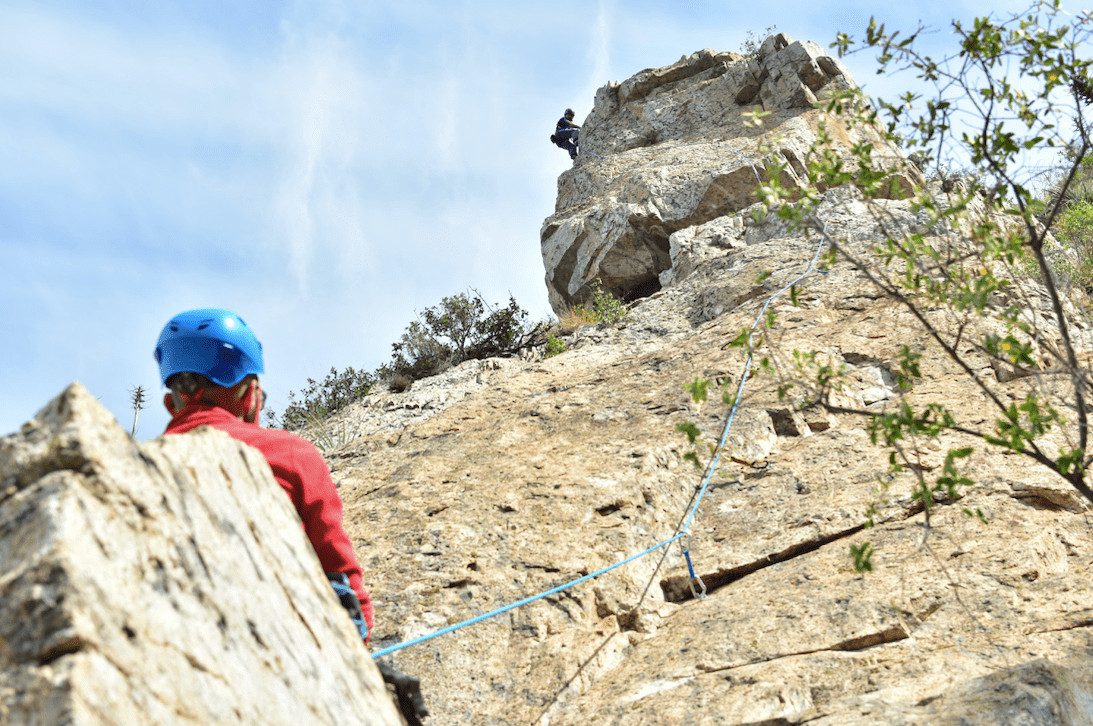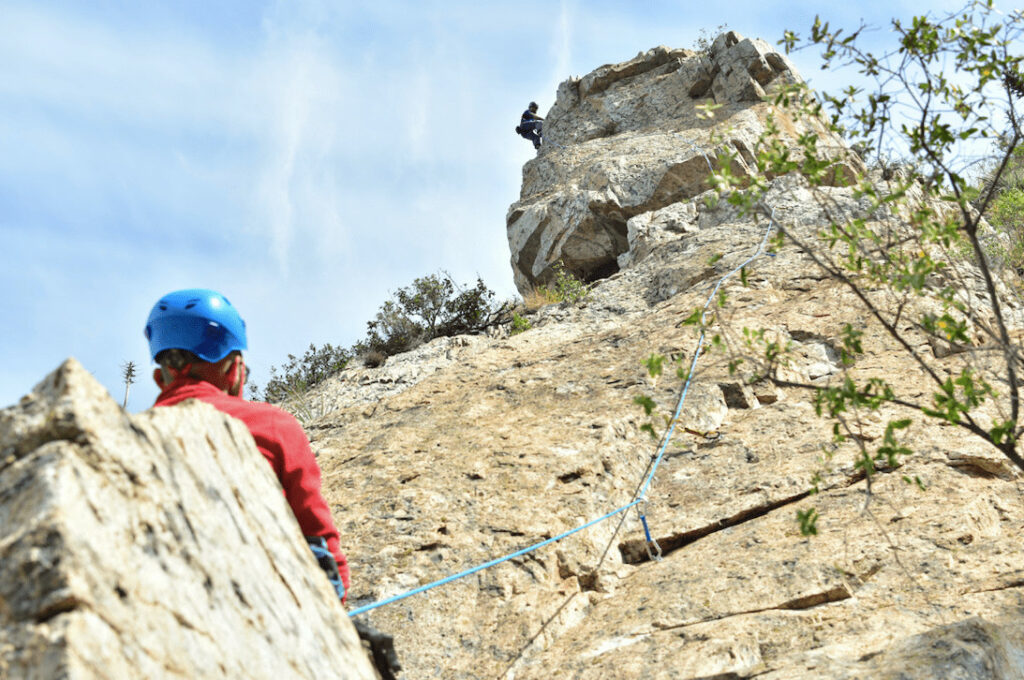 1. What are the qualities of an outdoor adventure guide?
While qualifications and experience vary between tour operators, here's a list of qualities that tend to be in every job application form.
Customer Service
Any customer-facing job requires customer service competencies. These skills include:
Working with different personalities
Handling stressful situations
Strong communication skills
Working in a team
Public speaking
Fun and engaging personality
Personable and considerate
Problem-solving
Hard Skills and Physical Abilities
Hard Skills
In addition to the soft skills we listed above, wilderness guides must have the knowledge and mechanical skills necessary to maintain their equipment.
Knowledge
They need working knowledge of the terrain, environment, and local area. As you lead your group, you need to be able to teach your guests about the region you're exploring. For example, the flora, fauna, and geology.
Wilderness guides end up being experts in natural and human history. This provides a better experience for your clients too.
Physical Abilities
The third important aspect is being adept at outdoor sports. This changes depending on the adventure.
You need to be able to hike long distances while carrying a heavy backpack if you want to lead hikes or backpacking excursions. Also, these activities require different certifications and licenses. Get these either before applying for a position or upon acceptance.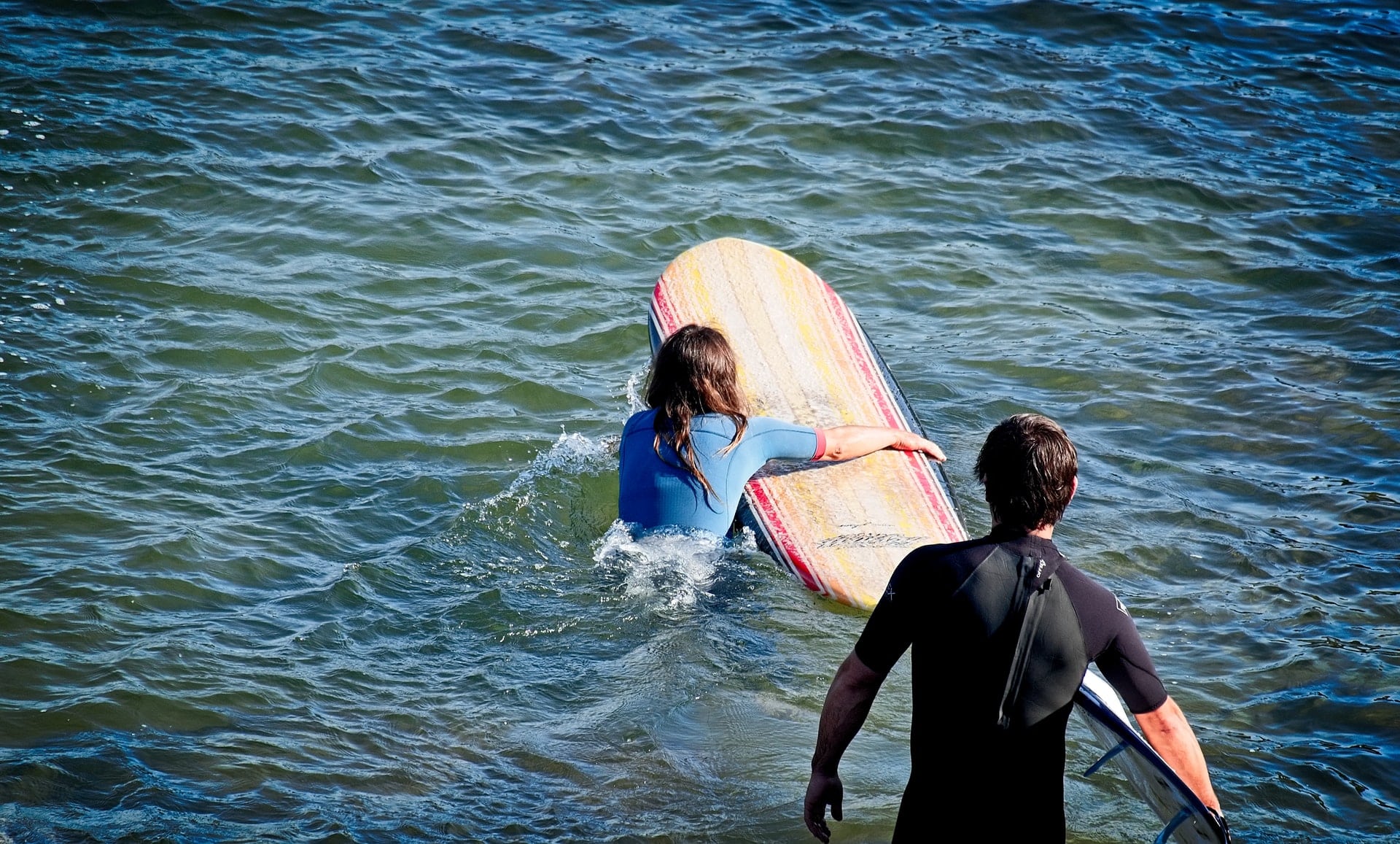 2. What qualifications/certifications do you need to be an outdoor adventure guide?
The certifications you need depend on the company and the kind of activities you want to lead. In the United States, there are no federally required certifications for outdoor guiding.
Here are some that most jobs require or prefer:
First Aid/CPR/AED Certification
To recognize and care for a variety of first aid, breathing, and cardiac emergencies. Some certifying organizations include:
American Heart Association – Heartsaver® First Aid CPR AED Course Options
Red Cross – CPR, First Aid, and AED Certification
The Wilderness First Responder (WFR) Certification
This teaches you to be able to conduct a thorough physical exam, obtain a patient history, assess vital signs, provide emergency care in the wilderness, and make crucial evacuation decisions. Some certifying organizations include:
National Outdoor Leadership School – Wilderness First Responder Certification
Wilderness Medical Associates – Wilderness First Responder Course
Wilderness First Aid (WFA) Certification
"You'll learn the Patient Assessment System, how to provide effective first aid treatments for injuries and illnesses common in the outdoors, and how to make appropriate evacuation decisions." Some certifying organizations include:
National Outdoor Leadership School – Wilderness First Aid Certification
Wilderness Medical Associates – Wilderness First Aid Course
Swift Water Rescue Training
Know the essentials of river safety and rescue during white water rafting. Some certifying organizations include:
American Canoe Association Saftey and Rescue Courses
Sierra Rescue Swift Water Courses
Swiftwater Safety Institute Safety and Rescue Courses
In addition to the above certifications, some tour guiding businesses require a valid driver's license and a clean driving record.
Industry-Specific and Outdoor Education
Fishing
Depending on the industry, you'll need a valid industry license. For example, a fishing license as a fishing guide.
Mountain
For rock, ice, and alpine climbing, The American Mountain Guides Association offers training courses, exams, and certifications to certify you as a guide.
Paddle Sports
To learn about paddle sports certifications, you can visit The American Canoe Association for their programs.
General
For general outdoor education, the National Outdoor Leadership School and Outward Bound offer courses in wilderness environments. There are even academic degrees you can obtain in Outdoor Recreation or Education.
If you're looking to boost your wilderness skills online, we have a list of 8 online courses that can help you learn about avalanche safety, tying knots, alpine climbing, backcountry navigation, outdoor survival, lightweight hiking and backpacking, and more.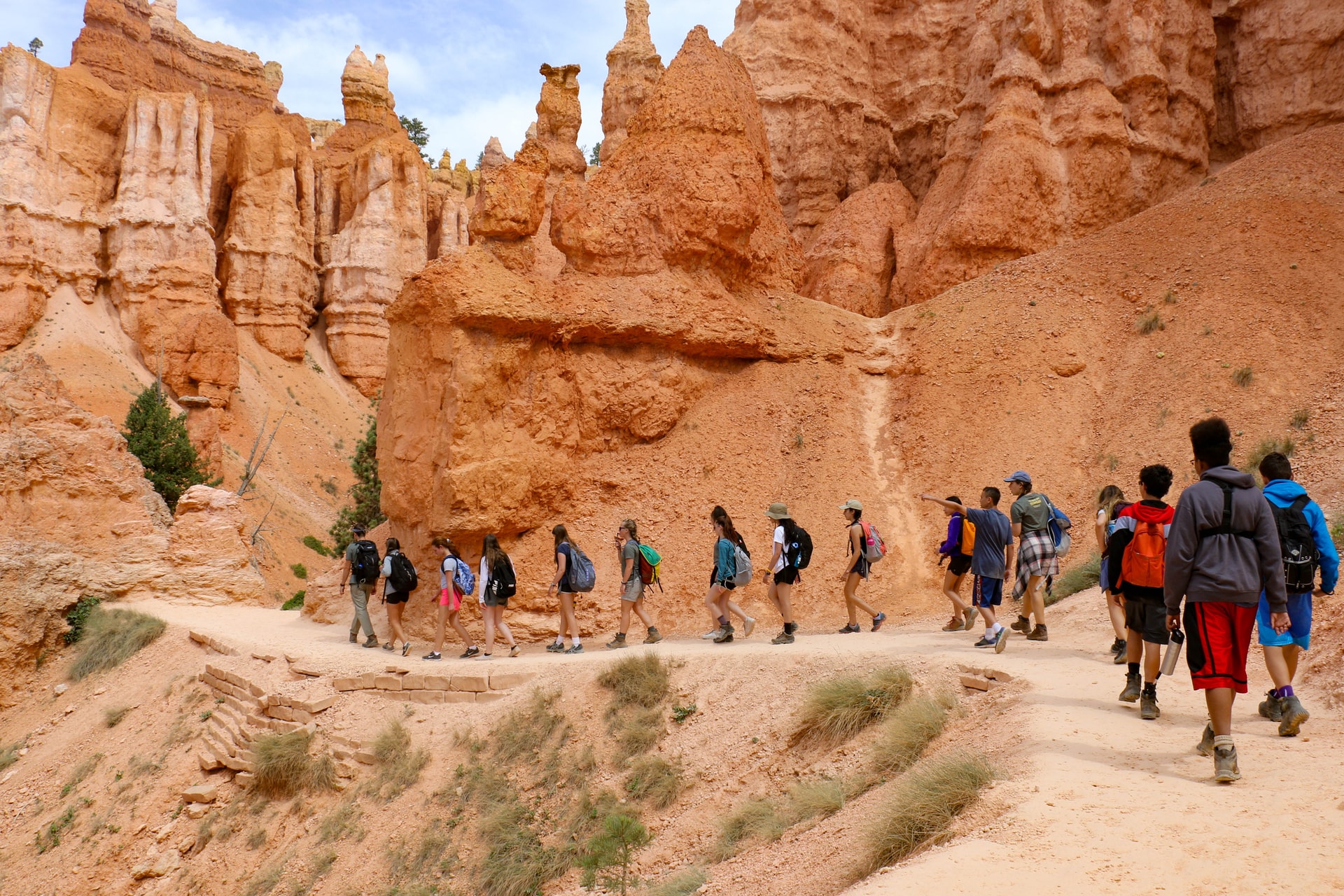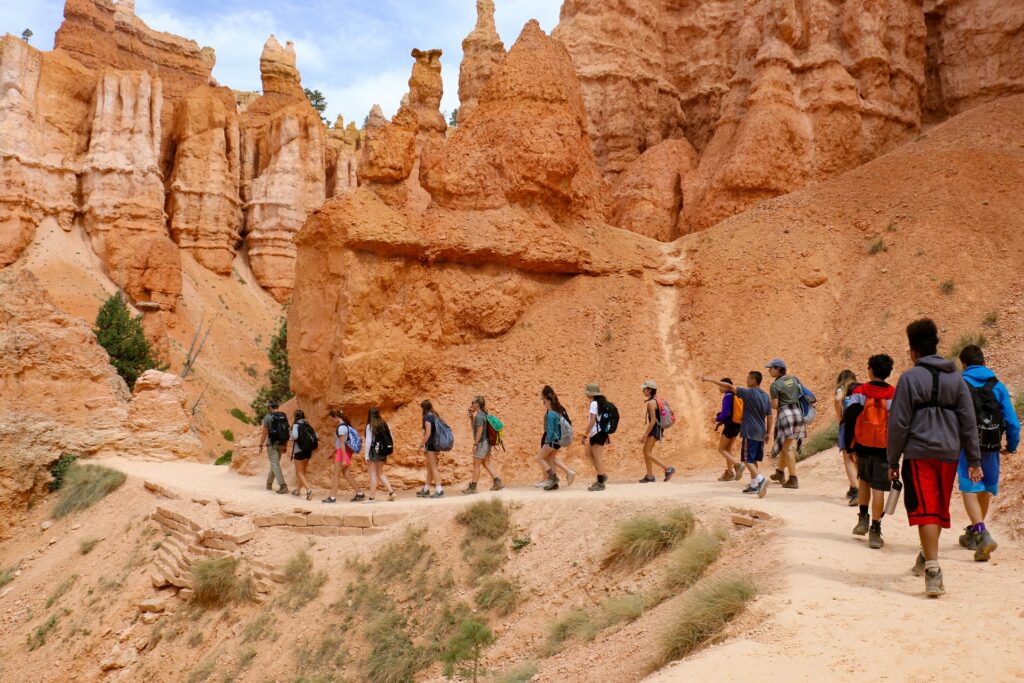 3. What experience do you need to become an outdoor adventure guide?
Hiring managers are looking for guides who have experience. Postings will ask for personal or professional outdoor guiding experience.
If you don't have professional experience already, the best place to start is to develop your personal competencies outdoors. Track your outdoor adventures (either personal trips, trips you guided, or trips you were a participant) by keeping a list of:
Location
Duration
Miles traveled
Did you lead? Did you follow?
Any obstacles you overcame
Gear you used
Outfitters want someone who can meet the physical demands of the outdoor activity they want to lead. Prove you can handle that.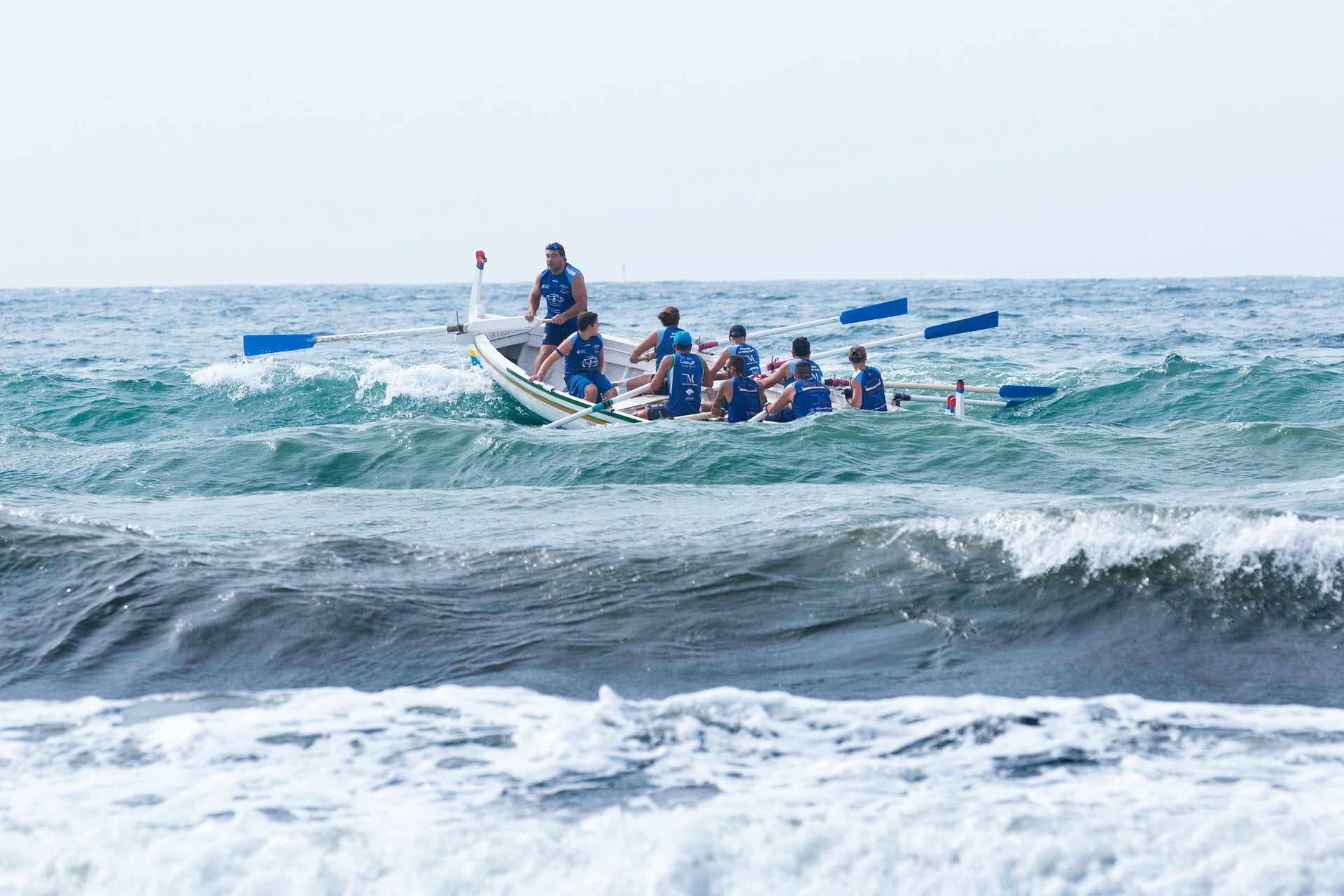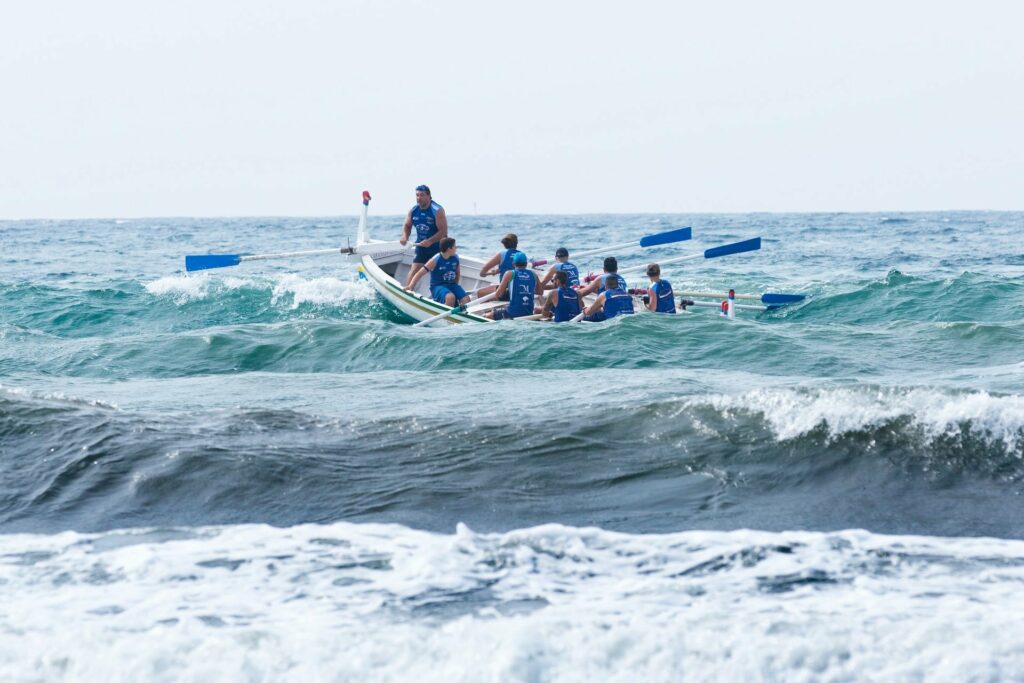 4. Organizations for Outdoor Adventure Guiding Information/Training
American Mountain Guides Association (AMGA)
Offers more than 300 internationally recognized training course, exams, and certifications designed to certify individual guides and climbing instructors and accredit climbing and skiing services.
Stonehearth Open Learning Opportunities (SOLO)
Teaches wilderness/extended care emergency medical courses, from basic to very advanced.
Wilderness Medical Associations International
Dedicated to the development of remote and practical medicine around the globe.
Outward Bound
Where students develop new technical skills as well as a sense of teamwork, self-confidence and a desire to make a difference are designed and delivered by a community of the industry's most skilled and dedicated educators and Instructors.
National Outdoor Leadership School (NOLS)
A nonprofit global wilderness school that seeks to help students step forward boldly as a leader.
American Hiking Guides Association (AHGA)
Training and certifications for hiking guides and backpacking guides in the US.
American Alpine Institute
Dedicated to helping climbers raise their skills, protect the environments in which they climb, develop good judgment, and safely gain access to the great mountains of the world.
International Wilderness Leadership School (IWLS)
An outdoor school that specializes in providing the highest quality guide training, outdoor leadership training, wilderness education, and technical instruction.
Adventure Travel Trade Association
Helps adventure travel businesses access business training resources on online courses led by subject matter experts and provide their own adventure travel guide training.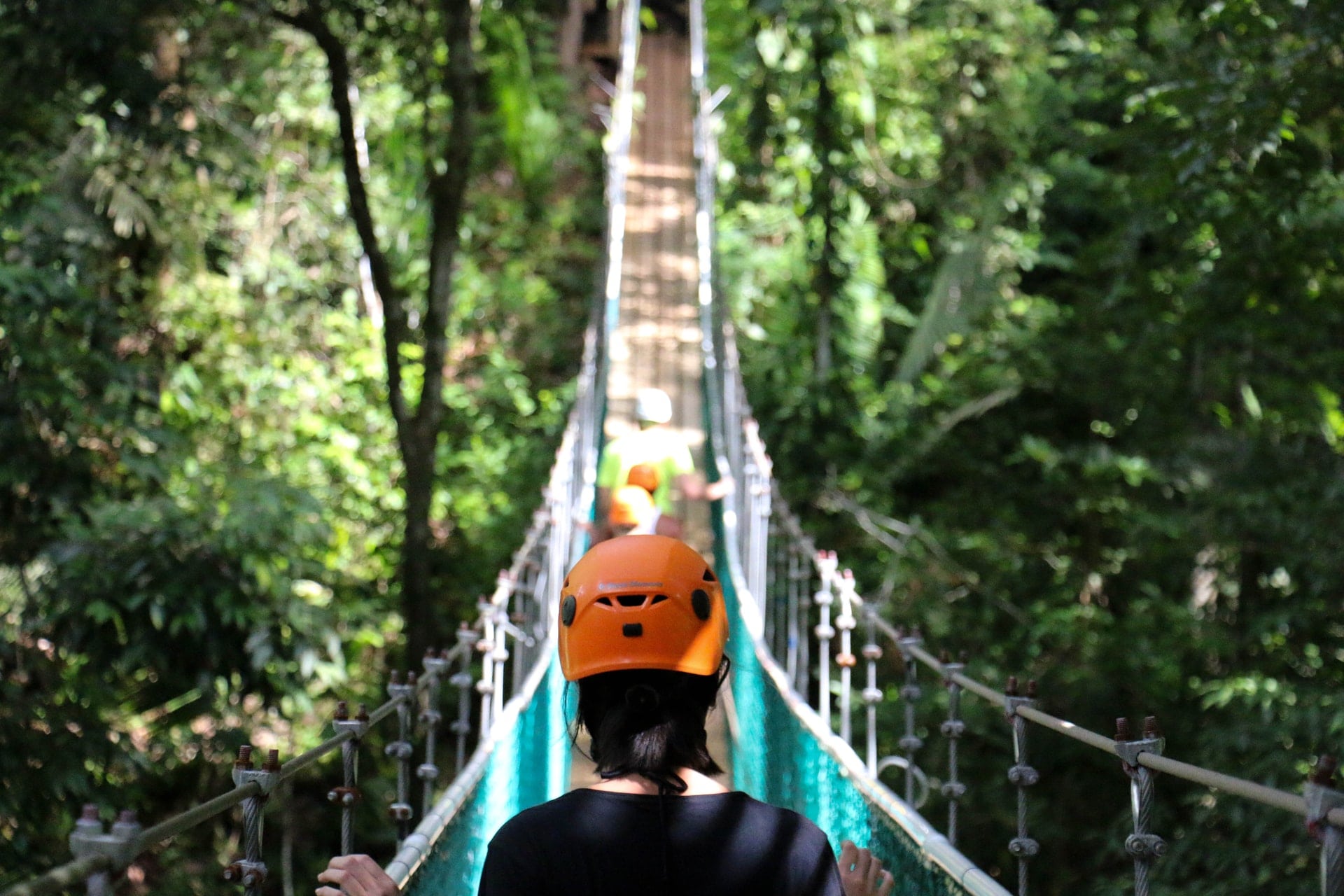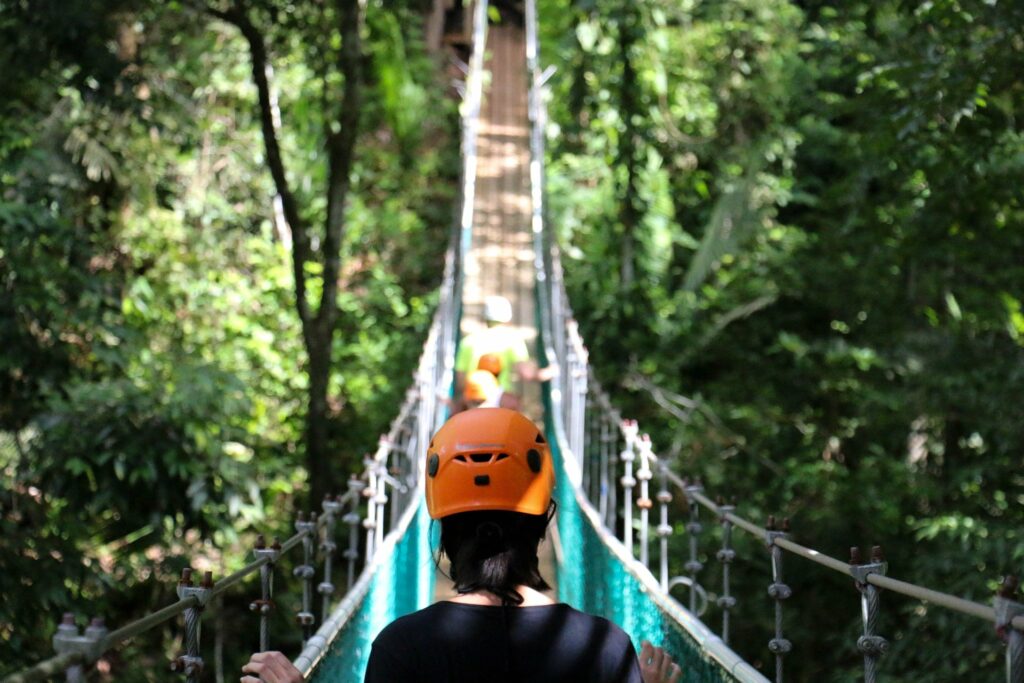 5. Where to find an outdoor adventure guide job
You can visit any job search engine to find a wilderness guide job but here are some that cater specifically to the outdoors:
Association for Experiential Education
NOLS Job Network (have to be a NOLS alum)
North American Association for Environmental Education Job Board
Looking for scholarships? We have a list of over 50 scholarships and grants for guides.
Interviews with outdoor adventure guides for a behind-the-scenes look
Interview with Josh Whitmore of MTB Skills Factory on mountain bike coaching and instructing
Interview with the climbing team at Smile Mountain Guides
Interview with Stephen Balough of Riffletrip Outfitters on life as a fishing guide
Interview with Jake Gaventa, ski guide and AMGA's Partnership Manager
Interview with Mac McCaleb, owner and operator of Granite Mountain Guides
Like what you're reading? Sign up for our newsletter and receive product updates, blog posts, and more:
We solemnly swear to not send you junk.
We solemnly swear to not send you junk.