Online education is growing and with everything going virtual right now, it's the best time to hone your skills for your next outdoor adventure. While you're staying at home, it doesn't mean you can't continue educating yourself on your passions so you come out of this with more knowledge.
Below is a list of outdoor and wilderness classes you can take online from avalanche training to backcountry navigation to lightweight hiking and backpacking. Once we're all able to reconvene in the same spot again, follow these courses up with in-person events to get the necessary hands-on experience.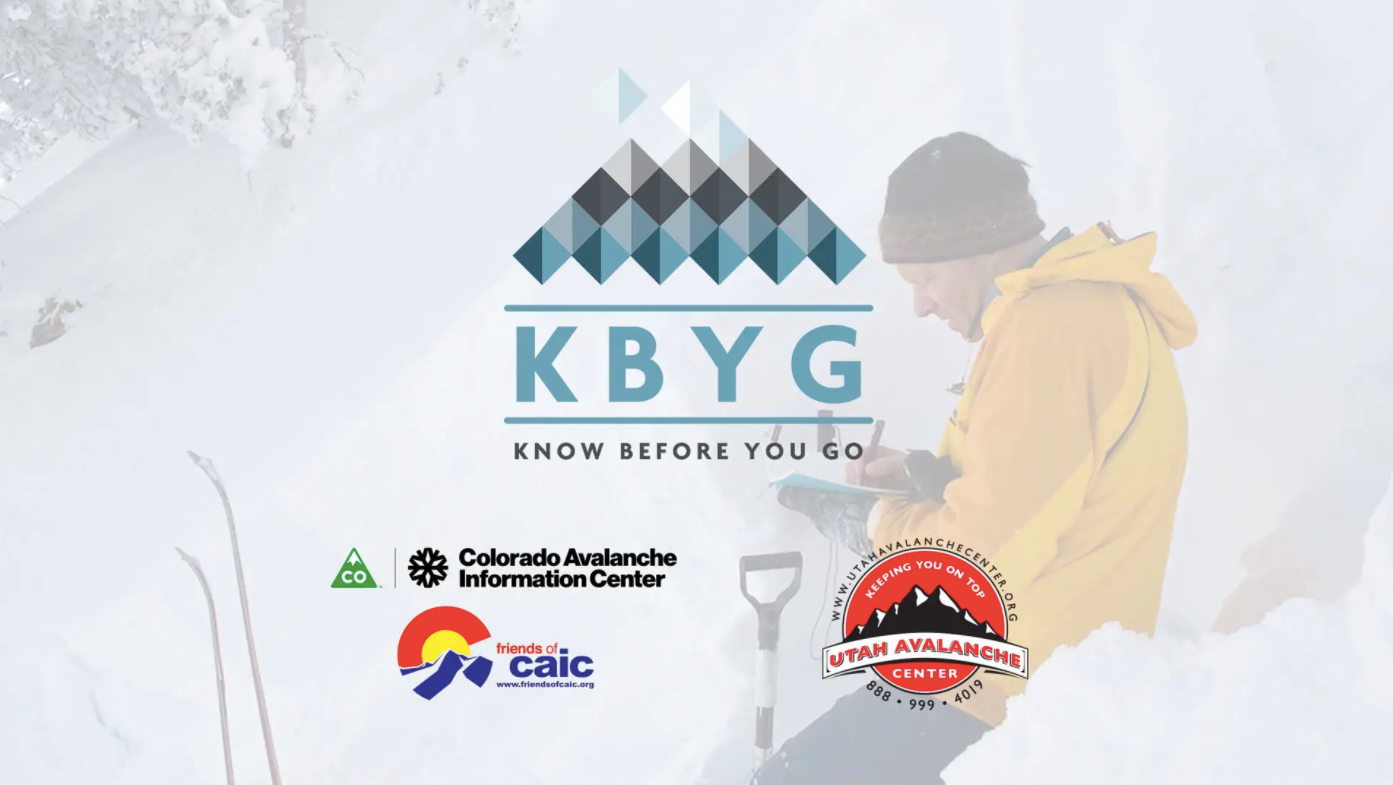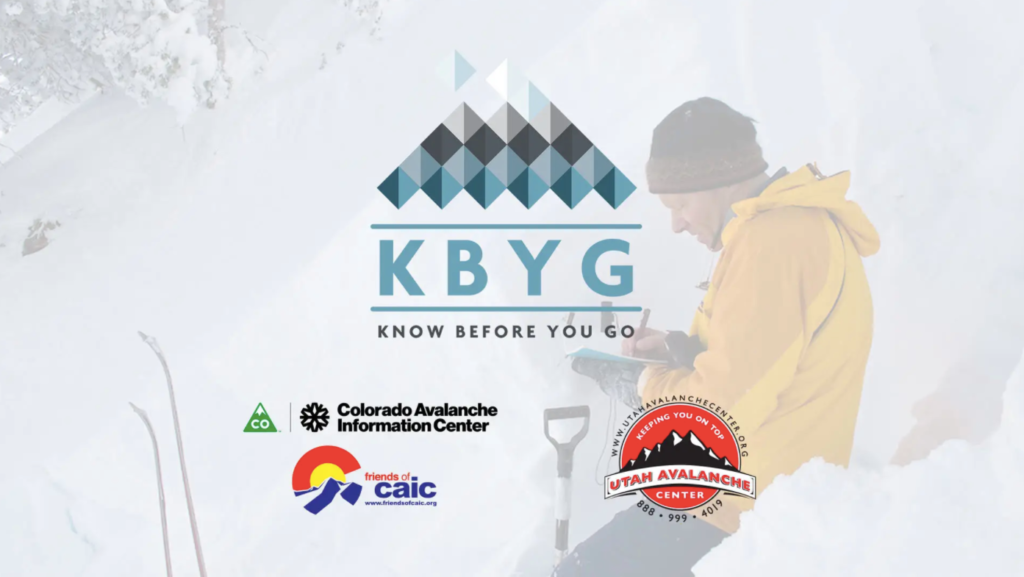 Cost: Free
The Know Before You Go online avalanche education program is an "immersive, compelling, and a revolutionary step forward in avalanche education." They offer expert advice from professionals like Jimmy Chin, Jeremy Jones, Angel Collinson, and Travis Rice.
This course is great whether you're preparing for a Level I class or need a refresher. They have five interactive courses to learn the principles needed to be safer and more confident in the avalanche terrain:
1. Get the gear – Equipment that you need to go into the backcountry and how to get the most out of it.
2. Get the training – Learn how avalanches work and how you can avoid them.
3. Get the Forecast – Learn to understand your local avalanche forecast to guide your decision-making in the backcountry.
4. Get the Picture – Learn to recognize the clues to avalanche conditions.
5. Get Out of Harm's Way – Learn about avalanche terrain to maximize your riding while minimizing your exposure.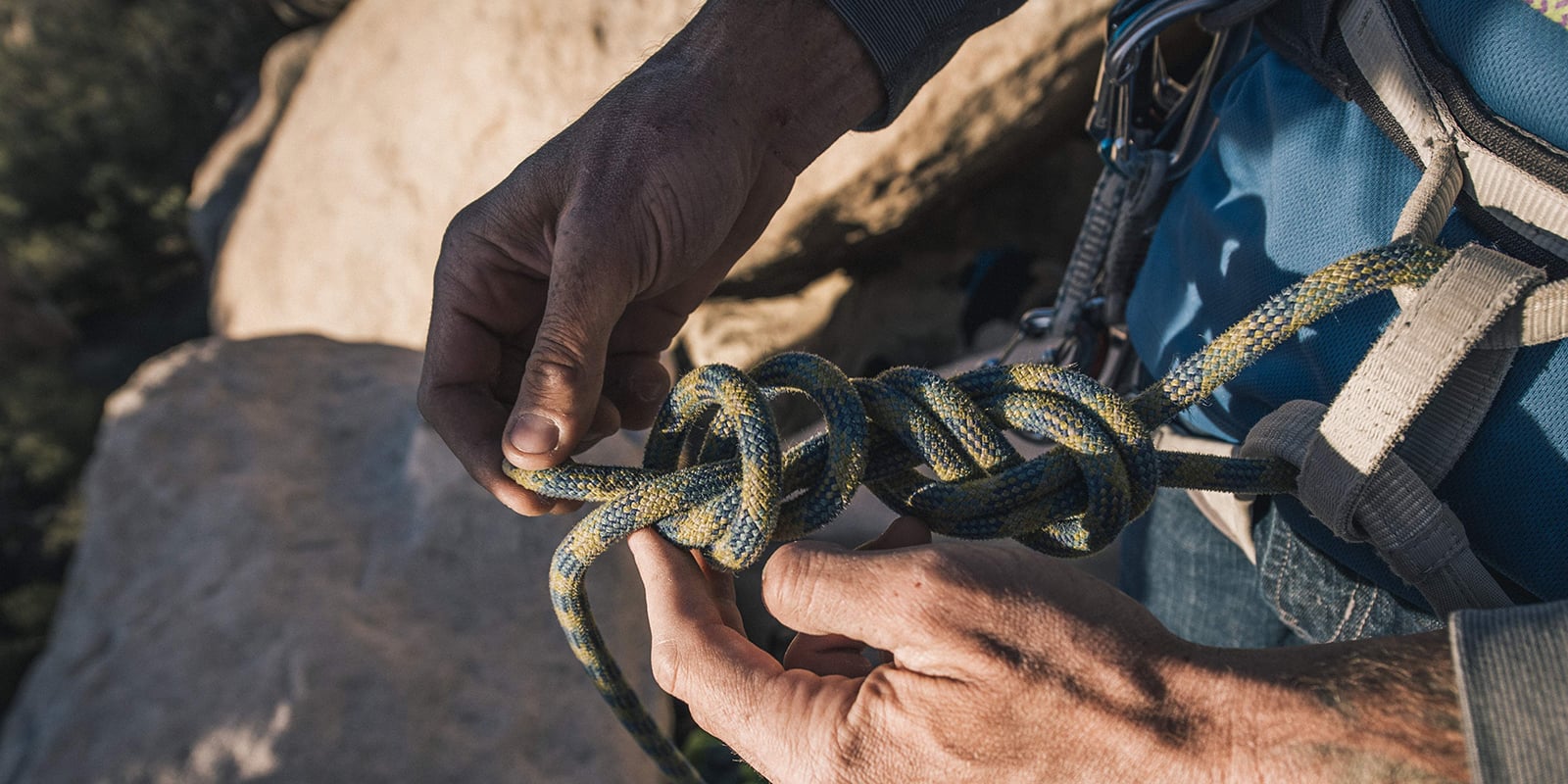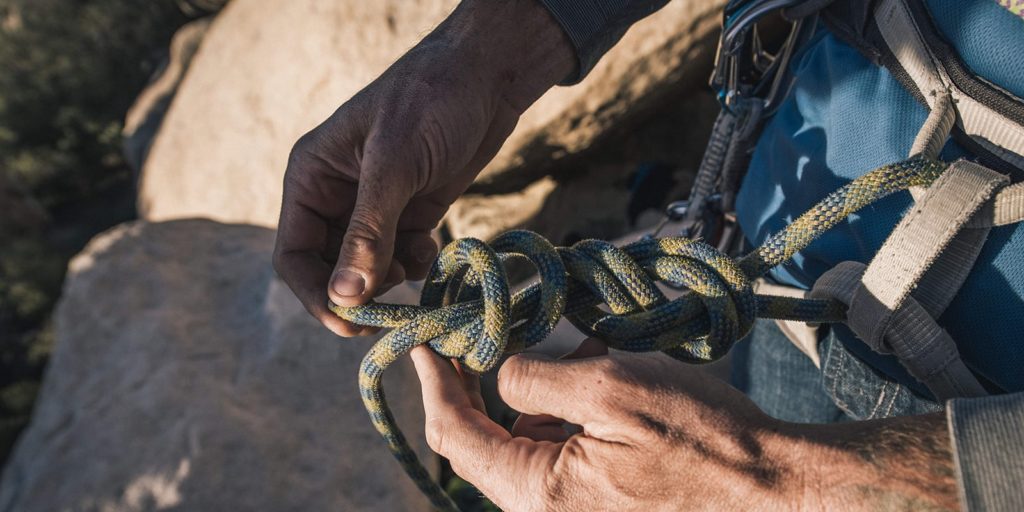 Cost: Free
With more than a decade of climbing experience, REI Outdoor School Senior Instructor, Jay Parks, provides an in-depth article reviewing essential climbing knots, hitches, and bends. Each knot comes with a short video so you can watch how it's done as you practice yourself.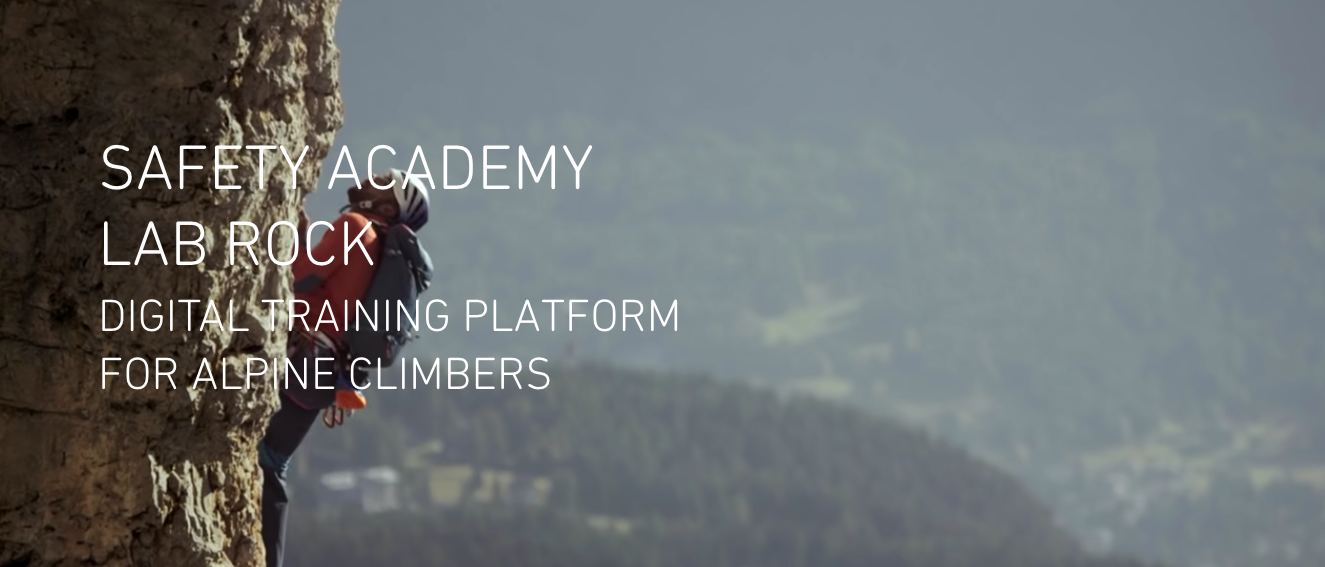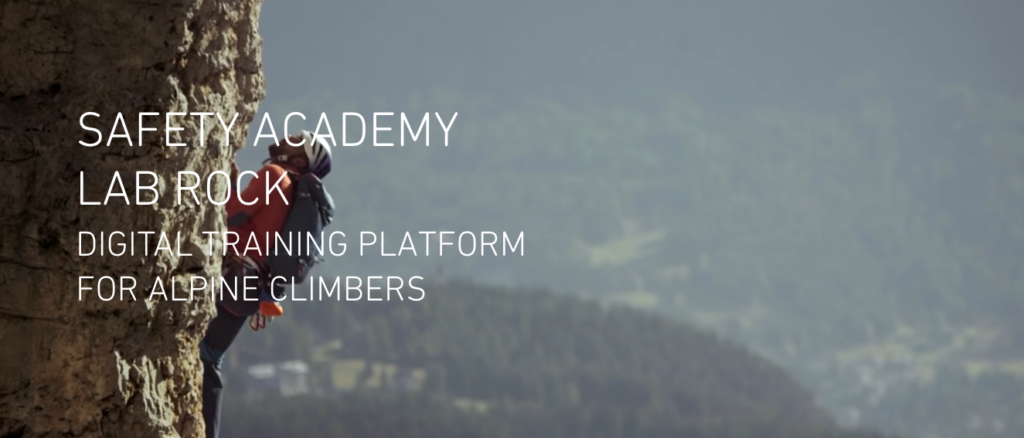 Cost: Free
The Ortovox Safety Academy Lab Rock provides alpine climbers with in-depth knowledge through 43 video tutorials, interactive instruction, and opportunities to test your knowledge.
In the first chapter, you'll learn alpine basics from the climbing park to large alpine rock faces. The second chapter instructs you how to select the appropriate climbing tour, understand area and weather conditions, correctly read a topographical map, and carefully pack a backpack. The third chapter teaches knot techniques, belaying, and the use of anchors play a central role. Finally, the fourth chapter goes over rescue methods.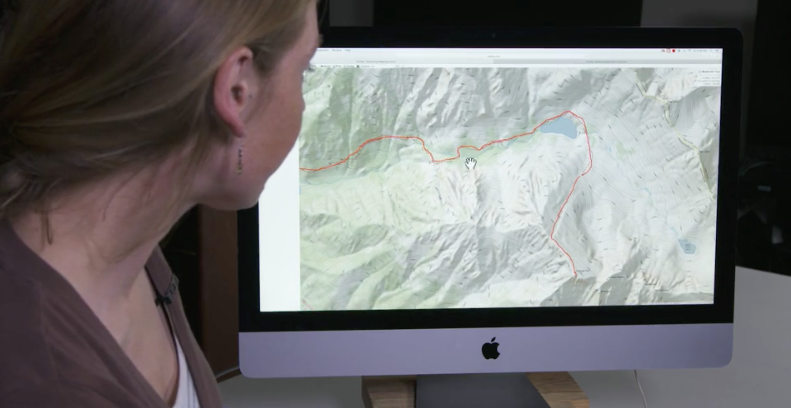 Cost: $149
How often do we hear about wilderness rescues of people getting lost in the woods? Prevent this from happening to you in the Backcountry Navigation Course. "In this 7-part course, you'll learn how to use a map and compass, how to plan a route, how to use GPS and digital maps, and how to confidently travel into the wilderness knowing you have the tools to get back home safely. People can get lost anywhere, which is why navigation skills are critical whether you're on- or off-trail." The seven sections include:
1. Reading Maps
2. Using a Compass
3. Route Planning
4. Digital Devices
5. On- and Off-Trail Travel
6. Special Navigation Challenges
7. Getting Unlost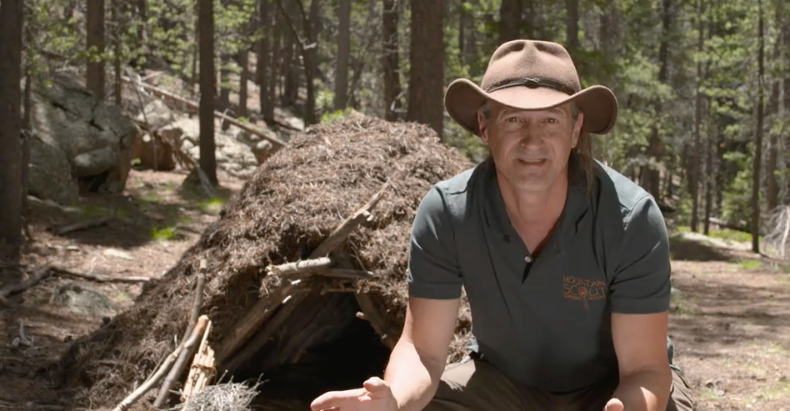 Cost: $250
So you know how to navigate the backcountry but do you know how to survive it? The Outdoor Survival 101 Course led by Shane Hobel teaches you seven fundamentals:
1. Survival Gear and Hacks
2. Establishing a Baseline
3. Making a Shelter
4. Finding Water
5. Building a Fire
6. Sourcing Food
7. Getting Found
By the time we're out of this and back to congregating outdoors, you'll know the theories behind surviving in the wilderness, and you'll be ready to take on your next adventure.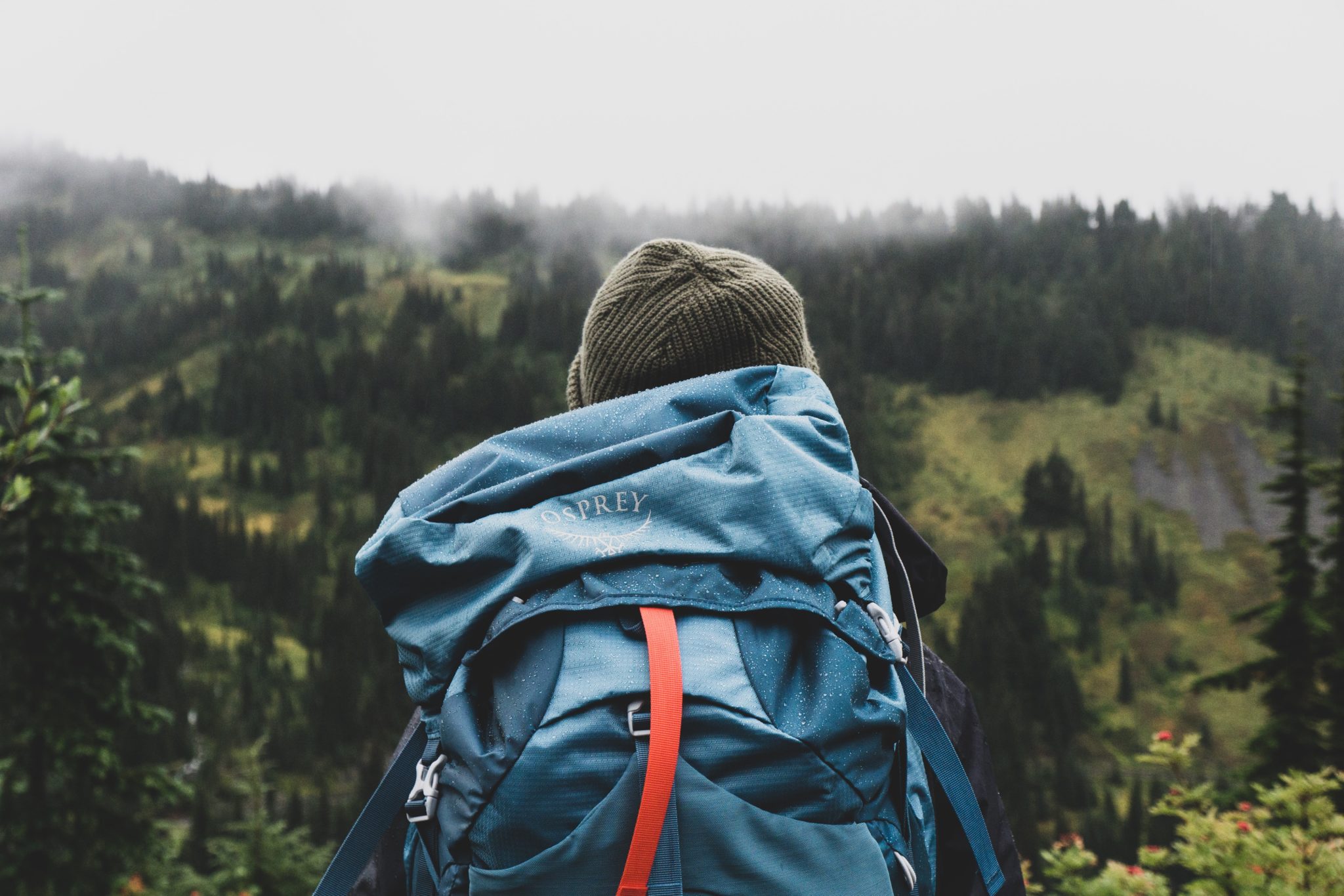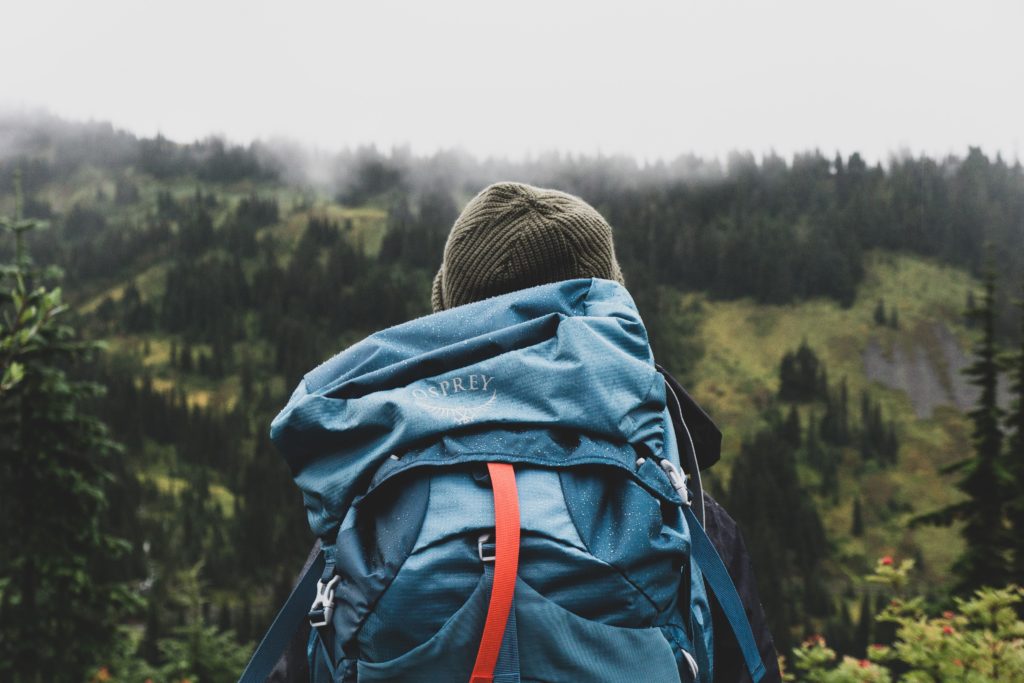 Cost: Members – $30 | Guests – $40
In this course, you'll learn how to pack lightweight so you can go further faster. Taught by Steve LaBrun, you'll learn a system that tailors to individual needs, budget, and style. Steve teaches you about gear alternatives and trade-offs and what thru-hikers most commonly have in their systems.
Cost: $30 (normally $149)
We all love food, it's no secret. Now's the best time to learn how to how to make your own backcountry foods when you're not starving…in the backcountry. Regardless if you're a seasoned backpacker or a novice, this course will teach you how to spice up your meals while in the backcountry. The course is broken up into five sections:
1. Choosing the Right Gear
2. Meal Planning
3. Kitchen Prep
4. Baking
5. Meal Time
While opting inside is a trend for now, education will last longer. Take this time inside as an opportunity to learn more about the outdoors.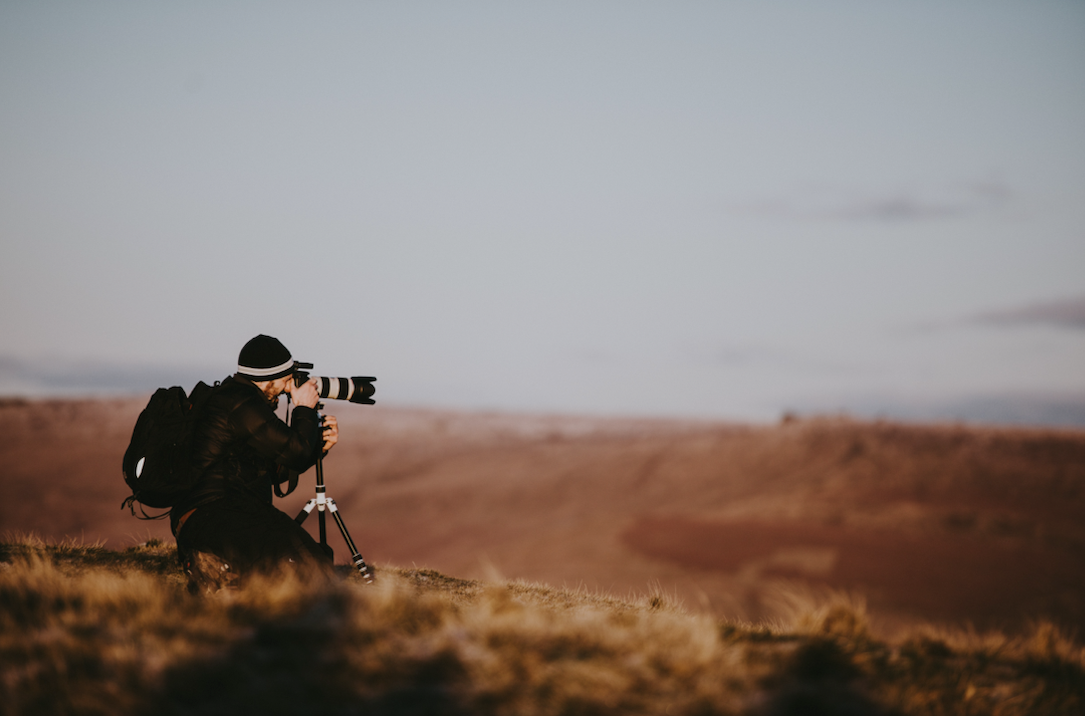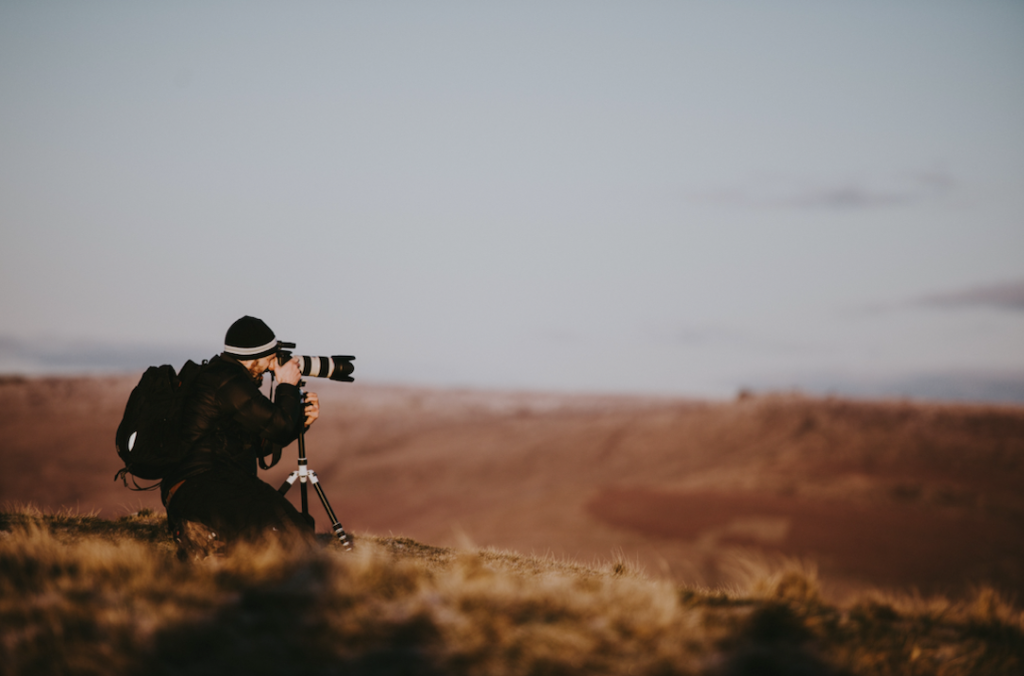 Cost: $649
Now that you have knots, climbing, survival, navigation, and packing down, it's time to take professional-level photos of your adventures. Some of us like to point-and-shoot and others want award-winning photography or at least something that isn't blurry or plagued with sun streaks. Enter the New York Institute of Photography.
The course is broken into four units:
1. Mastering Your Equipment
2. Harnessing the Light
3. Controlling the Composition
4. Advancing Your Photography
Send this to a friend or family member or heck, even a colleague who said they were interested in taking some wilderness classes. They'll thank you for it.
Like what you're reading? Sign up for our newsletter and receive product updates, blog posts, and more: