Travel trends are just that: trends. While they may be true right now, know that some (or all or none) may not last into 2024. But knowing and staying on top of the trends could help your guiding business tremendously by understanding what your potential customers want and are willing to pay for.
We reviewed five different organization reports on 2023 travel trends and picked out what's most relevant for outdoor tour operators.
The No-Normal by Expedia points out that travelers want out-of-the-ordinary experiences this year.
Condé Nast Traveler's "17 Travel Trends You'll See in 2023" shares that transformation retreats, cryptocurrency, "lisness" travel, ultra long-term planning, and luxury education will be top of mind for travelers.
MSN's "The 15 Travel Trends That Will Define 2023" reports multi-generational travel will continue to grow in popularity, and beach vacations, transformational adventures, and luxury sustainable travel will dominate in 2023.
In Arival's "Technology & Connectivity" report, they found that 46% of all tour operators and 60% of small tour operators don't have an online booking system.
Finally, America Outdoors found three main concerns from tour operators going into 2023: the economy, employee staffing, and pricing issues.
Keep reading to learn more about the 2023 travel trends and what we recommend to make it through the year.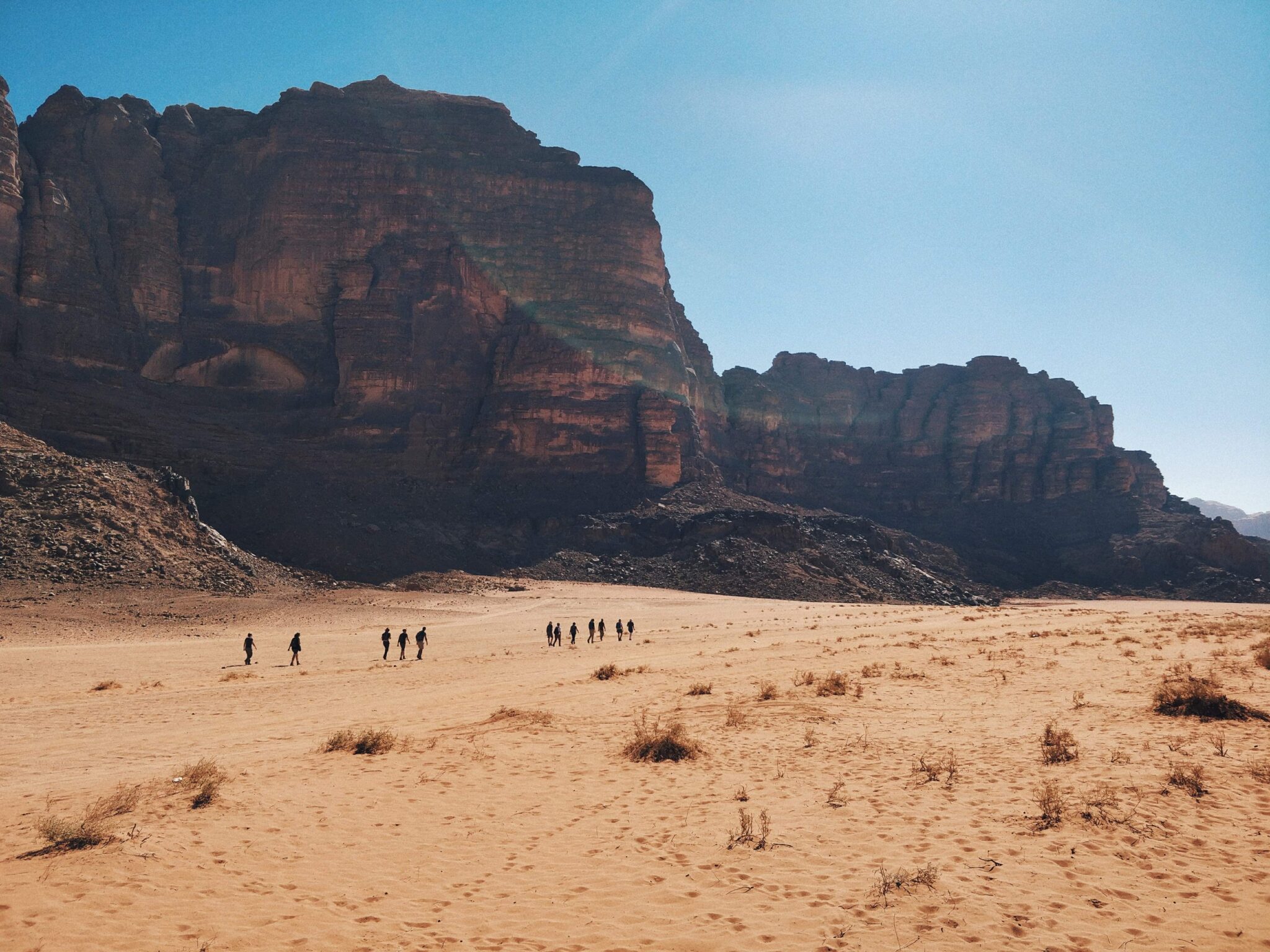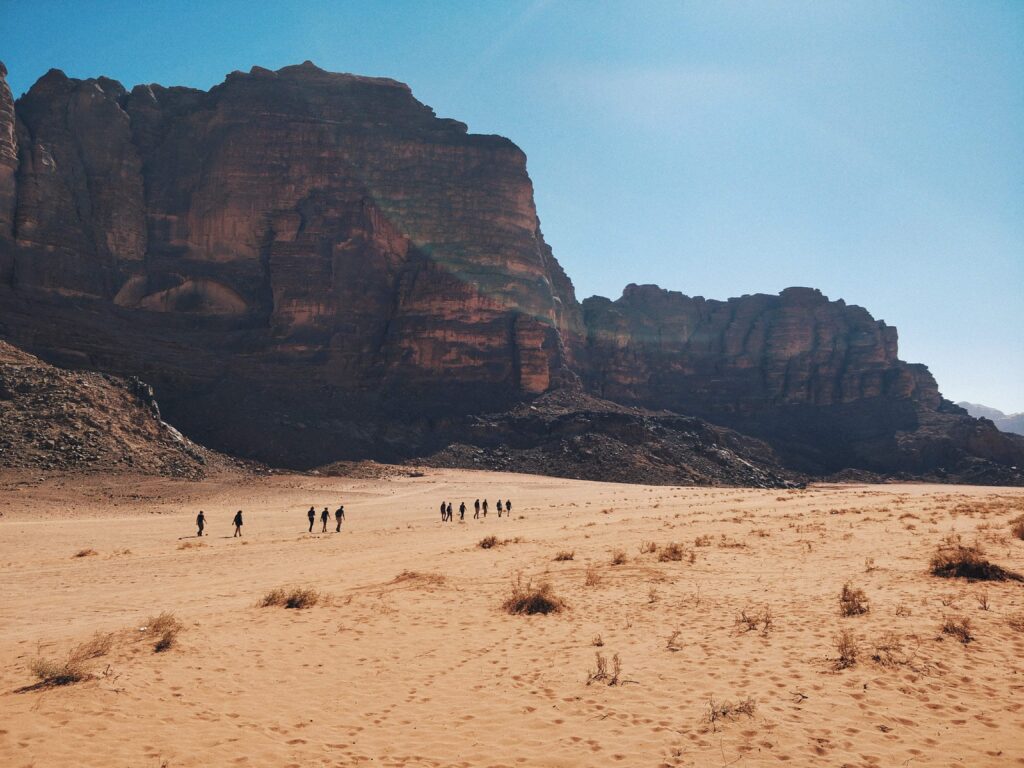 The No-Normal
By Expedia
Major points from the report
Overall theme: No normal
The overall theme of Expedia's report, "The No-Normal" is that travelers went from spending their vacation indoors and away from people, then adventuring outside, then reconnecting with their friends and family they had to distance from for so long to making up for all the lost travel by going on once-in-a-lifetime trips.
Culture capitals
Travelers want to explore capital cities like Edinburgh, Scotland, Lisbon, Portugal, and Tokyo, Japan.
TV inspiration
TV shows and movies are inspiring travelers to visit places they see in their favorite shows and films, such as New Zealand, Great Britain, Hawaii, Paris, and New York.
Three-star hotels
According to Hotel.com, 35% of travelers around the world plan to book one- to three-star hotels in 2023. This could be because ¼ of travelers plan to be more frugal in 2023 (thanks, inflation).
Wellness trips
There's been a 30% increase in wellness breaks since 2021. Travelers are looking for forest bathing, chakra sessions, puppy yoga, laughter therapy, and fruit harvesting.
"Cowboy-cations"
When it comes to renting out a vacation home, US travelers are looking for outdoor destinations with beautiful landscapes, paired with a rustic, ranch feel.
Off the beaten path
While some travelers are looking to explore capital cities, others are choosing to adventure in unfamiliar places, think Nampa, Idaho, Layton, Utah, and Las Cruces, New Mexico.
What this could mean for tour operators in 2023:
Not all travelers want to do the normal things when it comes to vacations (with "normal" being highly subjective).
Be original
Think about what kind of trips you're offering and if it falls into the "same ol' same ol'." If it does, how can you spice things up on your trips?
How can you make it stand out more to travelers who are looking to get off the beaten path, discover new cities, and experience something that's truly once-in-a-lifetime?
Team up
Do you operate your tours near one- to three-star hotels or a quirky ranch home? Network with other operators or businesses and see if you can advertise for each other.
Work together on a digital marketing campaign, put up flyers of each other's companies, get creative.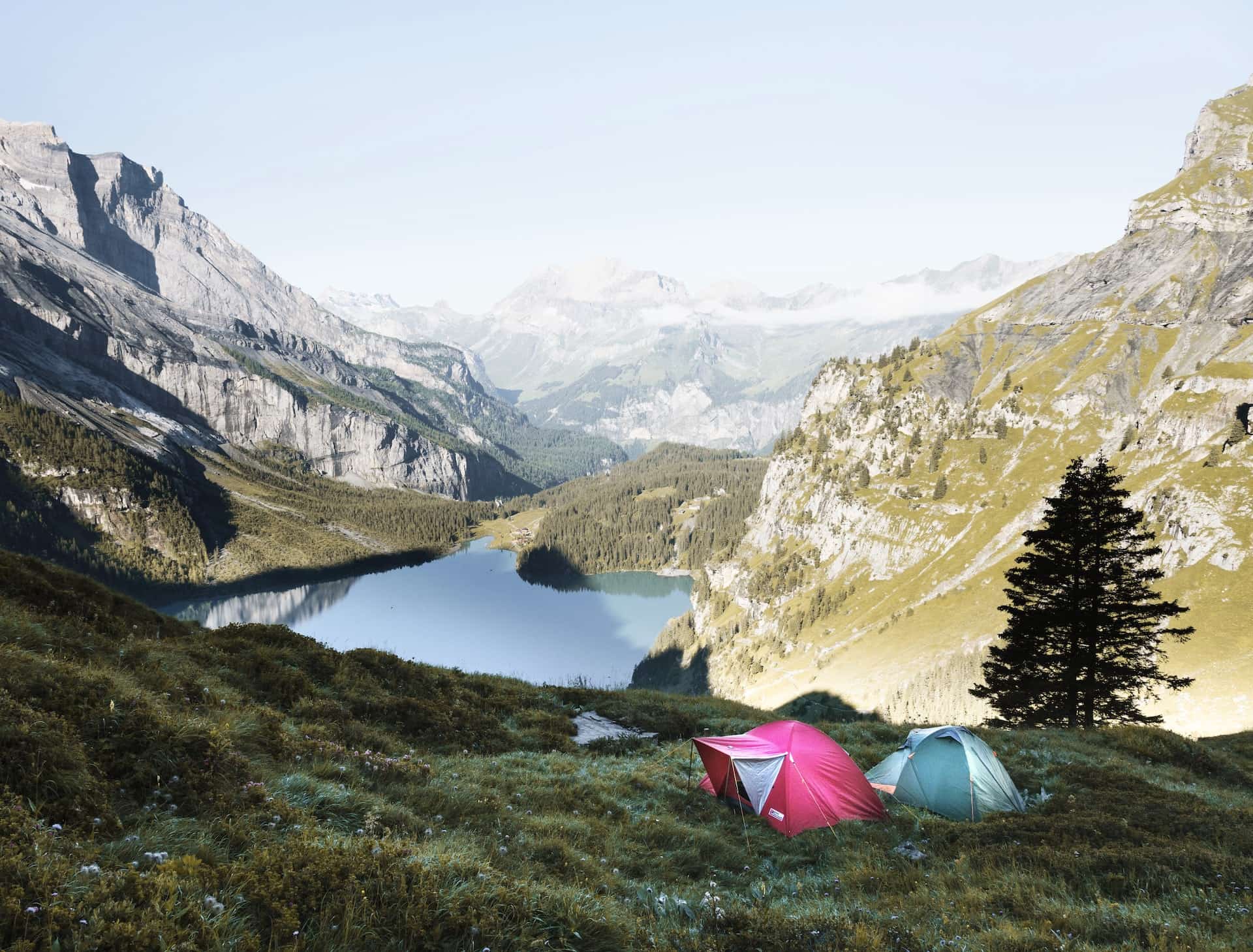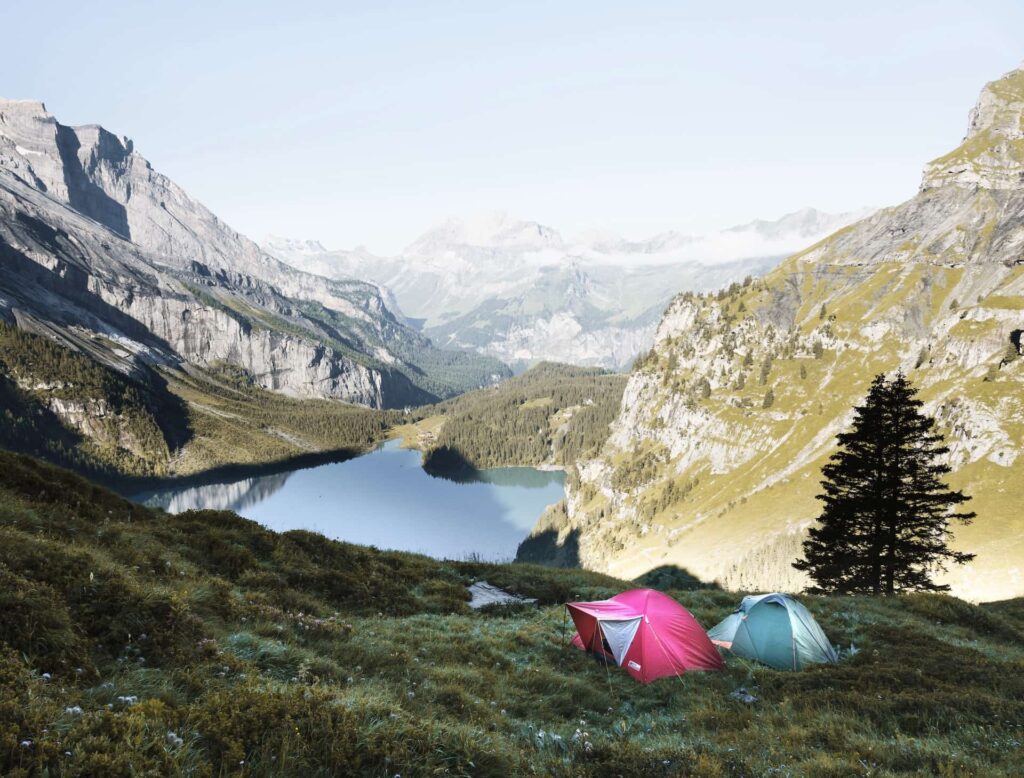 17 Travel Trends You'll See in 2023, According to our Editors and Contributors
Major points from the report
Transformation retreats
Travelers are looking to better themselves through dance therapy, self-awareness group sessions, climbing up a mountain, or whatever it is that's calling them. They're looking for fun, relaxation, and mind-blowing transformations of self.
Paying with cryptocurrency
13% of US adults now own at least one type of cryptocurrency and because of Fintech companies like Revolut and Hayvn, people can now use crypto to pay for vacations. Slowly, companies are accepting this as a valid form of payment to book adventures.
Indigenous groups will spotlight their lands
In 2023 and beyond, throughout the world, there will be more travel options led by Indigenous communities.
"Lisness" travel
Another funky term coined in today's era of leisure and business travel. Before, where we saw travelers tacking on a few days on the front or backend of a business trip, we're now seeing the reverse: travelers are traveling for leisure first and working where they're exploring.
Travelers are going on months-long adventure trips with 75% of their time dedicated to leisure and 25% dedicated to business.
Ultra long-term planning
With the build-up of traveling desires, there's major competition for hotels, adventures, and the like. And people are booking far in advance of their trips to get what they want.
Luxury Education
2022 saw a surge in travelers wanting to learn more during their travels. Instead of simply glossing over a city or country, travelers want to learn the nitty-gritty of a destination.
What this could mean for tour operators in 2023:
Educate and pay it forward
With travelers wanting to learn more about the lands they're exploring and Indigenous people leading tours to educate travelers, why not encourage both? Is there a way you can partner with an Indigenous group where you can introduce your clients to them?
Advertise to the Lisness-ers
How will your tours fit into someone's workday? Can it? How about white water rafting during a lunch break? A before-work backcountry ski? Or a happy hour fly fishing trip.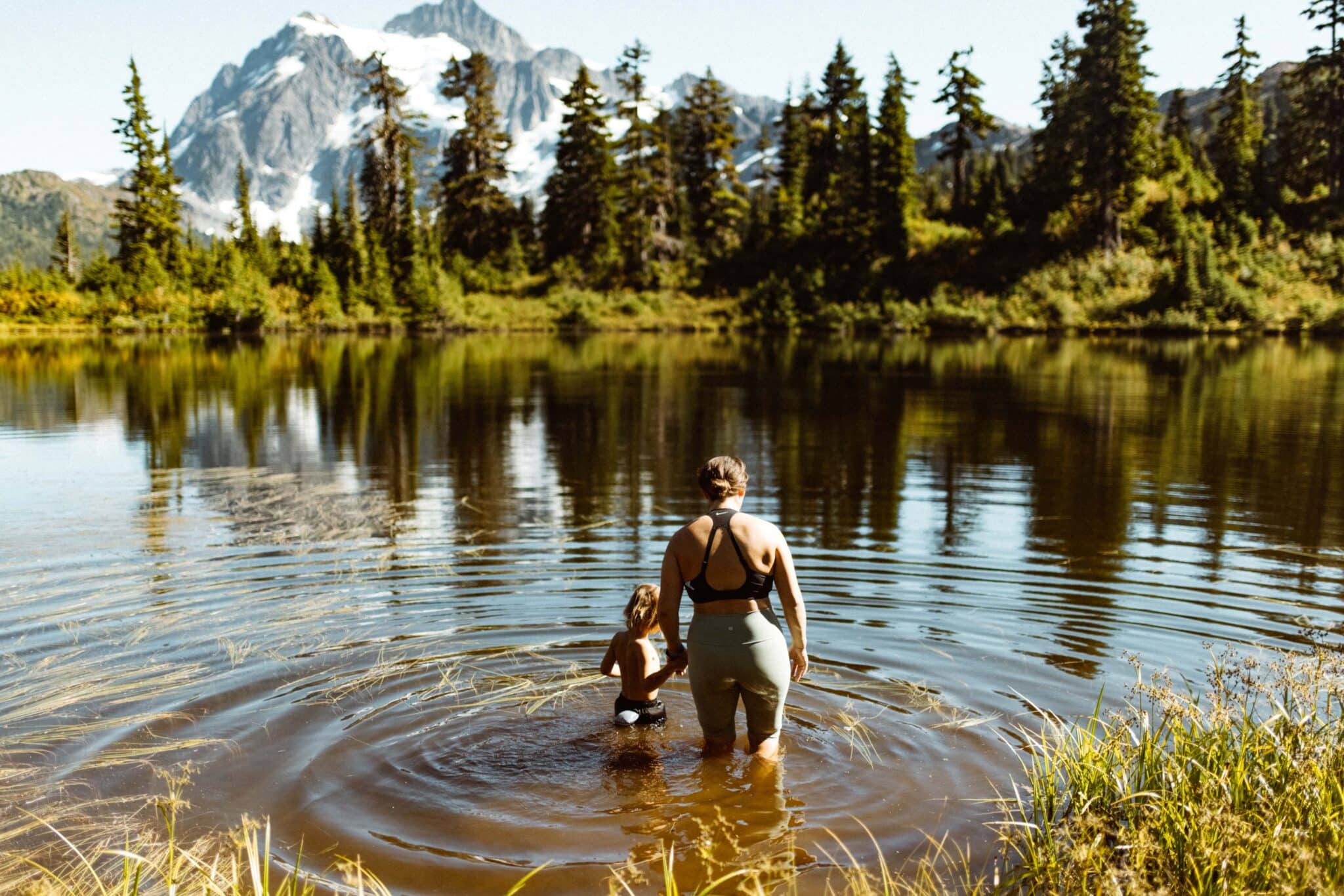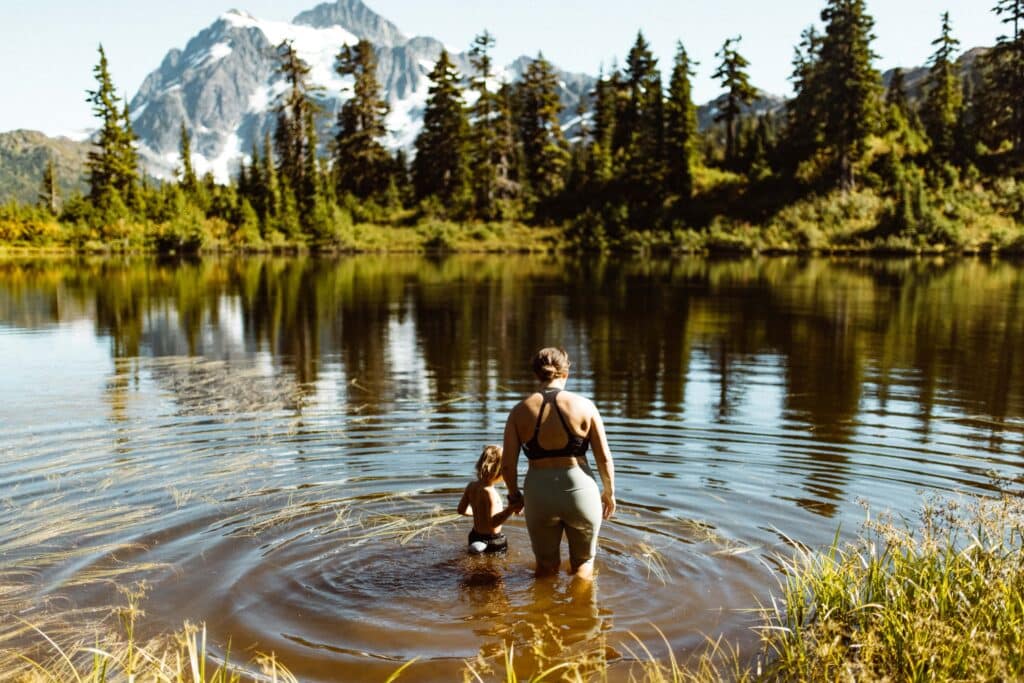 The 15 Travel Trends That Will Define 2023
By MSN
Major points from the report
Multi-generational travel continues to grow in popularity
Families who didn't get to spend time together during the pandemic are now traveling together. While this isn't a super new thing (as families have traveled together since before the pandemic too), traveling as a family together now may mean something more since we couldn't for several years.
Travelers want beach vacations
57% of travelers want to vacation at a beach in 2023 as it's seen as both an escape and a place to spread out from others. Places like Hawaii, California, and Florida will continue to see a steady stream of travelers throughout the year.
Transformational adventures
As mentioned above, travelers want to transform themselves. They want to align their chakras, live in silence, meditate alone, and become a new person.
Luxury sustainable travel
With a focus on climate change, travelers are looking for luxury travel itineraries that protect the environment at the same time.
Authentic, immersive, slow travel versus tourism
Tourism is slowly getting pushed out and slow travel is coming in hot. Yes, getting those shots for the "'gram" is still very much part of today's travel scene, but so is staying in one place for longer and engaging more with the local community.
Domestic travel before international travel
In a Travelzoo member survey, 50% of respondents said they plan to take two to three trips within the US in 2023 where as 43% of respondents said they'll take one international trip. Think national parks, and mountain and beach resorts.
What this could mean for tour operators in 2023:
Consider how you're protecting or affecting the environment
Are the ways you operate your tours sustainable? Is there something you can do better to protect the environment? And if you are operating sustainably, are you letting your clients know? This has become a non-negotiable for a lot of travelers and you could lose business if you're not operating in an environmentally-friendly way.
Make your tours less touristy
Are you shuttling your guests from your headquarters to the trailhead without any stops to engage with the local community? Consider how you can educate your guests about your town and the people in it that make it the best place to live.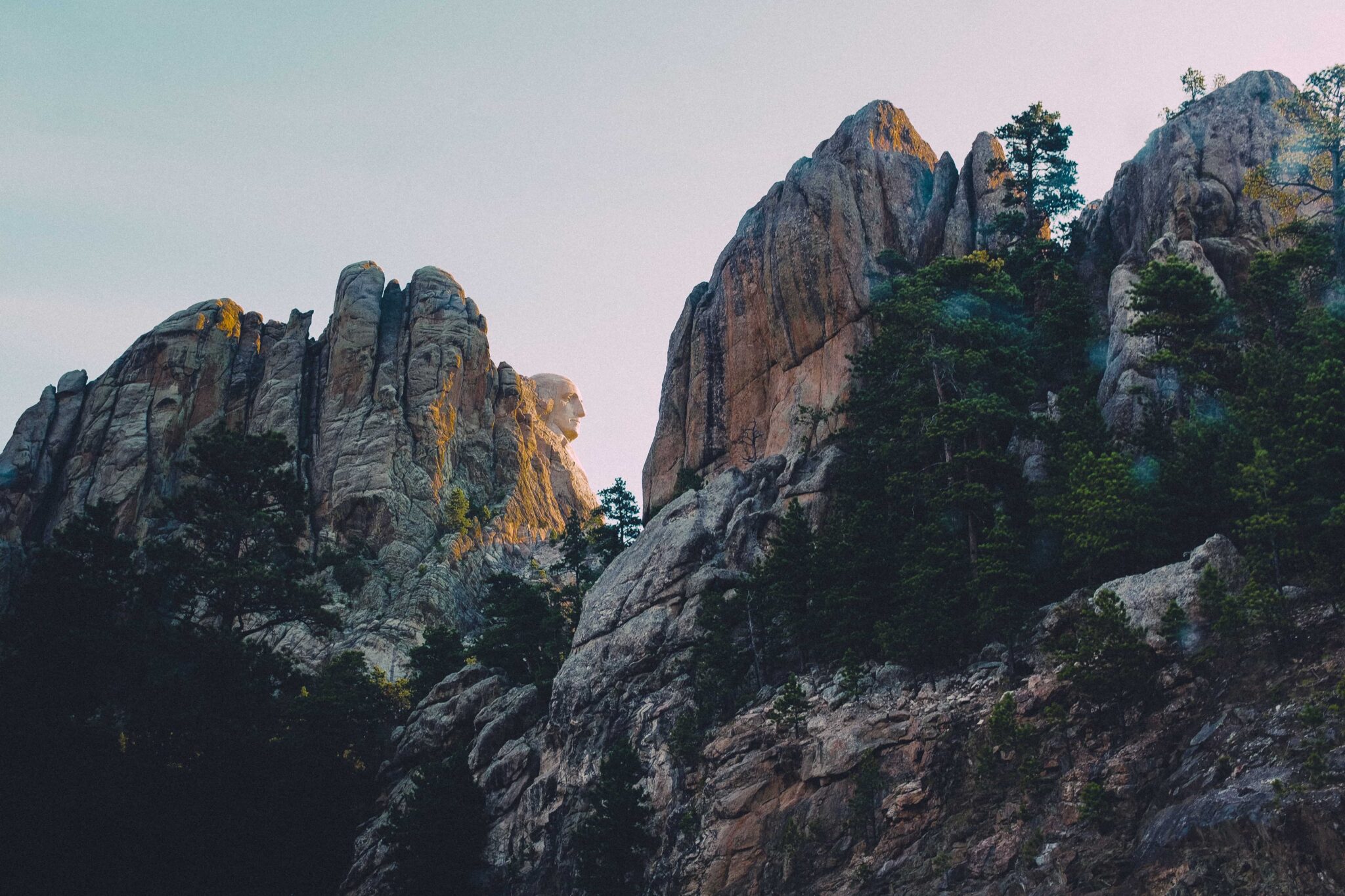 Technology & Connectivity
By Arival
Major points from the report
Online booking system adoption is low
46% of all tour operators and 60% of small tour operators don't have an online booking system. This means that a majority of you can't take bookings online and are giving yourselves more work than you need to.
Operators don't like their current booking software
Less than half of tour operators surveyed were happy with their current booking software. This tells us that there's a big opportunity here for booking systems like Origin to help tour operators escape from crappy booking systems.
Most distribution connectivity is still manual
Guides are still using extranets and email to manage reseller bookings. Arival says API connectivity is growing, led by larger operators.
Growing online bookings
Distribution connectivity is the top tech priority among operators. This tells us that there is a problem that needs solving—helping guides sell their tours—which we can 100% do.
What this could mean for tour operators in 2023:
2023 is the year to go digital
If you're not using an online booking system, you're missing out on business opportunities. Using online booking software helps provide a central system for managing your tours, bookings, guides, and customers.
It also allows your customers to securely book a trip with you online through your website.
Additionally, you can connect with email marketing platforms, Google Analytics, Google ads, and much more through APIs.
Finally, online booking software helps track your accounting, payments, waivers, and customer information.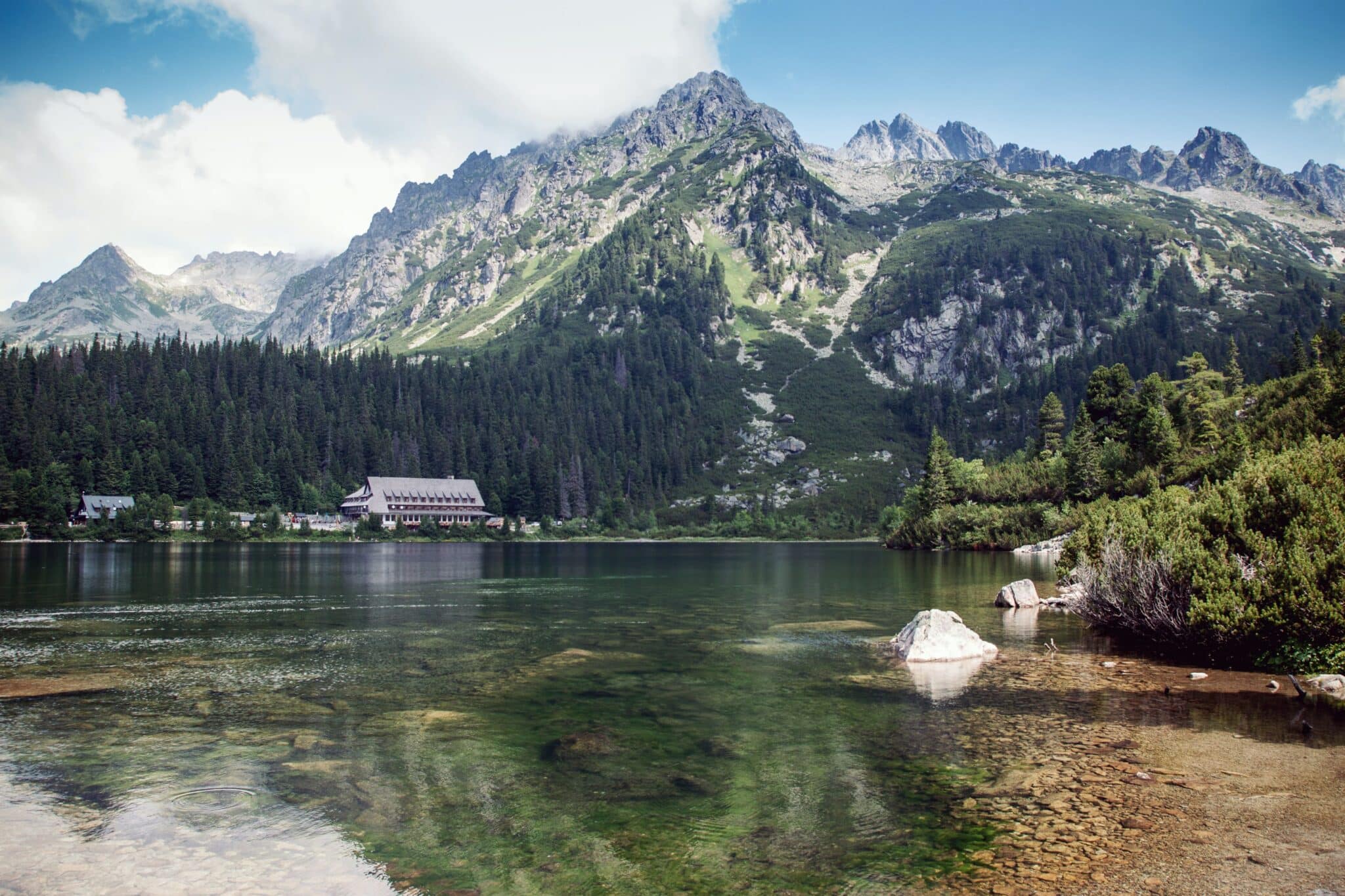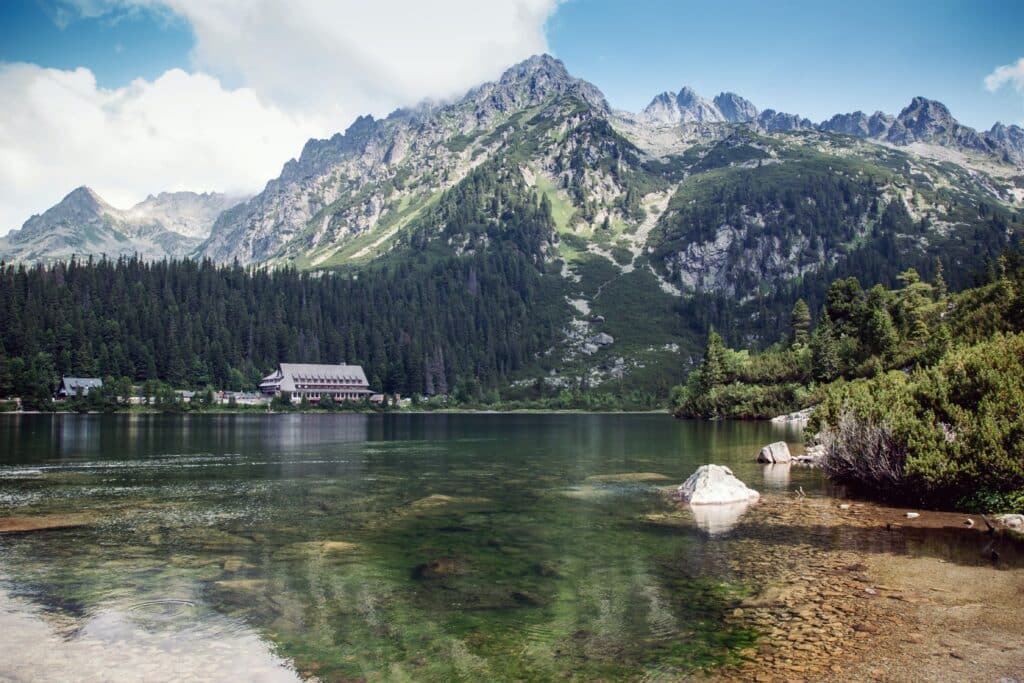 What's Top Of Mind For Outfitters In 2023: Identifying Concerns And Solutions For The New Year
Major points from the report
The Economy
Tour operators are concerned about inflation, rising costs (like payroll, insurance, and fuel), a potential recession, and fewer clients.
Some of the recommendations include:
Raise prices
Make plans for worst-case scenarios
Look at every expense and ask: "Does it increase revenue, reduce expense, mitigate risk or enhance the customer experience?" If the answer is "no," then reconsider spending money
Employee Staffing
Tour operators are concerned about employee housing, managing the costs of wages, and competing with job offers and career opportunities outside of the outdoor industry.
Some of the recommendations include:
Increase wages
Offer work-life balance by hiring more guides to fill out your tour schedule
Offer better benefits like profit share, year-end bonuses, referral bonuses, paid-for training programs, and guaranteed paid time off.
Pricing Issues
Because of the economy and staffing concerns, tour operators are worried about raising their prices. With an expected 20-30% increase in non-payroll costs in 2023, guides are afraid they're going to go broke unless they raise prices. But with a recession looming, can they take the chance of charging more?
They didn't have recommendations for this concern. Pricing will always be challenging and it's somewhat of an experiment. If you start to raise prices and see a big drop in customers, you'll know you've priced too high. But you can't go out of business because you were scared to raise prices.