As we all know, tour operators are a resilient bunch. The travel industry has gone through crises before COVID-19. Everything from terrorist attacks to disease to depressions to wars and we'll do it again. What this crisis has shown us is how innovative tour guiding companies are. To regain confidence in returning (and new) customers, tour operators must be willing to change and adapt.
We found four ways companies are improvising to persevere and even make the travel industry better than before: collaborating with other businesses, personalizing tours, practicing sustainability, and staying flexible.
Tour operator life is complicated Use a booking platform that simplifies it.
Tour operator life is complicated Use a booking platform that simplifies it.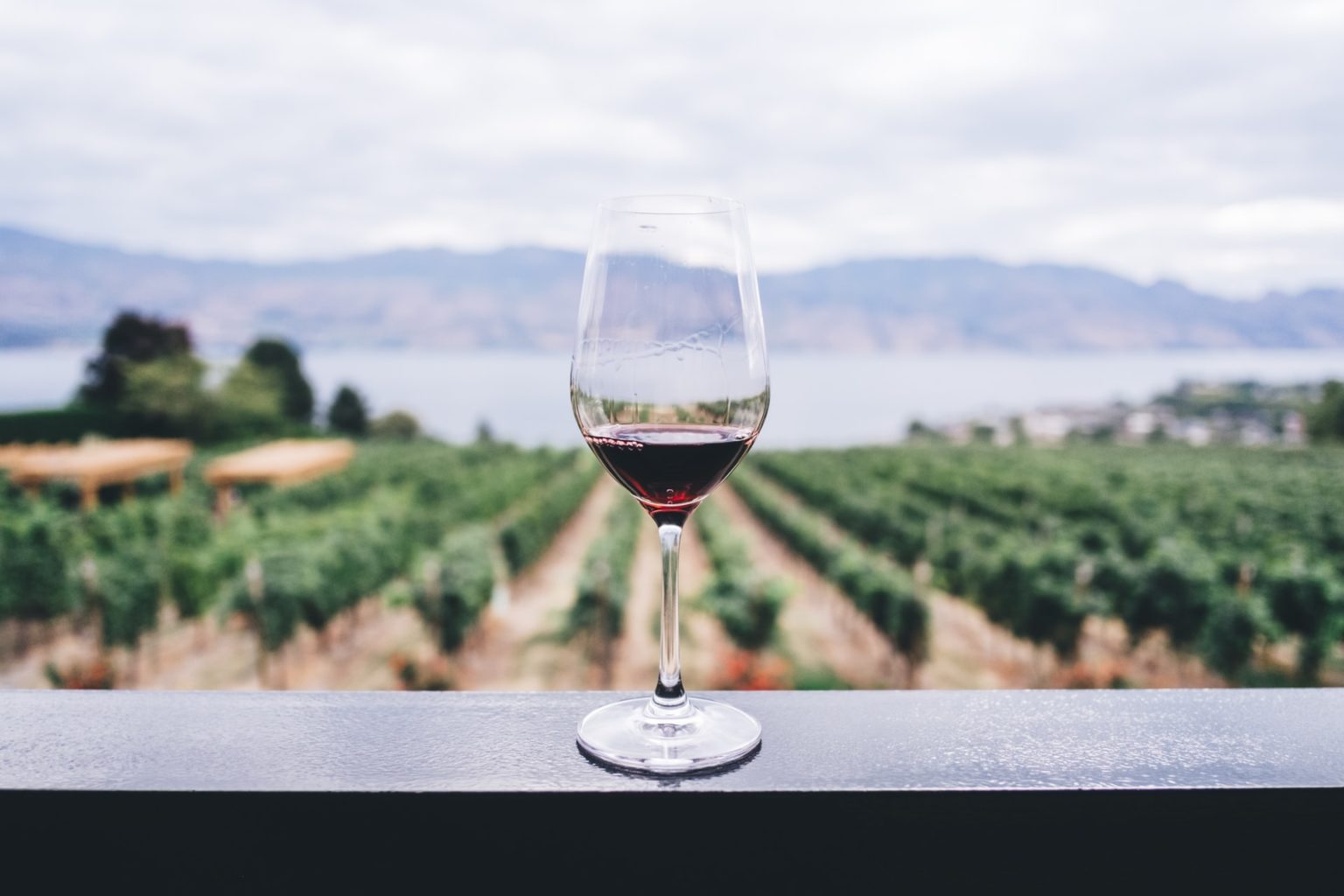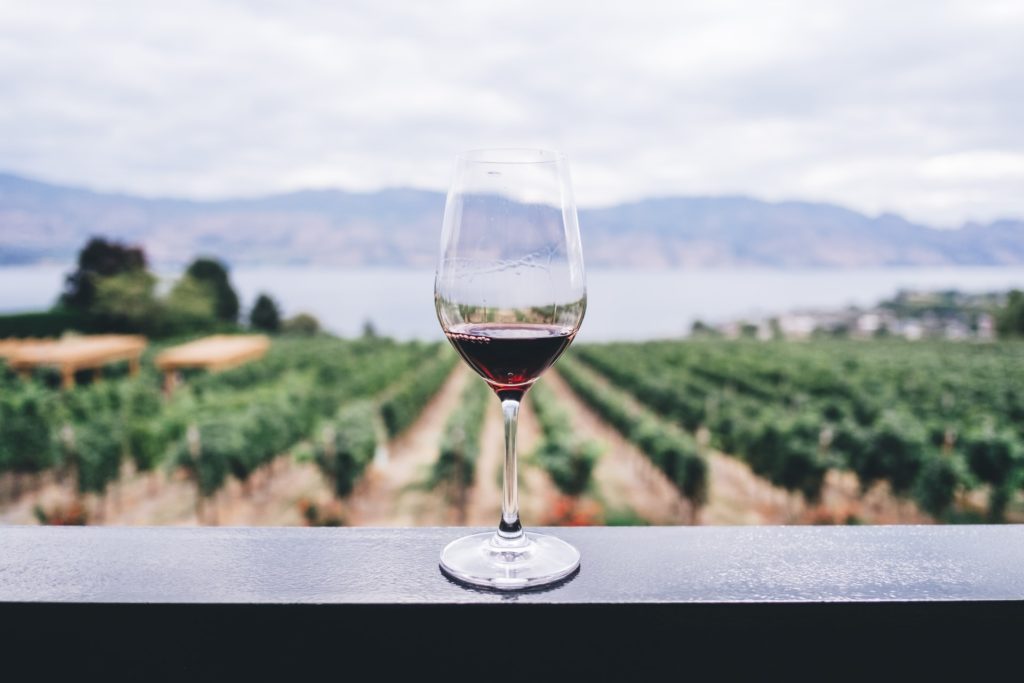 Tour Operators Collaborating With Other Businesses
When an earthquake in 2011 decimated Christchurch, a city in New Zealand, what ultimately helped the community was their "social connectedness." Shops, local bars, and public buildings came together in order to foster resilience among the community members and to rebuild all that was destroyed.
Knowing who had specific skills and resources to reconstruct the city and provide support to the most vulnerable aided the community the most.
Partnering with suppliers and other local businesses right now will help facilitate the tour booking process for customers who are able to travel now. If there is a local brewery or winery, offering a tour while legally serving alcohol can help both businesses. We learned that wine tours are operating successfully right now with a maximum of six people. This is likely due to groups of relatives or close friends who trust each other.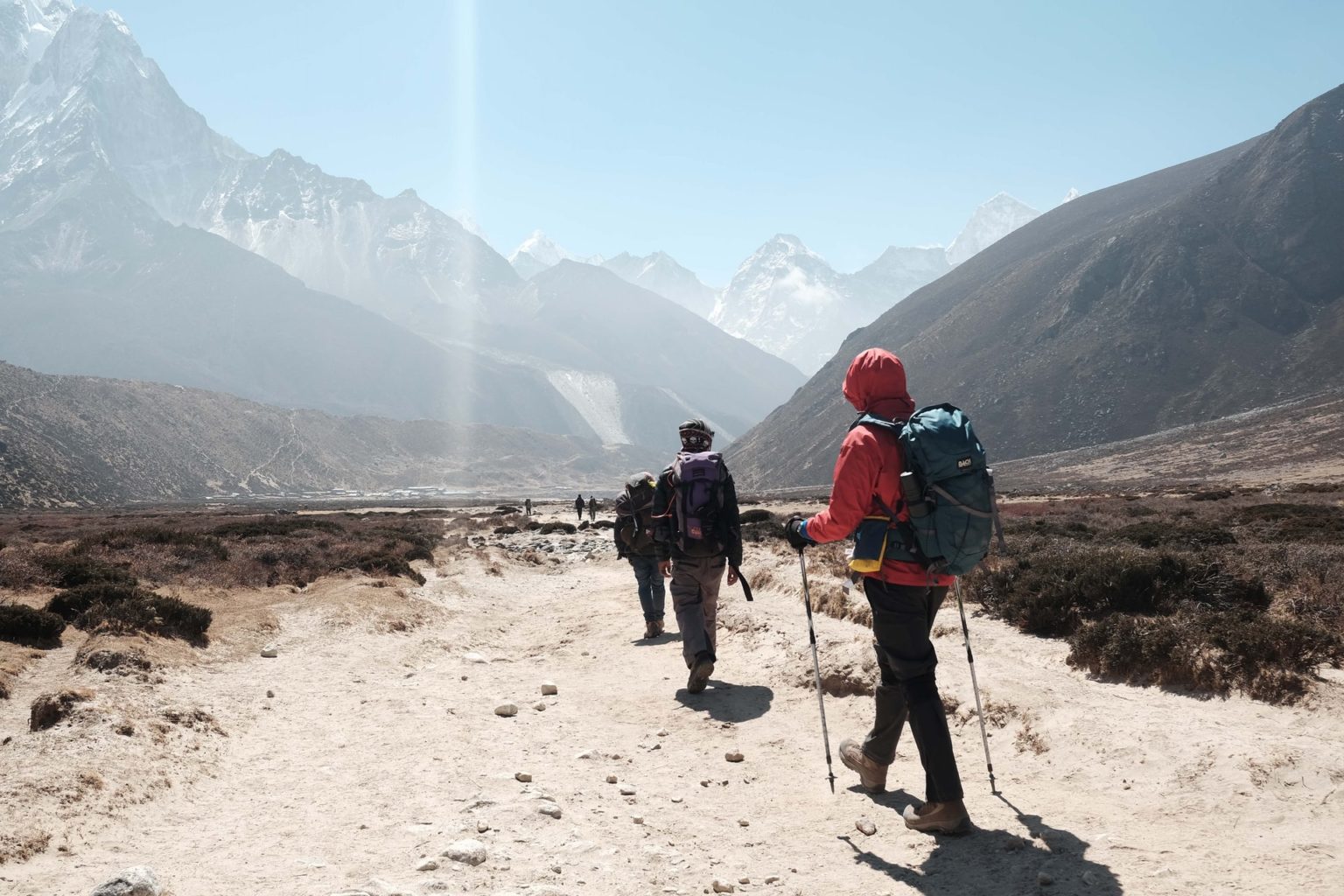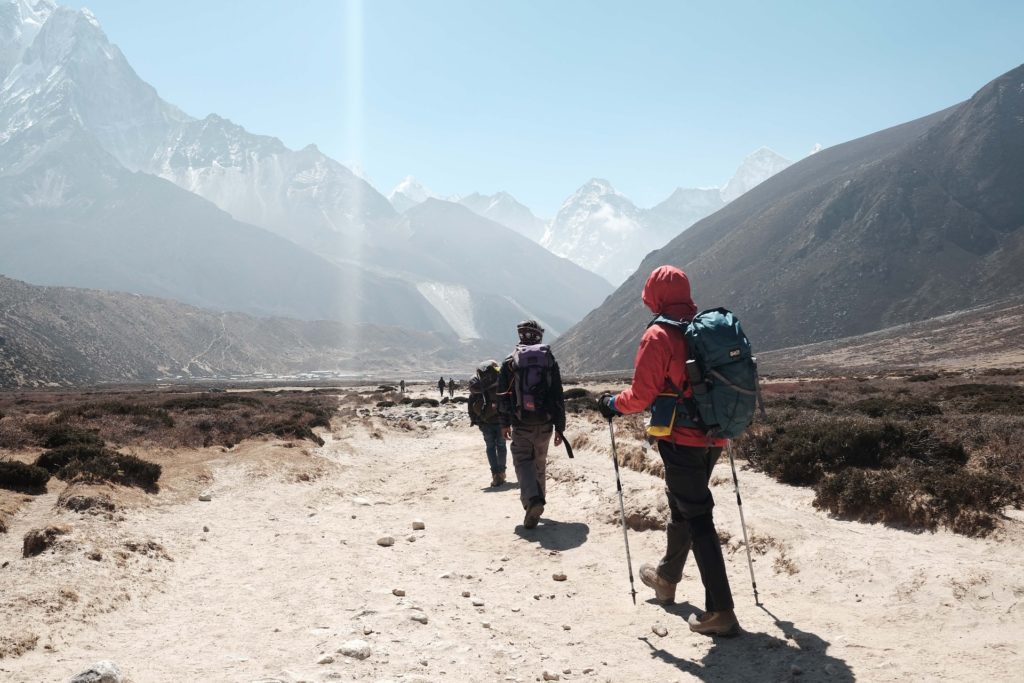 Privatize and Personalize Guided Tours
In a post-COVID-19 era, crowded areas will be avoided. This goes with guided tours as well. Travelers will be hesitant to cram into a crowded bus with a group of strangers. Instead, they are likely to book private tours with their friends or family who know whether or not they're infected.
Additionally, travelers will likely stay closer to home until travel restrictions are lifted and confidence has returned. It's important to take into consideration the local market now more than ever because that's what will be trending for the rest of the year. The tourism industry needs to be flexible as consumer behavior changes due to COVID-19.
Listen to customers
Tour operators who put their customers first and are empathetic are more likely to succeed during this downturn. That means listening to what the customer wants in terms of a tour they're comfortable with and finding a way to provide that.
For example, a tour guide in Germany started offering themed tours in the evenings to appeal to locals. They now offer cemetery tours, medieval churches tours, and walking tours where the medieval wall used to be.
Offer private tours
As we mentioned previously, more customers will be looking for small group tours of six or less, preferably with friends or family. Tour operators who can offer private tours for small groups will fare better than those who do not. Another tour operator we spoke to said that they have changed their pricing structure to be more inviting as well due to smaller group sizes. Understandably, not all operators can change their pricing structure but it's something to bear in mind when offering privatized and personalized tours.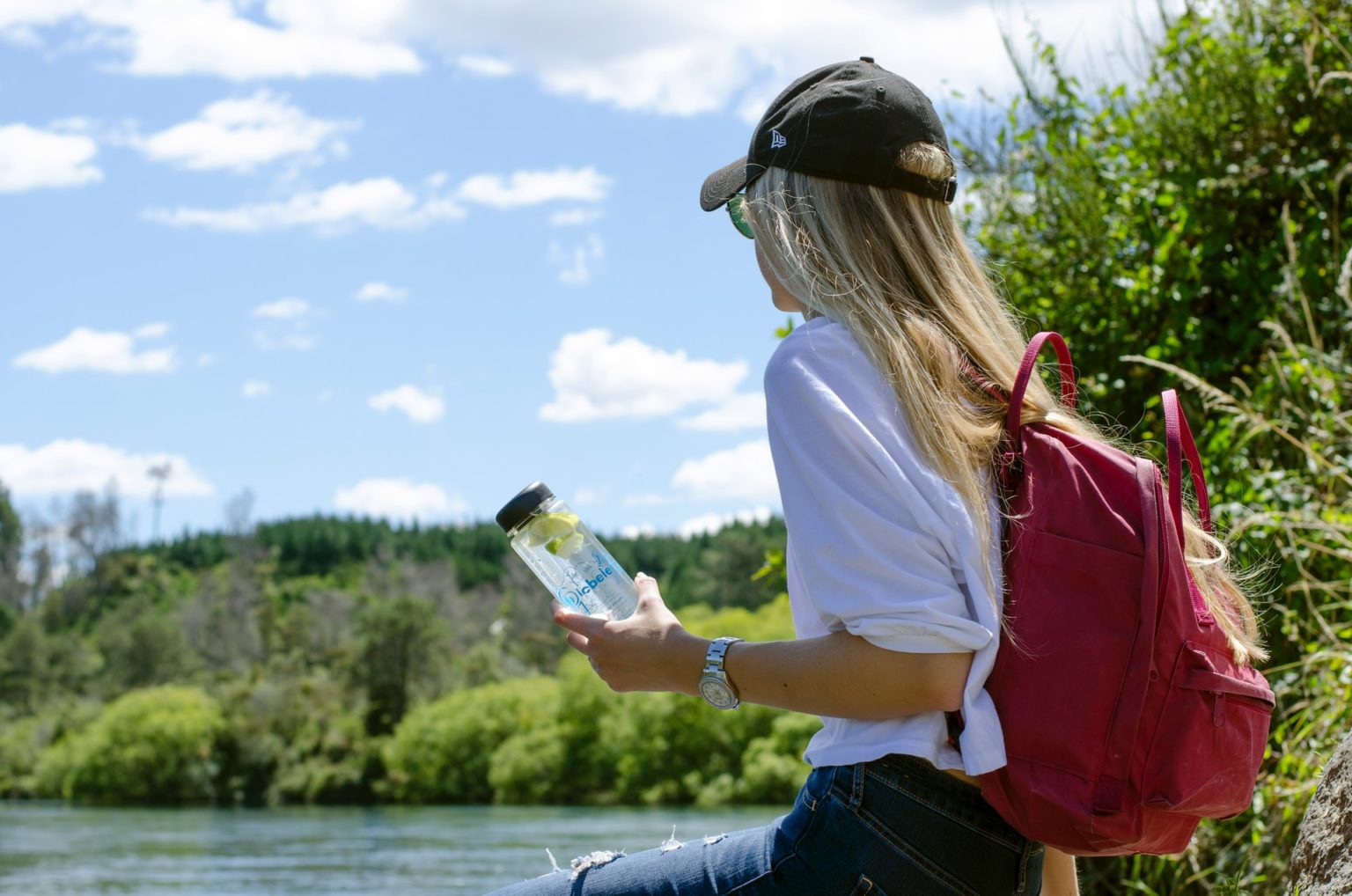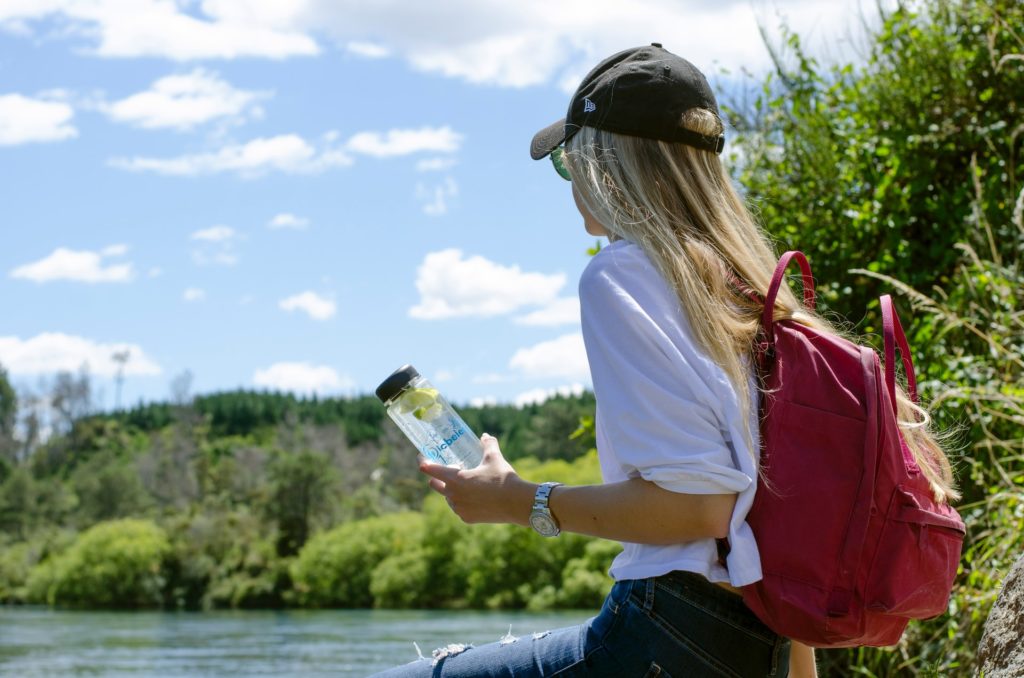 Thinking of Sustainability for Tour Guiding Businesses
We can see jellyfish swimming in the canals of Venice because there is no one else in the water. People are seeing more wildlife in nature. It's important to think about sustainability when offering guided tours again that will ensure there are places for future generations to explore.
When citizens were required to quarantine at home and social distancing measures were put into place, there was a short time of decreased greenhouse gases. Air pollution also dramatically reduced when citizens were ordered to stay home. The Earth got a very short respite from us humans but as we return to "business as usual" so are the greenhouse gases and air pollution.
Sustainable business practices
As outdoor adventurers, Nature is our second home. Unfortunately, there have been negative effects of quarantining and social distancing. More companies are using single-use tools, recycling less, and throwing away more trash. Here are some ideas by Arcadia to employ sustainability practices moving forward:
Go paperless to cut waste
Work with other "green" companies
Look for (or build) LEED-certified office space
Buy energy from renewable sources
Recycle
Buy used and refurbished items
Use green-certified office products
Encourage green behavior by customers and employees
Buy carbon offsets
We saw the positive impacts of driving less and staying home more. Engaging in sustainable practices now will help your business and the Earth in the long-run.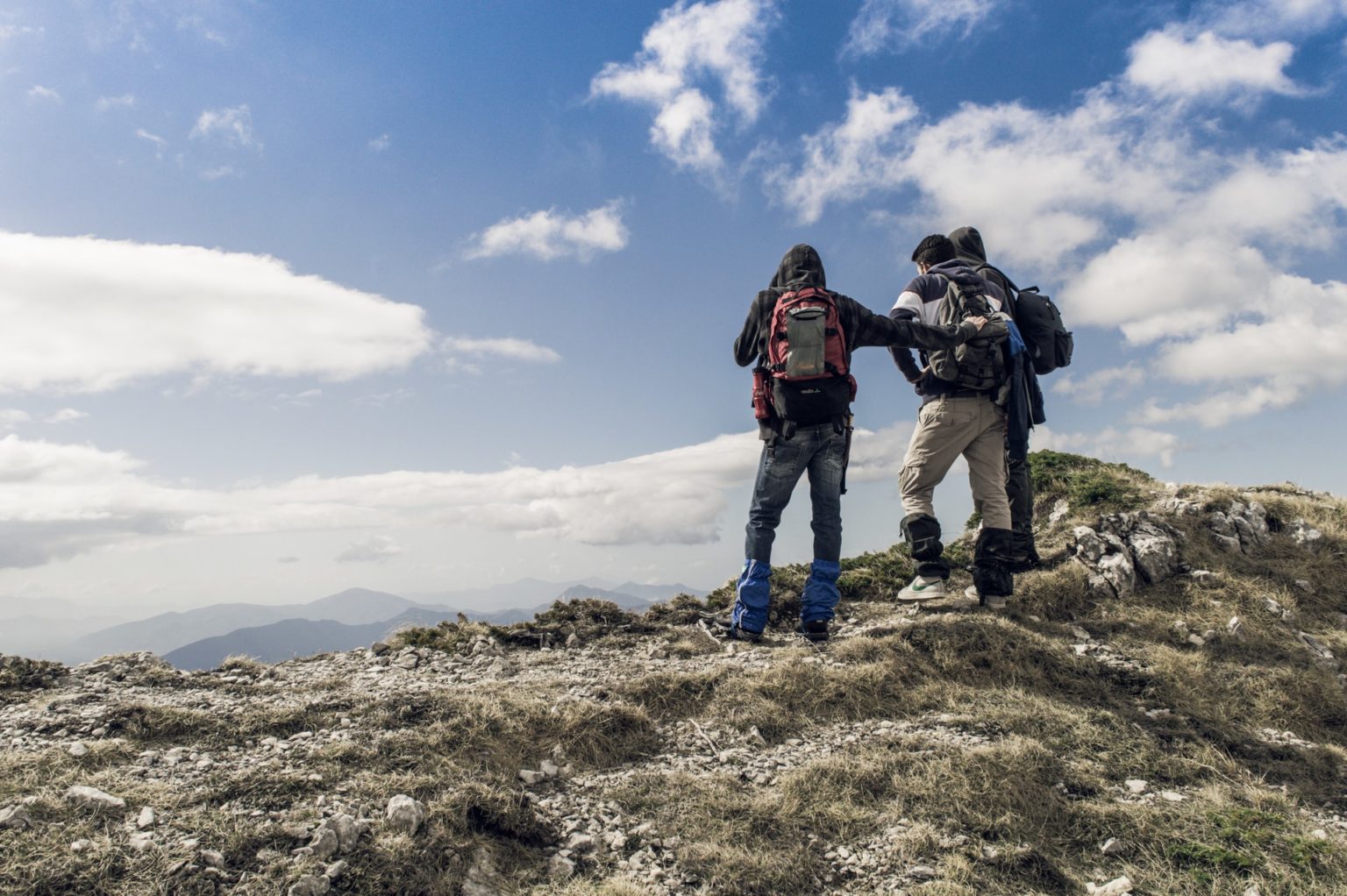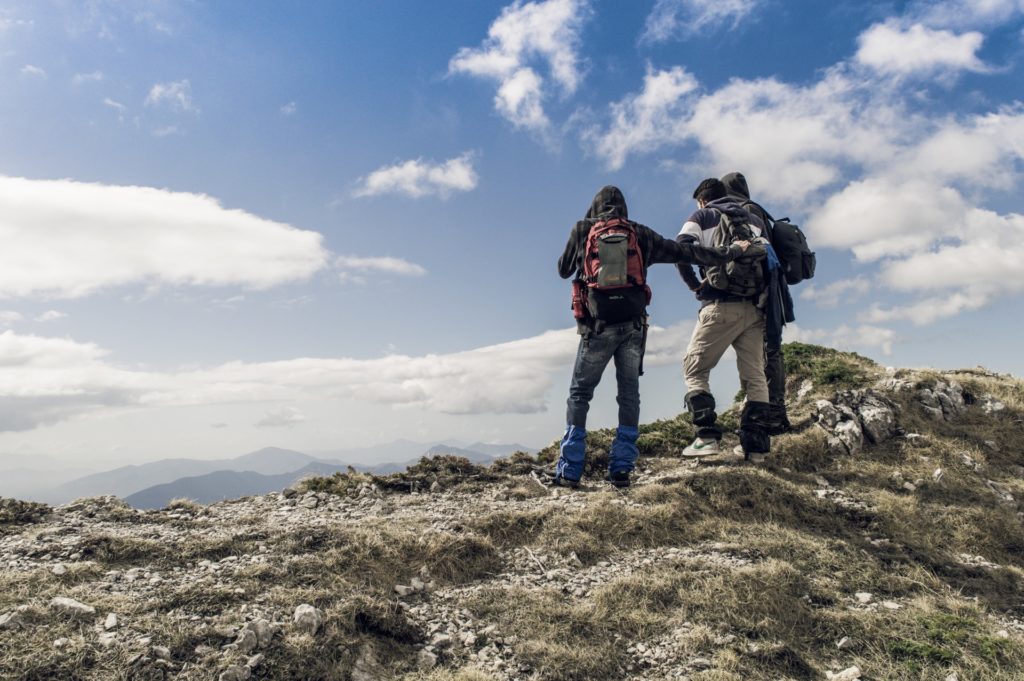 Tour Operators Need To Be Adaptable
The companies who persevered through the Recession in 2008 and the terrorist attacks in 2001 were adaptable and not afraid of change. While those times were difficult, no one has lived through what we're experiencing today: millions of people unemployed, international travel bans, and a deathly disease.
To say we have a long road ahead is the understatement of the year but we can get through this if we are willing to adapt.
Now, more than ever, tour guiding businesses will need to be flexible and adapt to the daily changes set forth because of COVID-19. This means taking into consideration customers' safety and security unlike ever before.
Flexible Bookings
The Travel Market Report stated, "In preparation for travel to resume, Intrepid has recently introduced a new Flexible Bookings policy to make travelers feel at ease when booking, which allows changes to travel plans 21 days before a scheduled departure, allowing for new travel dates or an entirely different trip with no change fees."
DuVine, a bicycle touring company, has relaxed their booking policies as well by offering a full refund on 2021 scheduled departures until December 31, 2020.
Being flexible now with bookings by offering full refunds or discounts will help grow customer confidence when booking with your company. Travelers will want to know they can book now but cancel later in case there is another wave of COVID.
Embrace Technology
The tourism industry is increasingly reliant on technology and it has become even more important now. Guests will be researching destinations, assessing the cleanliness of businesses, reading online reviews, and watching companies on social media.
Further, consumers are more likely to trust their friends' and family's experience than the outdoor adventure travel ad they've never heard of before.
They will also want to see evidence of safety precautions taken by companies. You'll need to communicate frequently and clearly about your safety protocols while also including trusted sources like the CDC.
Another suggestion is embracing contactless technologies and procedures. Find ways to allow for contactless ticketing, identification, check-in, payment, etc. This will not only promote the health and safety of your staff and customers but also boost traveler confidence.
It will be a difficult journey for outdoor tour operators to bounce back from this setback but if we know anything about outdoor enthusiasts, it's that we can endure the craziest of elements. We can do this too.
Tour operator life is complicated Use a booking platform that simplifies it.
Tour operator life is complicated Use a booking platform that simplifies it.