"It's so important to do something every day that will make you happy."

Bob Ross
Bob Ross was the man of the people – someone who could rally us all around a simple canvas. He showed us we could create anything and move mountains. We hope you're staying safe out there. Here's our weekly Dirt Digest with our latest Journal post and some happy little diversions. Keep nurturing the stoke to explore. We will be out there soon enough.
5 Outdoor Podcasts That Will Make You See Nature Differently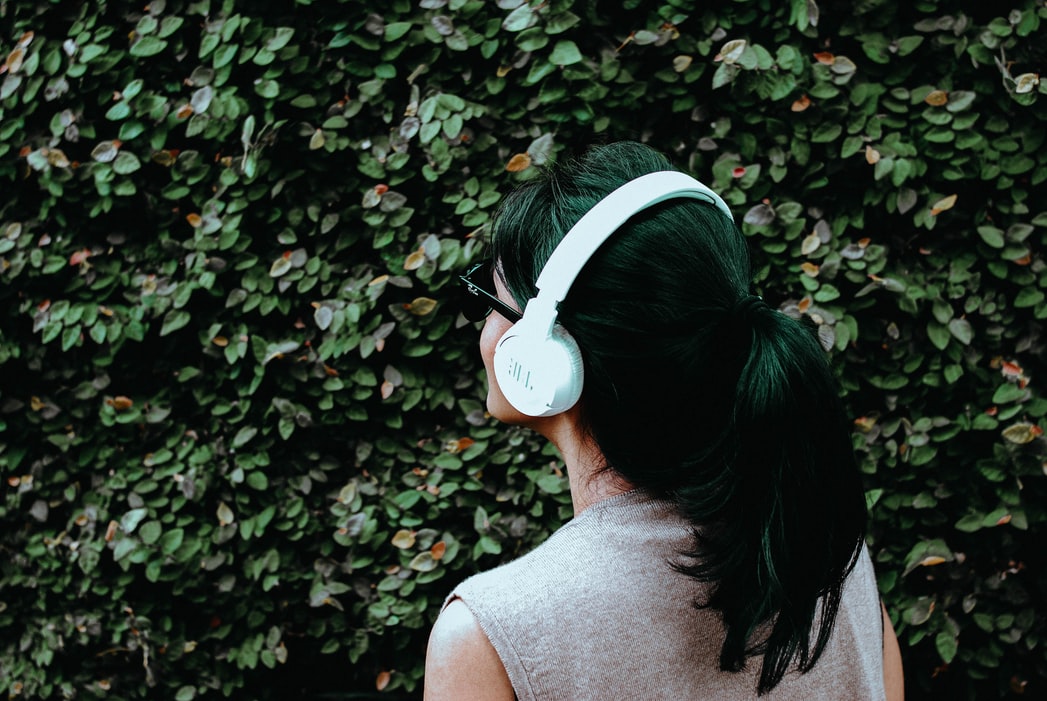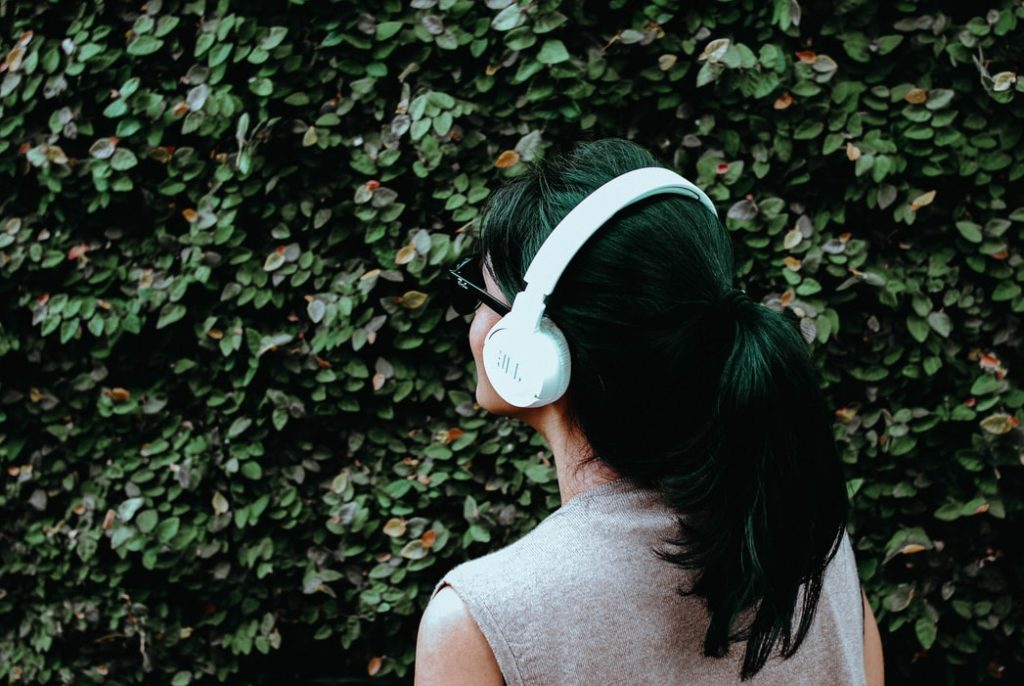 Outdoor podcasts are the new campfire stories during this time. Everyone loves a good story, especially if it involves the outdoors. While we can't quite gather around the campfire with friends right now, we can sit back and listen to stories in our homes.
We found five outdoor podcasts that will teach you about nature, inspire your own storytelling, and encourage your wanderlust.
A Moment of Solitude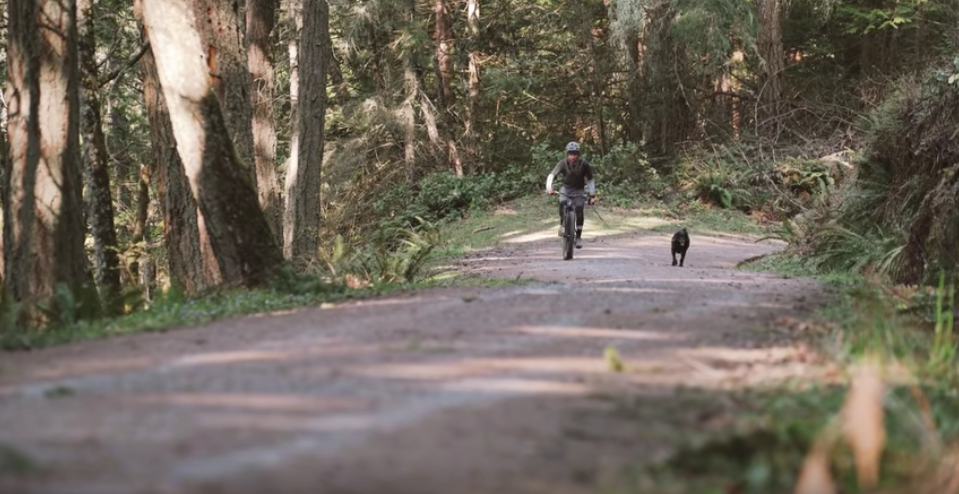 "We all could use a moment of solitude right now. Whether your moment is riding your bike, going for a walk, or disconnecting from media, we hope you find your version of solitude."
5 Things to Use Instead of Toilet Paper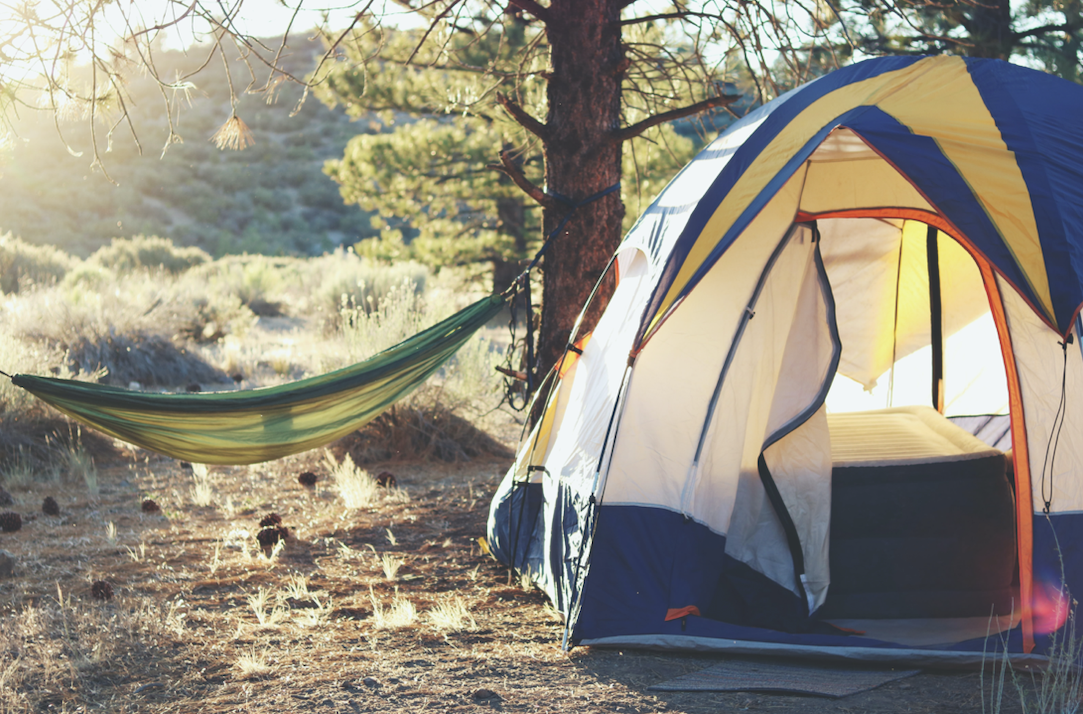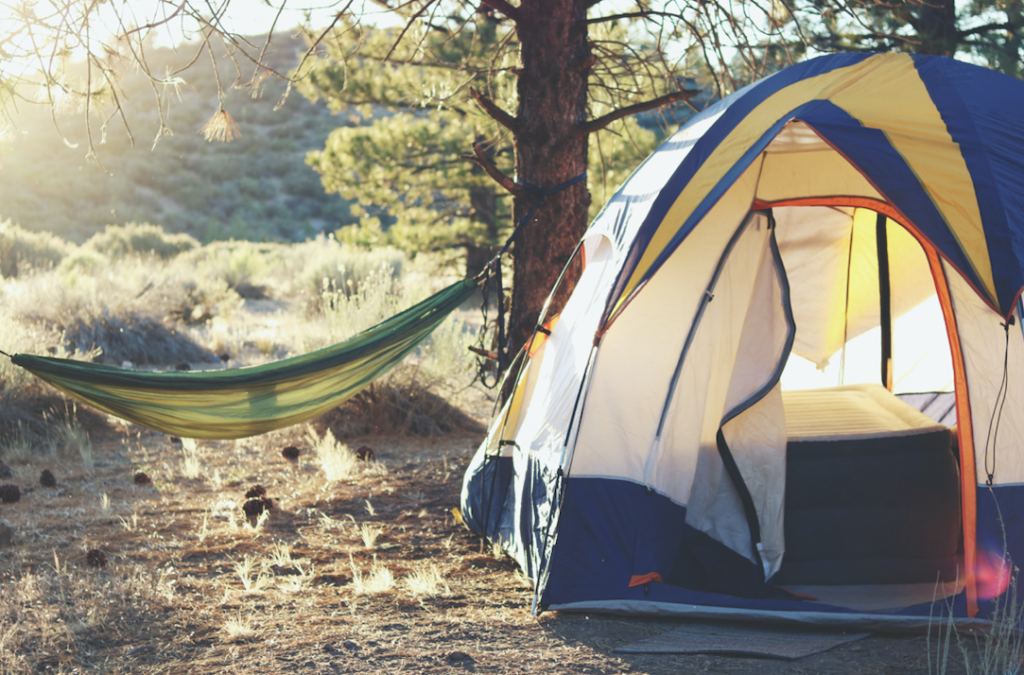 "With TP disappearing off of store shelves around the U.S., maybe its time for the public to learn something backpackers have known for a long time."
COVID Coalition: How Over 30 Outdoor Brands Are Fighting the Pandemic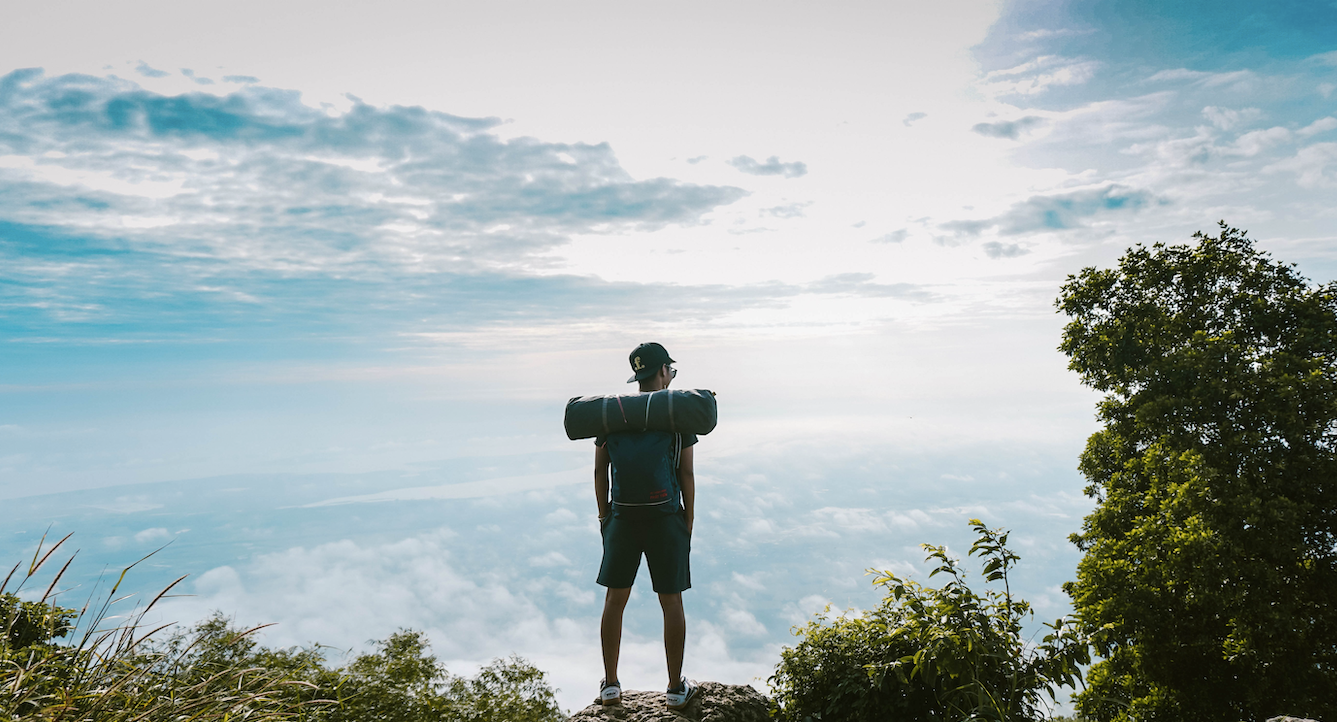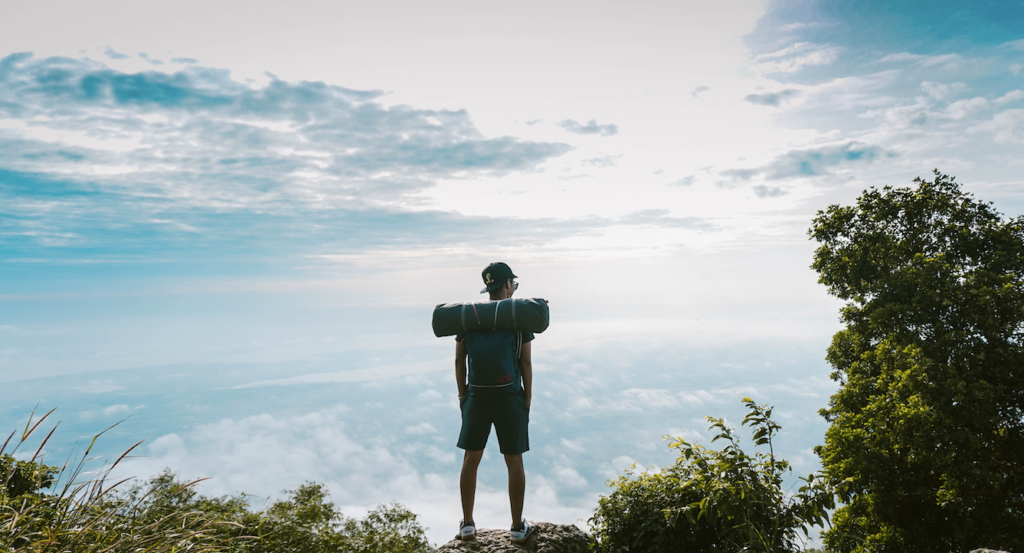 "Right now, taking measures to help our communities is more important than ever. Just because we are apart doesn't mean we can't stand together. Here are a few brands that are stepping up to help frontline workers and communities fight and protect against coronavirus."
Like what you're reading? Sign up for our newsletter and receive product updates, blog posts, and more:
We solemnly swear to not send you junk.
We solemnly swear to not send you junk.