Switching from Checkfront to Origin
| | | |
| --- | --- | --- |
| | | |
| General Admission Tickets | | |
| Individual Guide Schedules | | |
| | | |
| | | |
| Custom Trip Booking Pages | | |
| | | |
| | | |
Interested in a personalized guided tour of the Origin platform?
Schedule an intro call with our team.
What has SUP Synergy learned about their solution so far?
Interested in moving to Origin?
Schedule a call with our team today and start using a scheduling and booking platform built for your business.
Guide SUP on the side as a full-time firefighter with a fluctuating schedule
As a full-time firefighter with a passion for SUP racing, Jeff started SUP Synergy to introduce people to the world of standup paddle boarding. One of Jeff's friends introduced him to Checkfront.
Jeff spent hours setting up his ever-evolving calendar and finalizing trip pages. "It took me half a day to create images in Adobe Photoshop to make that hero page look less janky than it already did," he told us.
Jeff needed an online booking and scheduling platform that reduced the burden of creating, publishing, and scheduling trips. And one that didn't look "janky."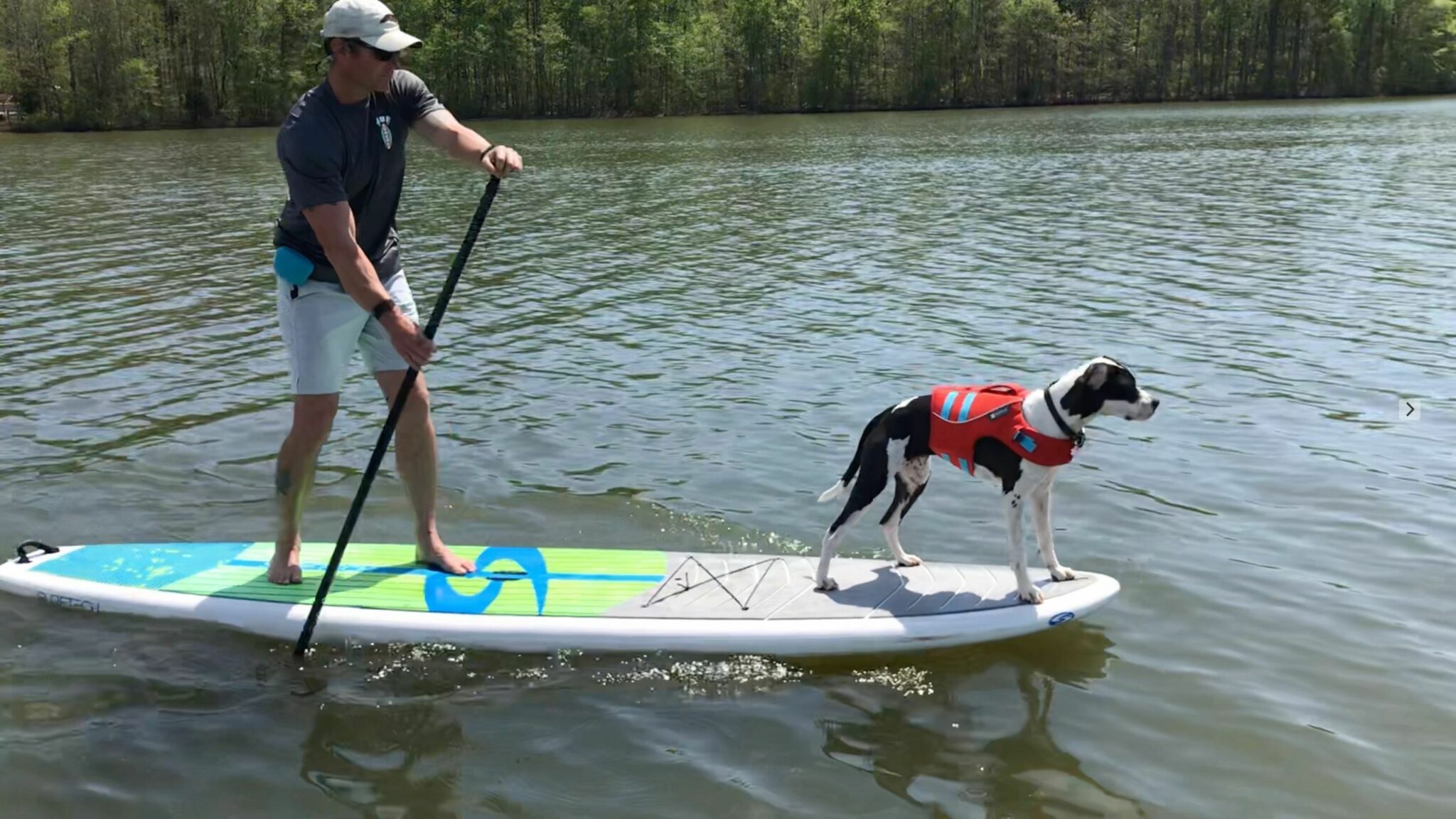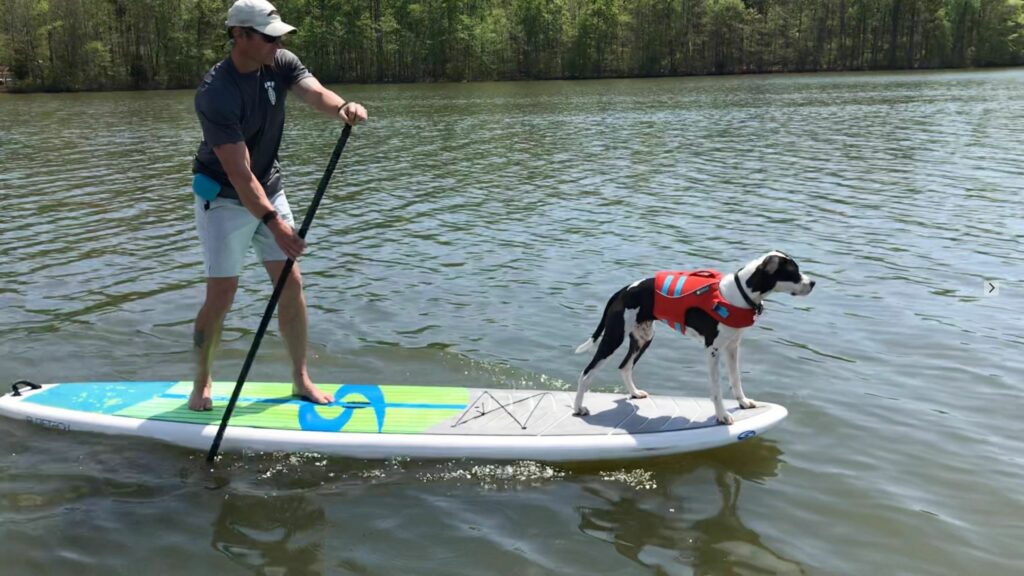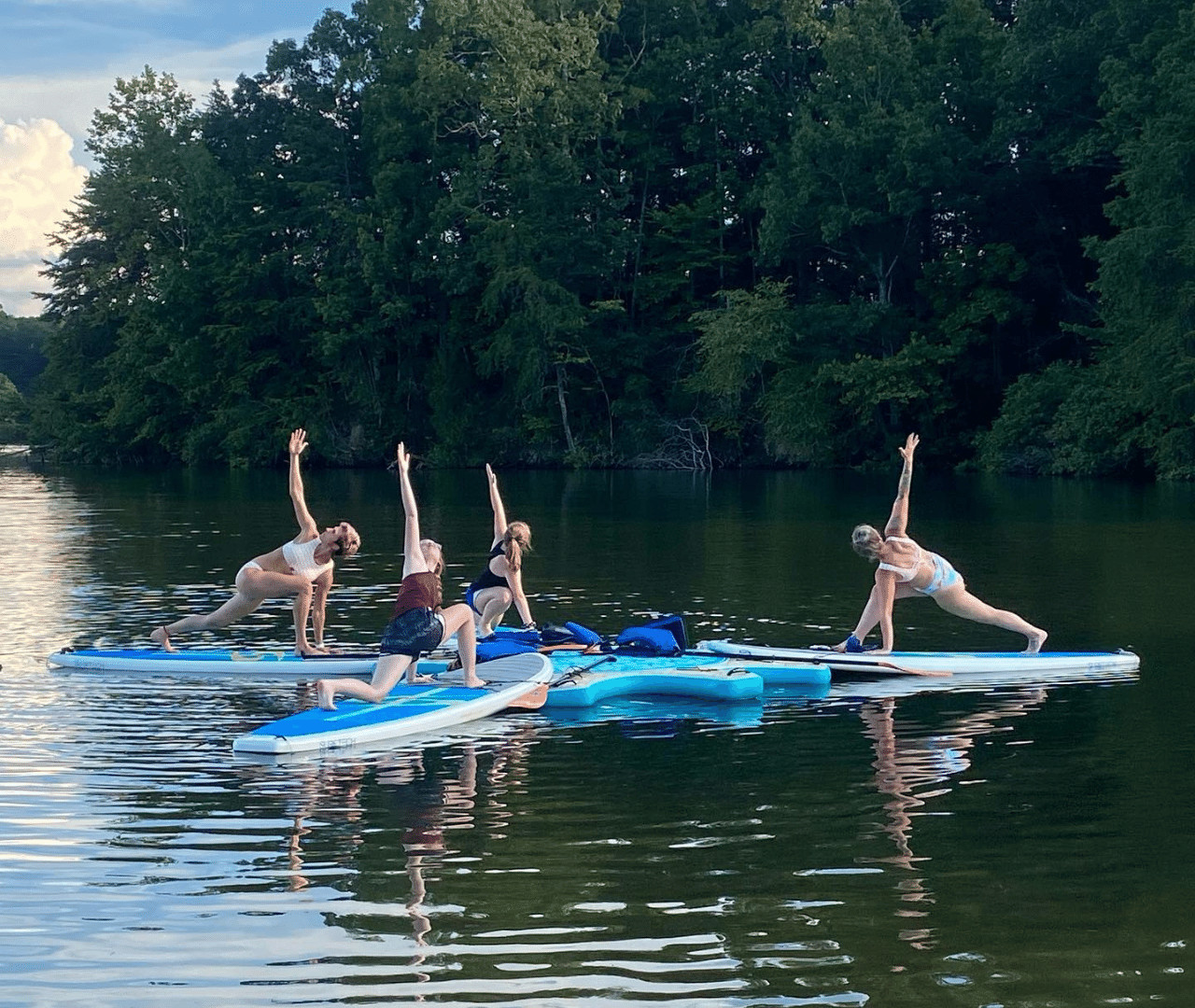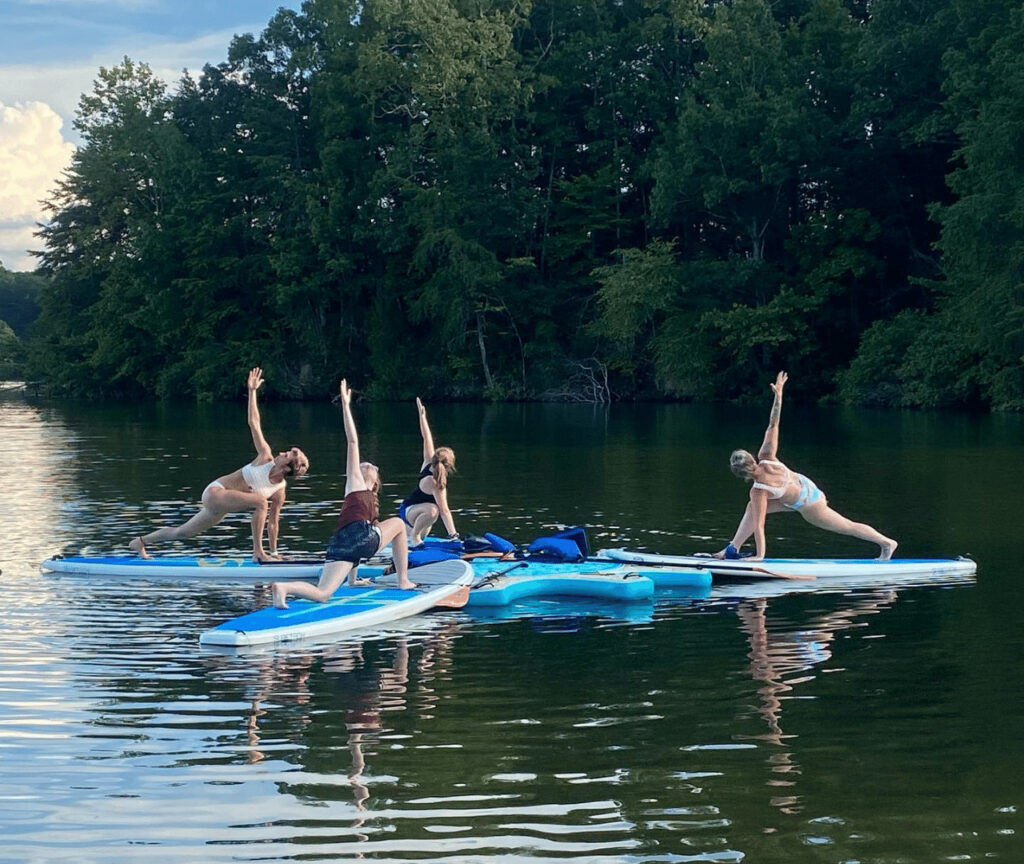 Maintain a calendar without having to micromanage it
Jeff found himself lost in a cumbersome system and micromanaging everything from schedules to creating separate "items" for trips and equipment to having to double-check that the inventory side was connected to the booking side of the system.
"Where I actually ran into the most tedious stuff was going in and every third day blocking myself out. I'd have to make a new item event for every third week to make myself unavailable," he told us.
Jeff was stuck in a system that sucked away his time and downright confused him. He started searching for a platform that could do all of these things and give him back hours in his day.
An interconnected and intuitive booking and scheduling system
With Origin, Jeff no longer feels the need to double-check everything is set up correctly.
"What I would find I had to do with Checkfront is when a paddleboard was reserved for one trip, I had to go in and change things for other trips. But with the trips talking to each other on Origin, and checking guide availability, that corrects a lot of that issue."
Having the system show available classes based on his availability that is also tied to available rental gear has been a game-changer for Jeff.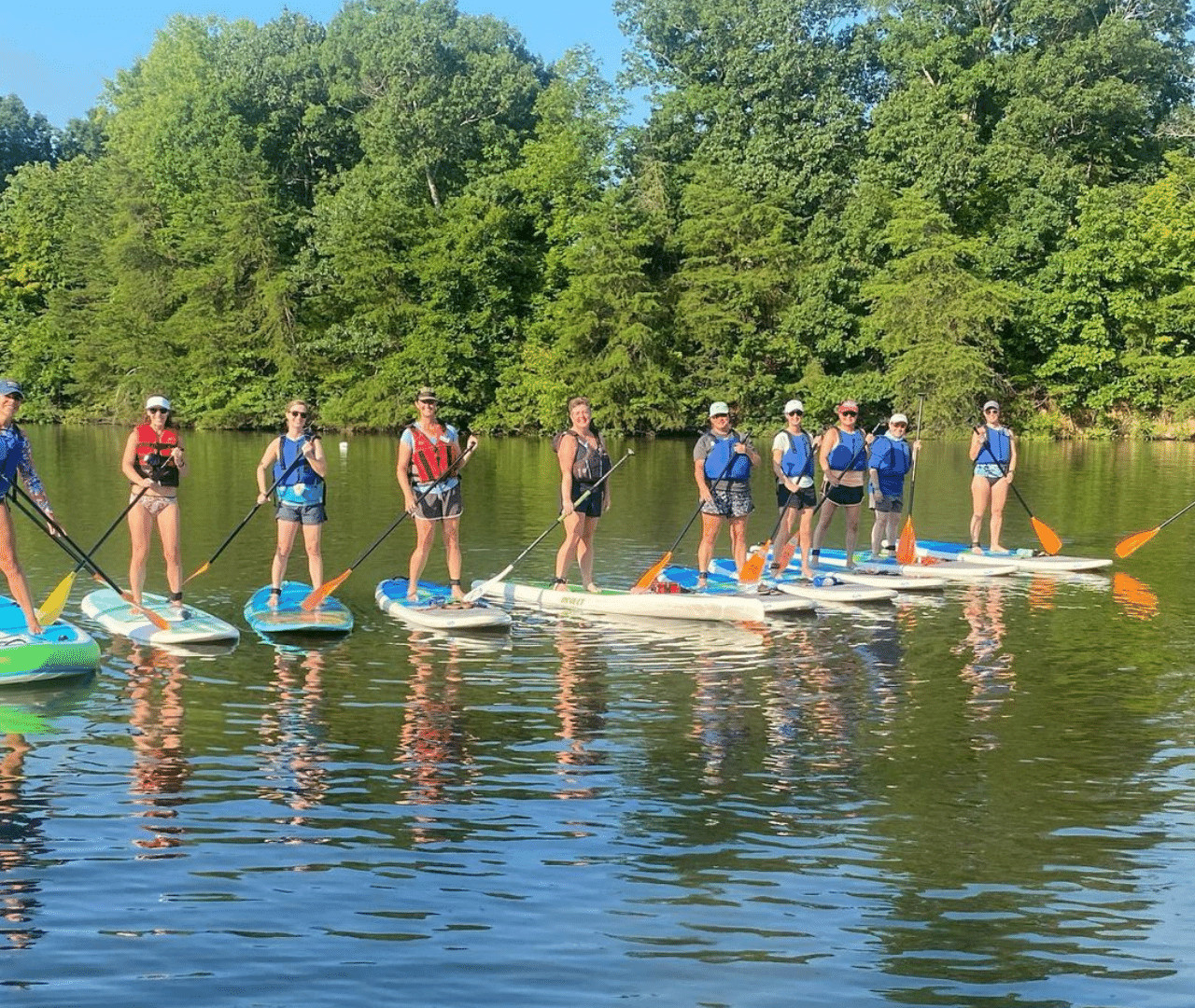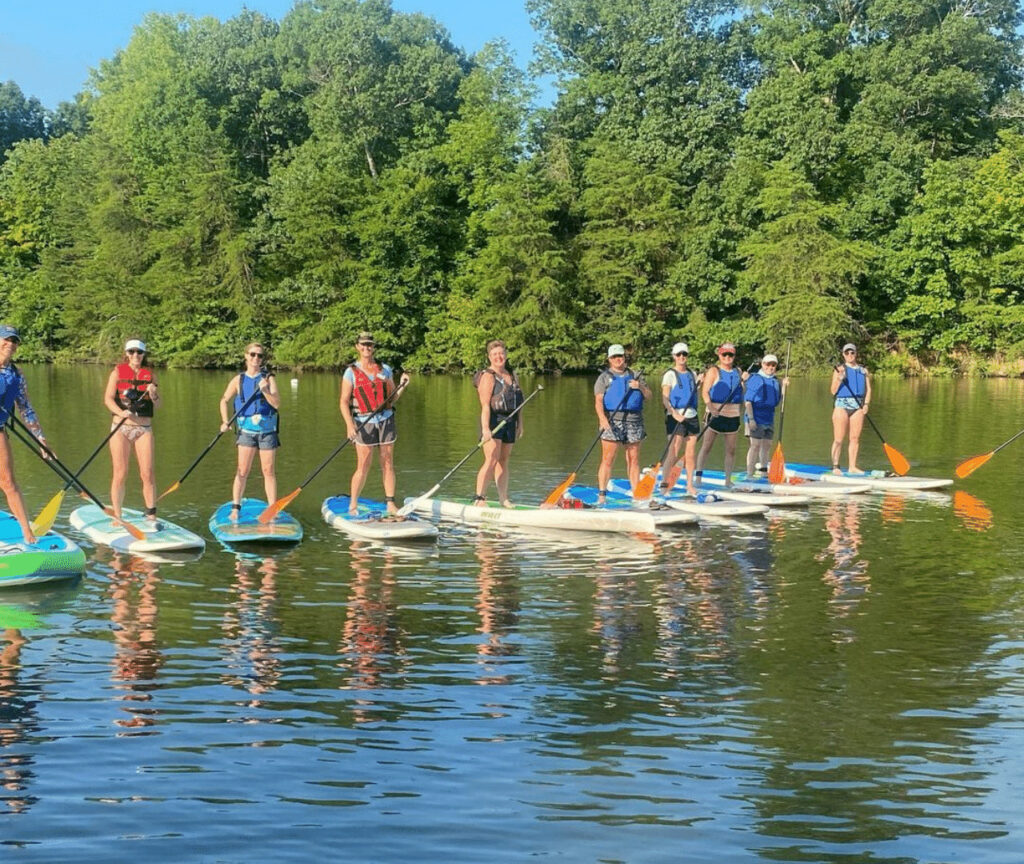 Origin Q&A With SUP Synergy
How much time did it take you to get set up on Origin compared to Checkfront?
With Checkfront, there was a lot of trial and error. And it took probably a week and multiple transactions where I would use my own card to feel comfortable with how it was reacting from a customer's perspective. I wasn't confident that things were going to do what my intention was.
Origin is pretty easy. It's streamlined. It's easy to add add-ons, which I've done with the race training.
What were your thoughts about switching to Origin with regards to price?
I didn't want customers to see a bunch of, you know, nickel and diming at the end of it all.
I realized people aren't going to not book for $1 or $2 added to their checkout. Once they've gotten to that point, they've decided they want to do it. On an individual basis that fee is pretty low.
And I didn't hear one person complain about the extra fee when they booked.
What do your regular clients think of booking through Origin?
I texted my regulars and I put a post on social media linked directly to my web page. I asked the returning customers how they liked Origin compared to Checkfront and they basically were like, "Oh, super easy."
What I like most about it is I don't have to hound on anybody to get a waiver signed. Because it's not a separate link now. The waivers get signed pretty quickly after my customers book because it comes as part of an email.
About SUP Synergy: Standup paddle board Instruction, Events and Rentals in Greensboro, NC and surrounding areas.
Location: Greensboro, North Carolina
What they guide: SUP Private Instruction, SUP Yoga, and SUP Race Training
Website: https://supsynergy.com
Sign up and get started on Origin today. Start using a scheduling and booking platform built for your business.