Email marketing, especially for the travel industry, is still the best marketing tool and reigns supreme over social media and SEO. If you're still wondering whether or not email marketing is for you, keep reading. By the end of this post, you'll understand what email marketing is, how it helps guiding businesses, and how to start.
Table of Contents
How Can Email Marketing Help Your Business?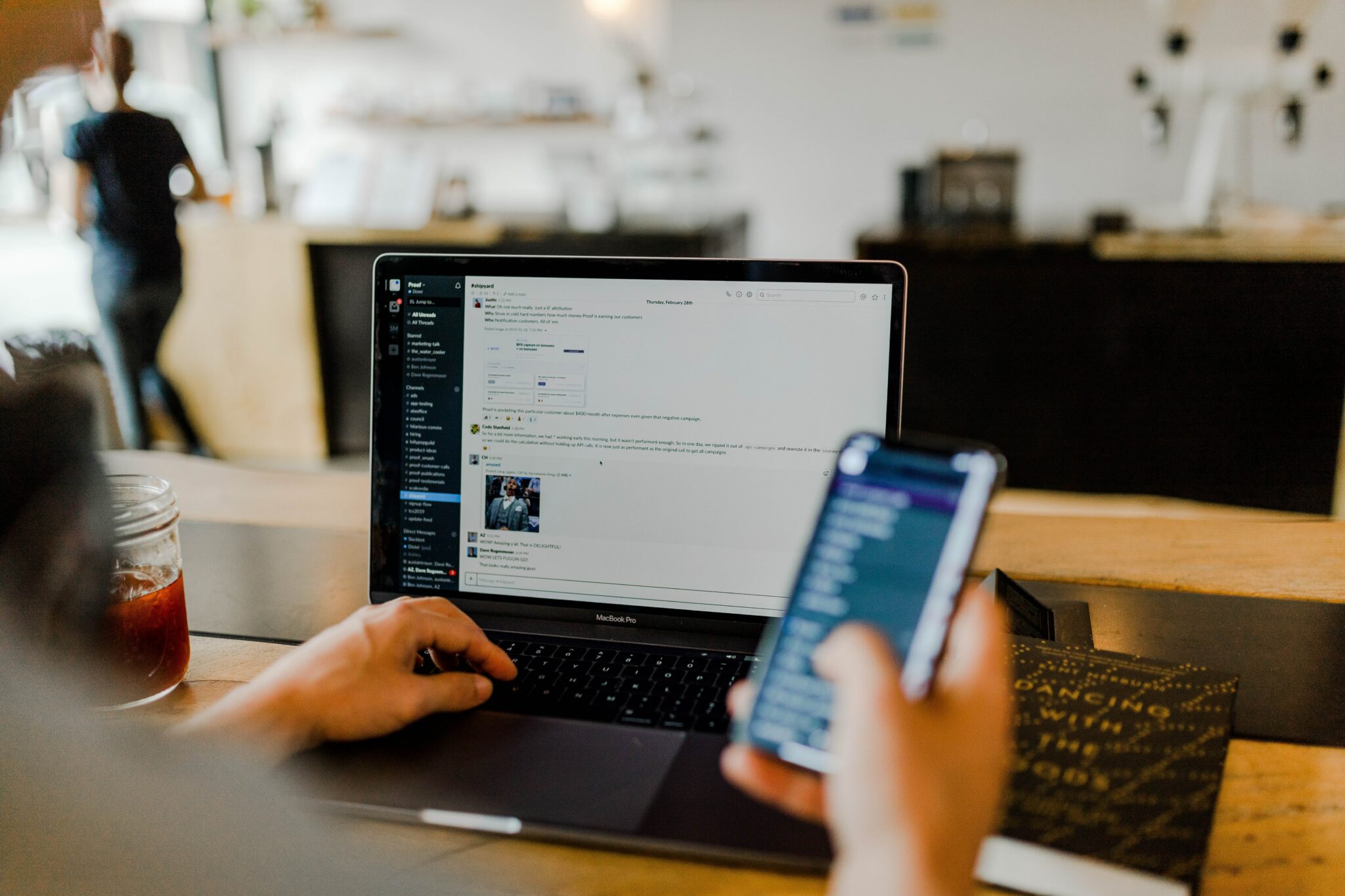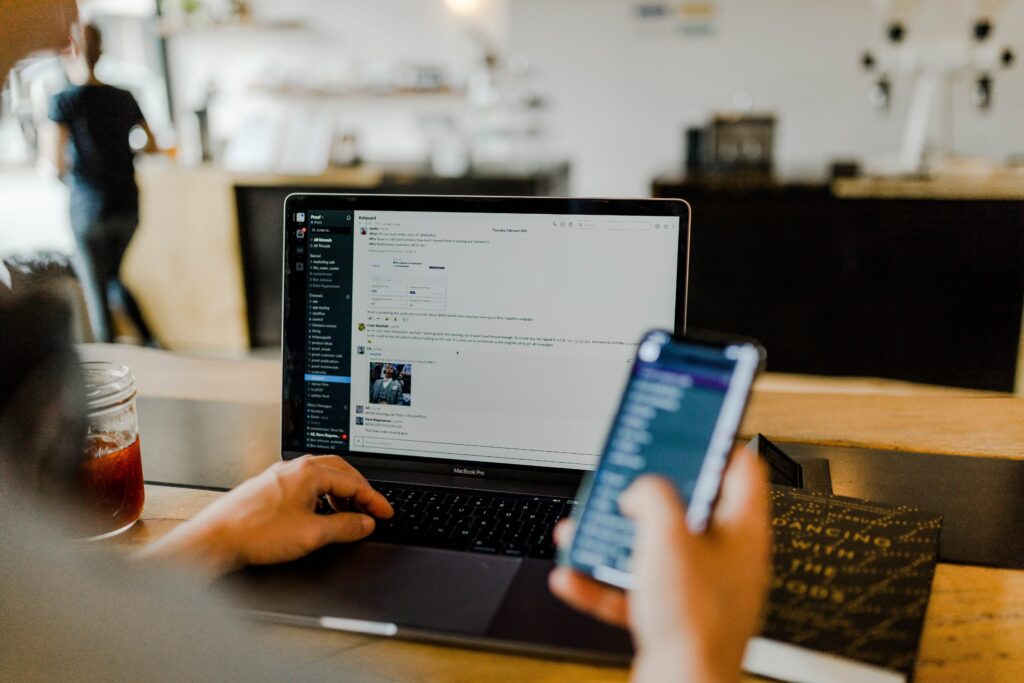 What's email marketing?
Email marketing is a digital marketing strategy of sending marketing messages to your prospects and customers in order to achieve a certain goal. This goal could be booking more trips, driving more traffic to your website, or connecting with your current guests.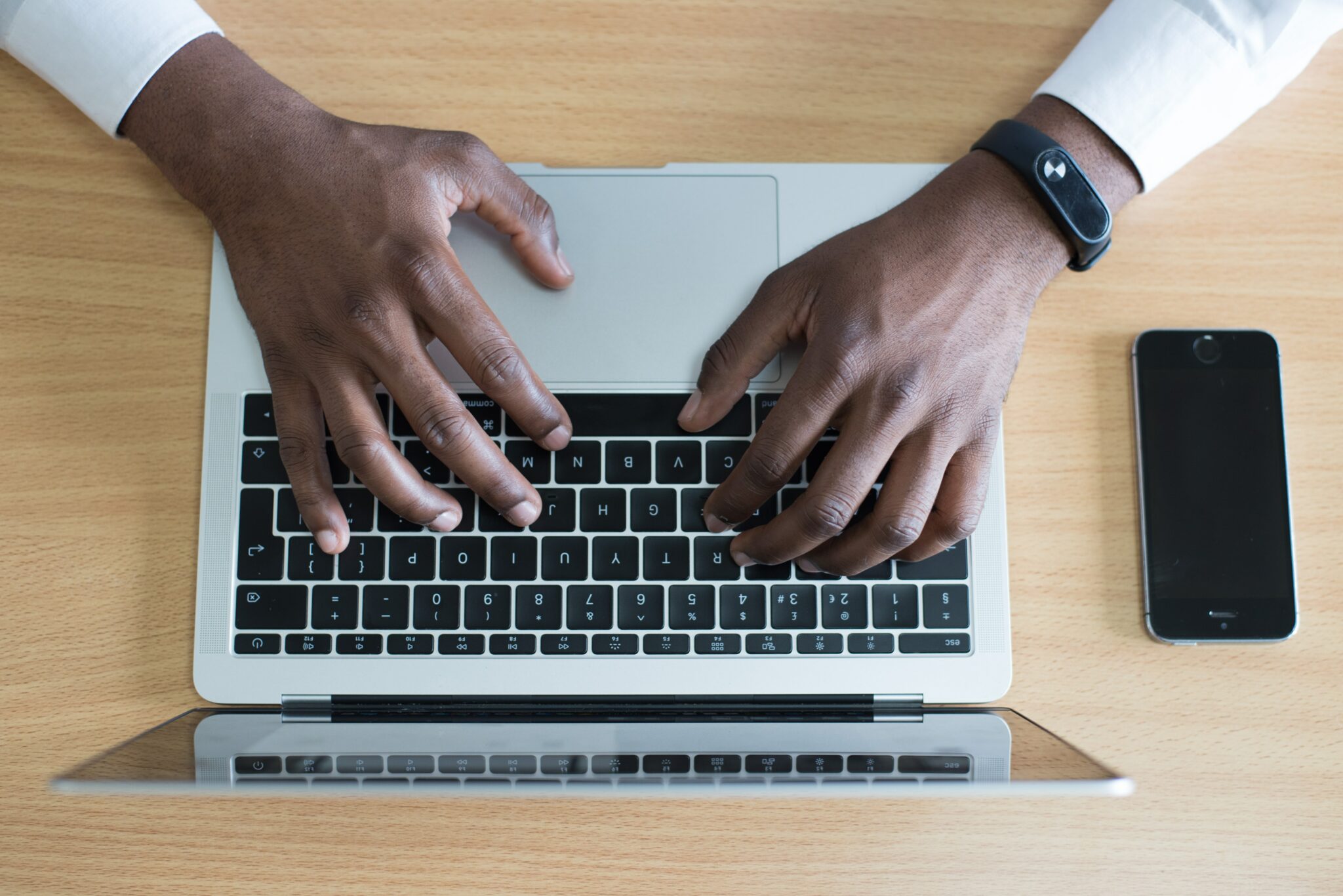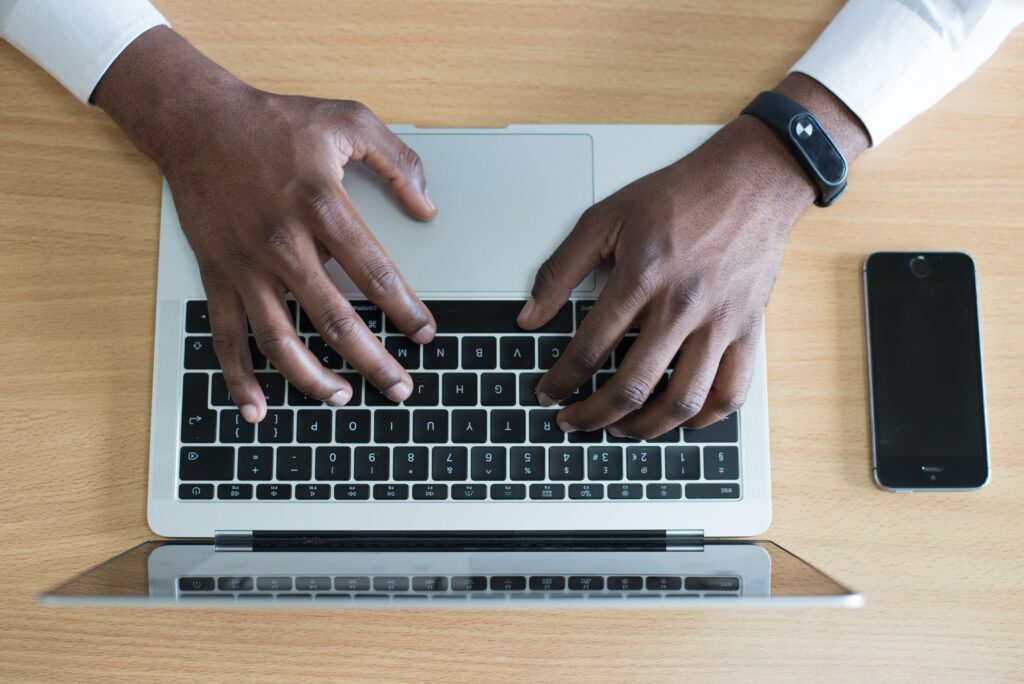 How Can Email Marketing Help Your Business?
Billions of people throughout the world use email. Through email marketing, you can get your guiding company in front of all these people. It will significantly benefit to companies who adopt email marketing and do it well.
Email marketing is affordable
For every dollar you spend, you can get a return of about $42. Email marketing has a very high ROI. Many email service providers offer free versions or it's very cheap monthly subscription. So what you spend to have an email service provider, you make up in sales it helps generate.
It's more likely to drive bookings than social media marketing
According to Constant Contact, "60 percent of consumers say they've made a purchase as the result of a marketing email they received" and only 12.5% would consider pushing the 'buy' button on Instagram.
Email marketing saves you time
You can create an automated email series so you don't have to go in and create a new email every time. We use it for our client onboarding. We created a month-long email series in order to streamline the onboarding process. It took some time to create the entire series but now it runs on automatic. When we have a new client, their contact information is automatically added to our list and go straight into the flow. 
It builds customer loyalty
Email allows adventure tour companies to create a long-term relationship with their guests. You stay top of mind with your guests when you send them emails consistently. Also, by sending them content that's educational, you provide something other operators might not. Or, you can make them feel extra special by sending them special offers for their birthday.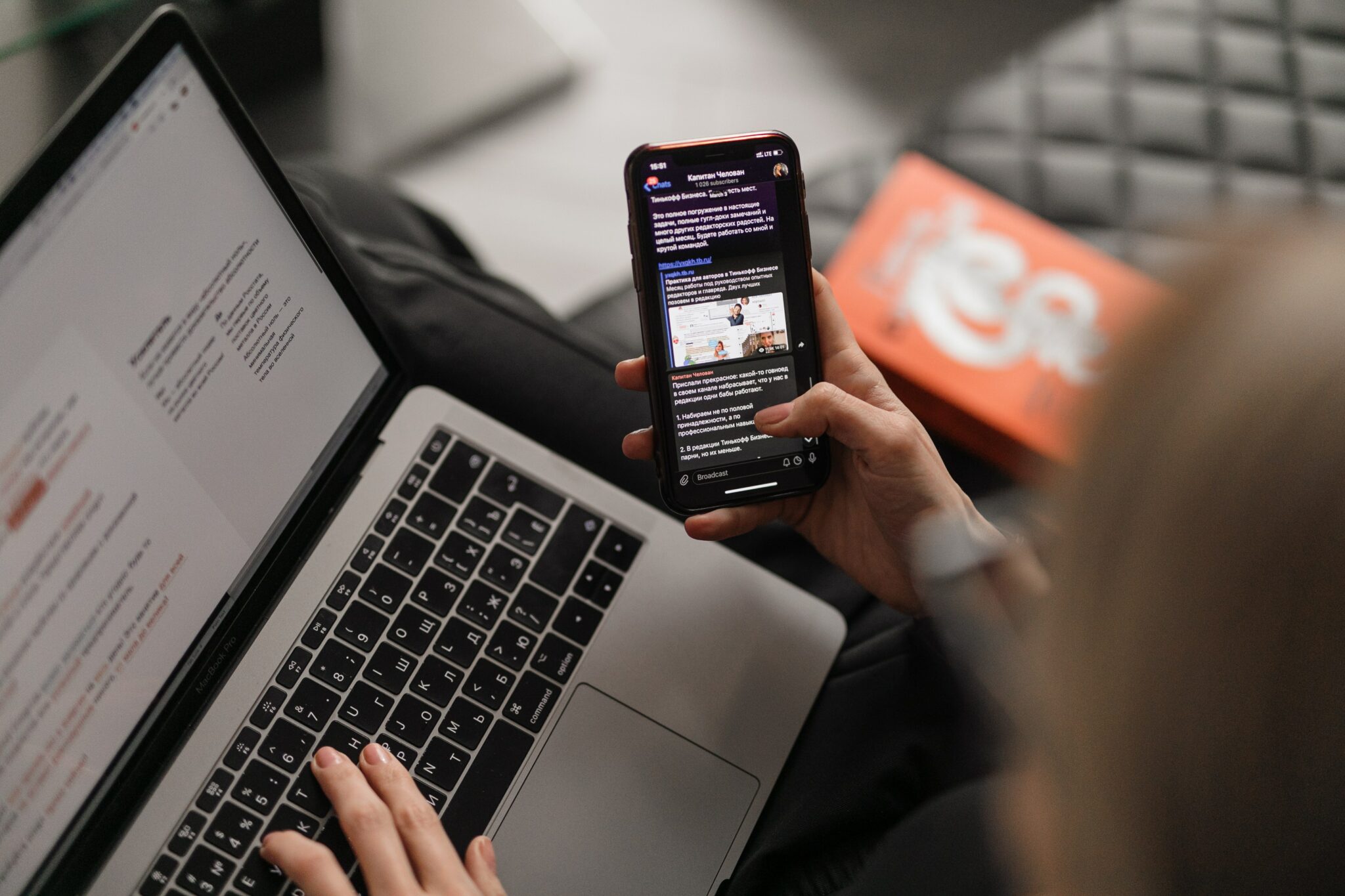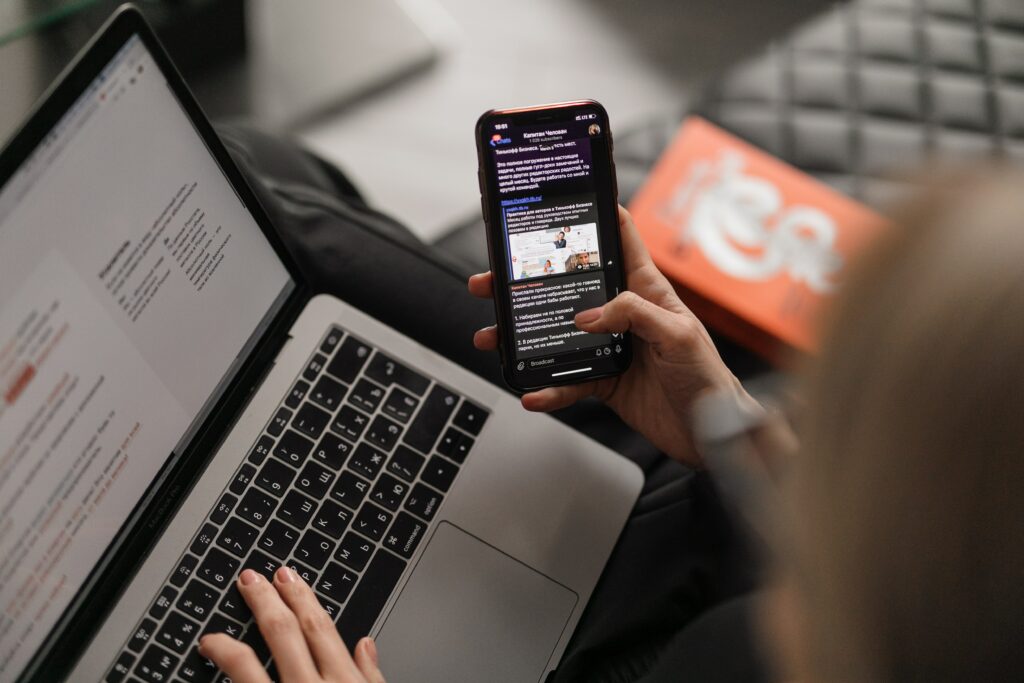 Email Marketing Strategy
"Strategy" doesn't have to sound like an intimidating word. All it really means is a plan. You need to have an email marketing plan just like you plan guided trips. Otherwise, we'd all be aimlessly walking around the mountains, wondering what we're supposed to do.
Step 1: Create SMART Goals
We've written about SMART Goals in our previous post. A SMART Goal is: Specific. Measurable. Achievable. Relevant. Timely. Having a SMART goal will help you achieve your goal a lot faster. It will also make measuring whether or not you achieved your goal that much easier.
Specific
Specific addresses the who, what, when, where, why, and how. Ask yourself
Who is involved?
What do we want to accomplish?
When do we want to accomplish it?
Why is this important?
How are we going to accomplish this?
You can't have a goal like, "Start sending emails." That's too broad. Instead, your goal can begin with, "Starting May 24, we will send a weekly email." 
Measurable
Measurable goals answer how you will know if you've achieved your goal. If your goal is sending a weekly email, you'll know you reached it if you've sent out an email every week.
Alternatively, if your goal was to simply start sending emails to your clients, there wouldn't be a structured way to measure whether or not you succeeded.
Achievable
An achievable goal is a reasonable and realistic goal. You want to push yourself a little but you don't want a goal that's so impossible to accomplish, that you're doomed to fail from the beginning.
For instance, if you've never sent a marketing email before, deciding to send one email per day to your guests is likely not going to work. It sets you up to fail from the start. Instead, stretch yourself a little while remaining realistic. Can you send a weekly or bi-weekly email? 
Relevant
Relevant goals are goals that matter to you and your guiding business. Don't start doing something because you've been told to. Seriously evaluate the Why behind your goal, in this case, email marketing. Maybe your business does much better with social media marketing or you don't have the bandwidth to add email marketing on top of everything else you're doing. Make sure your goal is worth your time.
Timely
A timely goal has a deadline. It's a time-bound goal so you're not spinning your wheels one year from now wondering if you've accomplished your goal or not. For example, your goal could be sending a weekly email for the next three months and then reassessing. 
So, your final goal could be: Send one email per week to our clients that includes relevant and helpful information and offers for the next three months. From there, you can work to create an action plan in order to accomplish this goal. In three months' time, you can analyze what happened.
Step 2: Choose an email service provider
Not all email service providers are made equal. Some are very costly while others have a bad reputation. It's important to research different providers and pick the one that'll help you accomplish your goal.
What to Look for in a Good Email Marketing Tool?
A simple and easy to use interface to create highly engaging and visually appealing emails
You're able to send targeted and personalized bulk emails.
You can easily manage your contact list, categorize recipients into groups, and track your email's performance.
Ensures your emails don't end up in the spam folder.
Offers mobile-optimized templates
Find out how much it costs
Which email marketing service is the best?
There are so many email marketing providers out there that it's hard to narrow it down. Here are some that have made a name for themselves. Create a list of things you want to do through email and evaluate email service providers. Then pick the one the suits you best.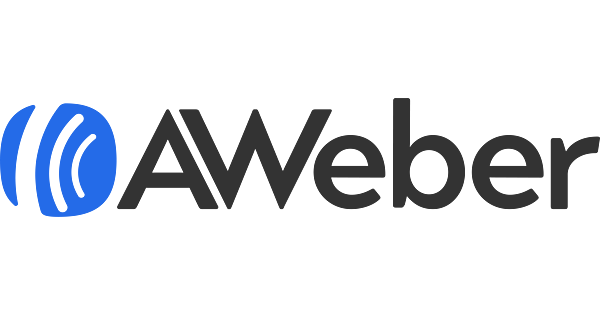 AWeber is the OG of email service providers. You get access to ready-to-use HTML email templates, list management, autoresponders, a/b testing, and email tracking with detailed insights.
Free Version: Offers a limited free plan for up to 500 subscribers.
Paid Version: Pricing starts at $19/month.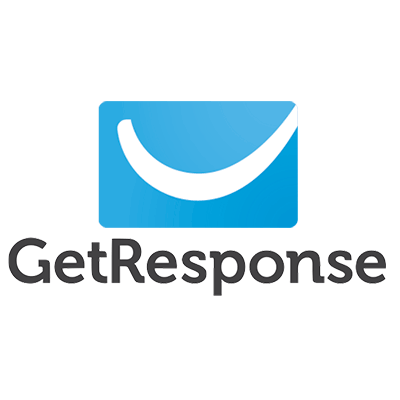 GetResponse is great for small businesses. There are a lot of marketing automation tools too. It comes with responsive forms, landing pages, A/B testing, unsubscribe tracking, and autoresponders. It also integrates with third party softwares like OptinMonster, SalesForce, Google Docs, and ZenDesk.
Pricing: After a 30-day free trial, it starts at $15/month.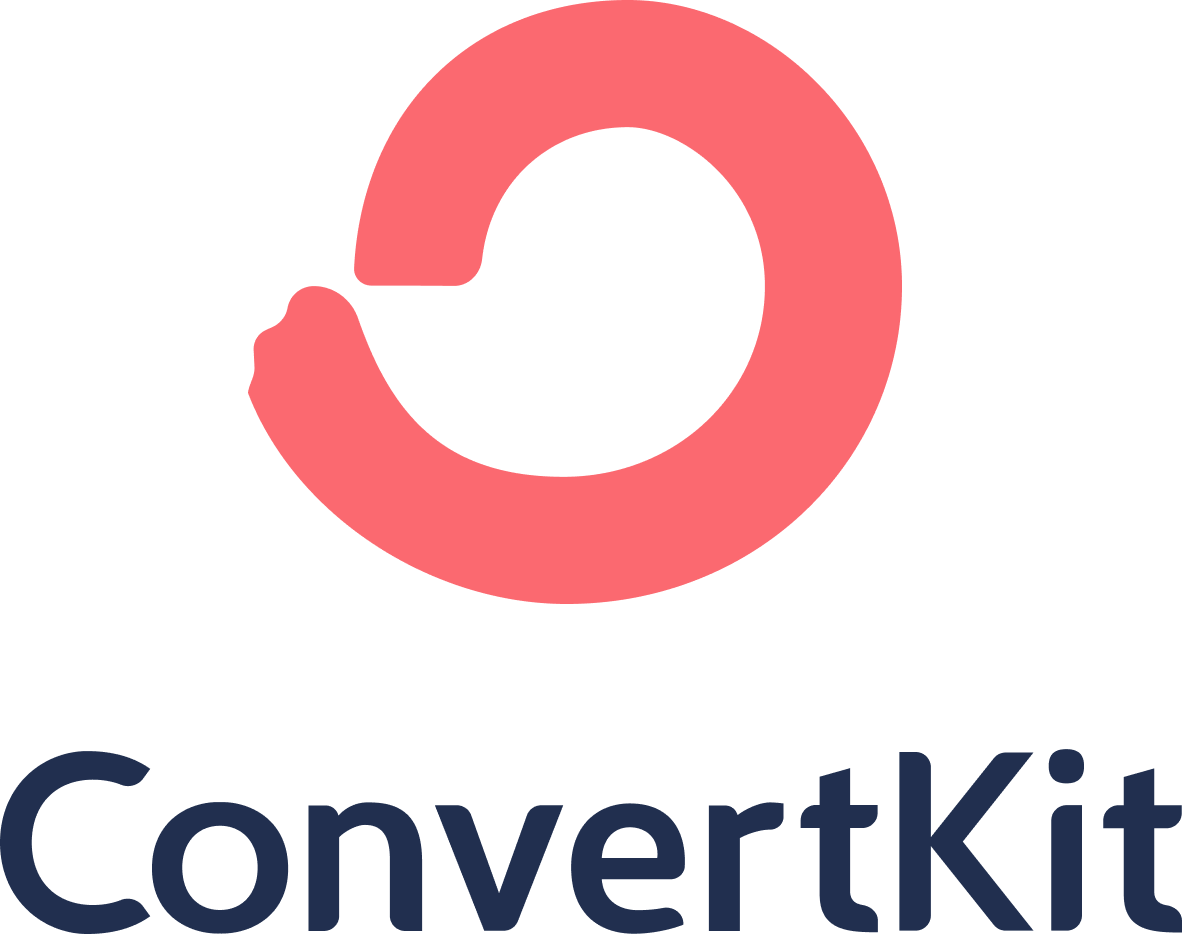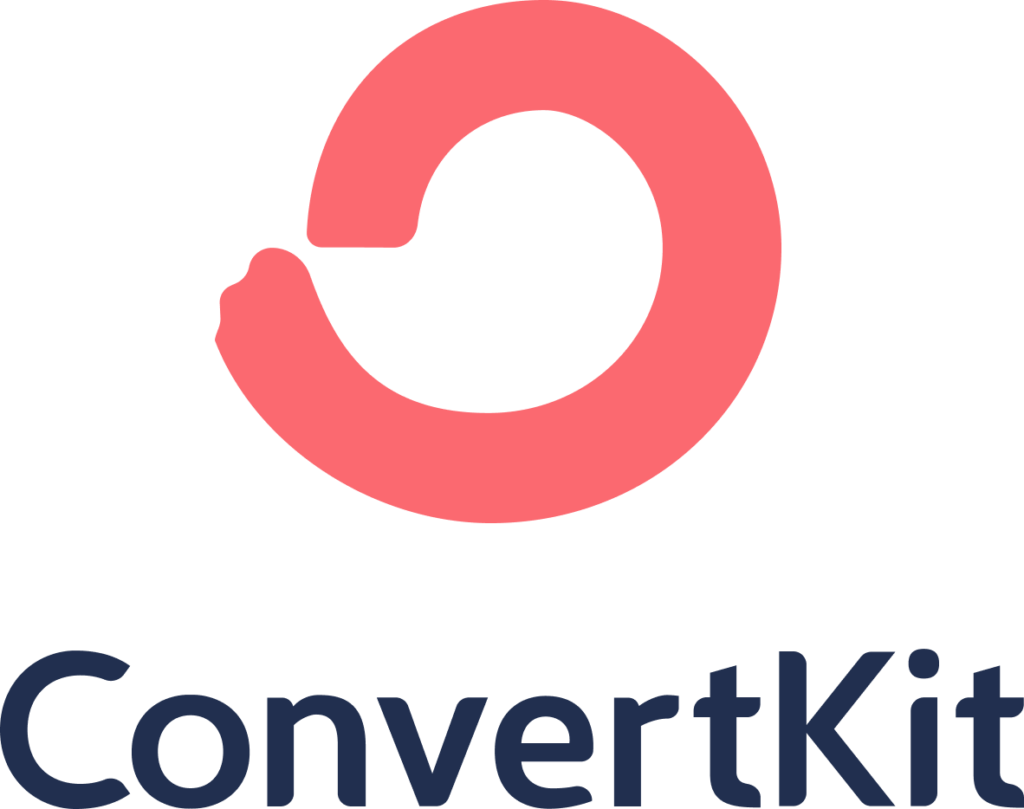 ConvertKit is more applicable to bloggers, authors, and marketers. It has auto-responders for sending drip emails, paid newsletters, a/b testing, engaging email templates, and a landing page builder.
Free Version: Manage up to 1,000 subscribers, unlimited landing pages and forms, send email broadcasts, sell digital products and subscriptions, and email support.
Paid Version: Starts at $29/month.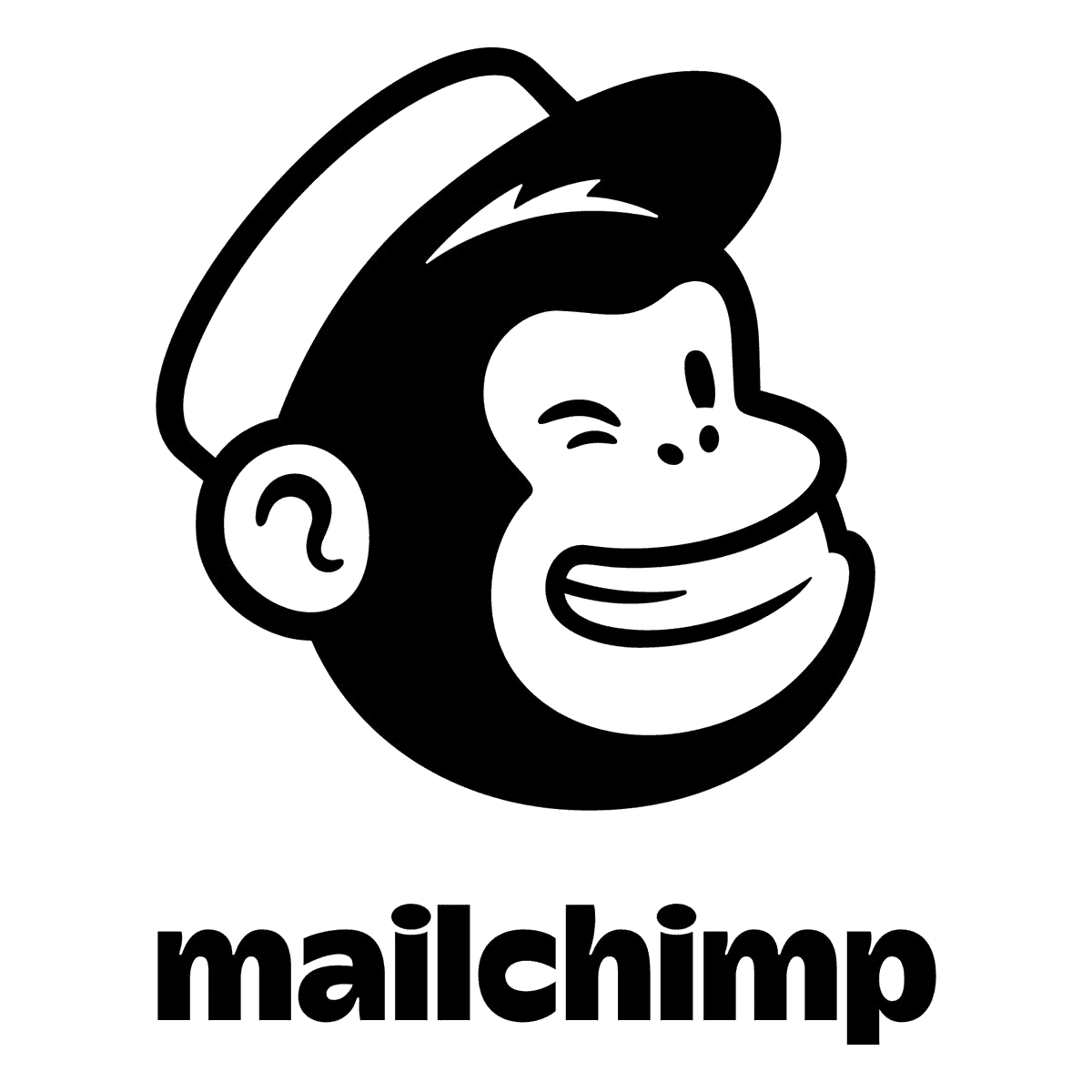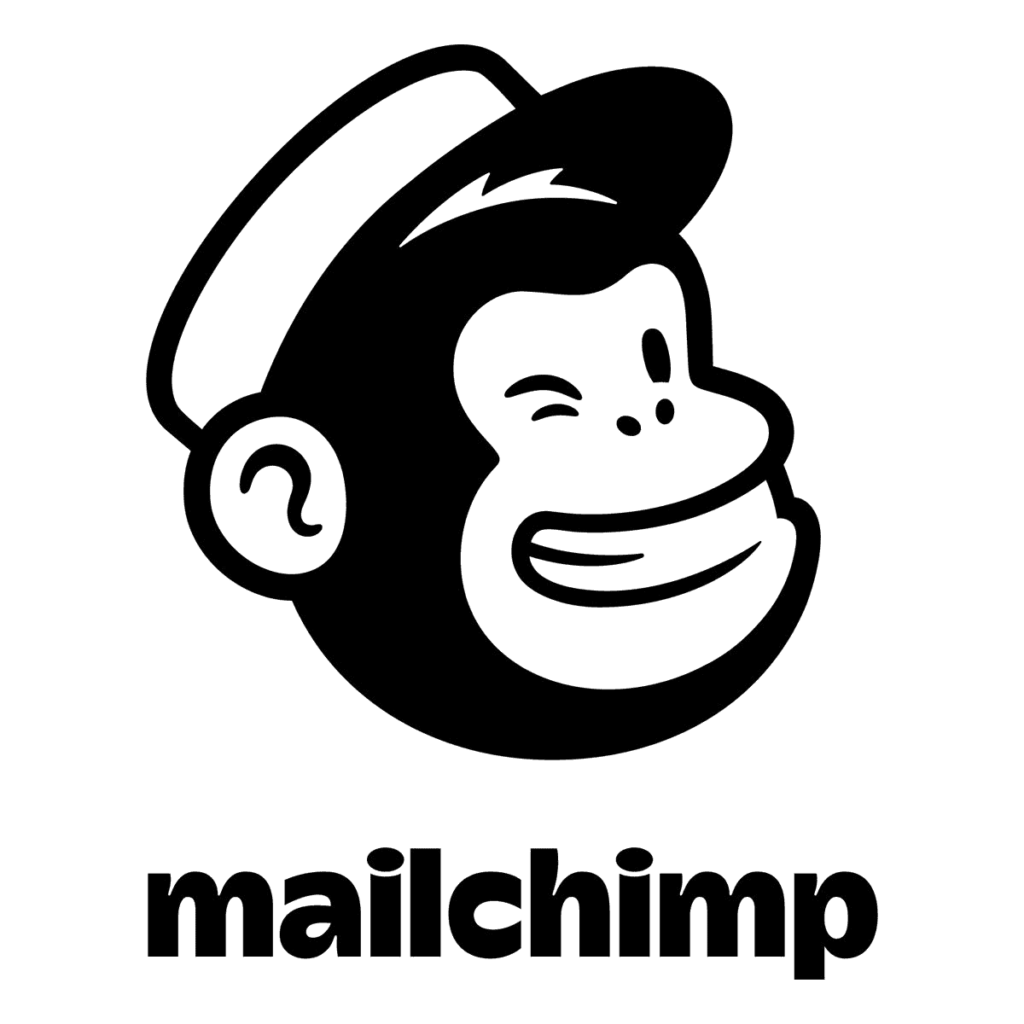 Mailchimp is the most popular and well-known email service provider. You can use their drag-and-drop email builder, autoresponders, segmenting contacts into groups, and simple tracking for analytics. You can choose delivery times based on the user's timezones, and you can set up segmenting based on geolocation.
Free Version: Send 12,000 emails for up to 2,000 subscribers.
Paid Version Paid: Starts at $10/month for up to 500 subscribers. The pricing increases in the increment of 500 subscribers.
Constant Contact is very beginner friendly. It gives you unlimited emails, easy tracking and reporting, built-in social media sharing tools, an image library, list segmentation, Facebook ads integration, drip campaigns, surveys & polls, coupons, online donations, and subject line A/B testing.
Pricing: They have a 60-day free trial. Their pricing starts at $20/month.
Step 3: Build and Organize Your Email Lists
To build your email list, create and add a signup form on your website. Remember to add a CTA (call to action) to tell website visitors to sign up.
Once you have a list of emails, you need to segment your emails. This allows you to personalize your emails which will go a long way. Some examples of groups:
Customer list (people who've booked with you)
Lead list (haven't booked with you yet)
Demographics (age, location, job, etc.)
Interests (if you offer different trips)
Step 4: Create an Email Campaign
This is likely the most involved and important part of your email marketing strategy: creating the email. First, decide what kind of email you are going to send.
Marketing email – sent to targeted groupings of your subscribers (sales, events, newsletters)
Lifecycle email – series of predefined emails depending on where your customer is within your sales funnel (welcome, thank you, feedback, loyalty)
Transactional email – triggered by an action taken by the user to help guide them through the sales funnel (booking confirmations, cart abandonment)
Next, ask yourself "what emails do I get that I genuinely engage with and why?" This will help you in developing content for the emails that your guests actually want to read.
Best Practices For Email Marketing
Write engaging subject lines
If you have amazing content inside the email, your recipients won't see if it your subject line is boring
Make it personal and personalized
Most email service providers allow you to add an HTML tag to add your recipient's name. Will you read an email that says, "Dear Customer" or will you engage with one that says, "Hi Bob"?
By organizing your email lists and grouping people with similar interests, you can send emails specific to them. For instance, if your guiding company offers ice climbing and rock climbing, you're better off sending separate emails to both those groups instead of one.
Proofread your emails
This is very easy to forget. You've been typing away, finding great photos to include, and even added a CTA (Call To Action), but you misspelled something. A lot of your credibility goes out the window when this happens. Sure, humans make mistakes but companies and brands get little leeway when it comes to mistakes. 
Make links and CTAs obvious
If you don't tell your subscribers what to do with the email they just received, they'll do nothing. When you're sending them an email about a new trip offering, include a link and tell them to sign up for it. Without a CTA and a clear button for them to click, they won't do anything beyond reading your email. 
Optimize for mobile
Like we said earlier, people spend 2.5 hours checking their email and most of them are on their phones. When we wake up in the morning, the first thing we do is usually check our emails. If your email is ugly and hard to read because of formatting issues, you'll lose your audience. A good email service provider will have mobile-ready templates.
People are receiving hundreds of emails a day. Most go unread, some get marked as spam. You need to make your emails personable to the recipient. Why should they care what you have to say?
Step 5: Test and track
The final step in this simple email marketing strategy (because it can get complex very fast), is to test and track your emails. If you've chosen a reputable email service provider, they'll provide you with metrics from your emails such as open rate, click rate, and if your email was filtered to (or marked as) spam.
Pick one thing to test
The easiest way to do this is pick one thing you want to test for every email. If you had a very low open rate in your previous email, a good test would be with subject lines. They're the fastest way to get someone to open or ignore your email. Certain email service providers have A/B testing available, which is a fancy way to say you've created two different versions of the same email. In our case, we'd have two different subject lines and test which one fares better.
You'd create the A/B test and send out the emails with different subject lines. Then you'd check which subject line had the higher open rate. Now you know what subject line works better. You can continue to test different components of your emails and track the results.
Tracking results is also important because without that data, you may continue to make the same mistakes.
Email marketing in the travel industry does very well for businesses. It's a low cost way to retain your current customers (by sending them engaging emails and offers) and to grow your email list. It doesn't have to be complicated or time-consuming. As long as you can deliver emails your guests want to read, you'll see positive results.
This post is part of our Digital Marketing Series:
Intro To Digital Marketing For Professional Adventure Guiding Services
Why The Stages Of The Buyer's Journey Matter For Adventure Tourism
An Introduction to Tourism SEO For Outdoor Guides
Is Paid Search Worth It For Adventure Tour Guides?
Is Display Advertising Useful For Your Adventure Guiding Company?
4 Advantages Of Content Marketing For Adventure Guides
Can Social Media Marketing Help Grow Your Adventure Guiding Business?
Or download our free Digital Marketing Ebook created specifically for outdoor guides.