There are a lot of underrated National Parks. Did you know we have 419 national parks in the United States spanning across more than 84 million acres? Most of us have heard about or visited Yellowstone and Yosemite, Rocky Mountain National Park and Zion National Park. They are popular for a reason.
What about the national parks that are underrated? They don't get the spotlight often and we want to highlight five that we think deserve some notoriety.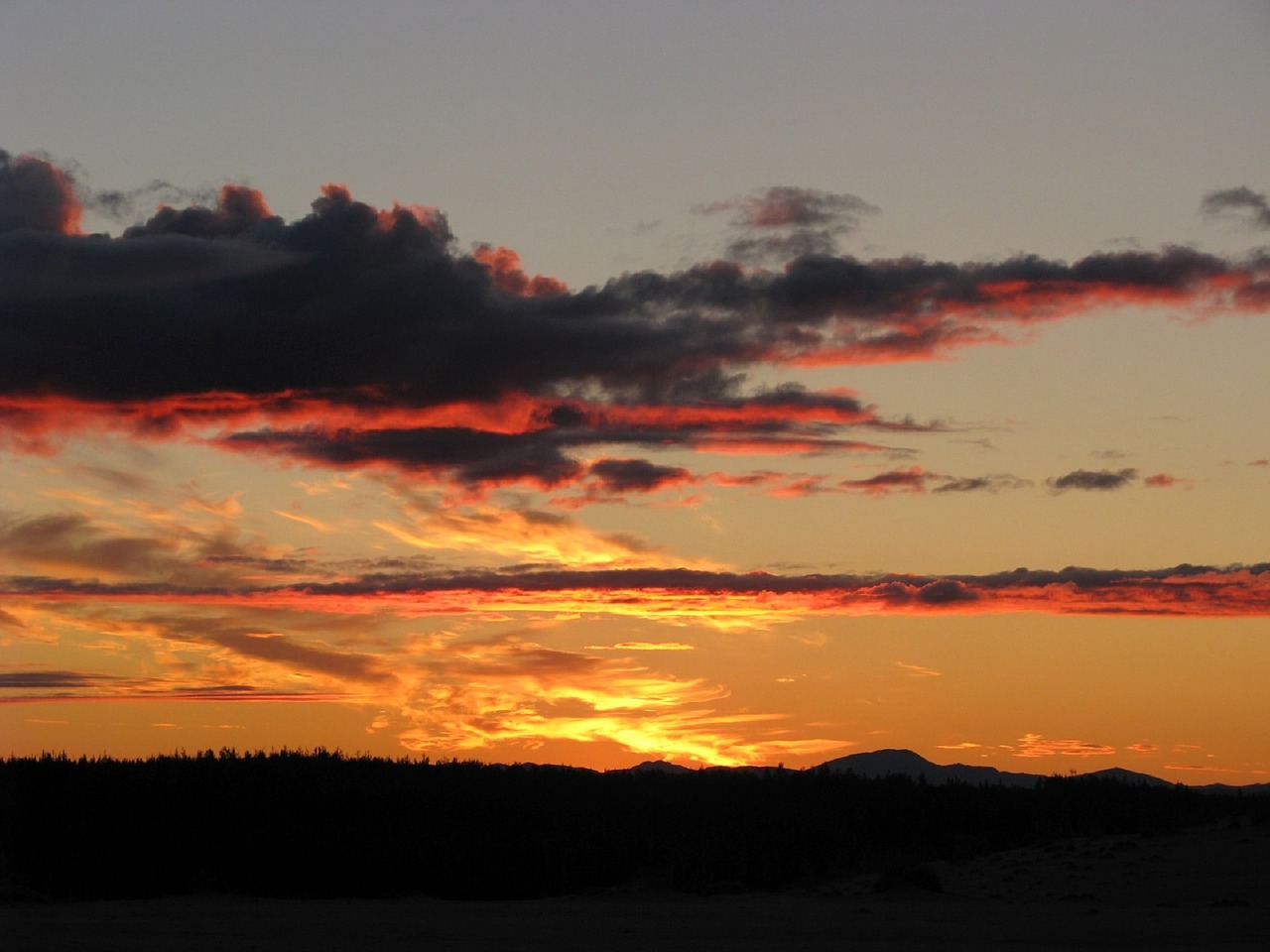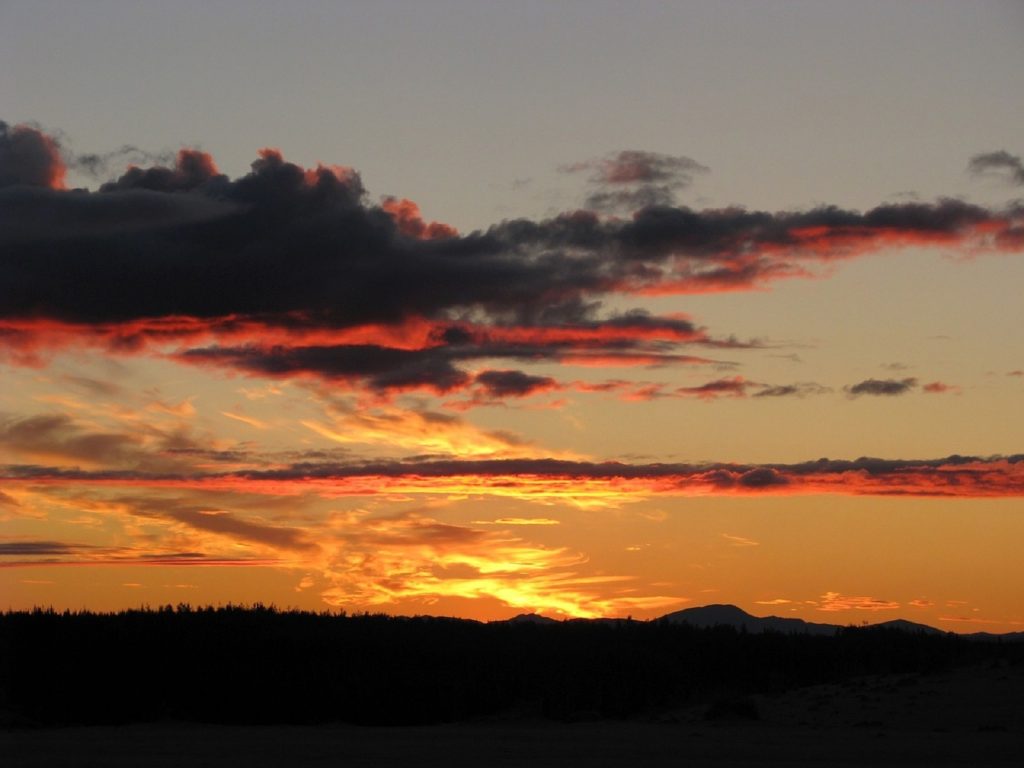 Kobuk Valley National Park, Alaska
25 miles north of the Arctic Circle, you'll find the Kobuk Valley National Park. If you are searching for an off-the-grid adventure and you have the skills, look no further. There are 1.8 million acres of remote backcountry to explore and no developed facilities. This means that if you want to visit this park, you need all your own gear for any activity you decide to pursue.
Most people fly to the park with authorized air taxis because it's so remote and you need to know how to read a topographic map to decide on a good spot to land the plane. If you don't want to take a plane, people have hiked into the park from Kotzebue or Bettles, but the trek over the rough terrain will take several weeks.
The park is open year-round and permits are not required. If you go during the summer, you can camp, hike, backpack, flightsee, scan for wildlife, and fish. You can do the same during winter, but you'll need Arctic winter survival skills and personal equipment if you want to make it through. Read more about it here.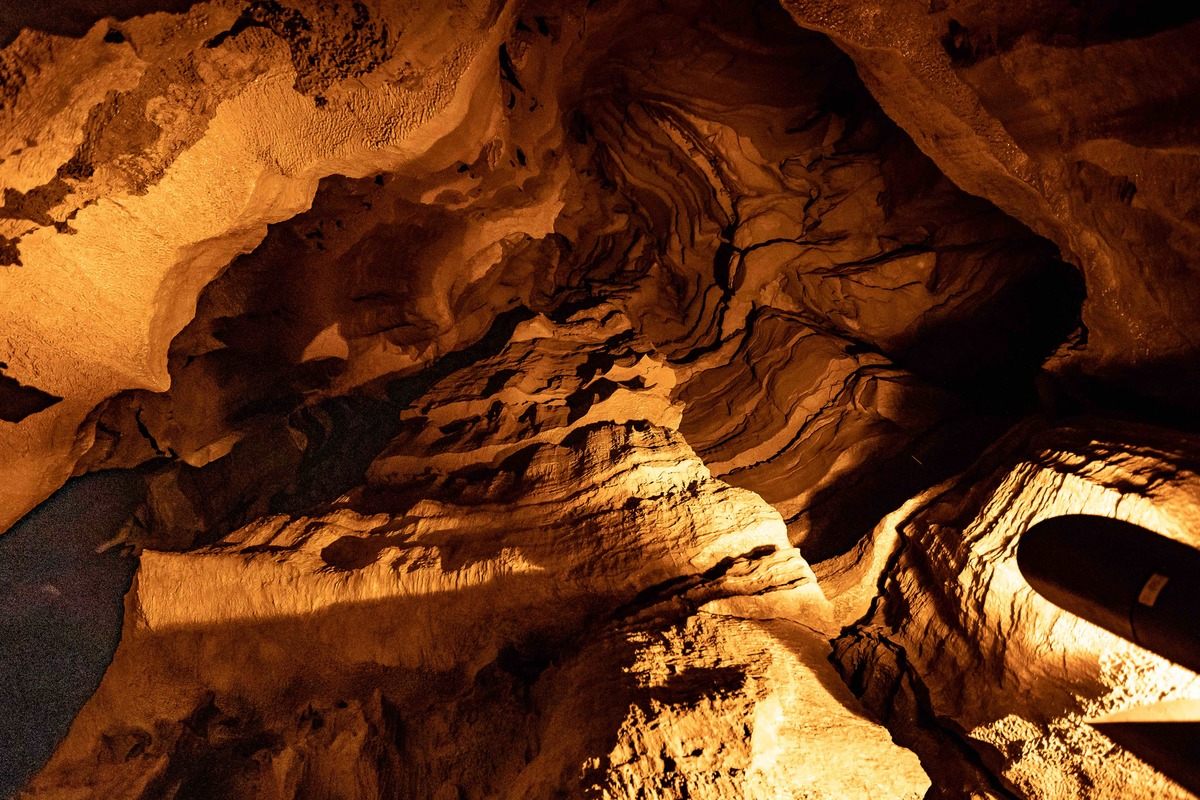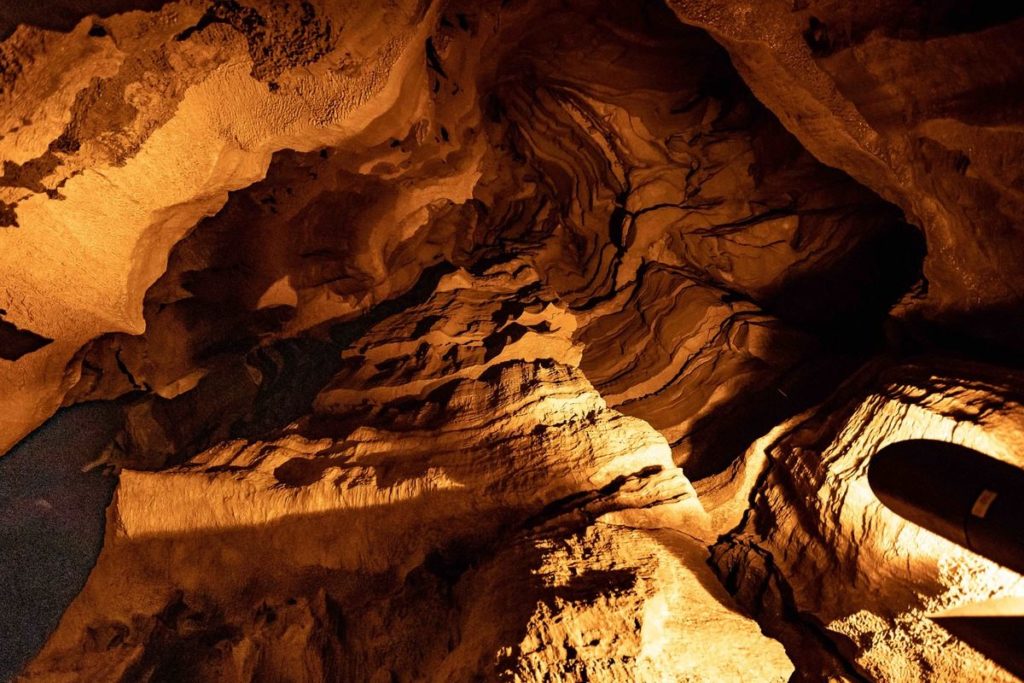 Mammoth Caves National Park, Kentucky
If you want to go below the ground and are not claustrophobic, explore the Mammoth Caves in Kentucky. With over 400 miles of caves beneath the forest, you are unlikely to get bored. It's called "mammoth" because of the large width (so maybe not so claustrophobic) and length of passages connecting to the Rotunda room.
The Rotunda room is the intersection of three passages: Houchins Narrows, Broadway Avenue, and Audubon Avenue. There's also a 300-foot sinkhole, known as Cedar Sink, that has a small river that enters one side and disappears underground on the other. People are still incrementally discovering more cave systems through side passages after entering through the known entrances.
If that isn't your style, the park also boasts nearly 70 miles of nature trails, 13 backcountry campsites, three campgrounds, and over 20 miles of rivers to explore. Read more about it here.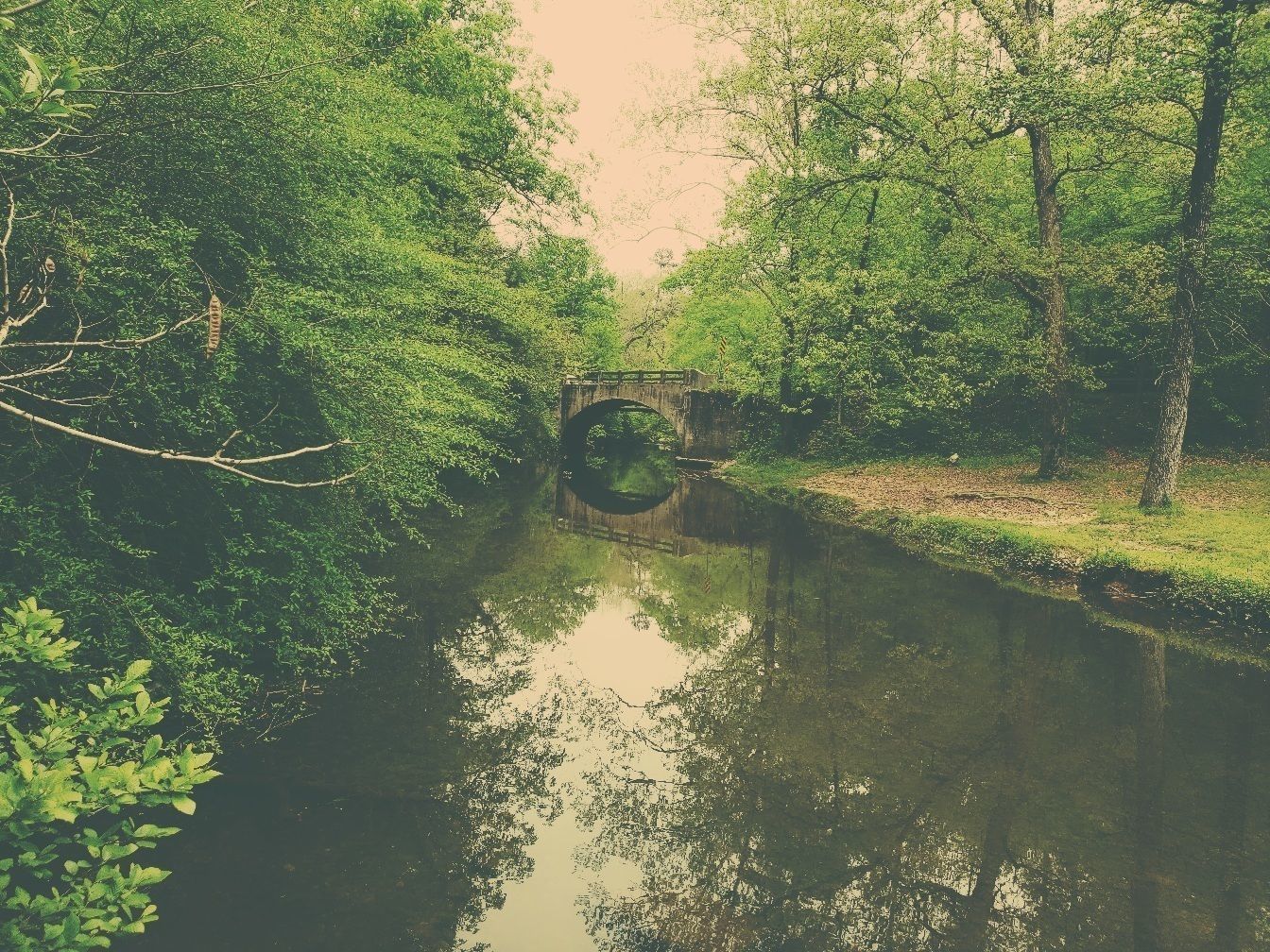 Hot Springs National Park, Arkansas
With around 47 geothermal hot springs, this "small" park has become known as "The American Spa." You don't even have to travel far to visit the hot springs because they are just north of the end of the city of – wait for it – Hot Springs, Arkansas.
Before there was the concept of national parks, Hot Springs Reservation was created by the US Congress in 1832 to preserve it for future recreational use. The hot springs weren't preserved for their natural beauty but instead were preserved to maintain the production of uncontaminated hot water for public bathhouses.
There are several public and private bathhouses to get your soak on but if you want to explore, visit the Hot Water Cascade. There you will find 4,000-year-old water flowing and rare blue-green algae. Read more about it here.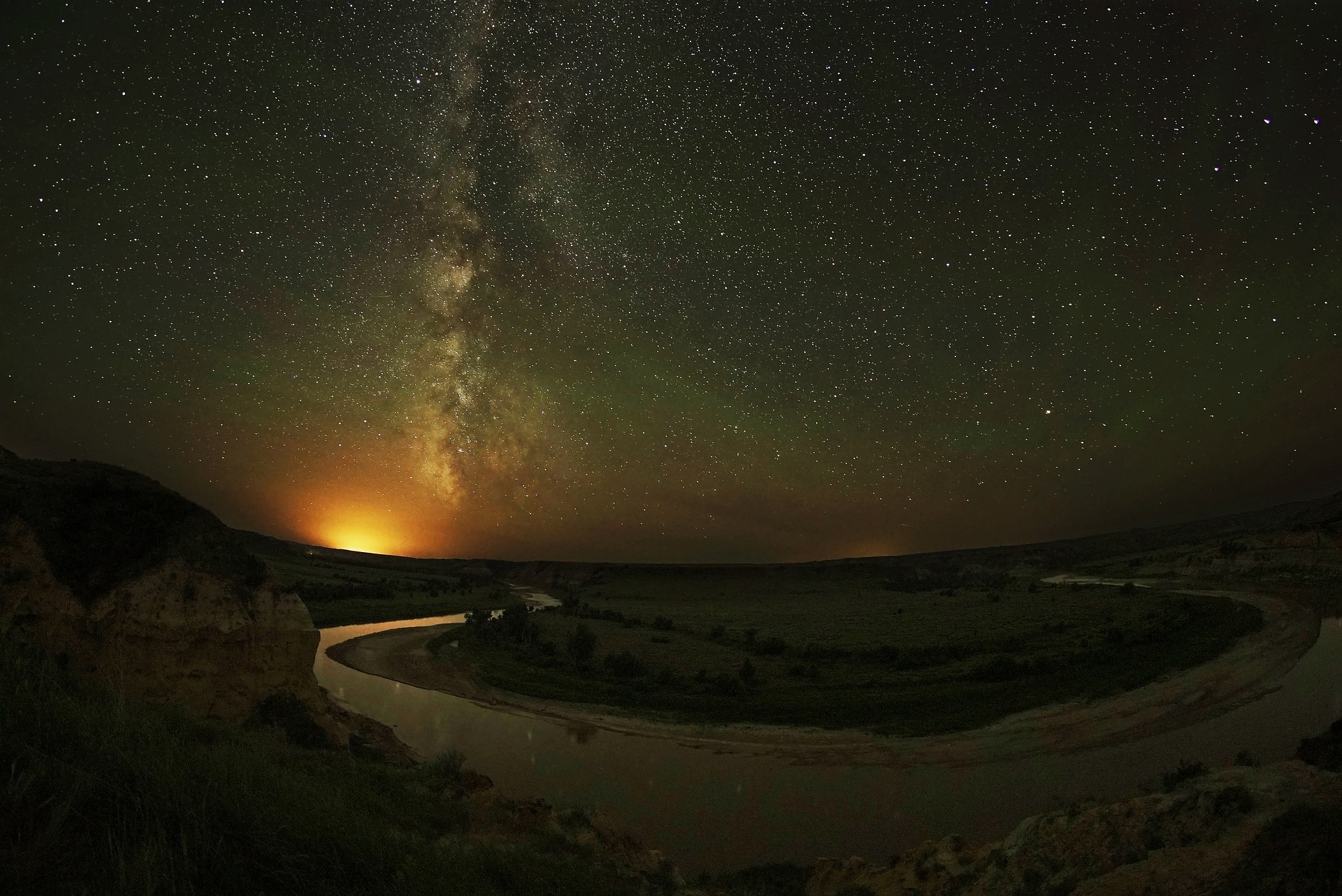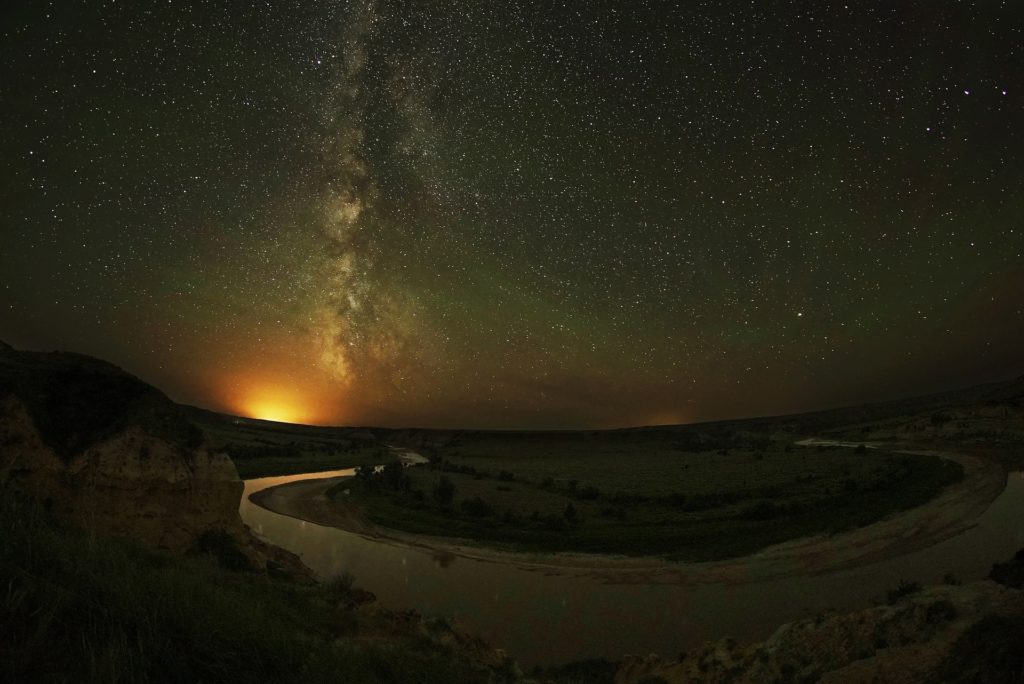 Theodore Roosevelt National Park, North Dakota
The 70,446-acre park is broken up into three sections: The North Unit, the South Unit, and the Elkhorn Ranch Unit. If you want to explore off the beaten path, visit the North Unit. It's rugged, beautiful, and perfect for hikers and nature enthusiasts alike.
If you're looking for solitude, this is the unit to visit. The South Unit is much more popular but for good reason. There's a scenic loop drive with overlooks and trailheads peppered throughout. The Elkhorn Ranch Unit is where Roosevelt's "home ranch" is located. Also pretty desolate with no facilities, the cabin's foundation is nothing but stones now but maybe you can harness the peace that Roosevelt found when he stayed there.
People visit the park for other reasons than reminiscing about Roosevelt's cabin. It's popular for backcountry hiking and horseback riding with over 100 miles of trail. Stay overnight for the occasional northern light show. Read more about it here.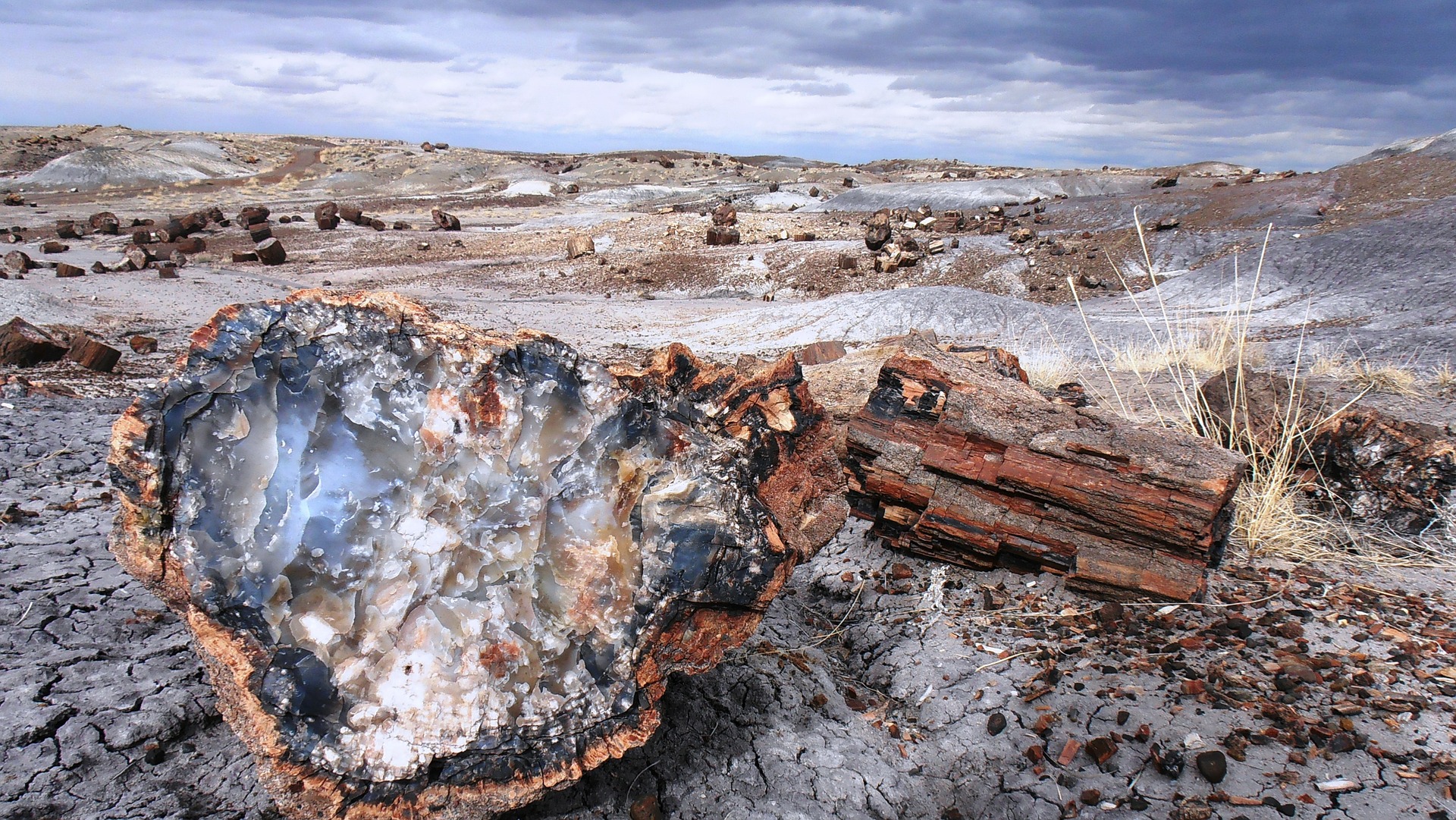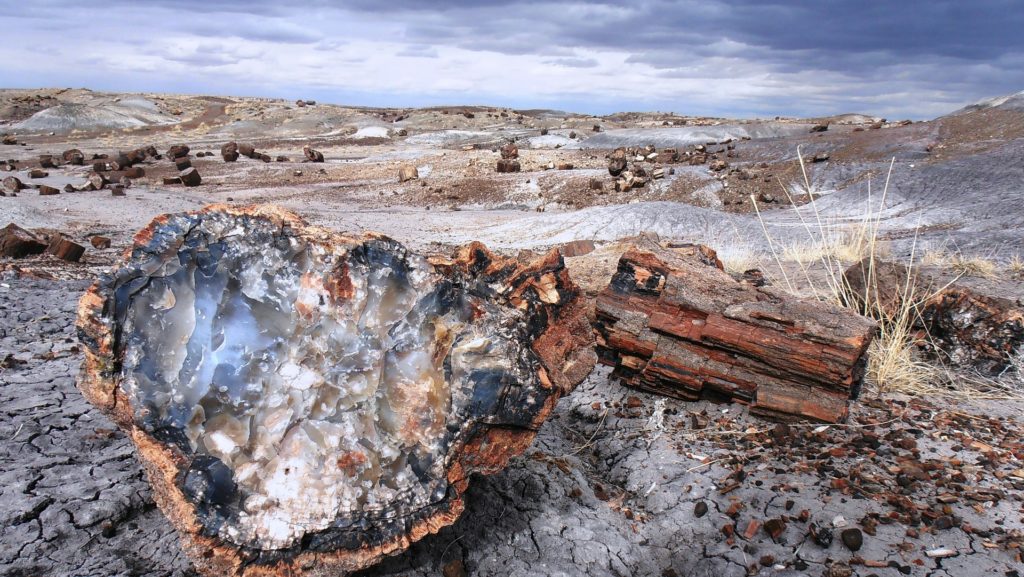 Petrified Forest National Park, Arizona
Petrified Forest National Park gets its name from the conifers that have turned to stone over millions of years, way back to the Late Triassic Epoch, about 225 million years ago. The mix of sediments throughout the landscape are part of the colorful Chinle Formation which is where Painted Desert gets its name from.
A neat trail to check out is the Crystal Forest trail, named for the crystals that can be seen on pieces of petrified wood. This is another backpacker paradise with no campgrounds or overnight lodging available and 230 square miles to explore. Read more about it here.
So that's five of some pretty cool yet underrated national parks. Want more? Read 6 uncommon stories about our national parks in our blog. Inspired to visit some national parks but can't make the trip? We got you covered in our post: All the National Parks, None of the Crowds.
Like what you're reading? Sign up for our newsletter and receive product updates, blog posts, and more: