To celebrate National Park Week, here are six uncommon stories about National Parks in the US.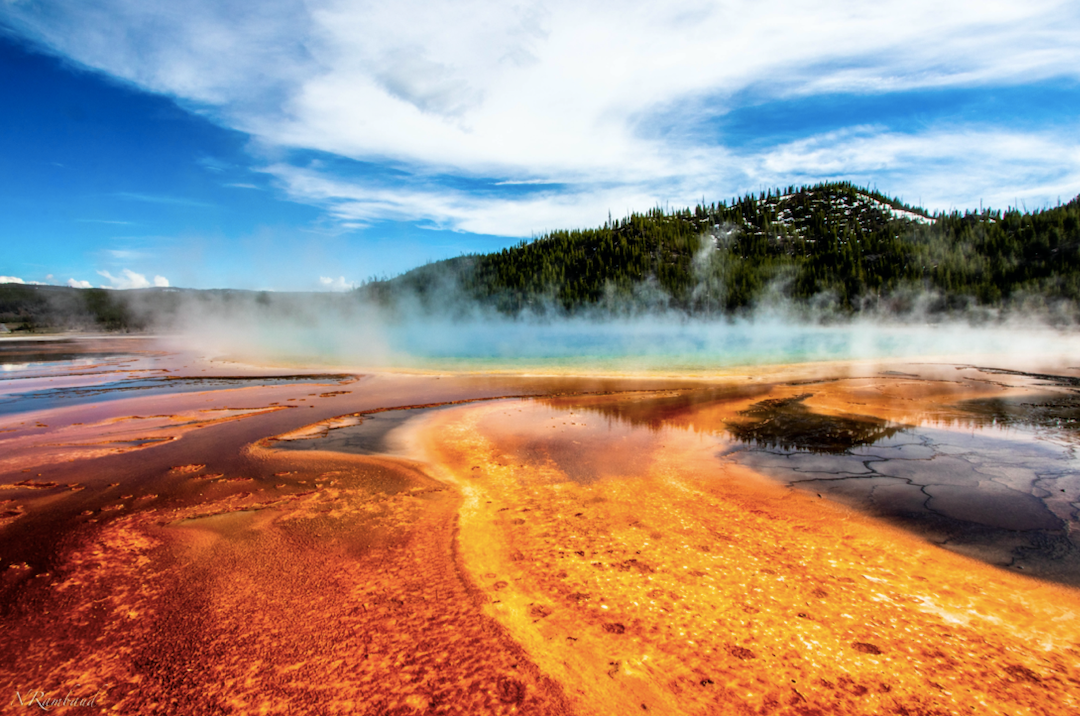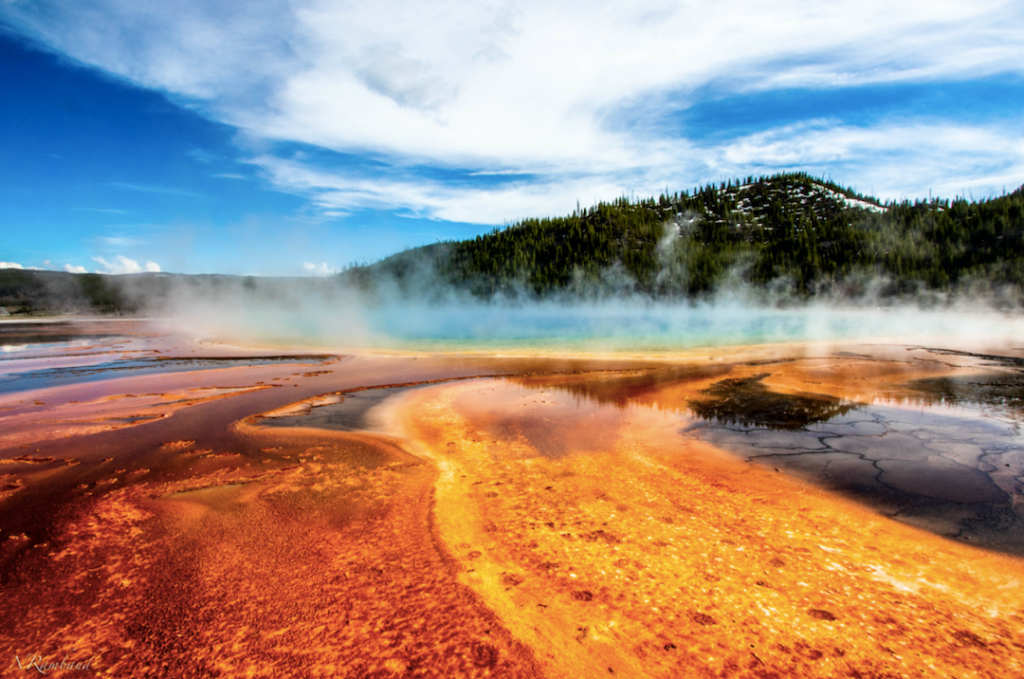 Yellowstone National Park
First up for National Park Week: Yellowstone National Park. The story goes, Truman Everts joined the Washburn-Langford-Doane expedition of 1870 to chronicle the Yellowstone region's wonders.
As the group whacked through thick timber, Everts lost the main bunch. Thinking nothing of it, he said, "I rode on in the direction I supposed had been taken until darkness overtook me in the dense forest. This was disagreeable enough, but caused me no alarm. I had no doubt of being with the party at breakfast the next morning."
Only he didn't.
His horse took off after being spooked and left him with only the clothes on his back. Everts went 37 days before being found, surviving off elk thistle and small birds and accidentally starting a forest fire.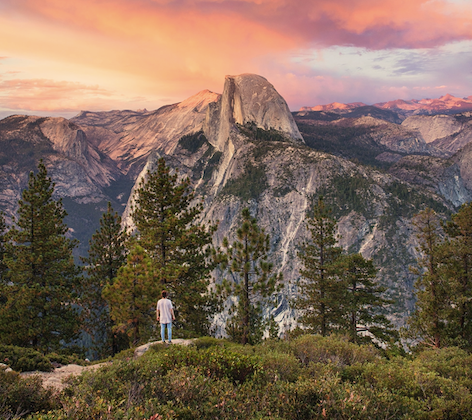 Yosemite National Park
The "Switzerland of the West," Don Tresidder, Yosemite National Park's concessionaire, wanted it to become.
To this date, Yosemite is the only national park to bid to host the Winter Olympics. It inevitably lost to Lake Placid, New York, in 1932 but they've kept many snowsports around such as cross-country skiing, snowshoeing, skiing, snowboarding, sledding, and ice skating.
Glacier National Park
The first of its kind, Glacier National Park is an international peace park, celebrating the friendship between the United States and Canada. This friendship consists of working together across country boundaries to resolve controversial natural resource issues in hopes of preserving the wild for future generations.
Grand Canyon National Park
The Grand Canyon is missing 950 million years' worth of rocks. There are rocks that date back to 250 million years ago sitting next to rocks that are 1.2 billion years old. No rocks between.
Known as The Great Unconformity, this worldwide geological phenomenon represents a time from which no rocks were preserved. Either no rocks were formed during this time or any rocks that formed were eroded away.
Zion National Park
Have you hiked "Walter's Wiggles" in Zion? It's the 21 tight switchbacks that make up a portion of Angel's Landing.
It's named after Walter Ruesch, who was appointed Custodian by Horace Albright, the Assistant Director of the NPS, in September 1917.
Ruesch planned and supervised construction of the 2.7-mile, 1,500-vertical-foot cliff up the sandstone to Scout Lookout. By constructing the series of switchbacks which look like wiggles. Thus became known as "Walter's Wiggles."
Rocky Mountain National Park
"Naked, Unarmed and Alone, 'Eve' Goes Forth Into Forest," read The Denver Post headline. In 1917, twenty-year-old Agnes Lowe from Ann Arbor, Michigan, waved goodbye to the 2,000-person crowd as she left to spend a week with nature in RMNP with no food, shelter, or water.
Or so they thought.
Instead of trekking into the wilderness near Long's Peak, a park ranger took Agnes to Fern Lodge to spend her week. It was a marketing stunt to promote the park and the emergence from the forest was staged.
Superintendent Claude Way eventually confessed that this was an arranged stunt. The success and popularity of RMNP came anyway because of how beautiful it is. Roger Toll, the new Superintendent said, "Surely if one can ever grasp the infinity of time and space, it is here, standing on the peak and looking off to the vanishing horizon."
Want to learn about the US National Forests? Here's a post we think you'll like.
Like what you're reading? Sign up for our newsletter and receive product updates, blog posts, and more: