Even though our adventures are postponed, we can still visit epic National Parks. Bonus: you can visit all these national parks in a day without waiting in line for the best view or worrying about keeping a 6-foot gap between you and the next person.
Here are our top ten favorites: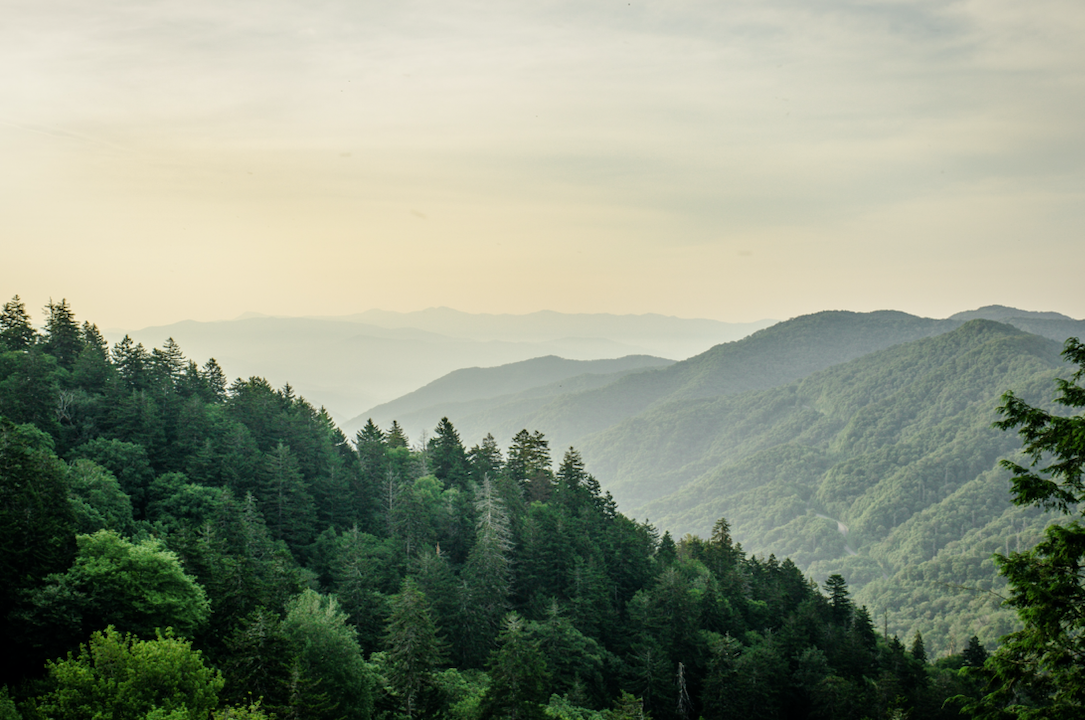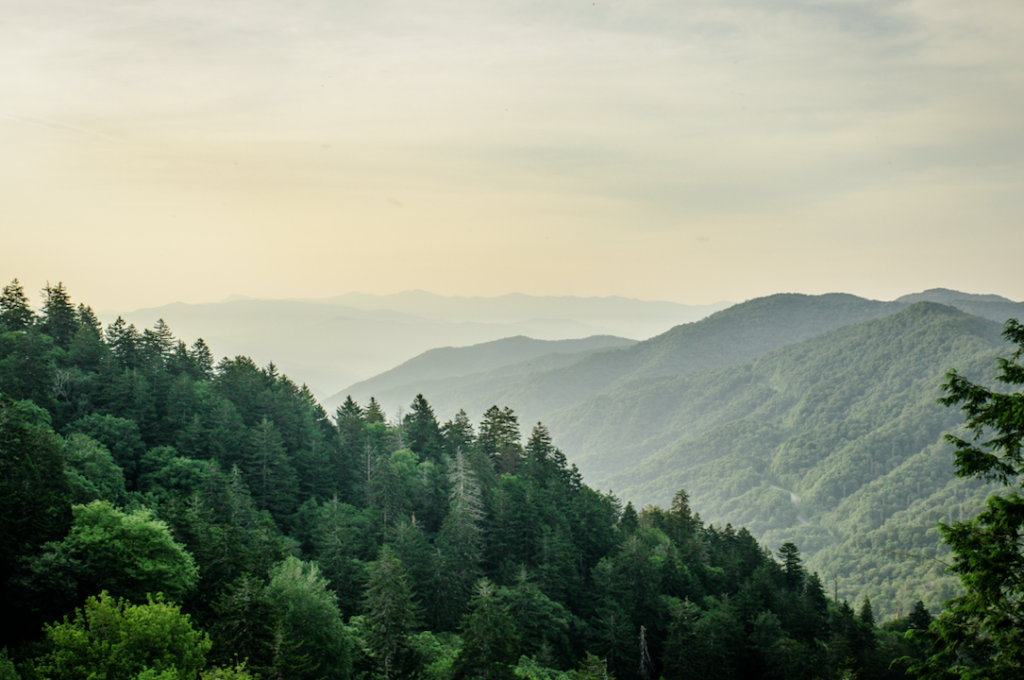 Nestled between Tennessee and North Carolina, the Great Smoky Mountains National Park encompasses 522,419 acres and is also a UNESCO World Heritage Site. The most visited attraction at the Park is Cades Cove, a valley that was home to numerous settlers before the park formed.
Google Earth gives us the opportunity to explore the park's most popular attractions like Laurel Falls trail, Chimney Tops Trail, Newfound Gap, and Clingman's Dome observation tower.
Over 11 million people visit the park every year so join the rest of us and check out why it's so popular.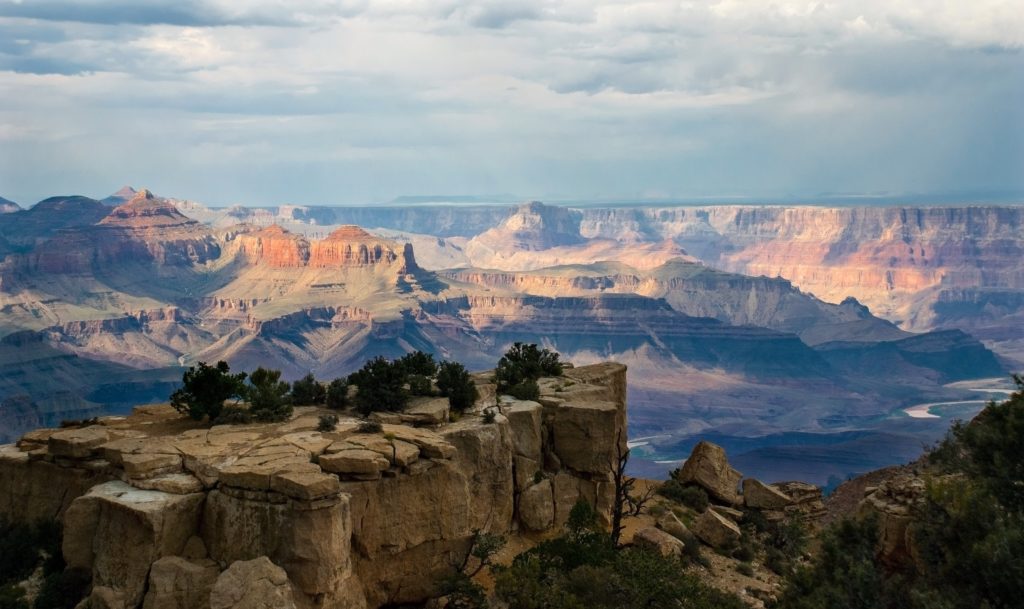 Covering 1,217,262 acres in Arizona, the Grand Canyon National Park is home to one of the Wonders of the World: The Grand Canyon, which is also a UNESCO World Heritage Site. The North Rim and the South Rim are the park's primary public areas while the rest of the park is extremely rugged and not easily accessible.
Virtual Field Trips takes us through the Grand Canyon as we learn about canyon walls, rock layers, and unique locations along the 280-mile Colorado River.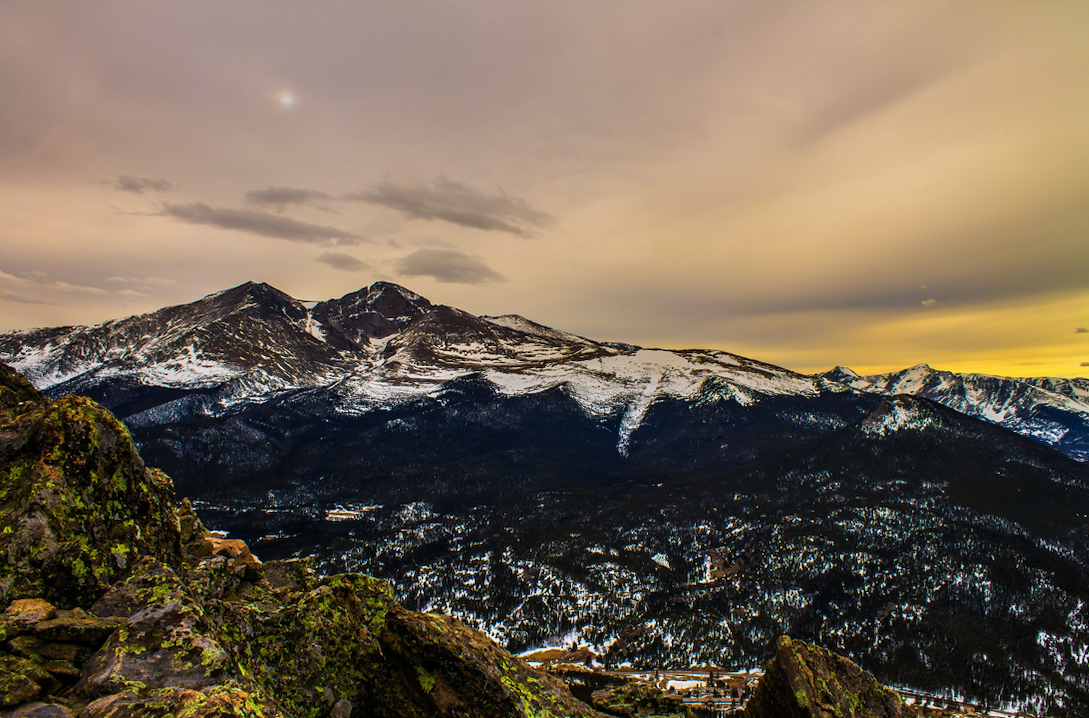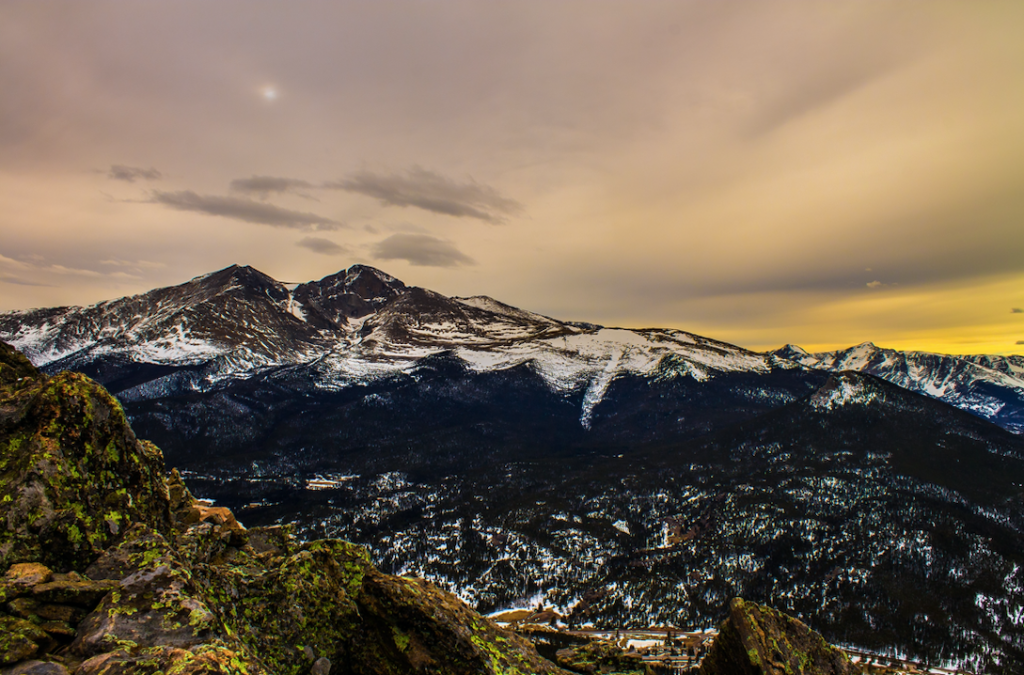 Want to see 14'er views from the inside of your home? You can with Google Earth, again. We start out on top of Long's Peak, then make our way over to Chasm Lake that can only be accessed by a challenging hiking trail – or through our screens. Take in the views from Rainbow Curve Overlook to Lava Cliffs Overlook to Medicine Bow Curve and finish it off at Farview Curve Viewpoint.
You won't have to worry about bringing your adventure pack with snacks and gear for this one.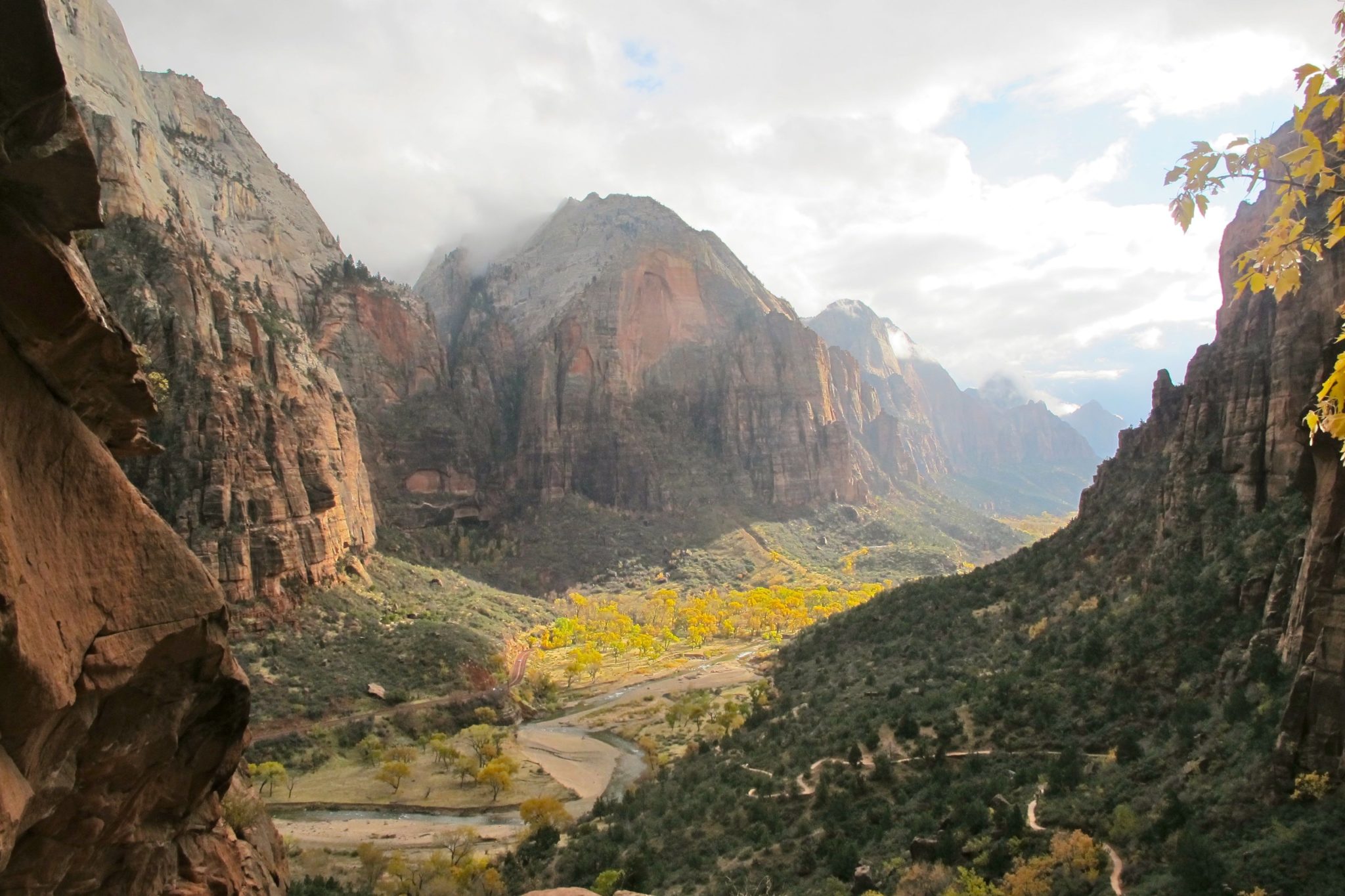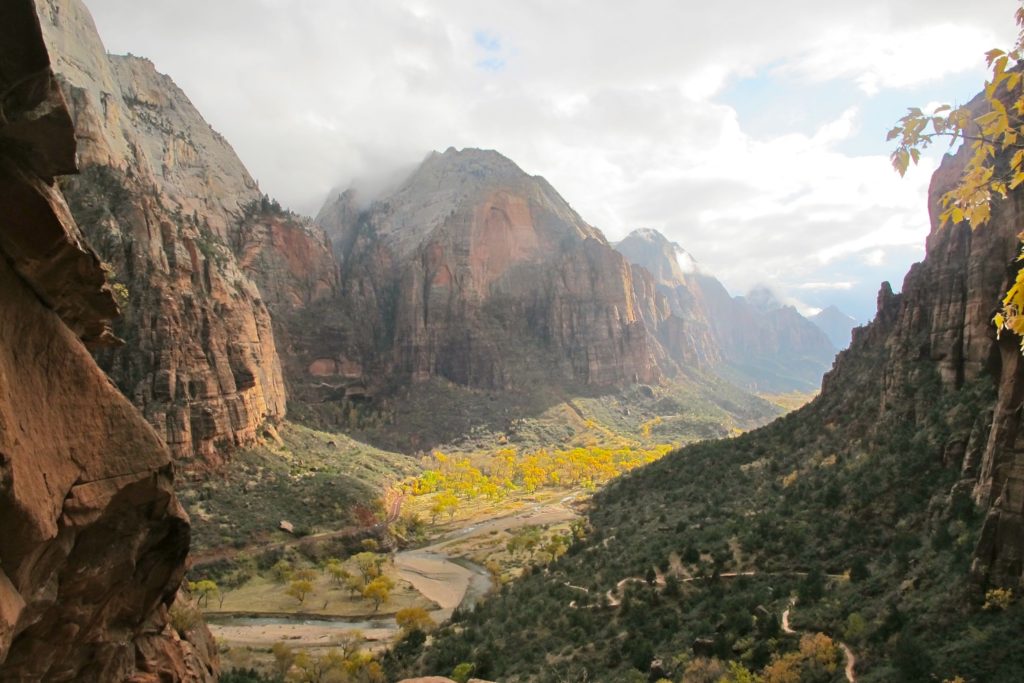 Located in southwestern Utah is the 229-square-mile Zion National Park. Want an upbeat virtual tour of Zion National Park? YouVisit gives you great views along with head-bopping tunes. As you watch the video, listen to John Muir's words about preserving our national parks.
See the views from Angel's Landing, hear kids giggling at Weeping Rock as water drips from sandstone rock, and listen to the wind at Zion Canyon.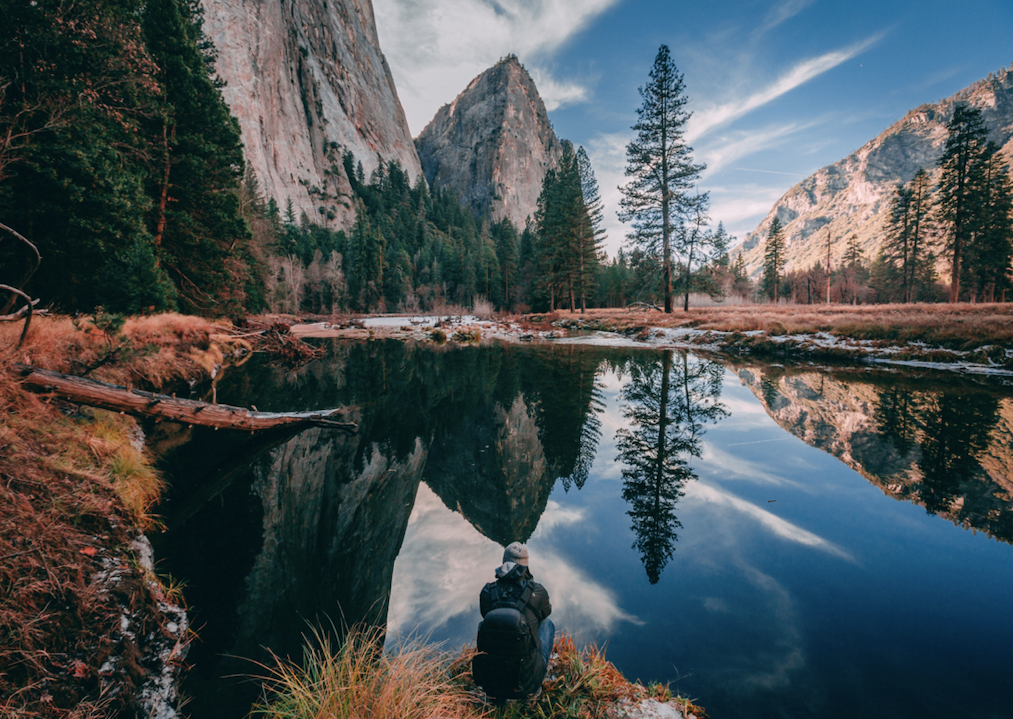 Covering 748,436 acres, Yosemite National Park sits in the western Sierra Nevada of Central California where over 5 million people visit each year. Nearly 95% of the park is designated wilderness and it's known for its granite cliffs, giant sequoia groves, glaciers, and biological diversity.
Virtual Yosemite takes us to the greatest attractions within the park from Yosemite Valley to Half Dome to Tioga Road and to Glacier Point Road. You can look at the tour directory here to jump to your favorite places in record time.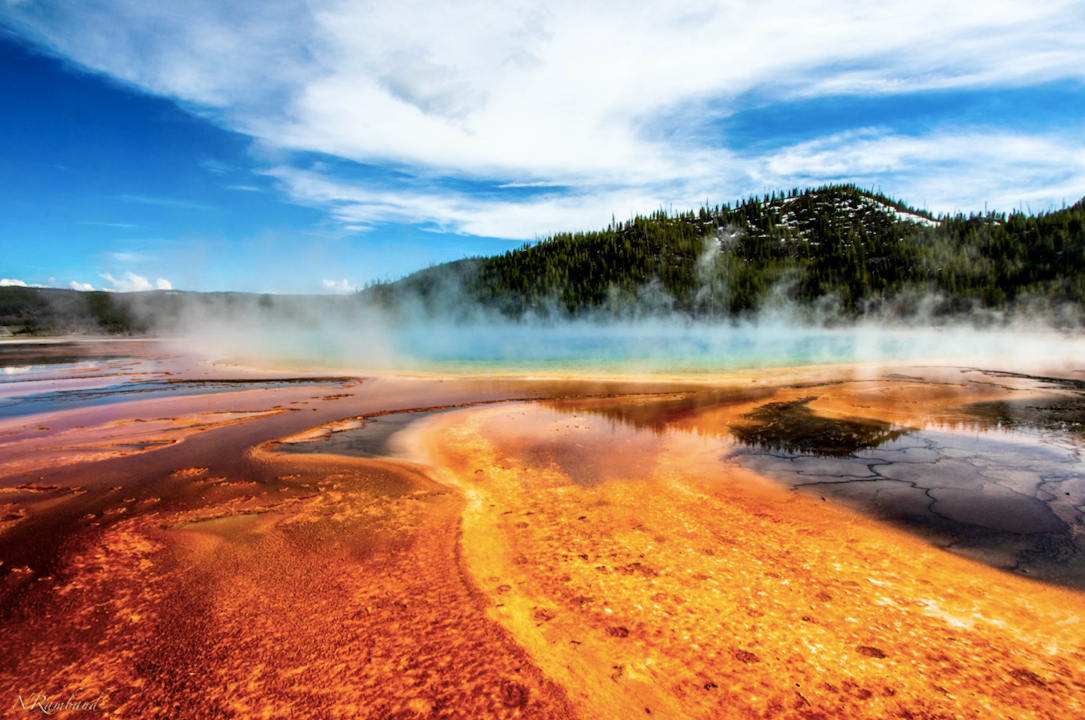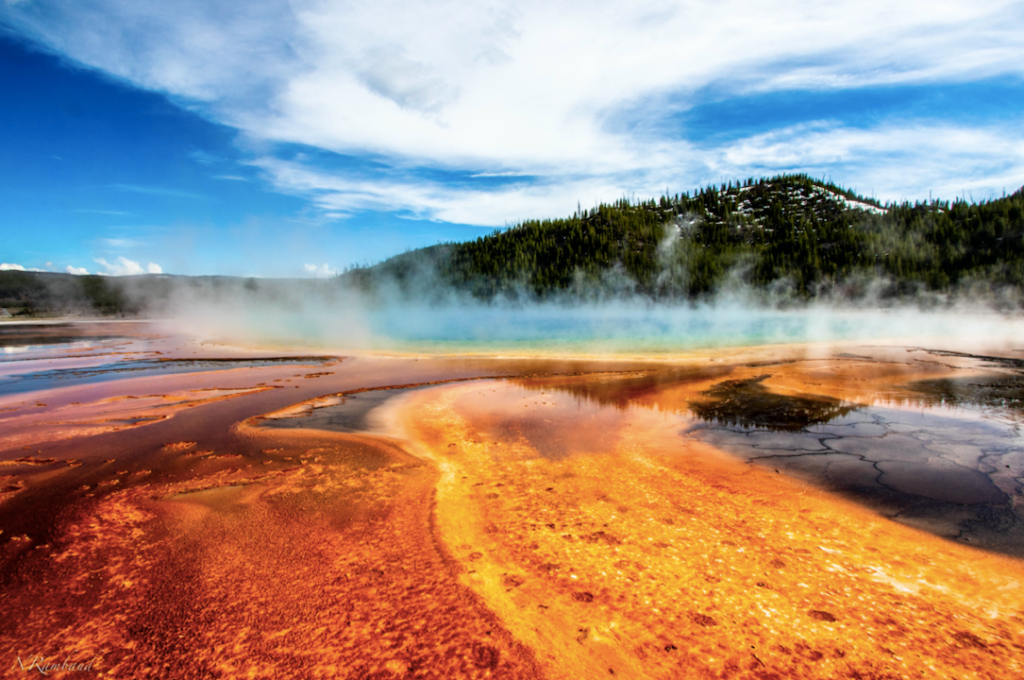 Located within parts of Wyoming, Montana, and Idaho, Yellowstone National Park was the first national park in the United States and is considered to be the first national park in the world. It covers 3,468.4 square miles with subalpine forest, comprising of lakes, rivers, and mountains.
It's most known for the Old Faithful geyser. Named in 1870, it was the first geyser in the park to receive a name. Interestingly enough, it's a "predictable geyser," in that it erupts every 44 minutes and has been doing so since 2000.
Google Earth once again provides us with 360° views of Norris Geyser Basin, Hayden Valley, and Old Faithful, among other popular visitor sites.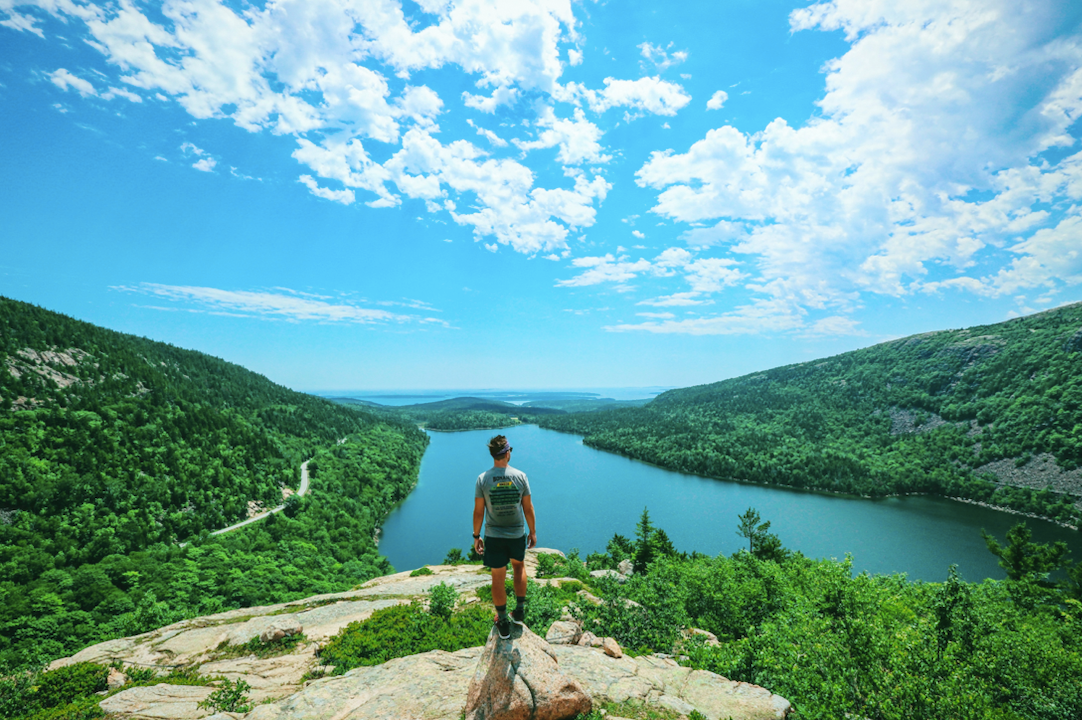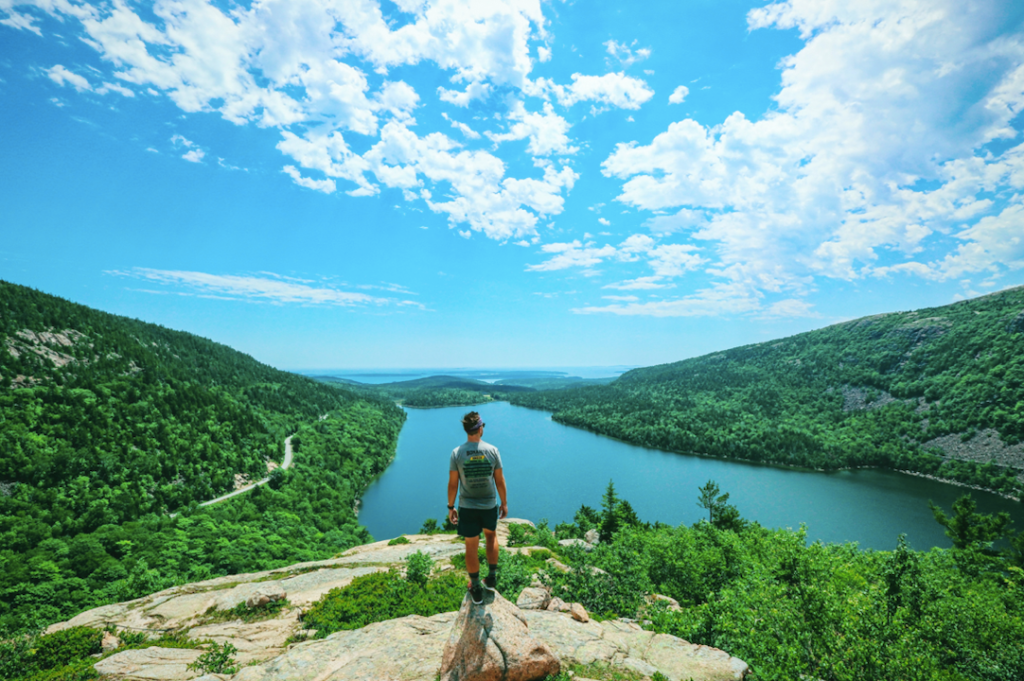 With mountains and oceans in view and protecting 37 mammalian species, seven reptilian species, eleven amphibian species, 33 fish species, and 331 bird species, it's surprising that Acadia National Park only gets around 3.5 million visitors a year. It's also almost hard to believe all that can be squeezed within its 49,075 acres.
Explore Acadia National Park with Google Earth and discover Sand Beach, Thunder Hole, Otter Cliff, and so much more.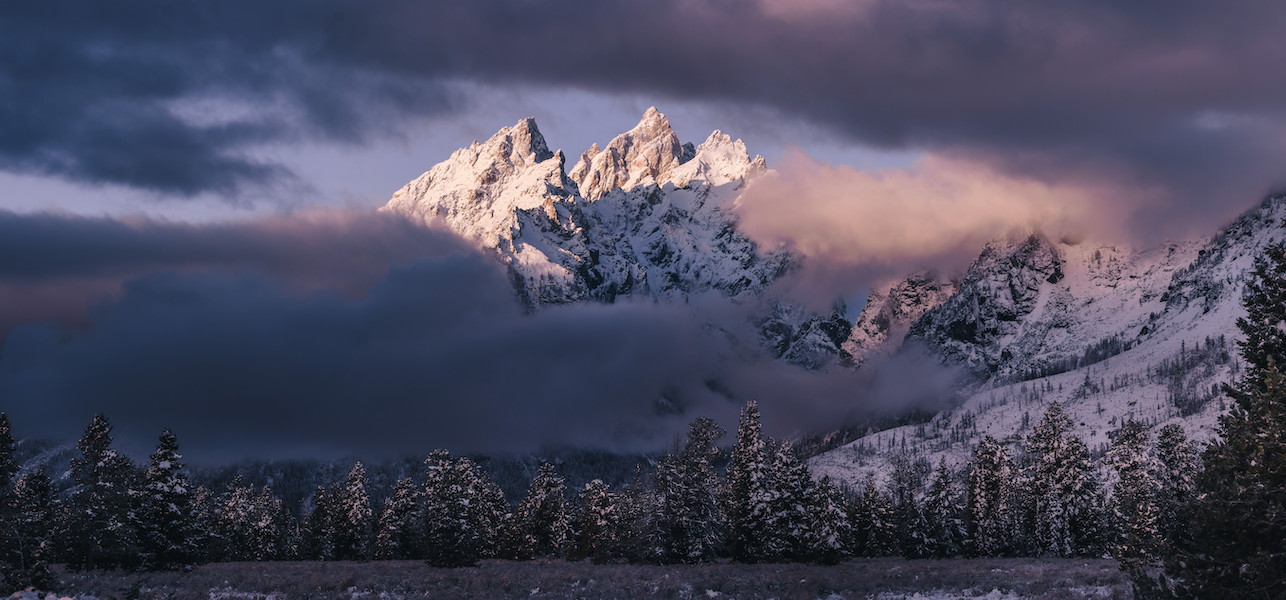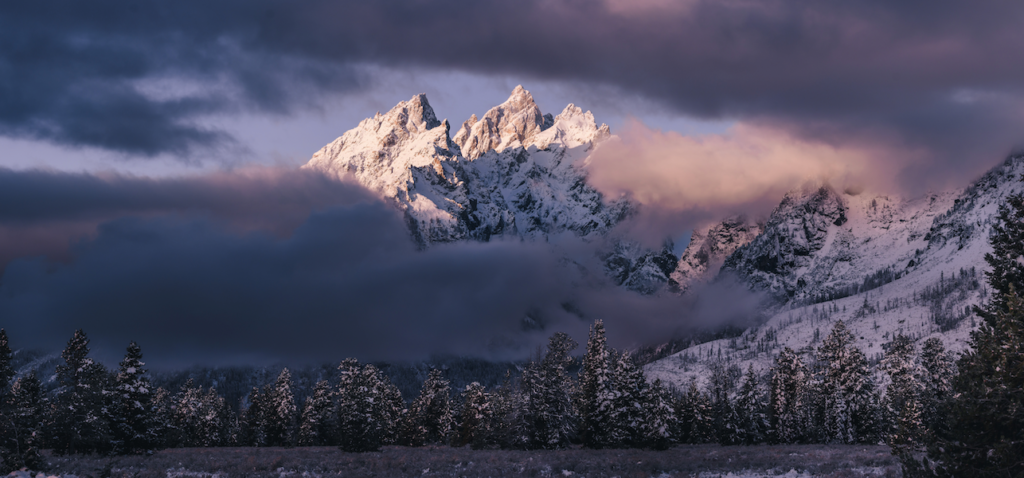 Only ten miles south of Yellowstone National Park, Grand Teton National Park covers approximately 310,000 acres and is home to the Teton Range and Jackson Hole. The park is named after the tallest mountain in the Teton Range, Grand Teton, which at 13,775 feet, is the highest point of the Teton Range.
The same species of flora and fauna that existed since prehistoric times can still be found in the park today. With other 200 miles of hiking trails, it's the perfect place for hikers and campers alike. Google Earth helps us live vicariously through them in their 3D tour.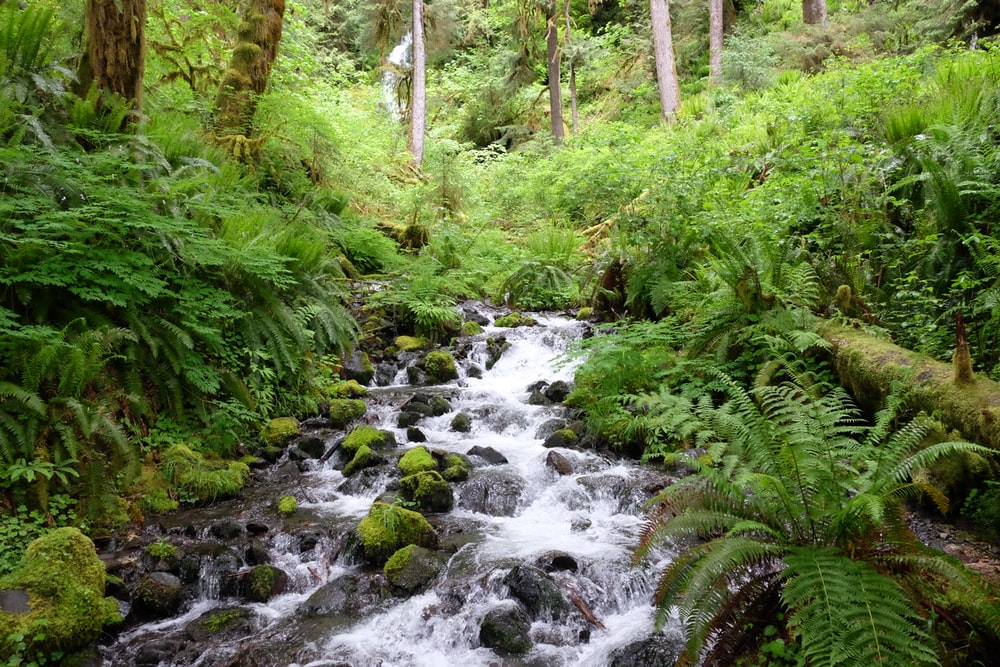 With four regions and three distinct ecosystems, it's no wonder it's called Olympic National Park and is a UNESCO World Heritage site.
The four regions include the Pacific coastline, alpine areas, the west side temperate rainforest, and the forests of the drier east side. The subalpine forest and wildflower meadow, temperate forest, and the rugged Pacific coast constitute the three ecosystems within the park.
To get to the high country in the interior, expect a multi-day trip but spectacular views. Until we're back to exploring, take in the views from home via Google Earth.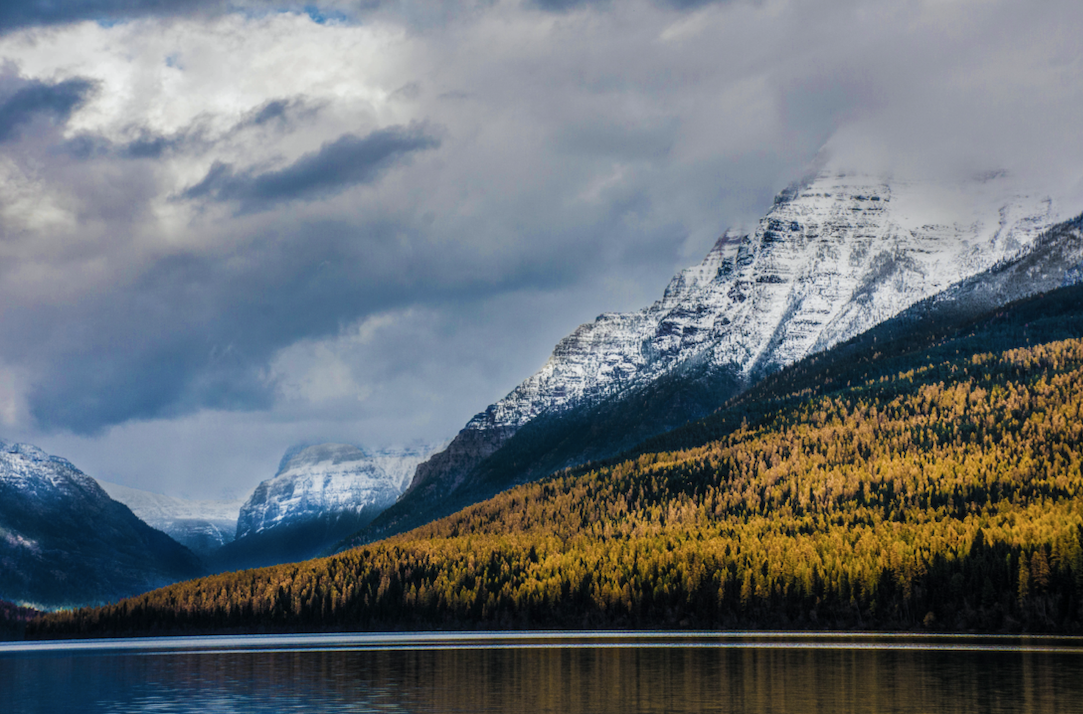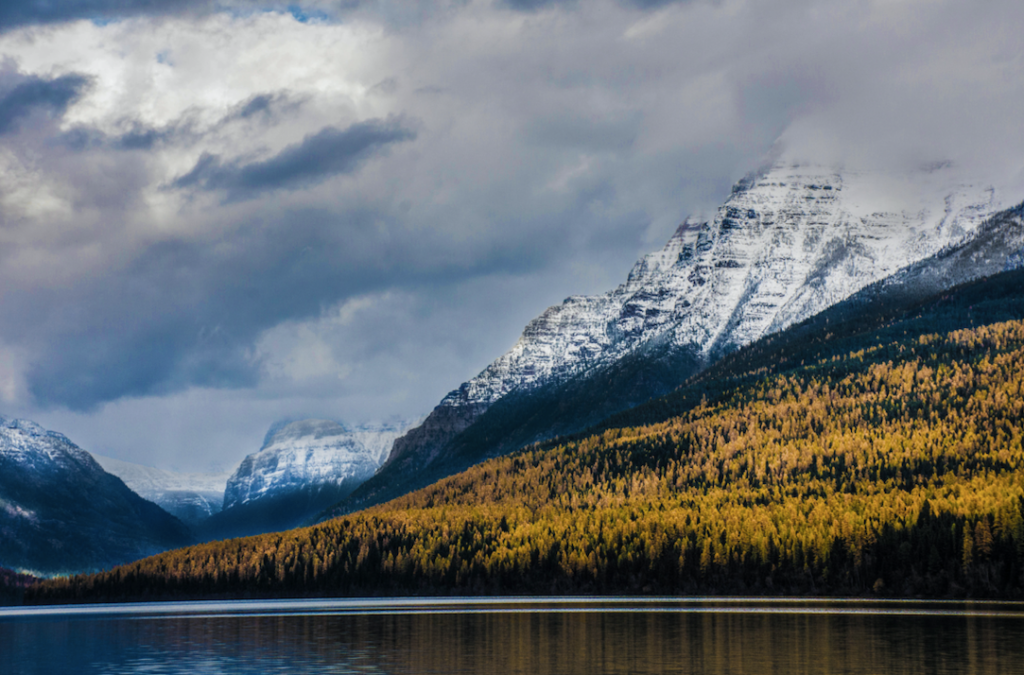 Located on the US-Montana border, Glacier National Park spans over 1 million acres. It's home to the Rocky Mountain Range, over 130 named lakes, 1,000+ plant species, and hundreds of animal species.
Out of the 150 estimated glaciers which existed in the mid-19th century, only 25 glaciers remained in 2010. On the other hand, the park still has a majority of its original native plant and animal species.
See what Glacier National Park has to offer, like Lake McDonald, the Weeping Wall, and Bird Woman Falls through Google Earth.
If you'd like to keep exploring the parks, Google Earth offers 31 National Parks you can visit.
For more ideas to bring the outdoors inside, check out our post on The Best Ways to Bring the Outdoors Inside.