While responsible tourism typically seems to be applied on an international scale, there are ways to incorporate responsibility and sustainability into your outdoor tour operations that not only protect the environment but support the local economy. Whether you do an entire overhaul and follow The Global Sustainable Tourism Council (GSTC) Criteria or incorporate bits and pieces that are applicable to your tour guiding business, you will inevitably provide a better experience for customers.
We know of the seven Leave No Trace Principles: 1) Plan Ahead & Prepare, 2) Travel & Camp on Durable Surfaces, 3) Dispose of Waste Properly, 4) Leave What You Find, 5) Minimize Campfire Impacts, 6) Respect Wildlife, and 7) Be Considerate of Other Visitors.
How is responsible tourism different from the Leave No Trace Principles? Within this article, we'll cover what is responsible tourism, why it's important, general aspects of responsible tourism, and The Global Sustainable Tourism Council (GSTC) that has created a global standard for sustainable tourism as well as provides international accreditation for companies that adhere to their criteria.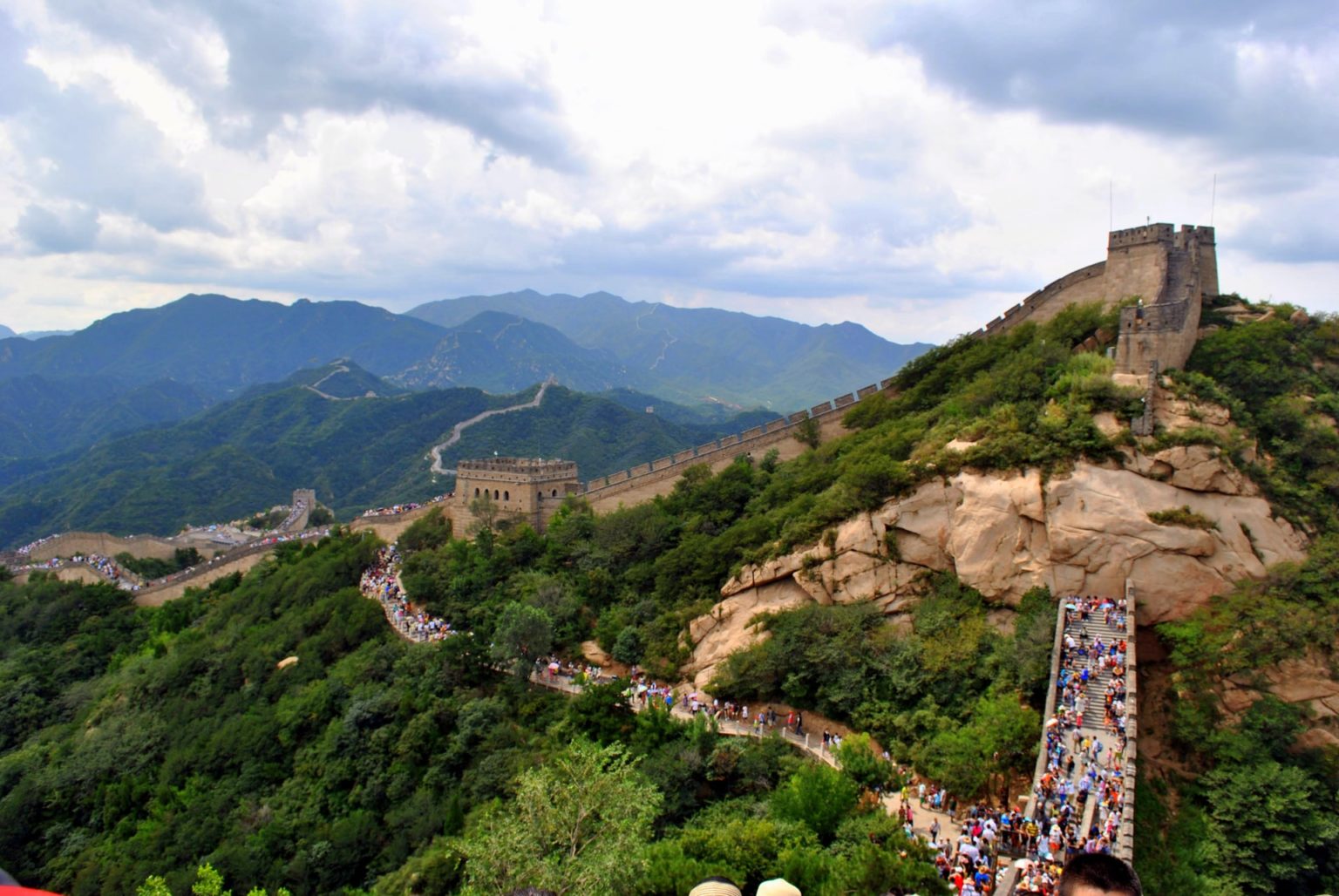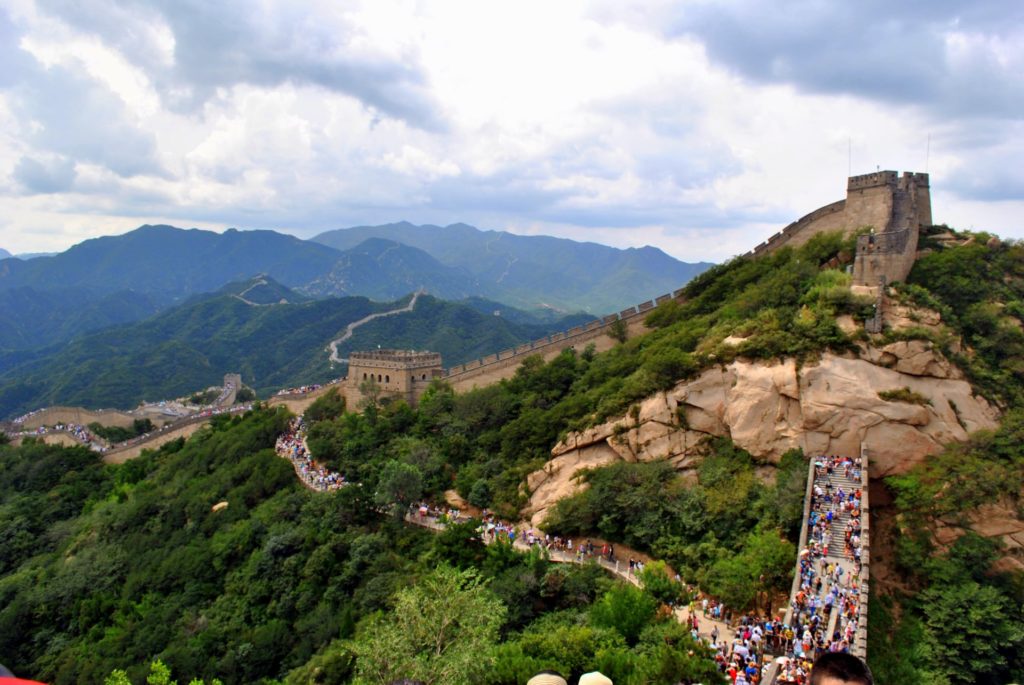 What Is Responsible Tourism?
Here are a few definitions of responsible tourism:
"Responsible tourism means travelers use tourism dollars—both directly and indirectly—as a tool for conservation, poverty alleviation, and economic support. Responsible travelers respect local people and the local environment in each place they visit. As for the whys? Sustainable travel lessens your negative (and sometimes exploitative) impact on the environments and communities you visit. Even more, responsible tourism optimizes the overall positive potential for tourism." —Grassroots Volunteering
"'Travelling responsibly is about demonstrating respect for the people, culture and environment you're visiting….Responsible travel also helps to fund environmental and cultural conservation and gives locals a reason to conserve." —Lonely Planet
"Tourism that takes full account of its current and future economic, social and environmental impacts, addressing the needs of visitors, the industry, the environment and host communities" —United Nations World Tourism Organization (UNWTO)
At its core, responsible tourism is reducing the negative impacts that come with traveling and finding ways to create positive change where we explore. The difference between responsible tourism and sustainable tourism is that responsible tourism focuses on individuals or local companies. That's the point of view we'll be taking in this article.
On the other hand, sustainable tourism takes a broader stance in that the onus is on stakeholders and political leaders to make tourism sustainable for the future. Both have to work parallel in order for us to have tourism for future generations.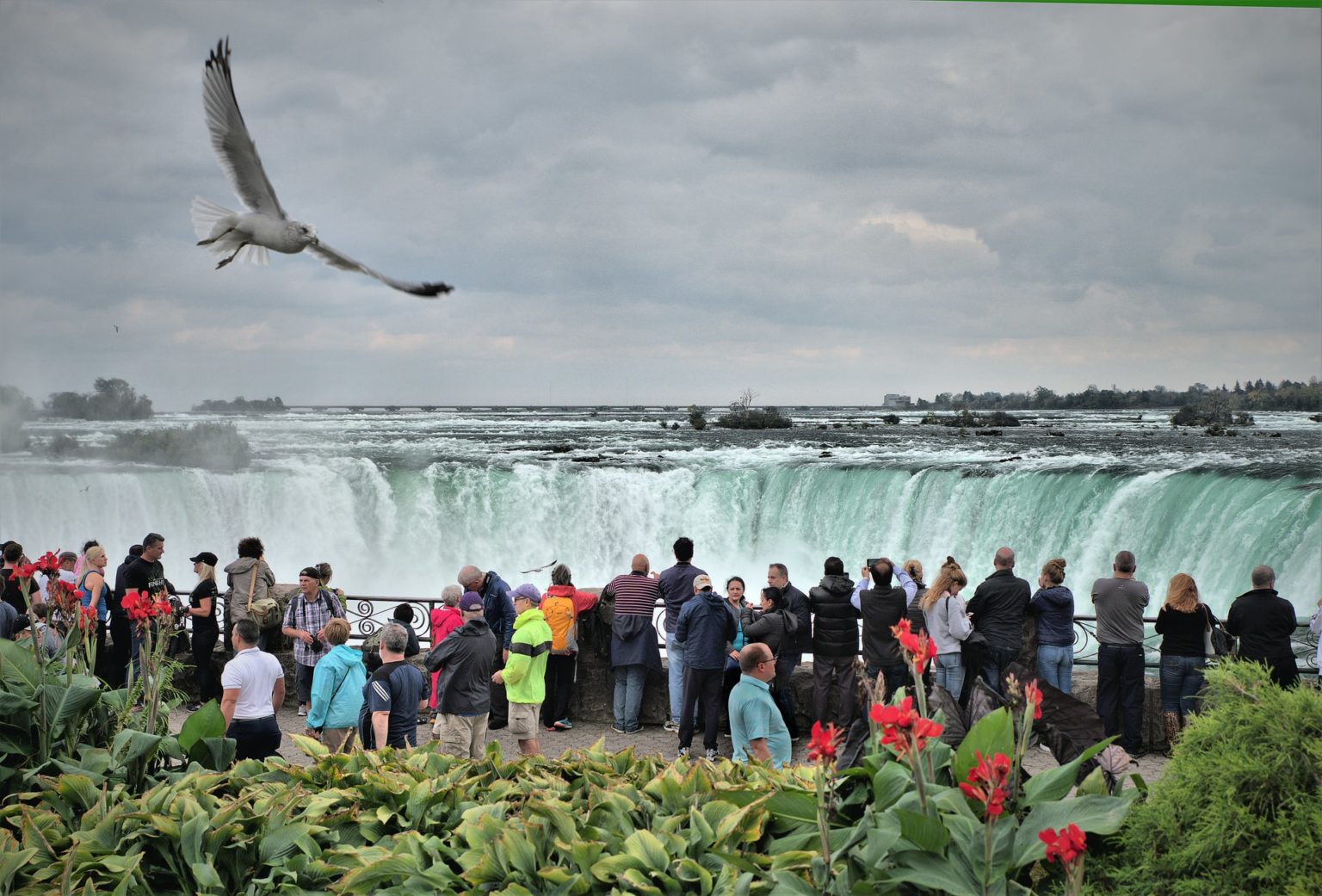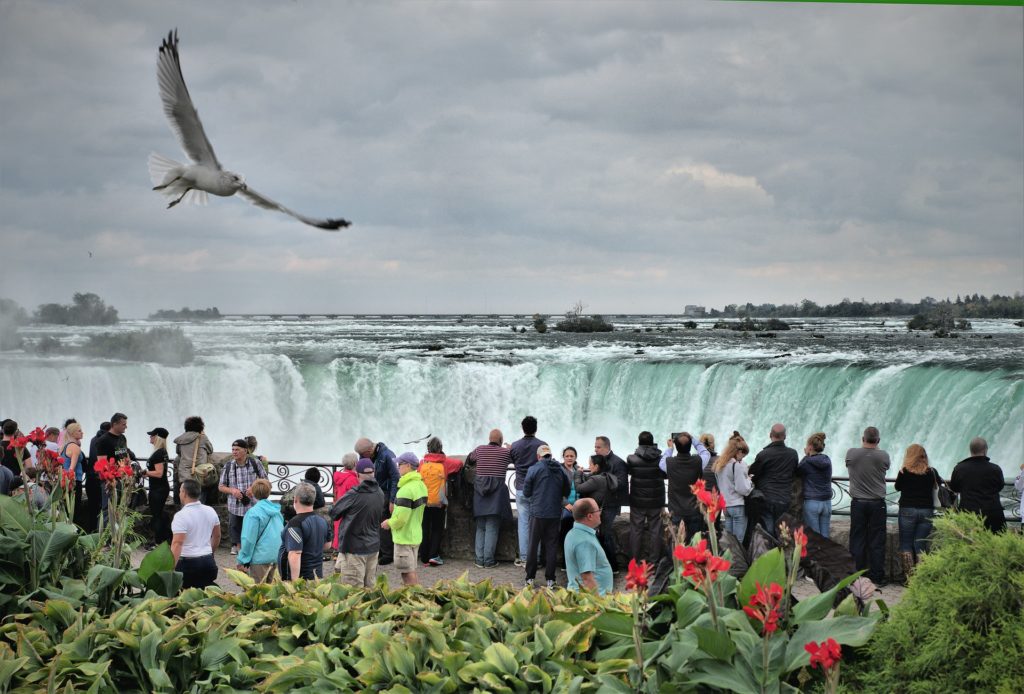 Why Is Responsible Tourism Important?
As outdoor enthusiasts, we understand how imperative it is to protect the environment. Origin's mission is to get more people into the wild so they can start appreciating nature and also help protect it. Responsible tourism is the same idea in that we need to protect the environment, cultures, jobs, and communities now so future generations can experience our amazing Earth too.
On a broader scale, tourism greatly impacts the world economy. In 2019, the tourism and travel industry accounted for 10.4% of the total GDP worldwide. The travel and tourism industry generates one out of four of the world's new jobs and in April 2020, the World Travel and Tourism Council (WTTC) stated there would be 100 million tourism and travel job losses because of the Coronavirus pandemic.
Further, Grassroots Volunteering and Aware Impact list some of the negative impacts of tourism:
It stresses local resources like food, housing, and land on the locals.
It can endanger wildlife and their habitats.
Airplanes cause major pollution.
There's the destruction of nature, natural resources, historical monuments, and natural landmarks.
There can be a loss of the cultural identity of the place and the local community.
Congested human and vehicle traffic, increasing pollution.
Increased prices of goods and services.
Dependence on tourism.
Because of tourism's role in the world, it's important to keep it sustainable and responsible. It starts with us.
Here are a few ways to incorporate responsible tourism into your tour operations: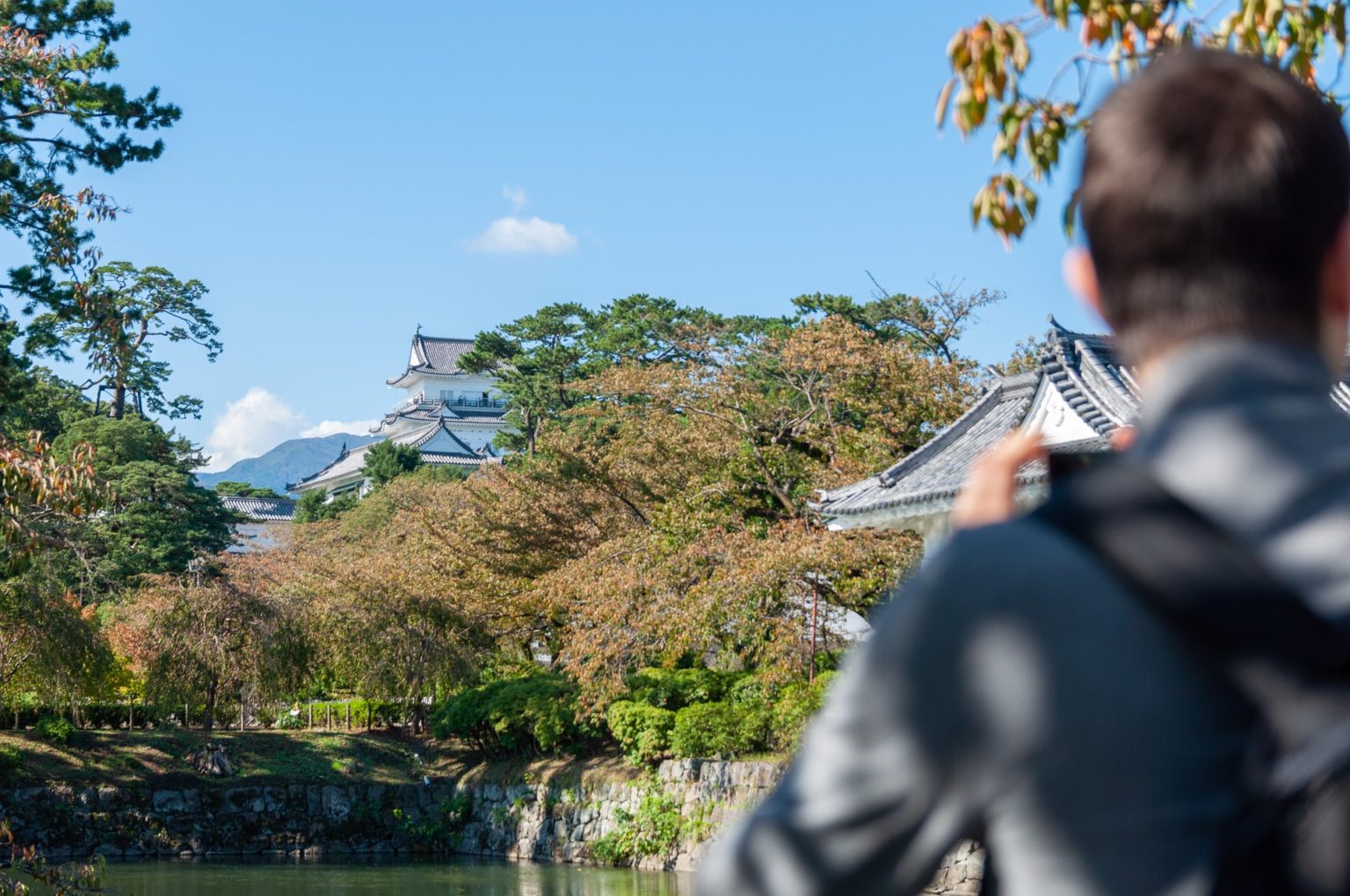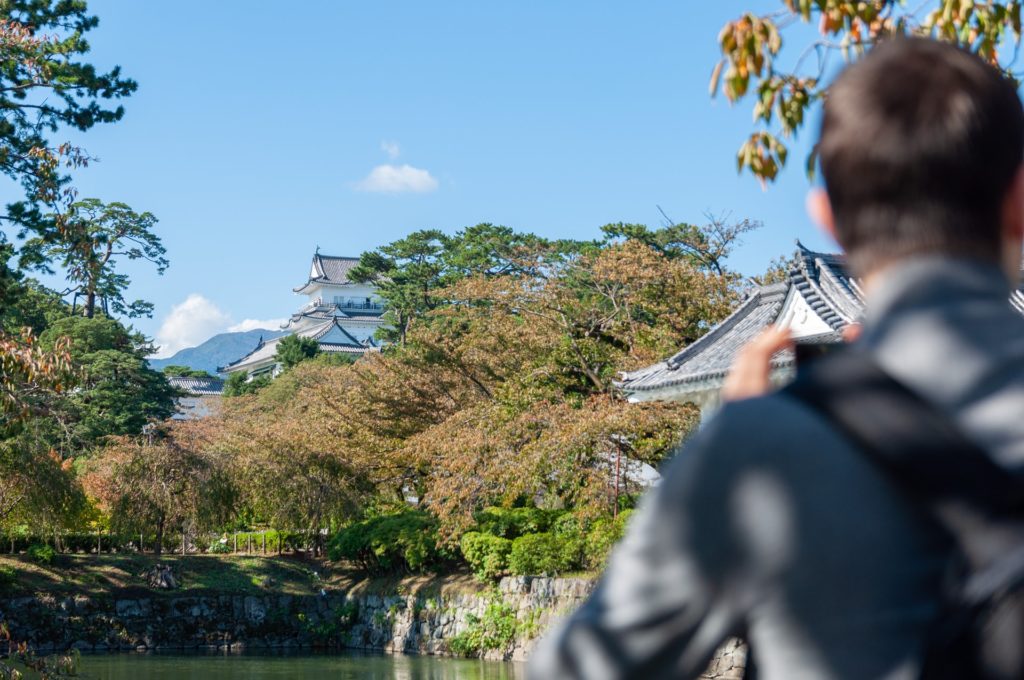 Start Responsible Tourism From Within
In a tour guiding Facebook group, one of the members said, "Responsibility has to start from within." In other words, a responsible tour operator doesn't just say they're responsible, the entire crew operating the tour guiding business practices responsible tourism.
Responsible employees and owners would be practicing the Leave No Trace Principles in addition to showing respect for and supporting their local community, recycling, picking up trash and disposing of it correctly, and finding alternative means to transportation (if possible).
If tour operators have employees who don't believe in responsible tourism, it will be more difficult to convince customers and suppliers to also be part of the cause.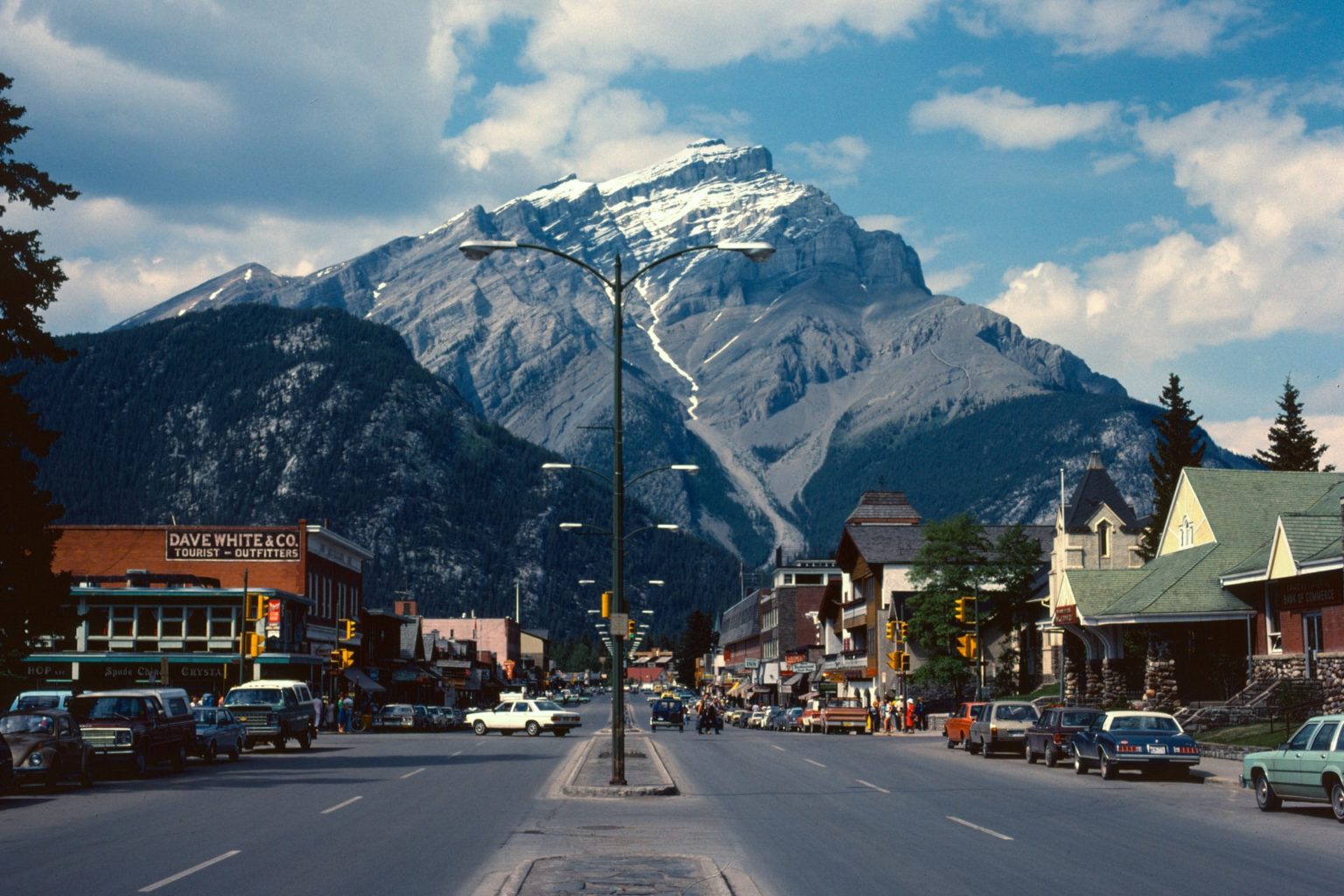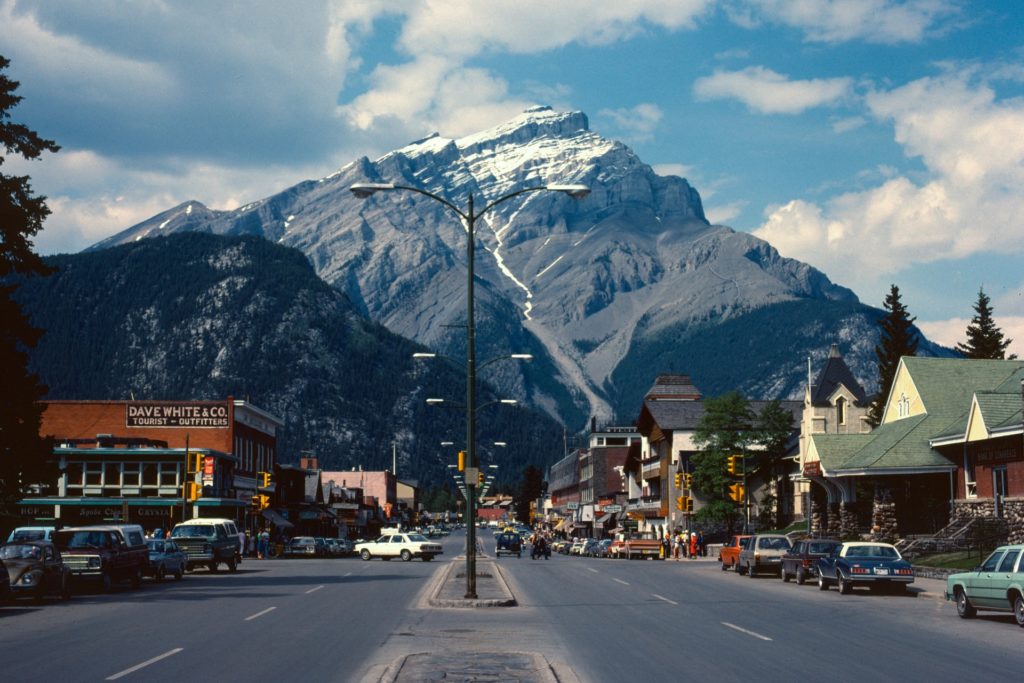 Like what you're reading? Sign up for our newsletter and receive product updates, blog posts, and more:
Shop Local, Support Small Businesses, and Give Back
Most tour guiding operators are operating on a local scale which makes it easier to shop locally and support small businesses. Usually, the bigger the company, the more likely they are to use international suppliers which negatively affects local economies.
By staying in your community, your guests will positively impact the local economy as well. If they purchase food, beverages, or souvenirs from nearby, small businesses, they're helping the economy in which you're situated. This helps support the locals who live in your town year-round as well.
Criteria listed by the GSTC is to "Maximize social and economic benefits to the local community and minimize negative impacts." Some of the other criteria list employing locally, purchasing locally, providing equal opportunities, conducting community service, and enriching local livelihoods.
You can incentivize guests or locals to volunteer for a discount on your services to engage your community. For instance, give back to your town by hosting a cleanup event. For those who attend and help clean, they can receive a discount on one of your tour activities.
By involving locals and giving back to your local community, this helps your business stay active and encourages other businesses to support you as well.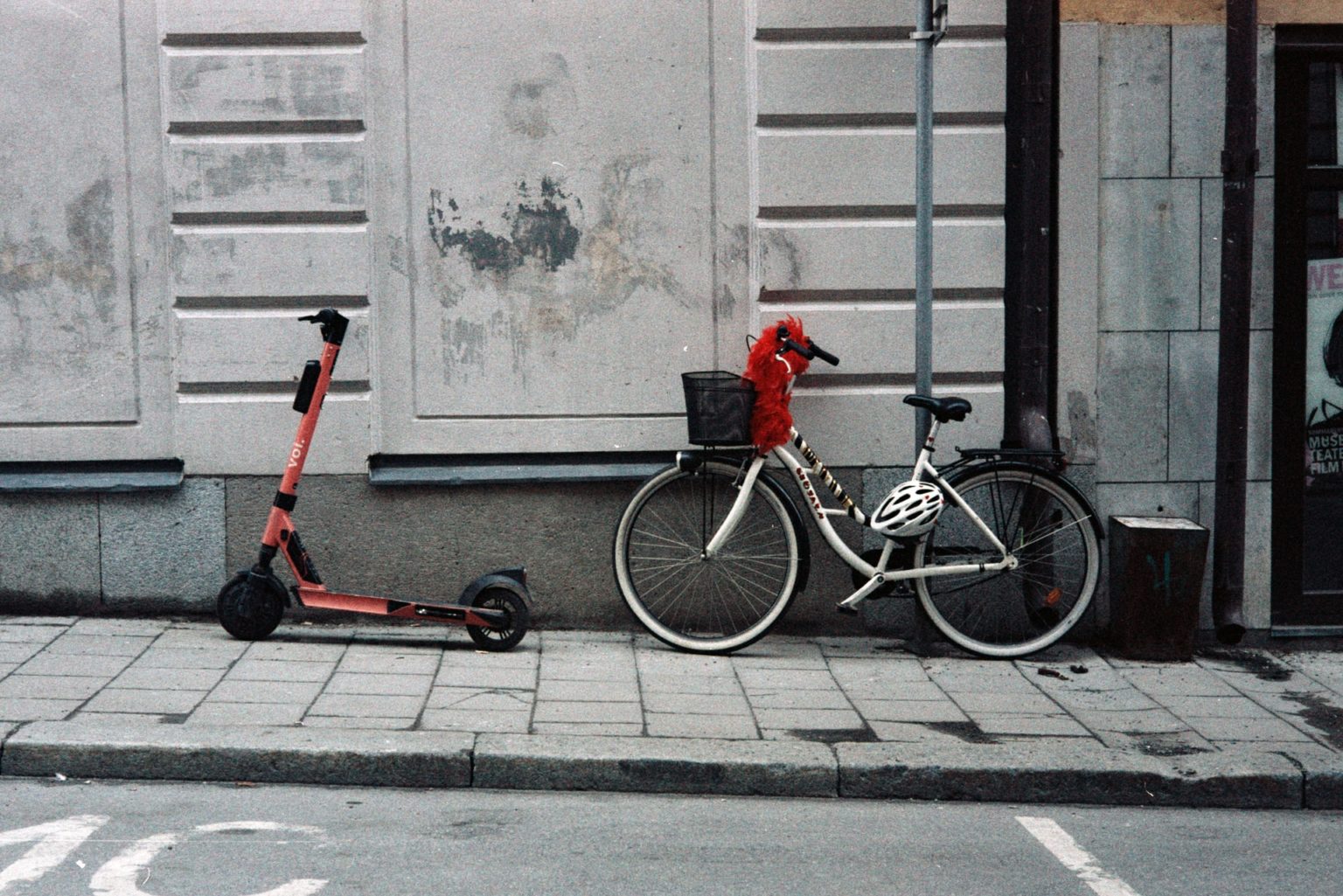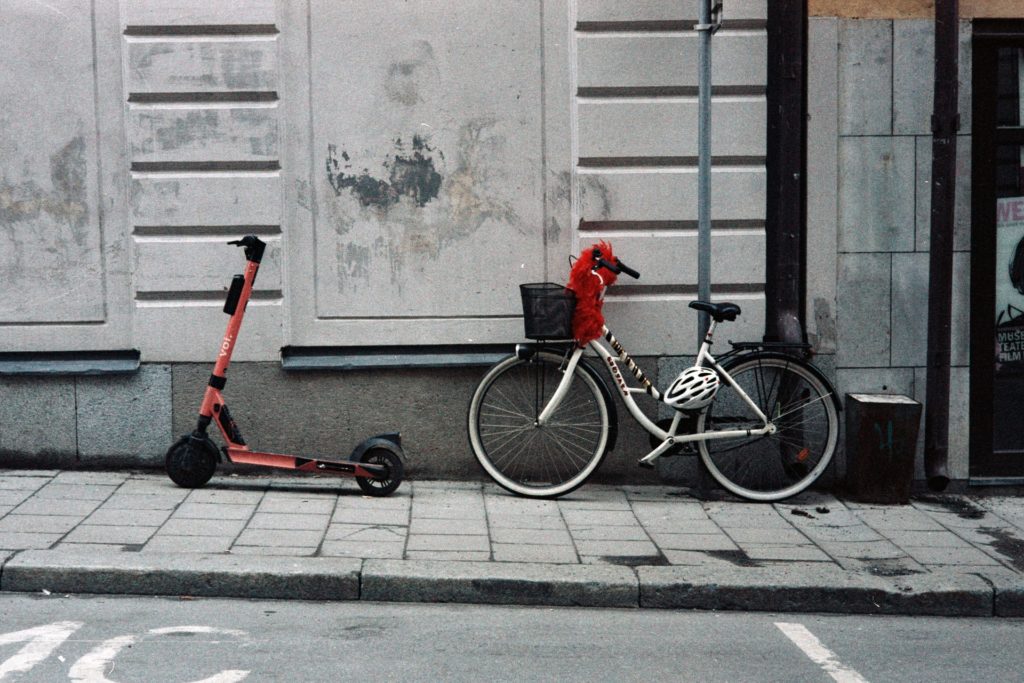 Think Green
There is a tourism sector called eco-tourism which focuses heavily on the environment and being eco-friendly but responsible tourism encompasses this as well. Being eco-friendly means using your own water bottles and refilling when you can, not using plastic or paper products, operating digitally (i.e. emailed receipts instead of printed), conserving water and energy, and using recycled products.
When creating a sustainability plan, consider how your tour operating business can help protect the environment. Also, think about how you can minimize your impact or offset your carbon footprint? In a post-COVID-19 world, remote working will be a go-to for many companies. As a small tour operator, it's likely you don't have an office anyway which means you're one step ahead.
The GSTC requires tour operators to "Maximize benefits to the environment and minimize negative impacts" by purchasing reusable, returnable, and recycled goods. They also consider energy and water conservation as well as greenhouse gas emissions. As we mentioned before, the GSTC criteria are more applicable to international companies but it doesn't hurt small tour guiding businesses to integrate some of their criteria for a more responsible company.
As a tour operator, there are some plastics that will be difficult to switch to an alternative but it's worth it to save the planet. For example, straws, cups, and utensils are normally part of a tour — they're easy to bring along and they're sanitary. Unfortunately, they are terrible for the environment. One consideration is to notify guests to bring their own reusable straws, cups, and utensils. Alternatively, offer meals that do not require utensils to eat.
Finally, think about where you're operating your activities. Is it a touristy area or is it off the beaten path? Spreading people out throughout nature lessens the impact on the surrounding ecosystem. "Conserving biodiversity, ecosystems, and landscapes" is the final criterion in the GSTC global standards for sustainable travel and tourism.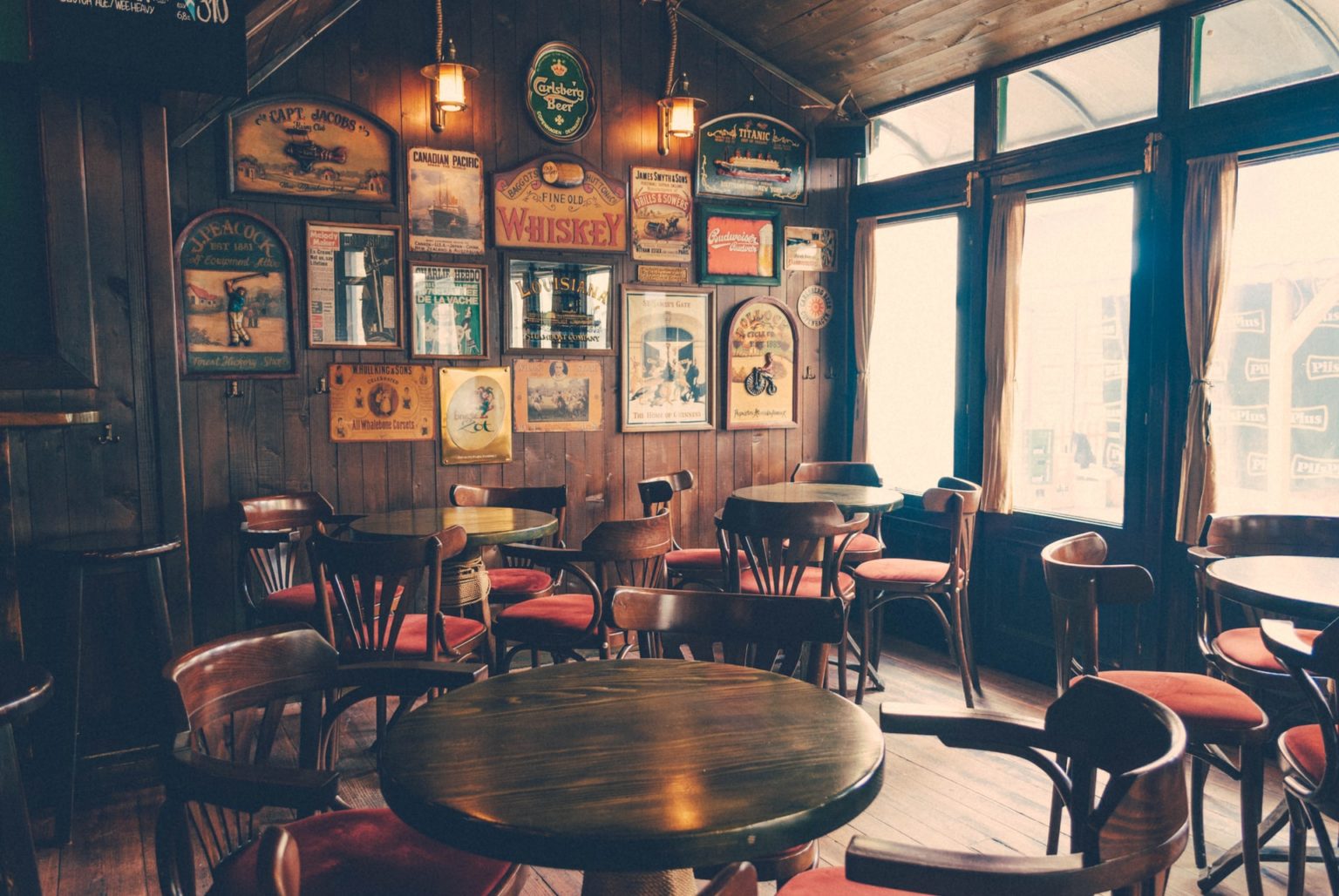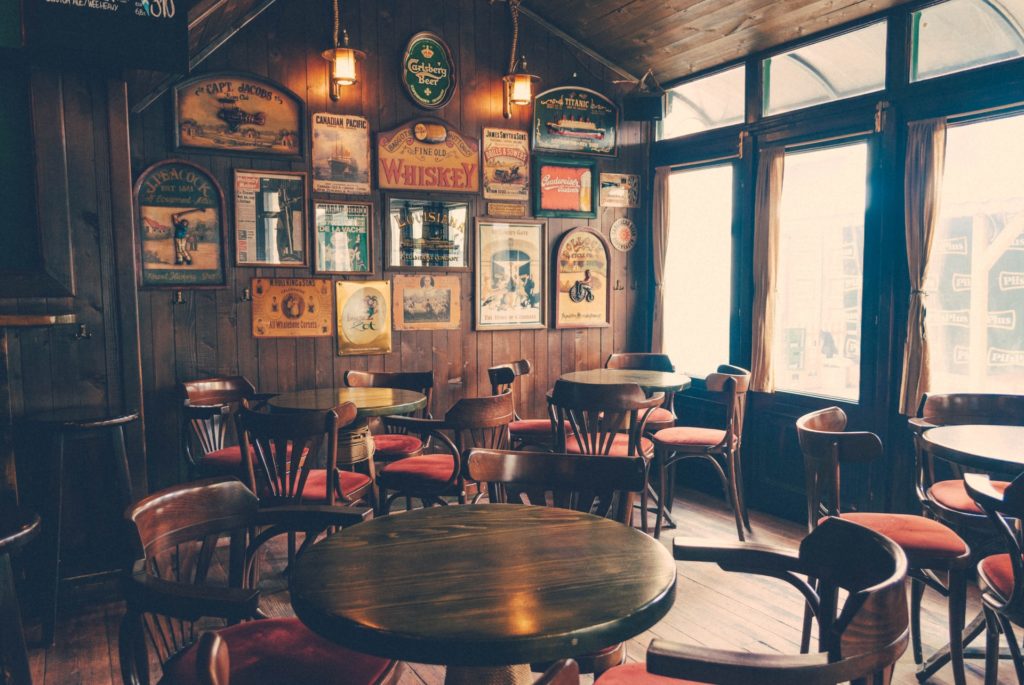 Have A Written Responsible Tourism Policy
With the growing popularity of responsible and sustainable tourism, customers will research companies who follow these kinds of practices. Some companies market themselves as "responsible" but don't actually back it up. This doesn't just delegitimize them but the customer will go elsewhere and find a company that backs up their claims.
It's important to come up with a policy that you not only believe in but also follow. Once you have standards in place, it's best practice to post this publicly for customers to review. One of the first criteria listed by The Global Sustainable Tourism Council is having a sustainability management system that is reported on and communicated to the team as being part of demonstrating effective sustainable management.
Not only does this give the customer confidence in your company but may also educate them on how they can be responsible tourists as well.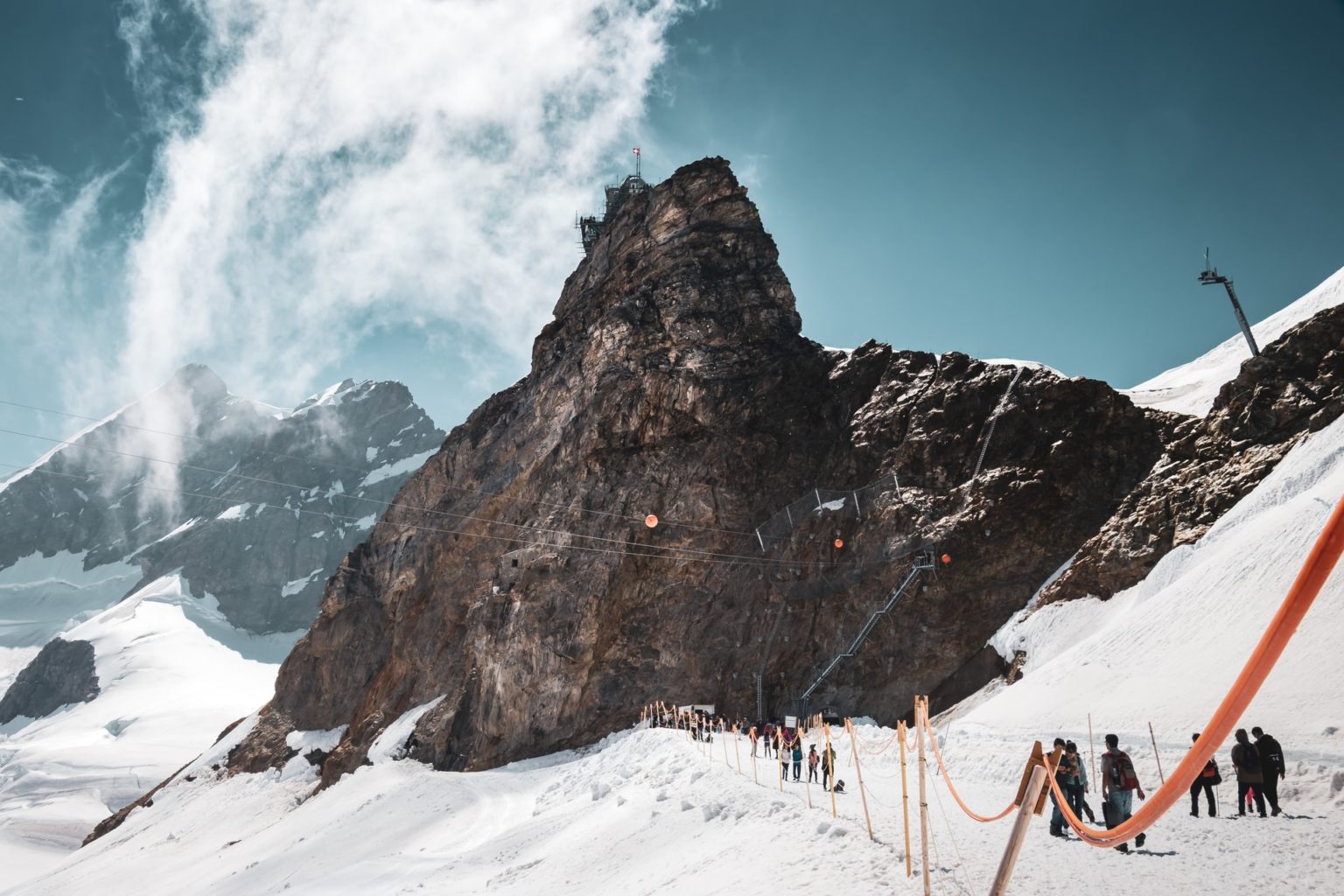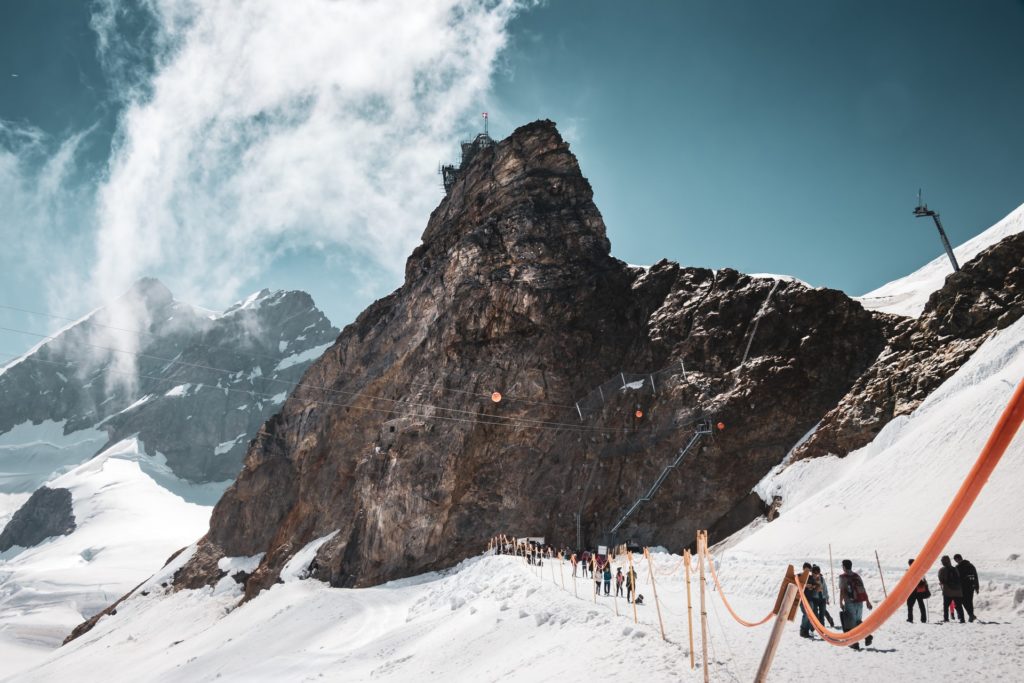 Myths About Responsible Tourism
The World Travel & Tourism Council wrote an in-depth article covering the various myths with regards to responsible tourism. Here is a quick overview of what they cover:
Myth 1: 'Responsible Tourism' Has No Clear Definition
While there may be various definitions of it, the core concept is to lessen the negative impacts and increase the positive ones.
Myth 2: Responsible Tourism is Just About the Environment
As we've made clear in this article, responsible tourism is much more than protecting the environment.
Myth 3: It's Expensive to Travel Responsibly
While there are pricier options, there are resources to have travelers and tour operators navigate a cost-effective way to be responsible.
Myth 4: It's Just a Niche Market
The WTTC argues that while some within the industry consider responsible tourism a niche market separate from mainstream tourism, responsible tourism should be an underlying ideology when traveling.
Myth 5: Responsible Tourism Only Exists in Rural, Developing Destinations
Rural and developing destinations certainly take the brunt of the negative effects of tourism but developed areas are susceptible as well.
Myth 6: Mass Tourism is Irresponsible
There are ways to travel responsibly with bigger crowds like dispersing people over a large area.
Myth 7: Responsible Travel Means Roughing It
We don't mind "roughing it," but for those who do, doing a little bit of research will help you find luxury operators who offer responsible tourism.
Myth 8: It's Difficult to Determine Which Companies are Responsible
It isn't that hard. Within their article, WTTC lists several organizations you can use to research responsible tourism companies.