Online resources for outdoor guides are few and far between. Either it doesn't exist or it's so dispersed that it's easy to give up to find all the information you may need to know what's happening in the outdoor industry, and more specifically, what's impacting guides presently.
This isn't a final version of the best online resources for outdoor guides and tour operators, but it's a start. We'll keep adding to this list as we find more online resources.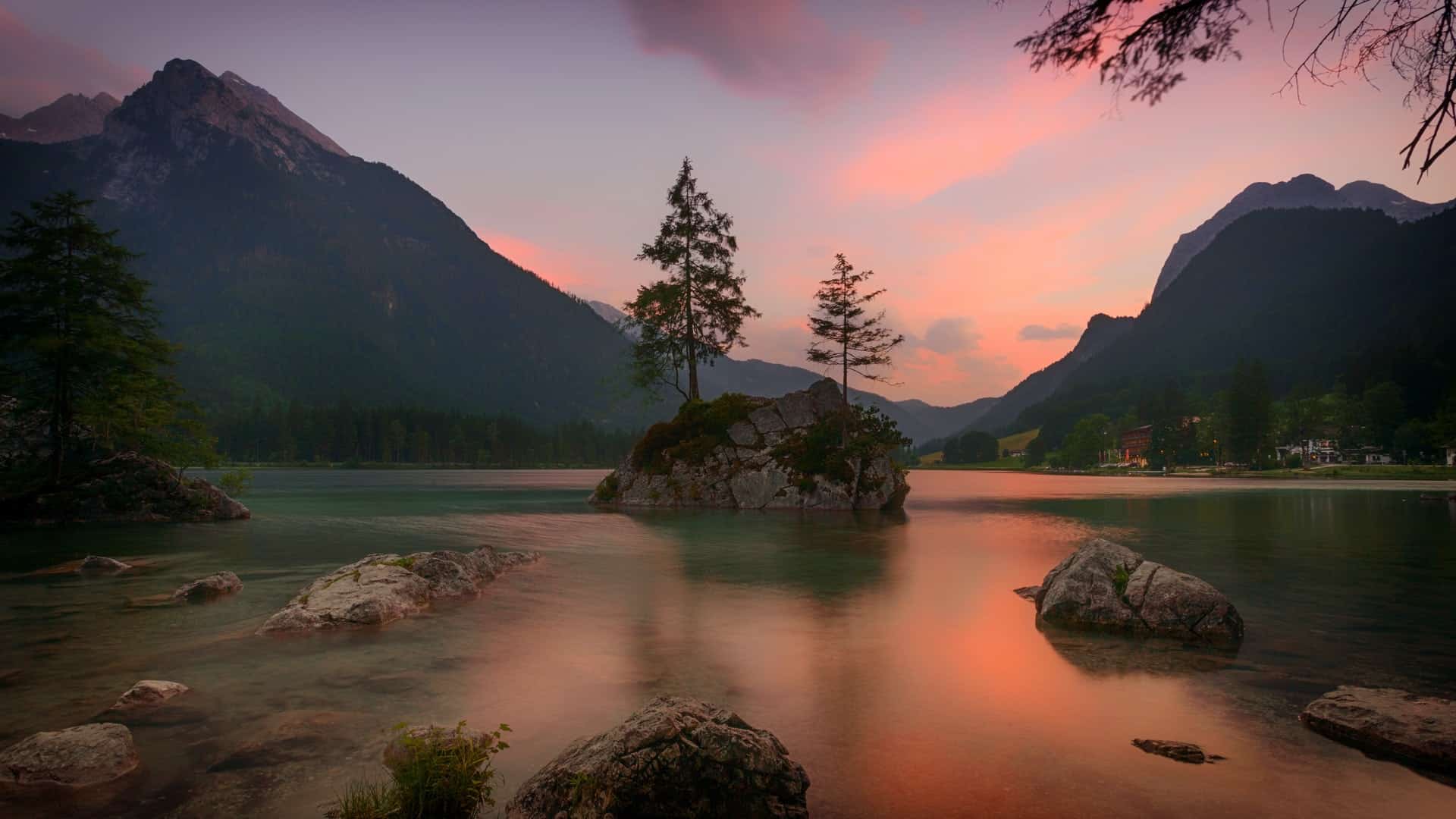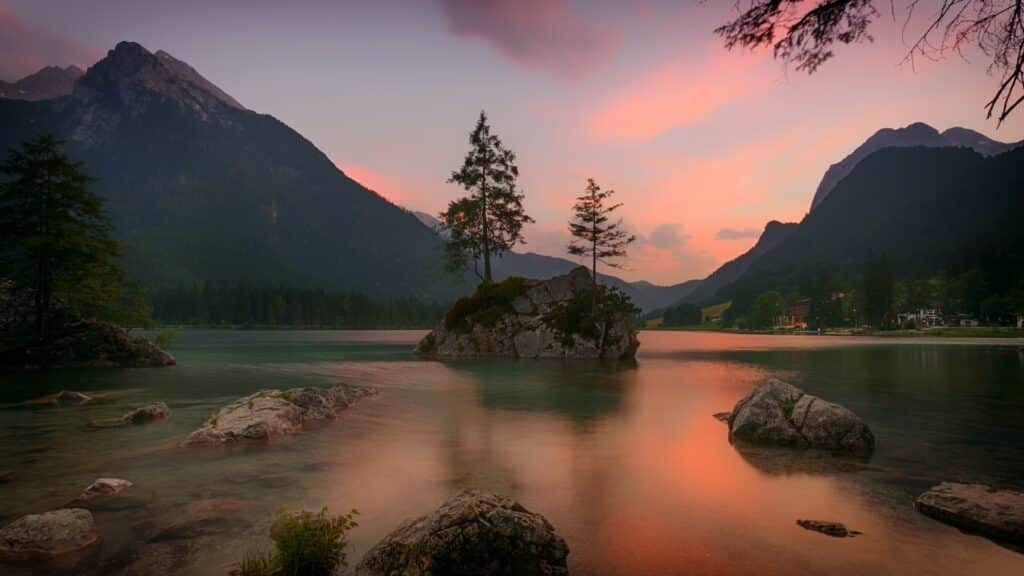 Outdoor Organizations & Associations
Organizations and associations that cover all sectors of the outdoor industry.
America Outdoors Association (AOA)
The American Outdoors Association is a member-led organization that advocates for outfitters in public policy, connects and educates members, and helps members grow from one another. They provide resources on training, increasing the quality of staff, managing risk, navigating regulations, and promoting your business.
Association of Outdoor Recreation and Education (AORE)
AORE assists recreation and education professionals in non-profit settings. They meet at the intersection of the outdoor industry and outdoor recreation and education by hosting conferences, offering professional development, and advocating on behalf of their members.
Outdoor Industry Association (OIA)
OIA is a membership-driven outdoor industry organization that advocates on behalf of its members in recreation and trade policy, covers sustainable business innovation, and works to increase outdoor participation.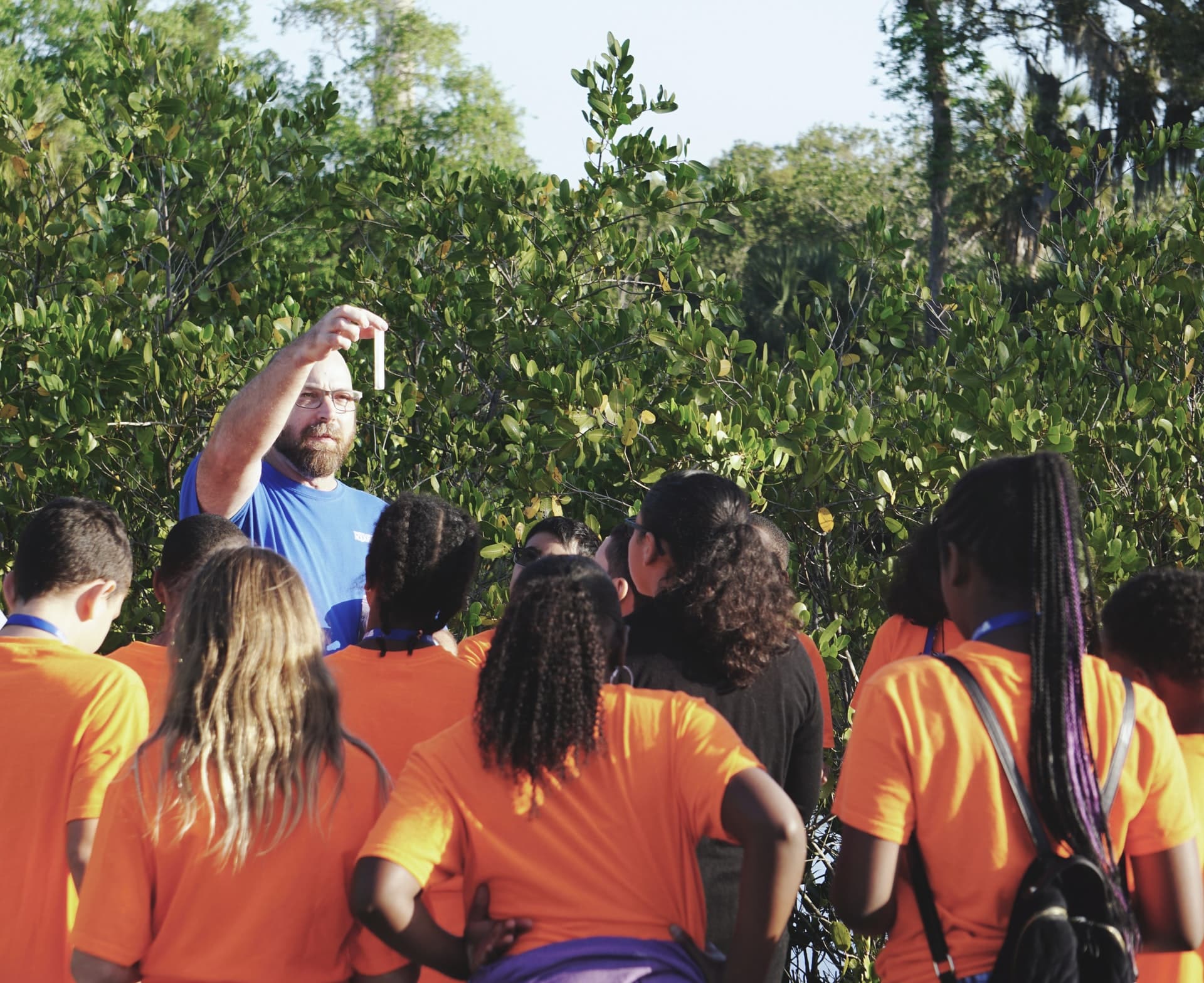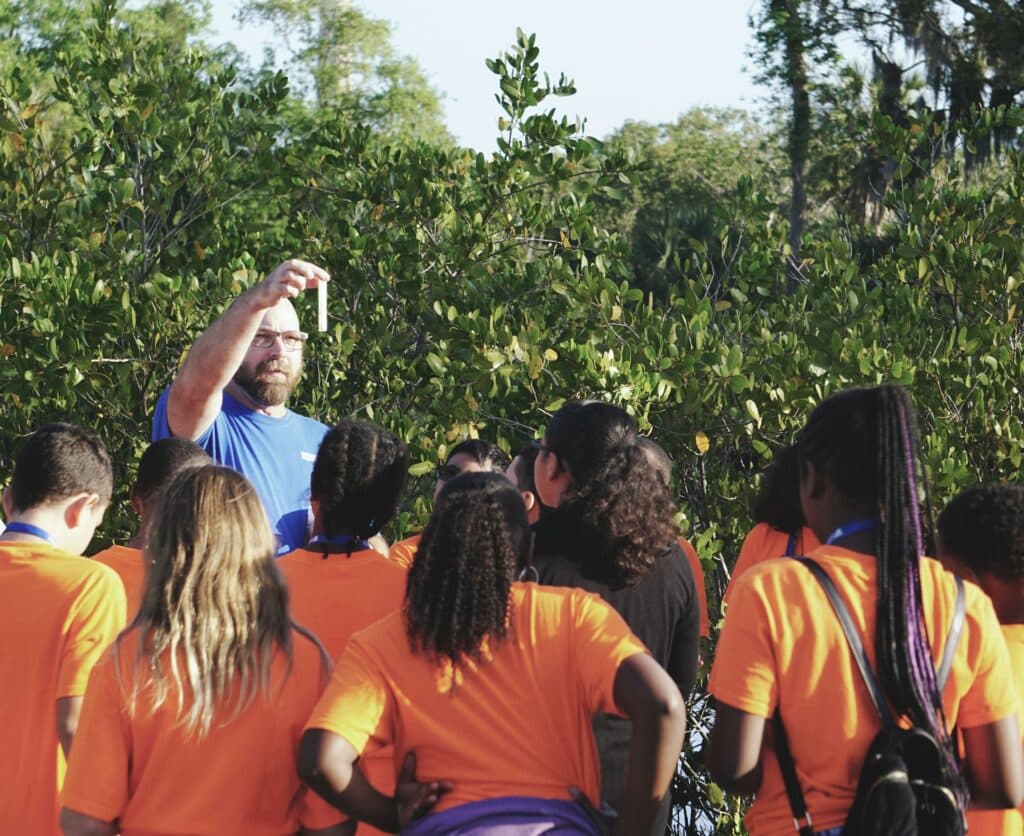 Educational
Outdoor educational resources that offer training and skills in the outdoors.
National Outdoor Leadership School (NOLS)
NOLS is a nonprofit global wilderness school with the mission of being the leading source and teacher of wilderness skills and leadership.
OutdoorEd.com
OutdoorEd.com provides a community for outdoor and experiential educators to share their knowledge, ideas, questions, and issues.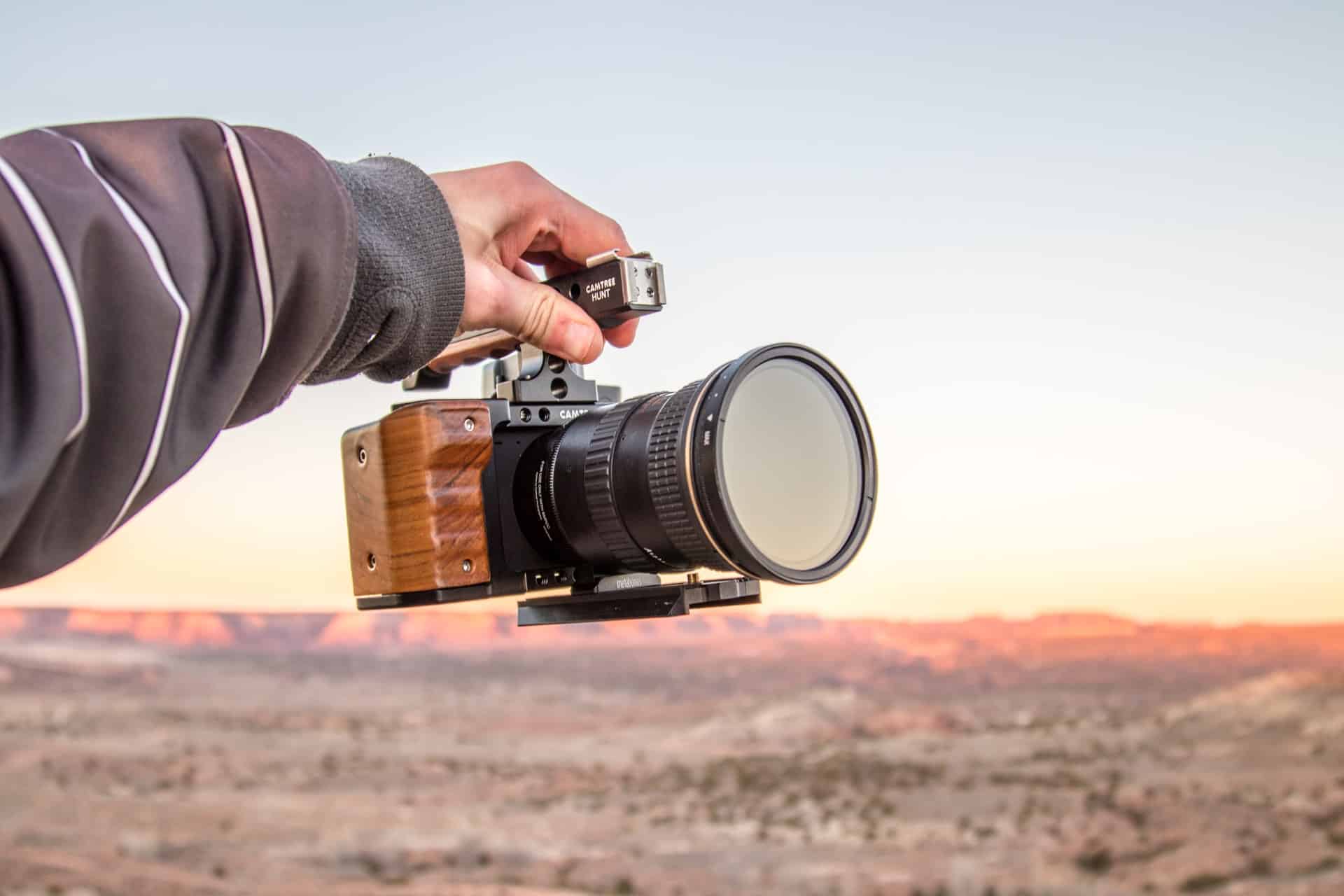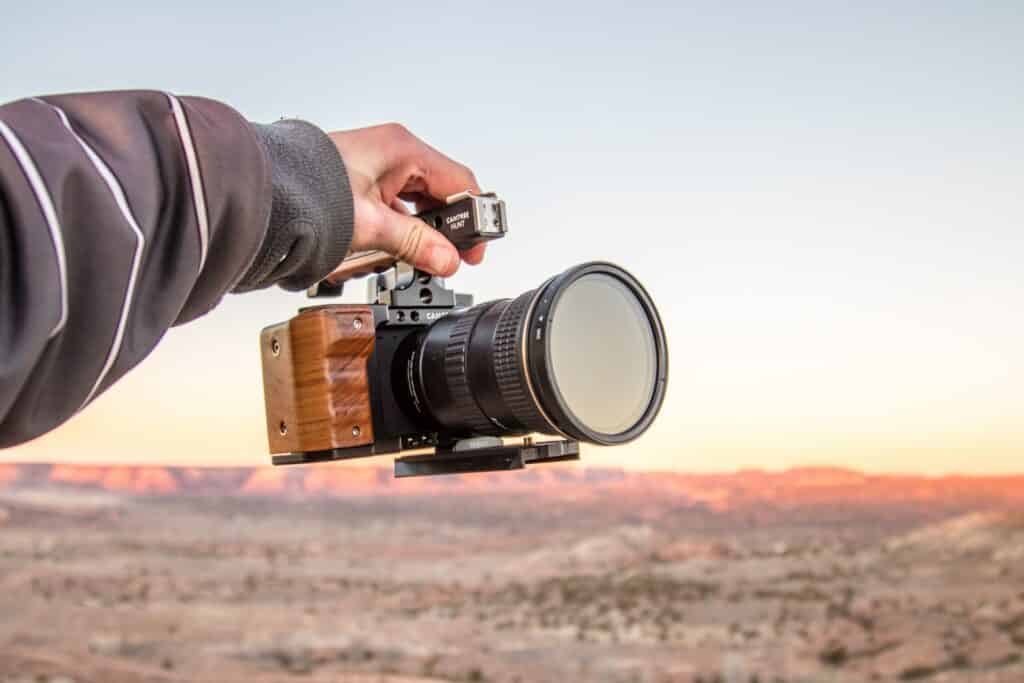 Media
Covers outdoor industry, travel, adventure, and world news but with storytelling.
Adventure Journal
An online magazine covering all things outdoor adventures.
Reading: Kittie Knox Rode Her Bike Up and Over the 19th Century Color Barrier
Outside Business Journal
Started as SNEWS, serving brands, retailers, nonprofits, advocacy groups, PR agencies, media outlets, and outdoor recreationists.
Reading: The Oath is a new nonprofit launched by Pattie Gonia, Teresa Baker, and José González
National Geographic
A multimedia publisher covering every part of the world.
Reading: How climbers faced down the 'death zone' on one of Earth's tallest mountains
Outdoor Sportswire
Publishes press releases by outdoor industry companies.
Arival
In addition to publishing travel industry articles and reports, Arival hosts conferences and webinars.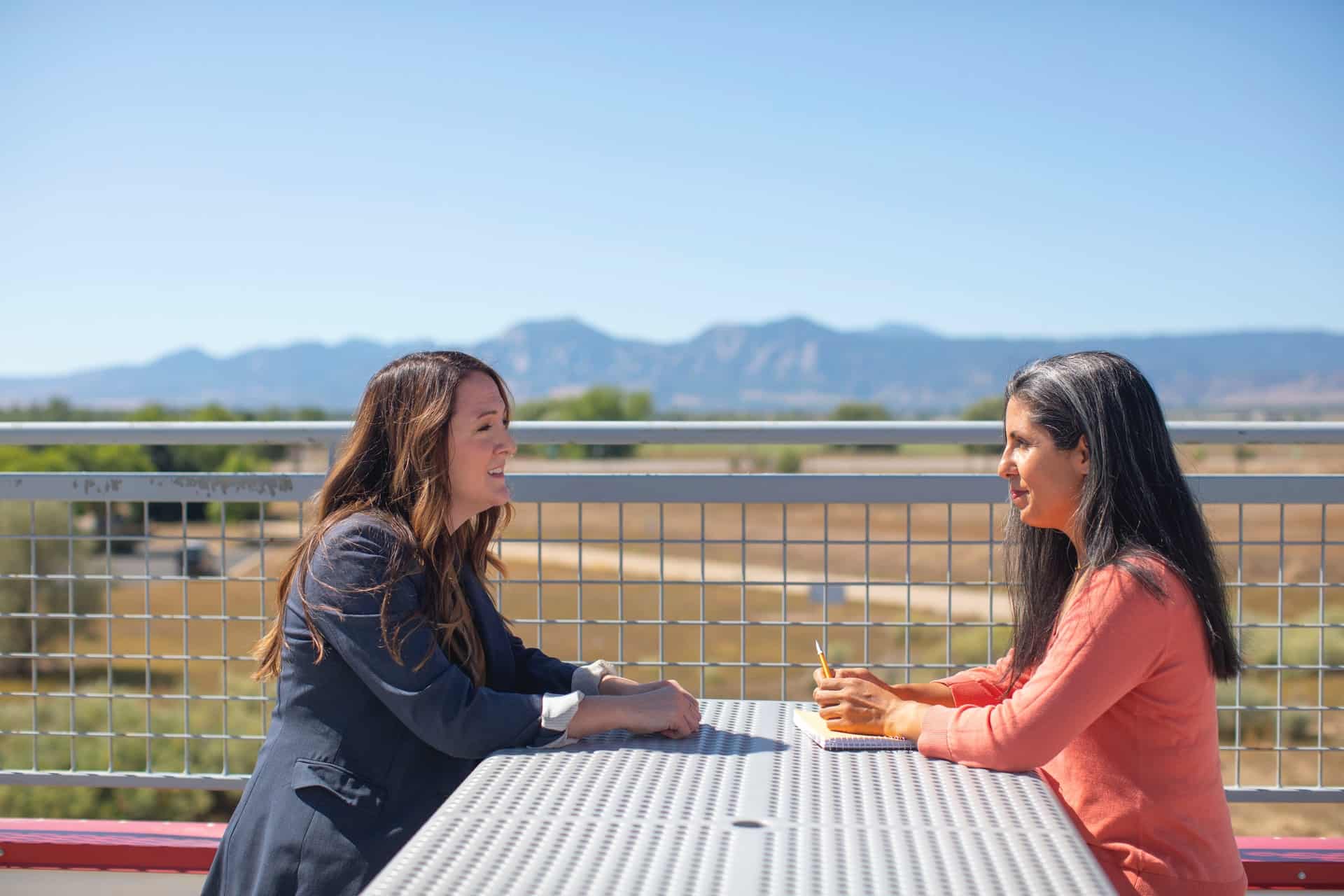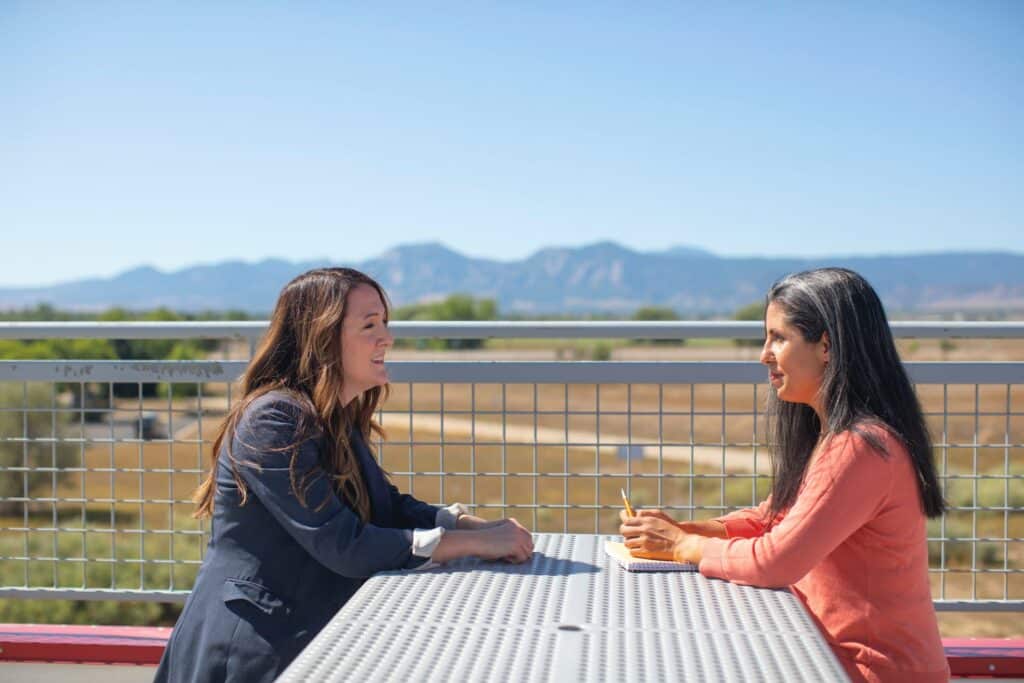 Governmental Agencies
Governmental agencies that outdoor guides and tour operators will need to stay connected to and updated on for their business.
National Park Service
Is a bureau of the Department of the Interior and is responsible for preserving the national and cultural resources and values of the National Park System.
USDA Forest Service
As the largest forestry research organization in the world, the US Forest Service manages public lands in national forests and grasslands.
Bureau of Land Management (BLM)
BLM manages public lands for a variety of uses and ensures natural, cultural, and historic resources are maintained.
Department of the Interior (DOI)
The DOI manages public lands and minerals, national parks, and wildlife refuges and upholds Federal trust responsibilities to Indian tribes and Native Alaskans.
U.S. Fish & Wildlife Service
U.S. Fish & Wildlife Services are responsible for the conservation, protection, and enhancement of fish, wildlife and plants, and their habitats.
National Wildlife Federation (NWF)
A conservation organization, NWF connects Americans in giving a voice to wildlife, increasing America's fish and wildlife populations, and working to make sure they can thrive.
Economic Development Administration
The Economic Development Administration focuses exclusively on facilitating regional economic development efforts in communities across the nation.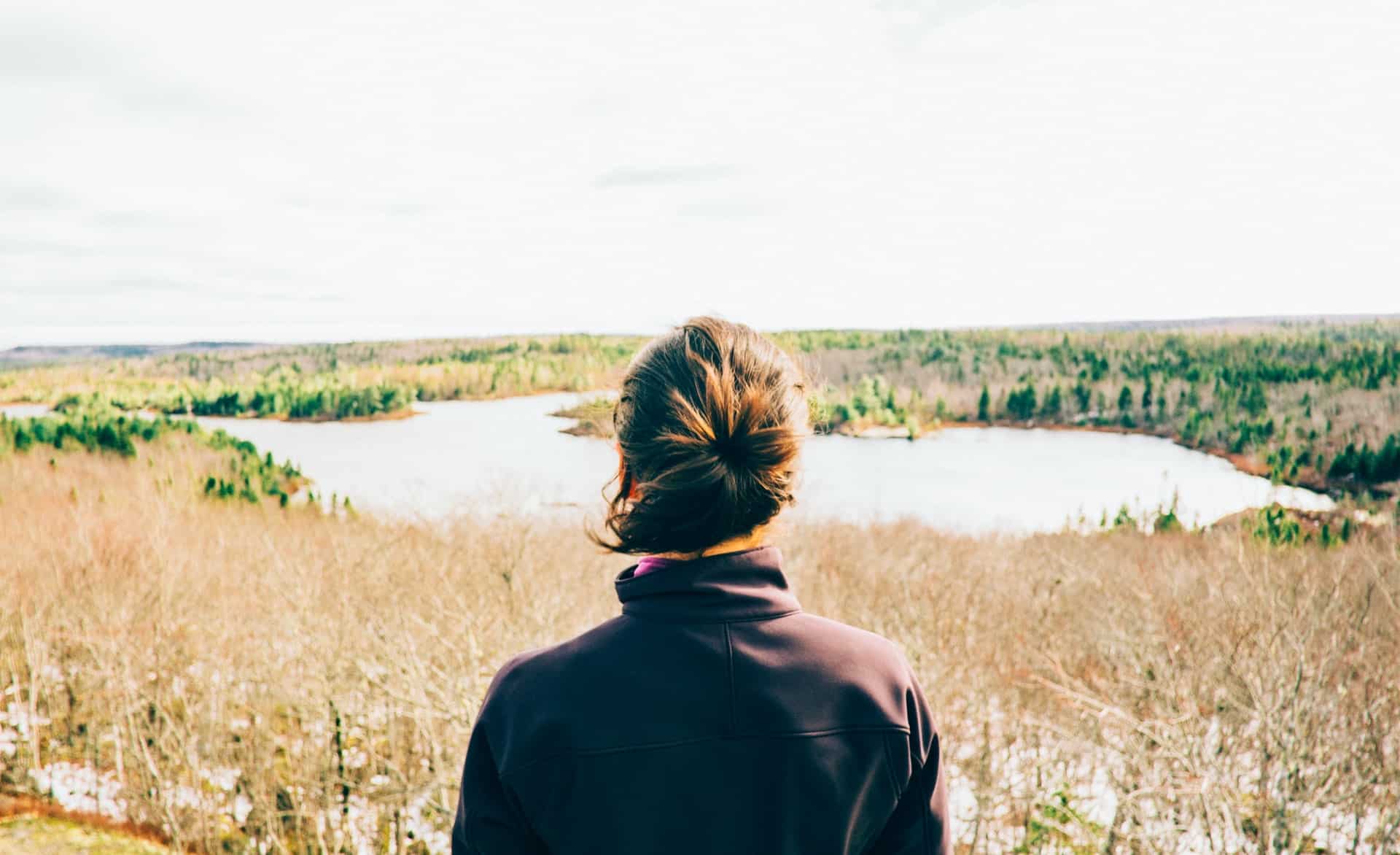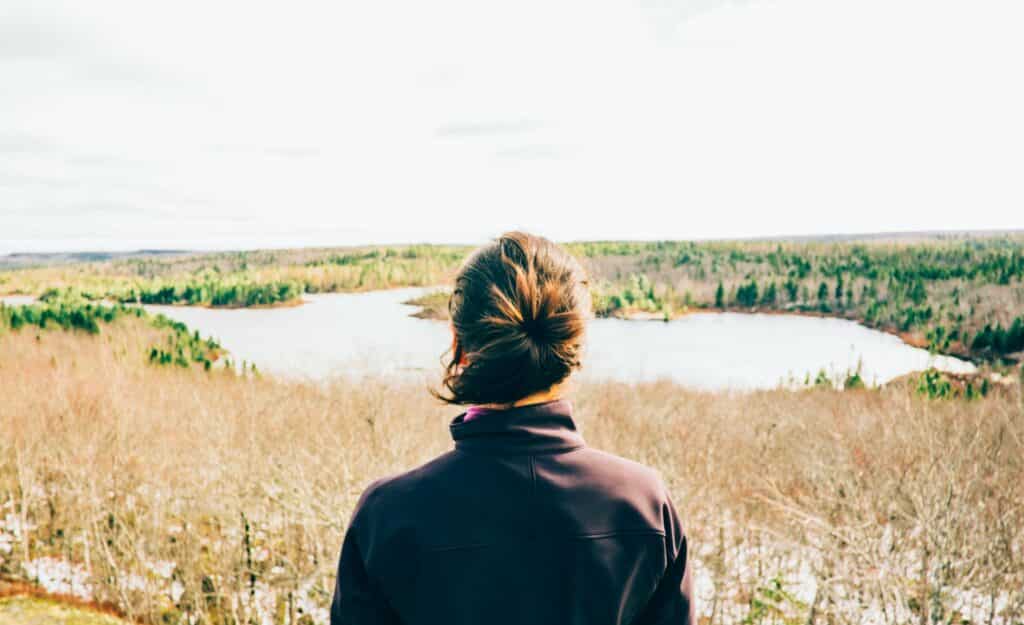 Nonprofits
Nonprofit organizations working to make a difference in every aspect of the outdoor industry. They regularly post laws, regulations, etc.. affecting the community which is helpful for outdoor guides and tour operators to know.
Protect Our Winters (POW)
Protect Our Winters is a global nonprofit fighting climate change on behalf of the outdoor sports community.
Access Fund
Access Fund advocates on behalf of the climbing community to keep climbing areas open and conserve the climbing environment.
Outdoor Alliance
Outdoor Alliance is a coalition of organizations that include American Whitewater, American Canoe Association, Access Fund, International Mountain Bicycling Association, Winter Wildlands Alliance, and the Mountaineers. These organizations advocate to protect public lands and make sure they're managed in a way that allows for outdoor recreation.
The Nature Conservancy
The Nature Conservancy is working on the threats of climate change and biodiversity loss. They use evidence-based science and technology, drive policy, work with companies, partner with Indigenous Peoples and local communities, and provide resources.
Conservation Lands Foundation
A national movement of grassroots advocates working to protect, restore, and expand National Conservation Lands.
Outdoor Afro
Outdoor Afro connects thousands of Black people to nature experiences, who are changing the face of conservation.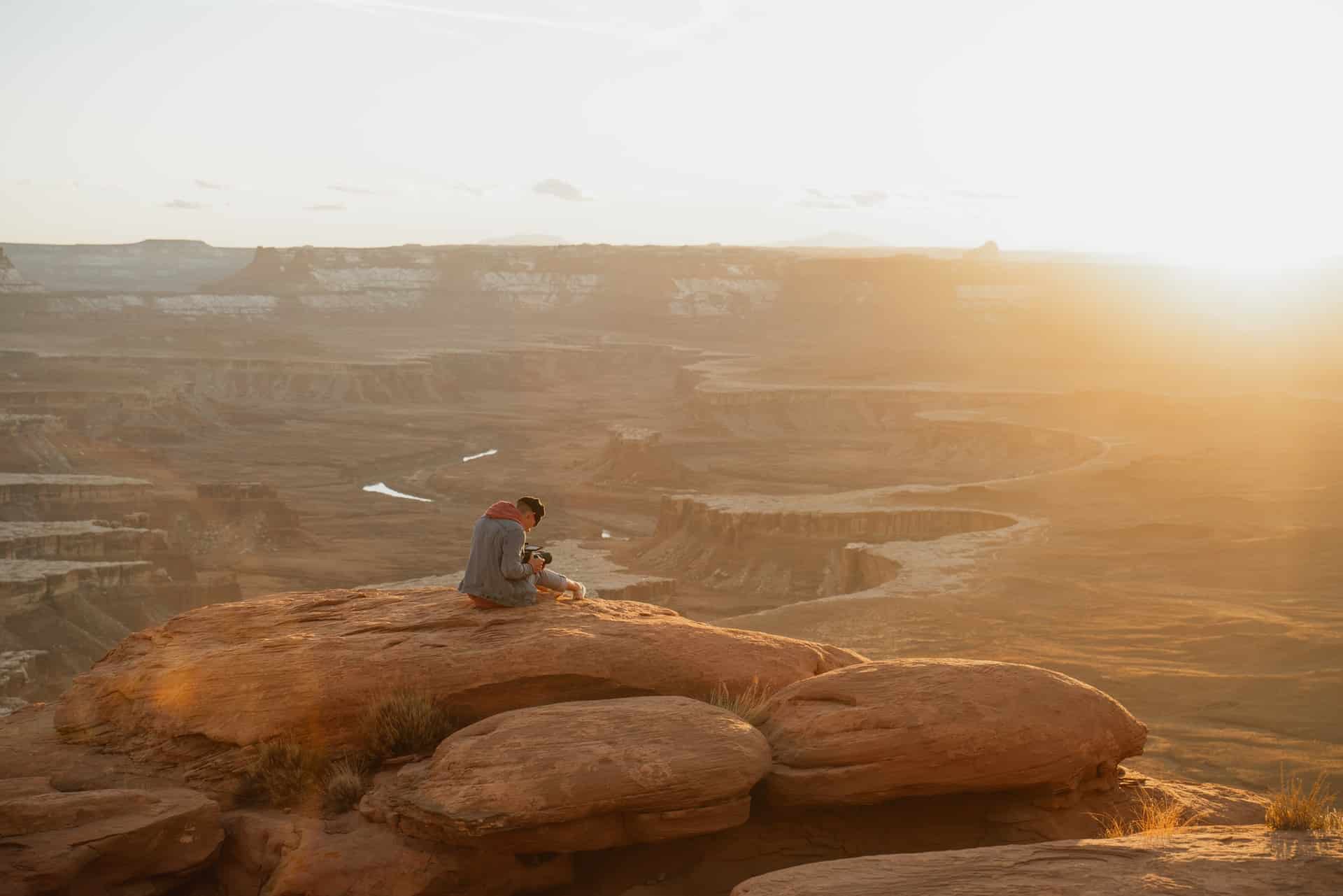 Travel
Different media outlets covering all things travel, sometimes covering specific news for outdoor guides and tour operators.
Adventure Travel Trade Association
ATTA is a leadership voice and partner for around 30,000 individual guides, tour operators, lodges, travel advisors, tourism boards, destination marketing and management organizations, outdoor educators, gear companies and travel media who are committed to sustainable tourism.
PhocusWire
PhocusWire covers distribution, online, startups and technology – with news, analysis and commentary.
Skift
Covers news and trends for executives across all sectors of travel through reporting, research, live events, and marketing services.
Marketing Week
Covers the latest news, analysis, and opinion on travel and leisure marketing.
Travolution
A news and views website dedicated to the online travel industry.
Travel Weekly
A B2B news resource for the travel industry, reporting on late-breaking news, analysis and research for travel professionals.
Travel Market Report
B2B (for travel agents) content which includes practical business advice, consumer insights and exclusive interviews with industry insiders.
Travel Pulse
Publishes travel industry news, videos, and expert interviews as well as daily updates on cruises, hotels, airlines, and international travel.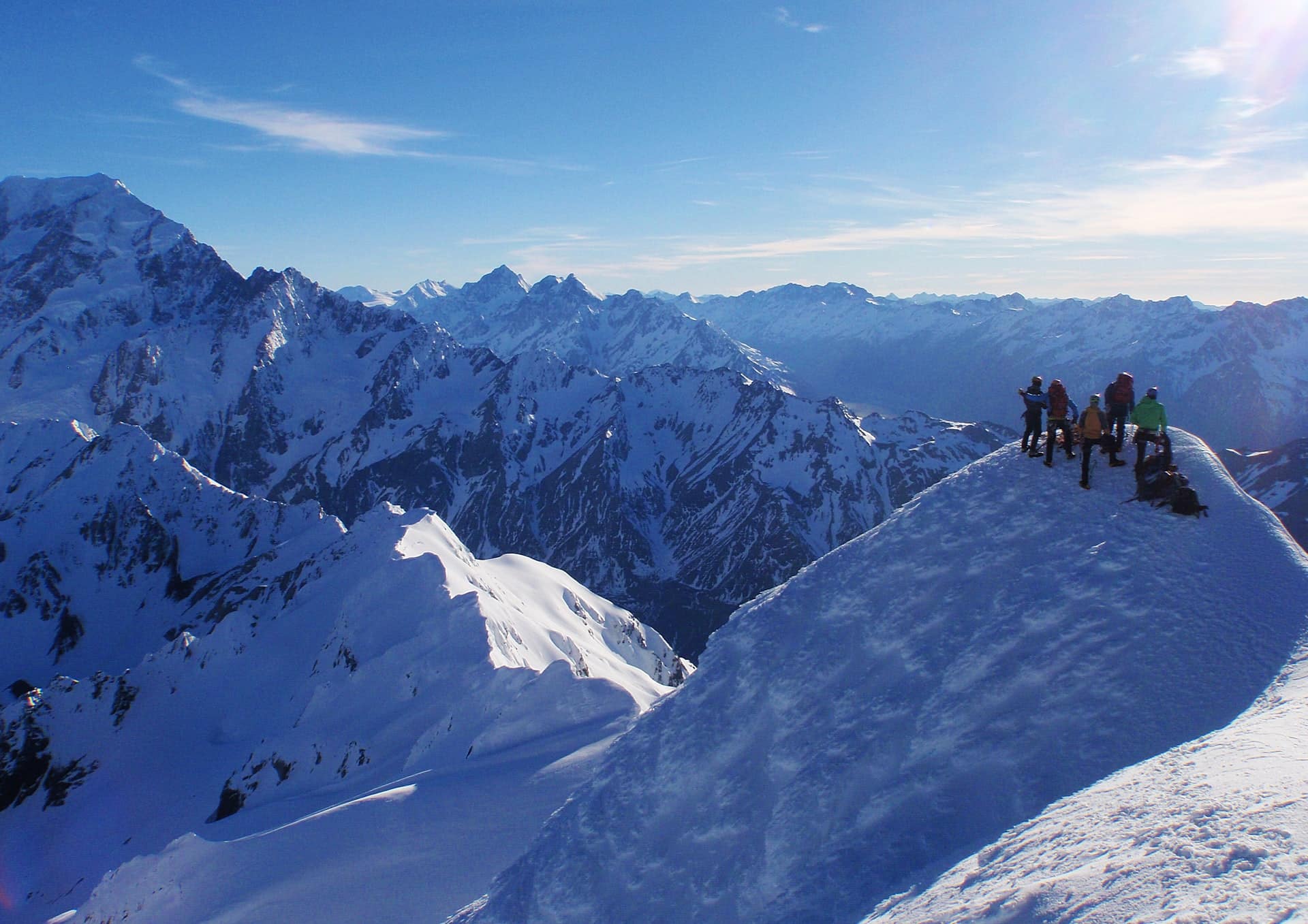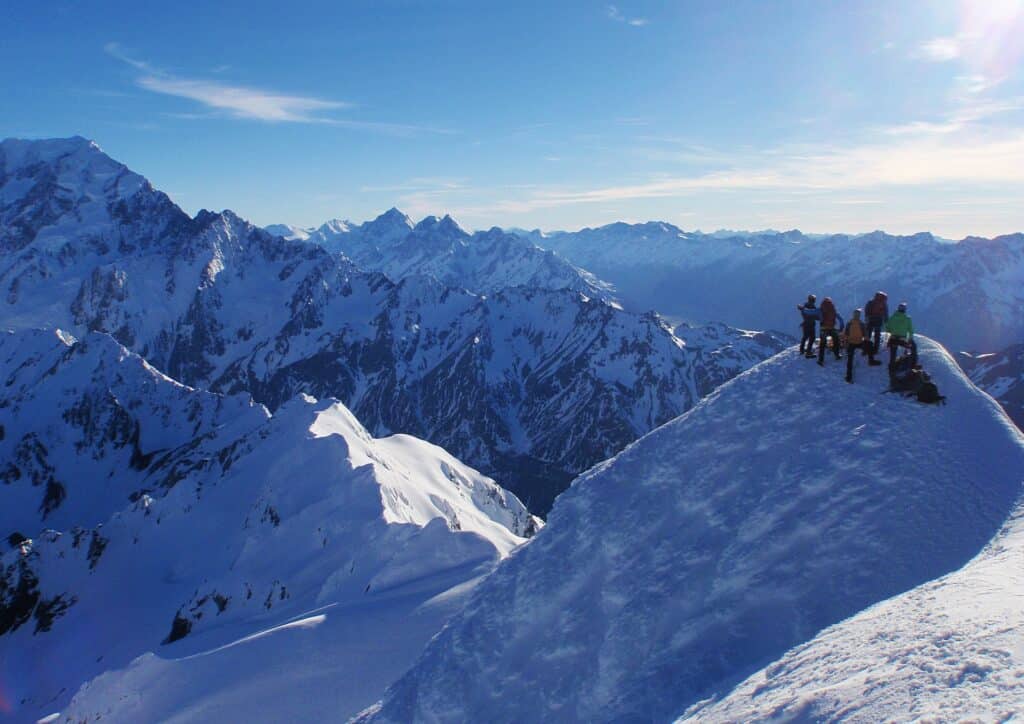 Mountain
Various organizations, institutes, and media covering all things mountain.
The American Institute for Avalanche Research and Education (AIARE)
AIARE creates a researched-based avalanche education model for backcountry users and develops and disseminates research-based avalanche curriculum.
American Avalanche Association (A3)
Helps connect avalanche professionals by focusing on education, professional development, publication, and research. A3 develops guidelines for avalanche education courses in the United States and publishes the Avalanche Review, which serves as the professional journal for the avalanche industry.
PlanetMountain
Planetmountain is a website dedicated to all mountain sports and reviews technical gear, books, and films, and includes expert advice, mountain photos, and sport climbing competitions.
Winter Wildlands Alliance
A nonprofit organization that works to promote and preserve winter wildlands and a quality human-powered snowsports experience on public lands through education, outreach and advocacy.
Mountain Partnership
Mountain Partnership addresses the challenges facing mountain regions by tapping the wealth and diversity of resources, knowledge, information and expertise, from and between its members, in order to stimulate concrete initiatives at all levels that will ensure improved quality of life and environments in the world's mountain regions.
AMGA
The American Mountain Guides Association (AMGA) is a non-profit dedicated to supporting the American mountain guiding community. They offer guide, instructor, and affinity programs as well as partner with lawmakers, agency officials, local land managers, guides, the public, and industry partners to promote policies that improve recreational access to public lands for facilitated groups.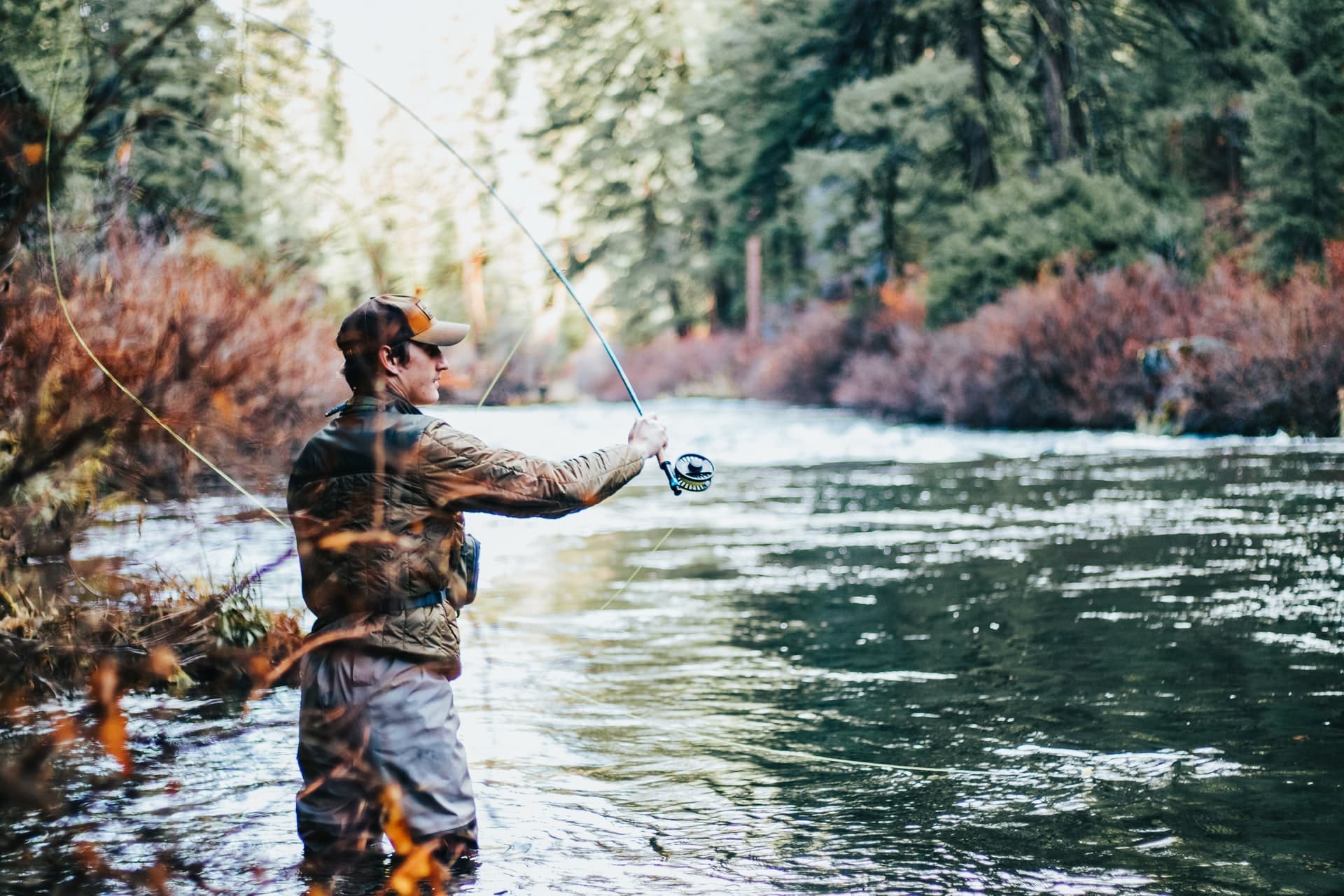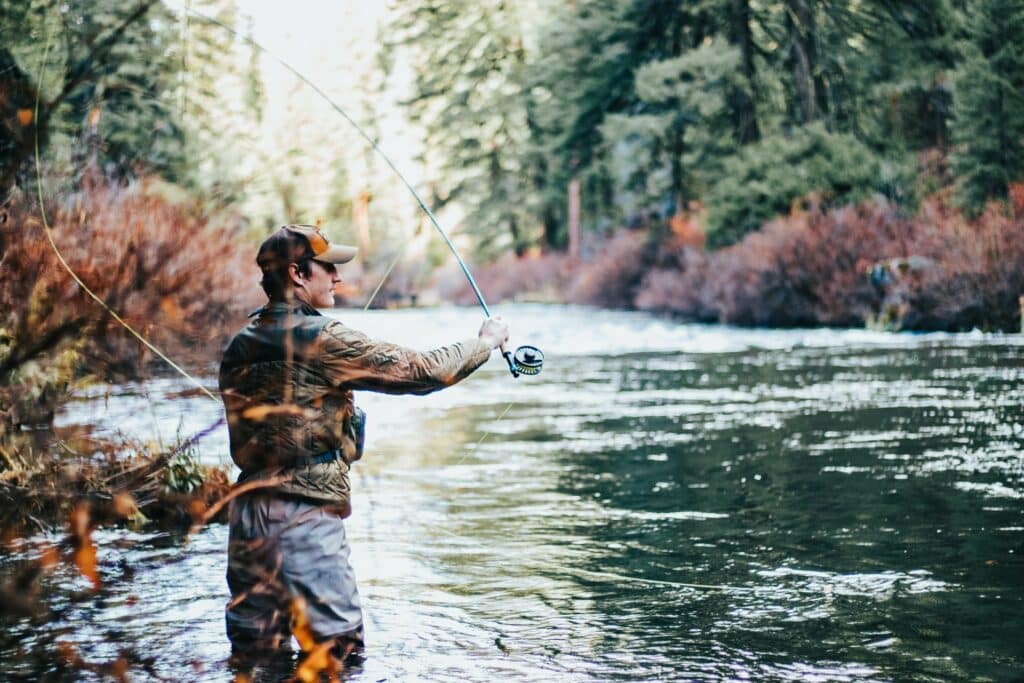 Fishing
Various organizations, institutes, and media covering all things fishing.
American Sportfishing Association
They work to safeguard and promote the enduring economic, conservation and social values of recreational fishing for the benefit of all Americans.
American Fly Fishing Trade Association
An association of fly shops, manufacturers, guides, outfitters, travel companies, sales representatives and media professionals dedicated to the sustainable growth of the sport of fly fishing, individual businesses and our industry as a whole.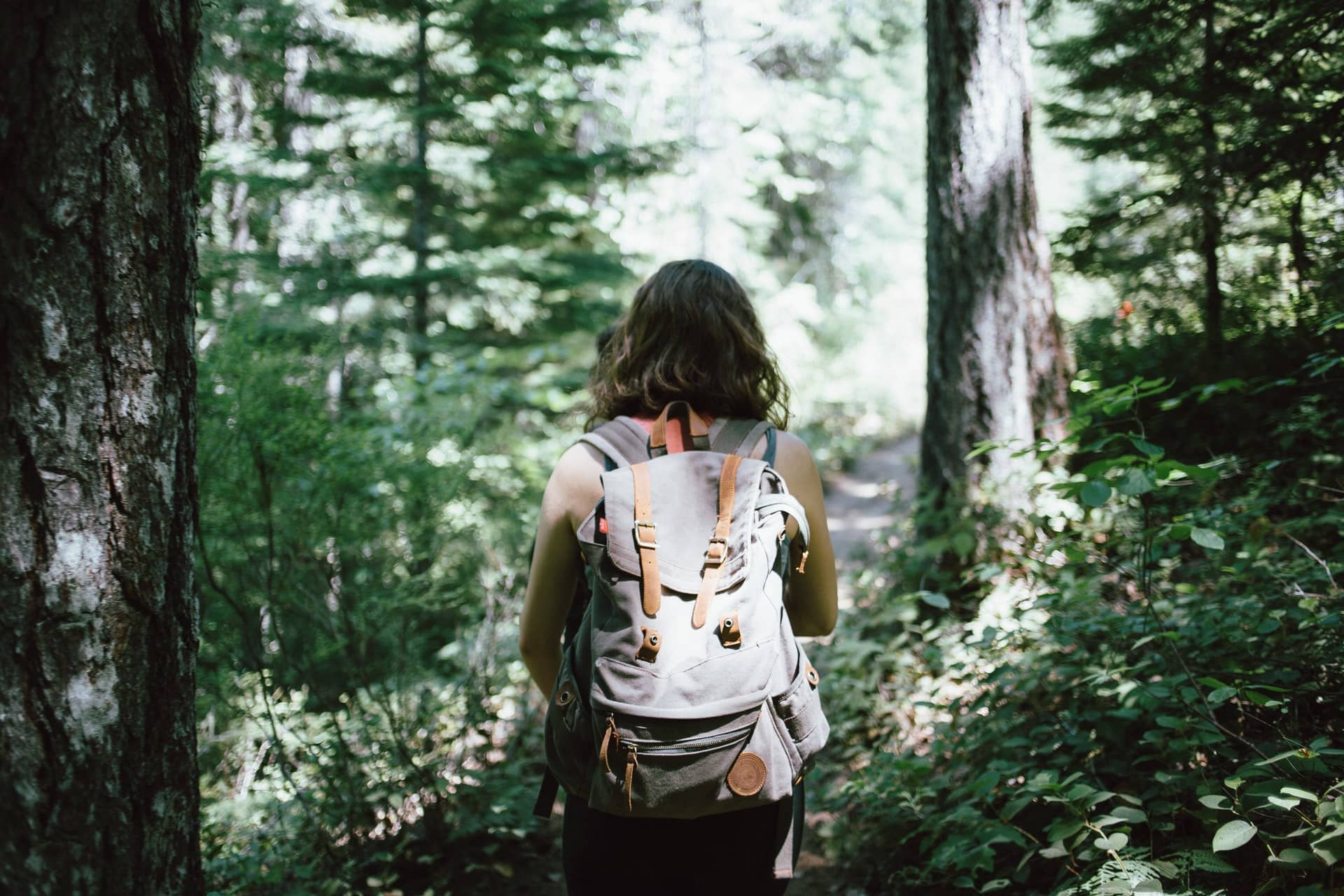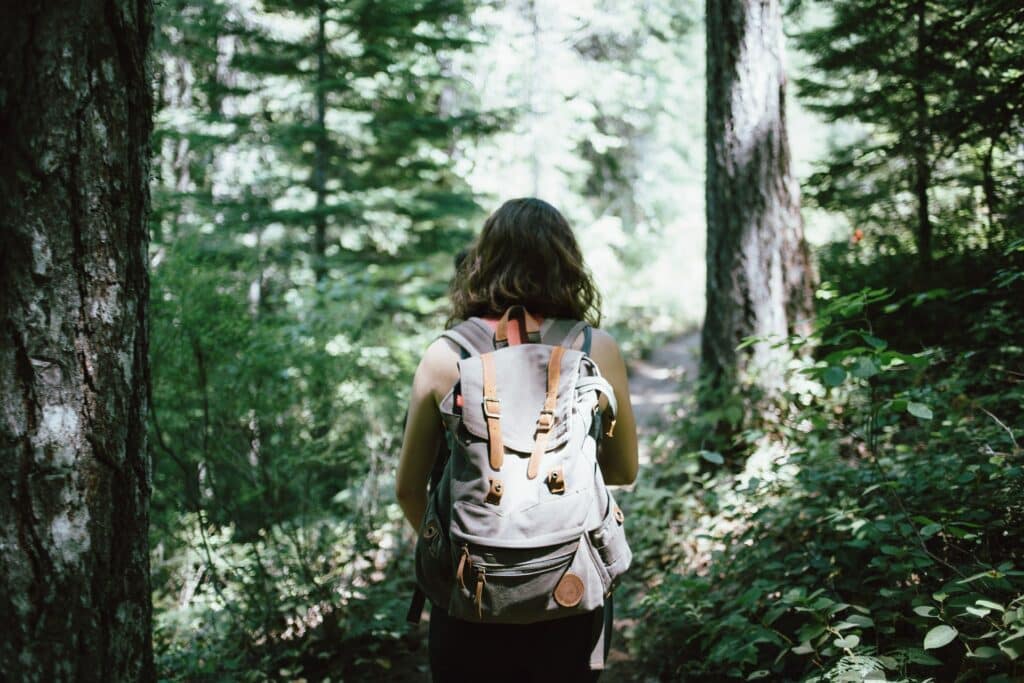 Consumer
Consumer-based brands and companies that publish thorough articles, reports, and other online resources applicable to outdoor guides and tour operators.
Backcountry Access
Backcountry Access sells rescue gear, airbags, backpacks, BC link radios, tools, and accessories.
Patagonia
Patagonia is known for its commitment to authentic product quality and environmental activism.
Outdoor Research
Outdoor Research develops functional, quality outdoor gear.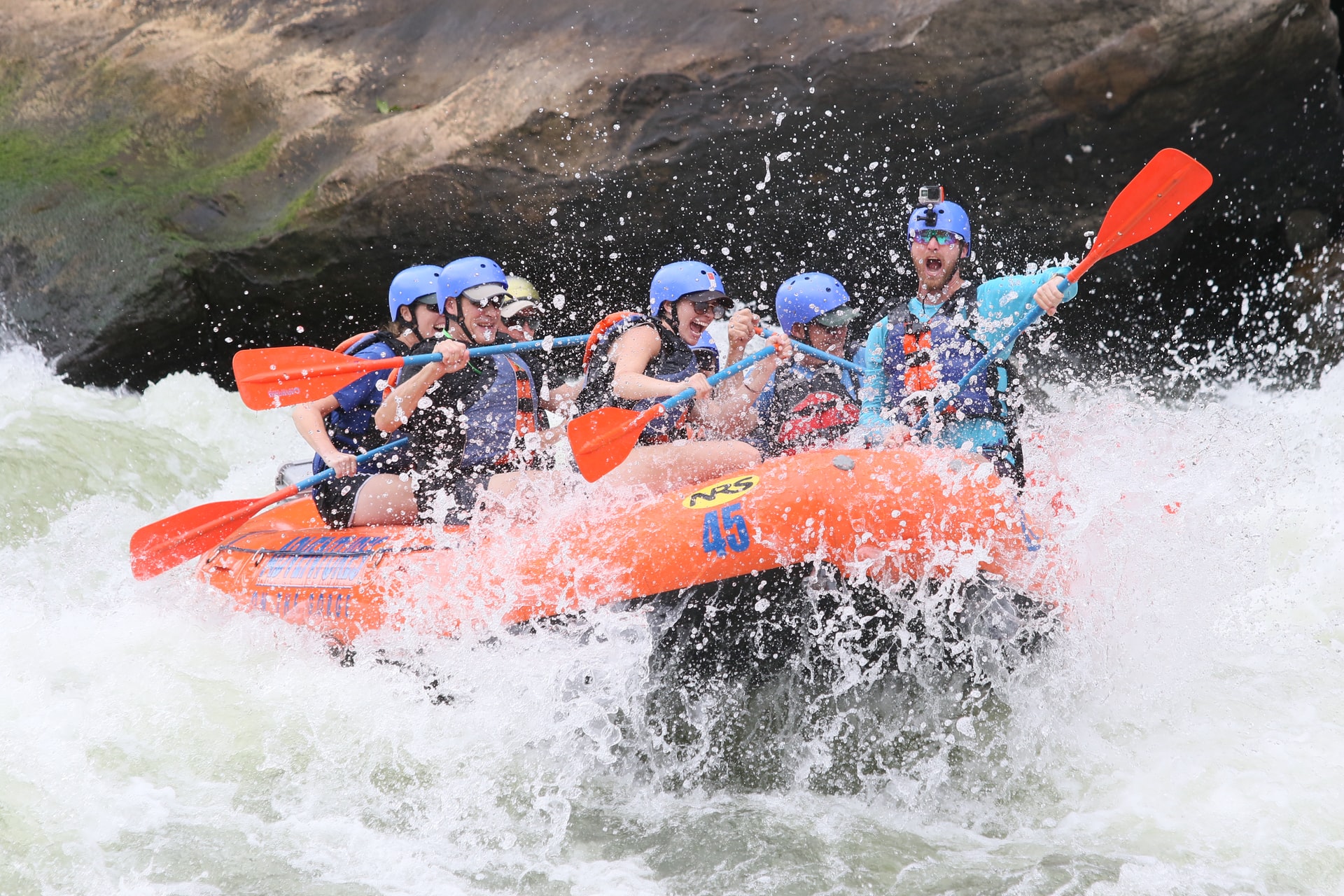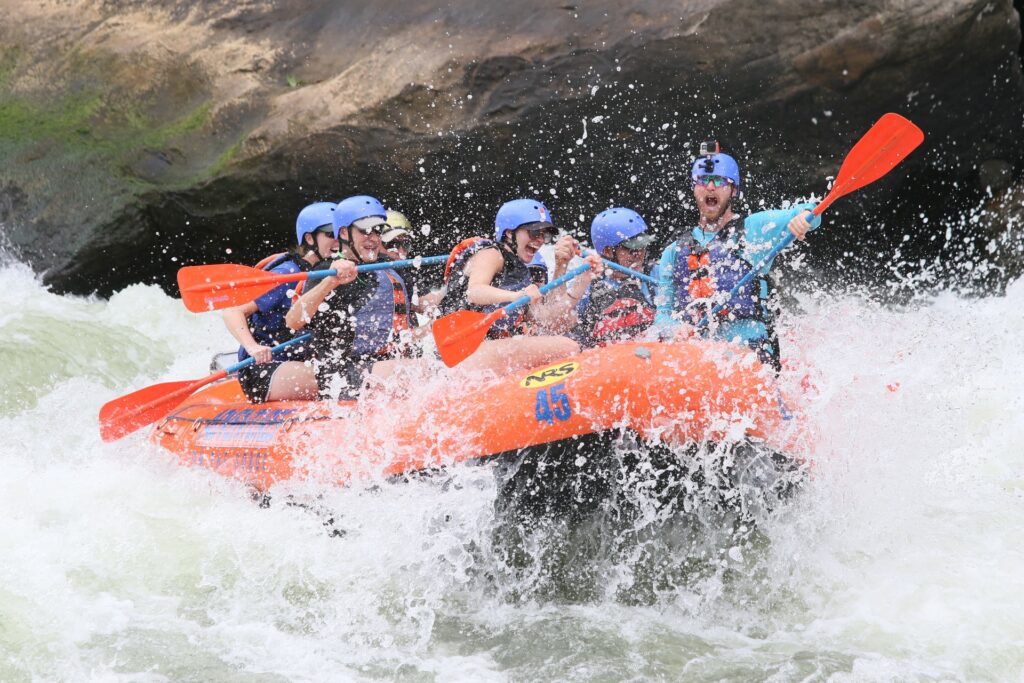 Rafting
Various organizations, institutes, and media covering all things rafting.
American Whitewater
American Whitewater is a nonprofit river conservation organization working to protect and restore America's whitewater rivers and to enhance opportunities to enjoy them safely.
American Canoe Association (ACA)
The ACA supports paddlers with competition information and events, classes, instructor certifications, stewardship opportunities, advocacy for clean water and access to public lands, and offers insurance for clubs, event organizers, and others.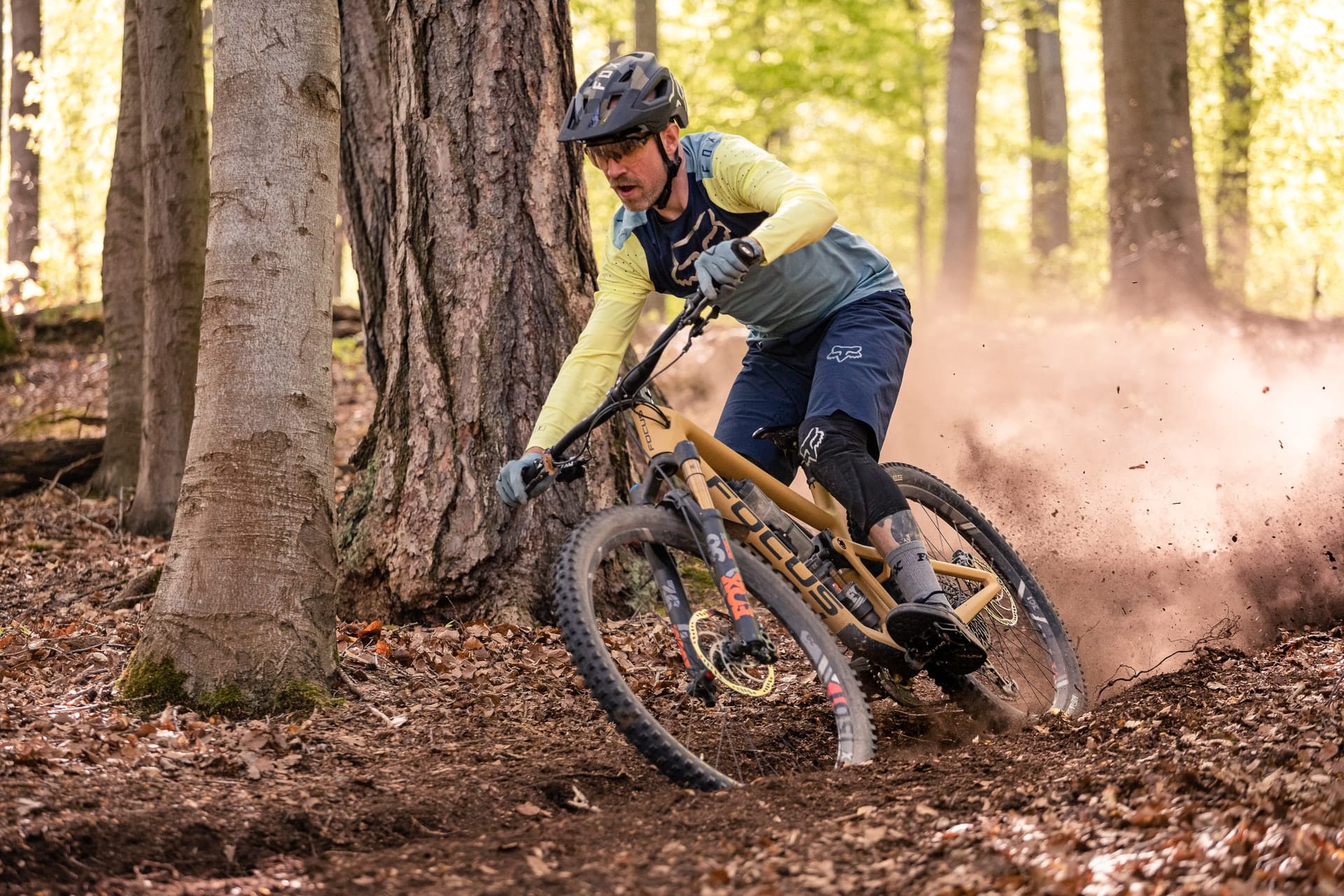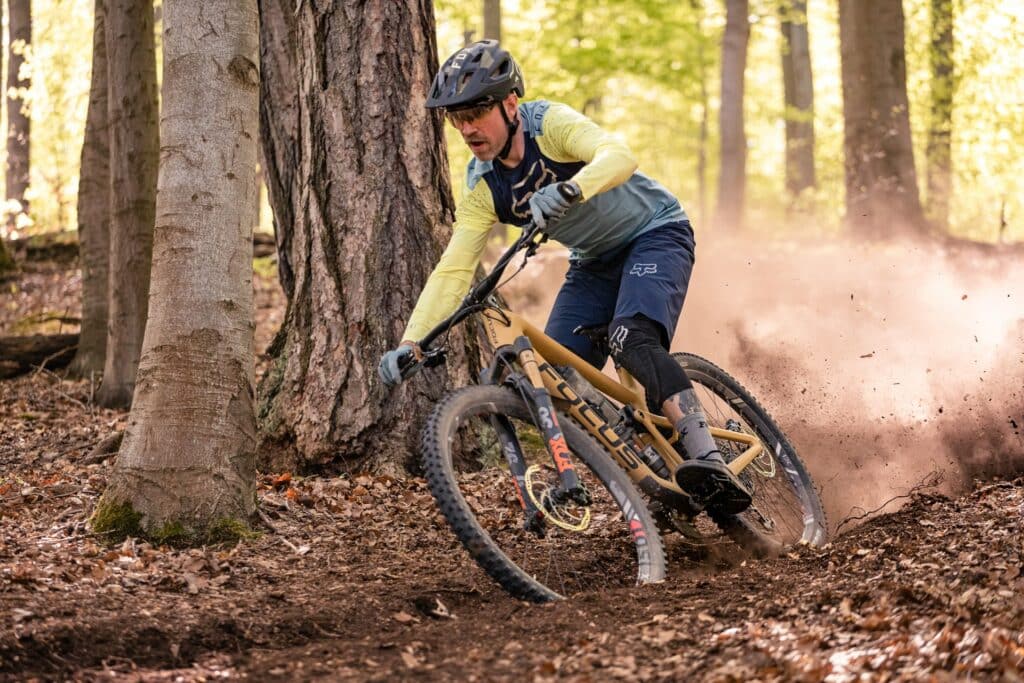 Bikes
Various organizations, institutes, and media covering all things bikes.
International Mountain Bicycling Association (IMBA)
IMBA is a nonprofit organization working to grow the quantity and quality of mountain bike trail communities across the U.S.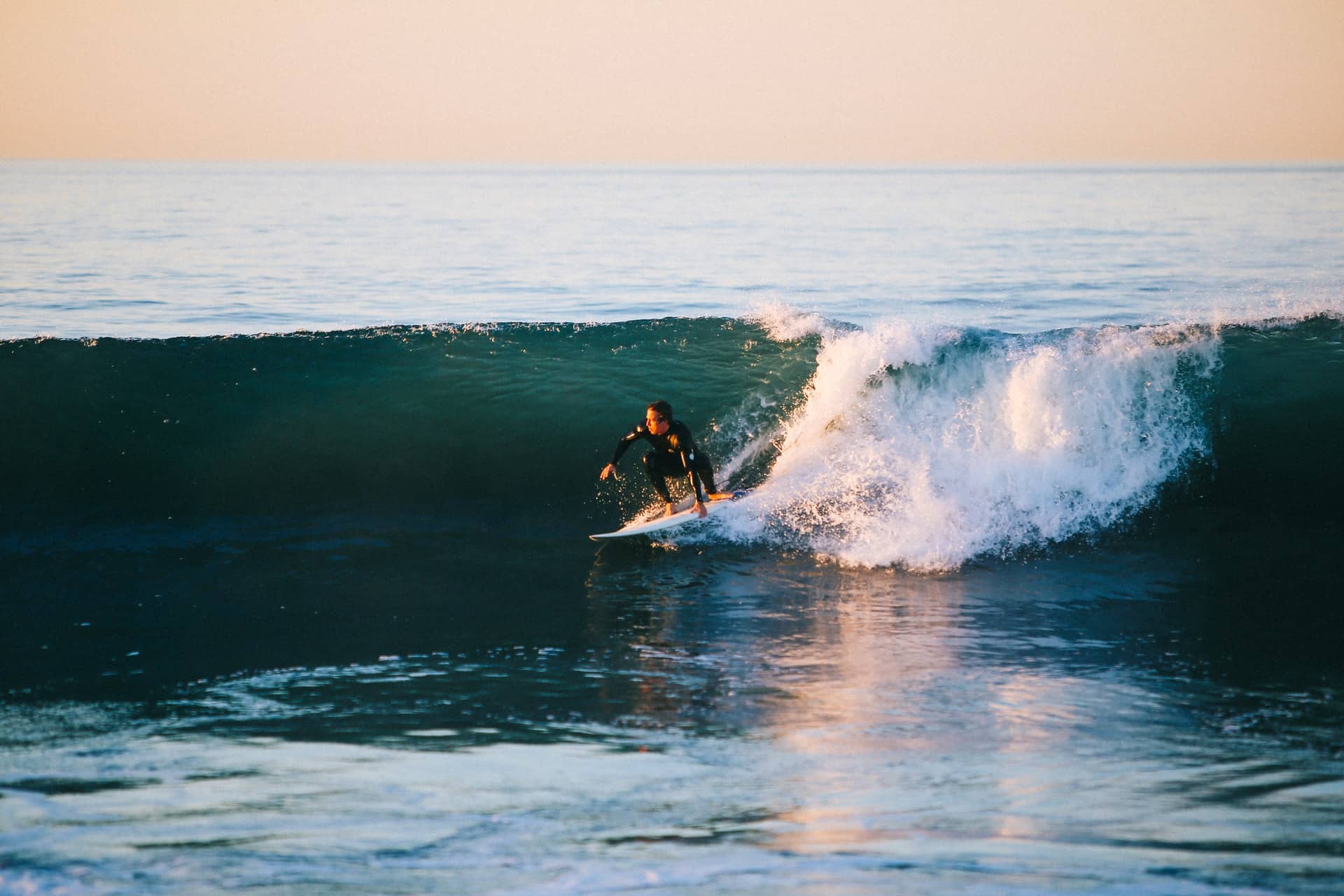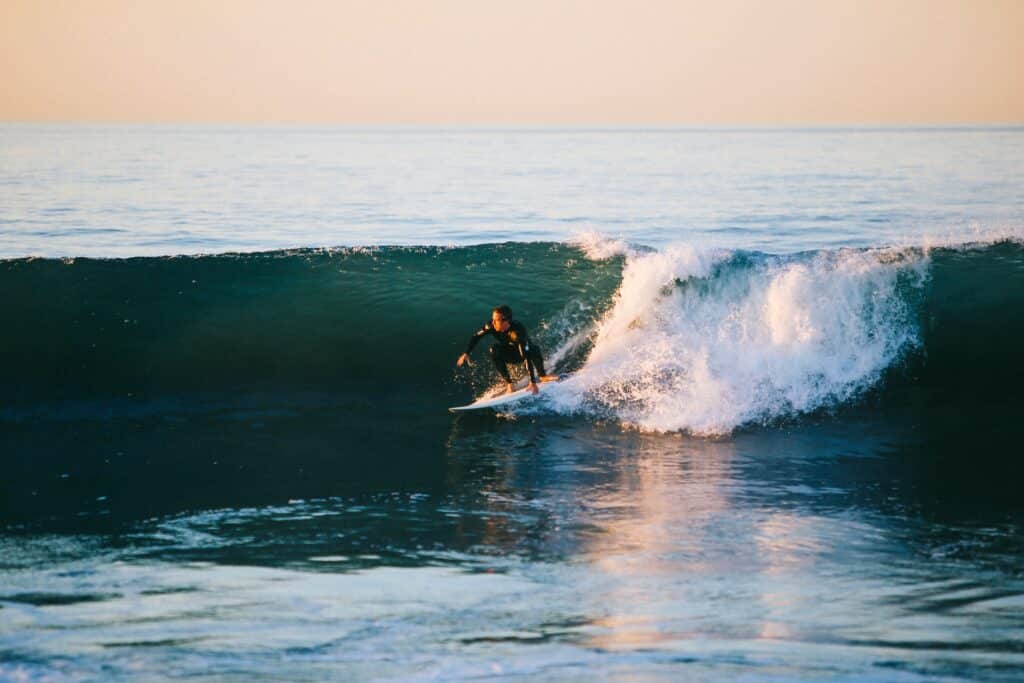 Surfing
Various organizations, institutes, and media covering all things fishing.
Surfrider Foundation
The Surfrider Foundation is a nonprofit organization dedicated to the protection and enjoyment of the world's ocean, waves and beaches, for all people, through a powerful activist network. They fight for reducing plastic pollution, ocean protection, beach access, coastal preservation, and clean water.
Have a resource you want to be added to this list? Use our chat in the lower right-hand corner of the screen to get in touch.