Origin was founded to help eliminate barriers to entry for folks who want to explore new places. We believe everyone should be free to explore and enjoy Nature without the threat of violence or intimidation. There's a lot of work to be done in the outdoor industry to make this possible and it starts with us listening and empathizing, then taking action — every day.
If you don't know what to do, we've included links below to organizations that have curated lists of actionable steps specific to the outdoor industry. Start there.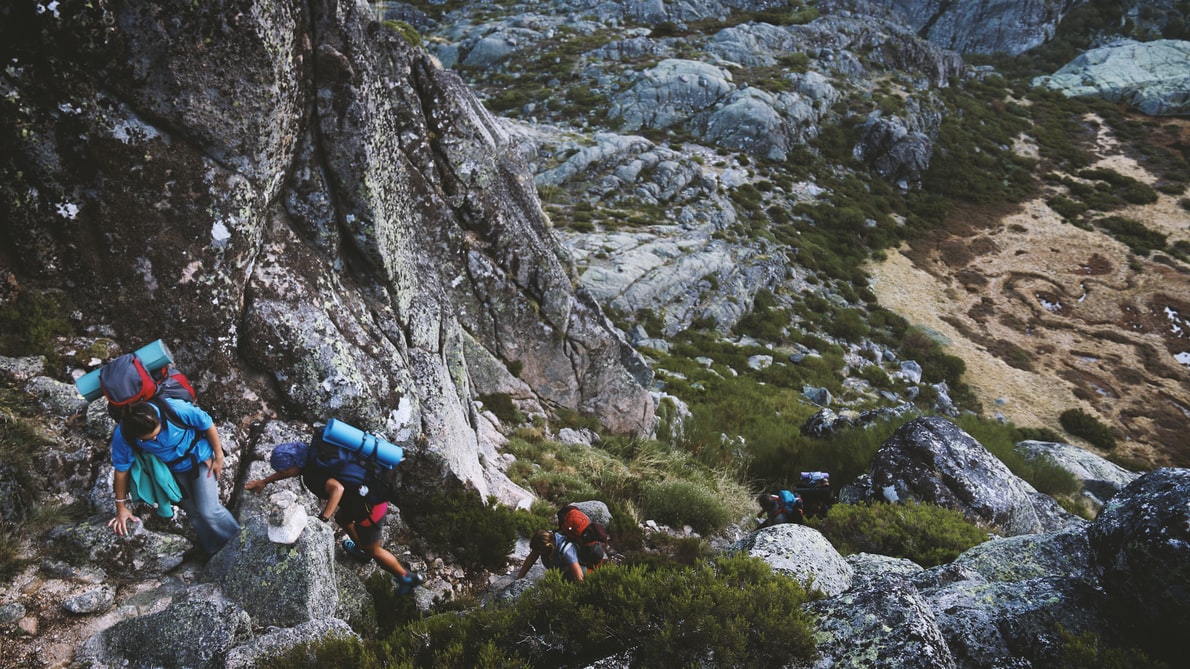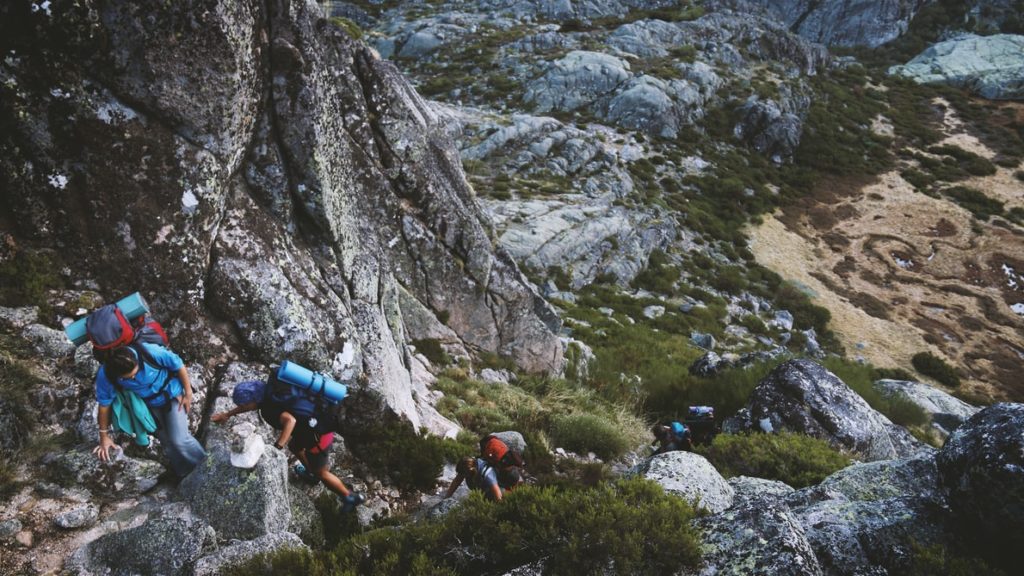 Colorado Organizations Boosting Diversity and Inclusion in the Outdoors
Here are some Colorado-based organizations that are already working to boost diversity and inclusion in the outdoors through youths and young adults.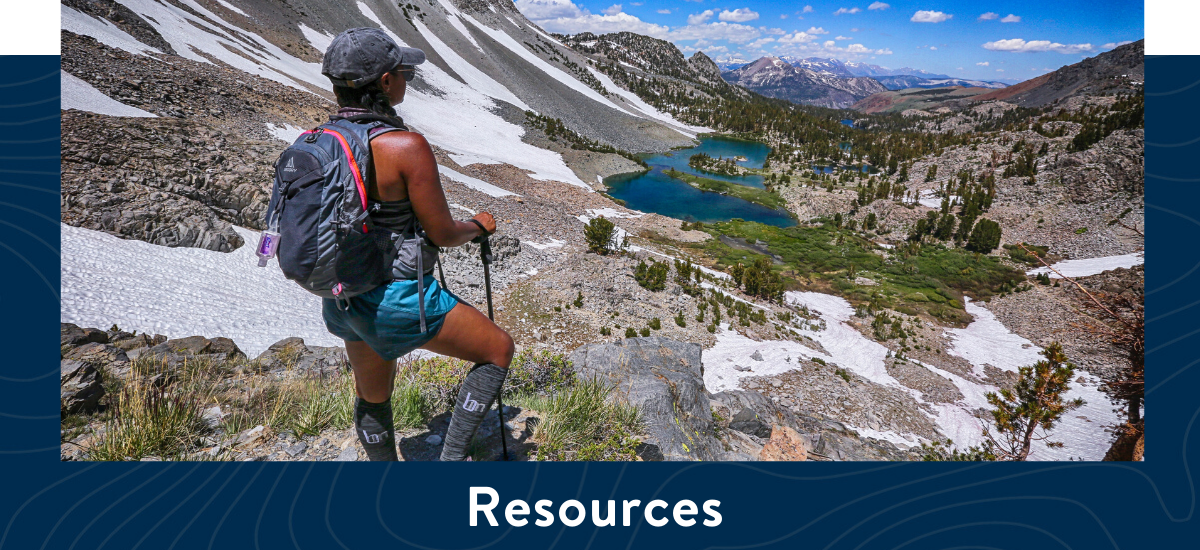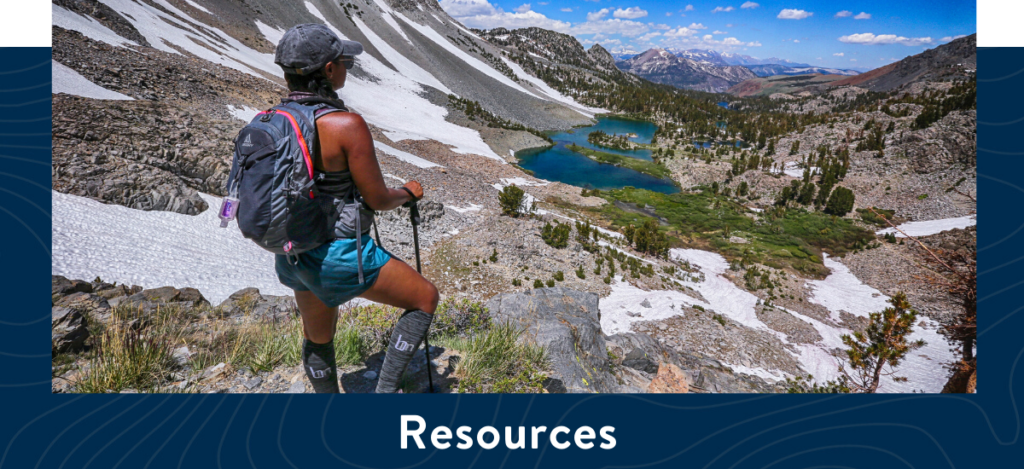 Racism in the Outdoors: Resources
A list of reading material, videos, and organizations and people to support.
The Melanin Base Camp Guide To Outdoor Allyship
"Is it possible to use your white privilege for good? Short answer is yes. If you are white and male you can use your privilege to speak up without fear of harassment in spaces where people of color—especially womxn of color are attacked or ignored. You absolutely do have a role to play in dismantling systems which deliberately silence and disenfranchise people of color, gender non-conforming folks, people with disabilities etc. And there's no better place to start than yourself."
Outdoor Industry: We Don't Want Your Hashtags, We Want Action!
"Maybe now you are starting to realize that moving towards equity and justice is a long-term commitment to anti-racism and dismantling white supremacy in your organization. Maybe you've realized that your organization's all white leadership and boards are problematic and have been overtly complicit for years. Maybe this time you are watching the pain of our struggle as Black people play out on a national stage and you won't dismiss it as us being 'too sensitive'."