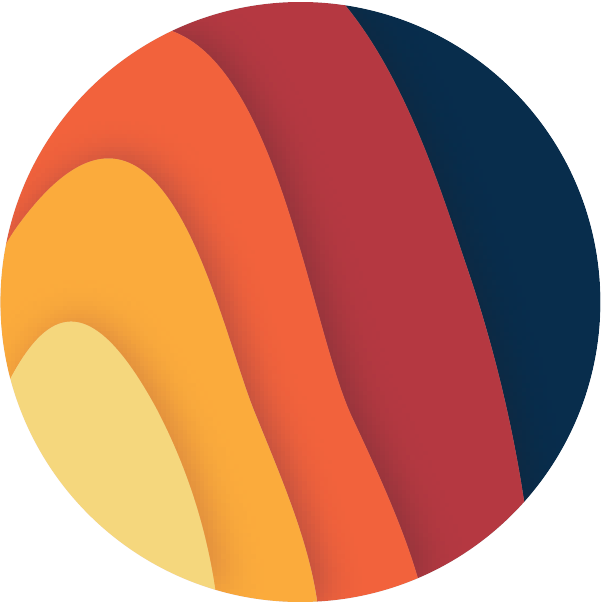 About me
Certifications
No certifications added yet.
Reviews
Trip: Redburn Flying R Ranch- Dolores River- Dolores, CO
With Redburn P. on September 05, 2021
Company: Expedition Outside
Not a lot of fish in this water which the owner admitted. Since there is no cell service it might be a good idea to post a hard copy map of the property.
By Zack W. on September 06, 2021