Celebrate Earth Day every day. One person can make a difference in taking care of the earth and it doesn't have to be just one day. We can implement these steps every day of our lives. We've also included the first step you can take toward changing your habits. Have fun with it!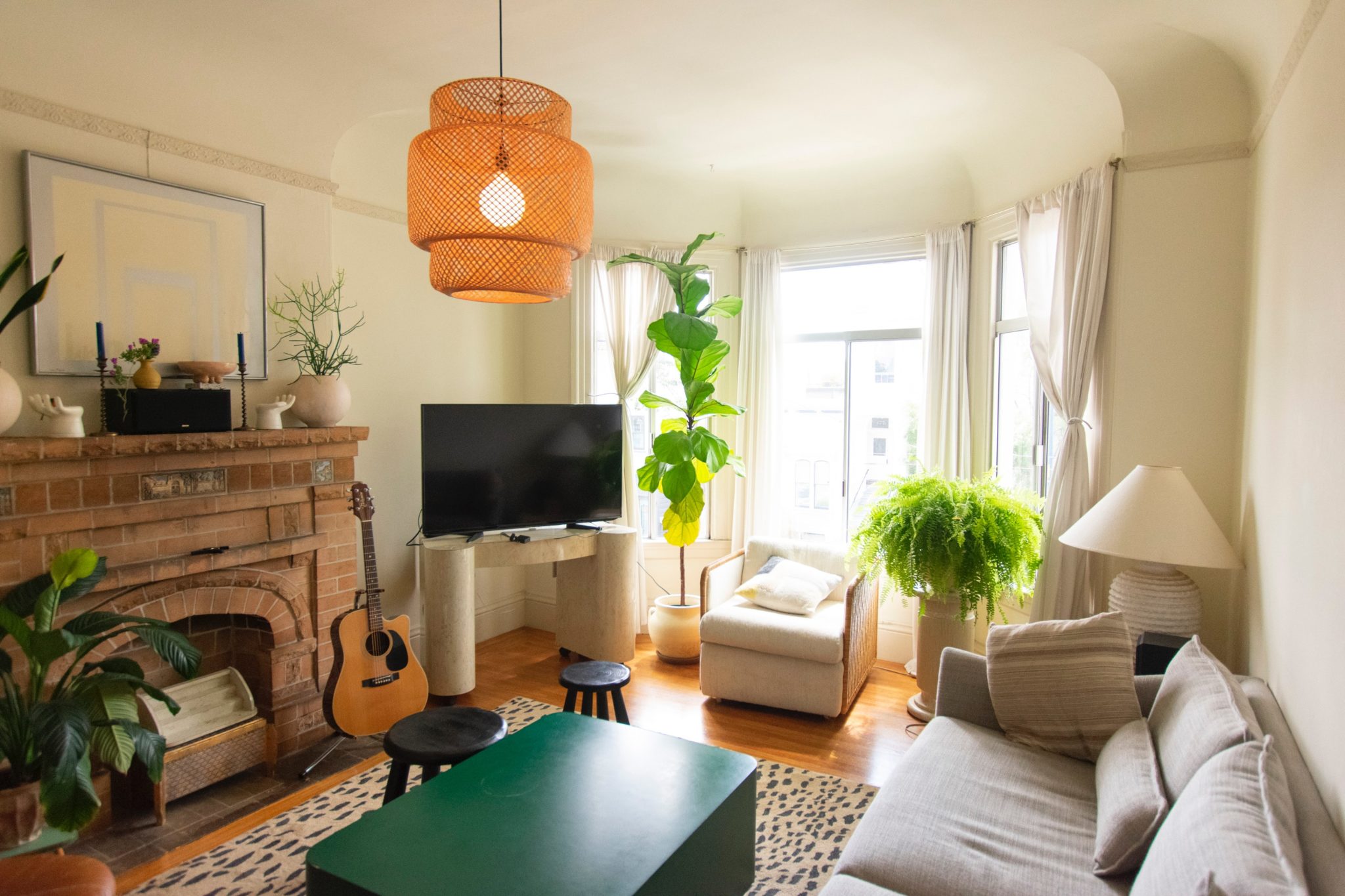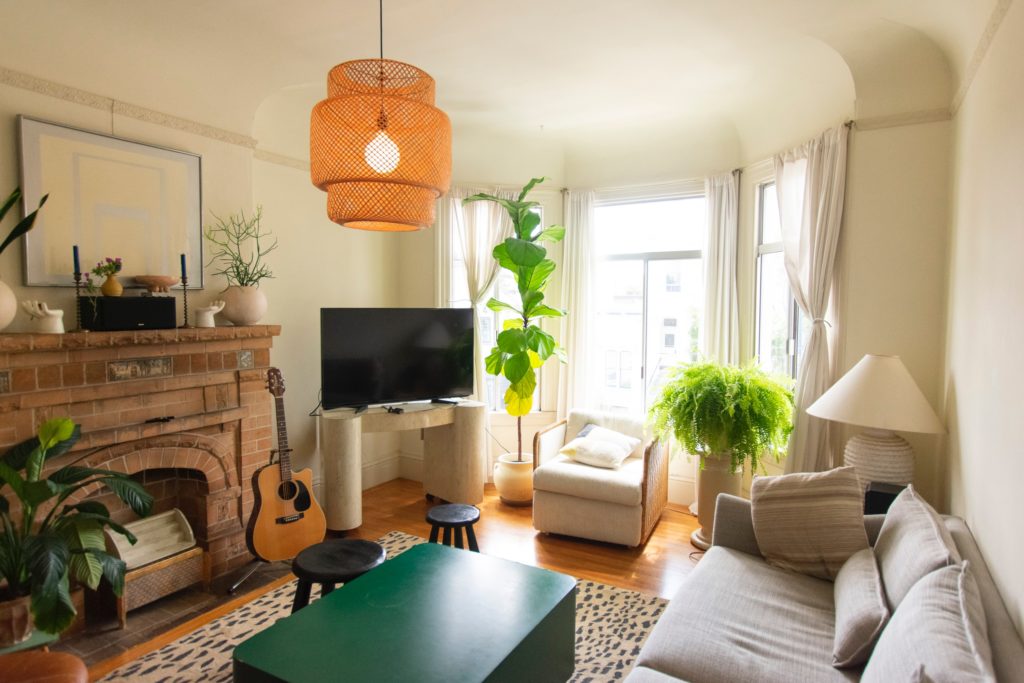 Indoors
Just because you're inside doesn't mean you can't make changes at home to celebrate Earth Day every day. Simple adjustments like turning off lights to cutting back on paper use can make a difference.
Save more electricity
First step: Turn off lights, TV, and appliances that you are not using.
Save water
First step: Turn off the water when you are washing your hands or cleaning dishes.
Create an organized home recycling system
First step: Visit RecyclingCenters.org to find out what your municipality recycles.
Stop wasting toilet paper
First step: Buy a bidet
Reuse containers
First step: Instead of throwing away glass containers, use them to store bulk goods.
Cut down on paper
First step: Take notes using an app or your computer.
Get energy-efficient bulbs
First step: Switch to LED lights. They emit light in a narrow band wavelength making them more energy-efficient.
Turn down the heat
First step: Turn down the heat one degree and double-up on layers.
Flush your toilet less
First step: Follow the Australian maxim: "If it's yellow that's mellow, if it's brown flush it down."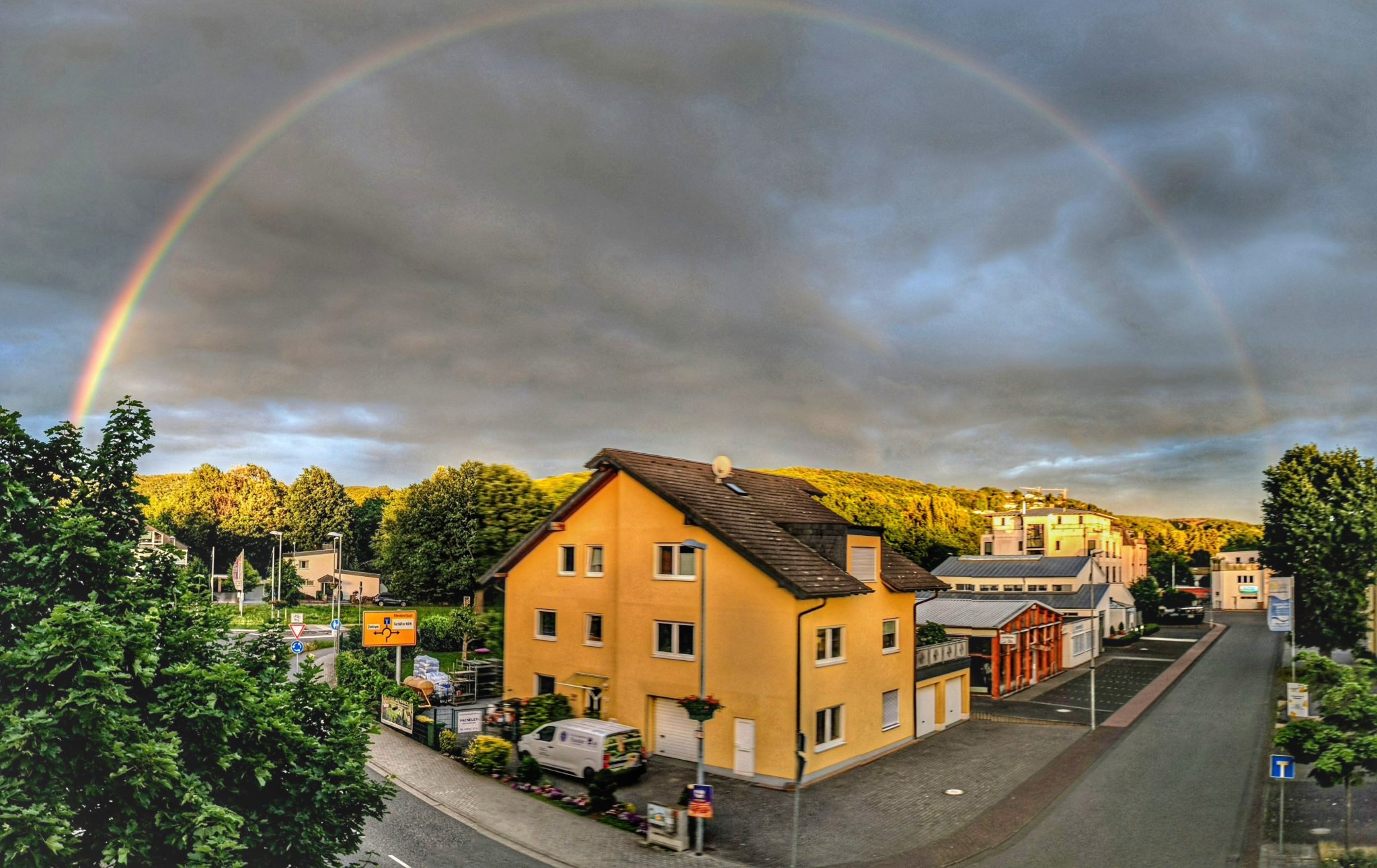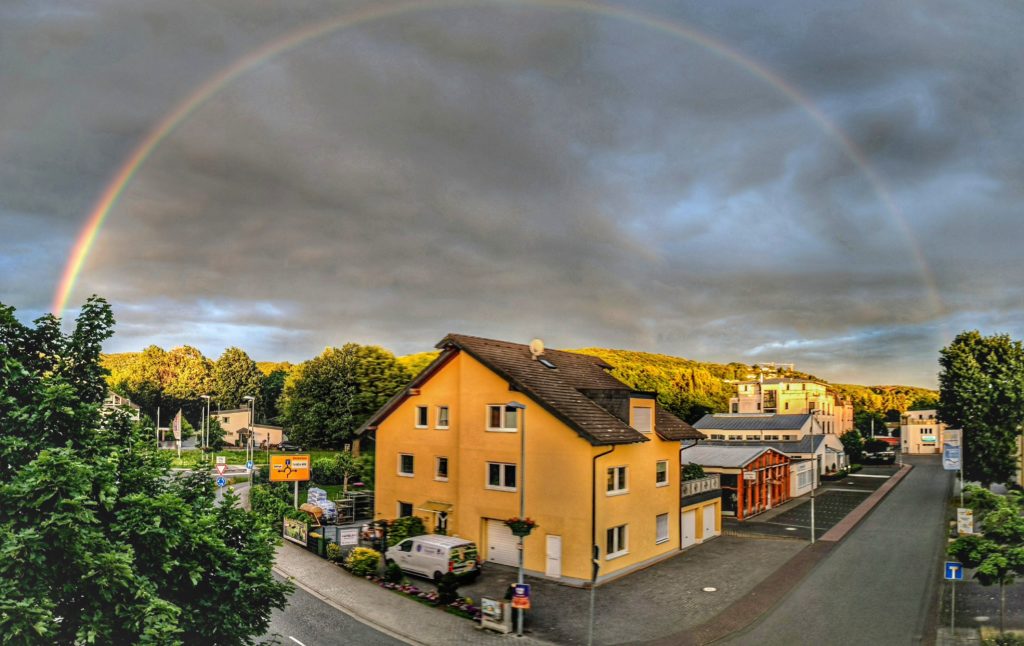 Outdoors
There are plenty of ways to celebrate Earth Day every day outside. You can plant trees, pick up trash, and buy local.
Plant a tree or donate to an organization that can
First step: Read how to plant a tree before investing in this life-long process.
Or: donate to an organization who will plant a tree for you
Start composting in your yard or home
First step: Find the proper composting bin. You can find one at a garden center.
Go for a walk and pick up litter in your neighborhood
First step: Get gloves, a trash bag, and a face mask.
Calculate your carbon footprint and find a way to decrease it
First step: Enter your information into the Carbon Footprint Calculator.
Start a garden
First step: Decide what you want to grow and make sure it makes sense for where you live.
Start buying produce locally from a farmer's market or through Community Supported Agriculture
First step: Find a farmer's market near you.
Practice Leave No Trace Principles
When you're out on an adventure, make it so that the next person who visits never knew you were there before them. Read more about the Leave No Trace Principles here.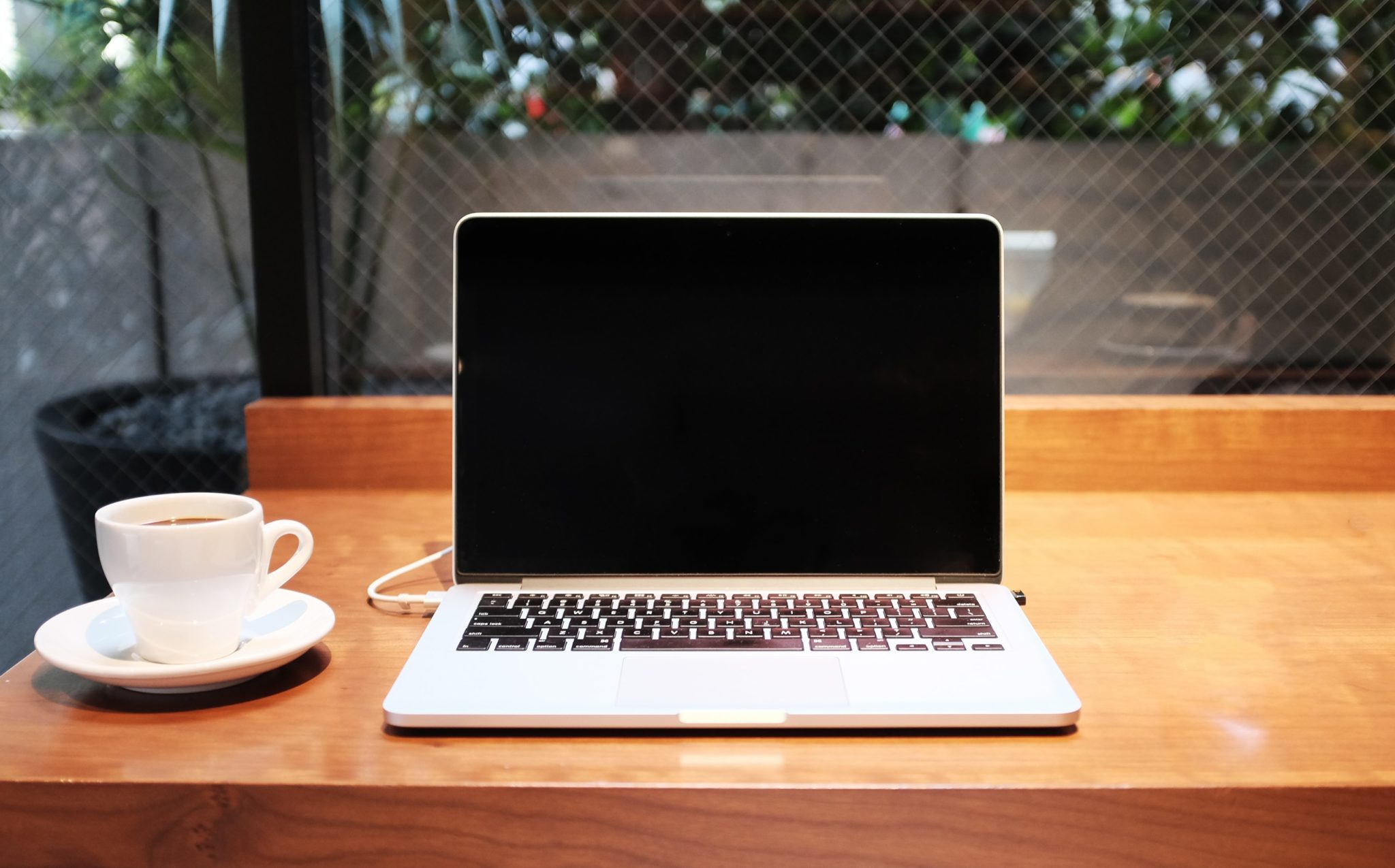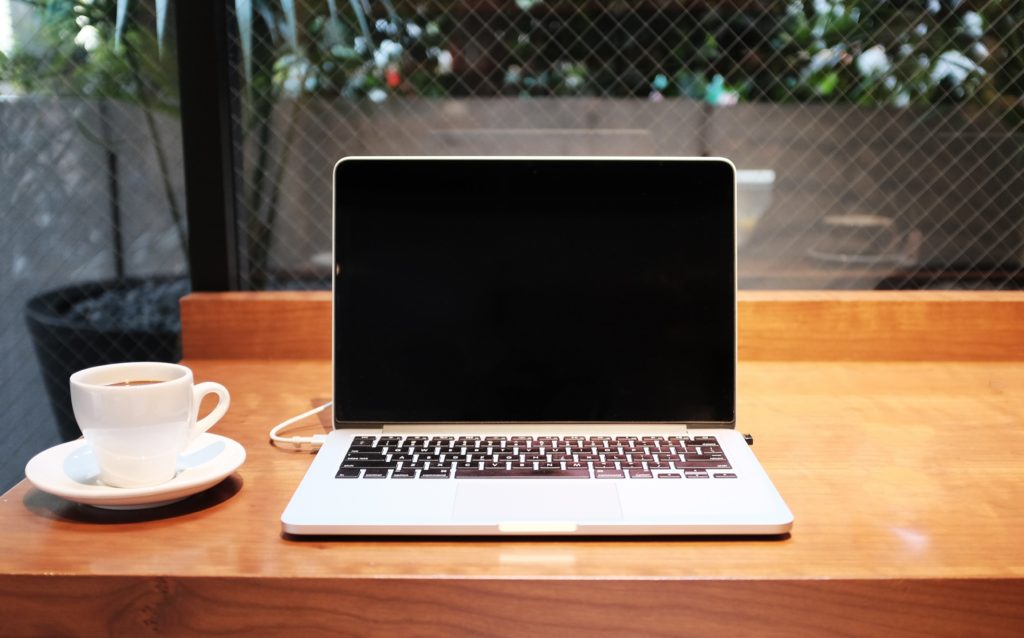 Like what you're reading? Sign up for our newsletter and receive product updates, blog posts, and more:
Online
Yes, even when you're using computers, you can celebrate Earth Day every day. Everything from canceling paper statements to investing in an ebook reader can help keep Earth green.
Shop online
"E-commerce is the less energy-consumptive option approximately 80% of the time," says LA Times.
First step: See if your favorite store offers online ordering.
Pay bills online
Paper statements create 1.7 billion pounds of solid waste per year.
First step: Choose one bill you receive by mail, go to the company's website, and opt for electronic statements.
Cancel paper bank statements
First step: Visit your bank online or call your local branch and opt out of paper bank statements.
Get educated on climate change
First step: Read the World Wildlife Fund page about common climate change questions.
Buy ebooks instead of paperback books
First step: Browse through eBooks.com to see if some of your favorite books are available or dive into something new.
Attend Earth Day Live
First step: Click the link here.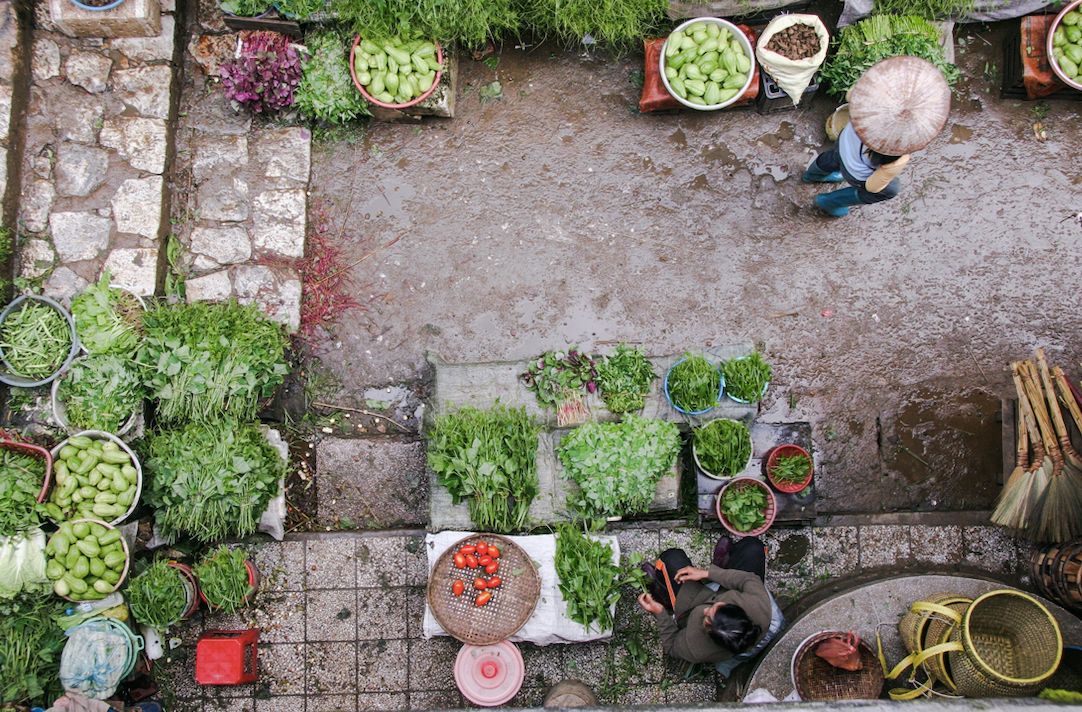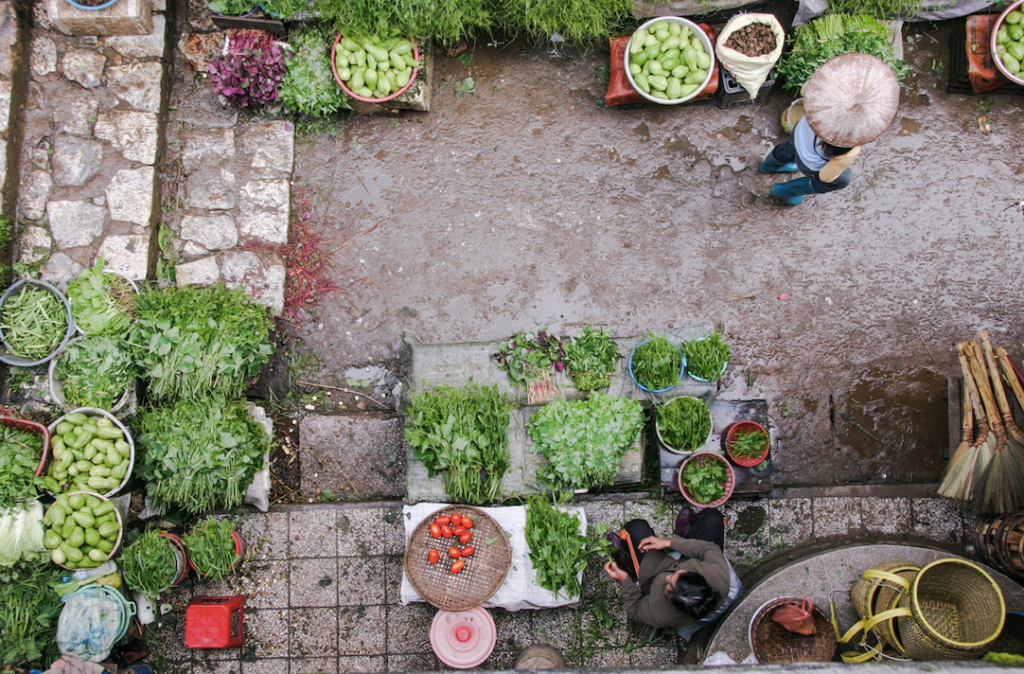 Celebrate Earth Day Every Day Locally
Shopping local is a great way to be eco-friendly and it makes a difference for the Earth too.
Use reusable bags for groceries, clothes, books, etc.
First step: Buy reusable bags from grocery stores or online. Then keep them close to the front door so you don't forget them.
Discover local trails
First step: Visit Alltrails.com to see what trails are outside your front door.
Stop wasting single-use products
First step: Use reusable containers for water bottles, coffee mugs, bento boxes, straws, and napkins.
Drive less
First step: bike or walk instead of driving. When it's safe again to use public transport, that's also an option.
Support local restaurants that source their food locally
First step: Check their website or call them to see how they produce their meals.
Buy second-hand clothes
First step: Find a second-hand store nearby through Google.
Recycle your electronics
First step: Google places that recycle electronics in your city.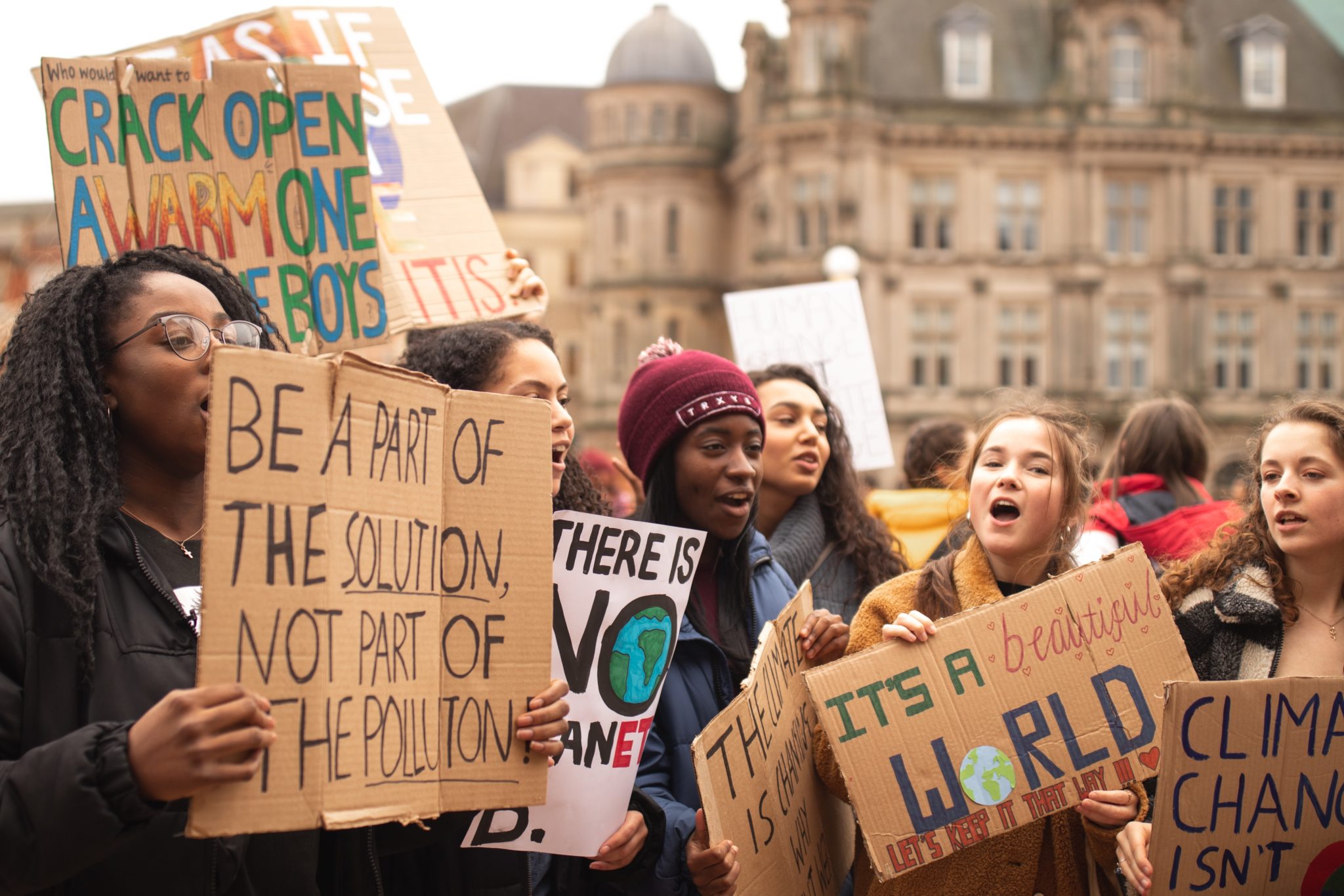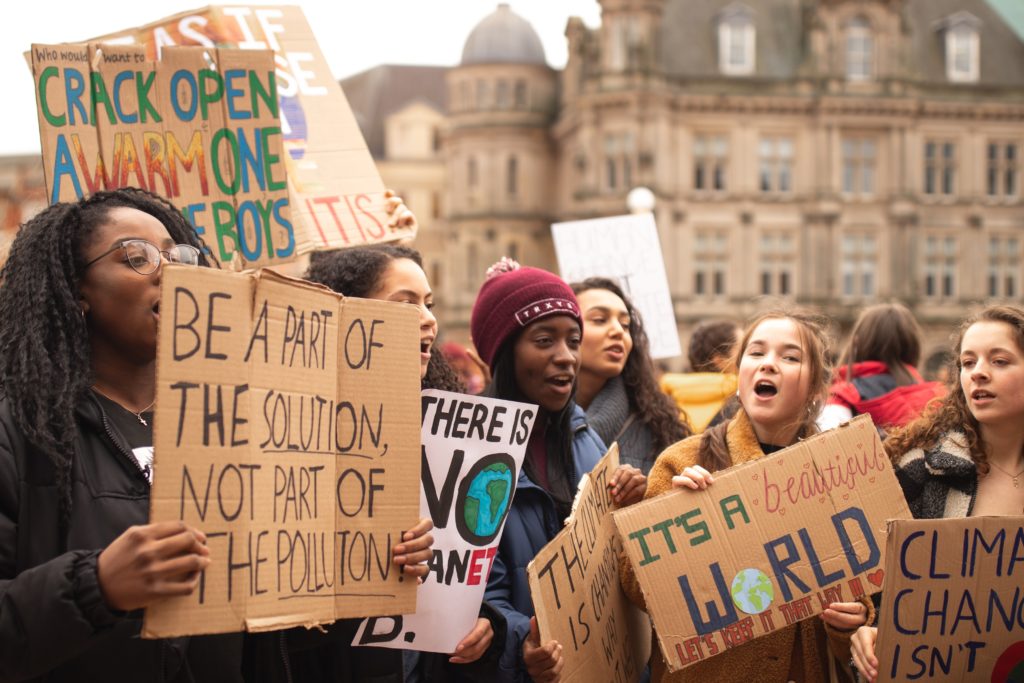 Globally/Politically—Earth Day Every Day
From buying from companies who prioritize the health of the world to saving forests, you can make a difference here too.
Buy from companies with eco-friendly policies
First step: See if your favorite company's have eco-friendly policies.
Demand a stop to all EPA rollbacks
First step: Send a message to your member of Congress.
Oppose the rollbacks to the Clean Car Standards
First step: Send a message to President Trump and EPA Administrator Andrew Wheeler that you.
Help save the Tongass National Forest
First step: Send a message to help prevent logging.
Help suspend action on public lands during the COVID-19 emergency
First step: Send a message to demand all new action on public lands, including auctions for oil and gas leases.
Volunteer
First step: Offer your professional skills virtually or sign a petition to benefit environmental groups near you
Learn about the Green New Deal
First step: Join Sunrise School to meet other activists.
Consider making a donation to a grassroots environmental group in your area if you're in a position to do so.
First step: You can find local groups by looking up your city or state on Patagonia Action Works.
Creatively
Being creative doesn't stop at artists. You can be creative when being environmentally friendly. Some ways are recycling trash into something useful.
Gift eco-friendly to celebrate Earth Day every day
First step: Wrap gifts in fabric and tie with ribbon or reuse things around the house.
Turn old plastic water bottles into planters
First step: Remove labels from the bottle and wash/dry them.
Make wildflower seed bombs
First step: Tear recycled paper into small pieces.
Turn old credit cards into guitar picks
First step: Trace a pick on the credit card
Use old books as shelves
First step: Find your old books and pick the placement
Make a chair from skis
First step: Shuck your bindings.
Natural branch coasters
First step: Cut sections of branches that are ½" thick
Turn junk mail to art
First step: Trace your design on the paper
Even More Ideas To Celebrate Earth Day Every Day
As you can see, there are a myriad of ways to do good for the environment. Try to repair things before trashing them. Go meatless one day of the week. Donate clothes before throwing them away. The ideas are endless.
Plan ahead before going to the grocery to waste less food
First step: Check your current supply and make a list of what you need. Stick to the list.
Repair before throwing away
First step: Check out this list for 15 things you can repair instead of replacing.
Do a 30 Day Zero Waste Challenge
First step: Start on day one and say no to straws.
Eat less meat
First step: Try Meatless Mondays.
Donate clothes and gently used goods before throwing them away
First step: Find an organization near you that accepts donations
Volunteer virtually
First step: Check out VolunteerMatch. Under the advanced search section, narrow your search for virtual opportunities in a wide range of causes, including the environment.
Adopt a house plant
First step: Check out this list of indoor plants for your house.
Know someone who could use this list? Copy the link and send it to them so they can start implementing some of these steps!