Fortunately, for us, outdoor recreation wasn't canceled due to Coronavirus (COVID-19). It's a great privilege to be able to recreate outside. The most direct and agreed-upon action to take right now is to get outside, but we need to be cautious.
Before we dive in, let's define some terms we have heard lately:
We were told contradictory instructions: Stay at home. Go outside. Stay away from people. Don't go into rural towns. So what's the best thing to do when we want some Vitamin N(ature)? Glad you asked.
While COVID is no longer the threat it once was, here are some of the best practices we've found to explore the outdoors while being mindful of your impact.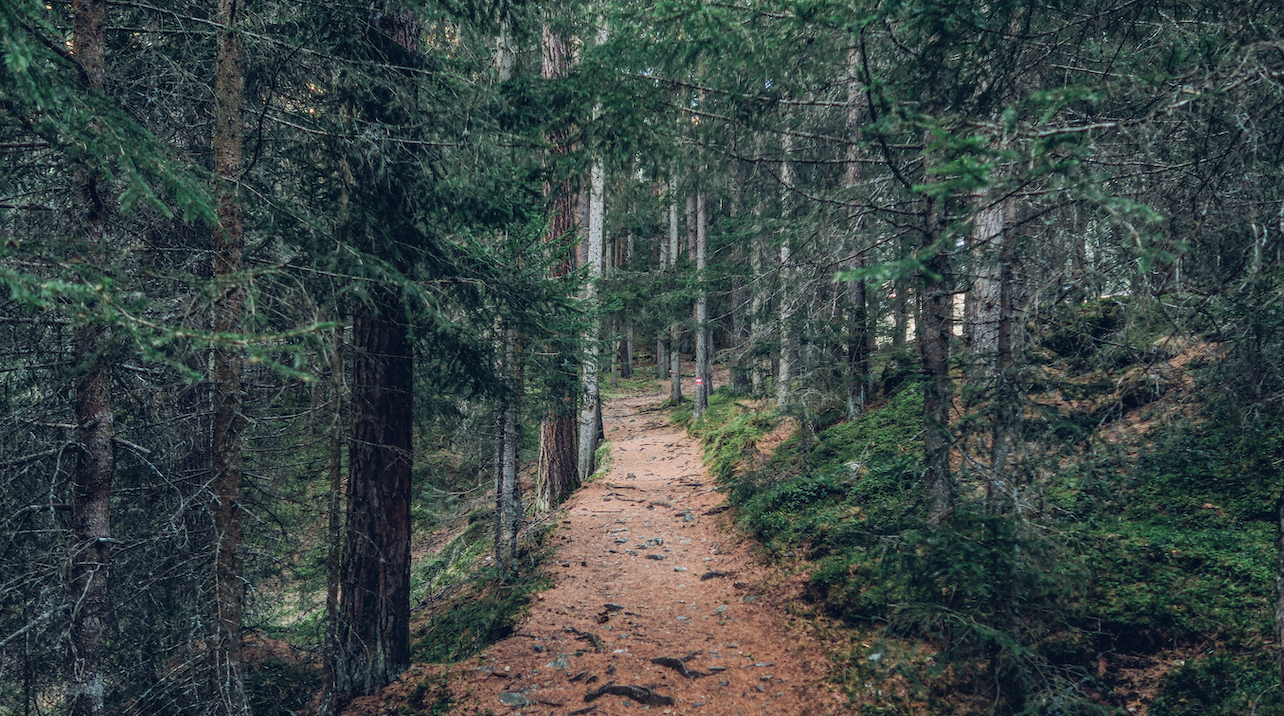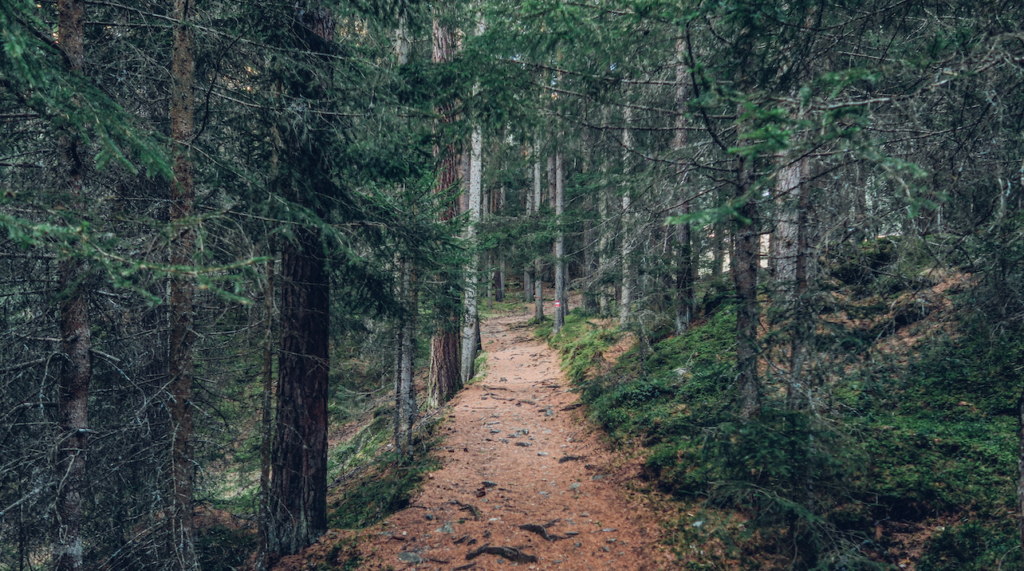 What you need to know about exploring outdoors right now
Our impact on rural communities
This is not the time to go on an adventure in a remote town. Rural communities and "gateway communities" (the towns you pass through on your way to a State Park or an isolated location) cannot handle an influx of people right now.
For example, Moab is a great spot to visit to "get away." There are National Parks like Arches and Canyonlands but the town itself is about the size of a cruise ship with similar resources.
This means that if COVID-19 infects one person, it can have detrimental effects on the town. Some of us can be asymptomatic, which means we could have the virus and spread it unknowingly.
The Moab Hospital only has 17 hospital beds and can only care for up to 5 people who have critical symptoms.
If more than five people are in critical need of hospitalization (whether that's due to Coronavirus or otherwise), there simply won't be enough beds for everyone.
This goes for food and supplies as well. Moab has one large grocery store and a handful of small markets.
Small communities lack resources already. When we stop to get gas, pick up food at the local grocer, or use their facilities, there's less supply for the people who live in that town.
Our impact on remote Indigenous Communities
When we think of isolation, remote locations usually come to mind. It's us and nature.
Like rural communities, traveling to or through remote Indigenous communities can adversely impact them. Some have very little access to healthcare and it may be difficult for healthcare workers to reach them in time.
Taking a road trip to a desolate area sounds like the perfect vacation to get away from crowds and off the grid for a bit while this virus spreads throughout our towns. Unfortunately, we may be carrying the virus showing no symptoms and infect a community who was otherwise safe.
Alternatively, stopping at a grocery store on your way to this remote vacation can hinder the town's residents from getting the supplies they need to wait this out. Before taking a trip, think about how your actions can negatively impact neighboring communities.
When we think we're the only ones going remote, there are groups of others thinking the same thing. Sadly, now is not the time for outdoor adventures.
But what about National Parks?
While National Parks are still open at this time, we need to be mindful of our visits there too.
The National Park Service stated visitors should follow the CDC guidelines to protect themselves and others against Coronavirus. This means staying at least six feet away from other visitors, washing hands, covering coughs and sneezes with tissues and immediately discarding them into a trash bin, avoiding touching your face, and staying home if you're sick.
Even though National Parks are open and have waived entrance fees, many closed visitor centers, lodges, and restaurants, and stopped shuttling services. Therefore, we do not have access to restrooms or food supply and we cannot burden the gateway communities as they're already strained.
With more people visiting National Parks, overcrowded trails or at trailheads defeats the purpose of social distancing. The best practice is visiting local parks to get your time outdoors.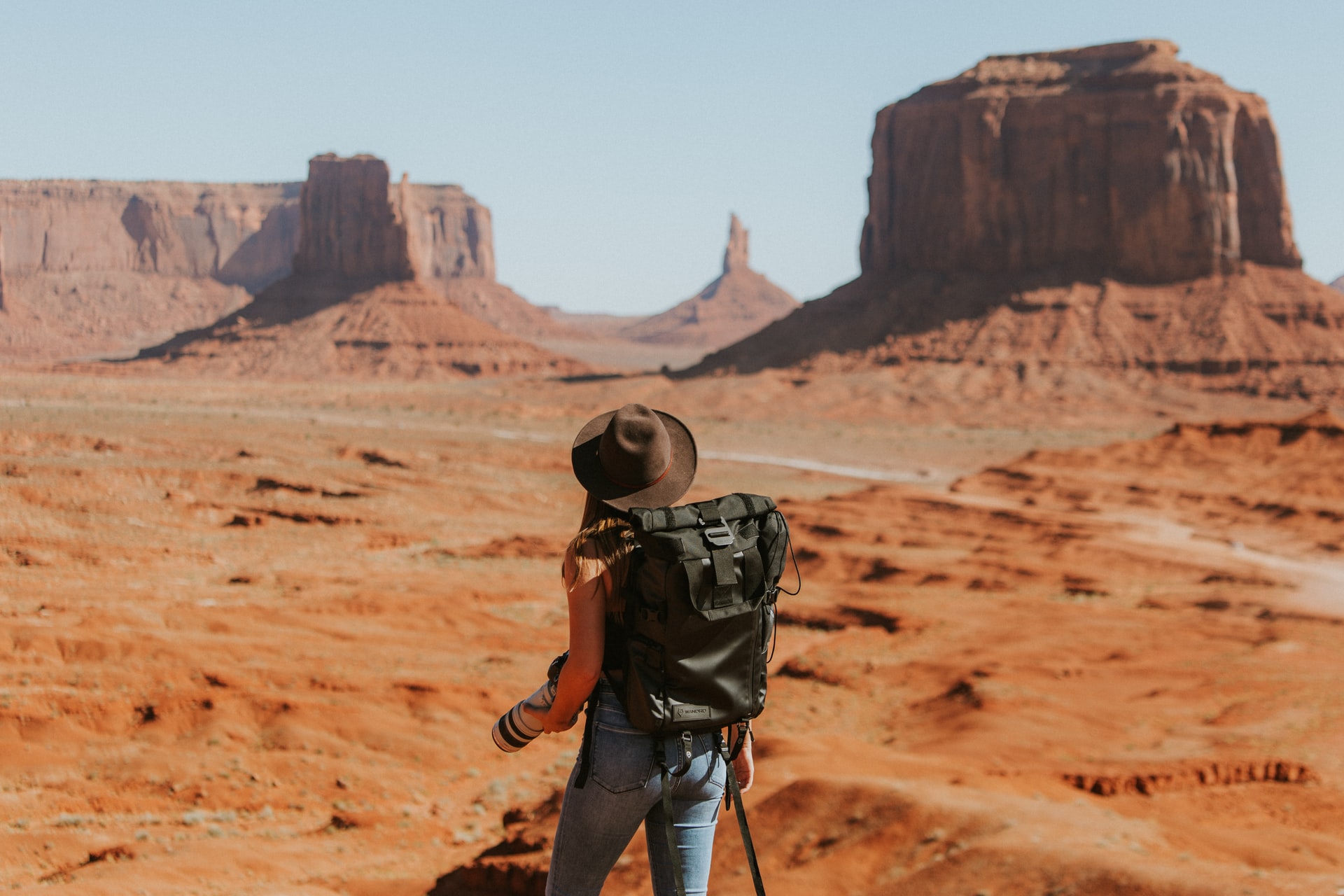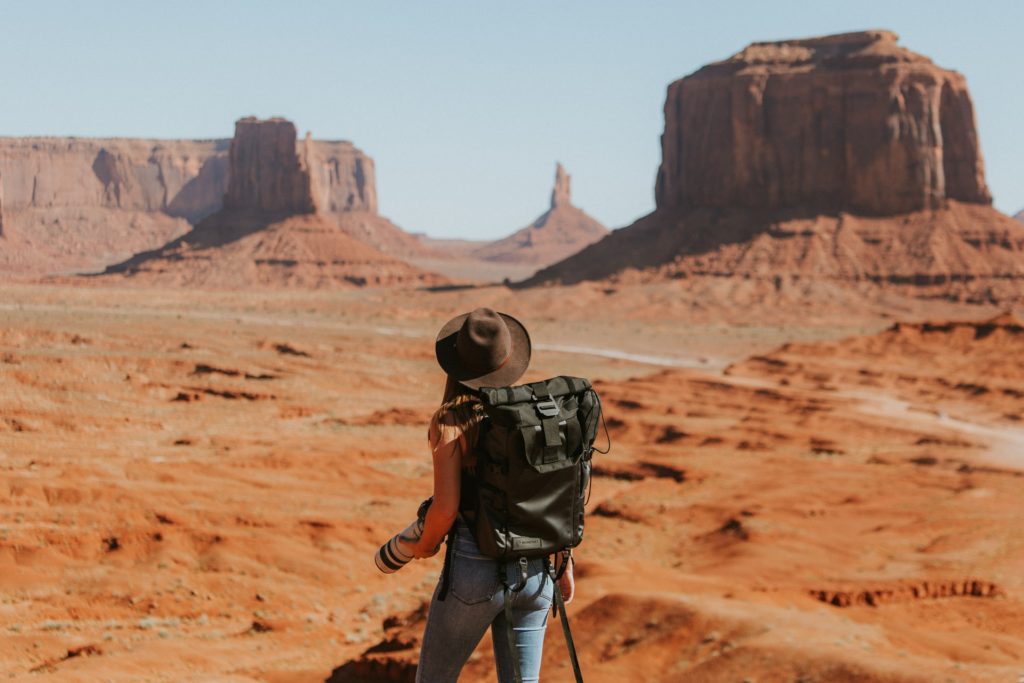 COVID-19 outdoor adventure tips
Right now, it's best to postpone all unnecessary travel but this doesn't mean we have to stay inside (this could change in the future so stay updated with federal, state, and local authorities).
Stay local
You can still #optoutside on your local trails. AllTrails.com and Hiking Project are great resources to find hiking trails near you. Bring the family so they can enjoy as well.
You can stick to your neighborhood too. There's a lot to see in our local communities even if they aren't on top of a 14'er. Look at dogs when they're outside. They're as excited about sidewalks as they are hiking in the wilderness. You may even discover a cool new trail while you're outside.
If you prefer to discover trails on two wheels instead of two feet, MTB Project is another great tool to find new trails in your area. Now isn't the time to "send it" lest you hurt yourself. Consider walking rock gardens and taking your cycling down a notch.
Be mindful of staying six feet away from others when you are on the trails, communicate your passing, and bring your own snacks and water.
Avoid overcrowded areas and groups
It's great to see so many people out exploring but with overcrowded areas, it may be hard to keep a six-foot distance.
This is a great opportunity to explore off-the-beaten-path trails. You can ask friends if they know of any places or you can visit the websites we listed above for new ideas. If you pull up to a trailhead and there are no spots left, it's in your best interest to keep searching.
Besides, the reason why we go out in nature is to get away from people. Take this chance to avoid overpopulated areas. Explore somewhere others have yet to discover.
Keep in mind that it's safer to travel with a companion but keep a six-foot distance between you and no more than 10 people as per CDC recommendations. It's safer to only travel with people who are in the same household to avoid spreading COVID-19.
Also, bring your own supplies like food and water to avoid having to stop in public places.
If you go solo, let someone know
Sometimes we need to get away from those we live with. When you travel alone let someone know and be prepared.
Tell them where you're going, when you're leaving, and when you expect to come back. This way if something happens, you have someone who knows. They can either help or send for help.
When exploring solo, like you normally would, prepare for anything to happen. Pack first aid supplies, snacks, water, and have a reliable form of communication and GPS.
Expect closures
Many places are closing restaurants, bars, visitor centers, and parks. Before you go out to explore, research the area you plan to visit and have a backup plan. This helps prevent any frustration or putting yourself and others at risk.
This also means to expect something to change out-of-the-blue. You may research online, see that your park is open, only to find out that it's closed once you arrive. Because we don't know that much about Coronavirus, new information will continue to emerge and officials will respond in the best way possible to keep communities safe.
Having a backup plan helps keep you and others at ease when you have to shift activities.
Be considerate of others
Remember we're all in this together and we're all figuring it out one step at a time.
When you do go outside to get fresh air, remember what the CDC advises us all to do. Bring hand sanitizer with you and wipe down anything you will and have touched. Always cover your sneeze and cough with a tissue or the inside of your elbow.
Follow the Leave No Trace principles like you would any other time and think about minimizing your environmental impact. 
Keep your group sizes small and communicate clearly with others you encounter and need to pass. When visiting parks, be sure to extend your gratitude to park staff because they're there to give you a good experience.
It doesn't cost anything to smile at strangers and be courteous. Let's make the only thing contagious a smile.