For those of us who spend time outside most days of the week, a study like the 2019 Journal of Nature Scientific Reports linking time spent outside to an increased sense of well-being isn't revelatory. Dozens of studies correlate spending time in nature with greater rates of health and happiness and lower risks of heart disease, diabetes, obesity, asthma, mental health problems and more. But this most recent report suggests two hours per week as the minimum time a, person needs to spend time in nature to reap these rewards.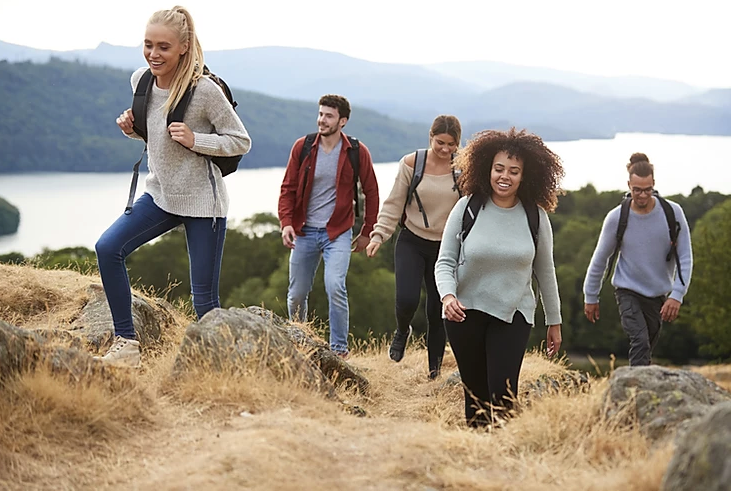 According to the study, those who spent at least two hours outdoors per week were 20% more likely to report "high overall satisfaction with their lives" than those who spent no time outdoors. And 60% of those spending at least two hours outside per week reported their physical health as "good". The study shows the benefits extending to those who regularly visit their neighborhood park or even just live near greenspace.
"People living closer to nature also had reduced diastolic blood pressure, heart rate and stress. In fact, one of the really interesting things we found is that exposure to greenspace significantly reduces people's levels of salivary cortisol — a physiological marker of stress," said lead author Caoimhe Twohig-Bennett, from University of East Anglia's Norwich Medical School.
We at Origin like to think the positive effects grow tenfold when you add a fun dose of adrenaline and trigger a release of endorphins—the good stuff that comes from recreating outside. Science proves the "Runner's High" is higher outdoors than on the treadmill. Outdoor exercise has been associated with increased energy, revitalization and self-esteem, as well as decreased confusion, anger, depression and tension. In addition, fresh air and sunshine can help you sleep and improve your immune function.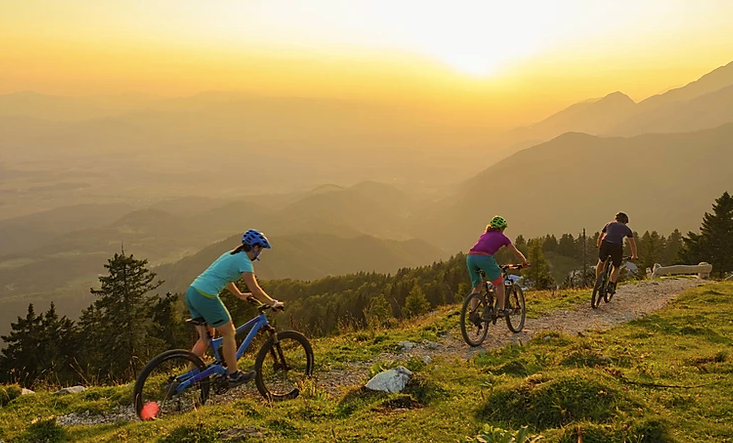 Amy Denicke, D.C., IFMCP, a wellness consultant and functional health care practitioner in Aspen, Colorado, advocates for her clients to spend as much time outdoors as possible, and she practices what she preaches.
"When I do a high energy hike in the wilderness, it clears my head to allow for more creative room, increases my levels of BDNF (a protein that plays a pivotal role in neuronal health) and keeps my mind sharp," says Denicke. "If exercise is coupled with being outdoors and without a smart phone, the physiological benefits are much higher than from just being outdoors. It's incredible what a two-night backpacking trip off the grid can do for my clients and myself."
A guide can help you take advantage of the health benefits of spending time in nature without losing any of those benefits through the stress of choosing and planning your adventures. Whether you aim to curb depression and anxiety, lower your risk of disease, boost your creative and cognitive abilities or just get away from your phone for a weekend, a guide has just the outdoor remedy.
Looking for Colorado Outdoor Guides or Utah Outdoor Guides? Check out our comprehensive list of the best guides around.