A Smooth Liability Waiver Experience For Risky Adventures
Most booking and scheduling platforms don't have built-in waivers. Instead, they charge you for "integrations" which cost you more money, use multiple systems, and fail to remind guests to sign the liability waiver before the trip. You're left with a long line of customers signing waivers when your adventure is supposed to begin. We won't do that. 
It's booking, scheduling, and signing software.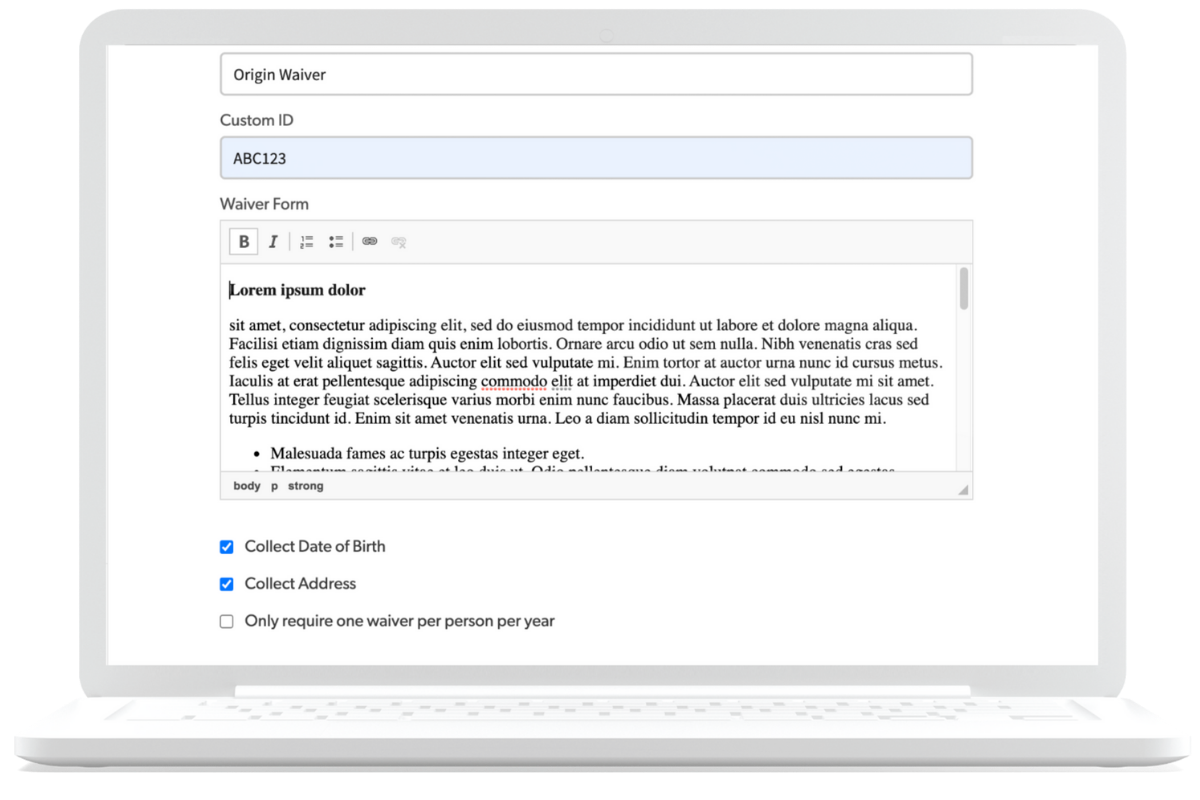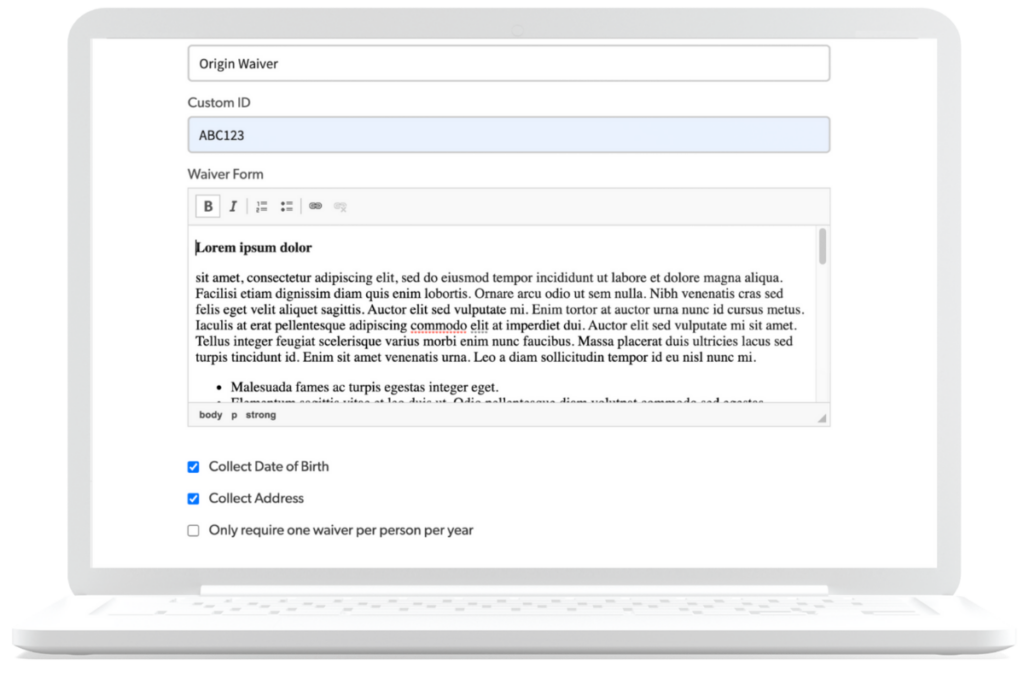 Drop Your Current Reservation System And Get On Origin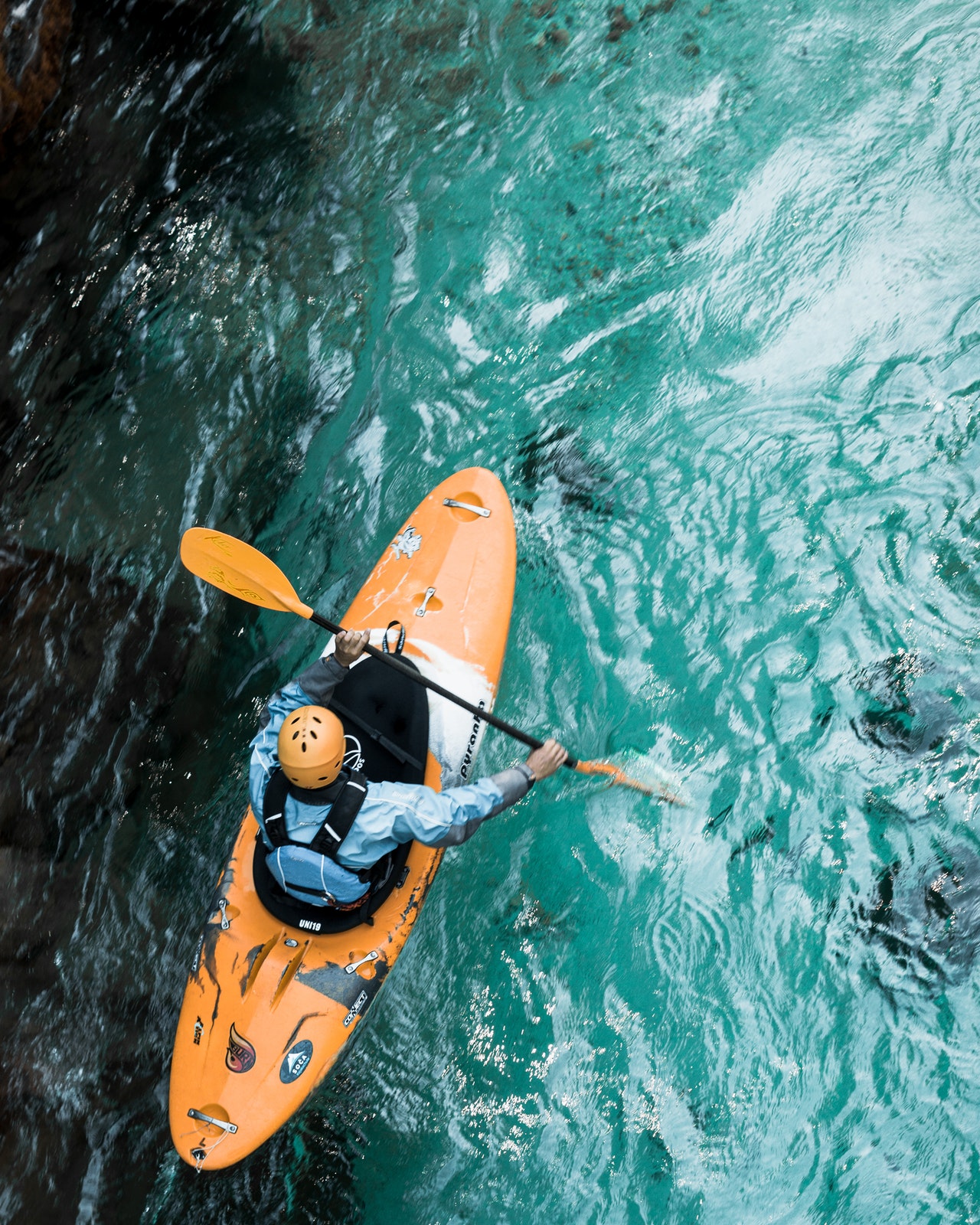 Both your admins and guides will know who's signed and who still needs to sign liability waivers before the trip.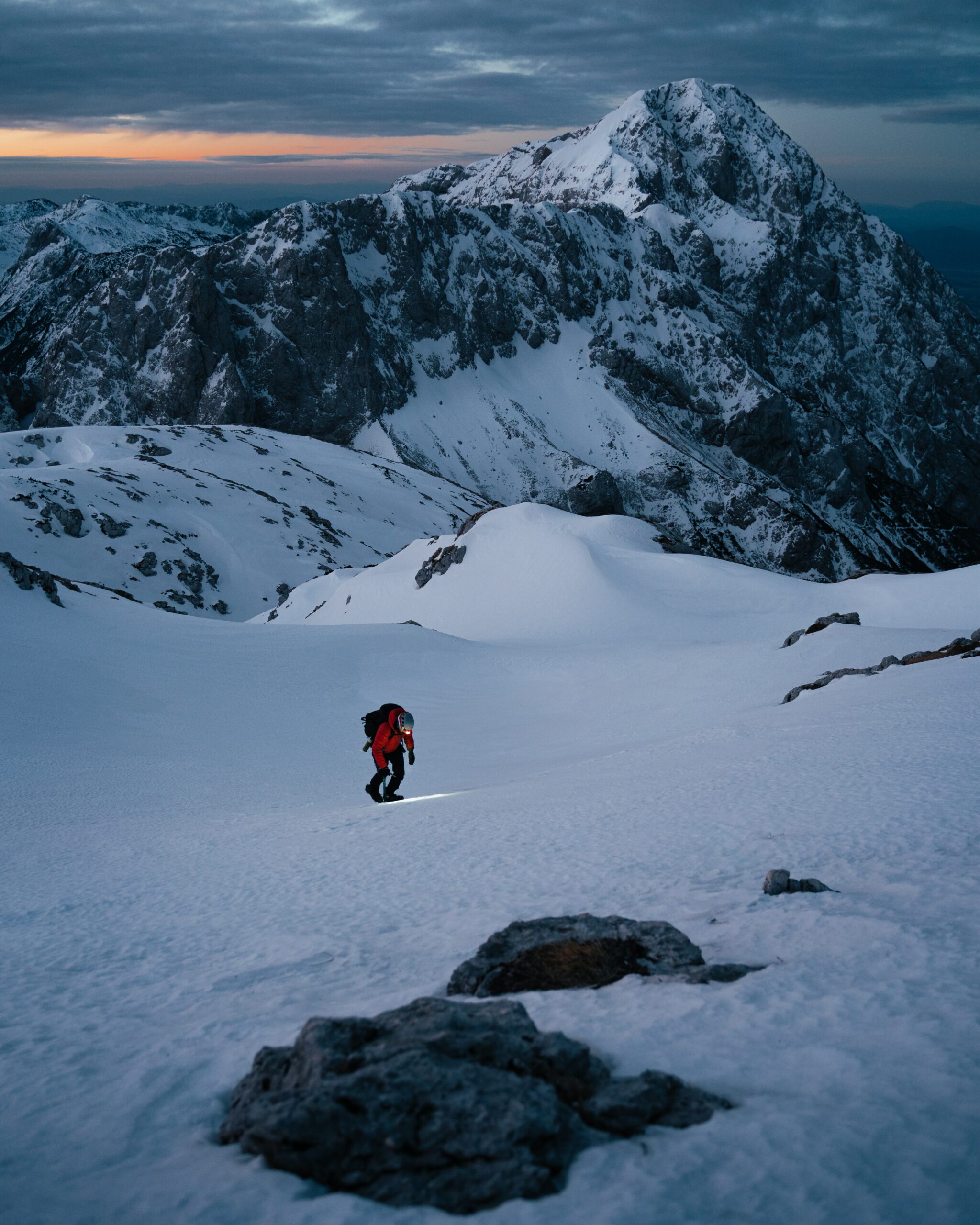 No more phone calls or physically tracking down procrastinators. Origin sends reminder emails to guests way before the trip starts and notifies your admins of any missing liability waiver signatures.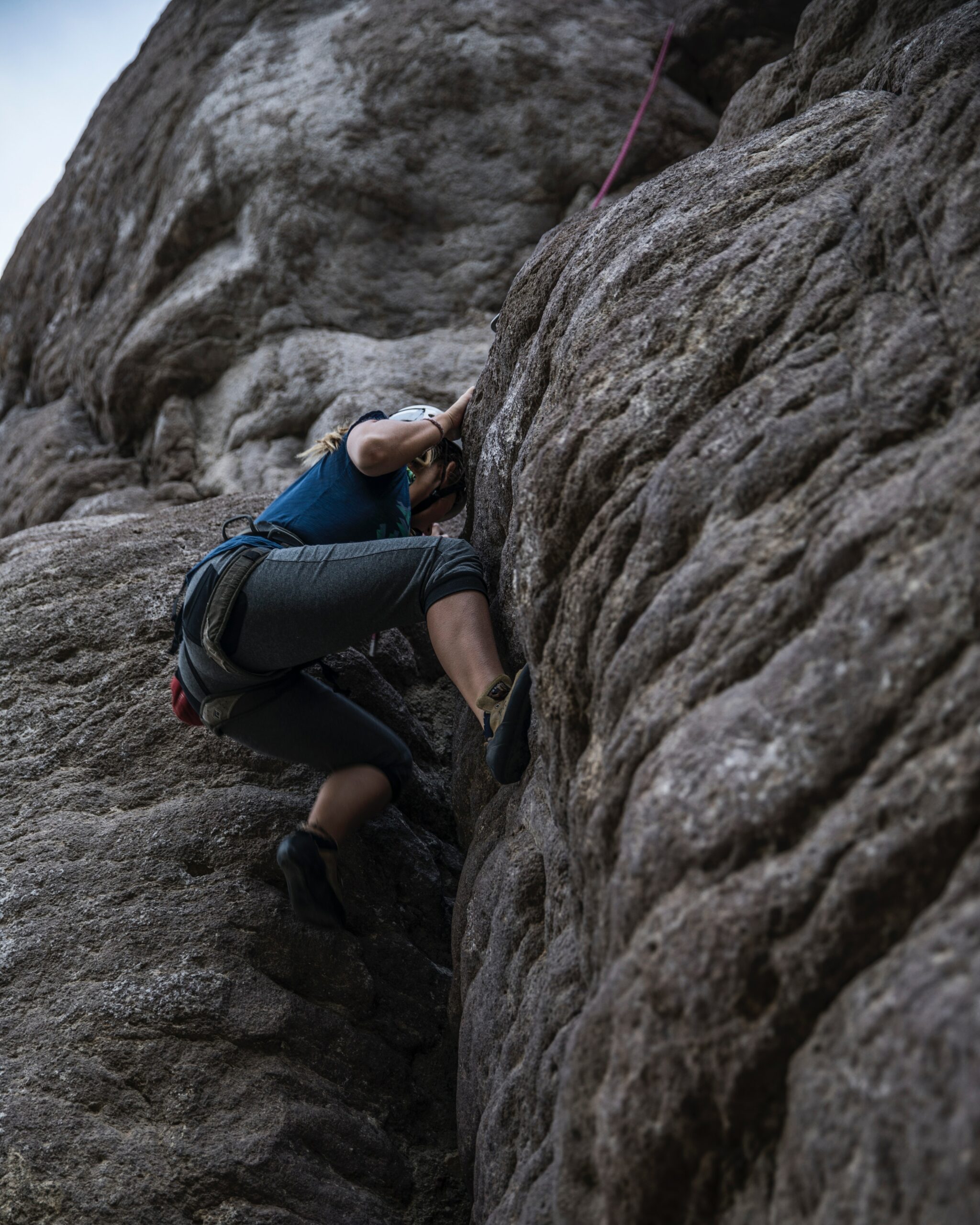 Every member in a party receives the liability waiver link and the system collects their details for future marketing and informational purposes.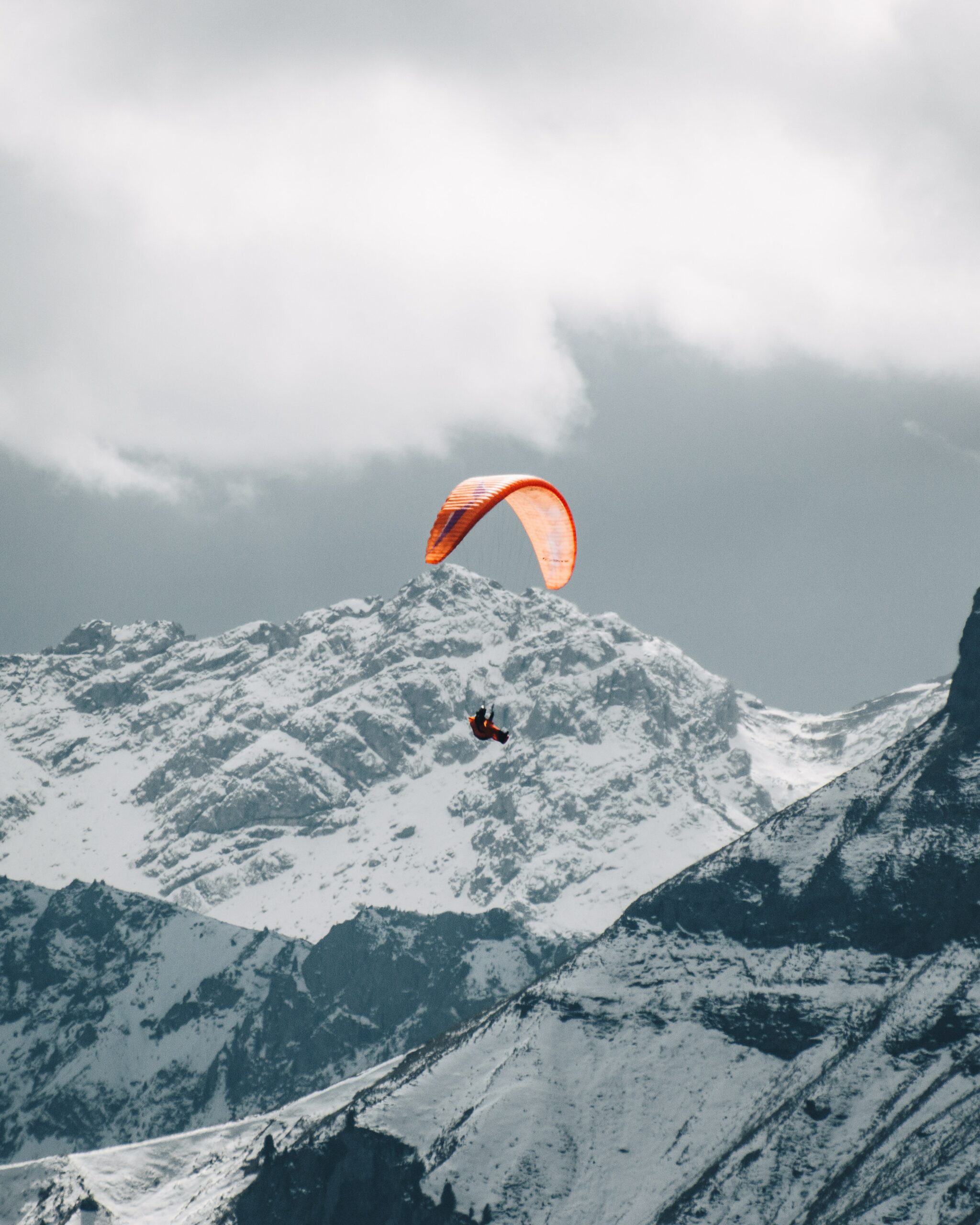 Signed liability waivers are securely stored on Origin for easy access.
Considering alternatives for your online booking solutions?
Quickly compare your options for reservations systems with built-in digital liability waivers in the chart below.
| | | Other Reservation Systems |
| --- | --- | --- |
| Built-in digital liability waivers | | |
| | | |
| | | |
| Pre-arrival reminder emails to customers | | |
| Pre-arrival notifications to guides and admins for unsigned waivers | | |
| Follow-up emails after trip | | |
| | | |
| | | |
| Unlimited waivers at no additional cost | | |
Prioritize Fun, Not Paperwork
Origin's digital waivers are perfect for every adventure guiding business from small to big to somewhere in between. Our system reminds your guests several times before the trip to sign their waivers and follows up for a review post-adventure.
We'll also let you know if there are any remaining unsigned waivers pre-arrival. Plus, there are no start-up or monthly costs to use digital waivers.