Finding guiding companies in Alabama is pretty easy when you know what to look for. In fact, we found nine guiding companies who will introduce you to an Alabama you've never known before. We found everything from kayaking under a full moon to climbing deep below the Earth's surface.
What You'll Find In Alabama
Alabama is a great place for outdoor enthusiasts and adventurers alike. Considering that it's actually 70% covered in forest, time to rethink this isn't an outdoor lover's paradise. And while mistletoe might not be the first thing you think of when you consider what grows in Alabama, it's found there. Alabama has it all. In the northwest, there's the Tennessee River valley. In the northeast, you'll find the Cumberland Plateau. To the southeast, you'll see the Appalachian Ridge and Valley and in the central eastern part of the state, there's The Piedmont Upland, where Alabama's highest peak, the 2,407-foot Cheaha Mountain sits.
National Parks and National Forests In Alabama
Also, Alabama is home to eight National Parks: Horseshoe Bend, Little River Canyon, Muscle Shoals, Natchez Trace, Russell Cave, Selma to Montgomery, Trail of Tears, Tuskegee Airmen, and Tuskegee Institute. Not only do they have a ton of national parks, but Alabama has three national forests: Bankhead, Conecuh, Talladega, and Tuskegee National Forests.
(Here's a list of all the national forests throughout the US).
How We Found These Guiding Companies In Alabama
When searching for guiding companies in Alabama we thought others should check out, we went to the internet, of course. We searched for recommendations on Quora, Reddit, Yelp, Google Reviews, and Facebook.
We checked their social media presence and we saw a lot of happy clients. Then we made sure their websites were in working order and they offered stellar tours anyone would find thrilling.
Without further ado, here are the nine guiding companies in Alabama we think you should check out the next time you're in the Yellowhammer State.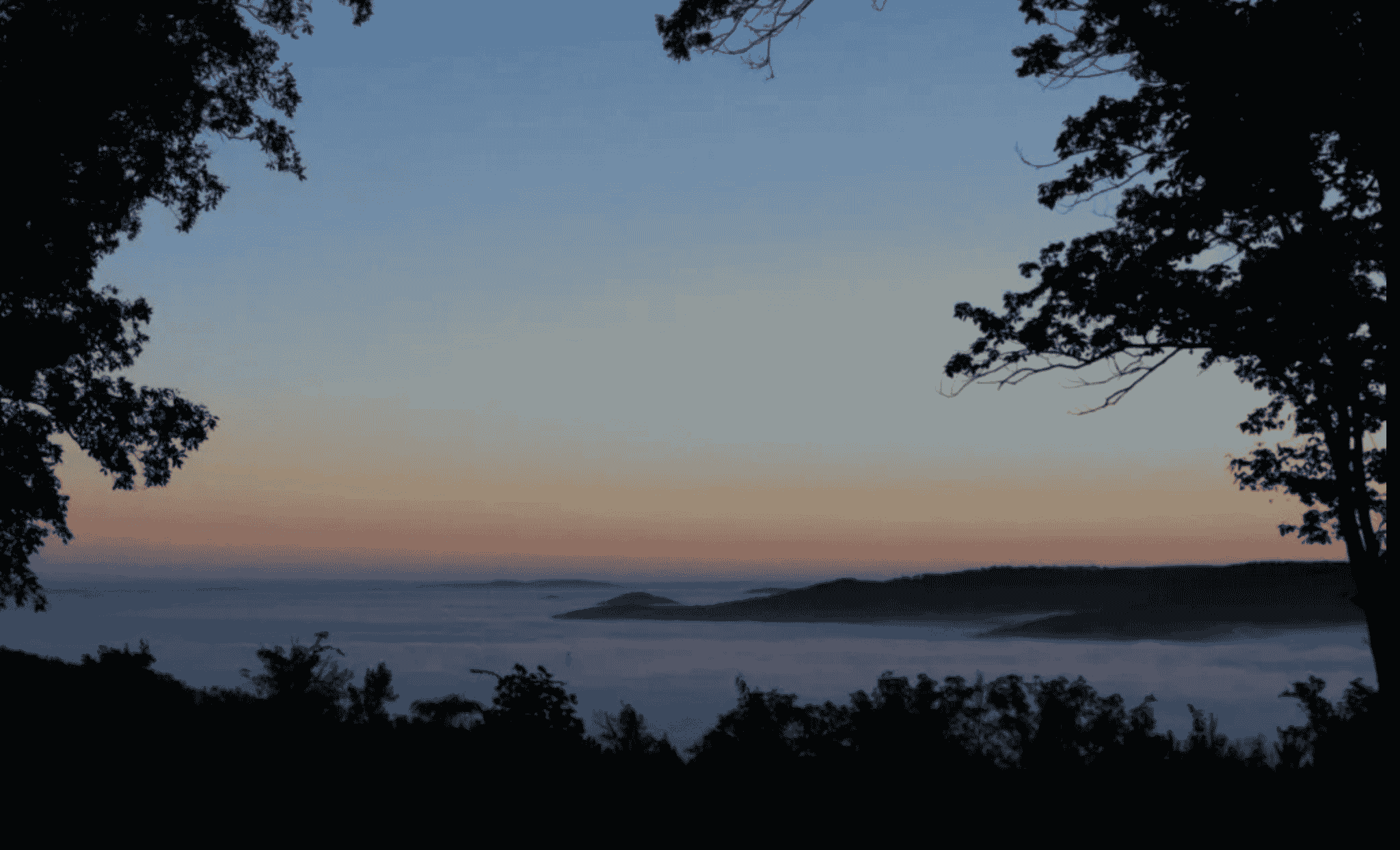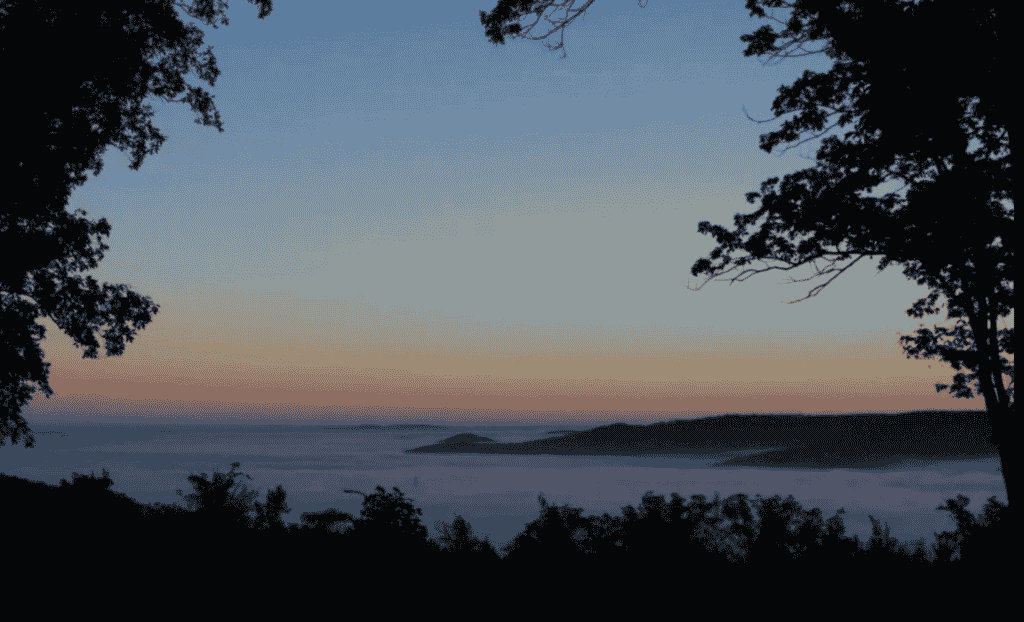 Alabama Eco Adventures
About them
Alabama Eco Adventures connects people with the great outdoors in Alabama. They lead guided river, fishing, and backpacking trips throughout the state.
In an interview with Brad Wiegmann, owner of Alabama Eco Adventures, Jay Grantland, said, "What makes fishing out of a kayak or canoe so exciting is you can go back into places where other anglers can't get a big boat and the fish are less pressured making them easier to catch. Plus most of these shallow places haven't been fished by other anglers."
Alabama Eco Adventures takes clients everywhere. Areas for their river and fishing trips include:
Sipsey River
Brushy Creek
Little River
Paint Rock River
Flint River
Flint Creek
Cotaco Creek
Bear Creek
Paint Rock Bluff
Wheeler Lake
Guntersville lake
Smith lake
If you're more interested in Backpacking Trips, they visit the following locations:
Sipsey Wilderness
Bankhead Forest
Dismals Canyon
Little River Canyon
Paint Rock Bluff
Fort Bluff
Location
North Alabama
Some of the adventurous trips they offer
Hiking-Camping-kayaking-Canoeing
Guided Bass, Stripe, Crappie, Bream and Catfishing
Photography-Archaeology-Ecology
Canoe/kayak rentals with shuttle service
What Alabama Eco Adventures supplies and what you need to bring
Alabama Eco Adventures will supply you with most everything you need for a canoe/kayaking camping trip. Their trips are customed tailored for you.
Complete Outfitted Trips
They provide an experienced guide (certified in Swift Water Rescue, CPR, and First Aid), canoes or kayaks, life jackets, paddles, tents, and meals on the river. We also rent sleeping bags, pads, dry bags, dry boxes and other gear if needed. You need to bring your personal gear.
Partial Outfitted Trips
They provide an experienced guide, canoes, life jackets, and paddles.
When reserving your trip, let Alabama Eco Adventures know your experience level, so they can plan and make suggestions for your trip. Consider your interests when booking a trip as well because they will cater to that too.
Cost
Canoe rentals are 50.00 per day, Kayak rentals are 35.00 to 45.00 per day.
Shuttle services are 5.00 to 20.00 per person depending on location.
Trip pricing is based on groups of 10 participants.
Base prices includes groups of 1 to 10 participants, groups of 11 to 20 participants, groups of 21 to 30 participants, groups of 31 to 40 participants and groups of 41 to 50 participants.
Guided day trips range from 10.00 to 50.00 per person depending on length and location.
Overnight trips range from 20.00 to 100.00 per person per day depending on location.
Find them here: https://alabamaecoadventures.com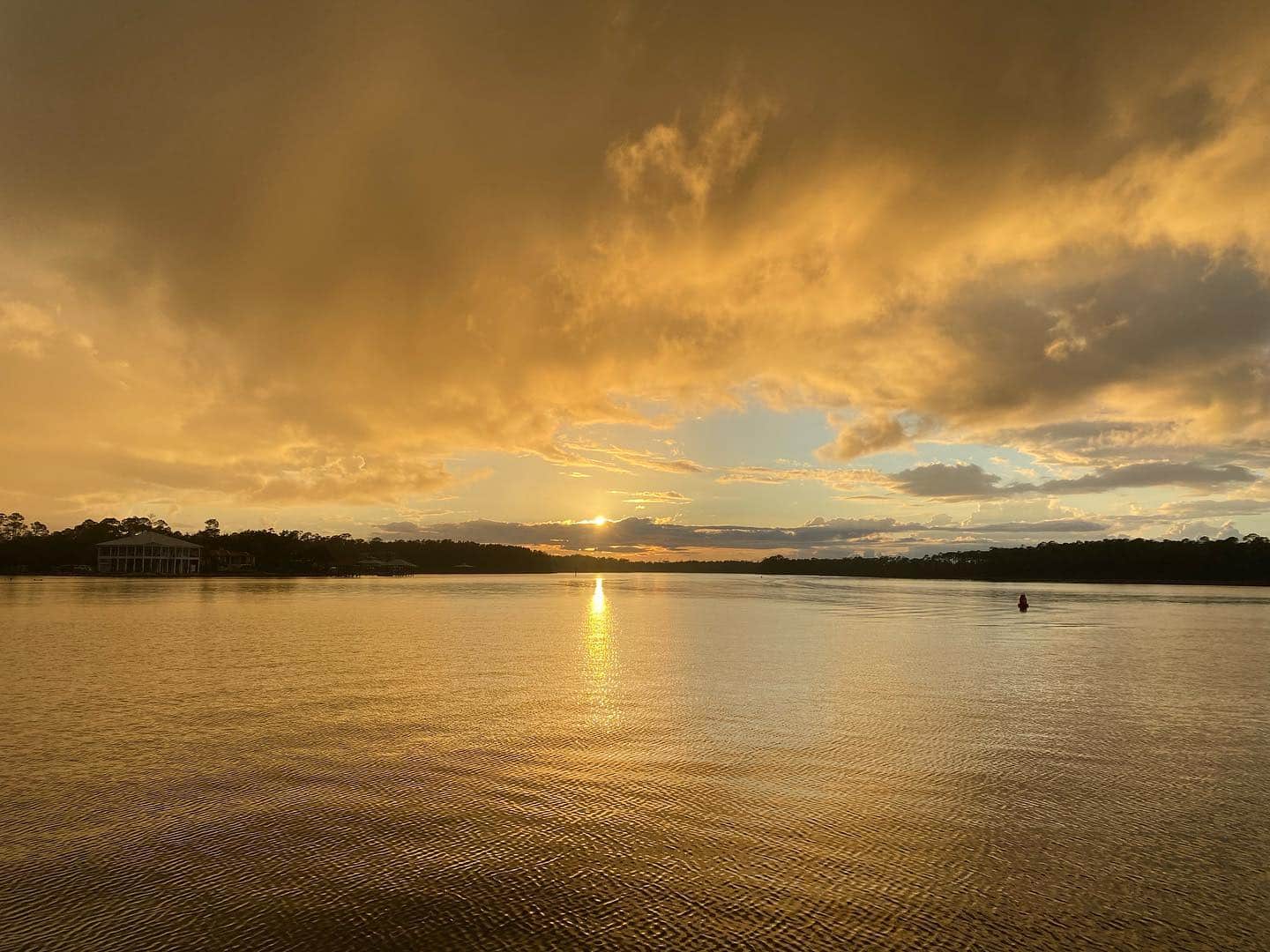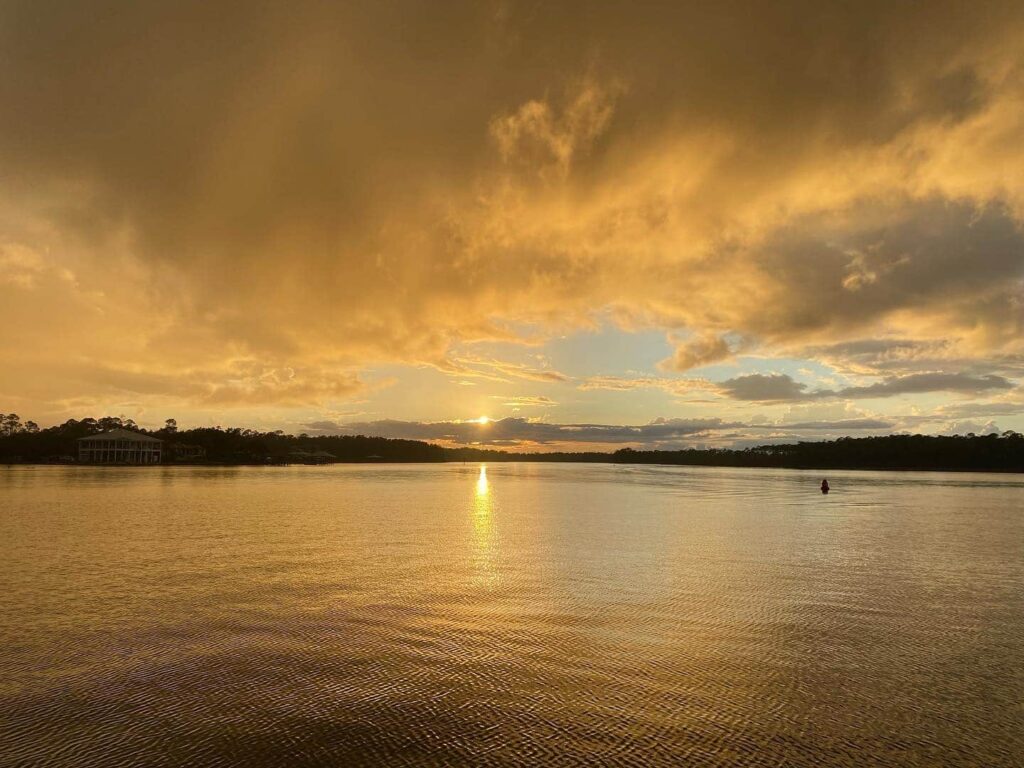 Cetacean Cruises
About them
Cetacean Cruises has been navigating the coastal waters of Orange Beach, Alabama and Perdido Key, Florida for many years. Their staff is passionate about preserving the area's natural environment and living in communion with marine and wildlife that call the Gulf Coast home.
Location
Orange Beach, Alabama
Some of the adventurous trips they offer
The Dolphin and Nature Eco Tour is their most popular tour. This is a fun, educational tour that consists of locating their resident dolphin pod, learning all about the dolphins and local wildlife in the estuaries.
This is similar to their Dolphin and Nature Eco Tour, but this goes around sunset. Their knowledgeable tour guide and captain will point out the local flora and fauna. You may see osprey and their nests, herons, bald eagles, red-tailed hawks, and maybe even an alligator or two.
You'll get an up-close view of their resident dolphin pod. This cruise gets you out on the water early in the day to see their dolphins at play. It's perfect for families or those just wanting a Dolphin-specific cruise in Orange Beach.
This two-hour sail is aboard the Cetacean, a 52-foot Hawaiian catamaran. They'll skim along the waters of Orange Beach, Alabama, and Perdido Key, Florida. Then you'll cruise in the back bays and protected waters of the Intracoastal Waterway for a smooth and beautiful boating experience!
The Sun & Sailing Cruise skims along the waters of Orange Beach, Alabama and Perdido Key, Florida on the Cetacean.
Private Charters are available for groups of up to 40 guests. Whatever you're planning, charters are an affordable way to enjoy time with friends, family, and co-workers while sailing the waters in and around Orange Beach, Alabama.
What you need to bring
They encourage guests to wear a wide-brimmed hat, sunglasses, and sunscreen. Don't forget your camera and maybe even binoculars.
Cost
$25-$55 per person. The private sailing cruise starts at $1,000 for the day.
Social links
Find them here: https://cetaceancruises.com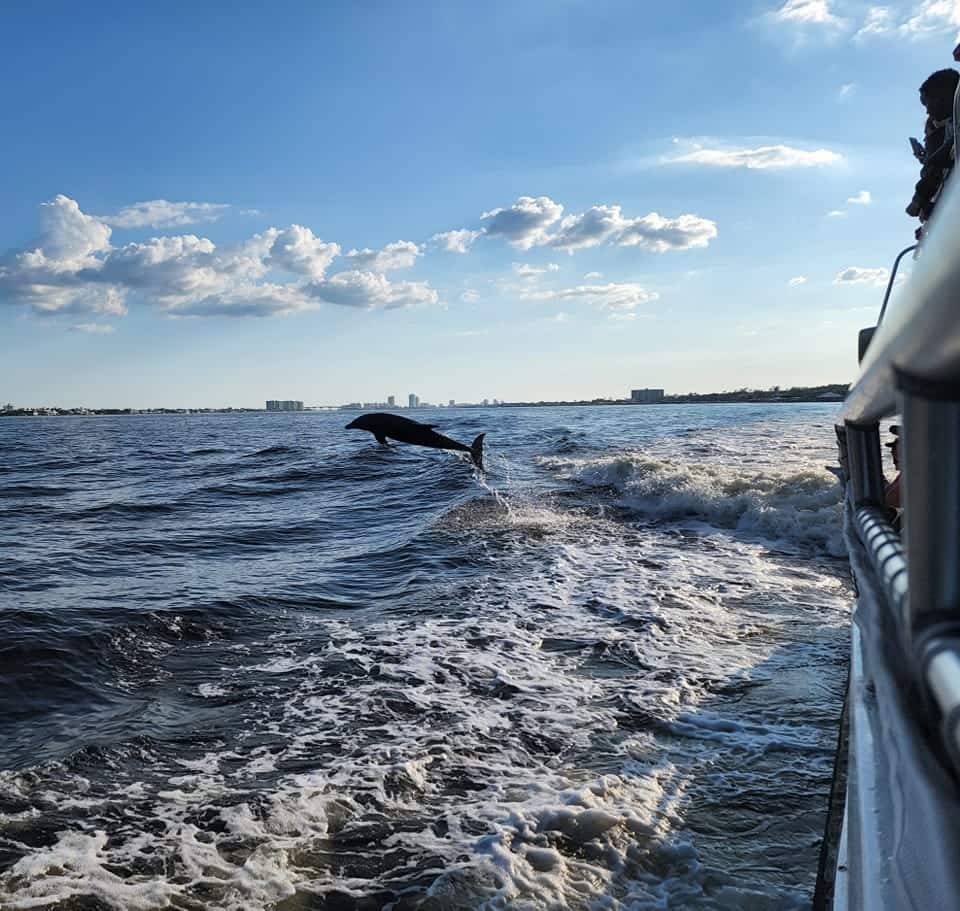 Cruise Orange Beach
About them
Cruise Orange Beach offers an unforgettable experience for people of all ages. They welcome large parties, small parties, individuals, and families. Their deckhands are well prepared to educate guests and answer questions about dolphins and other marine wildlife.
Location
Orange Beach, Alabma
The trip they offer
Of the few dolphin cruises who can travel into the Gulf of Mexico, Cruise Orange Beach is one of them. You'll start with a relaxing ride around the area to enjoy the beautiful scenery in the nearby bays, and sometimes out into the Gulf of Mexico! Along the way, you'll take the opportunity to interact with some of the marine wildlife, including dolphins.
What you need to bring
Bring along snacks and drinks
Cost
Adults – $21
Children (Ages 4-12) – $18
Infants (Ages 3 & Under) – $5
Military & 1st Responders – $12
Sunset Cruise Adult & Child – $23
Morning and Afternoon Private Charters – $1500
Sunset Cruise Private Charter – $1800
Social links
Find them here: https://www.cruiseob.com/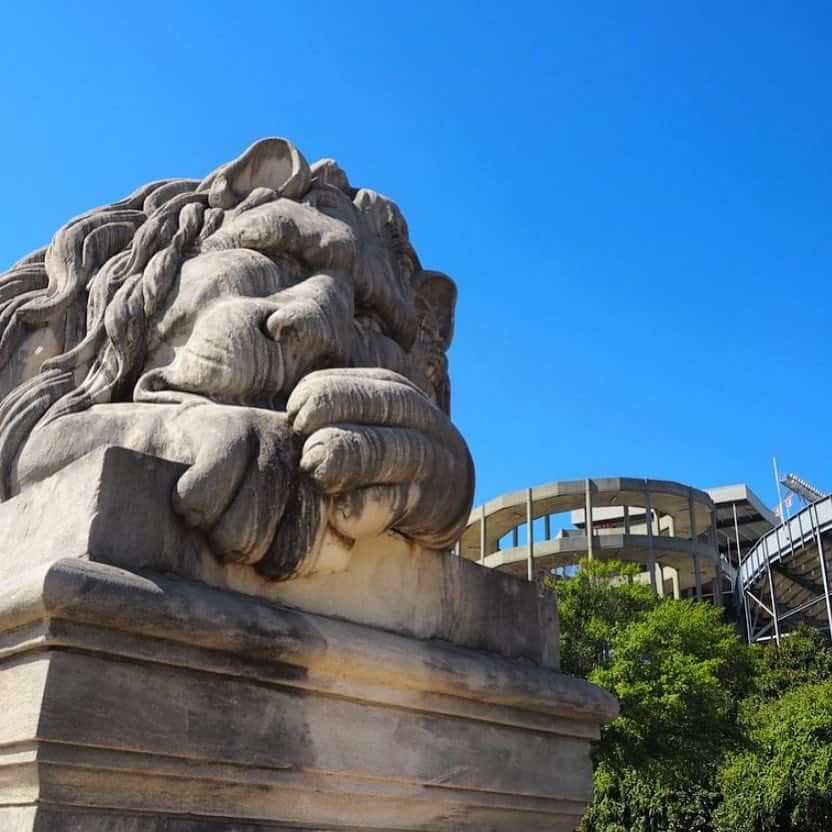 Red Clay Tours
About them
​​Red Clay Tours is committed to showing off the best (and sometimes worst) of Birmingham, Alabama. Whether you are new to the city, visiting friends, or have lived here your whole life, a tour with Red Clay Tours is sure to shine new light on the Magic City.
From Civil Rights to craft beer, BBQ to Birmingham's origins, there is a Red Clay Tour perfect for your group. They offer most tours 6-7 days a week and can also provide your group with a private tour for a more personalized experience. Either way, you're going to experience the most interesting sights and sounds of the Magic City on a Red Clay Tour.
Location
Birmingham, Alabama
Some of the adventurous trips they offer
On this tour you'll cover many of the major landmarks from the Civil Rights era in Birmingham, AL. You'll learn about the ACMHR, the KKK, and organizations battling for power, control, and the fate of the Magic City.
Cost: Adult – $60, Children – $40
You'll crisscross Bham checking out historic sites all over town. You'll learn about the history of iron and how it created the industrial capital of the south. You'll get a great look an ancient Roman god and see a full moon always on display.
Cost: Adult – $70
You'll start on the far east side of Birmingham and work your way west as you try IPAs, porters, kolshes, sours, and anything else the brewmasters have created. This tour is a great opportunity to get to know craft beer, especially, in Alabama.
Private Tour Only | Price – $75-$100
Search for the best food and drink this town has to offer. From pulled pork to peanuts and a few Birmingham classics in between, you're going to sample your way through Birmingham, AL.
Private Tour Only | Price – $100-$150
This tour will march around Birmingham visiting sites where members of the Communist Party began what they hoped would be a Communist Revolution for the city, and eventually America. You'll see where the Communists protested and paraded, and clashed with police and the KKK.
No price listed
What you need to bring
Remember to bring a copy of your email confirmation and a photo ID with a date of birth. For any tours during summertime, they strongly suggest sunscreen, water, and a hat or umbrella. They also get a decent amount of rain, so check the weather for the day.
Social links
Find them here: https://www.redclaytourism.com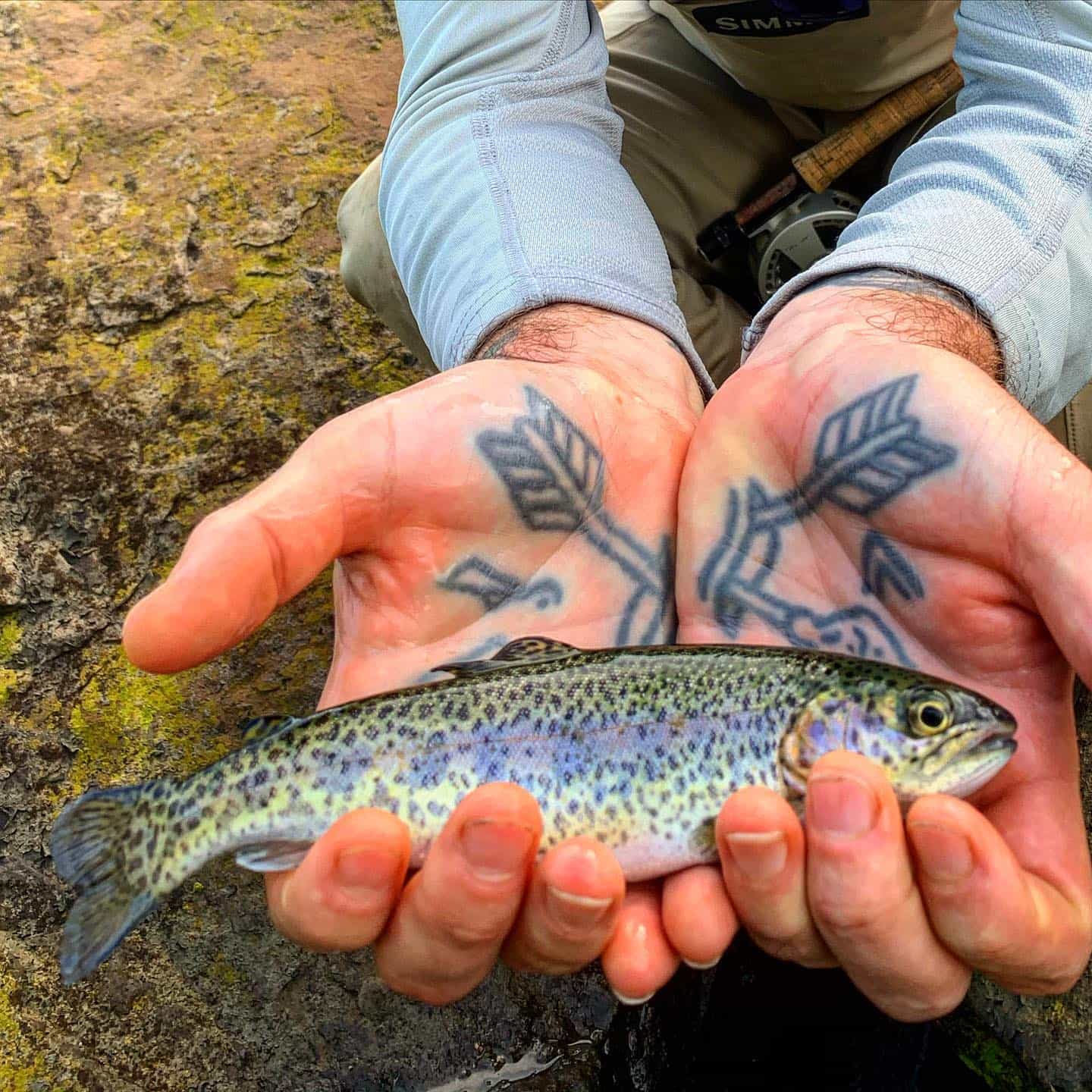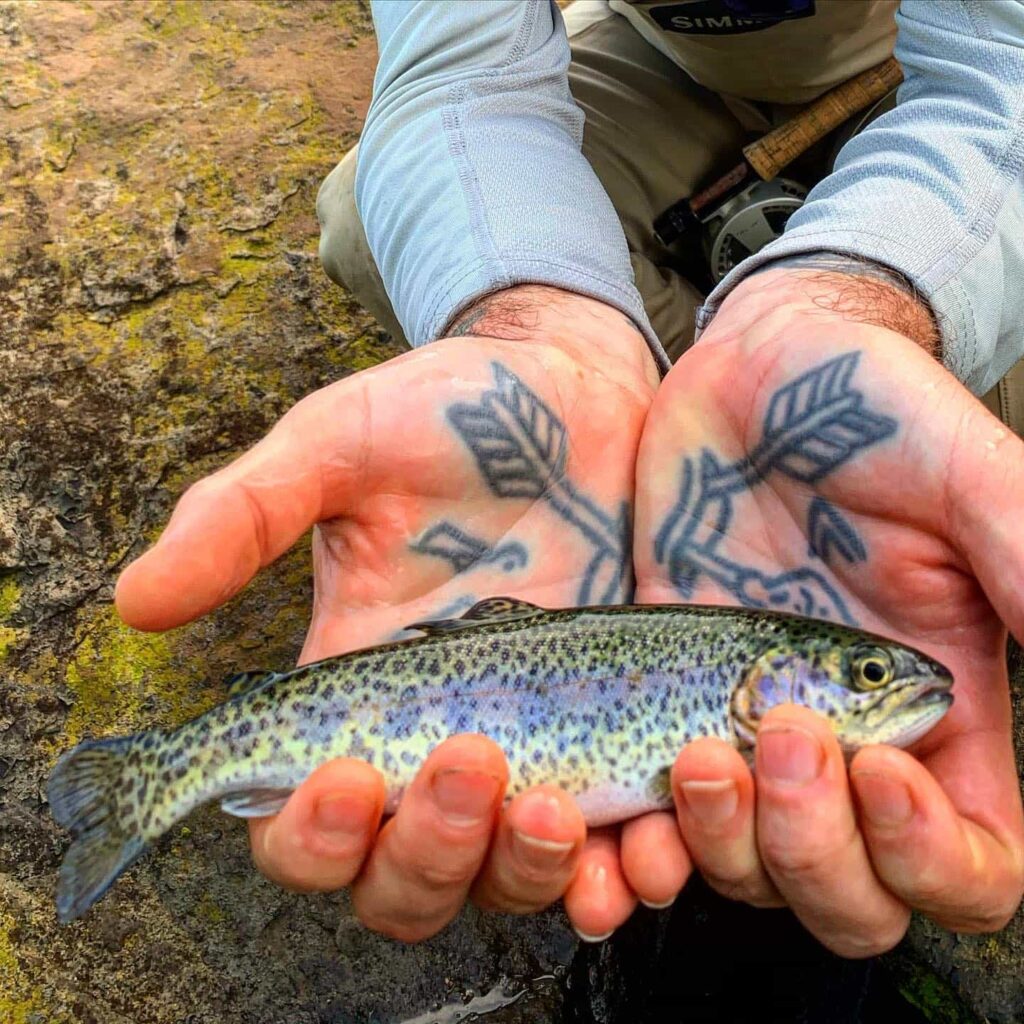 Riverside Fly Shop
About them
Riverside Fly Shop is a full service fly shop seeking to support and advance the sport of fly fishing. Riverside is owned and operated by Brandon and Mary Carole Jackson (both avid fishermen) who try to greet each customer with a smile, helpful tips, and information to make each fishing trip a successful one.
Riverside seeks to maintain a wide array of fishing supplies to meet their customer's needs. From flies to fly tying material, from rods to rod building, from felt sole boots to waders they've got it…and most likely in your color or size.
Location
Bremen, Alabama
Some of the adventurous trips they offer
1/2 Day and Full Day Guided Trips for 1-2 people
Guide trips are available for Trout, Striped Bass, Largemouth/ Spotted Bass, and Pan Fish. They customize every trip according to their client's interests and needs.
What you need to bring
Trips can include waders, boots, rods, and flies at no additional charge. You must provide Freshwater Fishing License (purchase).
Cost
Starts at $200 for a 1/2 Day Wading trip for trout for ONE person.
Social links
Find them here: https://riversideflyshop.com/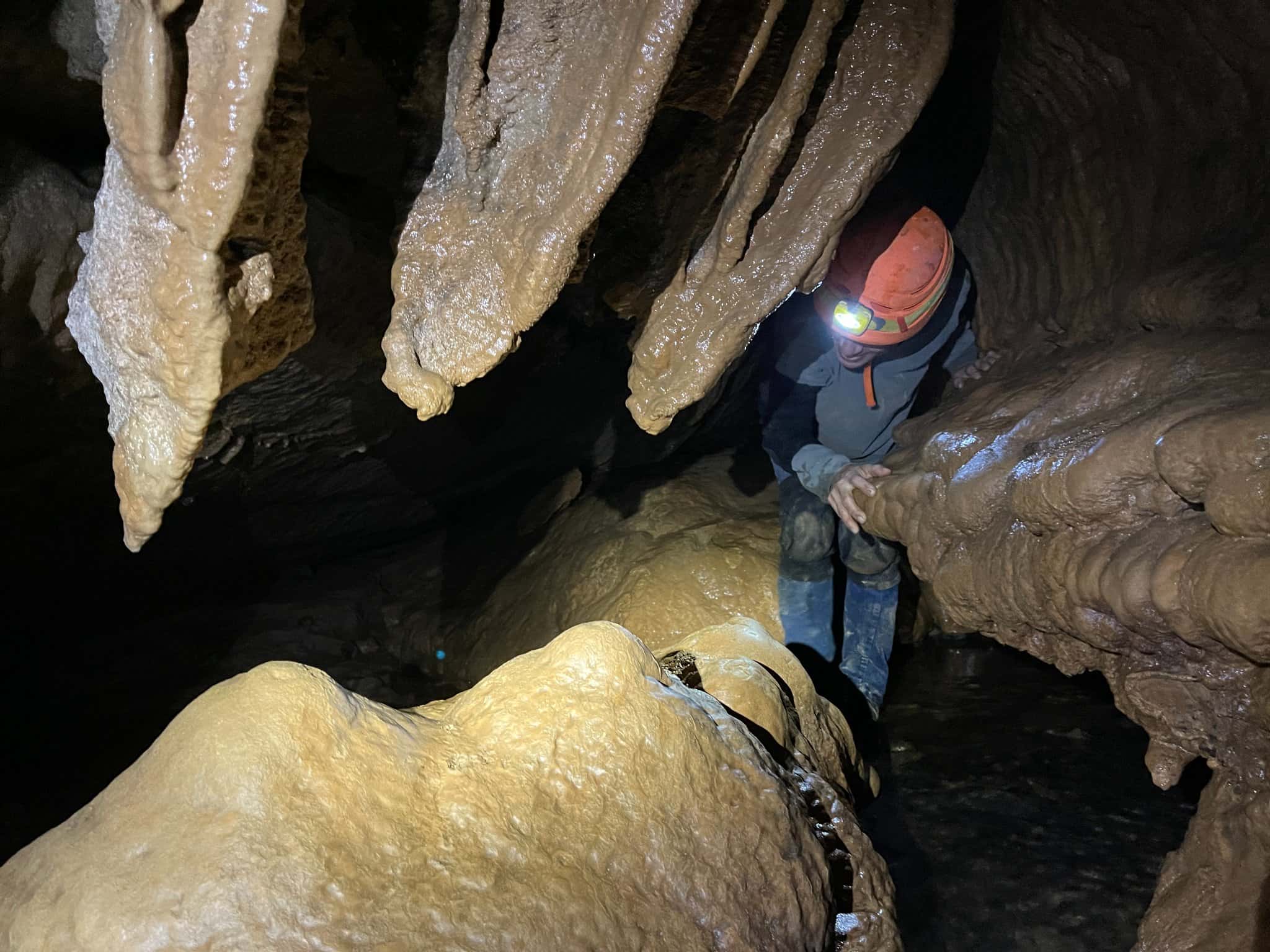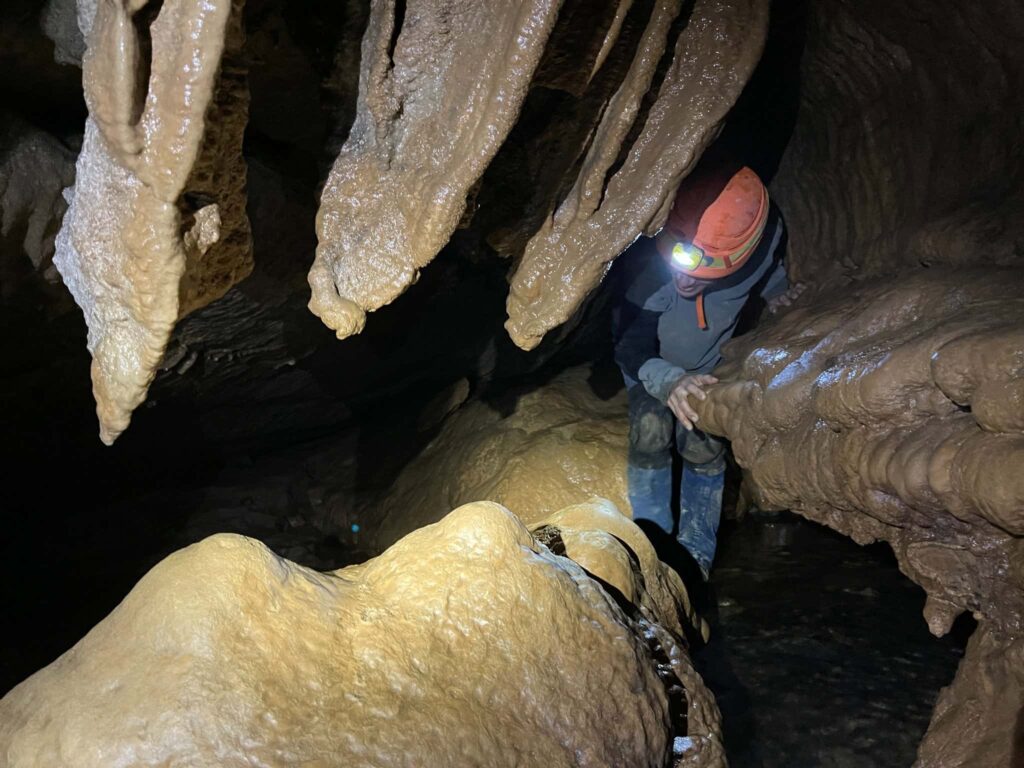 SIMS CAVE PARK
About them
SIMS CAVE PARK is an adventure destination minutes from Birmingham. They're the only place to find the world famous Wild Cave Adventure Tour! Whether you are an avid caver, a nature lover, or just up for the challenge, Sims Cave Park should be on your bucket list. They're a living cave museum featuring a variety of unique water features, fossils, geological formations, animals, and plant life.
Location
Smoke Rise, Alabama
This is an experience like no other. You'll travel to most all of their underground destinations. You will visit multiple waterfalls and see many beautiful formations as we travel through the mountain. As long as the weather cooperates this tour takes you in one entrance and out another.
What you need to know or bring
Participants should be fit enough to endure a 4 hour underground excursion. You must have the ability to climb over rocks and crawl through places with restricted head height. Tours are not recommended for visitors with known heart or respiratory problems, poor circulation or difficulty walking long distances or on unlevel surfaces.
Participants do not need to bring anything with them in order to go on the tour. Helmets and headlamps are provided as well as knee pads and elbow pads. You will need to provide your own gloves if needed. You may bring your own gear provided that it has been thoroughly cleaned prior to arriving. Through tours will be getting wet so prepare in advance. You may bring a snack if you'd like and water is provided. Phones and cameras are allowed but must be waterproof or sealed in a waterproof case/pouch.
Long sleeve pants and closed toe shoes are required on the tours. Some of the tours will require you to be partially submerged in water to exit the cave so dress appropriately.
Cost
$109
Social links
Find them here: http://wildcavetour.com/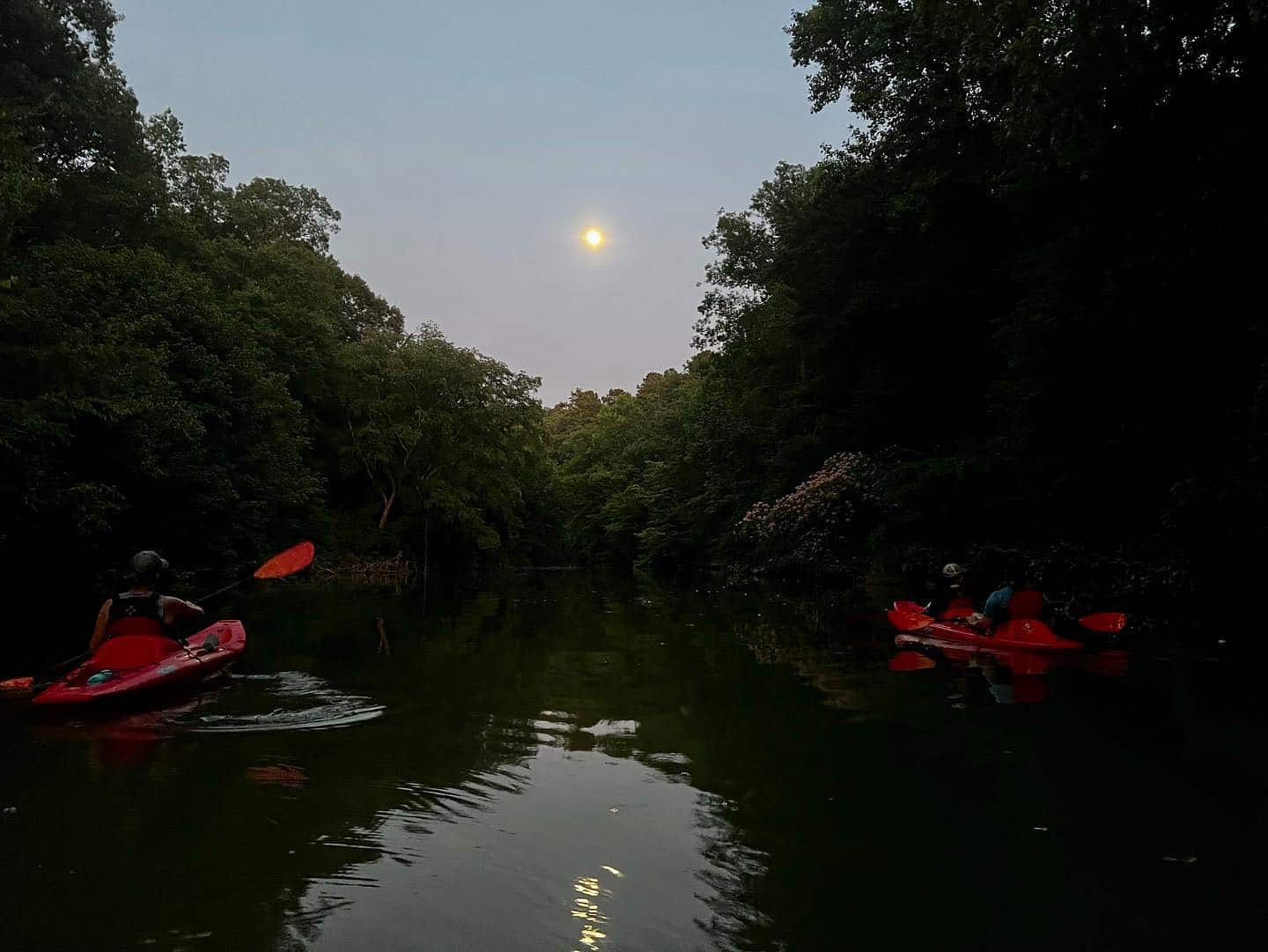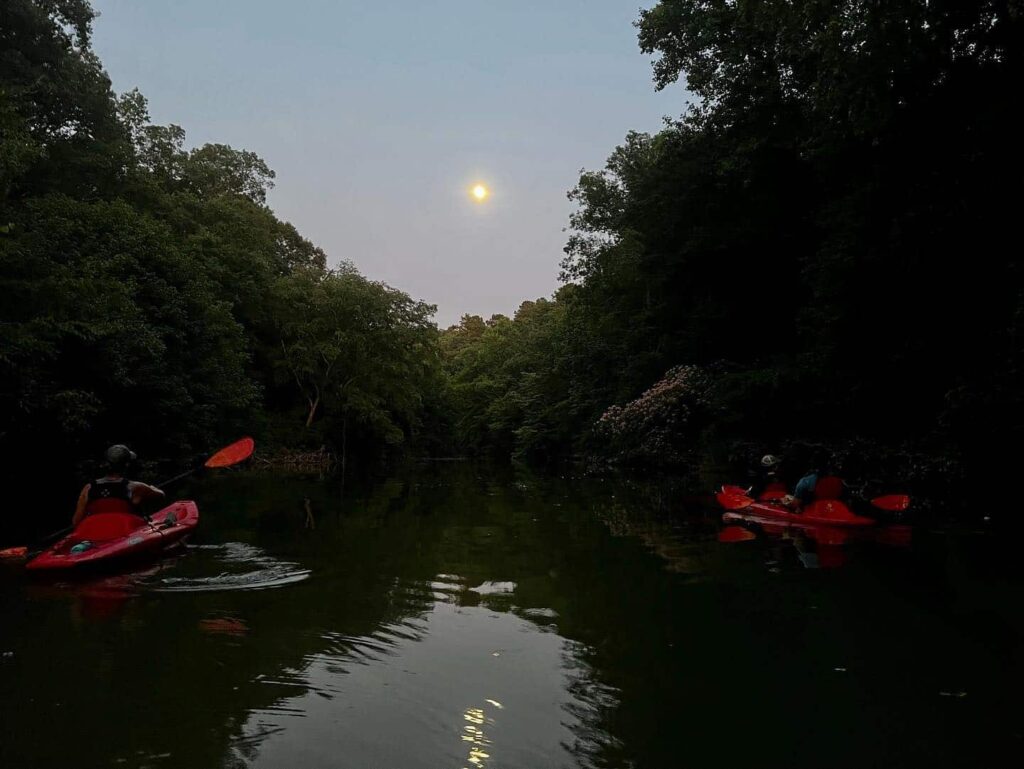 Treeline Expeditions
About them
Treeline Expeditions is more than your average eco-tour guide service. They're here to show you a new and exciting way to explore amazing destinations. Whether you're looking for a private tour or would like to join an organized experience with other travelers, they want you to have fun while learning something new about the world.
Location
Birmingham, Alabama
Some of the adventurous trips they offer
Everything from exploring the Cahaba River to hands-on science activities, robotics, STEM activities, outdoor crafts to riding Oak Mountain State Park or Red Mountain Park. Kids will love any of the adventures you choose.
Cost: Starting $40
See the scenic Cahaba River in a new light. Enjoy the nocturnal sounds of this Alabama treasure as you paddle for around two hours in a deep calm section of the river guided by the moonlight.
This is a great paddle for couples, families, supper clubs, youth groups, or anyone who wants to get out and be active.
What you need to bring
Clothes and shoes that can get wet (the paddles do drip in the boat). Bring water and bug spray.
Find them here $35
Join them for a day of mountain biking! This ride is for experienced mountain bikers.
Cost: $65
This is an overnight adventure designed to teach the backcountry basics to get you outdoors and unplugged!
Learn backcountry cooking, land navigation, and Leave No Trace principles. We will also take a look at the various gear options that are out there for you.
Cost: $110
This trip is for high school age students (grades 9-12) or adults seeking a Caribbean getaway. This week-long adventure will take us to the breathtaking Bahamanian island, Great Exuma.
Cost includes: Guide services, Group gear – tents, stoves, cooking gear, kayaks, PFDs, etc., Resort room for 2 nights, and Meals while kayaking
What you need to bring
PASSPORTS are required for this trip
Make sure you follow their packing list
Exercise and prepare for your expedition
Cost: $1600
Social links
Find them here: https://www.treeline-expeditions.com/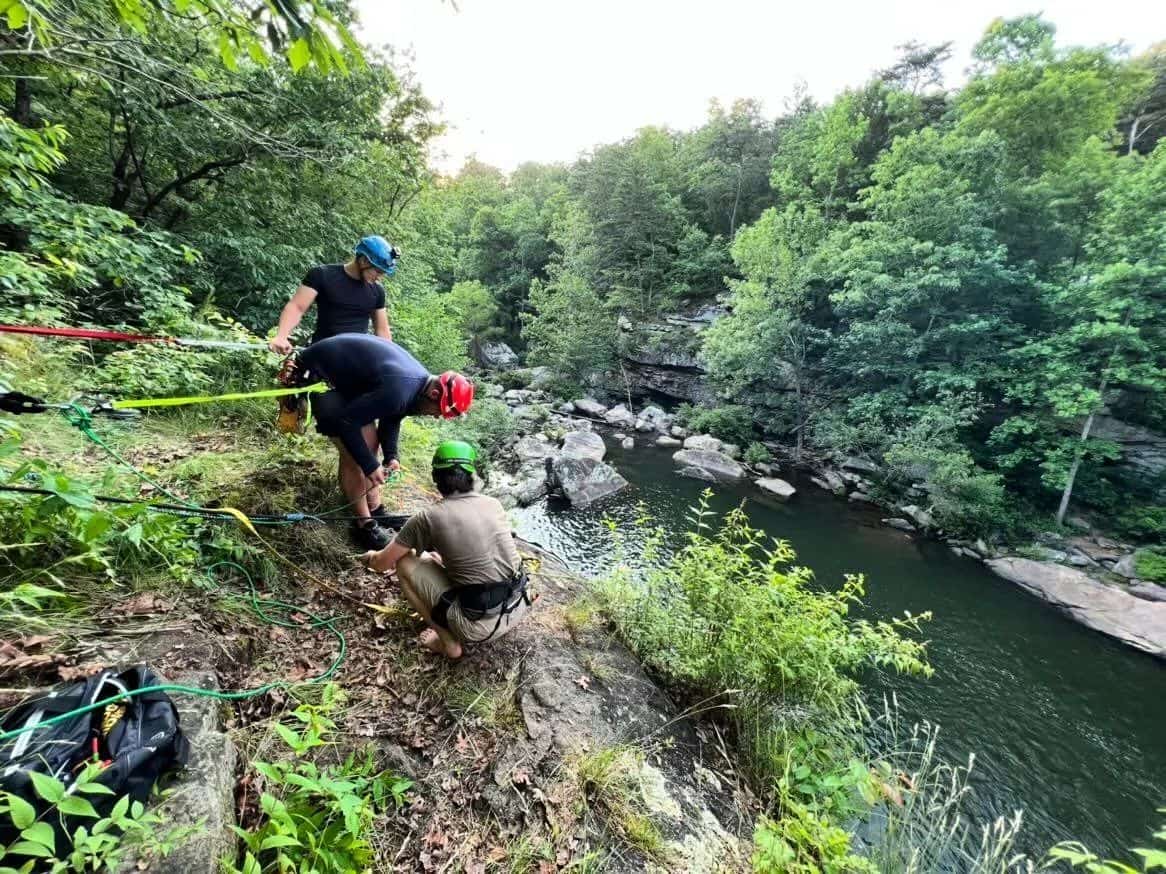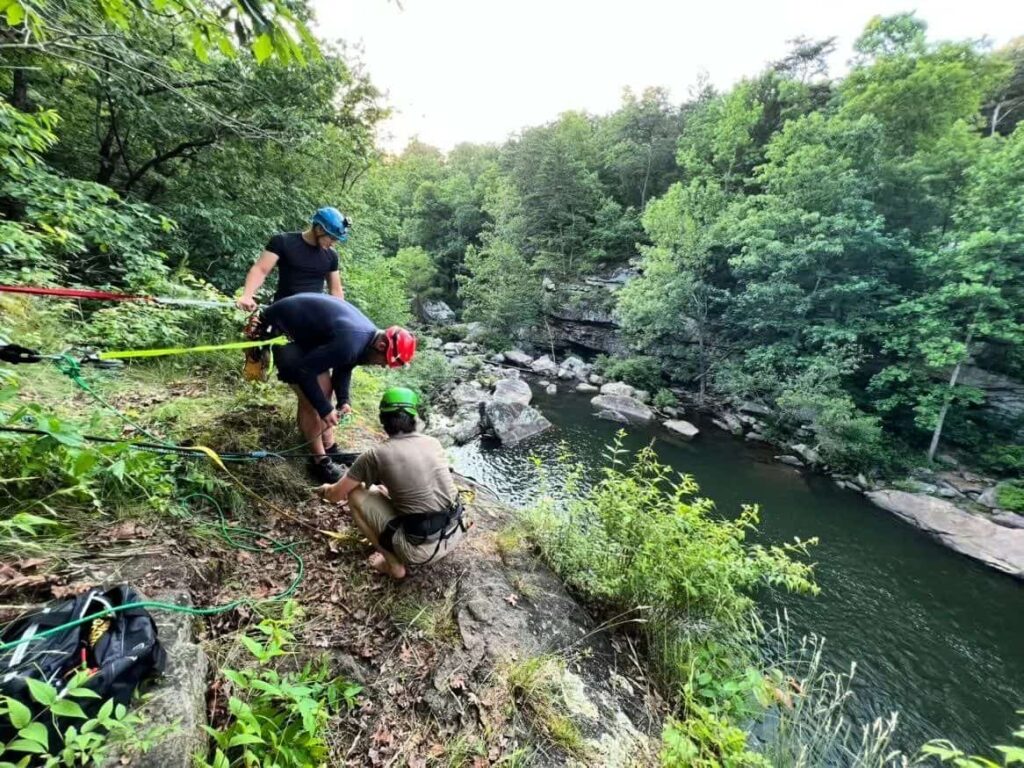 True Adventure Sports
About them
True Adventure Sports is a "one-stop shop" for adventures, training, and gear. As a full-scale outfitter, they offer adventures for you, your family, or your group, Safety Training and Certifications for you or your company, Team Building and Training for your company or organization, On-Hands Education for your school or group, and Rescue Resource for those in need or distress.
Location
Fort Payne, Alabama
Some of the adventurous trips they offer
Experience the thrill of rappelling in caves, by waterfalls, rock crevasses, or breathtaking views of North East Alabama. No previous experience necessary. Each trip includes all the gear plus basic instruction.
What you need to bring
Shoes with good tred, non-restrictive clothing that allows for movement but not overly baggy (no skirts or dresses allowed), anyone with long hair should bring a hair band to keep their hair up and out of the way of the descender, and bring snacks, drink, and a camera.
Cost: $47.50
The Hike of Seven Waterfalls is a hiking trip that includes hiking, swimming, Bouldering, sightseeing, survival, teambuilding, waterfalls, and just plain fun.
What you need to bring
You will need to bring a small backpack, compass, flashlight, change of socks, change of clothes, camera, trail mix, water, small first aid kit, and swimsuit.
Cost: Lwvel I is $37.50/person and lasts 3 hours; Level II is $48.50/person and lasts 4.5 hours; Level III is $67.50/person and lasts 6-7 hours.
This 4-6 hour mountaineering adventure starts with a rappel into a low light maze where we will stop and anchor part of the way down the rock wall and travel on the rock face mountaineering style to get to our main destination. This adventure employs the use of many types of mountaineering, rock climbing, and rappelling gear in search of great exploration and is truly an epic of adventure
Cost: $87.50
This Adventure explores some the trails of North Alabama by Mountain Bike. We offer this Adventure with or without lunch and priced with Bike Rental or without. Add $5.00 for lunch
Cost: $22.50/person W/O Bike Rental – $63.50/person W Bike Rental
Social links
Find them here: https://www.trueadventuresports.com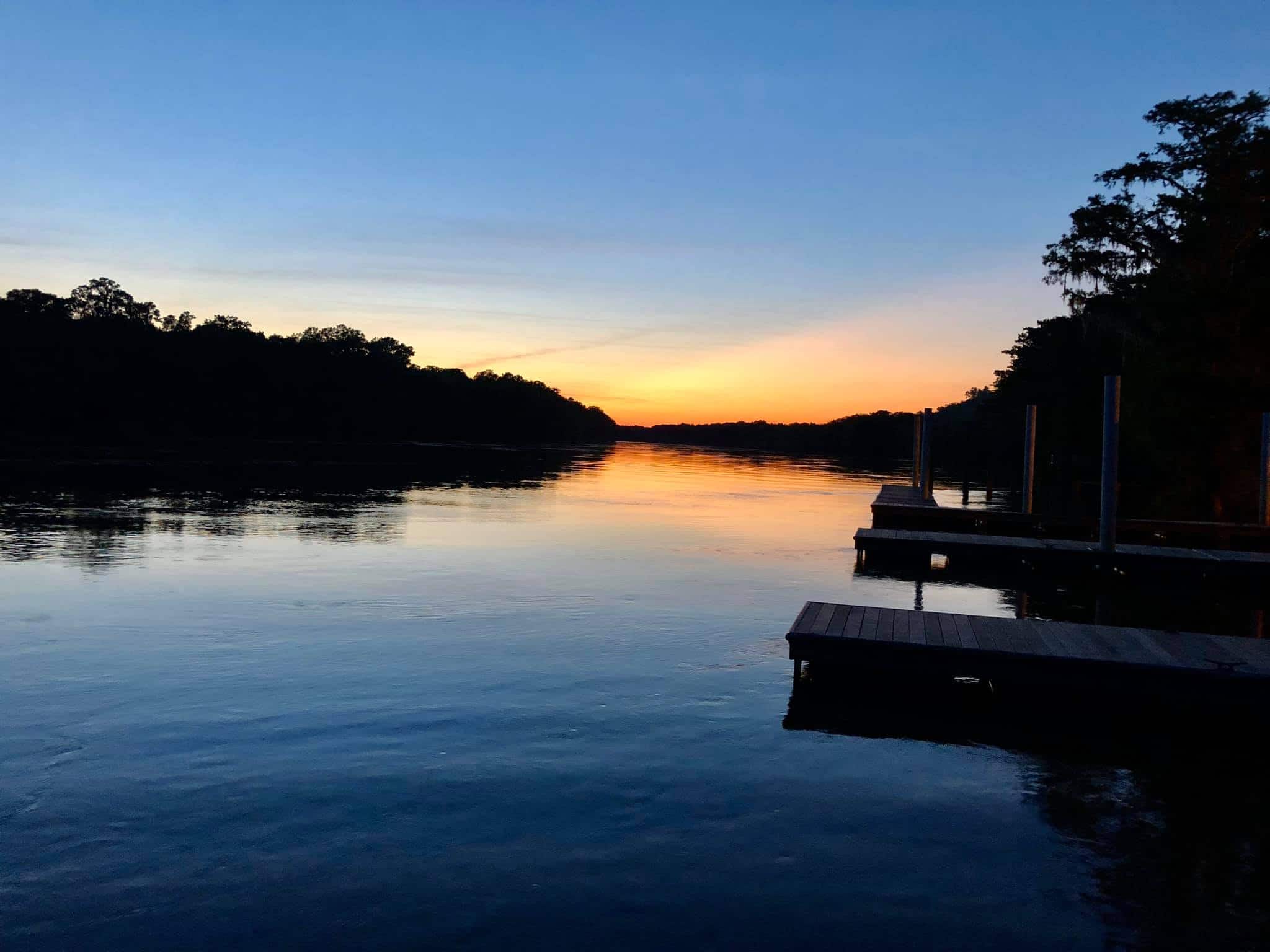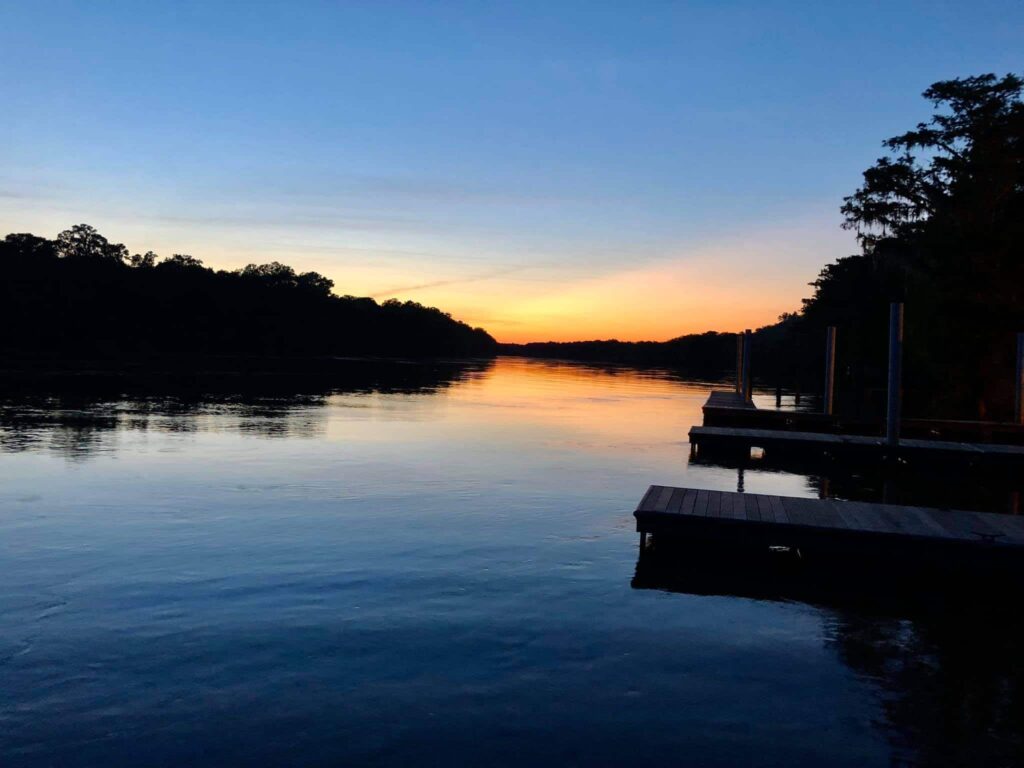 WildNative Tours
About them
WildNative slowly matured into a nationally acclaimed tour operator, with tour and outfitter services throughout Coastal Alabama, and an ever expanding list of opportunities further afield. WildNative offerings focus on providing fun, educational and completely immersive experiences.
Location
Mobile, Alabama
Some of the adventurous trips they offer
The Dolphins & Wildlife Kayak Experience immerses you in a coastal wilderness and one of the prettiest classrooms on earth. Throughout the experience, you'll watch for and learn about Gulf Shores' Bottlenose Dolphins in their natural environment from the intimate, unobtrusive, and non-threatening vantage point of a kayak while exploring optimal dolphin habitat.
While you're out, your group will also try to spot other local wildlife, including Manatee and turtles, as well as the many birds regularly observed in the area, including Belted KingFisher, Great Blue Heron, Osprey, Great Egret, Cormorant, and Brown Pelicans.
What you need to bring
Sense of Adventure, Family & Friends, comfortable clothing, cameras, binoculars, snacks, sunscreen, hats, sunglasses, and your Signed Waiver.
Cost: Adults: $65, Children (U18): $52
At the city limits of America's wettest city, you'll find the vast wetlands of the lower Mobile-Tensaw Delta. This lush habitat provides the perfect backdrop for amazing sunsets and energetic wildlife.
Floating amongst the marsh, watch and learn about a variety of wildlife including Alligators, Bald Eagle, Osprey, Heron, Cormorant, Pelicans, and Nutria.
US history is deep and colorful in this region, and so is our commentary, including points on the history, geology, ecology and characters of the Delta. This is the "hands-on" tour for all avid lovers of nature and its creatures when visiting Mobile, Alabama.
What you need to bring
Sense of Adventure, comfortable clothing, cameras, binoculars, hats, sunscreen, and sunglasses.
Cost: Adults: $59, Child (U18): $51
Social links
Find them here: https://wildnativetours.com
---