As a business owner, you're well aware you need to provide excellent customer service as it's crucial to the success of your company. You don't have a business without customers. However, managing customer questions, support requests, and customer information can be time-consuming and resource-intensive.
As a small tour guiding business, it makes it that much more challenging to stay on top of customer service while also managing the rest of the business. By automating some of your customer service tasks, you'll free up your time and save yourself some money along the way.
Jump ahead to a section
What is automated customer service?
Why should you automate customer service as a tour operator?
How do you get started with customer service automation?
Use automated emails for customer service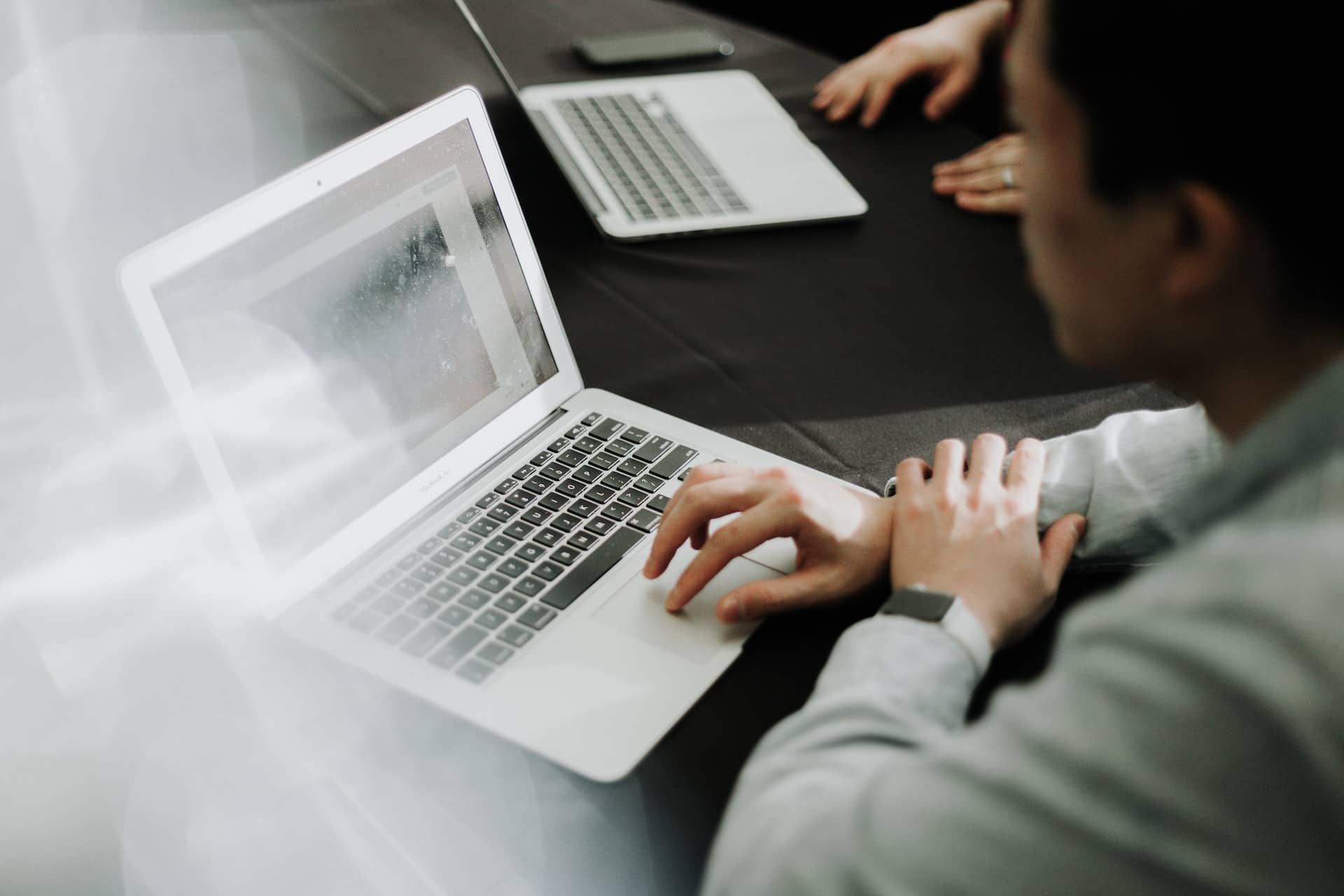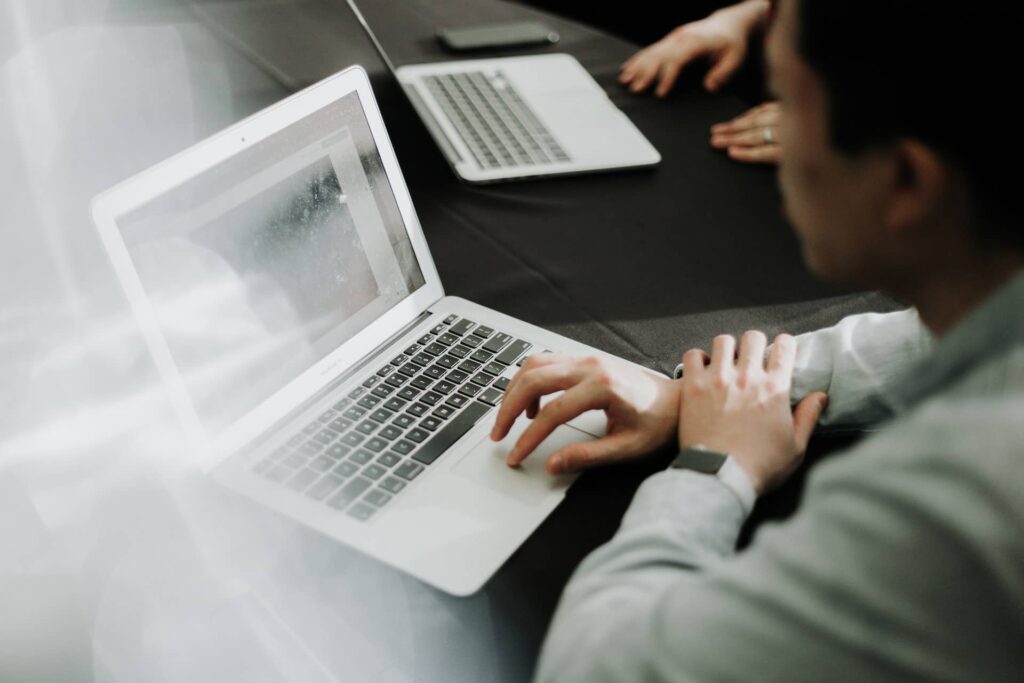 What is automated customer service?
It's exactly what it sounds like: customer service that's automated. Cheeky answer aside, it's anything that lets a customer solve a problem without having to interact with another person. It sounds the opposite of "customer service." Shouldn't you be serving your customers?
Even if you implemented automated customer service tools, you're still helping your customers. You're probably helping them more by adding tools than before. Besides, automated customer support has come a long way since the yesteryears of screaming into the phone at a robot that responds with, "I didn't quite get that. Can you please repeat your response?"
That's the kind of customer service automation we're not here for.
Instead, we're here for the automated customer service tools that answer client questions 24/7. The tools that save you money, time, and resources. And of course, making your life as a tour operator easier.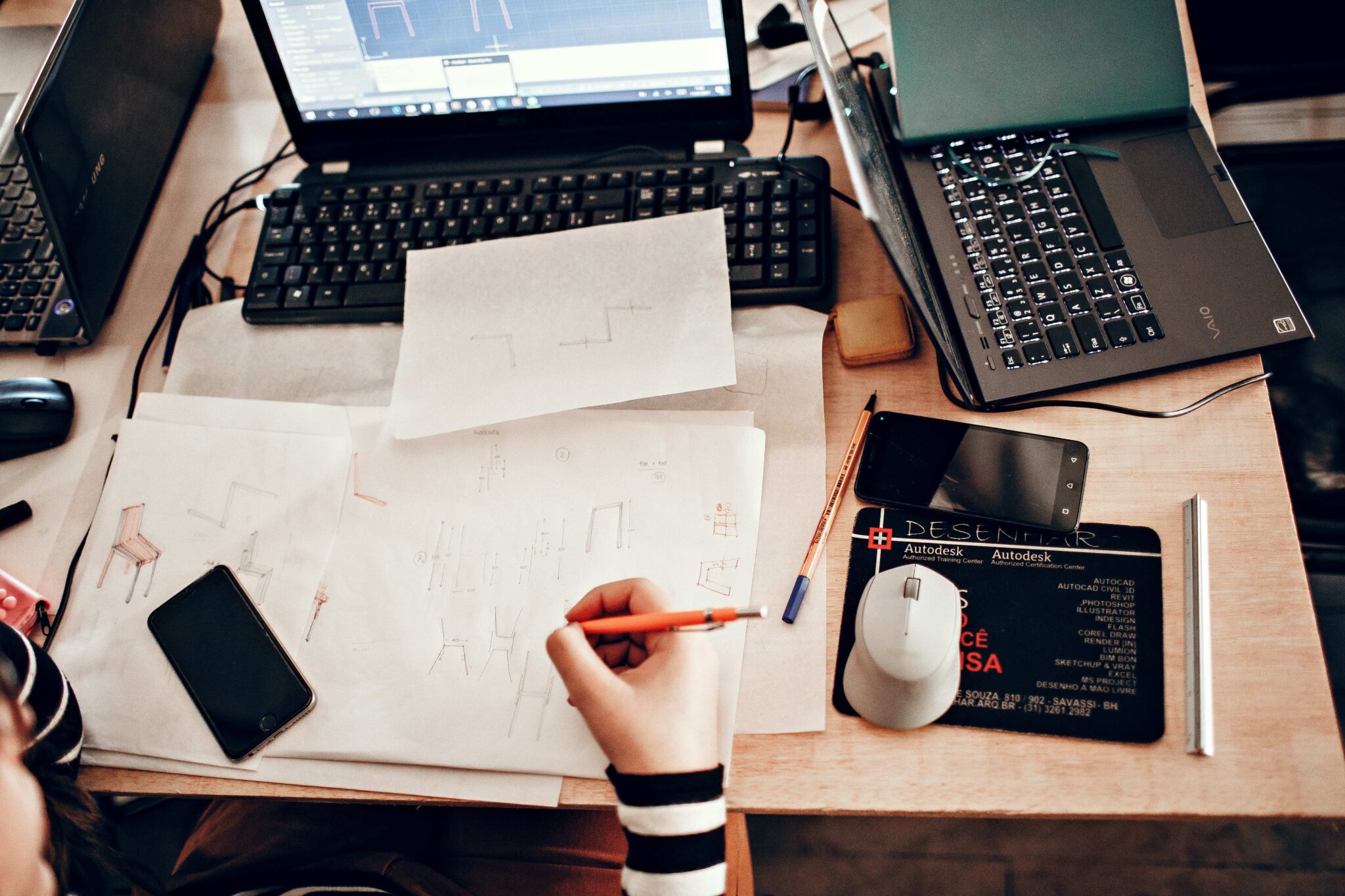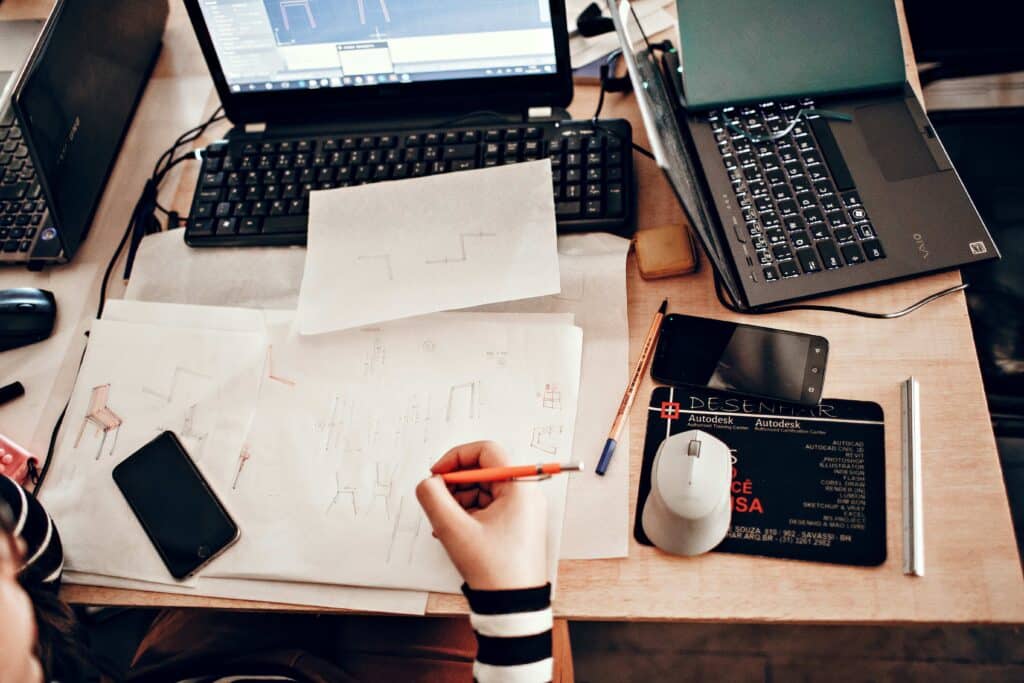 Why should you automate customer service as a tour operator?
There are a ton of reasons why you should customer your customer service as a tour operator. Here are two:
Answer customers' questions faster
46% of customers expect a response in less than four hours, while 12% expect a response in 15 minutes or less (SuperOffice). That's hard to do when you're a small operator and you're out in the field for most of the day. That also means that if they don't get an answer fast enough, they'll go to another guiding business that'll respond quicker.
Implementing customer service automation tools and software helps you answer your clients' questions while you're away from the computer and phone.
It could be more convenient for you and your clients
Having to stop what you're doing to tend to questions that are asked over and over wastes your time. Your clients probably don't want to have to call you on the phone or email you to get their questions answered.
Using knowledge base software helps your customer service by having answers to questions already published and easily accessible on your website. That way, when potential clients visit your site, they can peruse your FAQs on their own time and will likely get their questions answered there.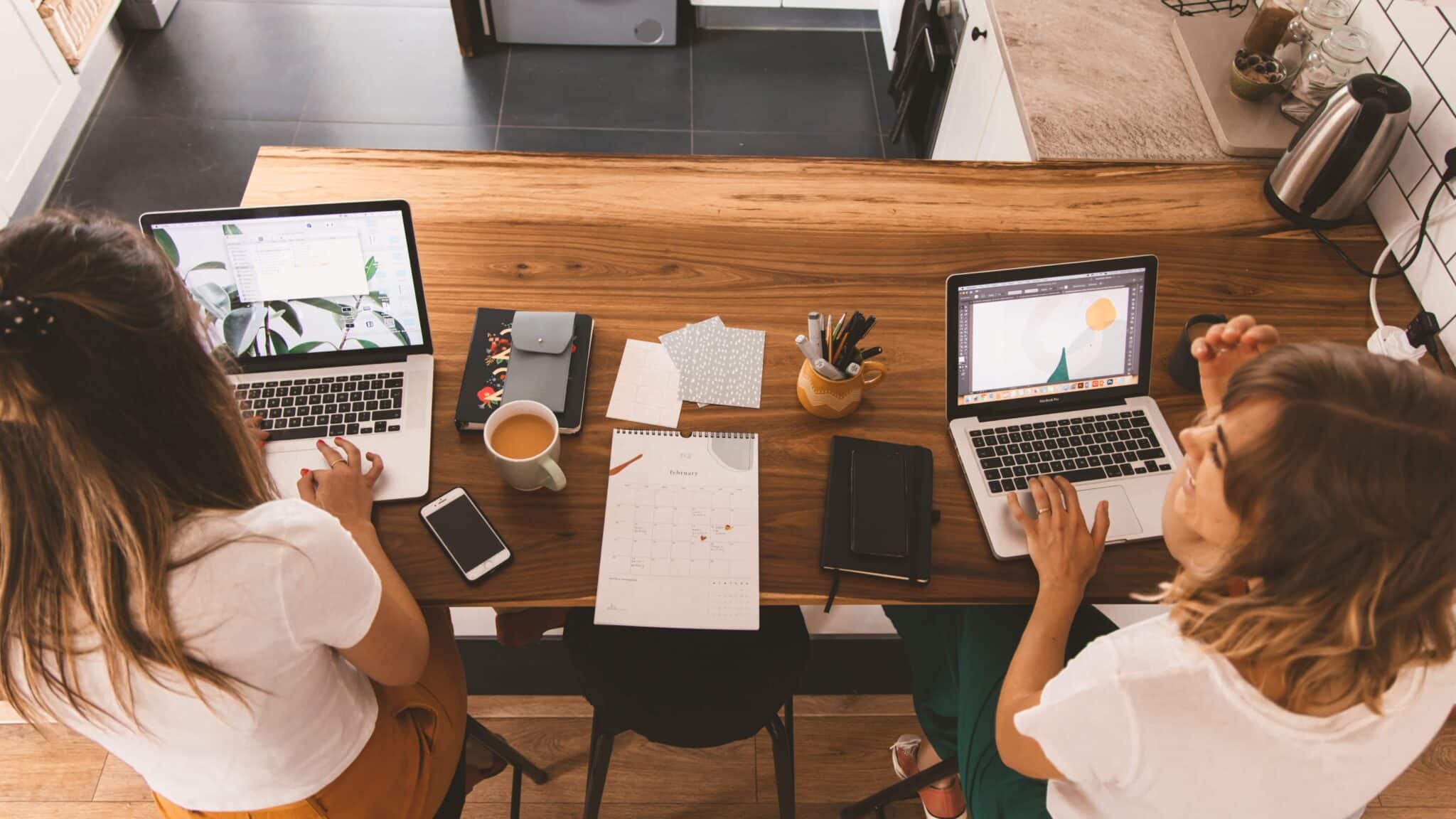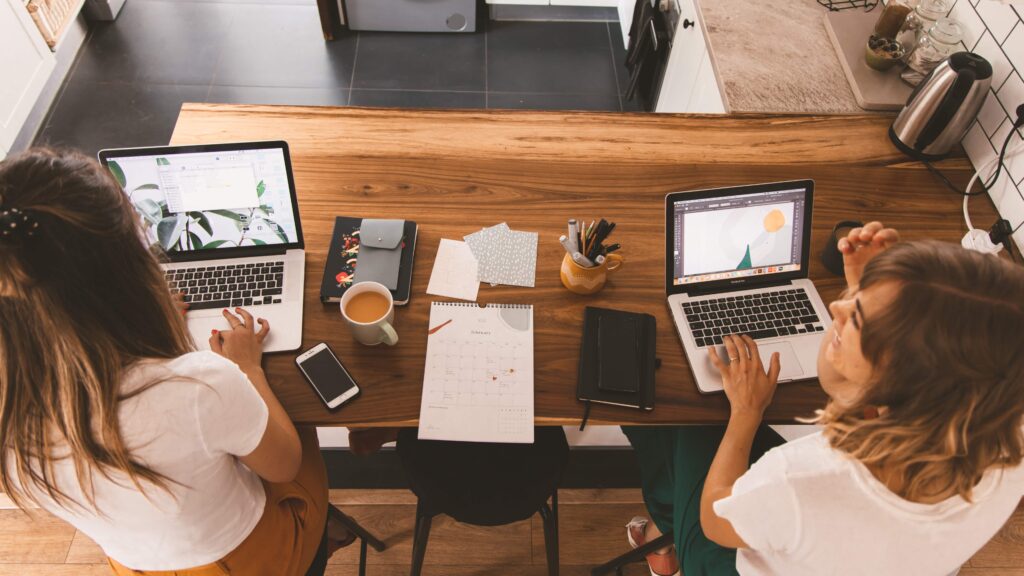 How do you get started with customer service automation?
Start by listing and analyzing the most common customer questions and issues that you and your team receive. You can find this in emails, on phone calls, in the field, or on social media. This will help you find the areas where automation can be most effective.
Once you've come up with a list of questions, issues, and requests, you can figure out what kind of automated customer service tools and software will help you streamline your customer service.
Fortunately, there are a ton of tools available that can help you automate your customer service and improve your overall customer experience.
Here are five tools to consider.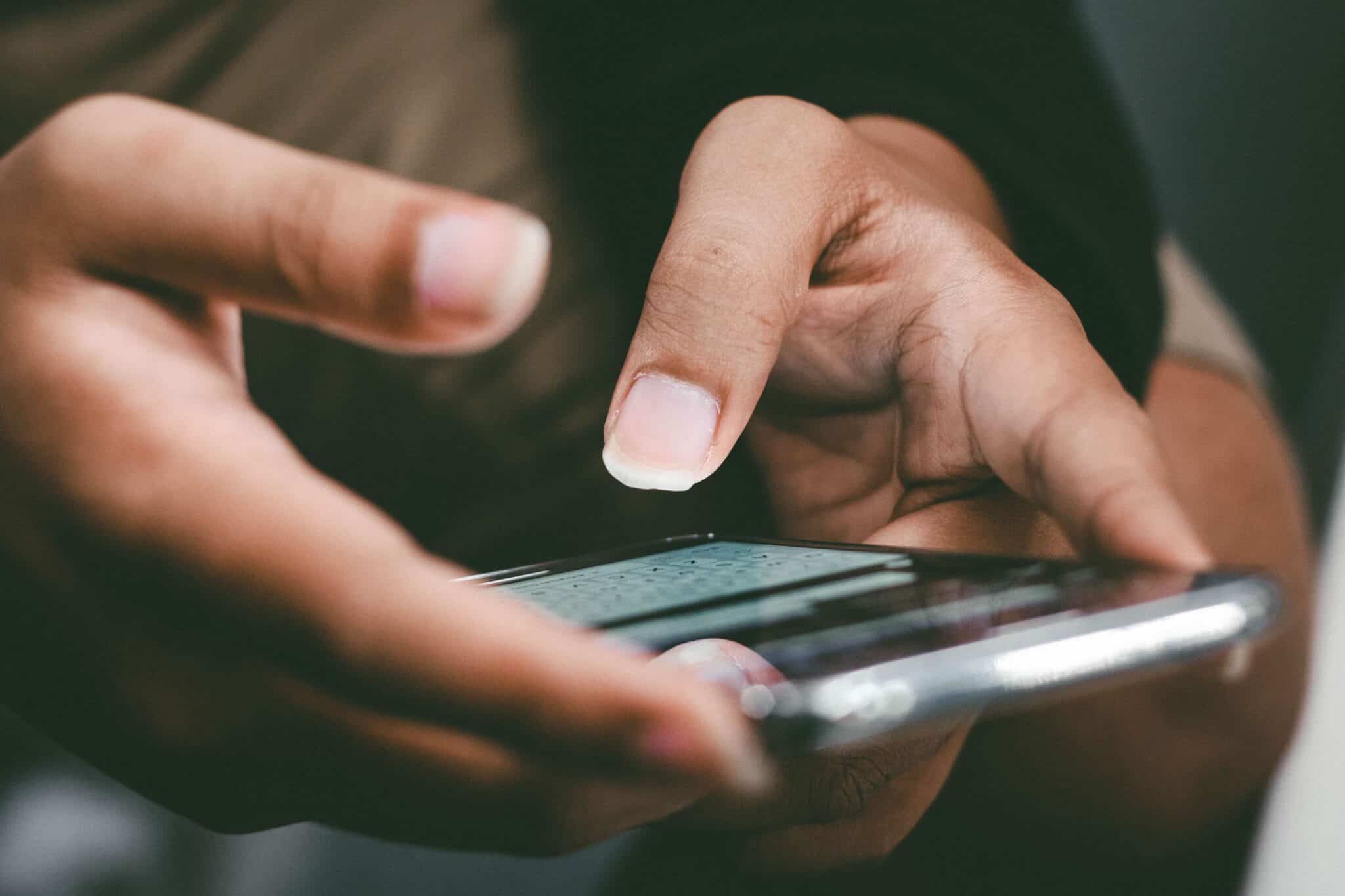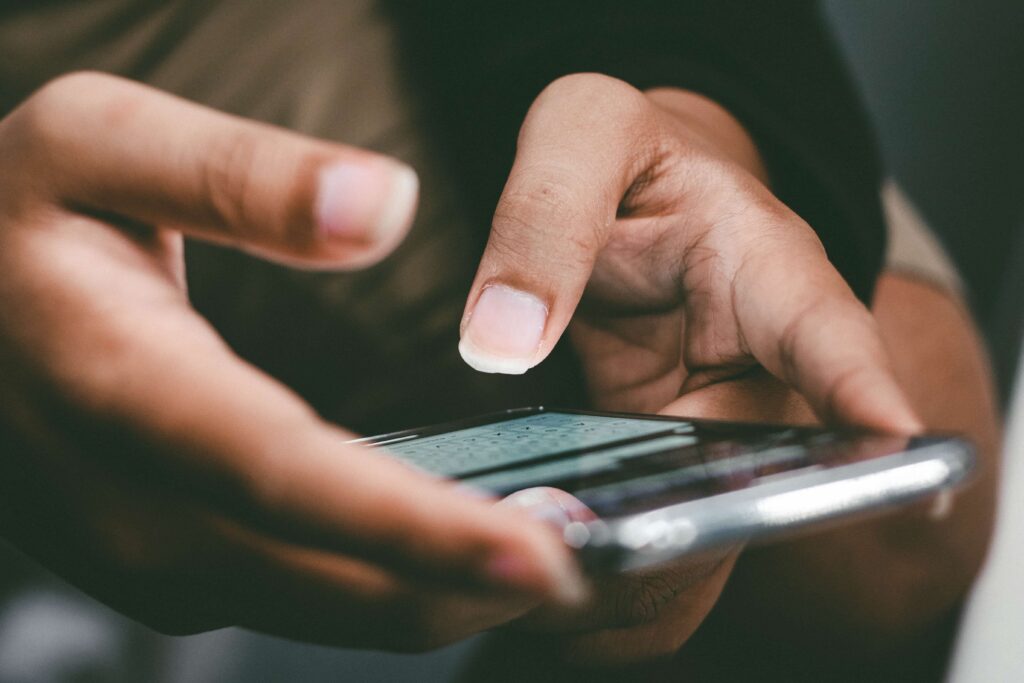 1. Chatbots
Chatbots are a popular tool for automating customer service. They're just computer programs designed to mimic normal human conversation (it's still pretty obvious they're not humans, but it's better than the alternative—nothing).
These AI-powered bots can handle basic customer inquiries and support requests, freeing up your and your team's time to focus on guiding trips.
Chatbots can be integrated into your website and/or social media channels, and can even be programmed to handle transactions and make recommendations based on customer preferences. Some popular chatbot platforms include Intercom, Chatfuel, Tars, and ManyChat.
You can also use a chatbot to help answer common questions and provide support to customers 24/7. A chatbot can be designed to respond to customer inquiries, direct customers to relevant resources, and escalate issues to you and your team when necessary.
Cost of Chatbots
For "very small businesses," Intercom's chatbot service starts at $74/month. You can read more here.
Chatfuel bases its pricing on "conversations," which starts at $14.99/month. You can read more here.
According to Capterra, Tars starts at $99/month. You can read more here.
It starts at $0 for 1,000 contacts. You can read more here.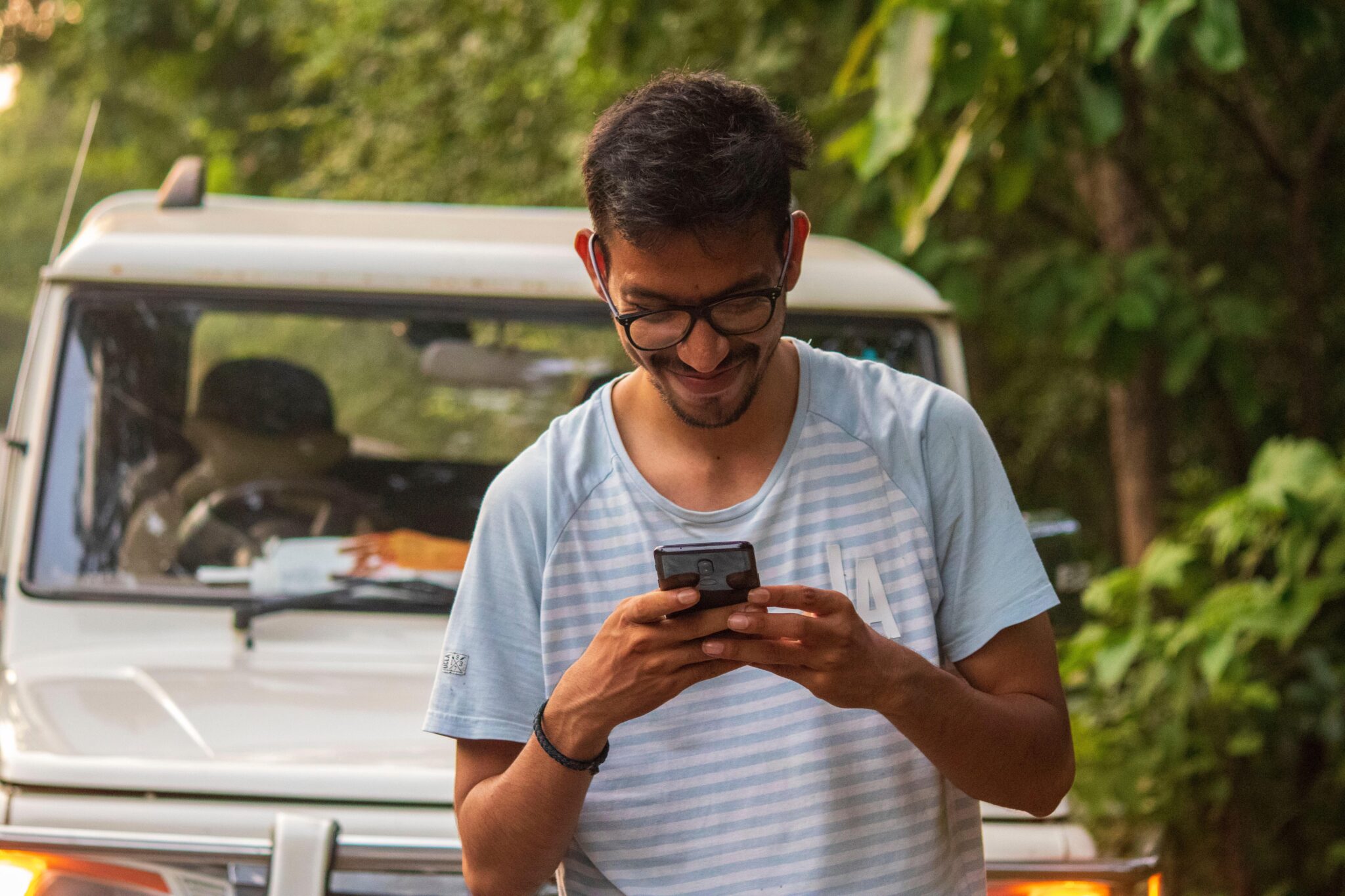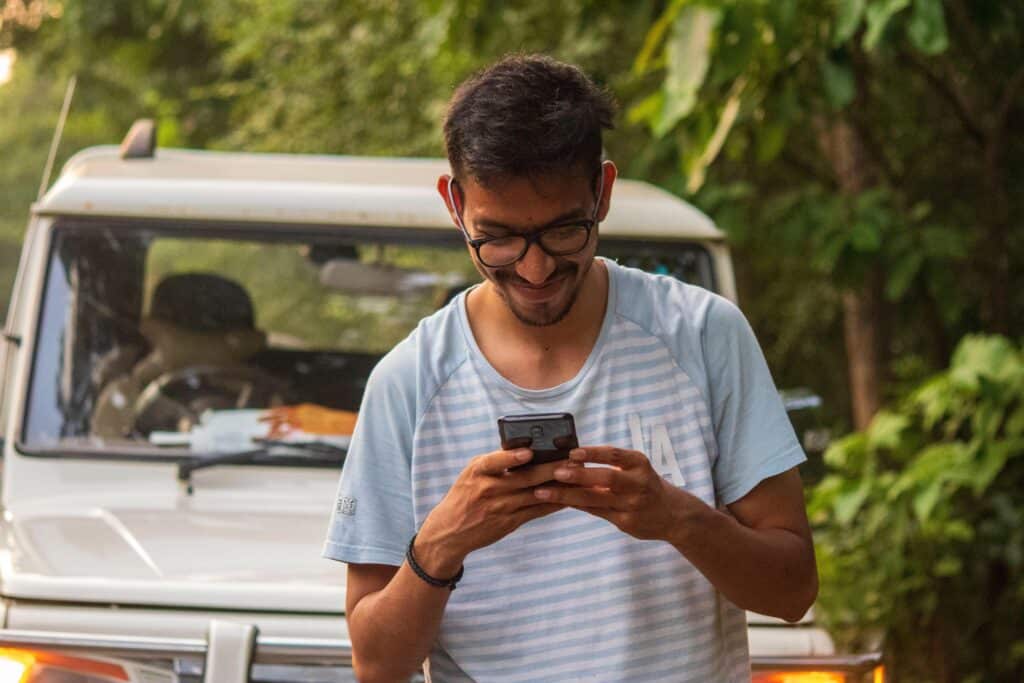 2. Helpdesk software
Using helpdesk software is another way to automate your customer service. These platforms centralize customer questions and support requests, so they're easier to track and respond to.
Helpdesk software also has analytics and reporting features, which will help you identify trends and areas for improvement in your customer service process.
For example, say you field questions on Facebook, Instagram, email, and on the website, helpdesk software can (should) funnel all conversations into one place. They should also be able to connect conversations across platforms to one customer so you're always on the same page.
Even small to medium-sized guiding businesses can benefit from helpdesk software to automate their customer service. To see if this is something you'd benefit from, figure out how much time you spend on answering client inquiries and do the math to figure out how much money that is you're potentially losing:
hours spent answering questions x hourly wage = how much money you're spending on customer service
Of course, this isn't fool-proof. No matter how much you spend on helpdesk software, you still have to answer questions in real-time, but consider how much your time is worth and what other things you could be doing instead of sitting at the computer or phone answering questions.
Some popular helpdesk software options include Intercom, Zendesk, Freshworks, and Service Cloud by SalesForce.
Cost of helpdesk software
Starts at $39 per month with one seat
Starts at $49/month
Starts at $0/month
Starts at $75/month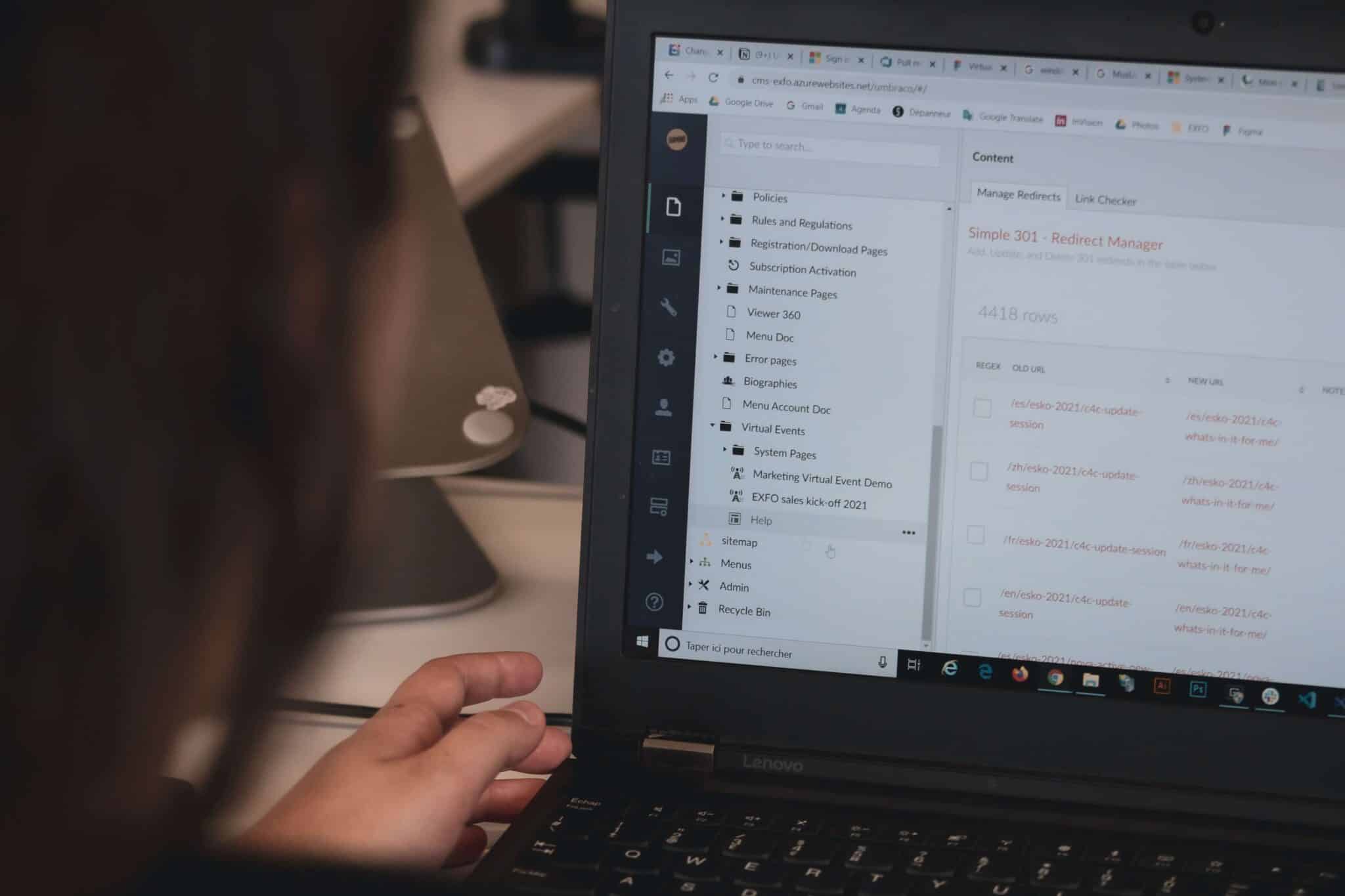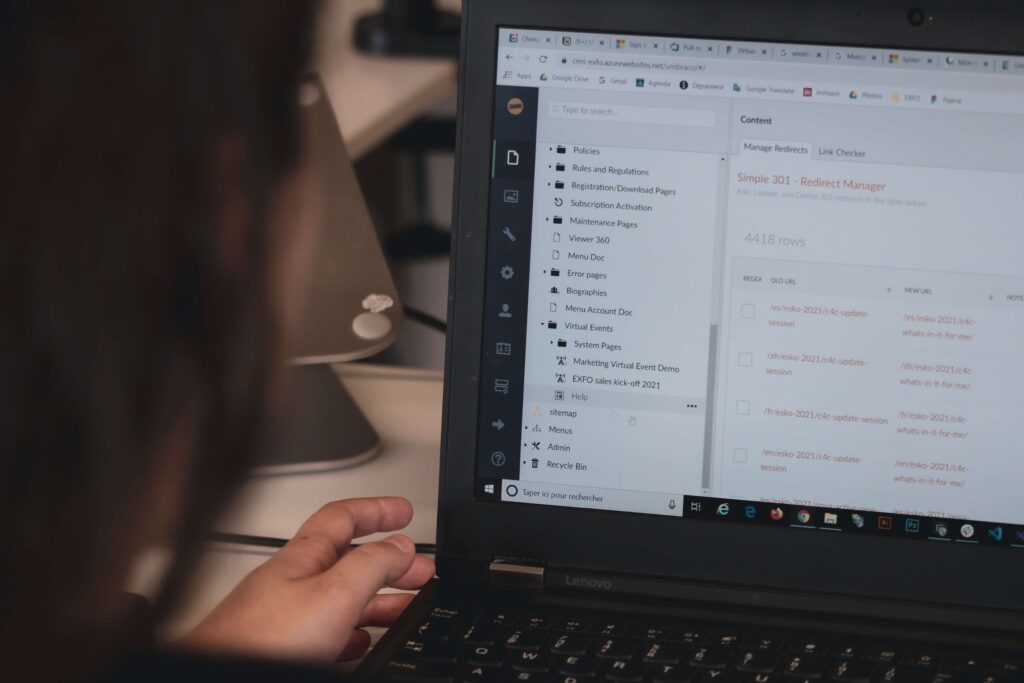 3. Use automated emails for customer service
Email automation is a generic term that refers to any program, software, application, or tool that uses technology to send, retrieve, and store emails. For customer service, this means using technology to send and respond to customers automatically via email.
Answering questions
If you receive a lot of questions in your email—like, "What tours do you offer?", "What's the group size for a trip?", or "What is included in the price of the trip?"—you can set up automatic email responses with answers to frequently asked questions.
If you created an FAQ page (hint, hint) on your website, you can also include a link directing clients to visit that page before calling your business.
Take some time to think of questions you're asked often. Ask your guides about customer questions they get too. Then make a big list, answer them all, and post them on your website. Using an email marketing platform or helpdesk software, you can then set up auto-responses when you receive questions.
Confirmation and reminder emails
If you're using Origin, then you don't have to worry about setting up booking confirmation and reminder emails. We already do that for our clients' guests.
If you're not using online booking software for your reservations, then you'll have to create confirmation and reminder emails manually. Using an email marketing platform could make your life easier by writing emails beforehand and scheduling them to go out at certain times before trips.
Announcing Promotions
Instead of creating an email from Gmail and BCC'ing all your clients, you can use automated emails to announce promotions. You can create these kinds of announcements in advance and schedule them for holidays, different seasons, or whenever you feel like it.
When you already have your clients' contact information, using an email marketing platform or helpdesk software to send emails and auto-responses saves you a ton of time.
Email marketing platforms that automate your emails include Sendinblue, HubSpot, Constant Contact, and MailerLite.
Cost of email automation software
Starts at $0/month for their free plan. Next plan starts at $25/month.
Starts at $0/month for their free plan. Next plan starts at $50/month.
Starts at $9.99/month.
Starts at $10.month.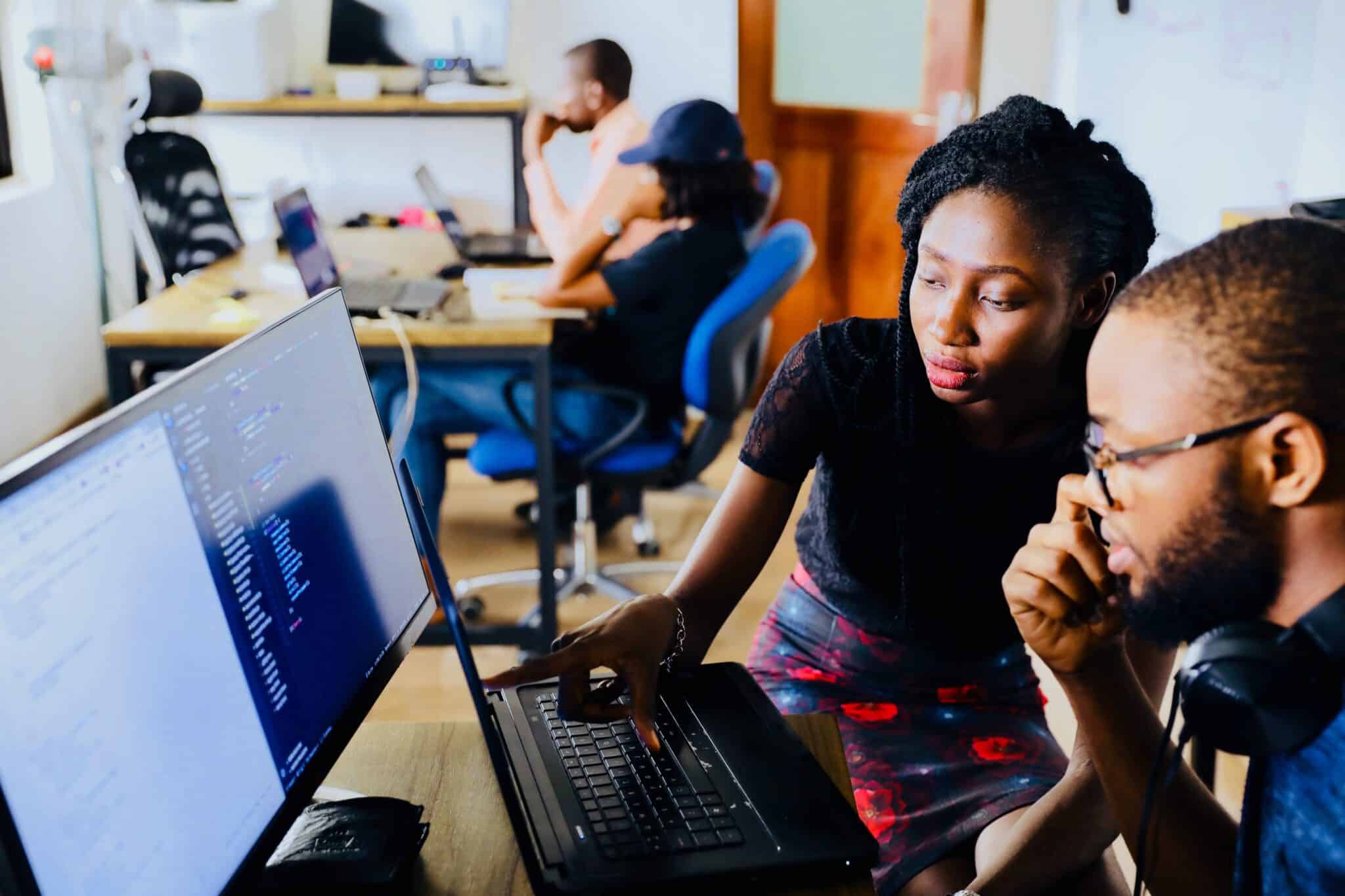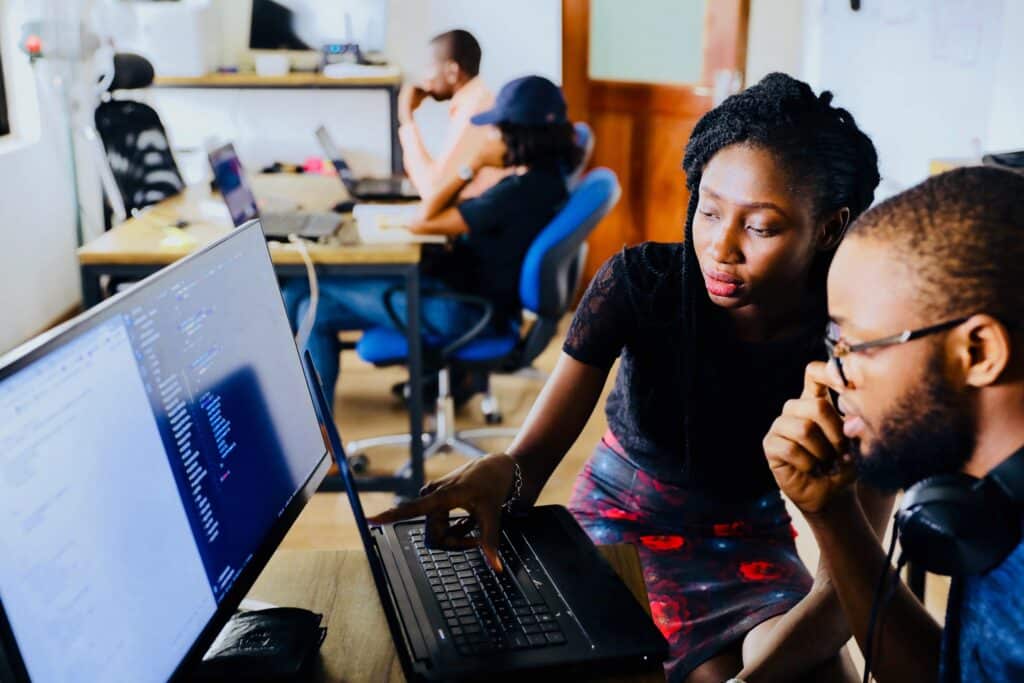 4. Knowledge base software
Knowledge base software is a tool you can use to create a centralized database of information your clients can access to find answers to their questions.
This can include frequently asked questions, itineraries, tutorials, videos, guide profiles, information about your tour operations, etc.
By giving your customers a way to answer their own questions on your website, you can reduce the number of inquiries you and your team receives, save you and your team time, and improve the overall customer experience.
For small to medium-sized guiding businesses, it might not make sense to invest in a knowledge base platform alone since you likely get only a handful of questions a day.
The benefit of using knowledge base software means you can connect your Chatbots, help desk software, and email marketing platform with each other to centralize and streamline your customer service.
Connecting all the different ways you communicate with your clients helps you manage your time better and it's likely to save you money in the long run.
Some popular knowledge base software options include Intercom, Helpjuice, Document360, and ProProfs Knowledge Base.
Cost of knowledge base software
Starts at $39/month with one seat
Starts at $120/month up to four users
Starts at $149/month for three accounts
Starts at $49/month for three authors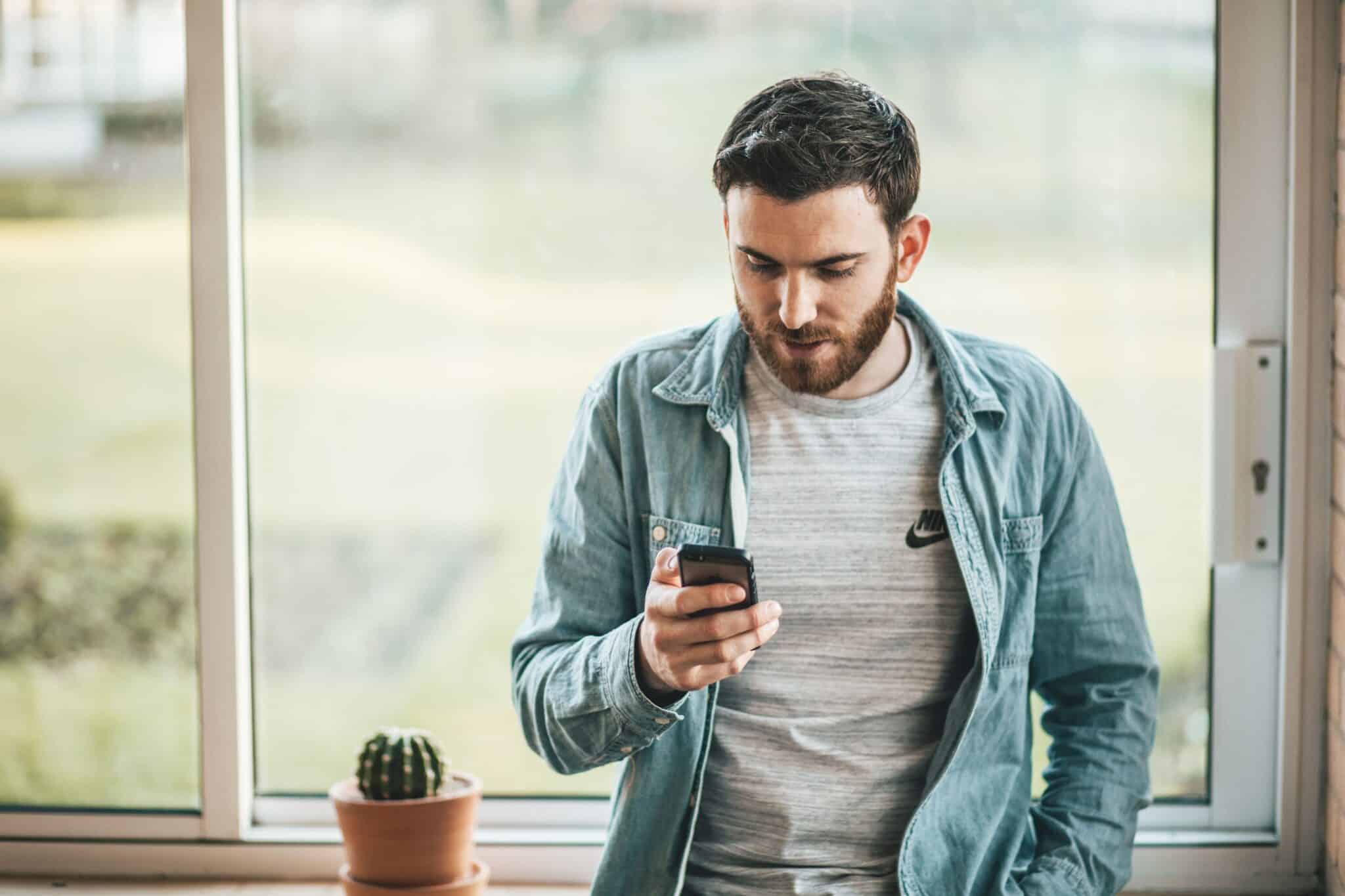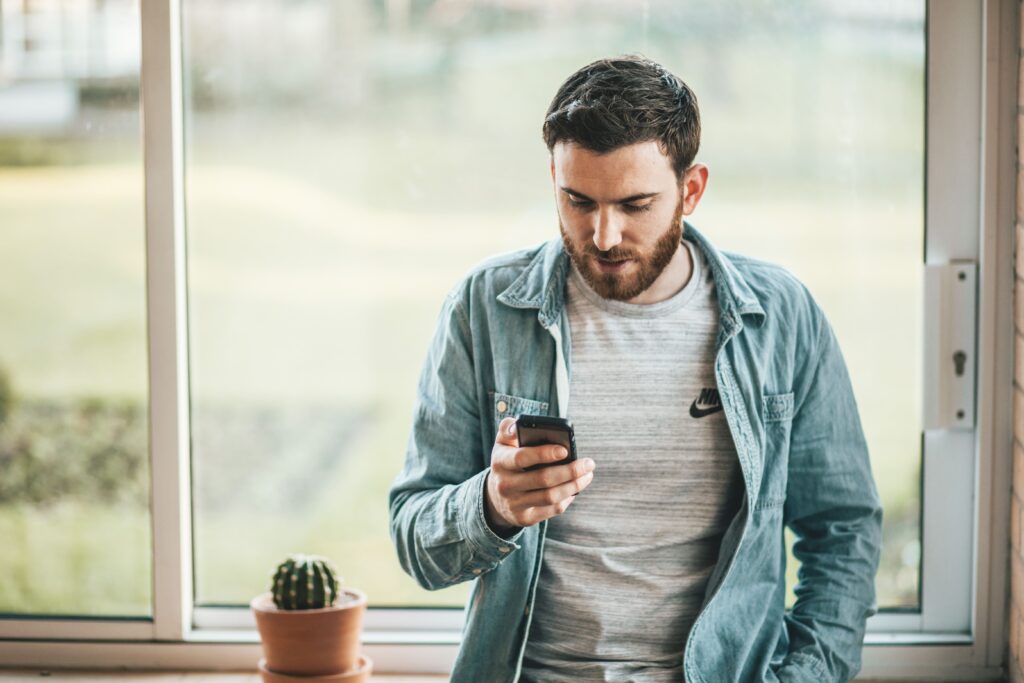 5. Customer feedback tools
Customer feedback is essential for improving your guiding services, but manually collecting and analyzing feedback can be a total time suck.
That's where customer feedback tools come in.
These tools help you collect feedback from different channels, like email, social media, and surveys, and analyze it to identify trends and areas for improvement.
Origin autoatically sends review request emails to your clients immediately after their trip while it's still fresh in their minds and they're still posting about it on social media. A week later, if they still haven't left you a review, we give them a friendly nudge.
Something you don't have to think about because it's done automatically.
On the other hand, we don't currently send surveys to your guests, and if that's something you want to incorporate, using a customer feedback tool will automate information-gathering for you.
Some popular customer feedback tools include SurveyMonkey, Typeform, and Hotjar.
Cost of customer feedback tools
Starts at $25/month for three users
Starts at $25/month
Starts at $0/month for 35 daily sessions
When implementing these tools, make sure to monitor your automated customer service system regularly to identify areas that need improvement.
Analyze chat logs, track customer feedback, and review response times. Refine your system to improve the customer experience.
And while automation can be effective in handling routine inquiries and tasks, it is important to have actual humans available to handle more complex issues and provide a personalized customer experience.