Outdoor podcasts are the new campfire stories during this time. Everyone loves a good story, especially if it involves the outdoors. While we can't quite gather around the campfire with friends right now, we can sit back and listen to stories in our homes.
We found five outdoor podcasts that will teach you about nature, inspire your own storytelling, and encourage your wanderlust.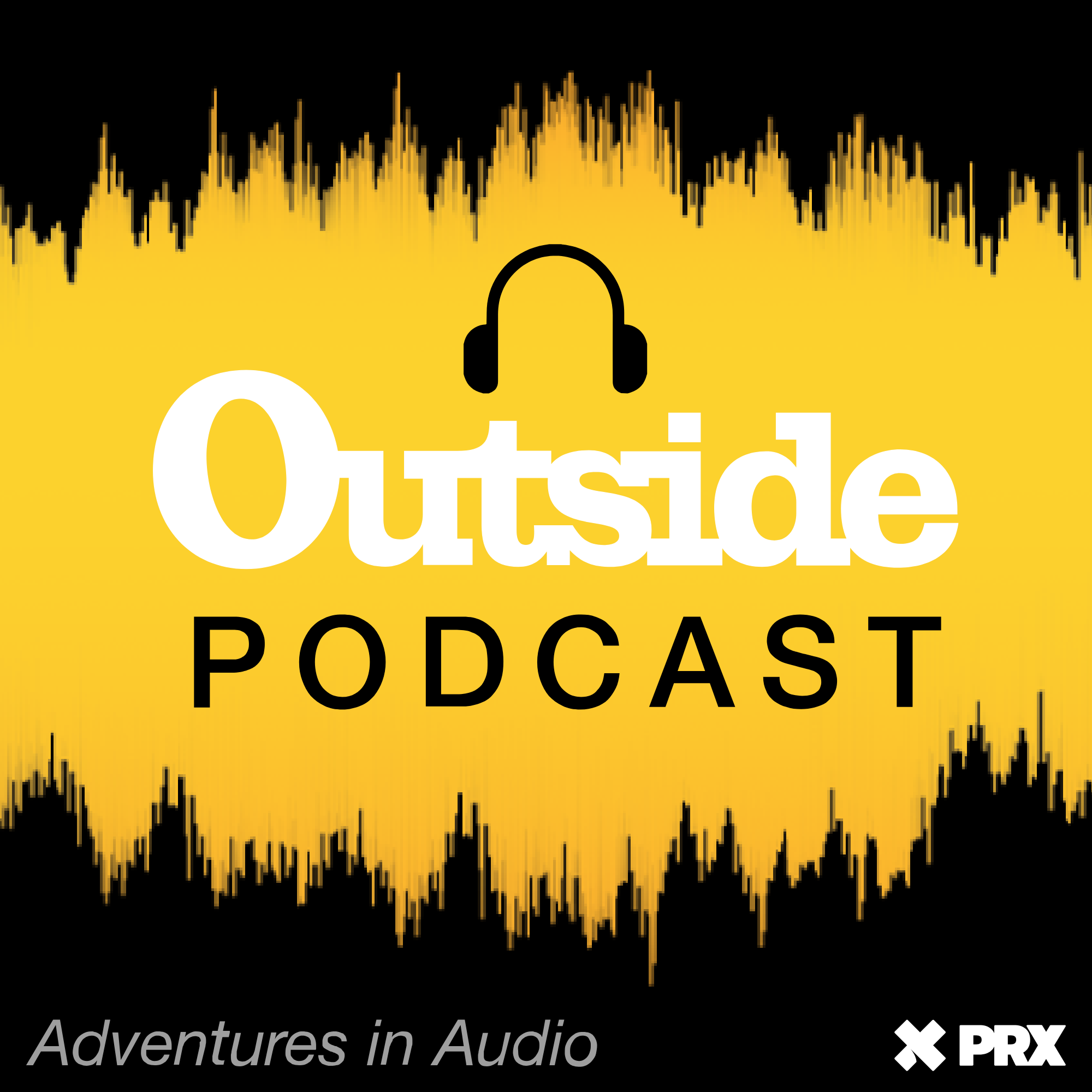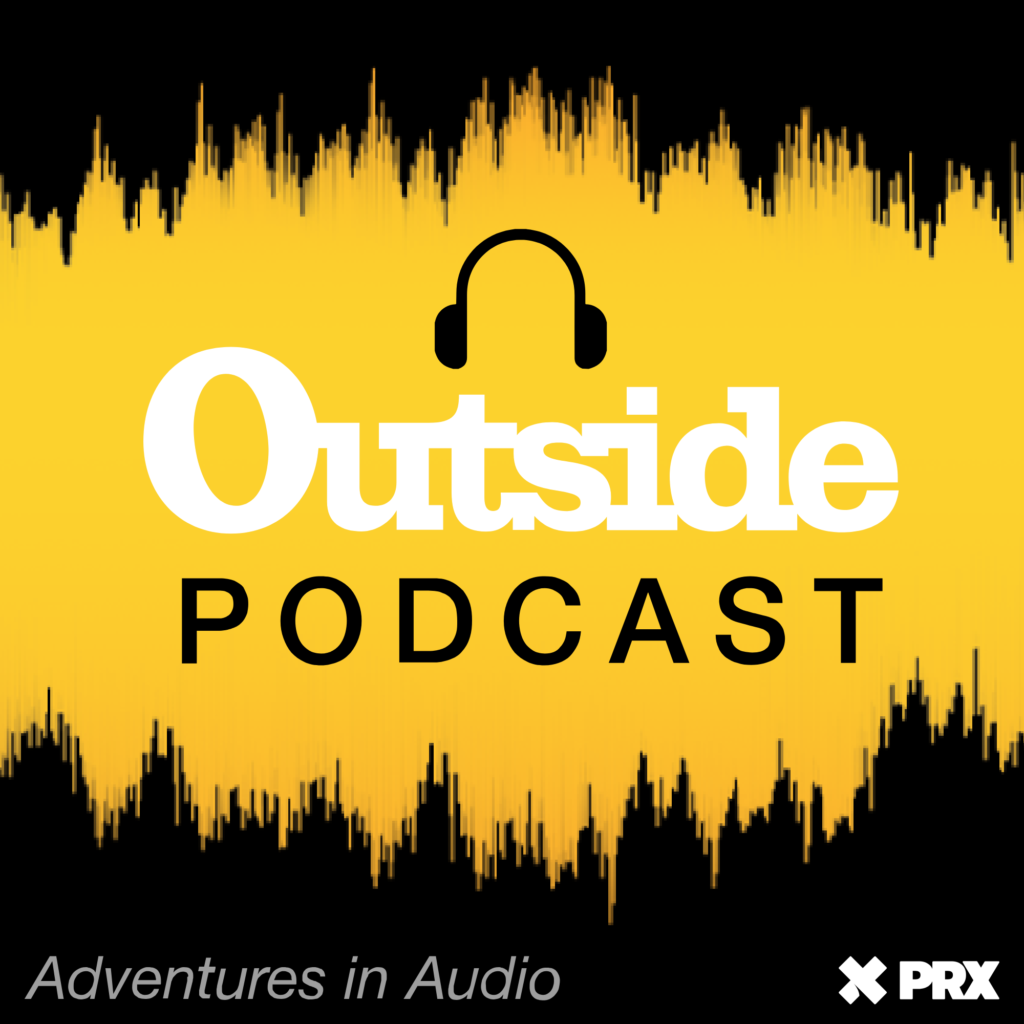 Outside Podcast
Description: Outside's longstanding literary storytelling tradition comes to life in audio with features that will entertain, inspire, and inform listeners. We launched in March 2016 with our first series, Science of Survival, which was developed in partnership with PRX, distributors of the idolized This American Life and The Moth Radio Hour, among others. We have since added three additional series, The Outside Interview, which has editor Christopher Keyes interrogating the biggest figures in sports, adventure, and politics, Dispatches, a diverse range of stories on newsworthy topics, and Sweat Science, which explores the outer limits of athletic performance.
Frequency: Weekly on Wednesdays
Recommended episode: "Science of Survival: A Very Old Man for a Wolf"
Listen to their outdoor podcast: here
On Spotify | On Apple Podcasts | Website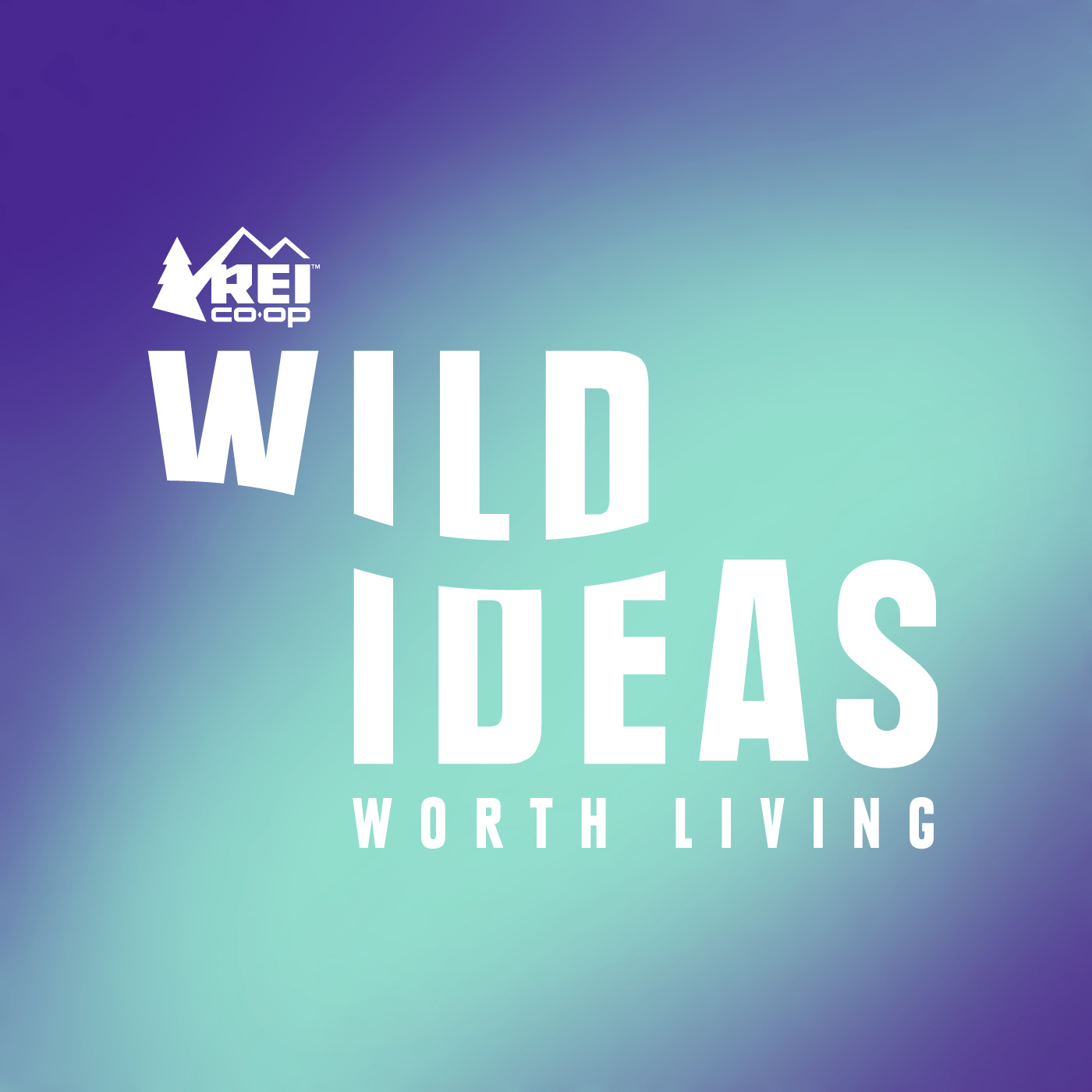 Wild Ideas Worth Living
Description: High-impact interviews for those who love adventure and the outdoors. Host and journalist Shelby Stanger interviews world-class explorers, athletes, authors, scientists, health experts, and entrepreneurs about how they've taken their own wild ideas and made them a reality, so you can too. Some of the wildest ideas can lead to the most rewarding adventures.
Frequency: Weekly
Recommended episode: "Dr. Rhonda Patrick – Health Hacks for Performance and Longevity"
Listen to Wild Ideas Worth Living's outdoor podcast here
On Spotify | On Apple Podcasts | Website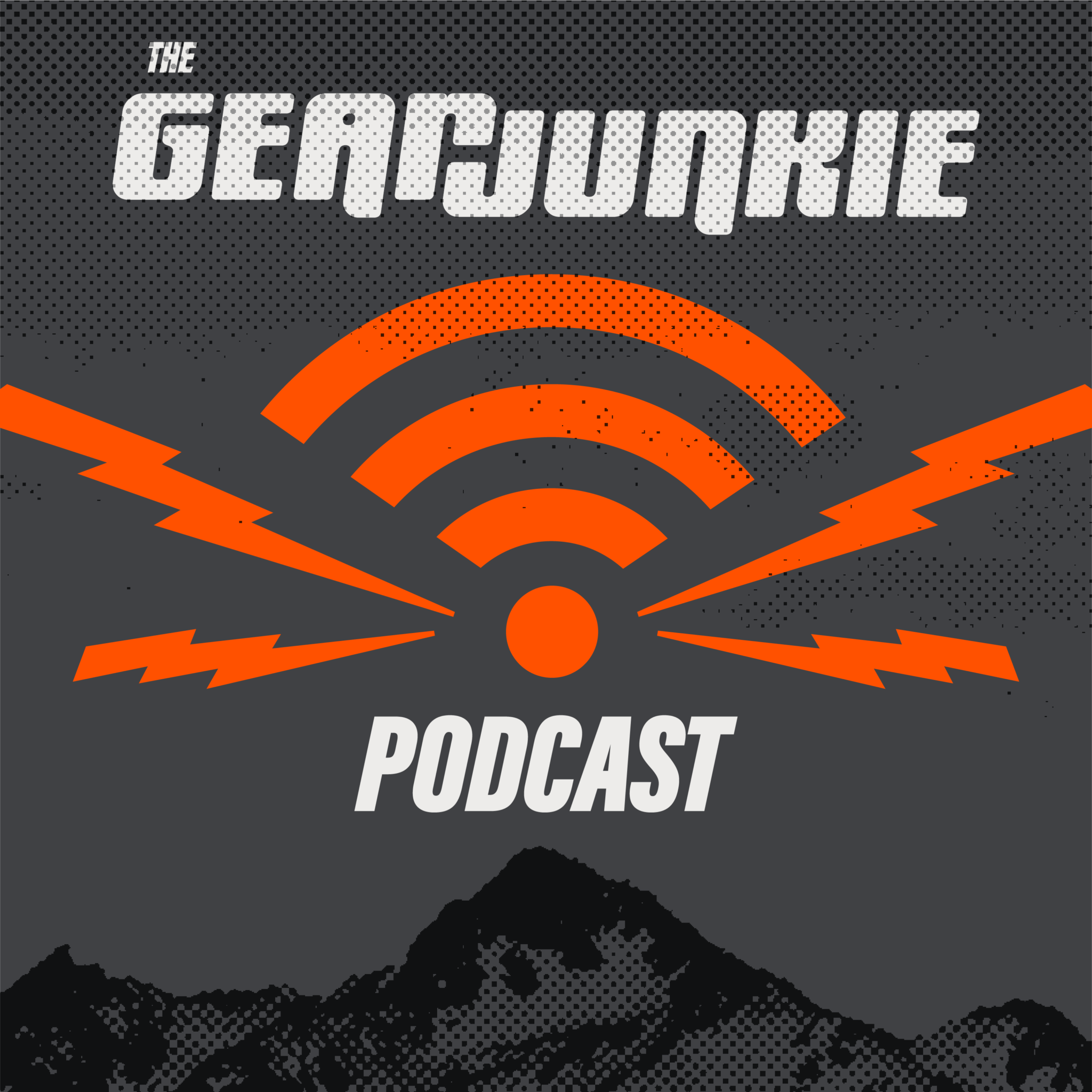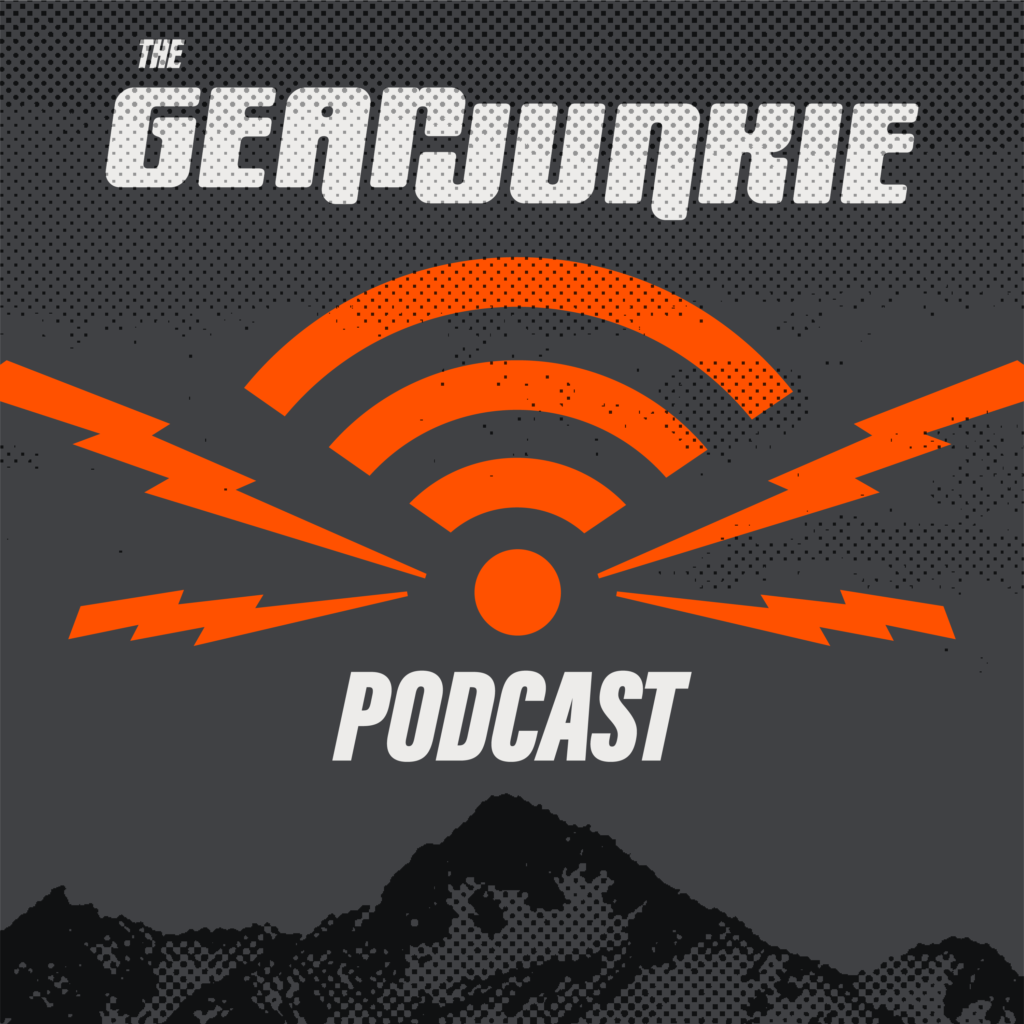 The GearJunkie Podcast
Description: Sharing in-depth conversations between the world's adventurers, athletes, and outdoorspeople, The GearJunkie Podcast is your inside look into the outdoors industry.
Frequency: Bi-weekly
Recommended episode: "Brendan Leonard: The Fully Awesome Author of 'Semi-Rad'"
Listen to their outdoor podcast here
On Spotify | On Apple Podcasts | Website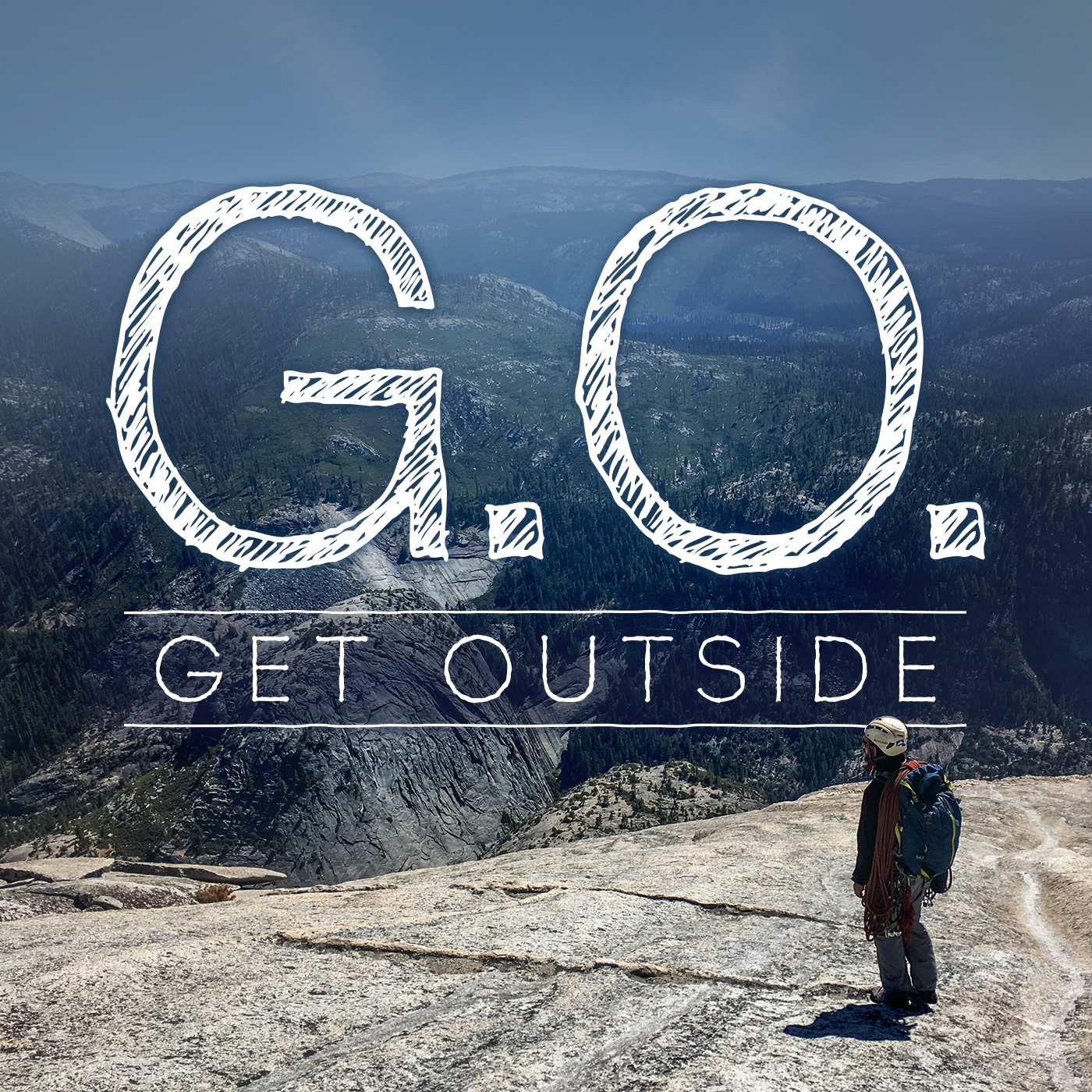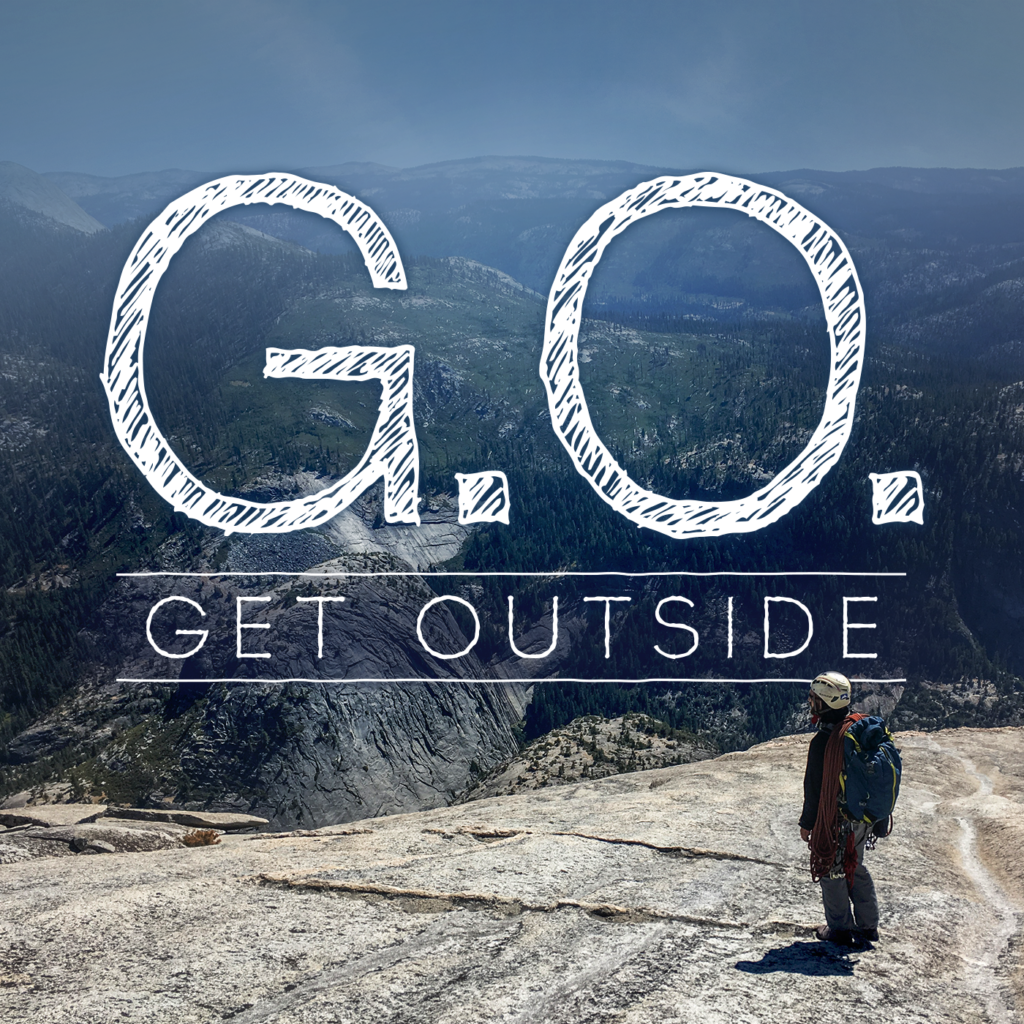 G.O. Get Outside Podcast – Everyday Active People Outdoors
Description: G.O. Get Outside: The Podcast is a radio-style interview show for people who want to spend more time outdoors. Each episode of G.O. delves into the outdoor lifestyle of some everyday person who probably has more in common with you than you think. Whether you are BASE jumping off a flying unicorn or hiking around your neighborhood in between diaper changes, you have a place here.
Frequency: Bi-weekly
Recommended episode: "Uphill on the PCT with Dan Sedlacek"
Listen to the G.O. Get Outside Podcast here
On Spotify | On Apple Podcasts | Website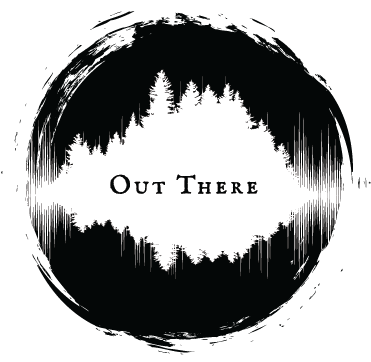 Out There
Description:
For many of us, spending time in nature can bring about important life realizations. But not everyone gets to go on grand adventures. Out There bridges that gap by giving listeners a chance to hear about the transformative experiences that others have in the outdoors. In the same way that going out into nature can help us see our lives in a new way, stories about the outdoors can help us evaluate what we're doing with our lives, and how we inhabit the world.
If that sounds kind of high-brow … well, maybe it is. On a more concrete level, what we're doing is telling stories. Stories that make you laugh and cry and think about things a little differently than you did before.
Frequency: Bi-weekly
Recommended episode: "The Desert Half"
Listen to Out There's outside podcast here
Looking for other ways to enjoy the outdoors while you're staying home? We created a list of top ten National Parks you can visit virtually and our top five outdoor books. 
Like what you're reading? Sign up for our newsletter and receive product updates, blog posts, and more: