Xola Vs Origin Comparison
Xola replaced the pen-and-paper booking solution. Origin brings activity booking software into the 21st century. Create an account and start automating your activity booking today.
Why Choose Origin Over Xola?
No Refund Reserves
Xola holds your money in its reserve. It controls refunds to maintain a positive account balance. Origin doesn't touch your finances. Instead, you're connected directly to your bank.
No Complicated Coding
There's no need for complicated HTML code or embedded widgets to use Origin. We'll replace links in your existing buttons and pages during a quick setup.
No Implementation Fees
Xola charges $199 Implementation Fees on top of service transactions and payment processing fees. Origin sets you up for free.
Stripe: Credit Card (Visa, Mastercard, Amex)

Stripe: Credit Card (Visa, Mastercard, Amex), Cash, Check, Coupons, Gift Offers, or Store Credit

SMS Guide Messages and Assignments

Custom Trip Booking Pages

Free Digital Waiver System

Email, Platform messaging, Blog posts

24/7 (live rep) Email, Phone, Chat
Ability To Set A Guide's Schedule
Xola only allows you to block off availability for your business. There are no options for an individual guide's availability. Origin's activity booking software makes updating a guide's schedule simple and quick. Either the tour operator or the guide themself can do it.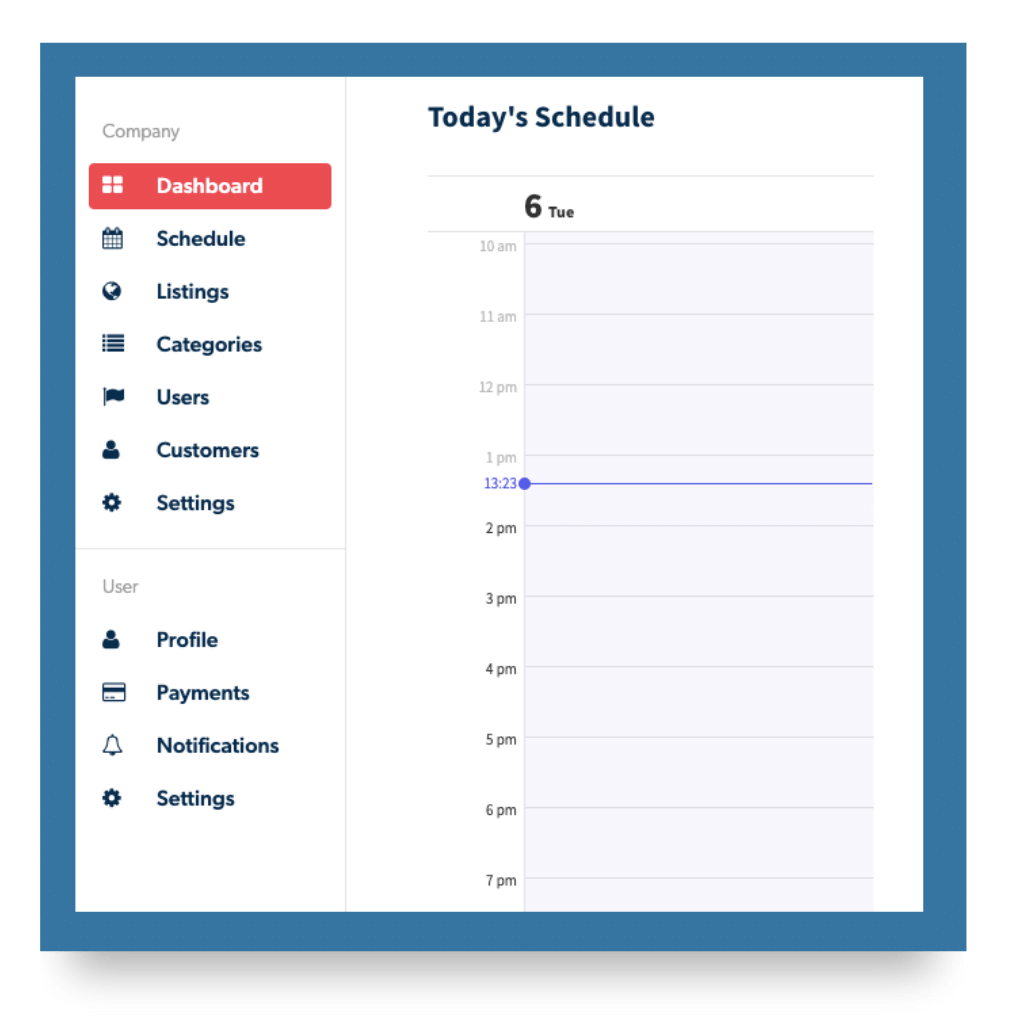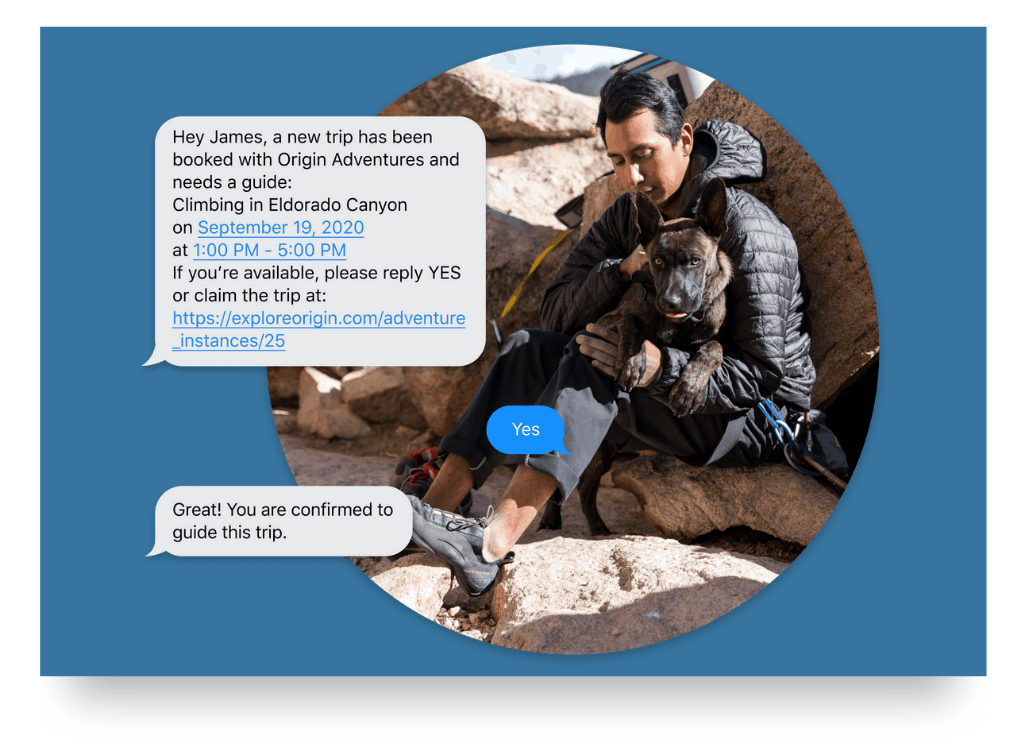 Built Alongside Guides
When Xola's users ask for new features or voice their concerns, they're left disappointed. One Xola user said, "They give the impression that these things won't be changed for a long time, and maybe never." Origin builds and improves upon our platform alongside guides. You're the ones using the activity booking software. We care about what matters most to you.
Reviews For Trips, Your Company, And Guides
Your clients will read reviews before paying for your service or product. They want to know if they're making a good decision and if they can trust you. When a visitor can't read reviews through your Xola widget, they'll go elsewhere for social proof.
Origin lets your guests leave reviews for your trips, your company, and your guides. Xola doesn't.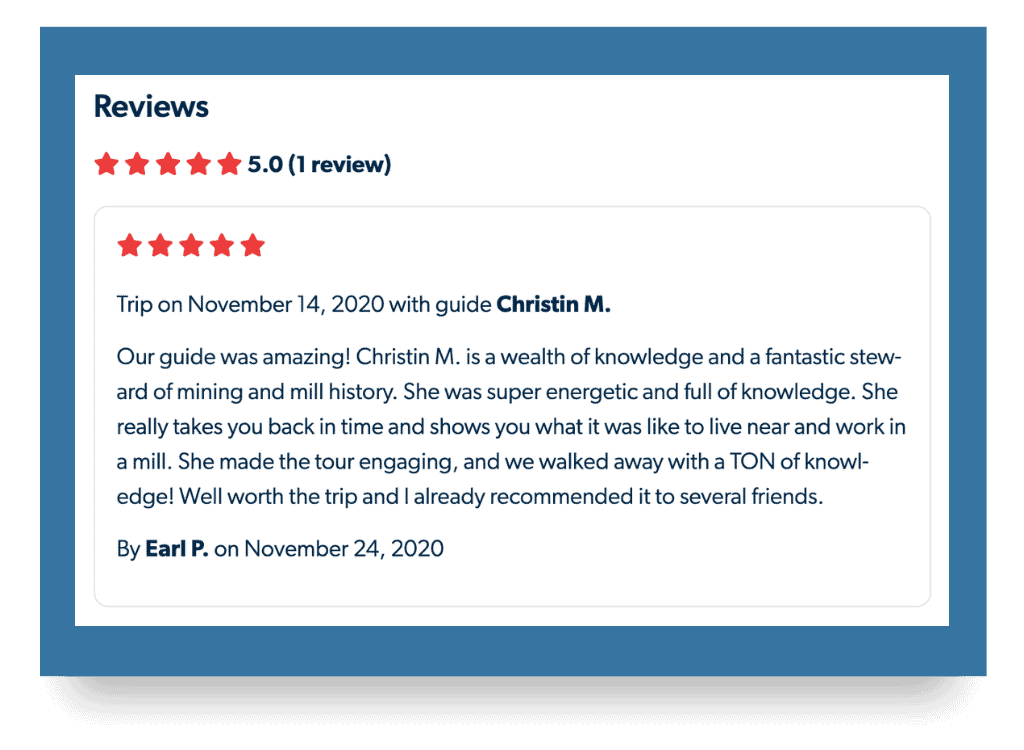 I'm interested in moving to Origin
Getting started with Origin is free and simple. Create a free Origin account, get approved, and start streamlining your tour operation.