With the signing of the Great American Outdoors Act (GAOA) by the President, August 4th will be a day remembered by conservationists for the next 50 years. This is arguably the most important conservationist legislation since the original funding of the Land and Water Conservation Fund (LWCF) in 1964.
Amy Roberts, Senior Director at The North Face, said, "Local park districts are [now] in a position to put LWCF dollars to work immediately. The full funding of LWCF is a key part of ensuring that the $887 billion recreation economy is a bright spot in our nation's economic recovery strategy."
Phil Francis, chair of the Coalition to Protect America's National Parks said that this is "a momentous occasion."
Before the passing of The Great American Outdoors Act, hundreds of outdoor companies submitted and co-signed a letter to Congress imploring them to pass the bill. In the letter, it said, "These outdoor businesses are the backbone of our industry and range from specialty retailers, apparel, gear and vehicle manufacturers, outfitters and guides to campground and marina operators.
They are often foundational to a community's economy. With rising unemployment and Americans eager to experience the outdoors, investment in our industry's core infrastructure – public lands and waters – will allow our businesses to get back to what we do best: stimulate local economies, put people back to work, and allow Americans to benefit from time spent outside."
If we've learned anything from the current pandemic, it's that the outdoors provide a much-needed respite from our daily stressors and close-to-home recreation. Not only that but if people can't recreate in the outdoors, namely public lands, the entire outdoor industry suffers. That's hundreds of thousands of jobs and billions of dollars lost.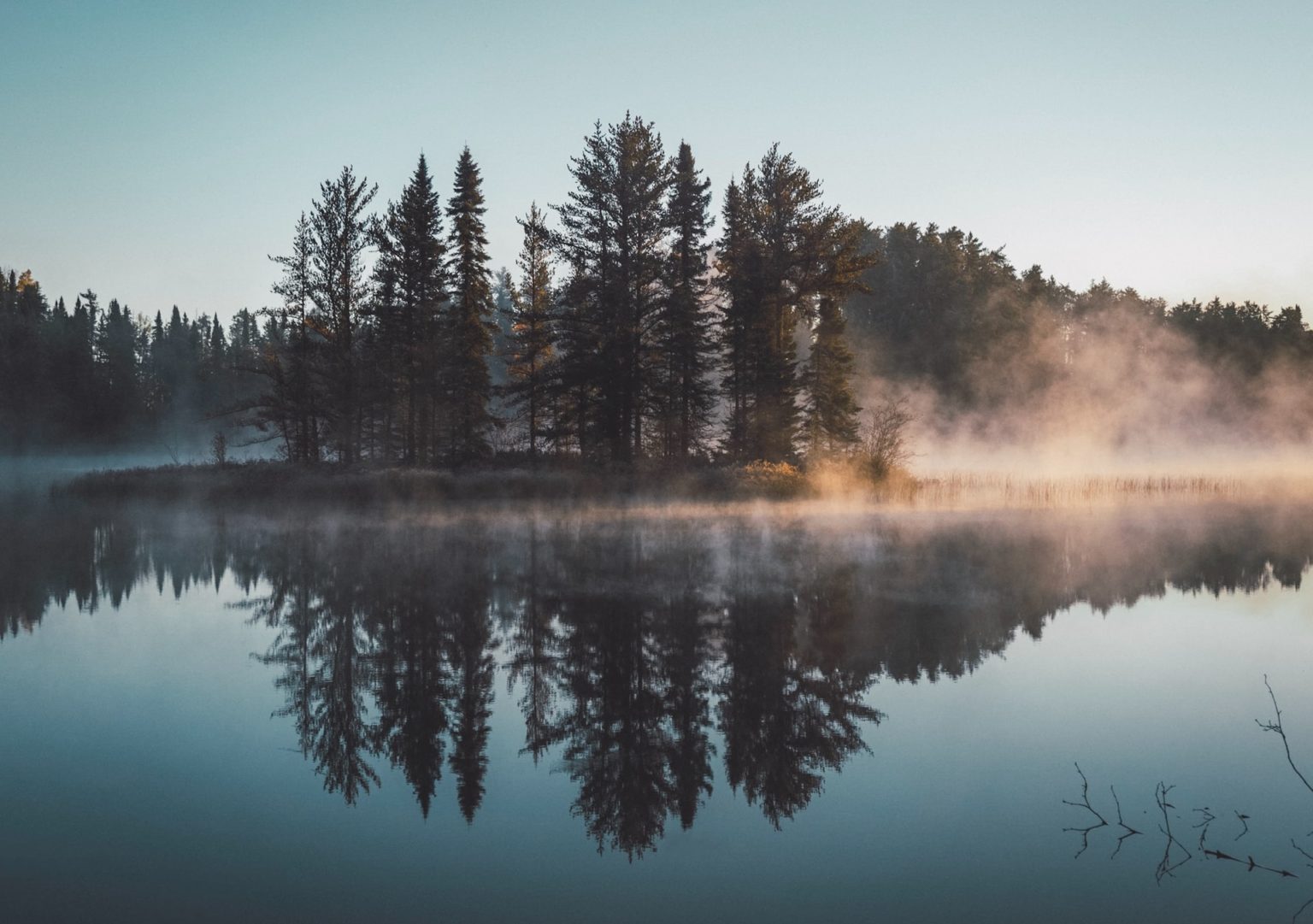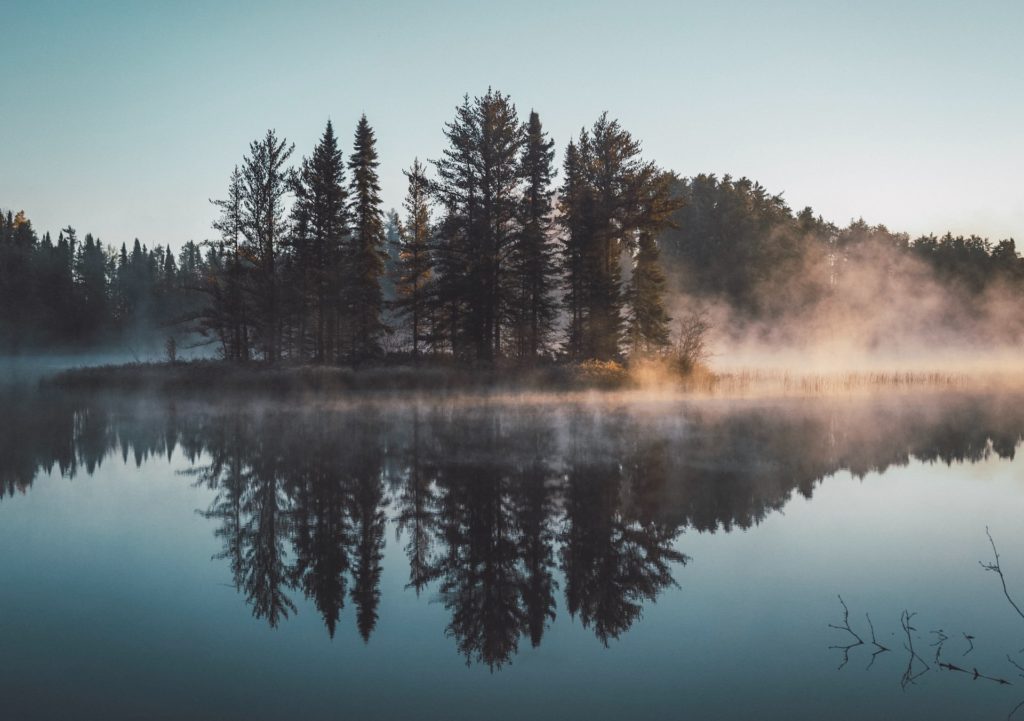 History of The Land and Water Conservation Fund
Back in 1958, a group of conservationists pushed to create legislation that'd protect public lands and created the Outdoor Recreation Resources Review Commission (ORRRC). This organization created a national recreation program to help restore lands that were being destroyed. They struggled to get funding so in 1964 Congress established the Land and Water Conservation Fund to help the ORRRC reach their goals.
The LWCF uses earnings from offshore oil and gas leasing — instead of taxpayer dollars — to fund the goals of the ORRRC. These goals have morphed into providing funds to maintenance backlogs at national parks and public lands. The fund was supposed to receive $900 million annually and only once since it's inception has it been fully funded. Since its creation, more than $20 billion have been misdirected because of Congress.
Even though the LWCF's funds have been routinely slashed since 1964, its State and Local Assistance Program has invested $4.4 billion to support parks throughout the United States by matching grants to states and local governments that are developing close-to-home outdoor recreation areas. This has positively impacted communities by making outdoor recreation accessible to kids, adults, and senior citizens throughout counties all over the United States.
The passing of the Great American Outdoors Act permanently funds and allocates the $900 million annually to LWCF. But it also does more.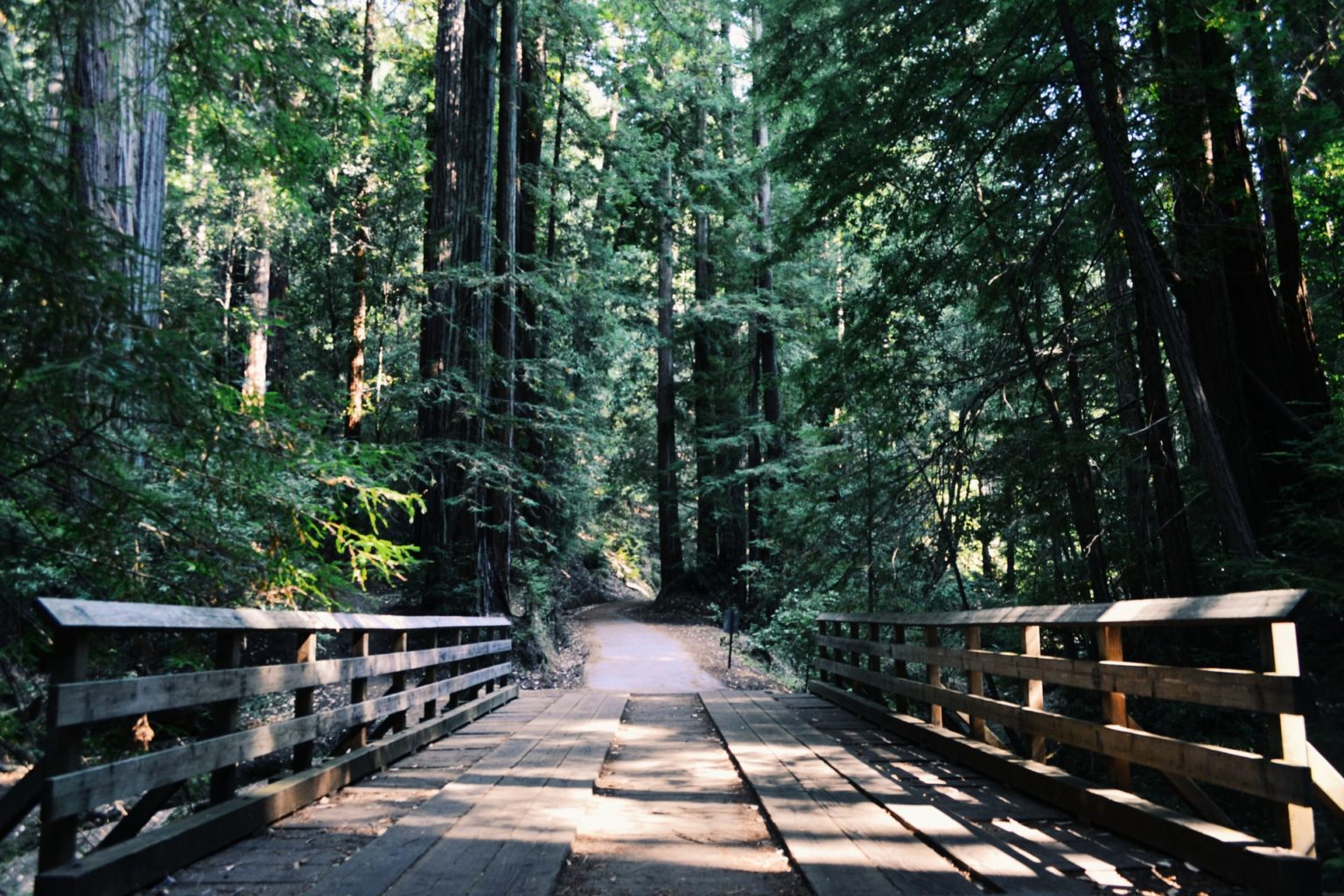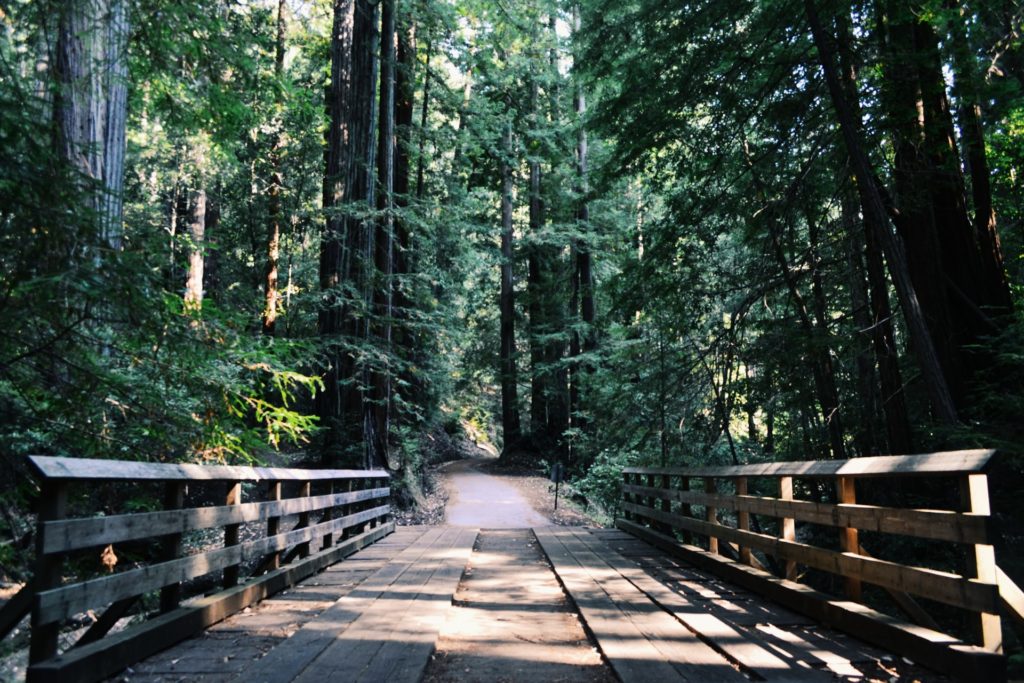 Like what you're reading? Sign up for our newsletter and receive product updates, blog posts, and more:
[hubspot type=form portal=20710242 id=18ac1a5f-a560-4d2e-a134-9654342f7b61]
What's in the Great American Outdoors Act?
The bill, introduced by Senator Cory Gardner in March 2020, is two-fold:
The Restore Our Parks Act establishes the National Parks and Public Lands Legacy Fund which would provide up to $9.5 billion in non-taxpayer funds from 2021-2025 toward priority repairs in nationals parks and other public lands. The allocation of funds is broken down as:

National Park Service: 70%
U.S. Forest Service: 15%
U.S. Fish and Wildlife Service: 5%
Bureau of Land Management: 5%
Bureau of Indian Education Schools: 5%

Fully and permanently funding $900 million a year from offshore drilling royalties to the Land and Water Conservation Fund (LWCF) which buys, protects, and improves public lands.
To realize the impact that the Restore Our Parks Act, we only need to visit the National Park Service (NPS) website to see their list of deferred maintenance projects. According to NPS, there is more than "$11 billion of repairs or maintenance on roads, buildings, utility systems, and other structures and facilities across the National Park System has been postponed for more than a year due to budget constraints."
NPS categorizes their backlog into two groups: Paved roads and structures ($6.15 billion) and other facilities ($5.77 billion) like campgrounds, trails, and waste-water systems. With the influx of people flocking to the outdoors because of the pandemic, there has been added stress to our parks without reprieve.
Parks and public lands need these funds to repair and maintain the areas that we all love to visit. You can actually see the 2020-2021 projects in need of LWCF funding created by the Trust for Public Land.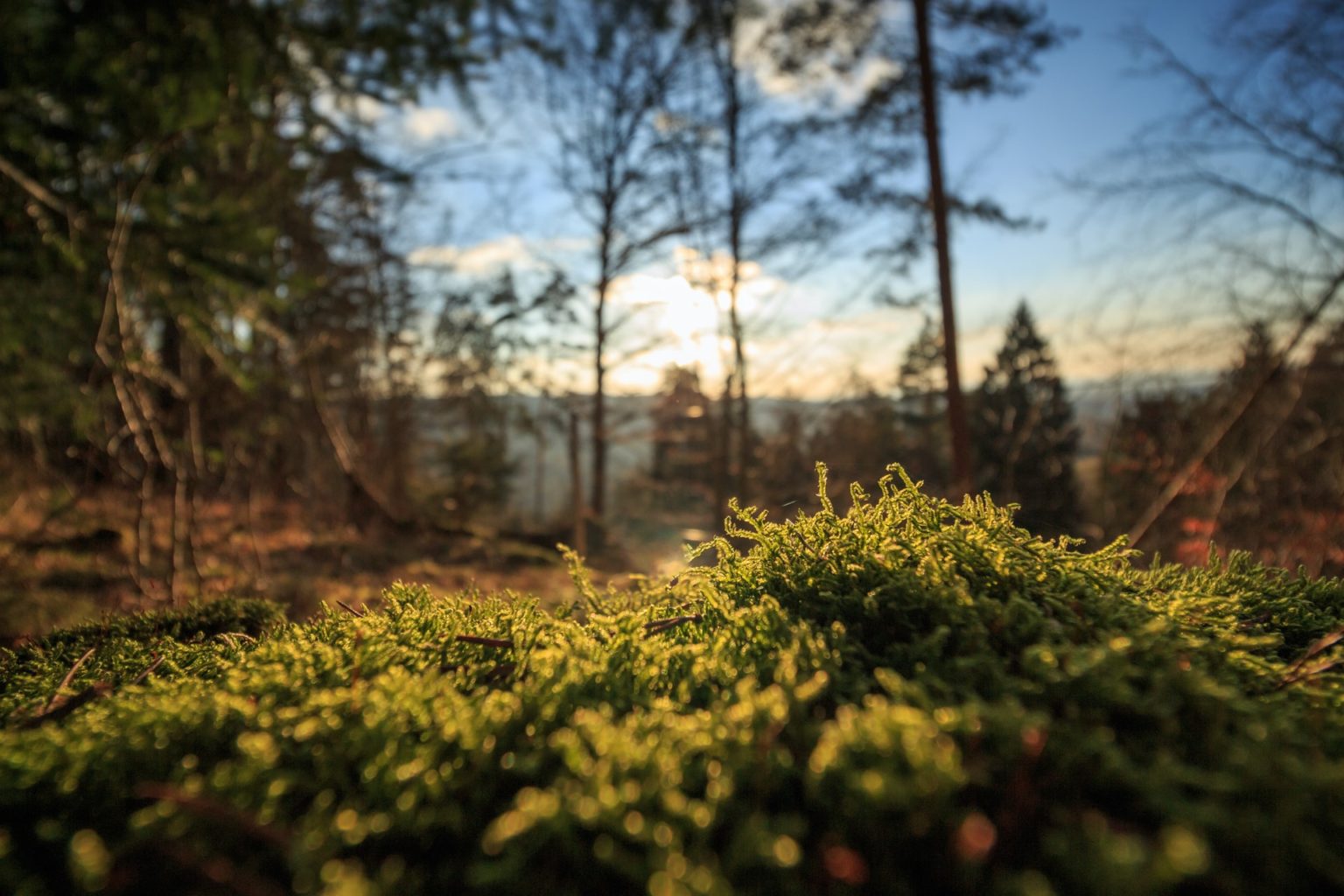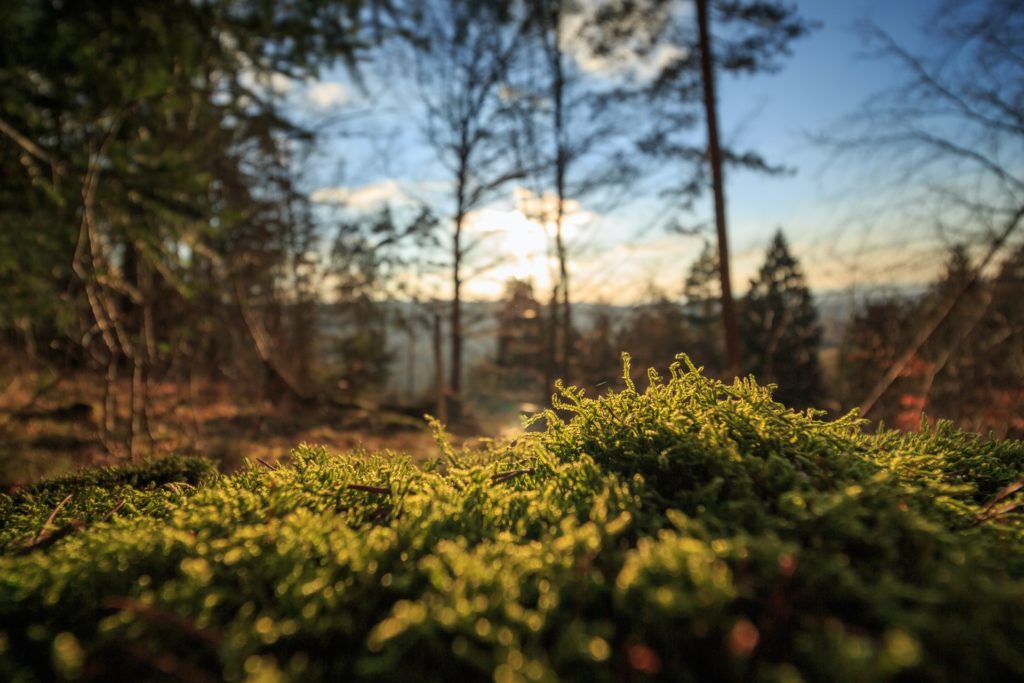 What Are The Impacts of GAOA?
The Great American Outdoors Act will have positive long-term economic impacts and improve visitor experiences to parks and public lands — which greatly benefits the local tourism industry as well.
Economically, the bill would create and support 100,000+ of infrastructure-related jobs. According to Pew Trusts, "California has the most to gain, with the potential for more than 17,000 jobs. Rural states also stand to benefit, with a possible 6,600 jobs in Wyoming. And Virginia, which has a mix of urban and rustic settings, could benefit from 9,600 jobs."
The National Park Service (NPS) has more than 75,000 assets to maintain like roads, trails, and buildings. The only other federal agency outnumbering NPS is the Defense Departments list of assets. Additionally, 70% of NPS's backlog includes assets that are over 60 years old.
The passing of GAOA not only helps keep people employed but creates new jobs to decrease the maintenance backlog of crumbling roads and outdated water systems. Repairing and maintaining the aging infrastructure of national parks benefits visitors more than anything.
Being able to drive on a pothole-less road and having working (and clean) facilities in parks and at the start of trails reduces the amount of trash within the parks and is much more enjoyable.
It's not just the National Parks Service that receives funds from this bill. The U.S. Forest Service will receive 15% of the funds. If you've ever visited a national forest (there are 154 of them in the US), it's because of the U.S. Forest Service. Their job is to protect and restore national forests for visitors now and future generations.
The U.S. Fish and Wildlife Service will receive 5% of the funds from GAOA. This federal organization enforces federal wildlife laws, protects endangered species, manages migratory birds, and so much more.
Another federal organization that will receive 5% of the funds from GAOA is the Bureau of Land Management (BLM). The BLM "manages one in every 10 acres of land in the United States, and approximately 30 percent of the Nation's minerals." If you've ever gone dispersed camping, it was likely on land managed by BLM.
The final beneficiary of the GAOA is the Bureau of Indian Education (BIE). BIE's mission is to "provide quality education opportunities from early childhood through life in accordance with a tribe's needs for cultural and economic well-being, in keeping with the wide diversity of Indian tribes and Alaska Native villages as distinct cultural and governmental entities."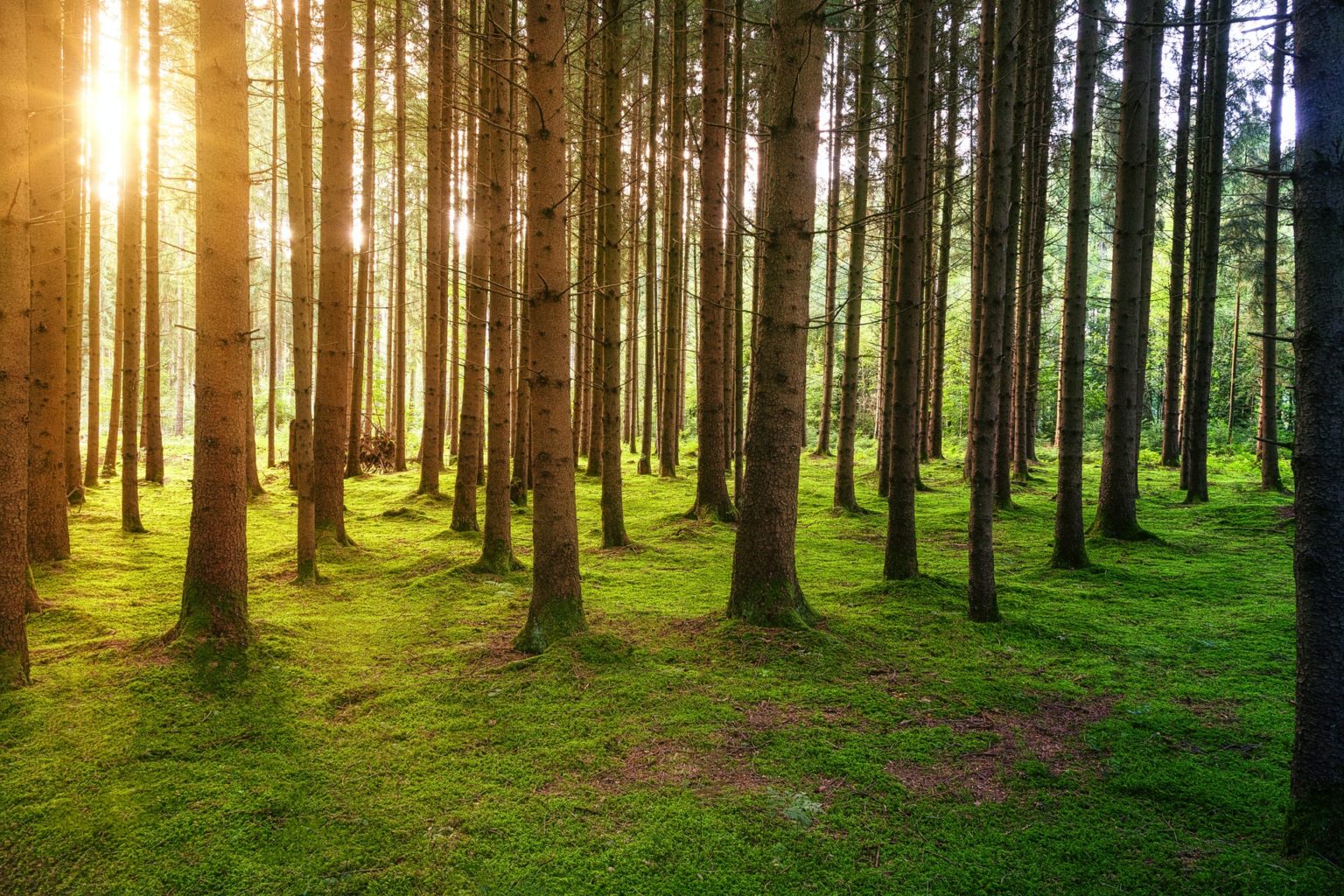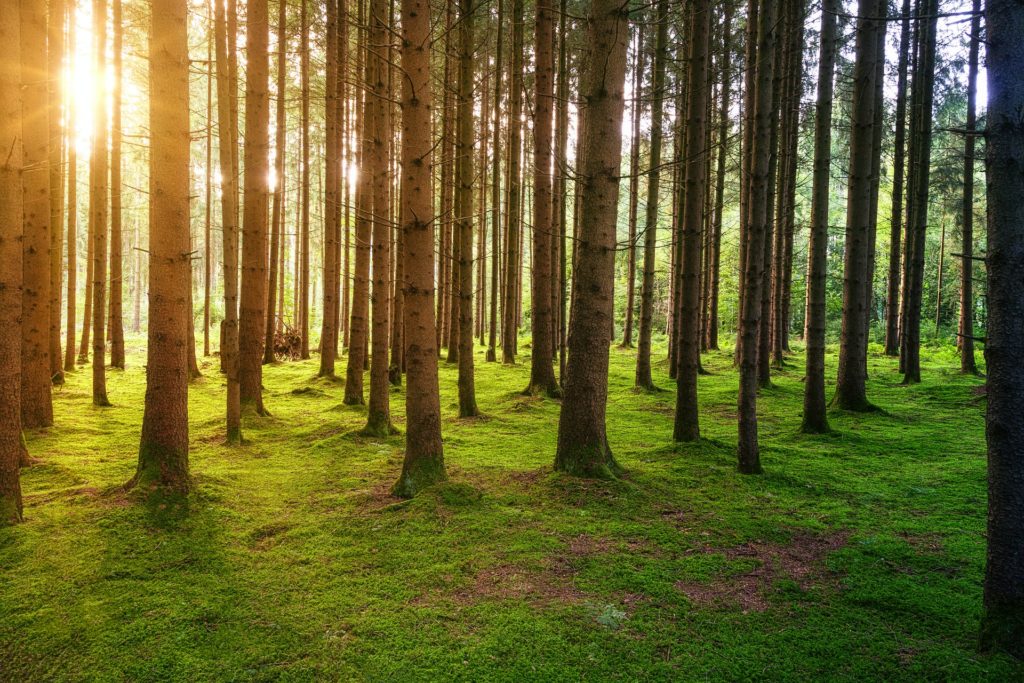 Why The Passing of GAOA Matters
According to the LWCF Coalition, "Local communities will now have more resources to meet their recreation needs and the confidence to make long-term investments to protect their water supplies, adapt to a changing climate and strike a needed balance between development and protection. Historical sites will be preserved to educate future generations."
This bill doesn't just impact us on a national level, but it seeks to support local communities that probably need this funding now more than ever.
Instead of diverting these much-needed funds, GAOA will now be used to protect "our national parks from being sold off to the highest bidder, connect and complete our national, regional and local trail networks, provide close-to-home playgrounds and ballfields to support healthy kids and families, expand sportsmen's access and wildlife habitat, safeguard our drinking water supplies, and keep working forests and ranches in sustainable operation instead of subdivided and developed."
From climbers to hikers, hunters to bikers, backpackers to tour guides, to anyone who enjoys access to national parks and public lands, everyone will enjoy the improved infrastructure and additional jobs this bill brings as they experience the outdoors. Especially in places like Colorado, where outdoor recreation is largely rooted in our culture, parks that are repaired and maintained have an even greater impact on our society.